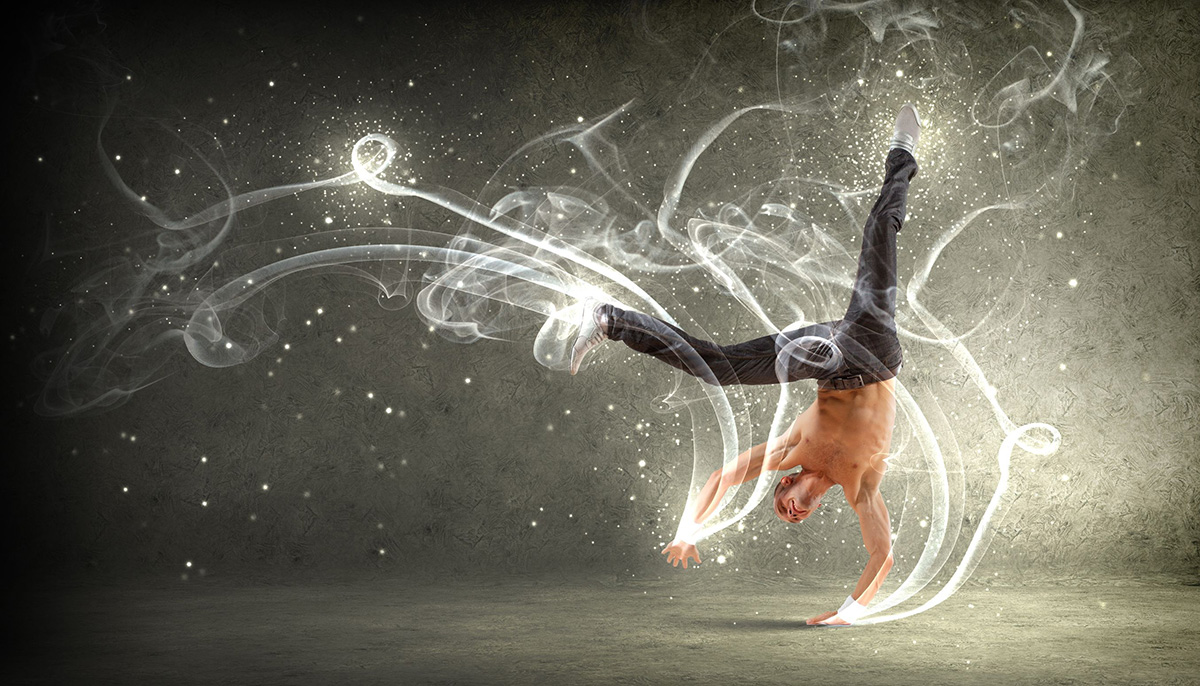 The 2016 winners — Jalen Sanders from Kentucky, Ryan Rosinski from Ohio, and Kalyn James from Miami — were chosen because each has such a unique style and something new to bring to the digital canvas and Miami skyline; ICMiamiHotel.com.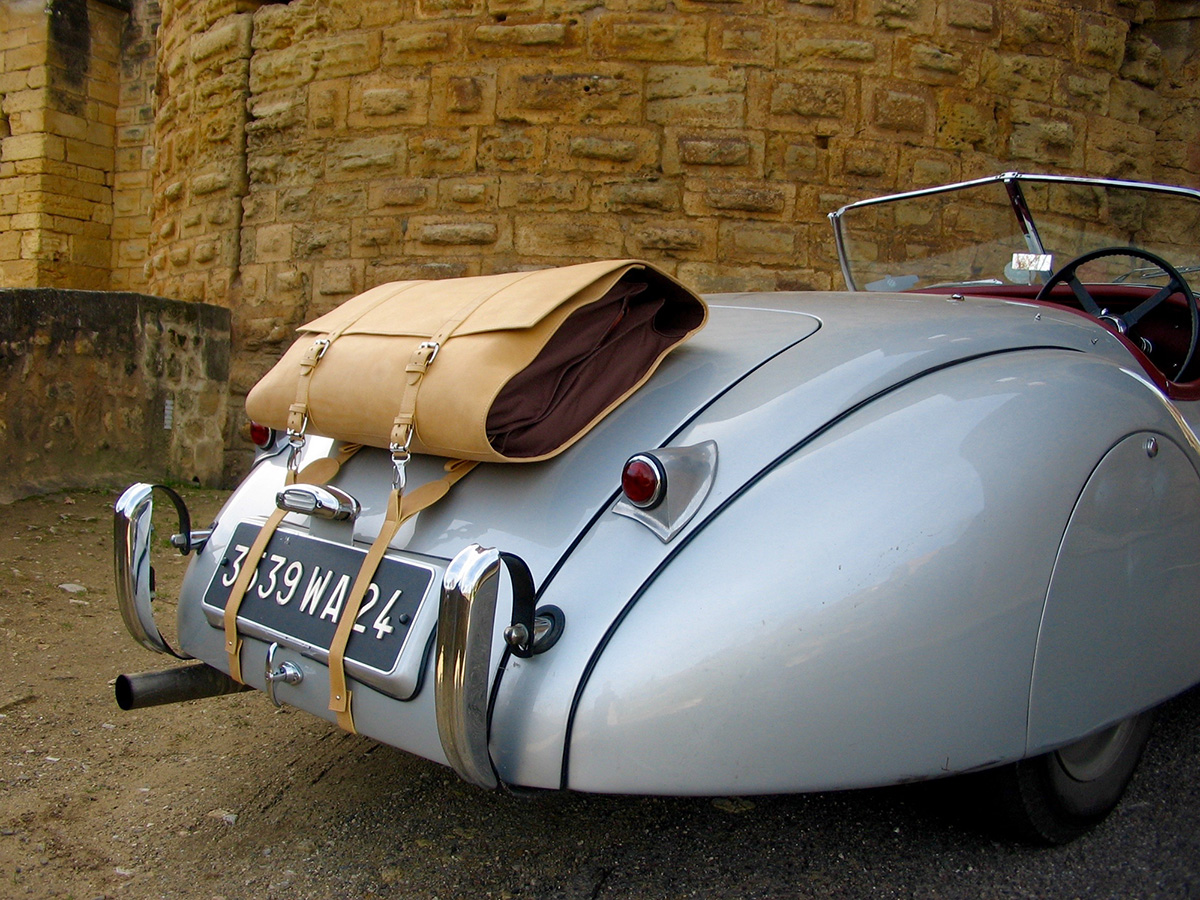 LUXE TRAVELS
Bespoke luggage maker Laurent Nay is best known for custom-made, prestigious leather luggage suited to the exact style and measurements of luxury car trunks or yachts. The Voyager Classic Bag is the eye-catching headliner of their new Ready-to-Travel Collection and adds instant elan to both vintage and modern coupes, along with practical elements such as waterproof canvases, cotton lining and multiple pockets. Available in whatever color you want to match your sporty ride; LaurentNay.com.
CAR TRAVEL 101
The open road lures for what seems to be the simplest of vacations. But the excitement can soon give way to discomfort…but not if you pack the following essentials.
Text by Stacy Wynn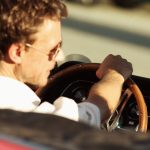 Fine Drive
Pack both regular sunglasses and yellow-lens driving glasses, they'll come in handy. Also, make sure to back up your GPS with a paper road atlas and get a radar detector, in case you end up speeding on the open road.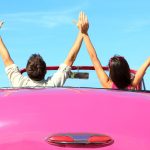 Cool Passengers
A hot sunny car is not fun. Invest in passenger window UV/Protector shades as well as a windshield sunshade for when you're parked. For long trips, think travel pillows and body wipes to keep everyone refreshed and happy.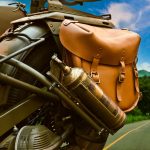 Trip Prep
Pack light so there's room to shop along the way. Bring a portable stain remover, because, well, someone will spill something. And make a road trip mix, not just satellite radio or Pandora, but music that suits the trip's theme and mood.