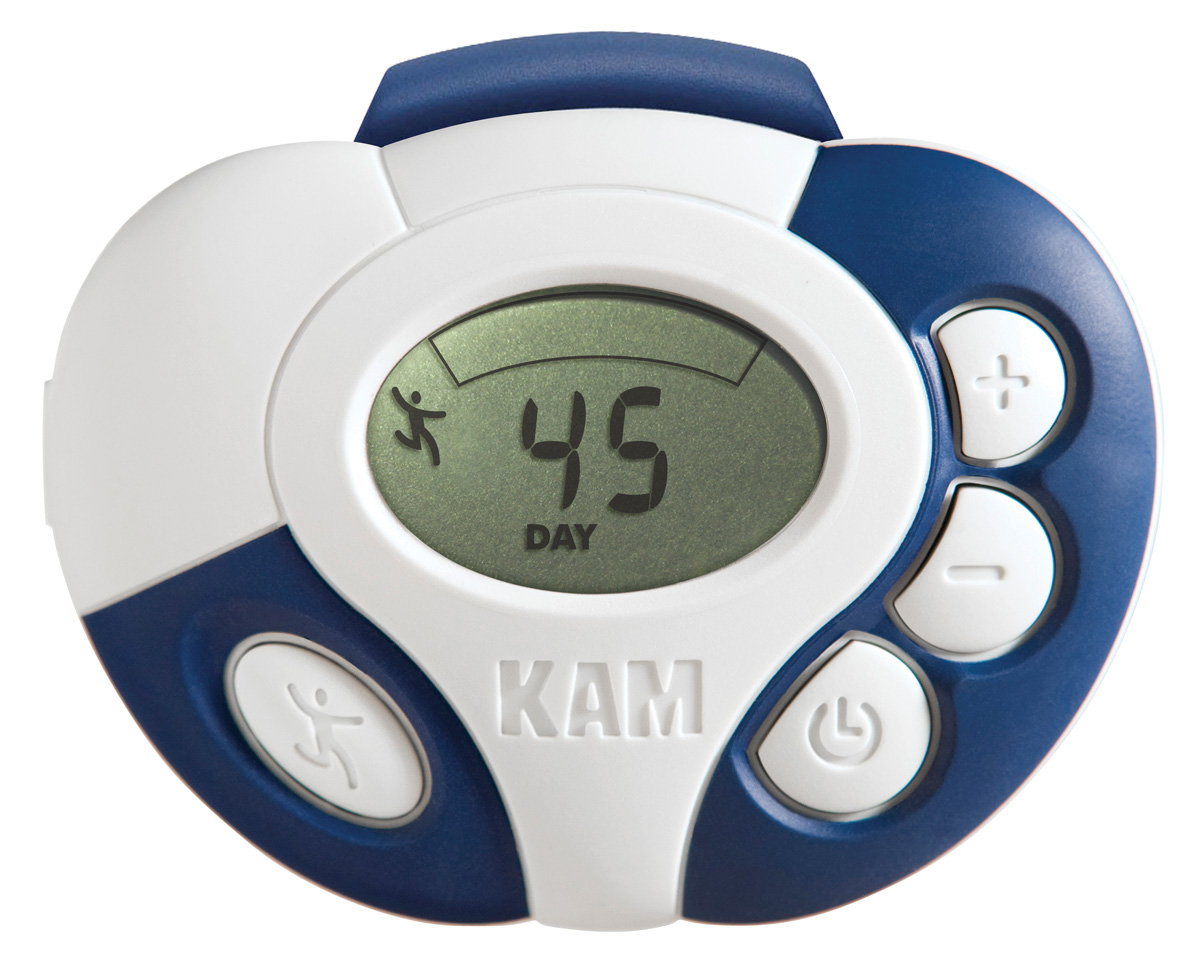 The Kinetic Activity Monitor (KAM) takes personal exercise monitoring to the next level in order to help the user improve their physical fitness experience through statistical monitoring and the psychological benefits of interacting online with other KAM users. First, the system tracks daily activity and calorie expenditures while inputting nutritional information. Unlike the old-fashioned pedometer, which tracks effort expended and results achieved based on the tried-and-true (yet still simplistic) method of counting steps, the KAM features an accelerometer to track motion in a much more sophisticated manner and therefore much more accurately. No longer do walking, running, biking or an hour on the elliptical machine all rank equally when it comes to the effort expended. A USB interface is provided to log the data onto the MyKamUnity.com website to allow the user to track their individual progress while competing against other users. For more information, visit StaminaProducts.com.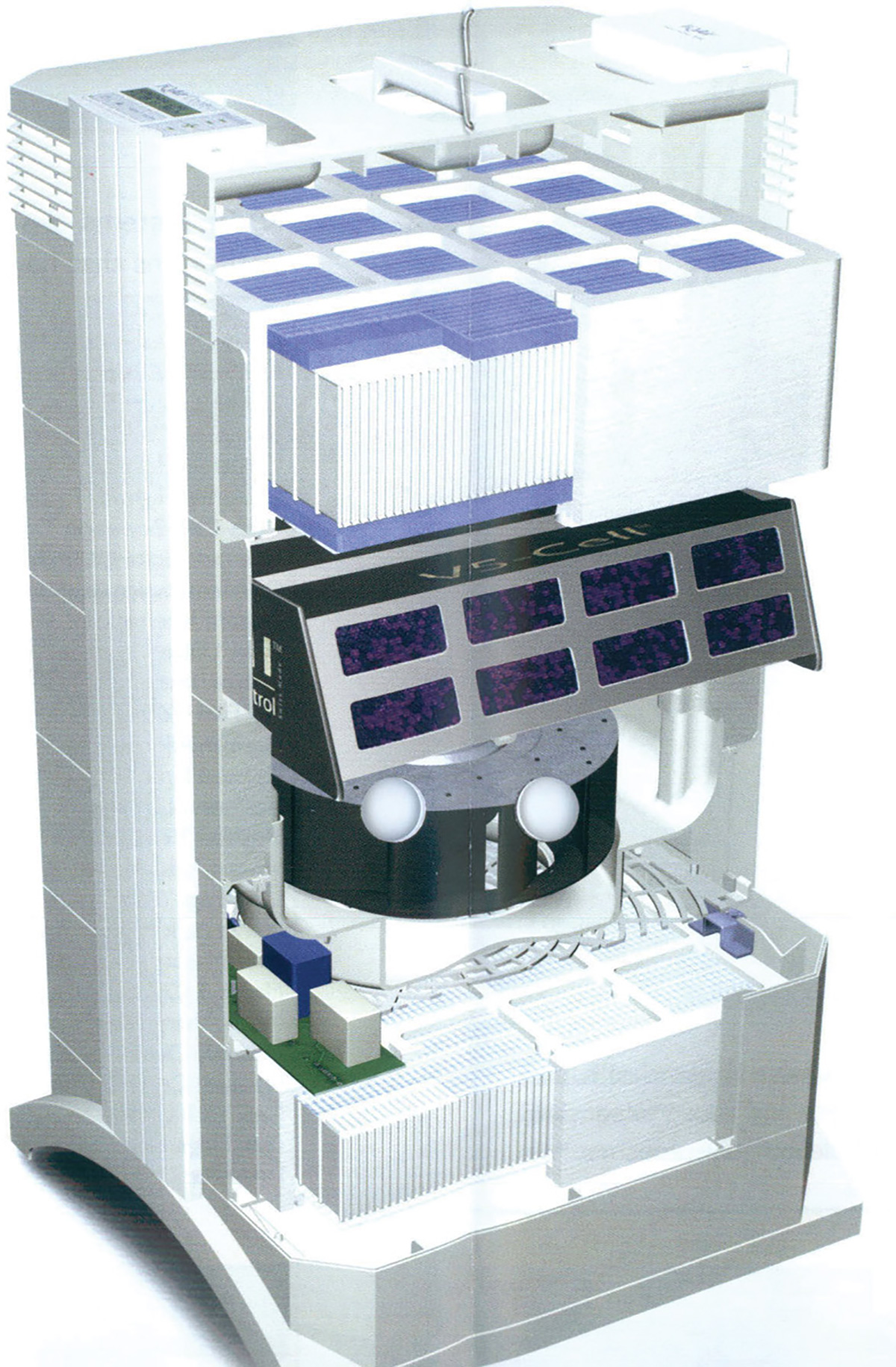 Quiet Air
Now that Sharper Image has gone into receivership and its assets are being liquidated, the #1 outlet for home plug-and-use air purification options is no longer. This leaves consumers with a really good excuse to seek out even better alternatives. One result of that research is the discovery of the IQAir HealthPro Series of home air cleaners that offer multi-filtration to remove allergens including dust mites, mold spores and household VOCs. But the units don't stop there. It also features V5 cells for advanced gas and odor removal. A timer and remote-control make using a unit almost simplistic. Double-wall housing and sound-absorbing pads make it easy to forget the HealthPro is even on. And you won't notice it on your electric bill, either, as the manufacturer reports the system costs less than 30 cents per day to run. For more information, visit CrawfordFiltration.com.
Mommy Make-Over
It's no secret that a newborn can leave a mother mentally and emotionally drained on a daily basis, but they can leave the body exhausted, too. After pregnancy, it's important to eat right and exercise regularly to get your body back in shape. Unfortunately, sometimes that just isn't enough, especially when one factors in the time it takes to raise a child while balancing work, family, friends and household duties. When diet and exercise just aren't working or your hectic schedule just doesn't allow for the recommended levels, many women turn to the "Mommy Make-Over." This procedure combines a breast lift and a tummy tuck in order to achieve the body you've always dreamed you could have even if you didn't quite have it during your pre-baby years. The breast lift gives your breasts back the youthful look they had pre-breast feeding, and the tummy tuck removes the excess skin around your waist to give you a younger, more slender silhouette. It's the one investment every new mother should treat herself to.
› Dr. Michael Kelly, of Miami Plastic Surgery, is a well-recognized name in the South Florida community. He is a board-certified plastic and reconstructive surgeon and has been named one of the "Top Doctors" in the region and nation from 1998-2008, being the only doctor nominated so many years. For a Mommy Make-Over consultation or to find out about other procedures, call 305.595.2969 or email Dr. Kelly at Mkelly@MiamiPlasticSurgery.com.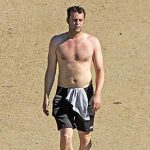 " I don't consider myself fat. I'm well-fed, healthy and happy."
— Vince Vaughn on his weight gain after quitting smoking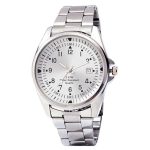 No Time
The #1 reason people use to avoid getting to the gym on a regular basis. Thirty minutes is all it takes a day to stay in shape.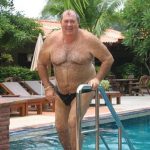 Tubby Hubby
Term used for husbands who have a little extra cushion in their mid-section, and have no plans of getting rid of it.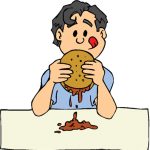 "I'm Preggers"
Comic phrase increasingly being used by guys after wolfing down a huge meal and getting bloated.