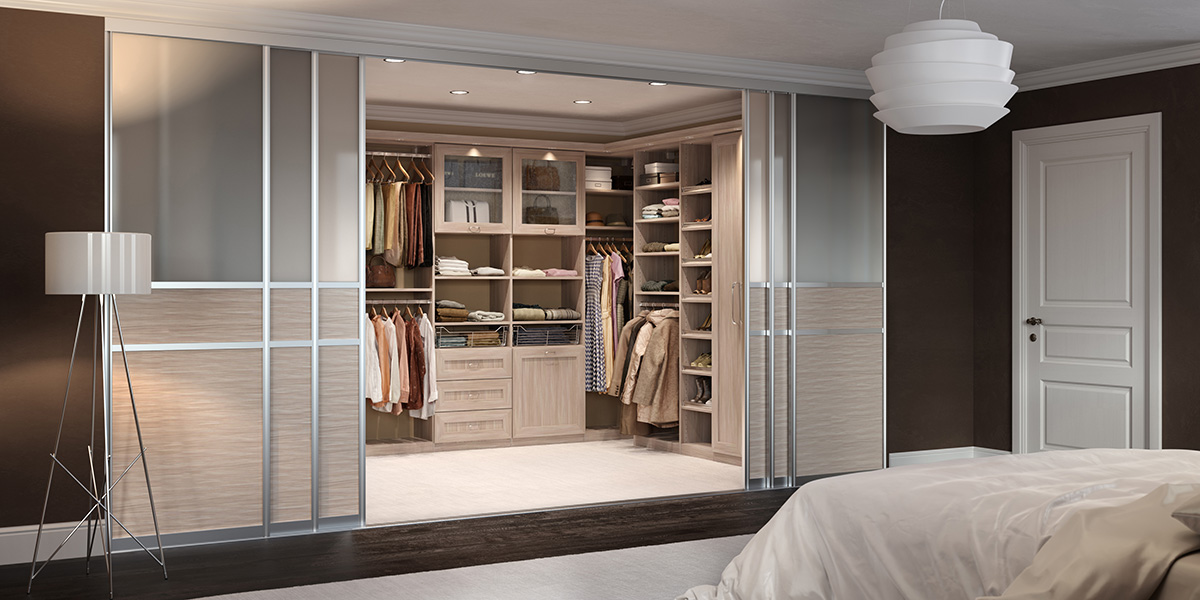 Their product line works equally well as room dividers, office partitions and anywhere you need a space-saving alterative to swing doors. Available in a wide variety of styles and finishes to complement California Closets' storage solutions, they also stand alone as architectural accents; SlidingDoorCC.com.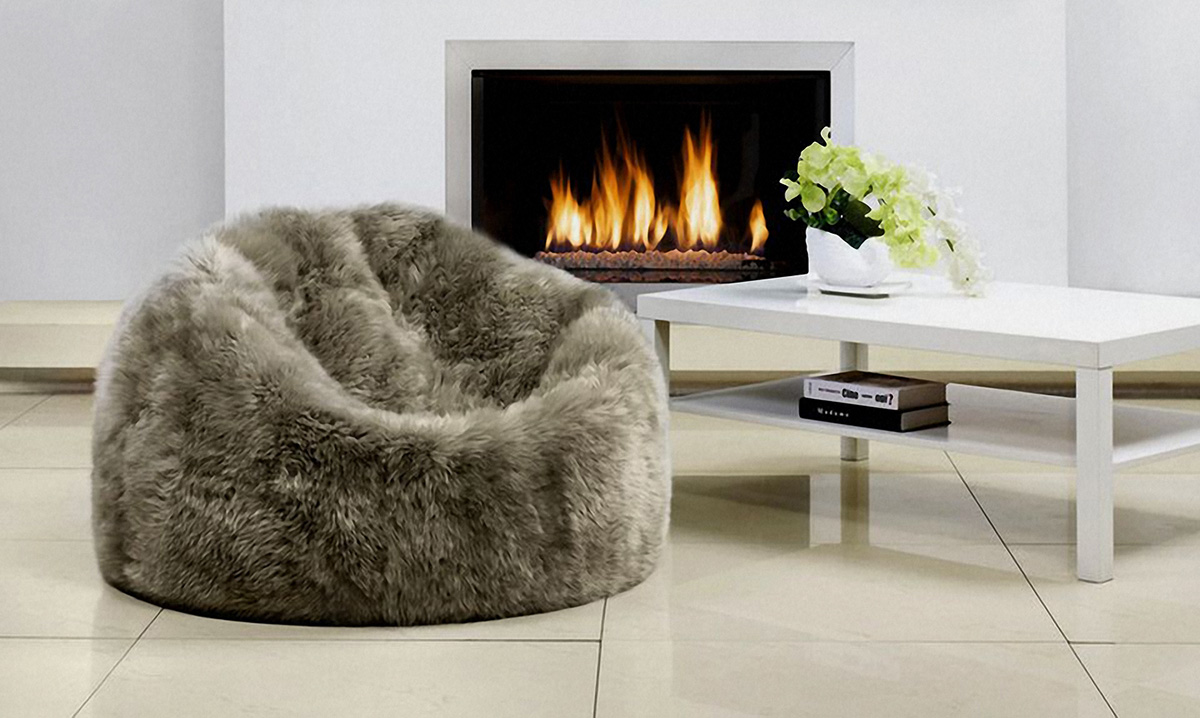 PLUSH SEATING
Bean bags are comfy & fun, but rarely sophisticated. Parker Wool changes all that with their Sheepskin Bean Bag that fits any décor from traditional to contemporary, snowy to tropical. It's available in two plush sizes: 3 ft. to snuggle one or 6 ft. for more social interactions. Available in ivory, linen, vole & steel; ParkerWool.com.
Home LOL
From caves to hi-rise condominiums, we've come a long way in our residences. Here's some cool trivia that's taken place from the beginning of time to present.
Text by Stacy Wynn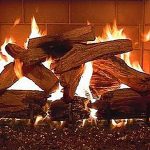 Housewarming Gifts
The term housewarming is literal. Guests once brought firewood as an offering to new homeowners and used it to light all the fireplaces in the house. The purpose was to ward off evil spirits & ghosts.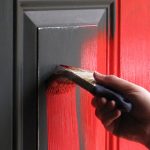 Red Welcome
A red front door has had many meanings beyond good feng shui. In Scotland, it signals owners have paid off their mortgage. During the American Revolution, it signified a home was safe for travelers.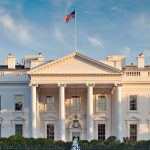 Presidential Power
The White House did not have running water until 1835. It received central heat in the same year. It wasn't until 1891 that electric lights came along. In 1979, Jimmy Carter installed solar panels to conserve energy.