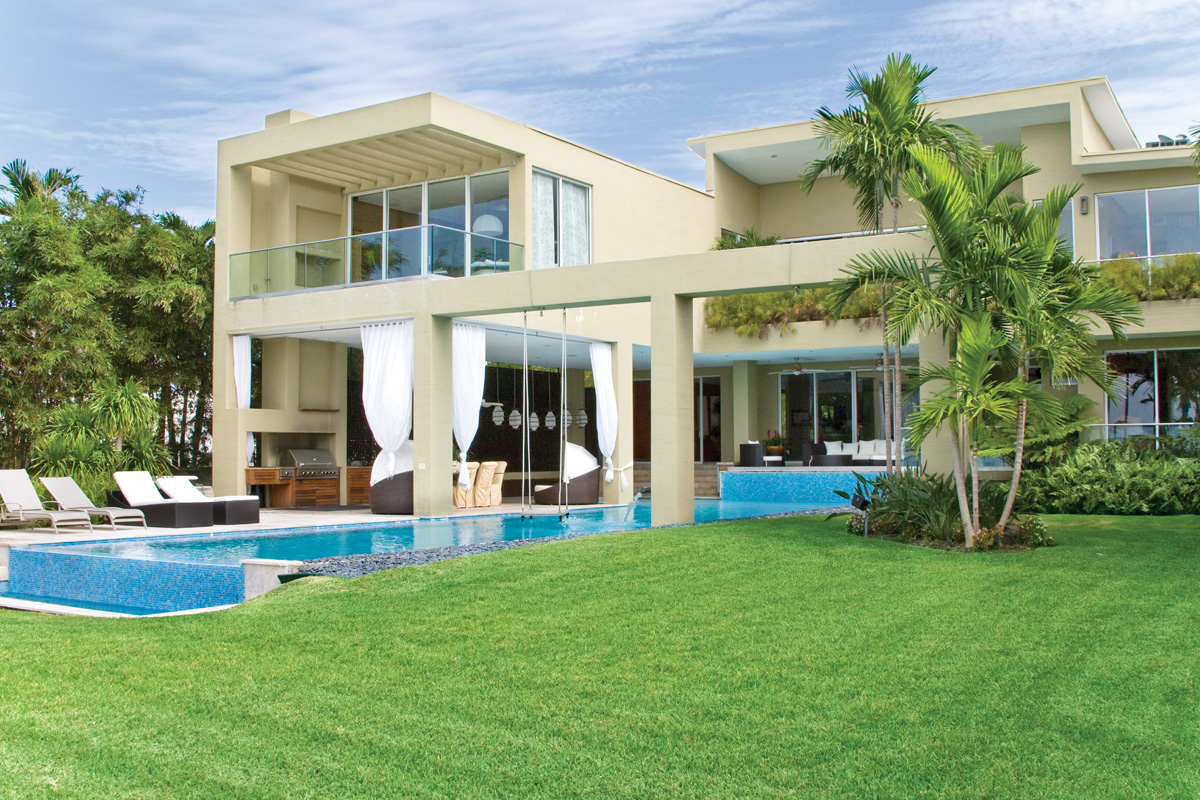 Gorgeous inside and out, this multi-level architectural and design masterpiece will leave you breathless at first glance.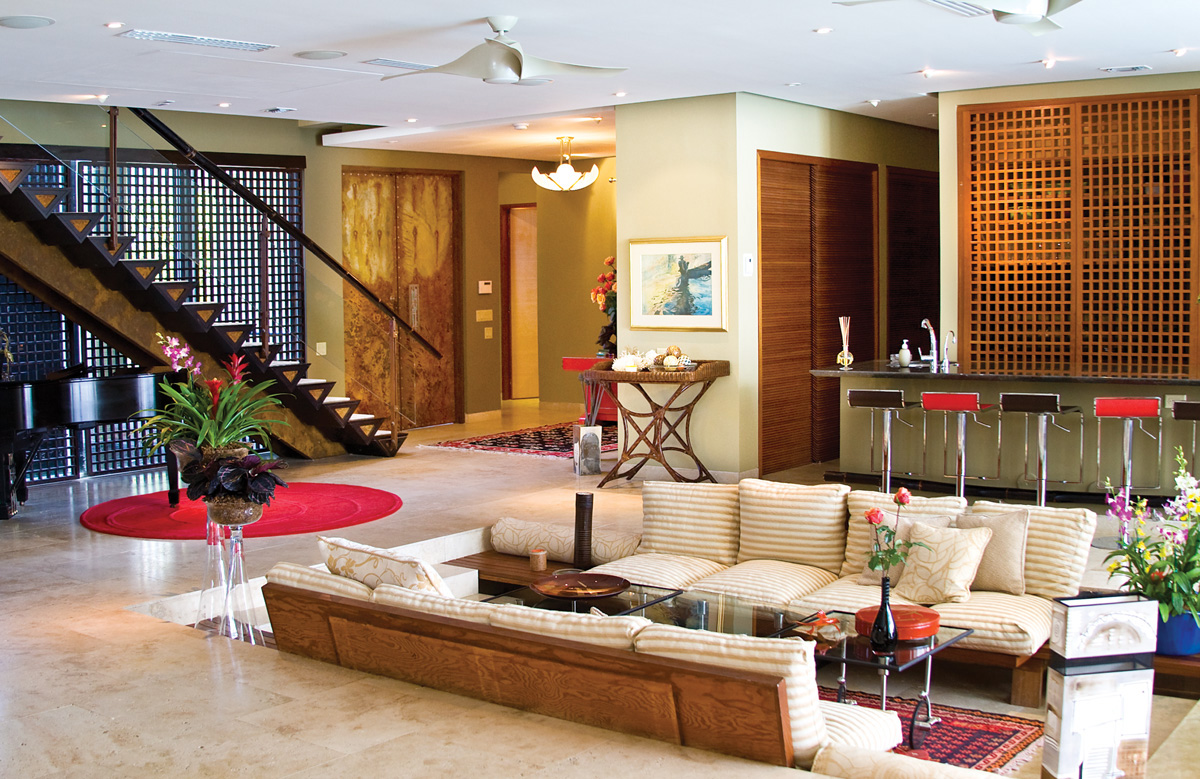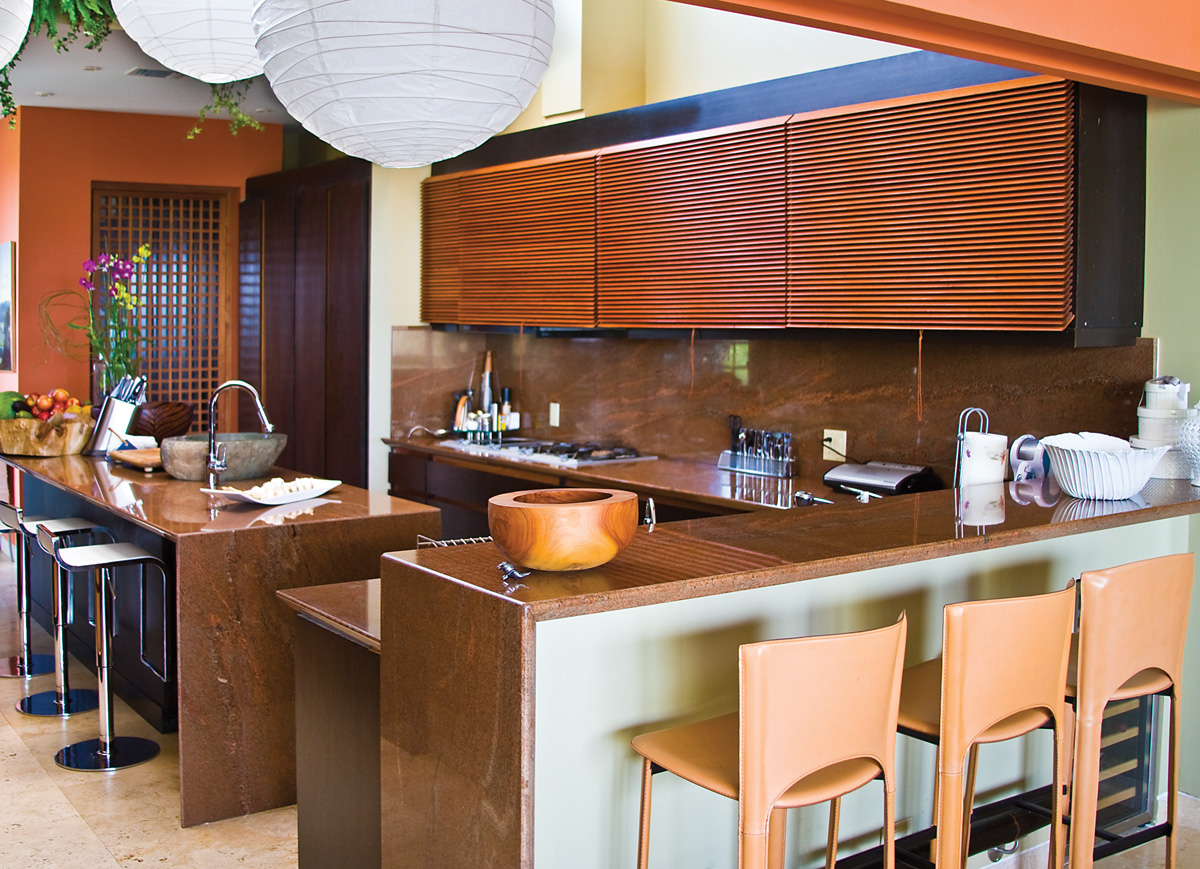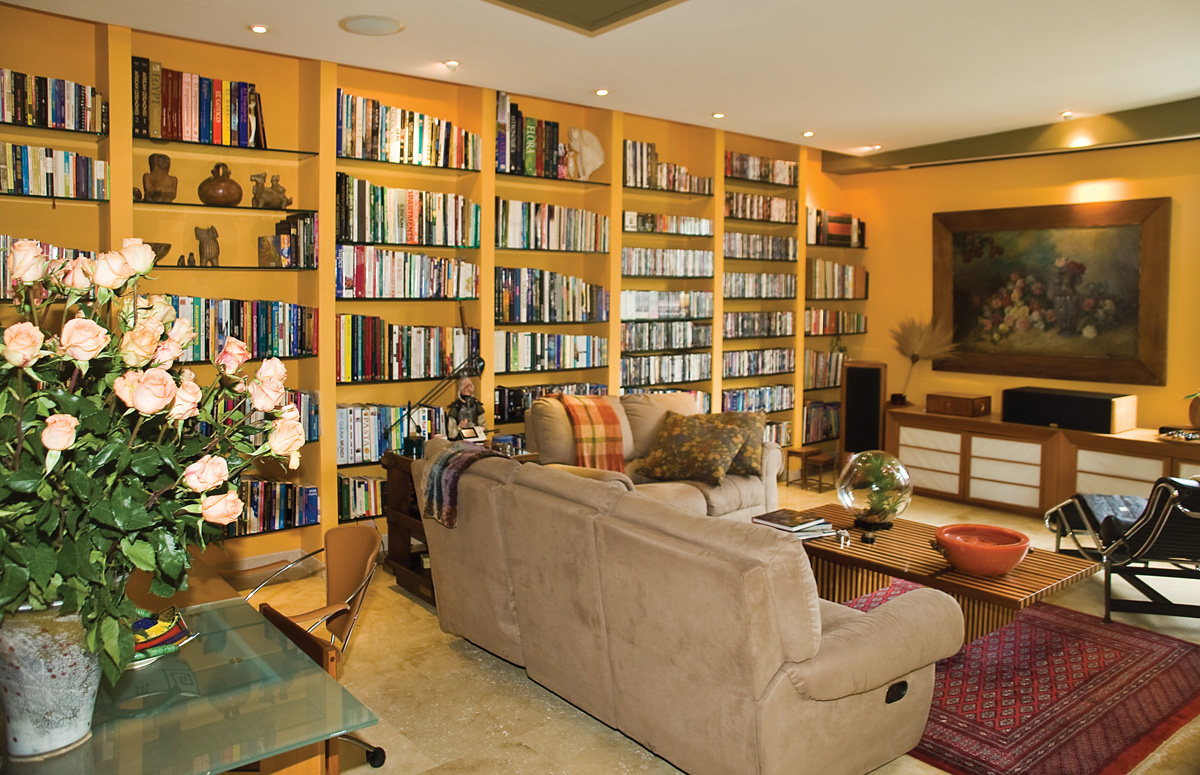 Every detail of this home — from the exotic woods to the splashes of colors that draw the eye to the furnishings and décor that create a masterwork of form and function — unites to create an internal oasis that complements the external paradise that surrounds.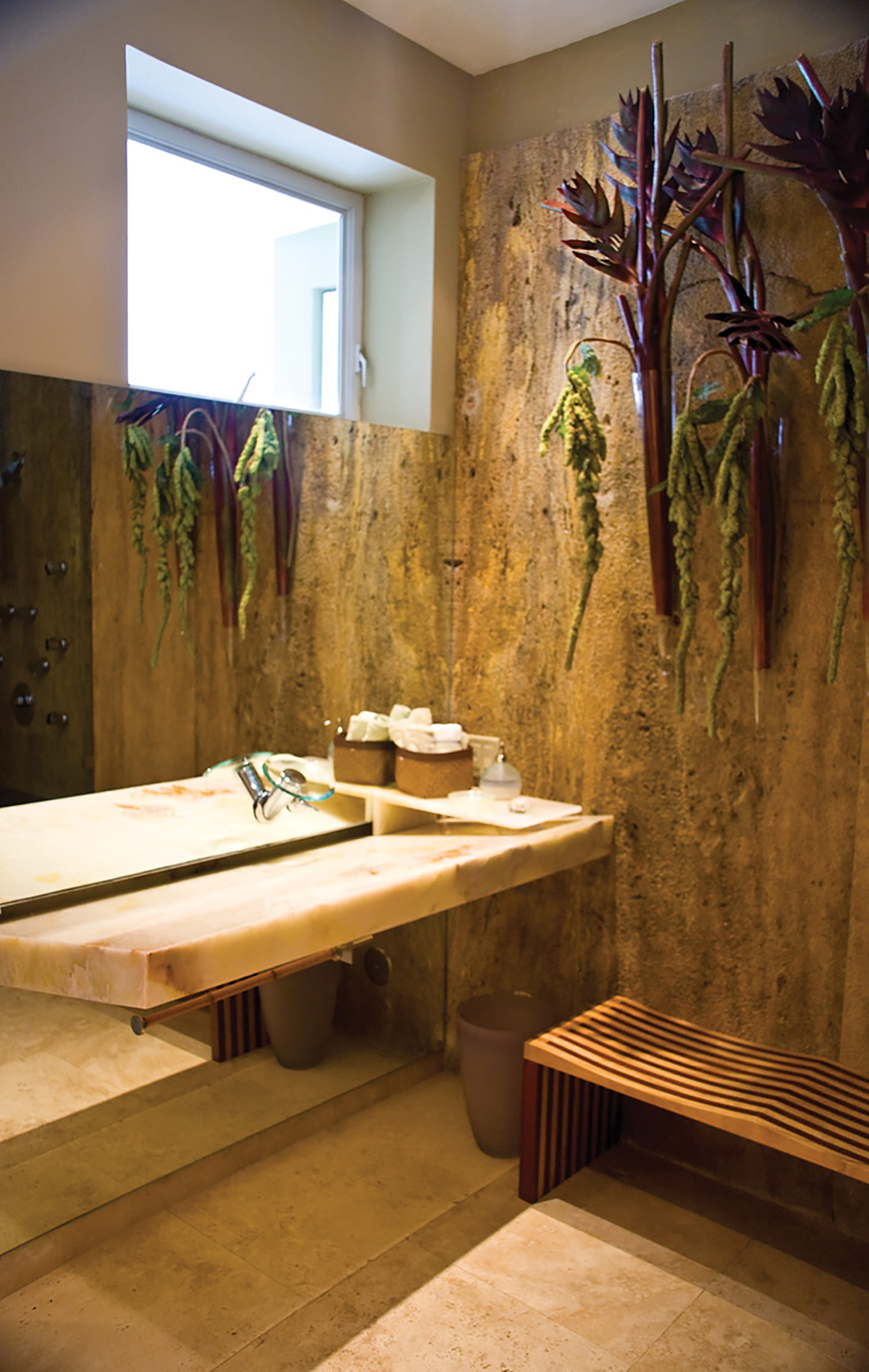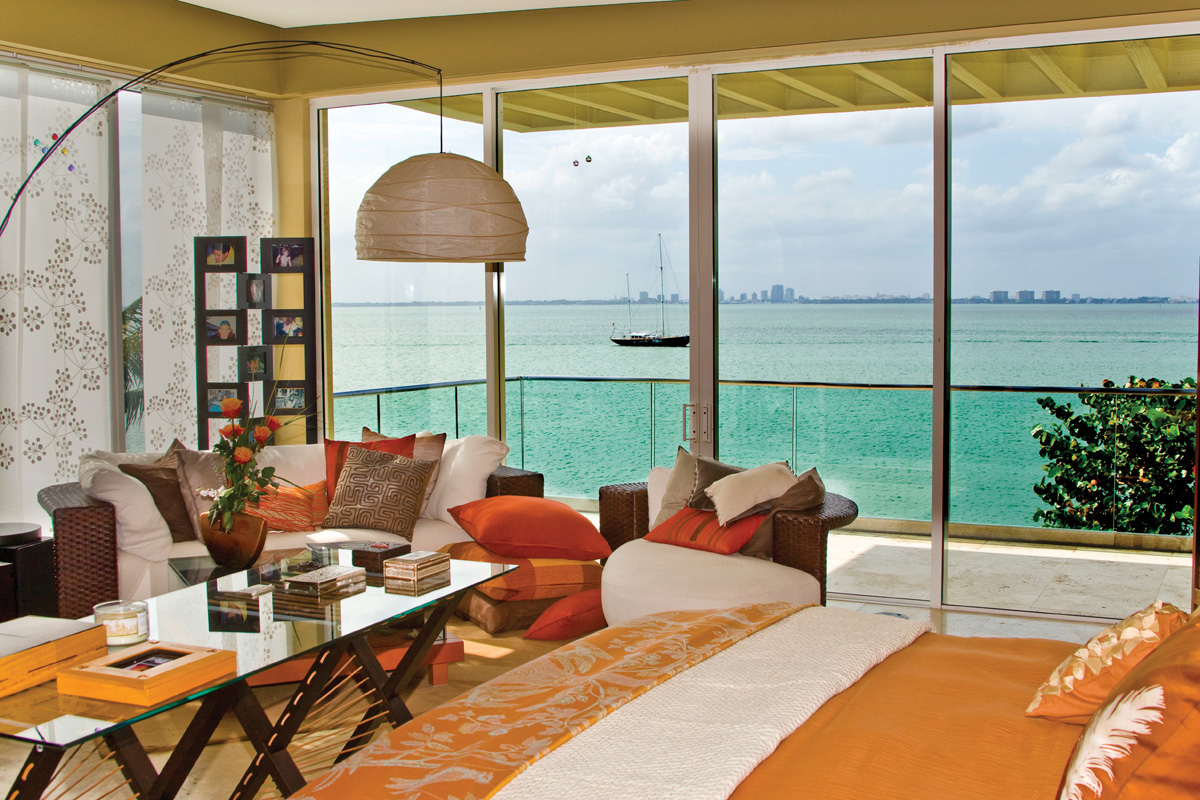 Sprawling views and floor-to-ceiling windows let the sunlight and oceanviews into the bedrooms of this home which are adjacent to royal bathrooms complete with onyx details and retreat-inspired details.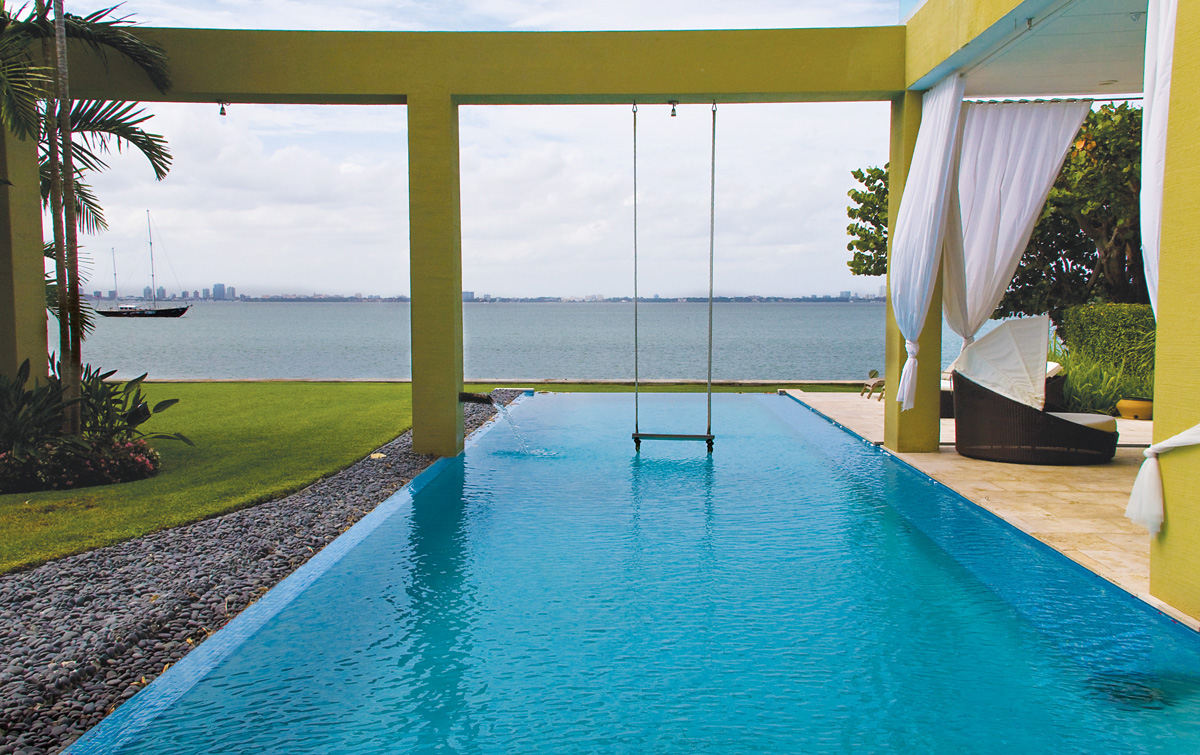 The outside areas augment the surrounding paradise and give the grounds a resort-inspired feel that melds Zen-esque details at the entrance with Mykonos and Caribbean flair by the pool and outside lounge areas.