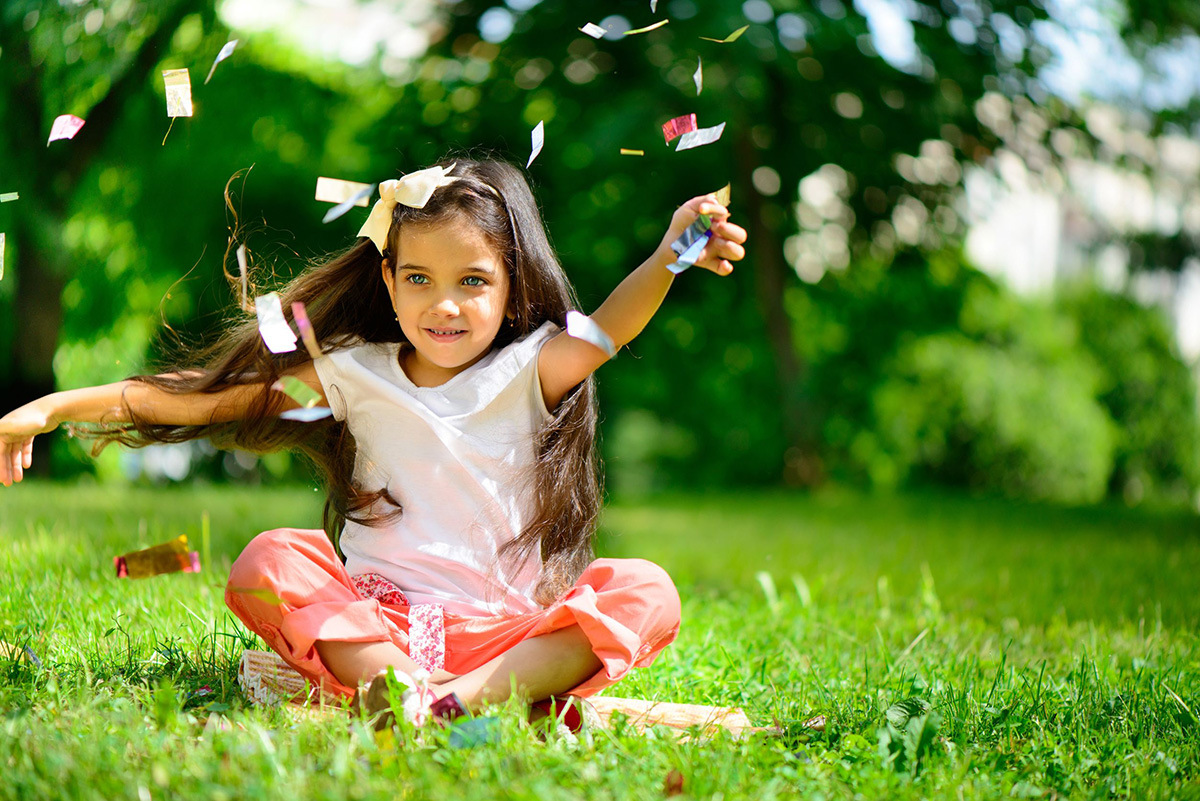 Cheryl Plotkin De López developed her interest in helping others by emulating her mother Beatriz Quintero, a Colombian immigrant who invested her time and energy in civic and political causes. "Seeing my mother involved in our community awakened a sense of gratitude in me," she says. "This is why as a young lady I began to get involved in helping others."
Making frequent visits to her homeland and having lived there for a few years while growing up opened her eyes to the education-related needs of the children. For years, giving was at the center of her life and part of the family fabric. After years of supporting numerous causes, Plotkin De López, her mother and brother decided to form a family foundation: Fundacion Armando El Futuro.
Since its founding, the organization has been improving lives and education opportunities for children throughout Colombia. "Our first project was in Quindio, Colombia, where we built and donated a library for 300 students at The Instuticion Ramon Mesa Londoño," she says. To this day, they maintain the facility and keep it up-to-date with donated goods and addition funds.
Since its inception, support for the foundation has grown immensely over the years enabling Fundacion Armando El Futuro to expand their projects, services and impacts to other areas of Colombia. To date, the cause has supported 3 schools throughout Colombia by donating a sports complex with artificial turf in Cartagena along with various donations for arts & music programs including a pre-school for 45 low-income children in Norte De Santander that enables parents to work and provide for their families while their kids are learning and being cared for.
Most recently, Fundacion Armando El Futuro partnered with Dr. Velasquez in Cartagena to secure eye equipment needed for performing eye exams. Now over 700 students in all of the schools the foundation supports are receiving this service and improving both their health and education opportunities.
All the while, Plotkin De López continues on her mission to weave the spirit of giving both in her family and in her community. "To get people involved in our organization, we invite friends and family to travel to our projects in Colombia to get a closer look at the kind of work we do," she says. "When people see the amazing things we are able to do for these children, it makes them want to keep helping."; FundacionArmandoElFuturo.com.