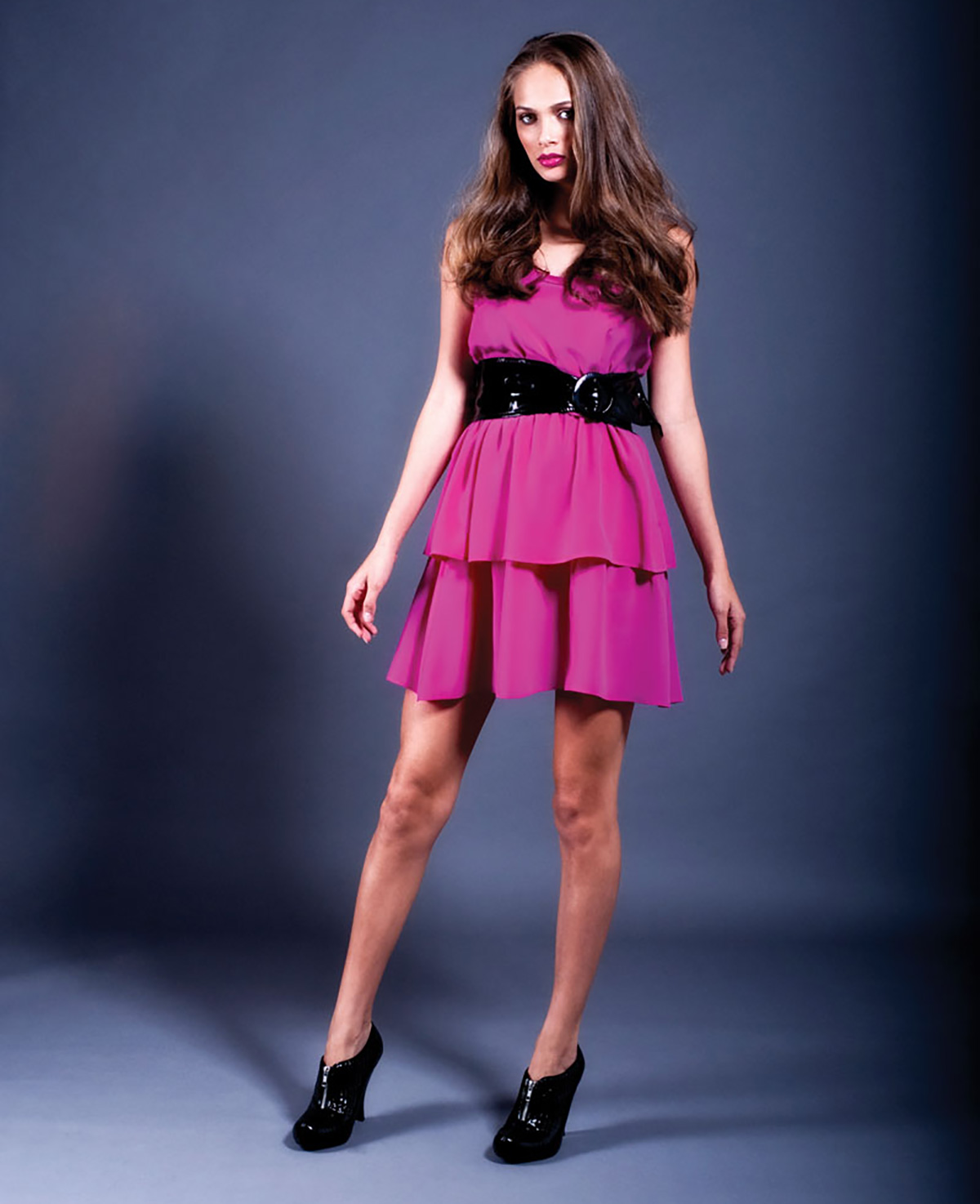 Black-tie affairs aren't what they used to be. The old-school rule of wearing floor-length gowns no longer applies, and it's OK to wear more casual, shorter ensembles to even the most exclusive shindigs. This subtly sexy Amanda Uprichard pink dress makes the perfect statement without saying too much.
Peace Piece
Throughout the social season, accessories take on a new role. This beautiful shell necklace by Taudrey made out of coral beads, shells and vermeil gold is sure to set the perfect mood.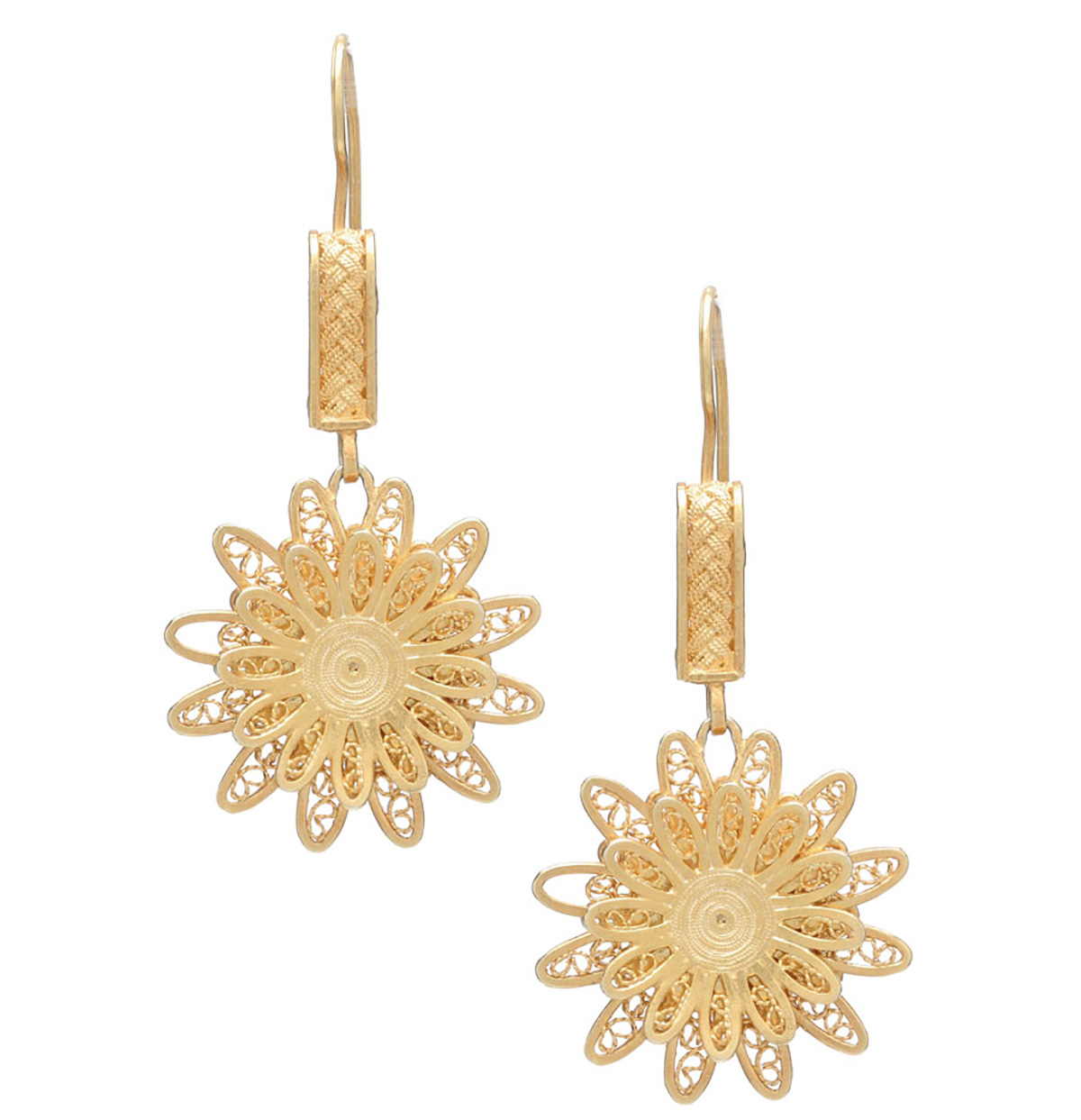 Lobe Décor
If you're looking for earrings that double as statement pieces, you may want to invest in the Katch collection by Kathy Flesch. Her intricate designs are handmade and engraved in Colombia by local artisans who meticulously hand-craft the masterpieces with a unique antique filigree technique that makes her jewelry the perfect gift for any occasion.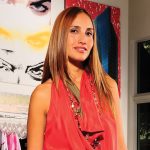 › Coming from a family of fashionistas, Claudia Sanz has finally realized her dream of opening her own boutique, Green Grass near Mary Brickell Village at 54 SW 10th St. The unique boutique features the wares of global designers as well as the work of local artists on its walls. To discover all this fashion mecca has to offer, and to get the styles featured here, call 305.373.7423 or visit GreenGrassHouse.com.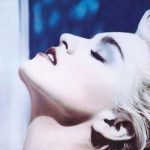 "I am my own experience. I am my own work of art."
— Madonna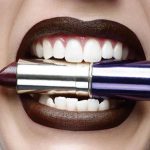 Lipstick Yum
The average American woman consumes more than 5 lbs. of lipstick in her lifetime. That's not counting the pounds of lipstick she wipes off her teeth on any given evening.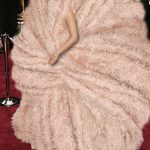 Less Is More
Don't make the mistake of thinking you'll make the right statement by wearing an over-the-top outfit. Listen to what your elders have always told you and keep it simple.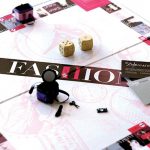 Fashion Game
If you think the letters "GA" are the initials of one of the two states that borders Florida, this game isn't for you. The correct answer to any savvy fashionista is Giorgio Armani.