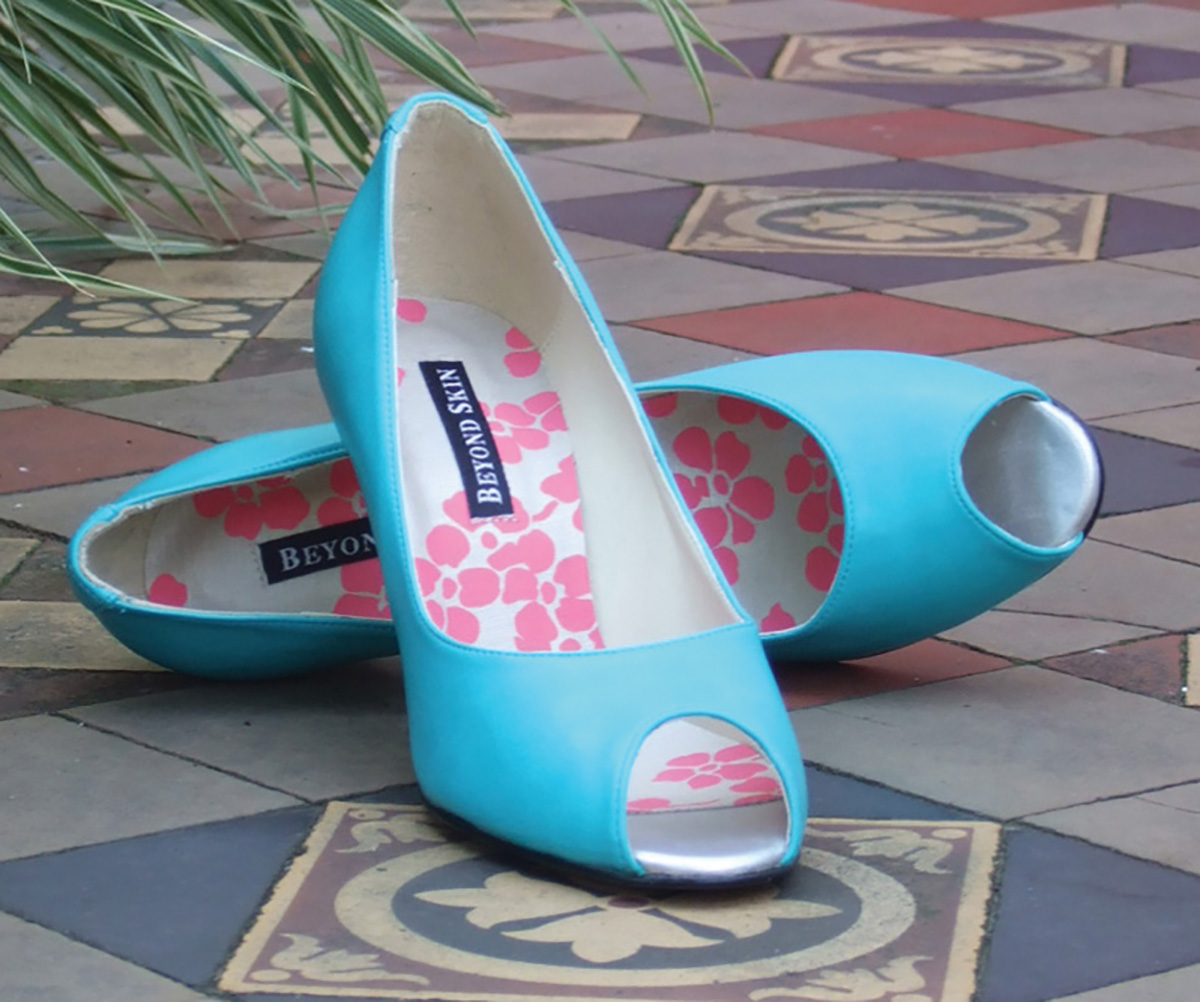 Environmentally conscious celebrities are embracing the new pumps and wedges from Beyond Skin. Vegetarian Natalie Portman leads the Hollywood pack with appearances at star-studded events such as the Golden Globes in her eco-responsible footwear that combines high style with low-environmental impact. For example, the striking new "Penny" style was inspired by the popular 1940s t-bar sandal. Donning arresting colors, this sophisticated design features a 3.5-inch heel with a silver buckle fastener. Unlike shoes from the '40s, however, the "Penny" is constructed of modern top-grade faux leather and organic cotton denim. Other shoes feature faux suede and other alternatives to animal products or scarce resources. For more information, visit BeyondSkin.co.uk.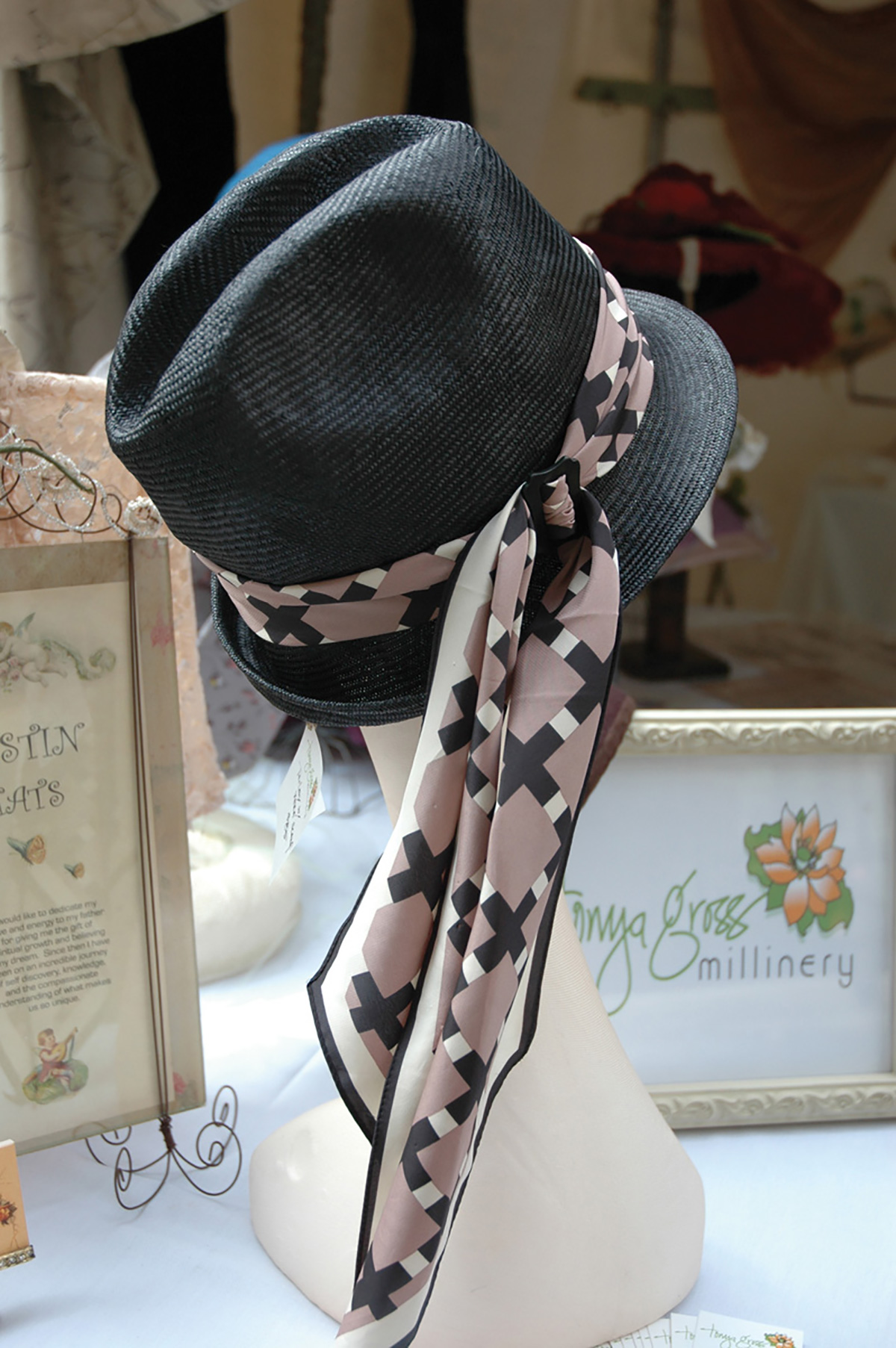 Hatbox Dreams
Bespoke hats? Tonya Gross has taken her cue from the custom tailors of Saville Row and crafted a selection of chic bespoke and ready-to-wear haberdashery at modest prices. There's also a line made from recycled angora, cashmere and wool sweaters. Or she can work with a favorite sweater that a customer sends in. Designs range from lavish haute couture toppers to casual berets, retro driving caps and updated pillboxes. Vintage scarves and ties, Bakelite buckles and other venerable fabrics and trims are also available to make each bespoke creation truly represent its wearer. For more information, visit TonyaGrossMillinery.m.
Summer Splash
The world embraces sun-drenched colors this summer, taking the sexy, relaxed tones of Key Biscayne and other island havens and importing them around the globe, especially to colder climes for their brief shining months of summer. Think faced frescos featuring pale blues, pinks, earth tones and warm gold. As bling is reduced for the hot months, accents in brilliant colors take their place, adding panache to the season's serene, tranquil looks. Brighten up those pastel purples and greens with a traffic-stopping red, a vibrant sunflower yellow, a Florida orange, or be really daring with a techno-metallic Biscayne Bay blue. Always remember, fantastic fashonistas, moderation is the key here. Of course, white is always a safe bet, but there's no need to be boring. Add some of the new non-colors to your custom closet with diaphanous barely-there neutrals, iridescent tints that softly come alive as you move and other diffused hues that keep you from blending in just a bit too much.
› Stacy Wynn is a born New Yorker who relocated to sunny South Florida more than a decade ago to pursue the weather, among other things. An avid ocean enthusiast and lover of the outdoors, she's usually donning the skin-tight styles of the area during the day while staying true to her New York roots in the evening. Her closet is split in two, one side for her sunshine-bound clothes, the other for her New York City styles.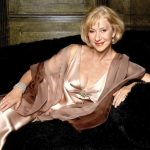 "Flesh sells."
— Helen Mirren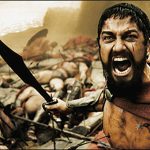 Warrior Jewels
Men used to wear jewelry as lucky charms and status symbols during battle.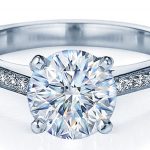 75%
The percentage of American brides that received a diamond engagement ring. Makes you wonder what the rest got.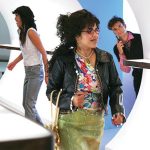 The Dogwalk
A term used to represent the complete opposite of the catwalk for those less-than-glamorous fashion moments.