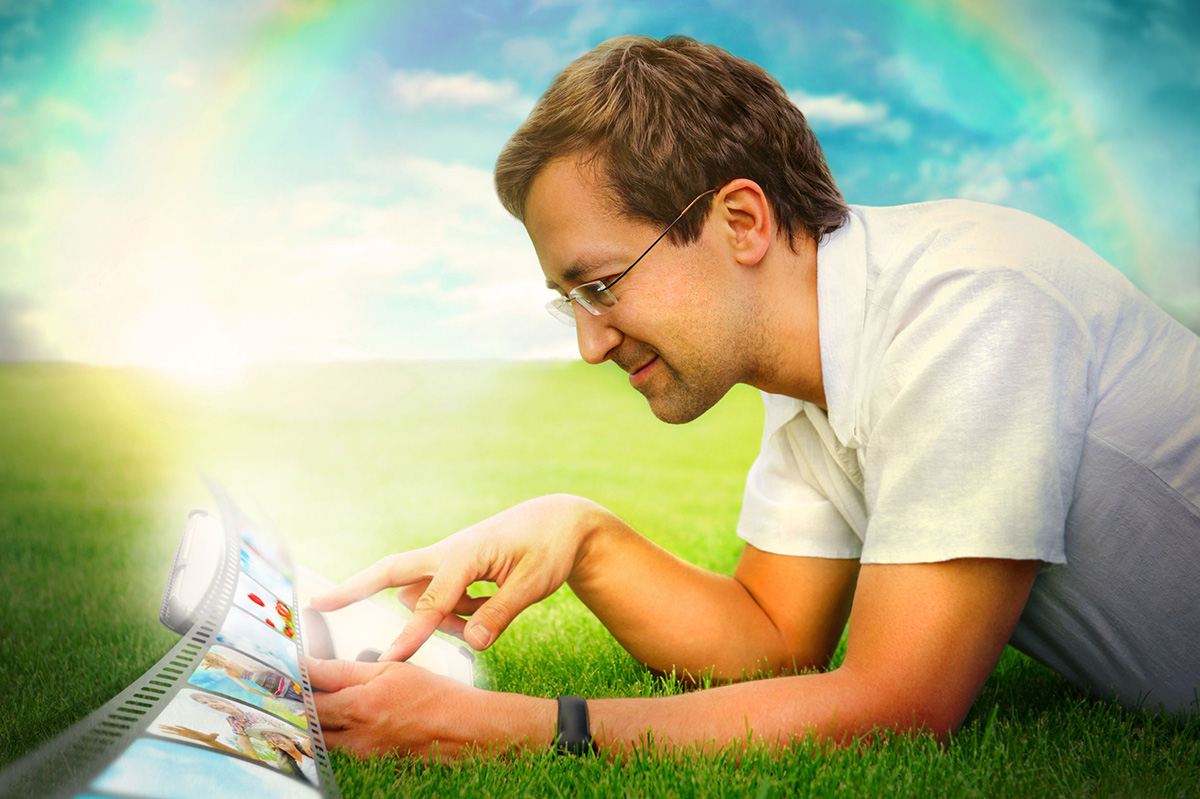 Inconvenient Truth
If you're going to watch only one of these documentaries, make it this award-winning film documenting Al Gore's campaign to educate citizens about the dangers of global warming. Premiering at Sundance, this film was both critically acclaimed and a box office hit. Aside from it's commercial success, it also served as a catalyst for a worldwide environmental movement. If you haven't seen it, do yourself (and Mother Nature) a favor and watch it.
Food, Inc.
This must-see documentary will rock your mind by pulling the curtain on the food industry. Think you know where your food comes from? Think again. The truth of the matter is, you probably won't like you what see in this film, but it's at once eye-opening and heartbreaking…and it's a bite we must swallow. The documentary is divided into 3 sections: Meats, Grains and Vegetables while exploring the power of the business behind their production.
The Cove
This flick graphically exposes the covert mass killing of dolphins that happens every year at The Cove in Japan. This film is strong, it's graphic and it's heart-wrenching. It's exactly the kind of stuff that makes you wonder if you're doing enough for the planet and encourages you to help out and become an activist. But this film is definitely not for the weak-hearted, the hidden cameras capture very disturbing images that are sure to haunt you for a while.
Earthlings
This incredible documentary is often referred to as the "vegan-maker." Filmmaker Shaun Monson exposes the horrible suffering endured by animals at factory farms, research labs, puppy mills and other businesses where the main streams of revenue are animals. Narrated by Academy Award-nominee Joaquin Phoenix, this powerful film will give you an inside look at how animals are treated in society. It's pretty graphic, really sad and totally worth watching.