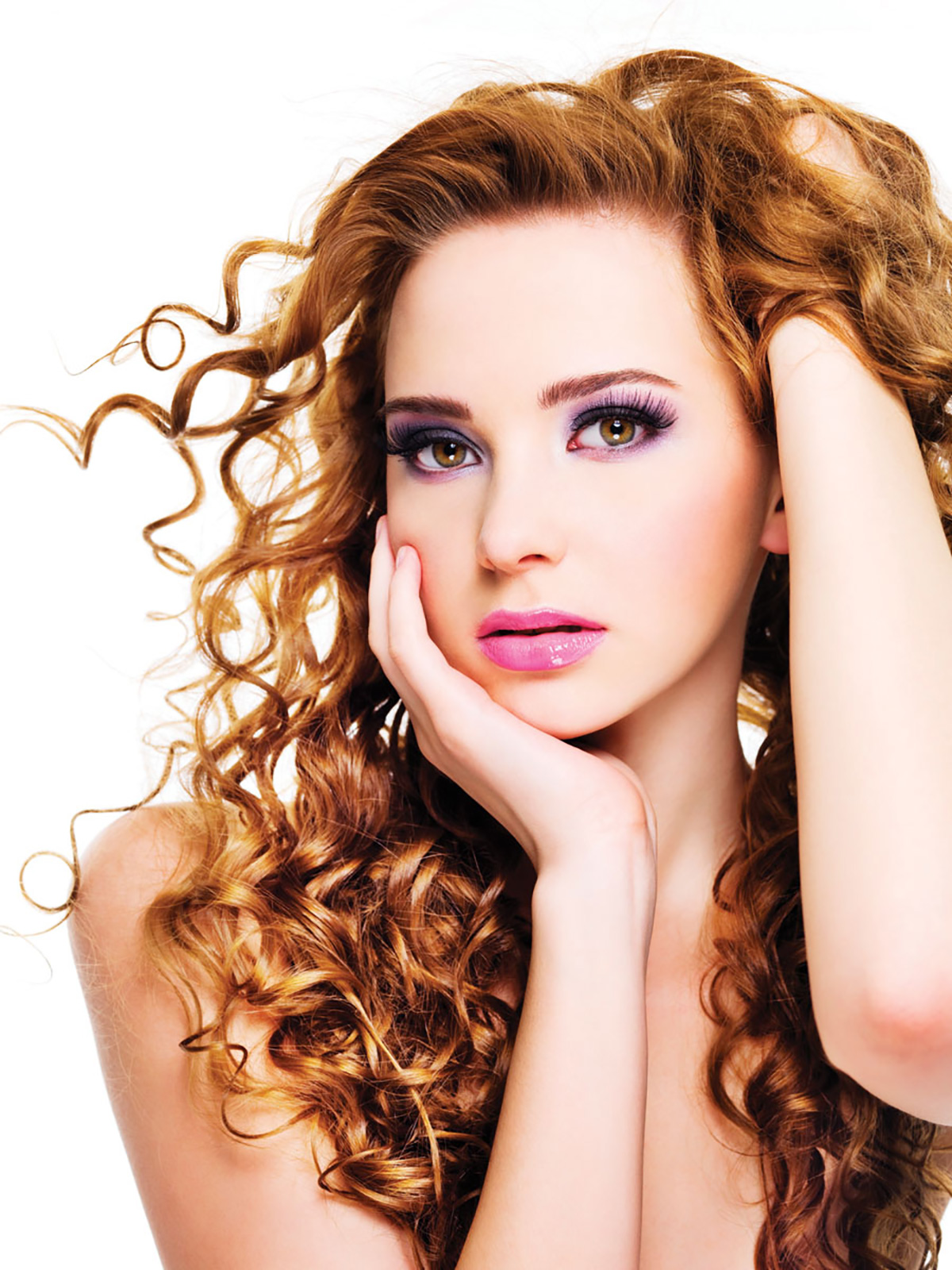 Martha's Unisex Hairstyling
104 Crandon Blvd., Key Biscayne, FL
305.361.6667
Why we picked it: Make an appointment for a simple haircut and discover talented beauty partners out to make clients look and feel their best by creating plenty of happy and satisfied repeat customers.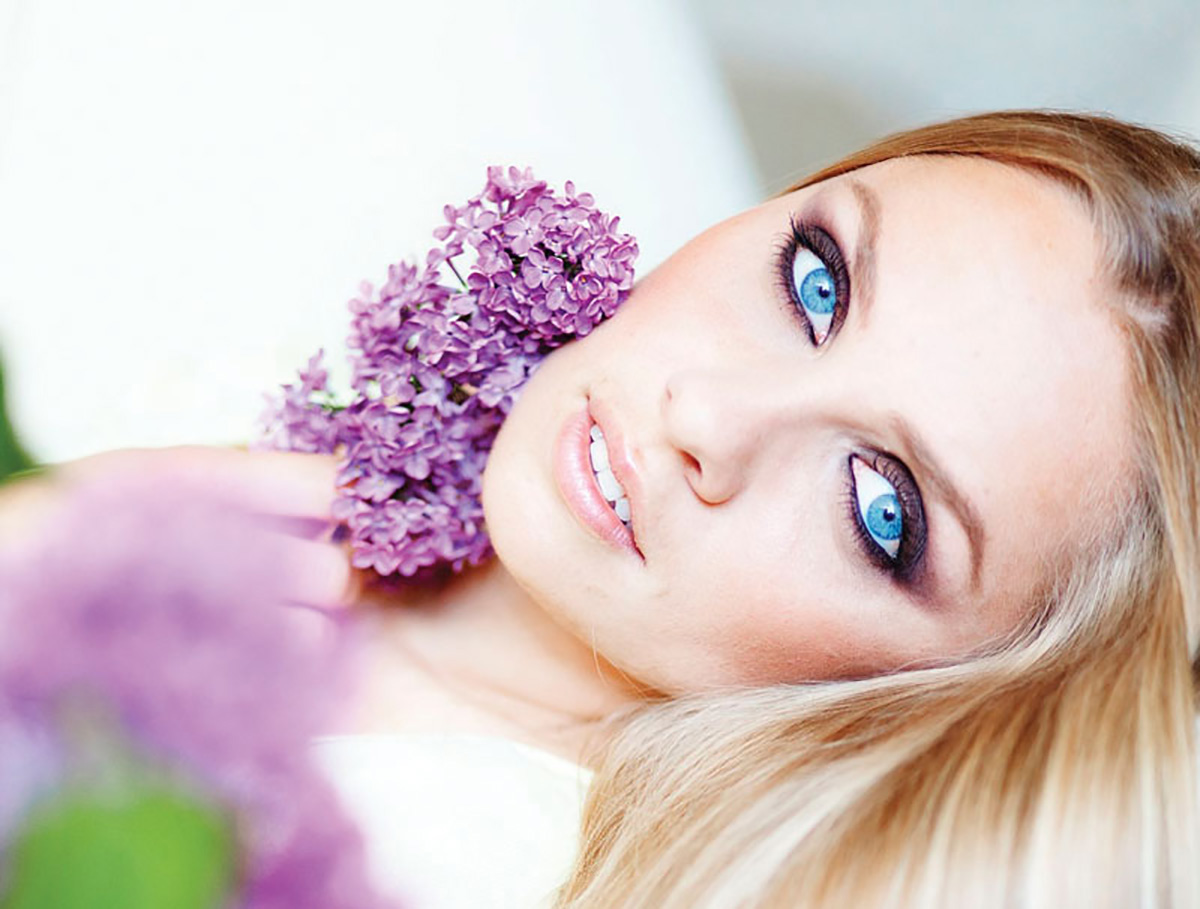 Ceci's Hair & Spa
604 Crandon Blvd., Ste. 204
Key Biscayne, FL 33149
305.361.8399
Why we picked it: Leave your real life at the door! From the moment you enter this place the entire experience is all about you — destressing, buffing and polishing you into the best version of yourself that you that you can be.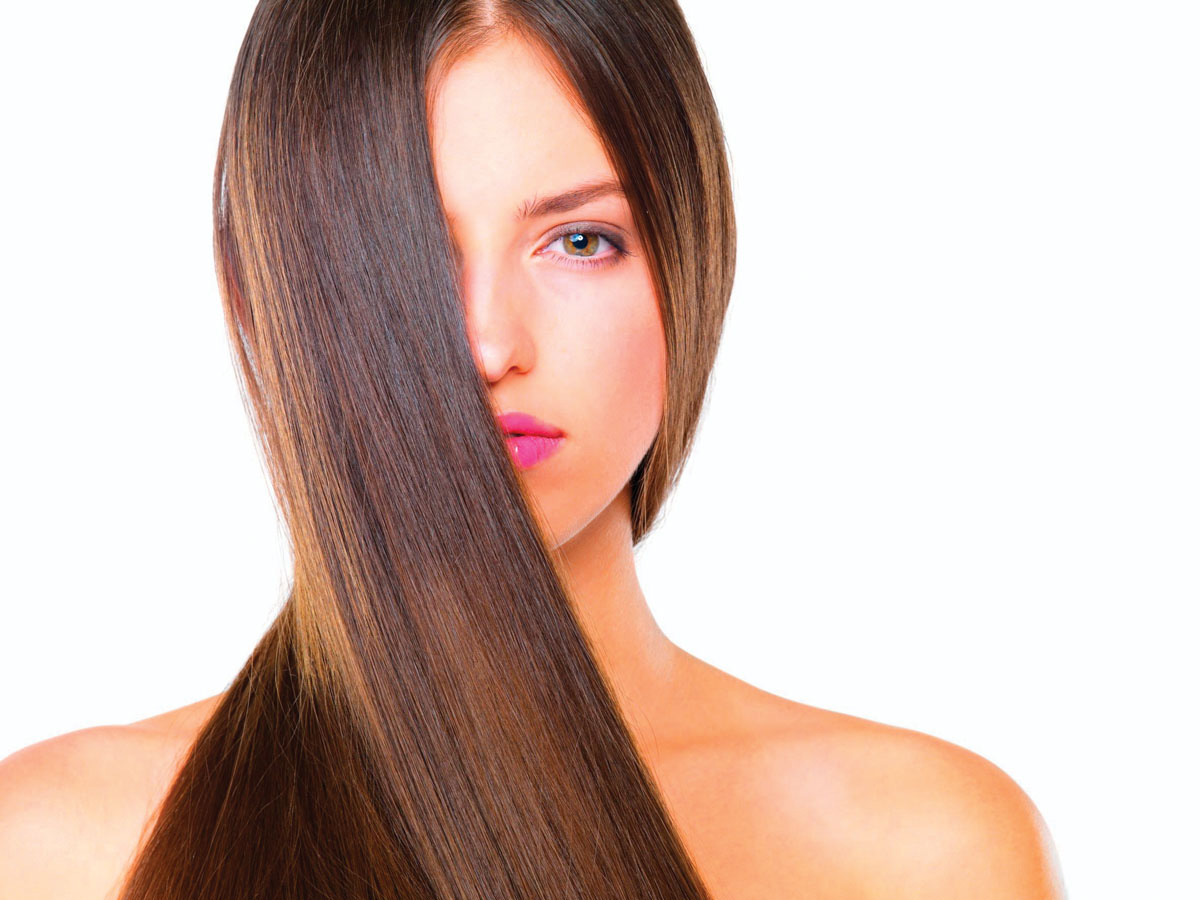 D R Bonlie Salons
250 Crandon Blvd., Ste. 39
Key Biscayne, FL 33149
305.365.2166; DRBonlieSalons.com
Why we picked it: In our rushed modern world, sometimes it's hard to take proper care of your good looks. This salon redefines the concept of "one-stop-shop" to efficiently and professionally return you to your most alluring self.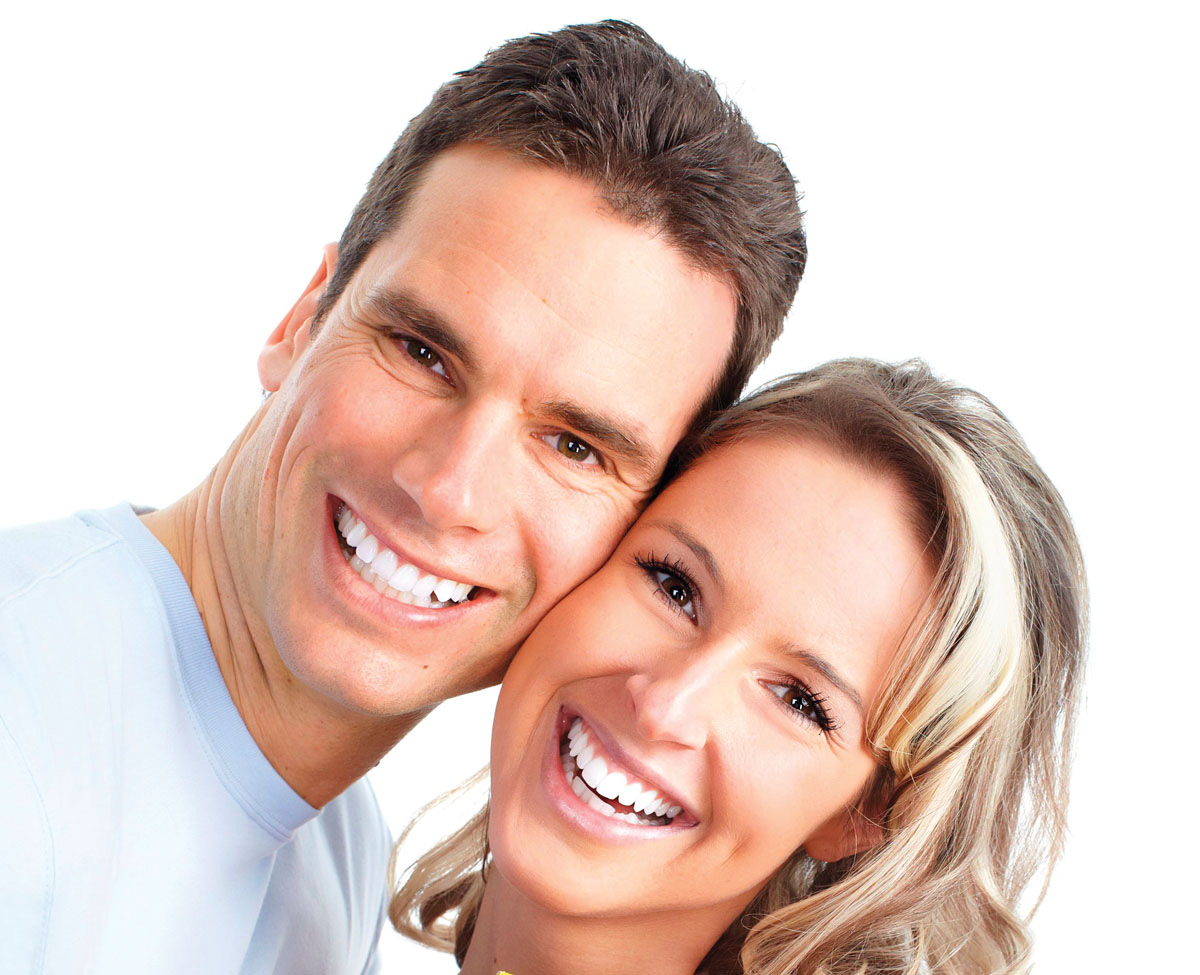 The Smile Power
Jaime J. Vergara, DDS
328 Crandon Blvd., Ste. 220
Key Biscayne, FL 33149
305.361.8002
Why we picked it: : Ever hear of a dentist whose patients only say good things about him? Well that's Dr. Vergara. From the youngest to the oldest patient, whether they are getting routine work, complex crowns or cosmetic services, everyone leaves with a smile.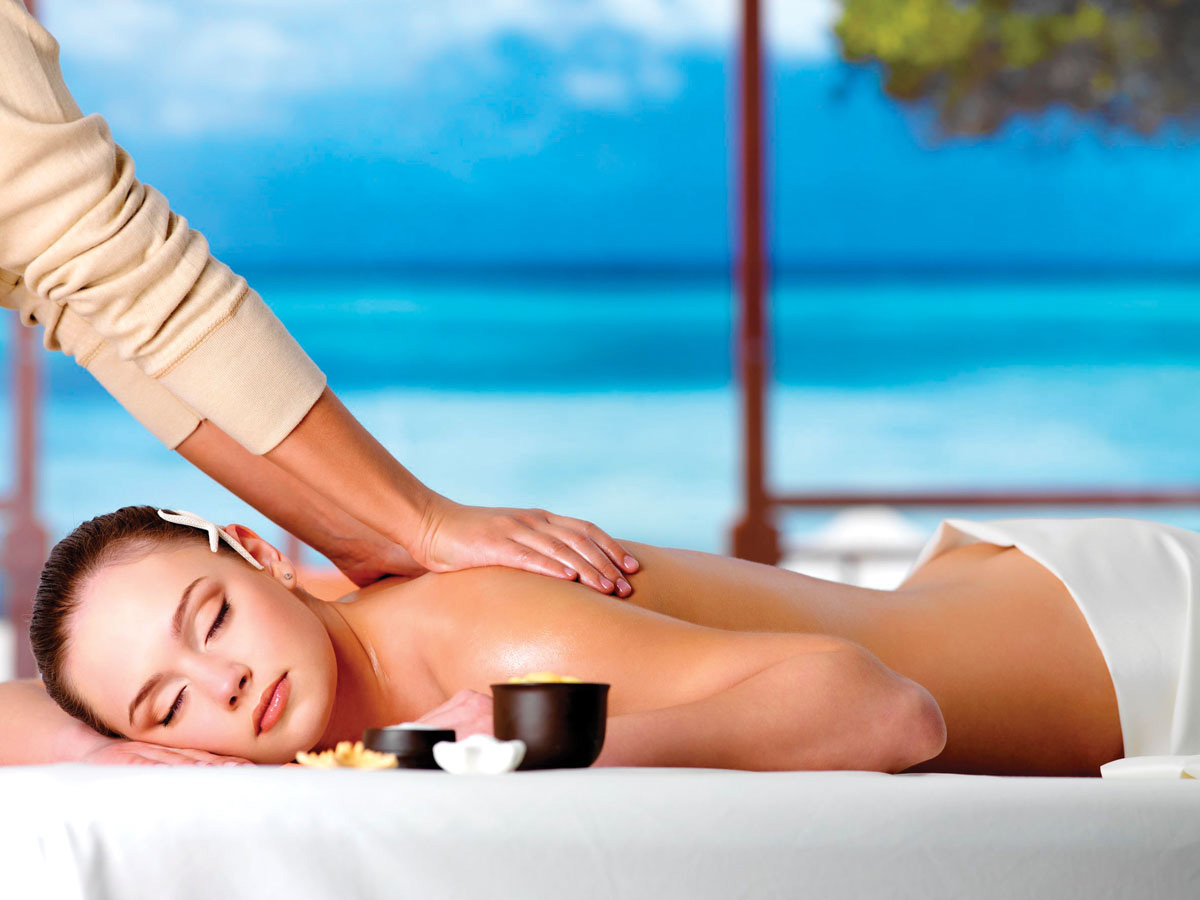 Spa @ The Ritz-Carlton Key Biscayne
455 Grand Bay Dr., Key Biscayne, FL
305.365.4500; RitzCarlton.com
Why we picked it: The full-service salon is the last word in indulgence from the top of your well-coiffed head to the tips of your impeccable toenails and every Bronze A-Piel inch in between.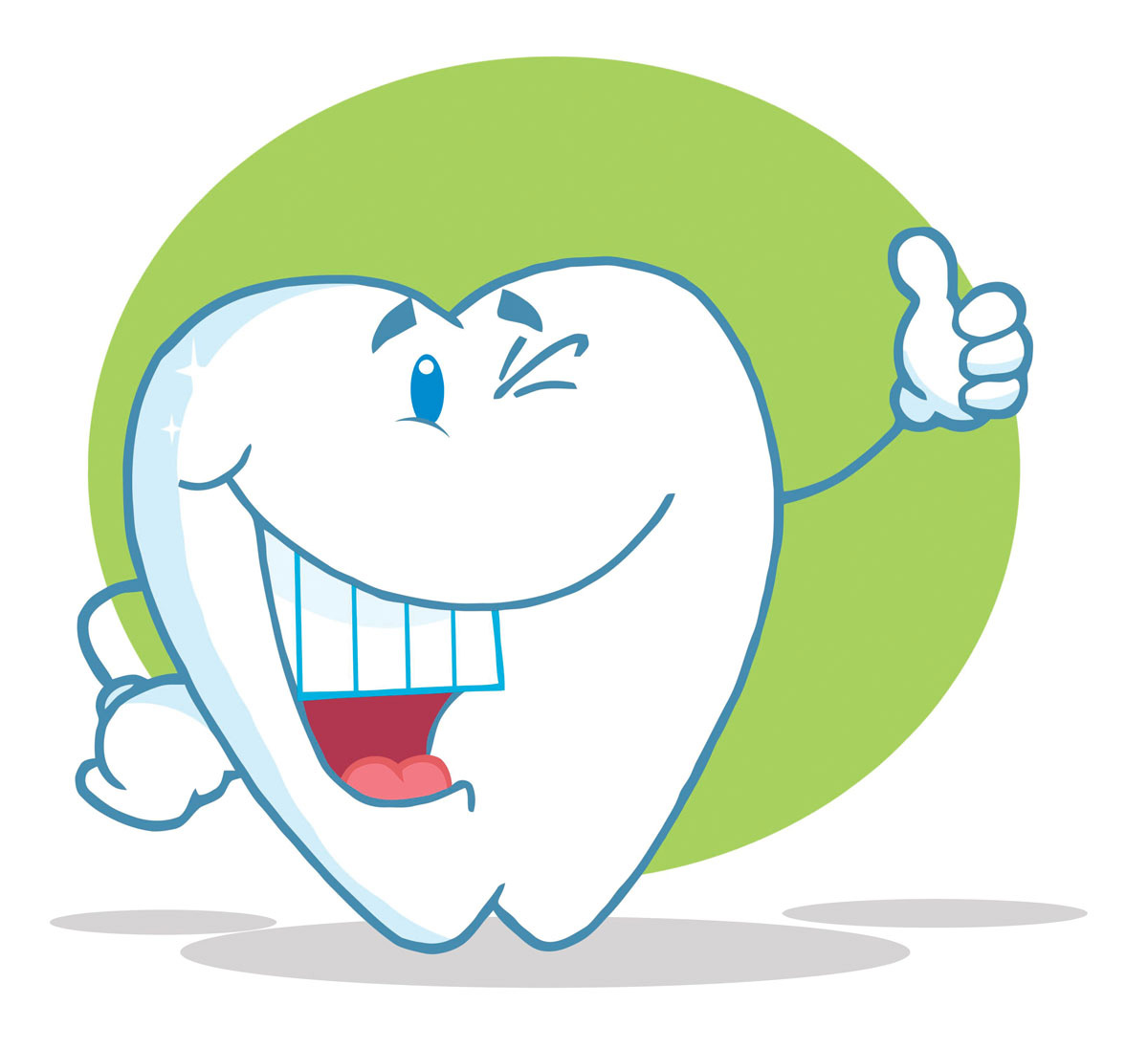 Contemporary Ortho
500 Brickell Ave., Ste. M-204
Miami, FL 33131
786.220.7802
Secret-Braces.com
Why we picked it: Dr. Maria Yazji had bands and headgear as a child. That understanding has led her to specialize in Invisalign and Icognito braces for people, especially adults, who might not otherwise consider orthodontics.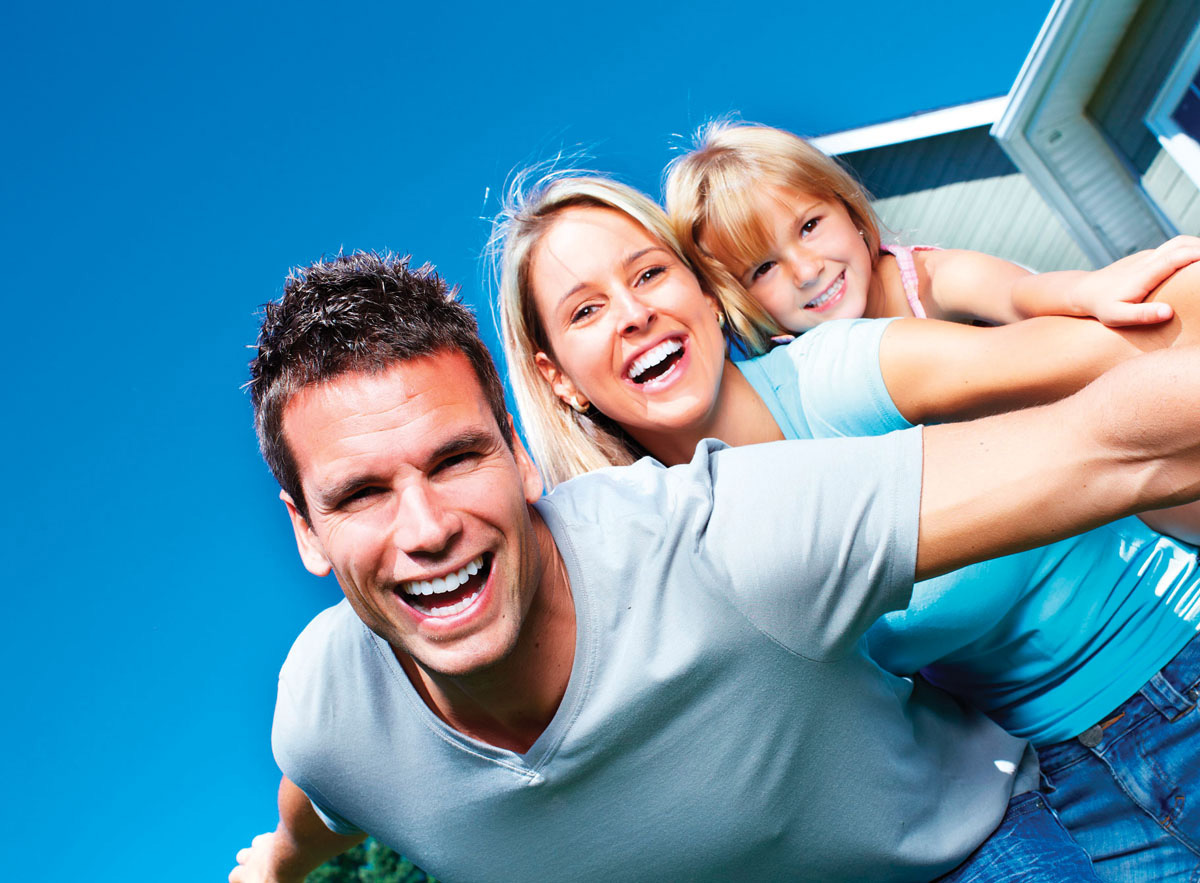 New Smiles Dental Clinic
855 SW 8th St.
Miami, FL 33130
305.856.5757
NewSmilesDentalClinic.com
Why we picked it: This clinic is focused on giving back to the community with such projects as New Smiles On Wheels to tend to special needs patients and their Oral Healthcare Program For A Safe Pregnancy.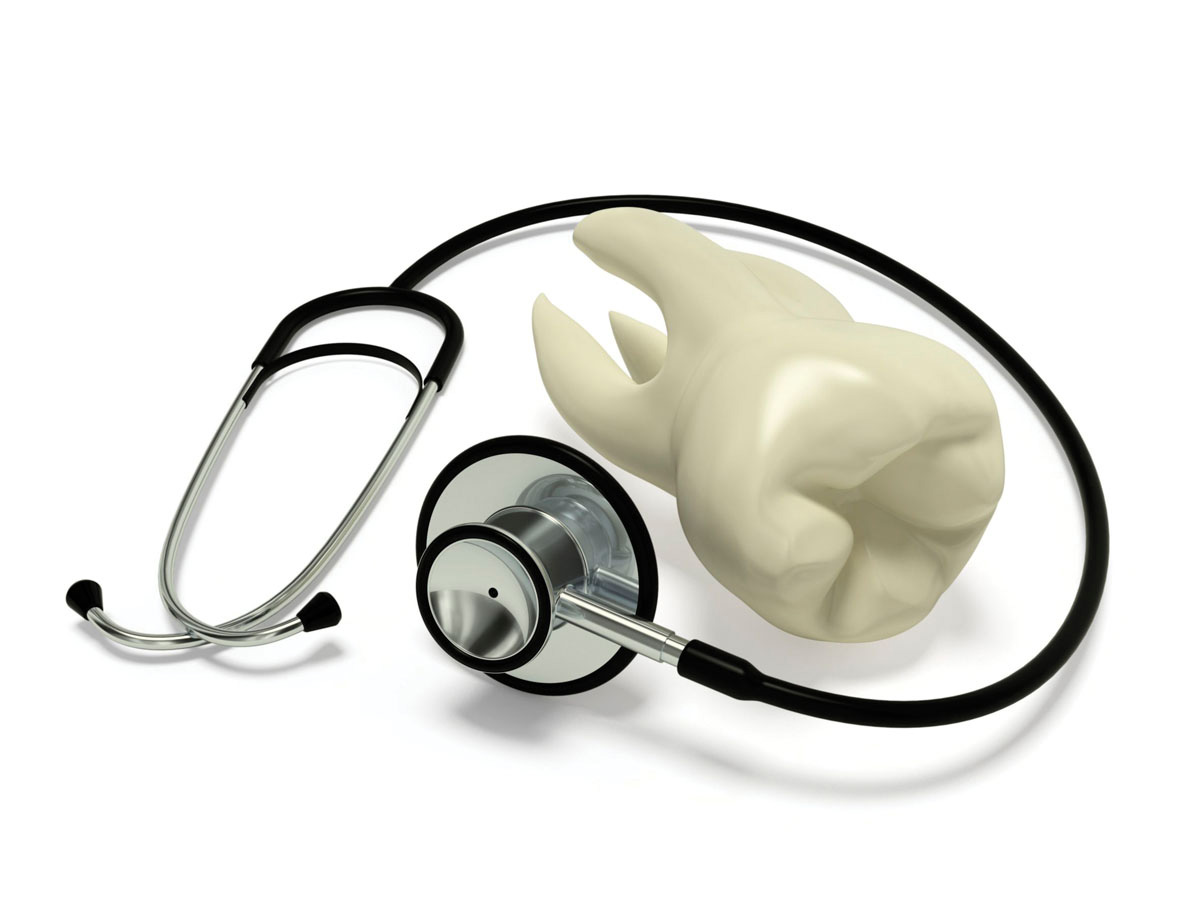 Brickell Dental Center
1101 Brickell Ave., Ste. 802
Miami, FL 33131
305.371.5376
Why we picked it: The antidote to dental anxiety, Brickell Dental Center inspires confidence with their professional, friendly manner as they use the latest technology to solve simple and complex dental dilemmas for their patients.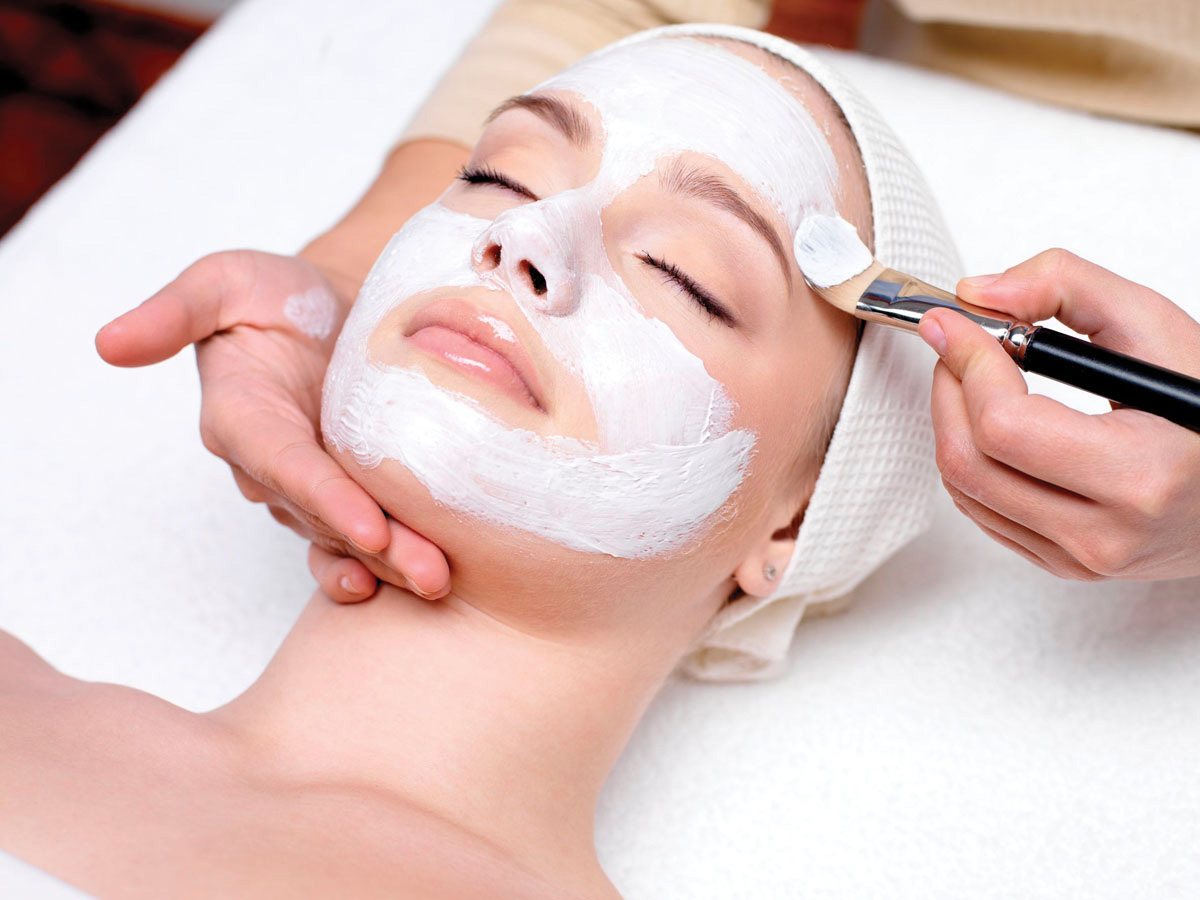 Caruna Spa
1800 SW 1st Ave., Ste. 103, Miami, FL 33129
305.456.9336; CarunaSpa.com
Why we picked it: Caruna Spa is about melting your troubles away while rejuvenating your good looks. They offer the latest facial and body treatments including O2 Facial Oxygenation, plus there's a doctor on staff each day to provide Botox and many other beauty treatments.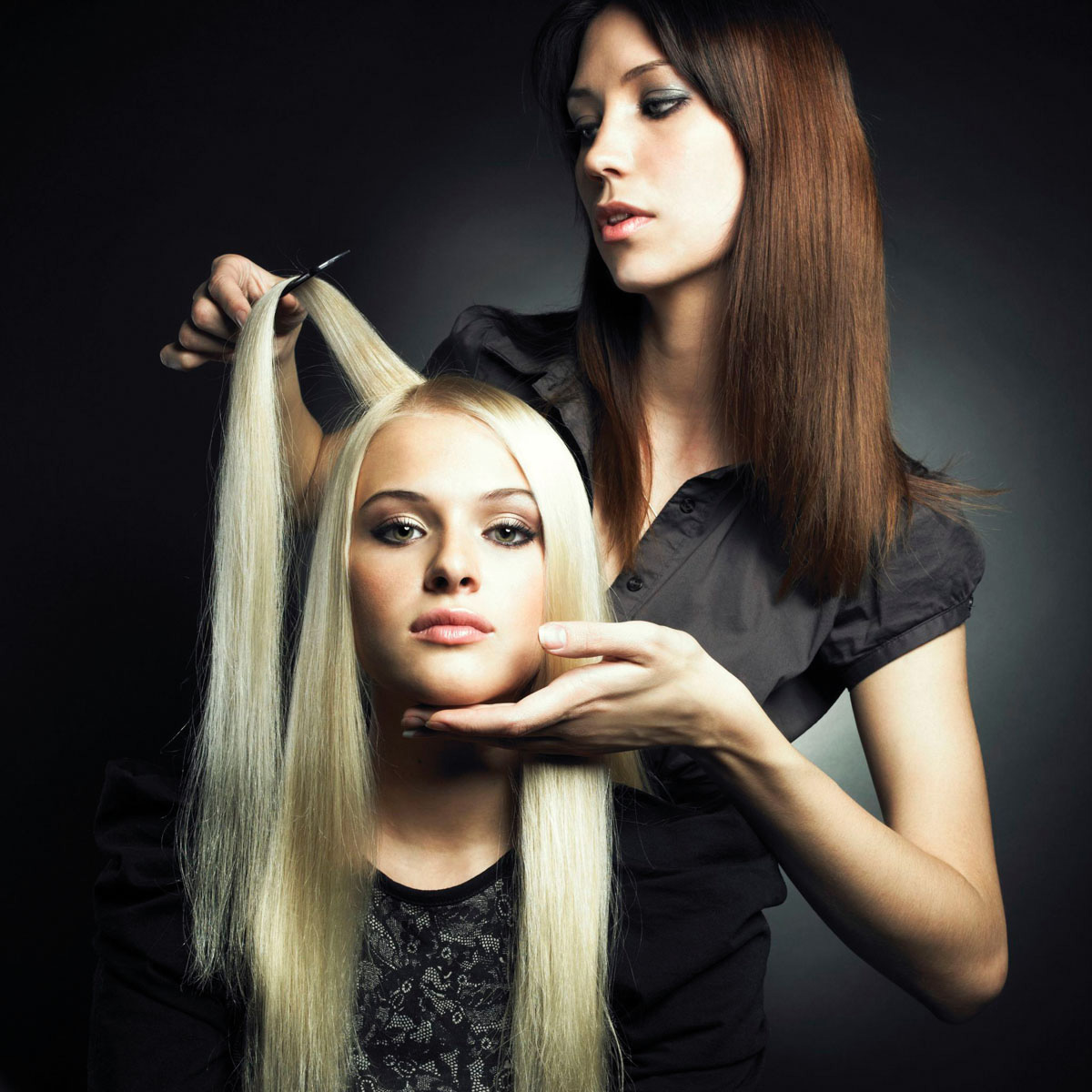 French Hair Studio
1200 Brickell Bay Dr., Ste. 101
786.866.2798
FrenchHairStudio.com
Why we picked it: If you desire that certain je ne sais quoi that French woman are famous for, this hair studio will allow you to embrace the French mystique and reveal your inner beauty— with or without an appointment!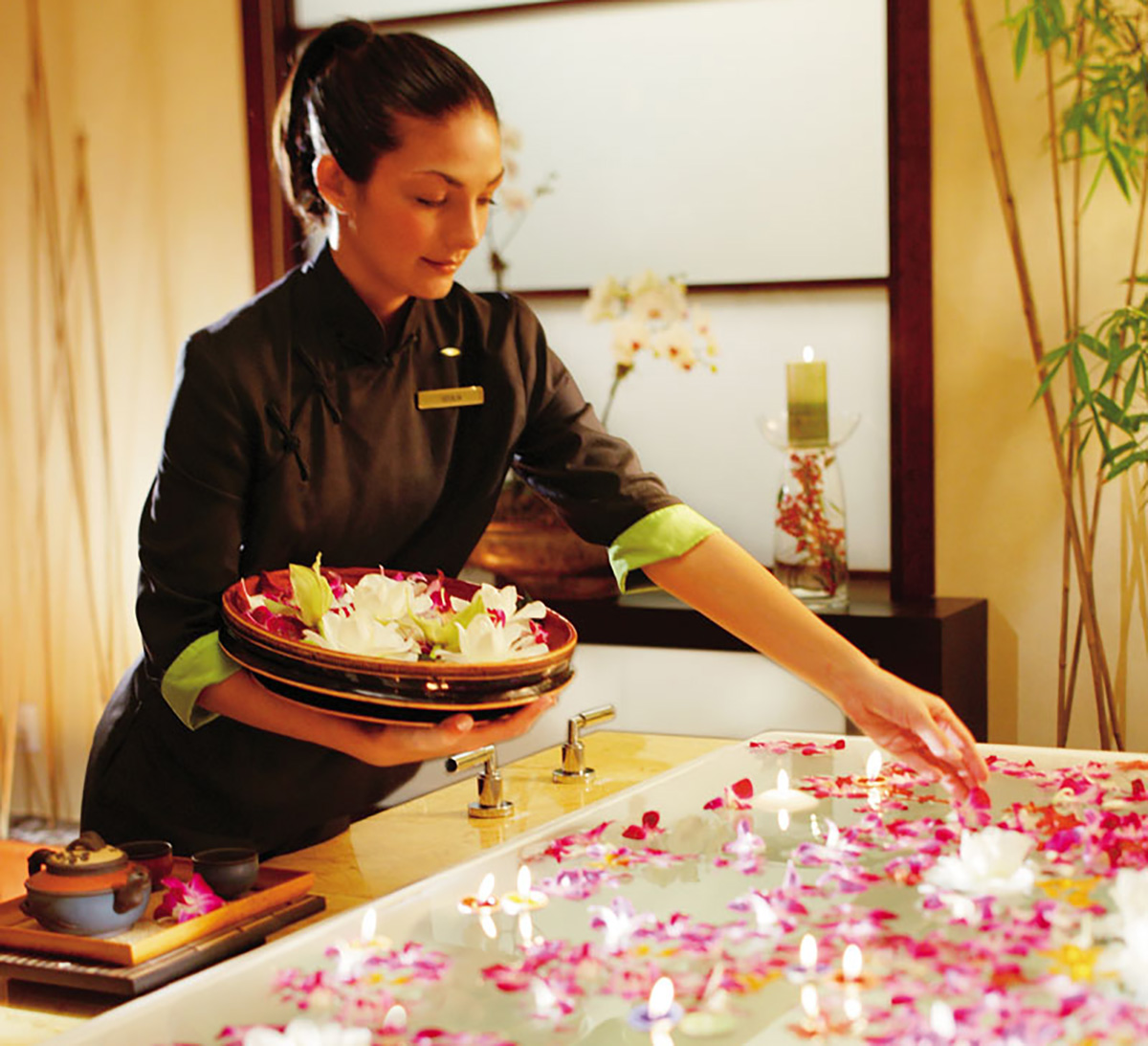 Spa @ Mandarin Oriental
500 Brickell Key Dr., Miami, FL 33131
305.913.8332
MandarinOriental.com
Why we picked it: Where to start? It's Miami's only 5-star spa with top floor VIP suites overlooking Biscayne Bay and a list of world-class spa services that reads like an "Ultimate Treatment Guide," including Traditional Chinese Medicinal therapies.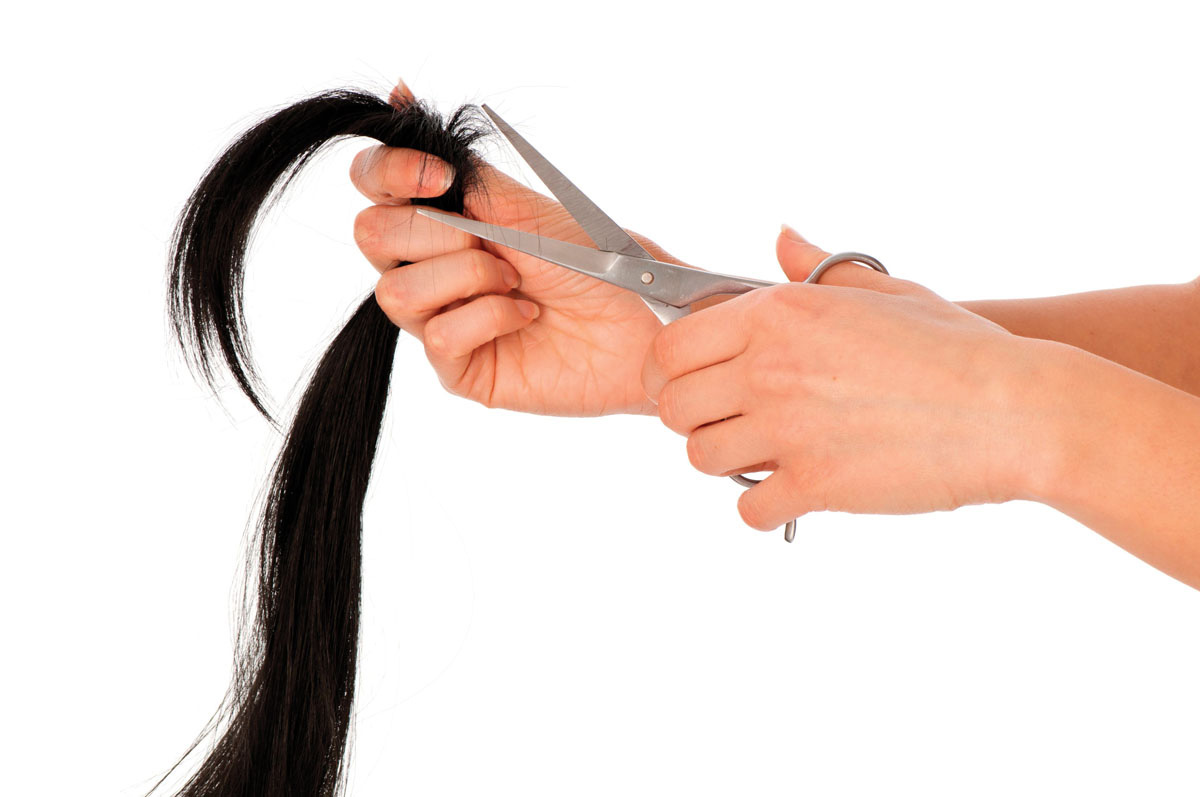 Studio D by Paolo Salon
117 NE 2nd Ave.
Miami, Florida 33132
305.372.1449
StudioDByPaoloSalon.com
Why we picked it: The perfectionist stylists here are extremely adept at creating truly distinctive looks that represent the glamorous person inside each of us. While you're there, enjoy a relaxing massage.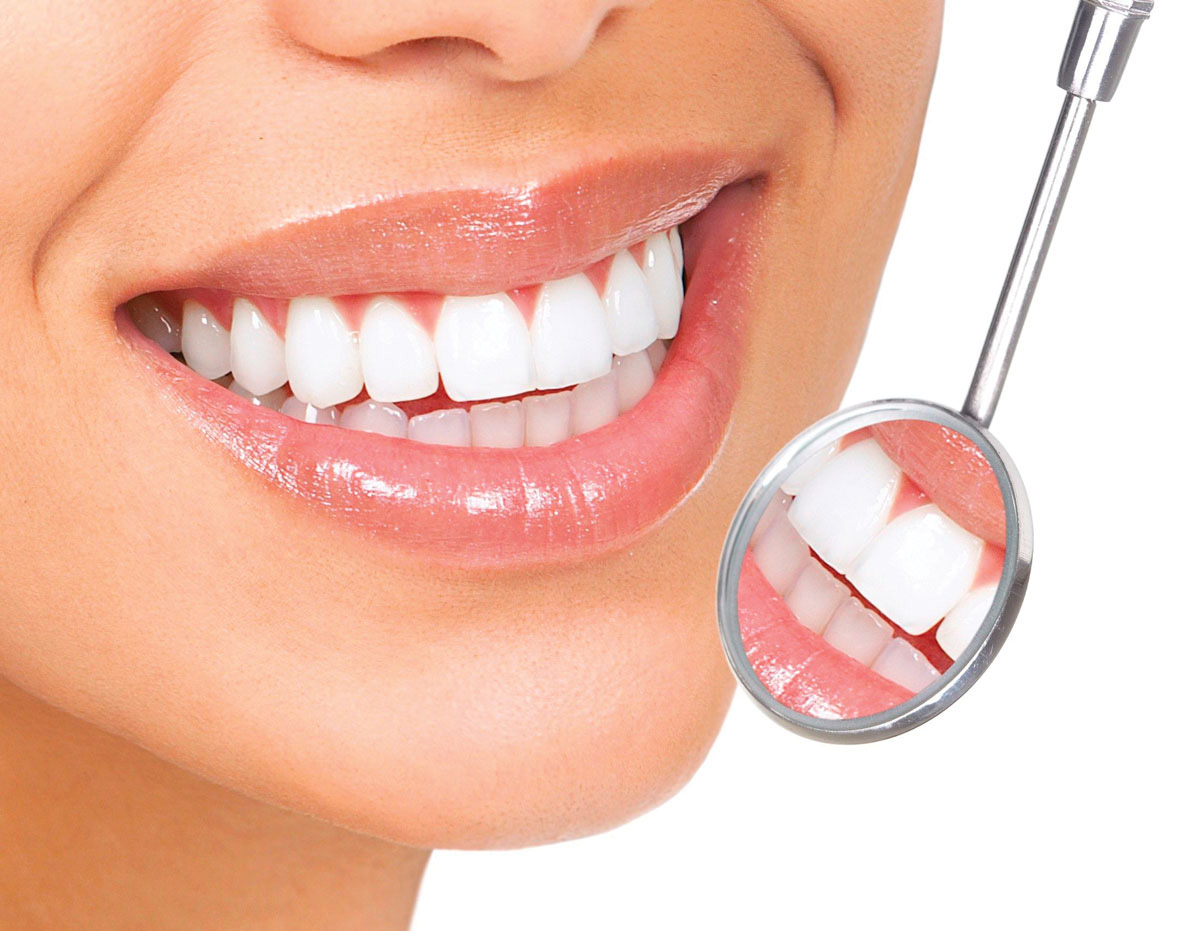 Smile Studio
1760 Coral Way
Coral Gables, FL 33145
305.856.1488
SmileStudioDentistry.com
Why we picked it: Dr. Raul Gonzalez' patient list is a veritable who's who of celebrities. His services go well beyond the cosmetic to include implants, bone grafts, neuromuscular dentistry, laser surgery and full-mouth reconstruction.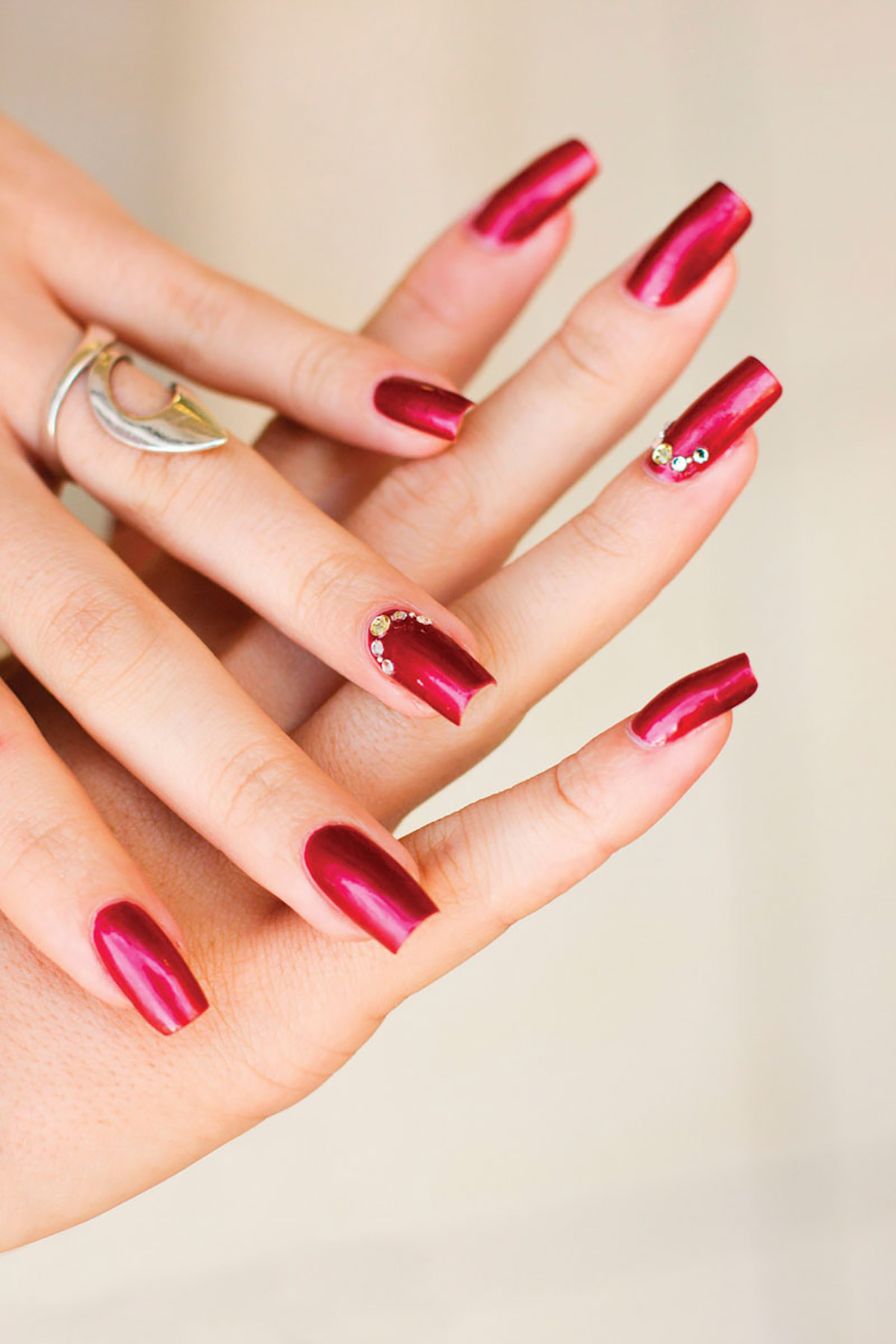 Pinkies Nail Spa
5701 Sunset Dr., Ste. 176
South Miami, FL 33143
305.667.1802
PinkiesNail.com
Why we picked it: Luxury meets economy with deluxe manicures, pedicures and waxing services offered at reasonable prices. They also accept walk-ins, making them an excellent impromptu break from shopping at The Shops @ Sunset Place.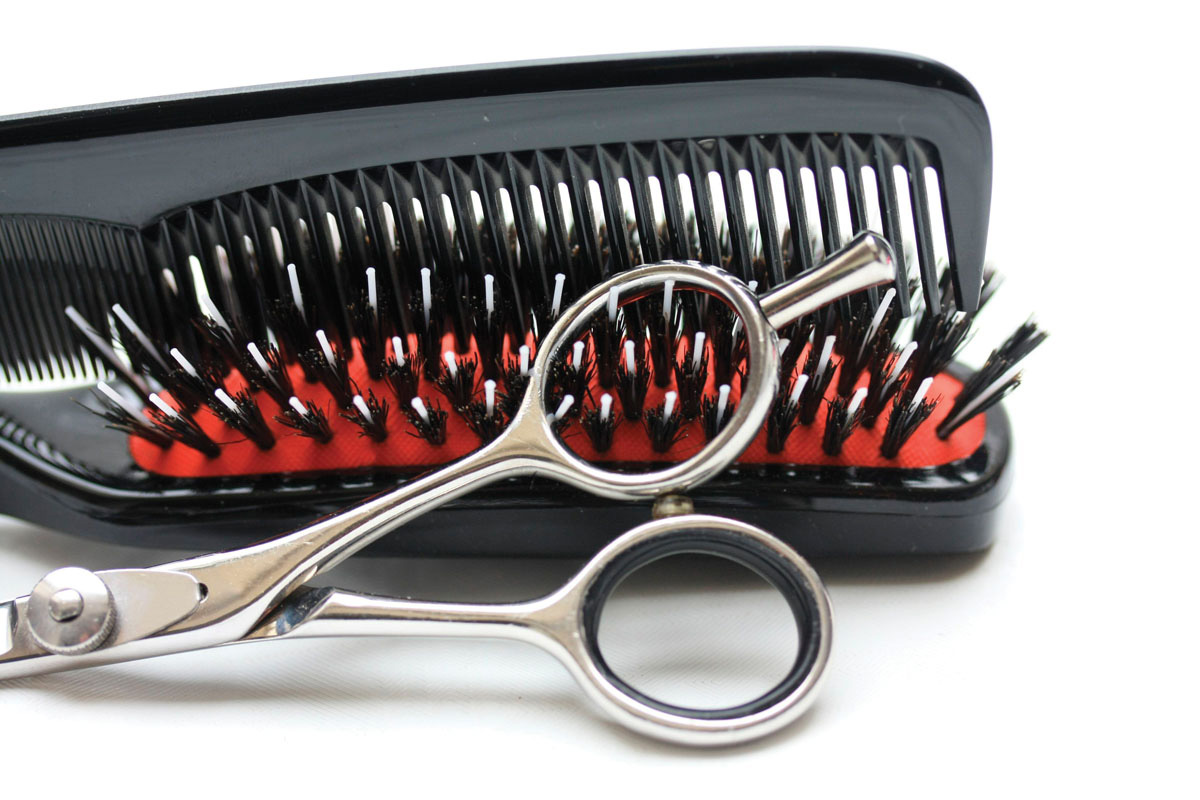 Ecstasy Salon
2100 Ponce de Leon Blvd., Ste 110
Coral Gables, FL 33134
305.448.0707
EcstasySalon.net
Why we picked it: CEO Bobby Barros believes in greeting clients with a smile to show how much they are appreciated. That smile is backed-up by plenty of skill and vision as well as a highly trained staff of beauty experts with experience around the world.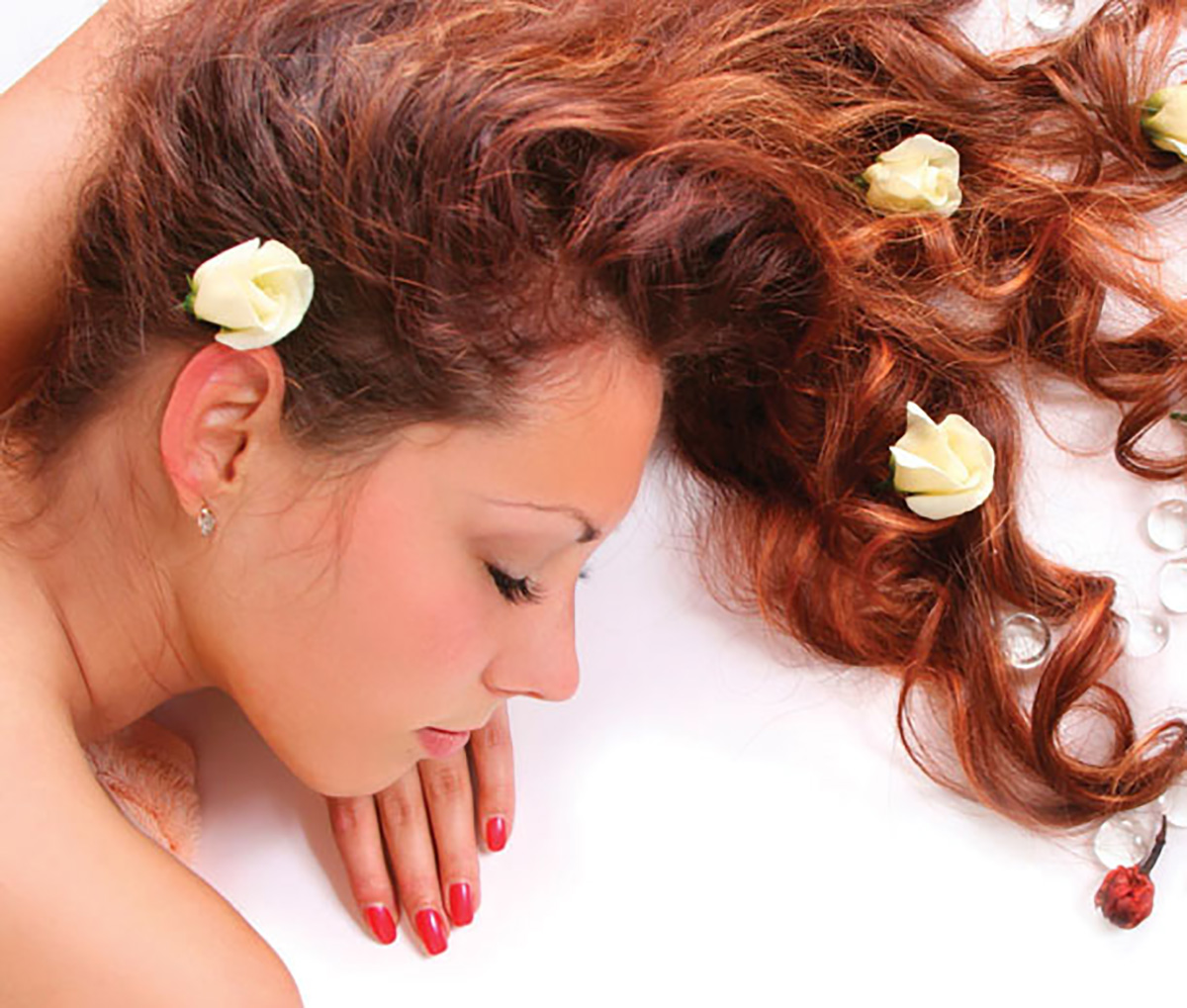 Salon @ Canyon Ranch
6801 Collins Ave.
Miami Beach, FL 33141
305.514.7326
CanyonRanch.com/MiamiBeach
Why we picked it: This salon combines beauty strategies with eco-sensitivity as it utilizes earth-friendly products — such as vegan nail lacquers — that are gentle on the client as well as on the environment.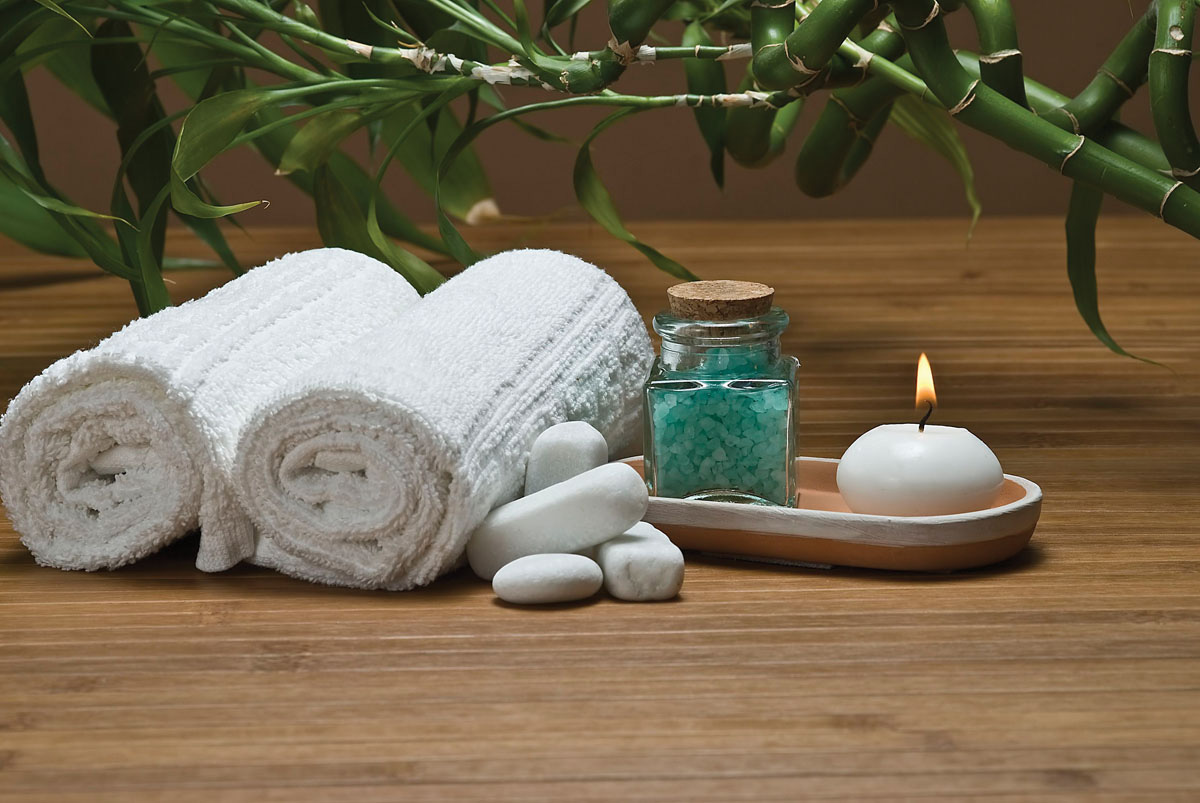 The Setai
2001 Collins Ave.
Miami Beach, FL 33139
305.520.6900
TheSetai.com/TheSpa
Why we picked it: Stepping into this spa is like stepping off an airplane into the amenities of the Pacific Rim. The "refreshed" spa menu incorporates more organic/holistic philosophies in both their treatments and new product lines.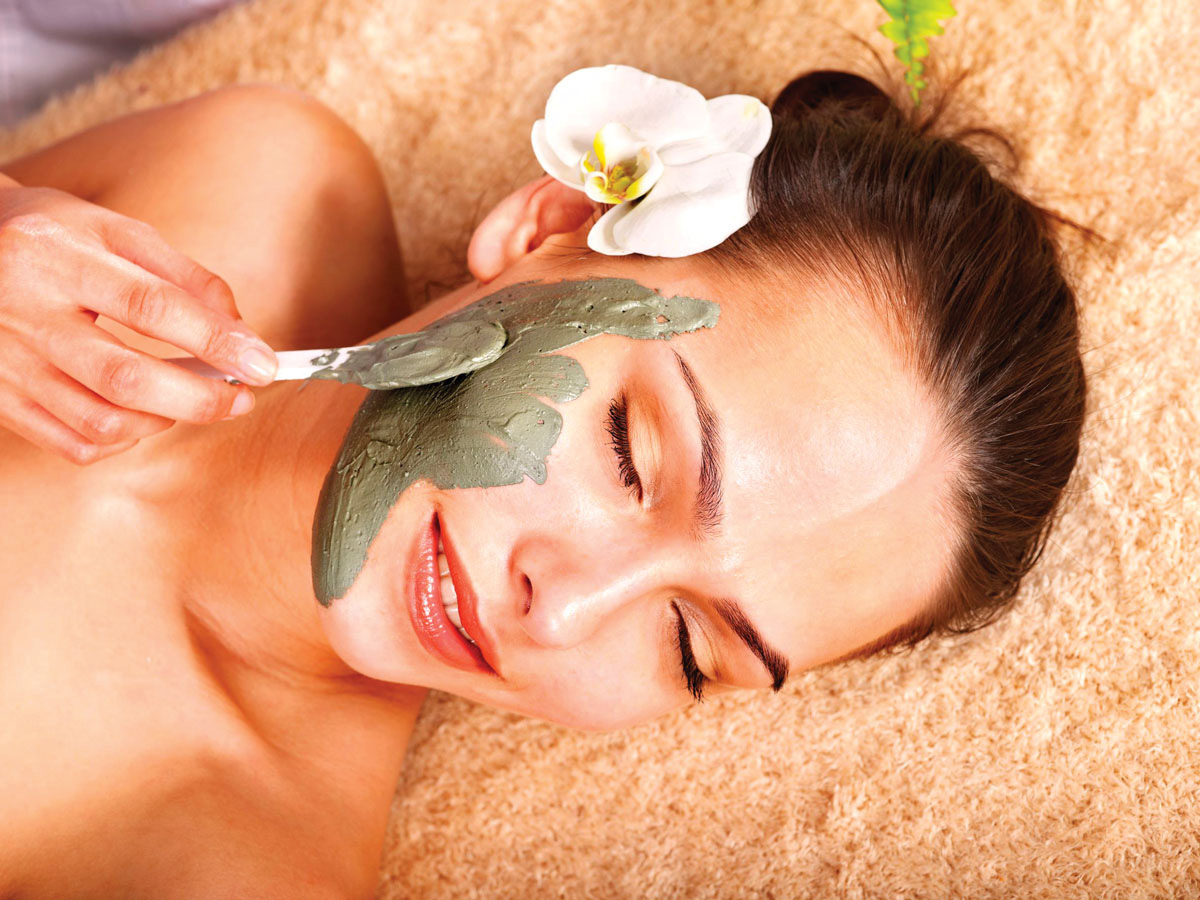 Lapis @ Fontainebleau
441 Collins Ave.
Miami Beach, FL 33139
305.674.4772
Fontainebleau.com
Why we picked it: The Water Journeys are extraordinary and include: the Immersion Mineral Jet Bath; Elements Rain Tunnel; Energy Deluge Shower; Bleau Rain Room; Eucalyptus Infusion Steam; Lapis Mineral Soak; and more.