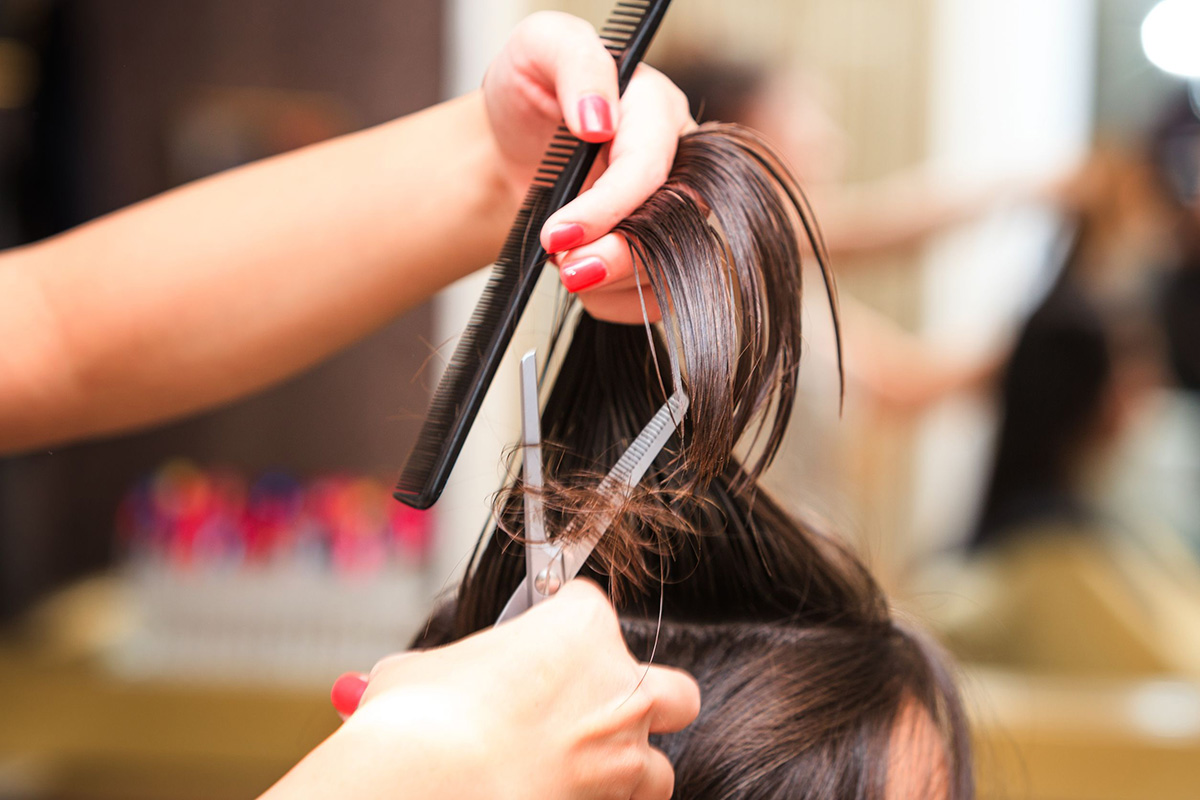 Martha Unisex Hair Styling
961 Crandon Blvd.
Key Biscayne, FL 33149
305.361.6667
Why we picked it: A great spot on the key to get your hair treated, cut and styled by a group of professionals. Best thing ever? It's so very affordable: $40 haircuts for women, and just $20 for men. Affordable beauty gets 5 stars!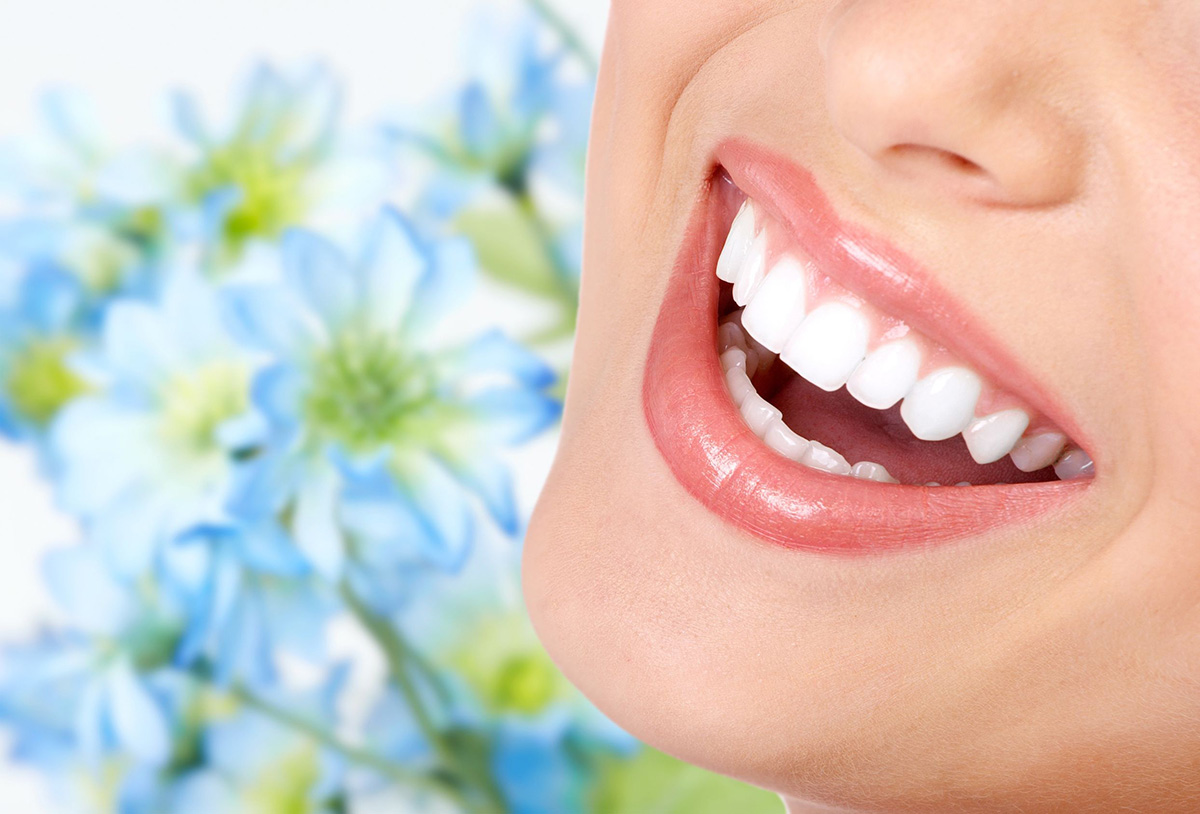 The Smile Power
Jaime J. Vergara, DDS
328 Crandon Blvd., Ste. 220
Key Biscayne, FL 33149
305.361.8002
Why we picked it: If you want to keep your teeth in tip-top shape, head over to Dr. Vergara for a check-up. Afraid of the dentist? Don't fret. This practice is clean, relaxing and welcoming.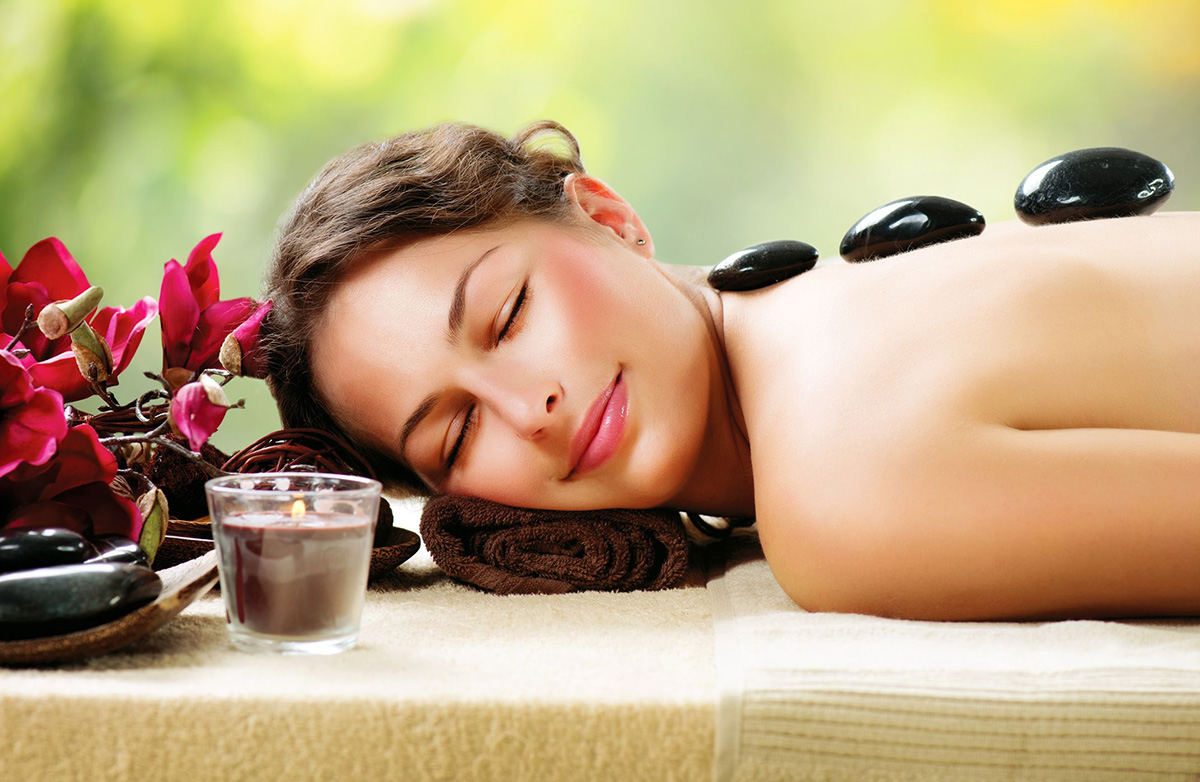 Ritz-Carlton KB Spa
455 Grand Bay Dr.
Key Biscayne, FL 33149
305.365.4197
RitzCarlton.com
Why we picked it: Transport yourself to a place of relaxation and tranquility. With an array of pampering treatments, your senses will be in pure delight. The Piña Colada Body Polisher smells and feels like heaven.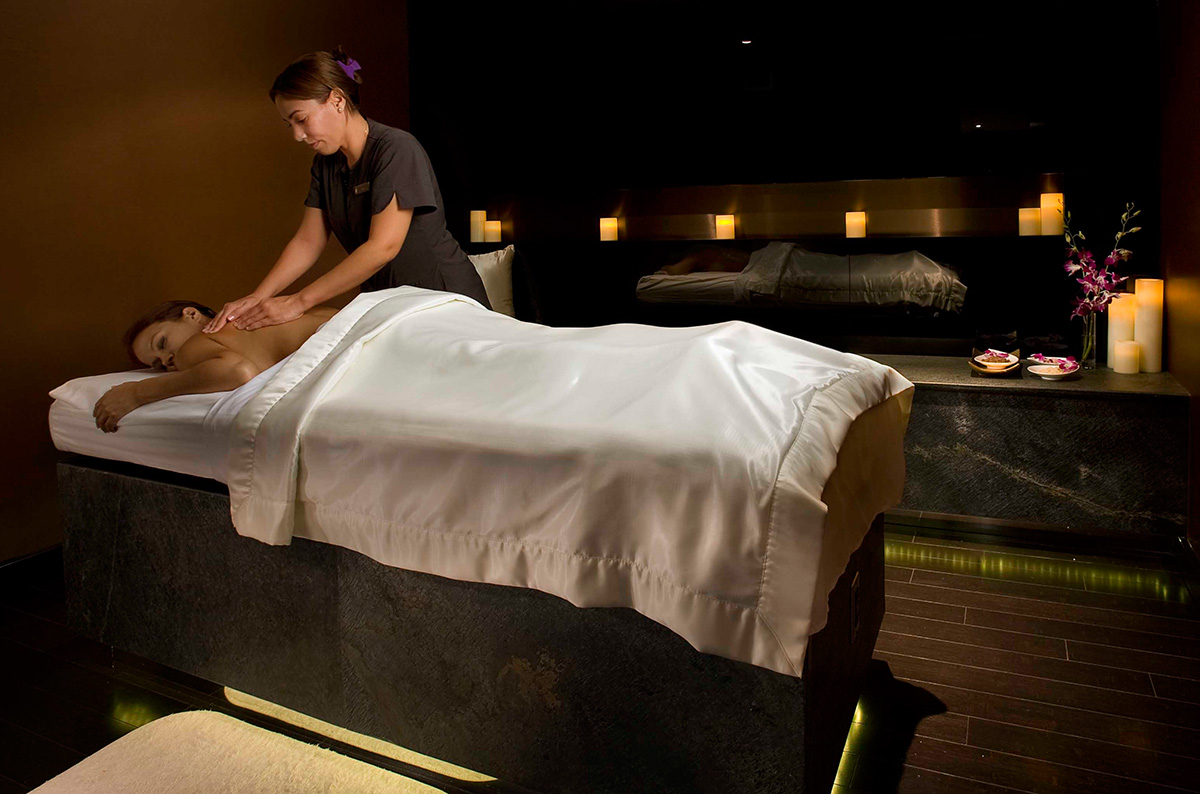 mySpa @ InterContinental
100 Chopin Plaza
Miami, FL 33133
305.372.4444
MySpaMiami.com
Why we picked it: Located at the InterContinental Miami, this chic, sophisticated spa is welcoming and unpretentious while offering a fresh approach to the hotel spa experience that's sure to have you leaving better than when you came in.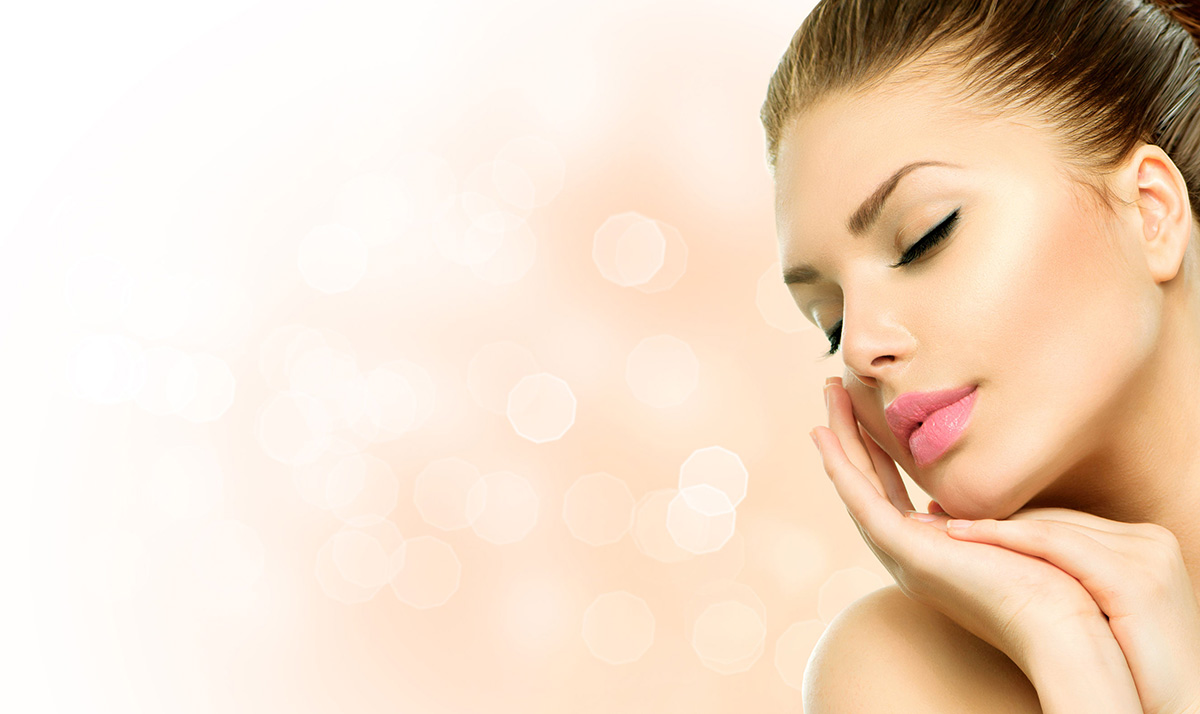 Mandarin Oriental
500 Brickell Key Dr.
Miami, FL 33131
305.913.8288
MandarinOriental.com
Why we picked it: East meets West, with stunning views of Miami; the Mandarin Oriental is a 5-star hotel with a day spa you'll be raving about. The spa's Beauty Program Treatment includes a hot stone massage, body scrub and oxygen facial. You'll float out on Cloud 9.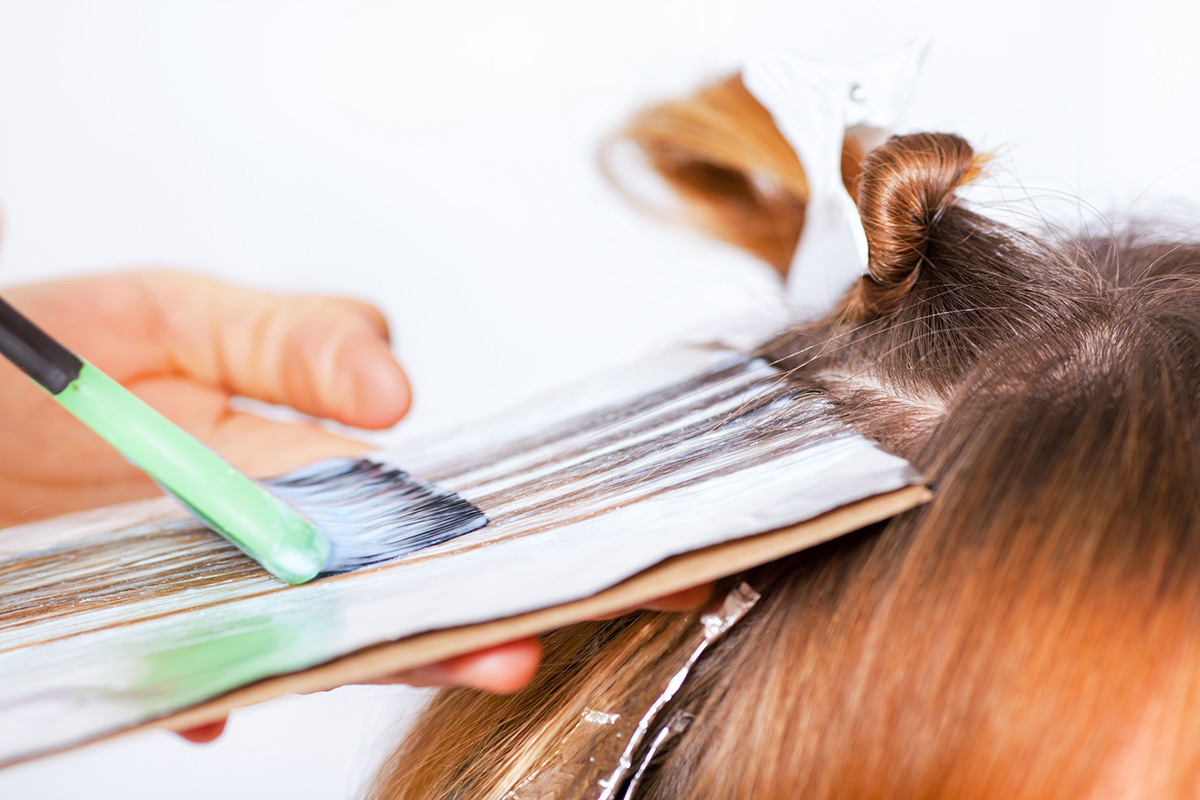 G Level Salone
701 Brickell Key Blvd.
Miami, FL 33131
305.677.3531
GLevelSalone.com
Why we picked it: Haircuts, coloring, highlights and hair extensions — you name it, G Level has the treatment for you. This is a premier Aveda and L'Oréal salon where clients have come to expect on-trend style, and the utmost professionalism.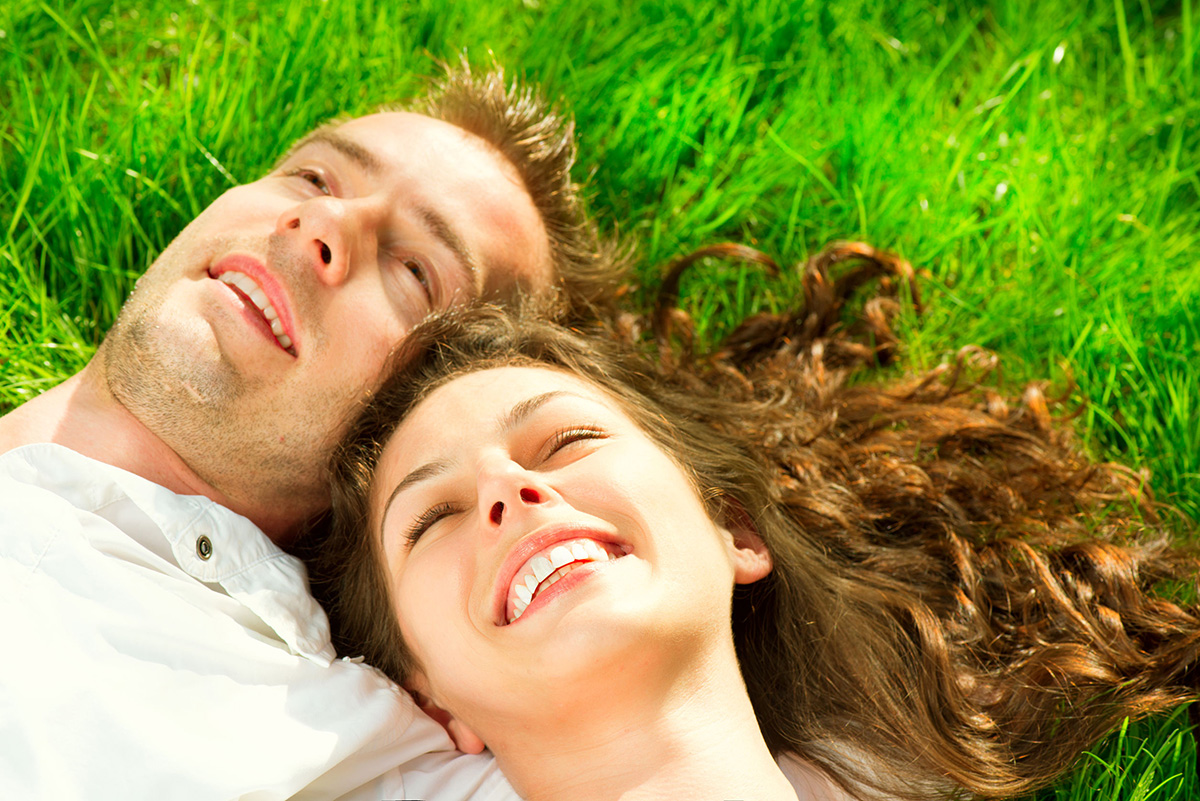 Smile Studio
1760 Coral Way
Coral Gables, FL 33145
305.856.1488
SmileStudioDentistry.com
Why we picked it: Your smile says everything about you and sets first impressions. Smile Studio provides top-notch doctors and a professional staff to attend to all your dental needs.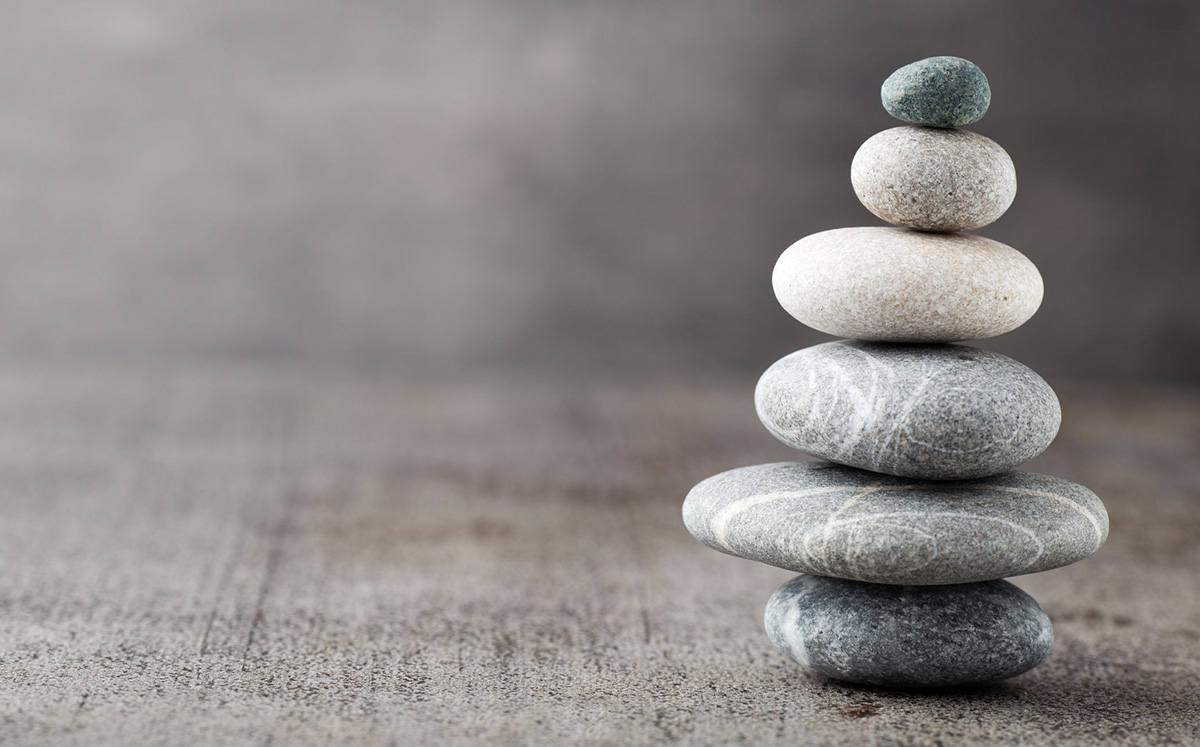 Mayfair Spa
3000 Florida Ave.
Miami, FL 33133
305.441.0000
MayfairHotelAndSpa.com
Why we picked it: It sits in historical Coconut Grove and is a landmark of luxury for the area. The Jurlique Spa draws on Eastern & Western philosophies of welling. Their signature Tangerine Mimosa massage is delicious.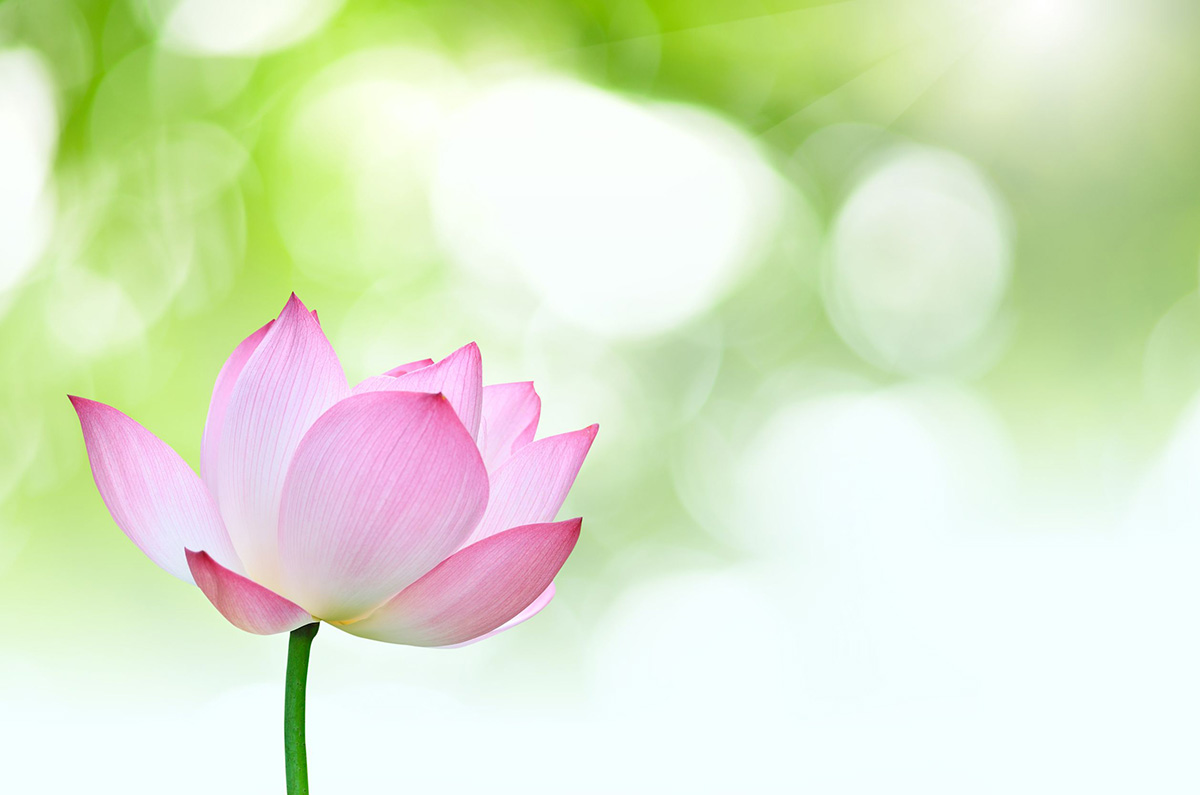 Ecstasy Salon & Spa
2100 Ponce De Leon Blvd., Ste. 100
Coral Gables, FL 33134
305.448.0707
EcstasySalonSpa.com
Why we picked it: Their services include cuts, highlights and hair treatments, as well as makeup artistry, skin treatments and massages — it's an all-in-one salon and spa. Come in for a deep tissue and an updo, and leave looking like a million bucks.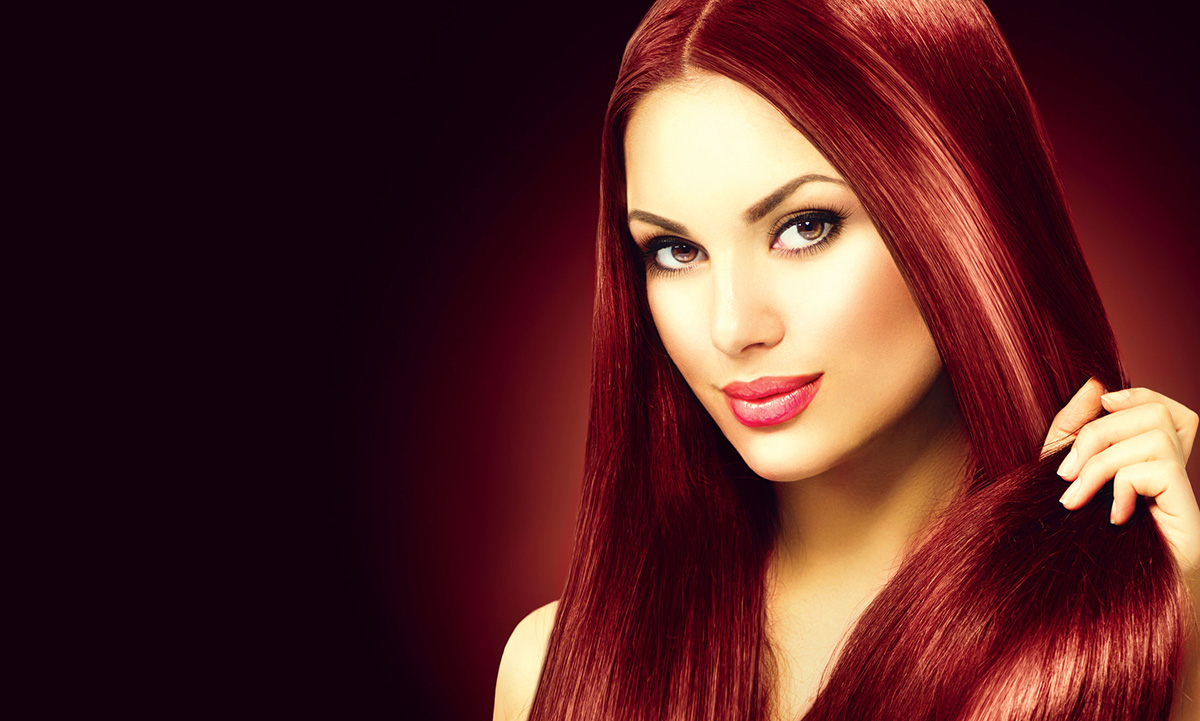 Sean Donaldson Hair
1674 Meridian Ave., Ste. 100
Miami Beach, FL 33139
305.397.8460
SeanDonaldsonHair.com
Why we picked it: Sean gives each member of his professional team personal attention and training to ready them for his elite posse. He's got an eye for beauty, a compassionate soul, and every service his salon provides will have you red-carpet ready.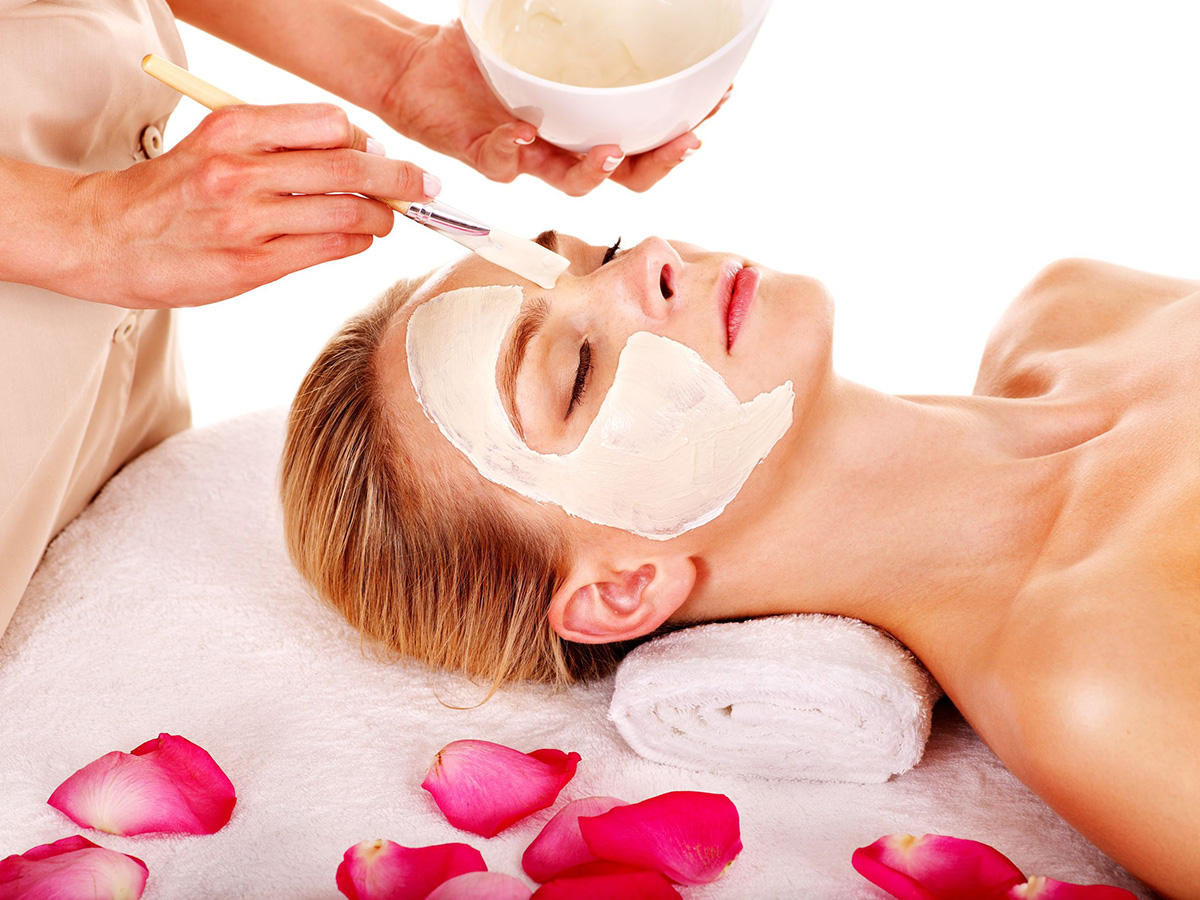 The Thompson Hotel
4041 Collins Ave.
Miami Beach, FL 33140
786.605.4041
ThompsonHotels.com
Why we picked it: It's luxury meets fun. Their 10th Floor open-air rooftop spa is an ideal spot to unwind with views of the ocean. A must and a favorite is the Oxygen Facial by Luzern, with peptides and a stem cell complex that will leave your skin glowing radiantly.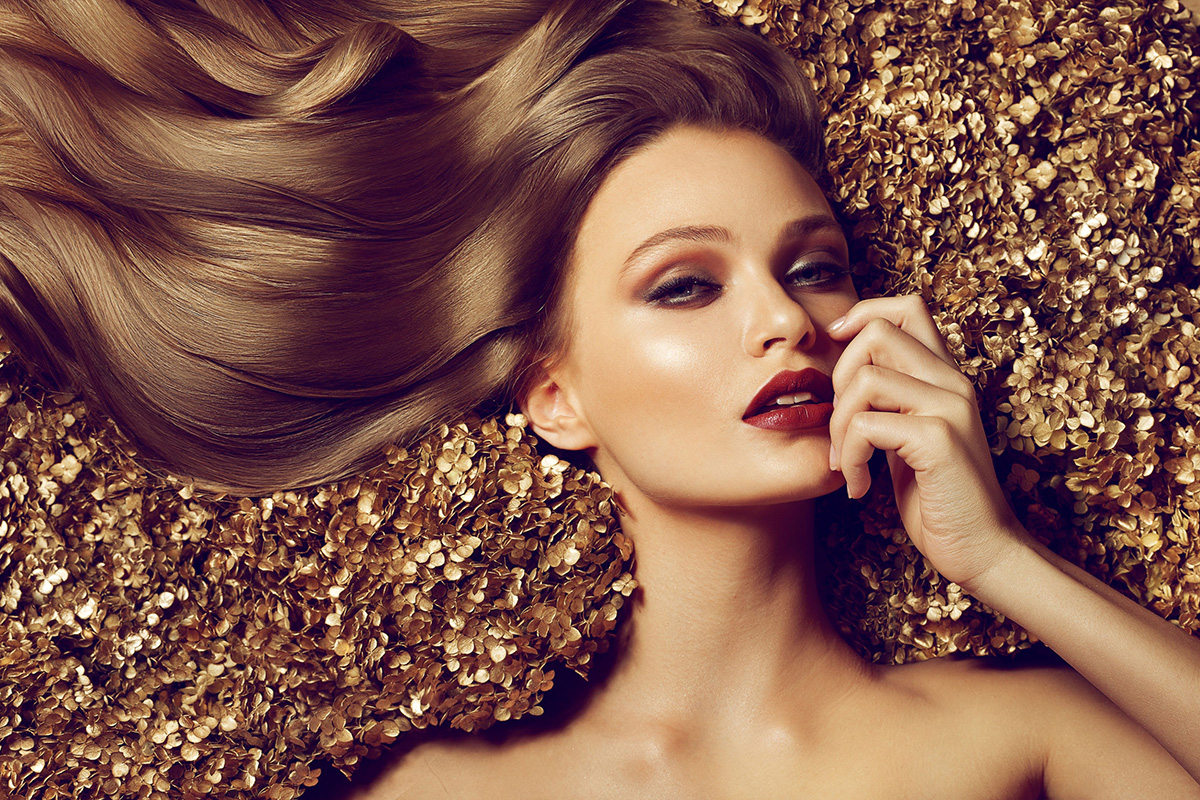 Danny Jelaca Salon
500 South Pointe Dr., Ste. 120
Miami Beach, FL 33139
305.604.9696
DannyJelaca.com
Why we picked it: You walk in and it's all white and soothing and it feels as if you've arrived to hair heaven. From cuts to treatments and color — you are in very good hands with this salon's diverse team of experts.