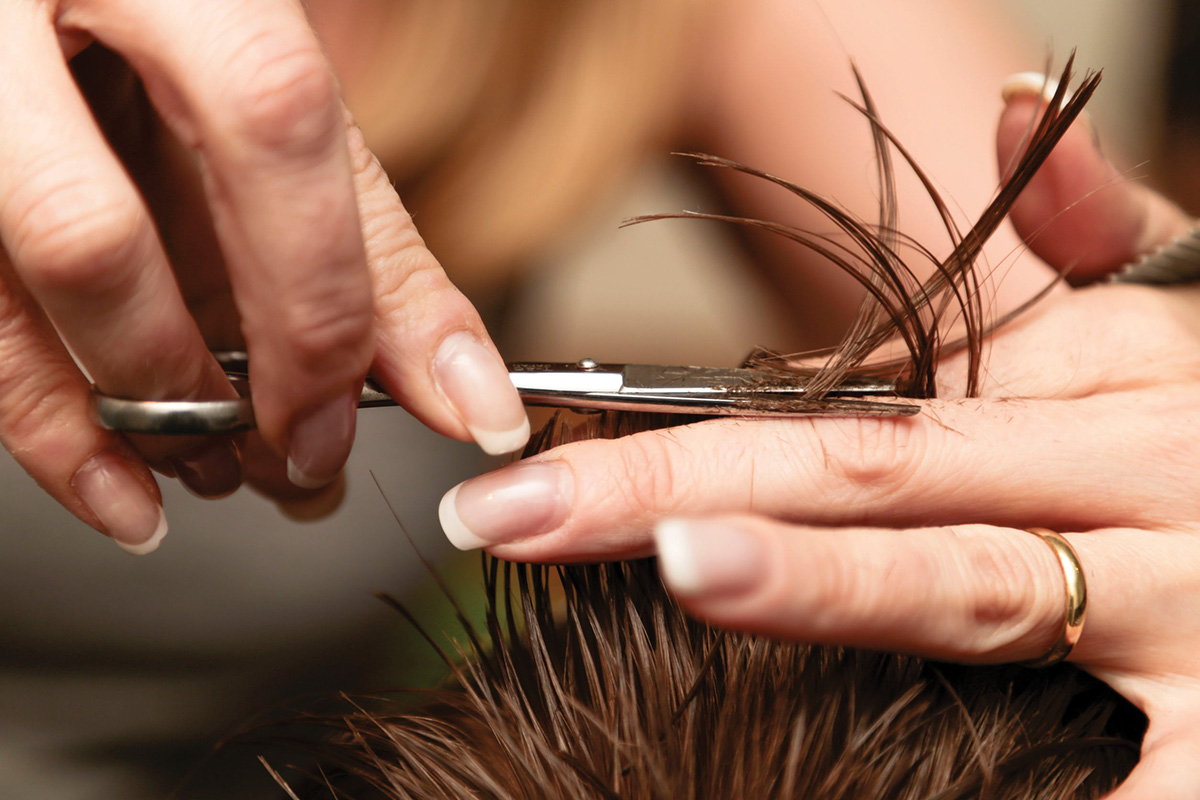 Martha's Unisex Hairstyling
961 Crandon Blvd.
Key Biscayne, FL 33149
305.361.6667
Why we picked it: For service from trained professionals who graciously await to beautify you, to the variety of services they offer — haircuts, highlights, blowouts, mani/pedis — this place should be at the top of your list.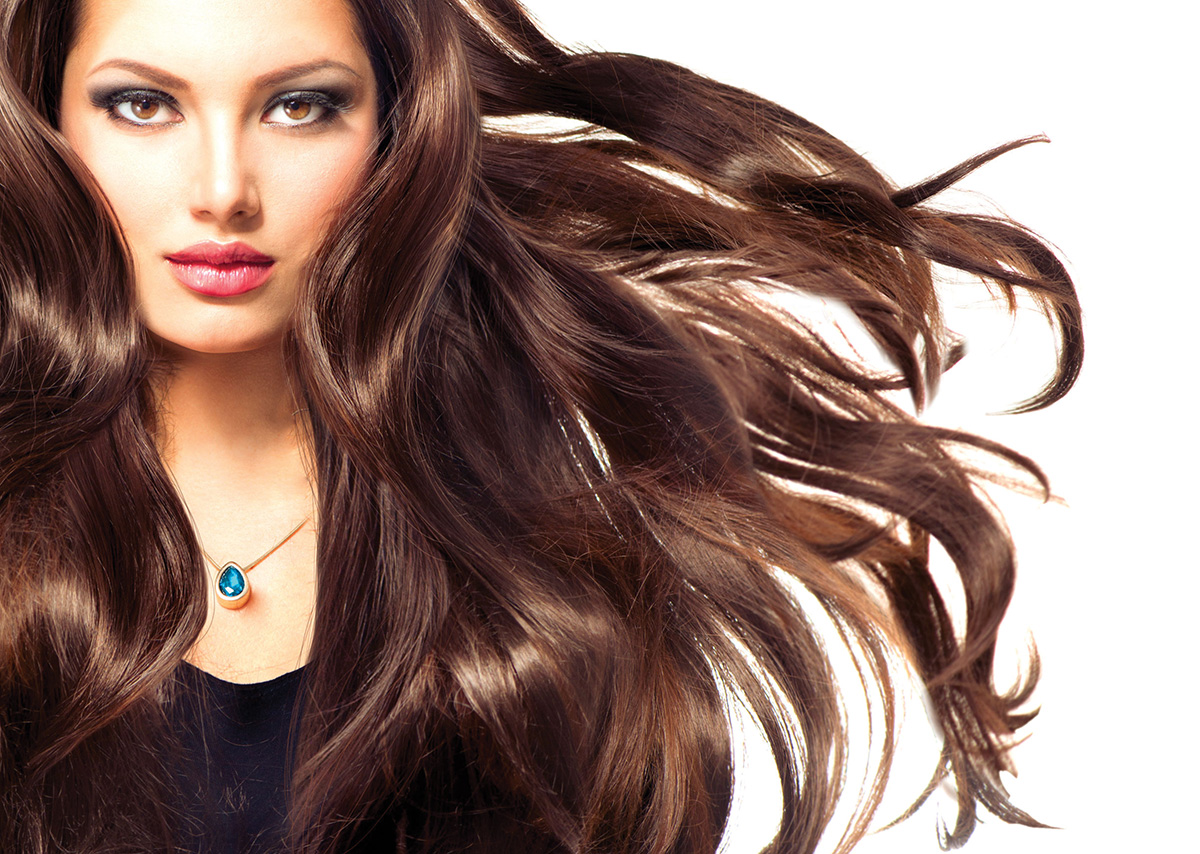 Ceci Hair & Spa
235 Crandon Blvd., Ste. 1
Key Biscayne, FL 33149
305.361.7842
CeciSpaKeyBiscayne.com
Why we picked it: A bright, sophisticated yet calm setting, this salon's benches were imported from Japan, which adds to the fact that everything about this place embodies a tranquility that promotes a carefree experience.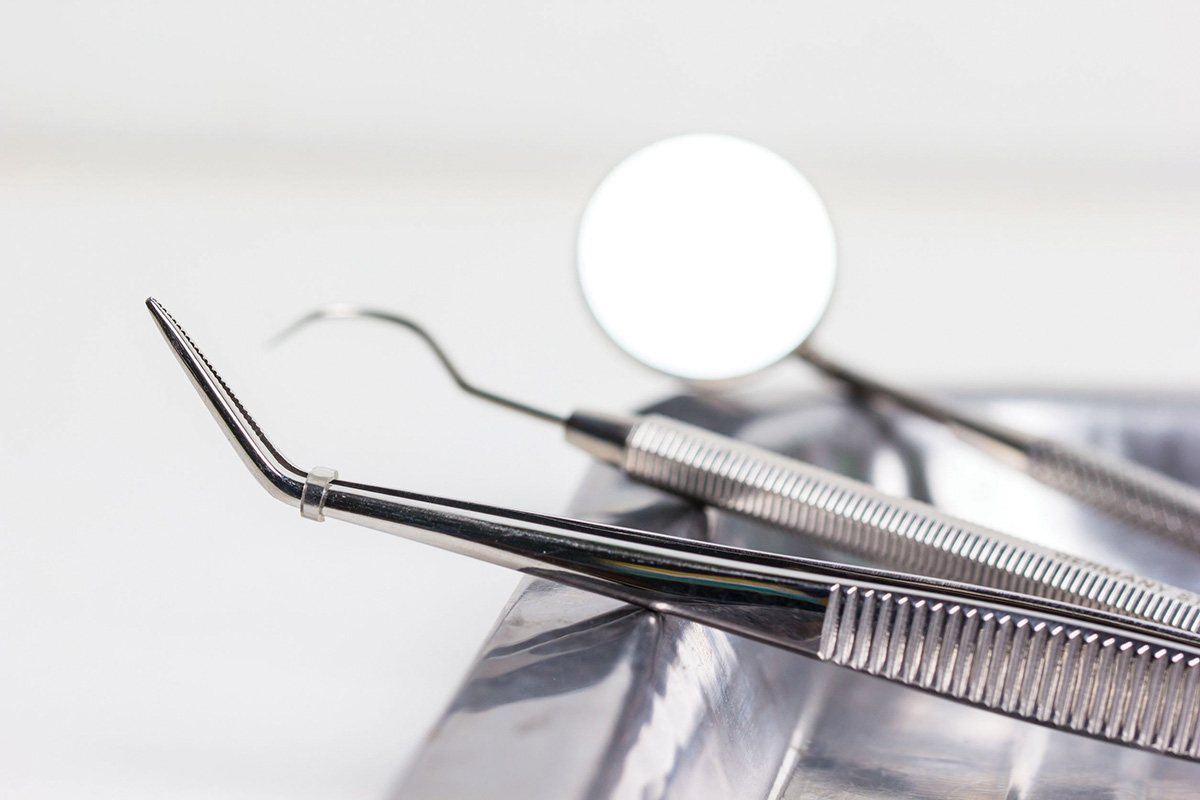 The Smile Power
Jaime J. Vergara, DDS
328 Crandon Blvd., Ste. 220
Key Biscayne, FL 33149
305.361.8002
Why we picked it: Dr. Vergara has established quite the reputation around town as the ideal dentist to visit when a toothache strikes. His practice is at once welcoming, relaxing and effective, no matter what you come in for.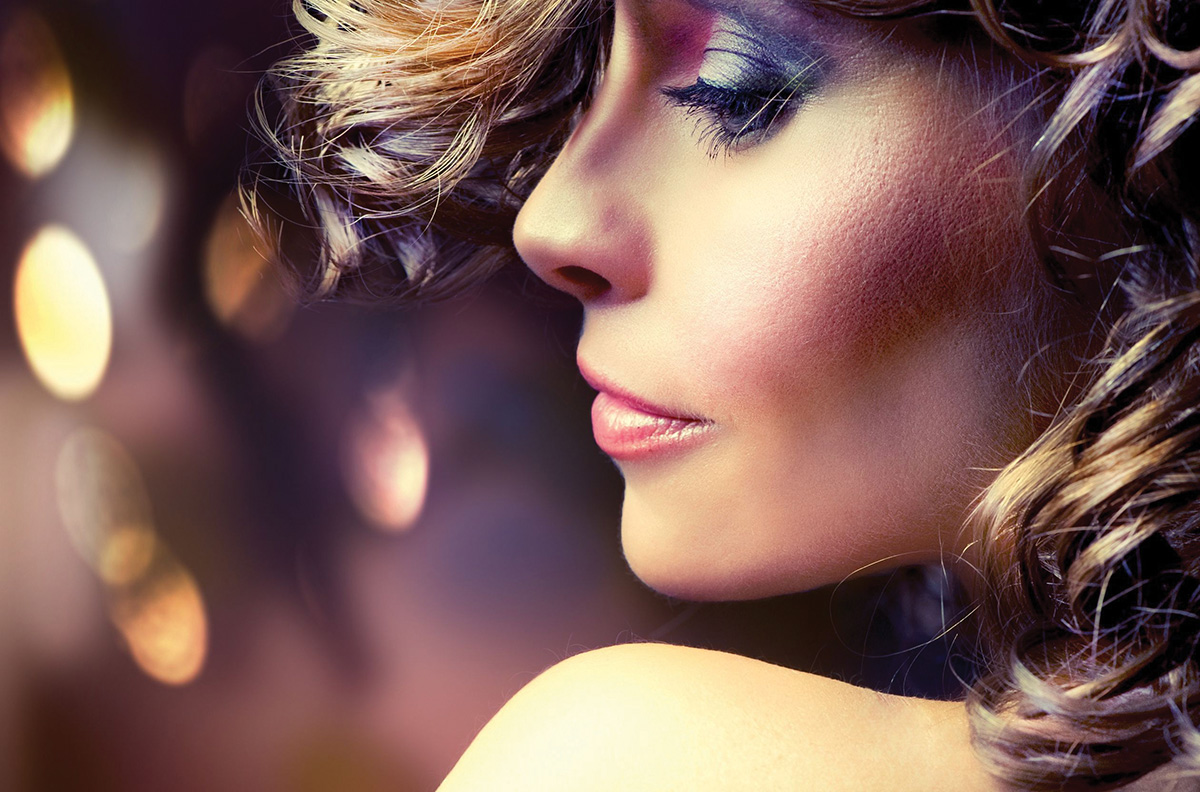 Studio-D by Paolo Salon
117 NE 2nd Ave.
Miami, FL 33132
305.372.1449
StudioDMiami.com
Why we picked it: A sleek salon with black & white décor that speaks of style and class, this place believes that your look is a walking testament of who you are, and what you stand for, so opt for a cut that's created with confidence.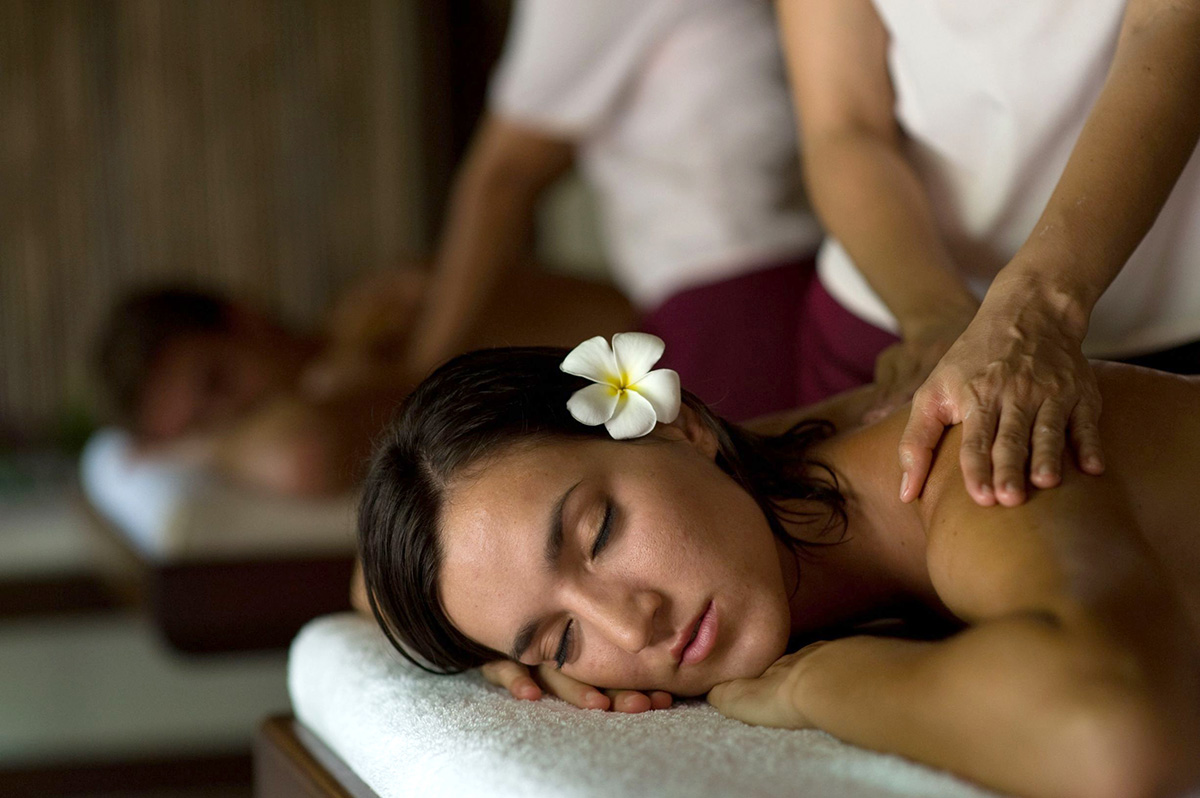 My Spa Miami @ InterContinental
100 Chopin Plaza
Miami, FL 33131
305.372.4444
MySpaMiami.com
Why we picked it: Their 10 sophisticated spa treatment rooms include their unique SpaJet2 hydro capsule as well as a cozy couples room.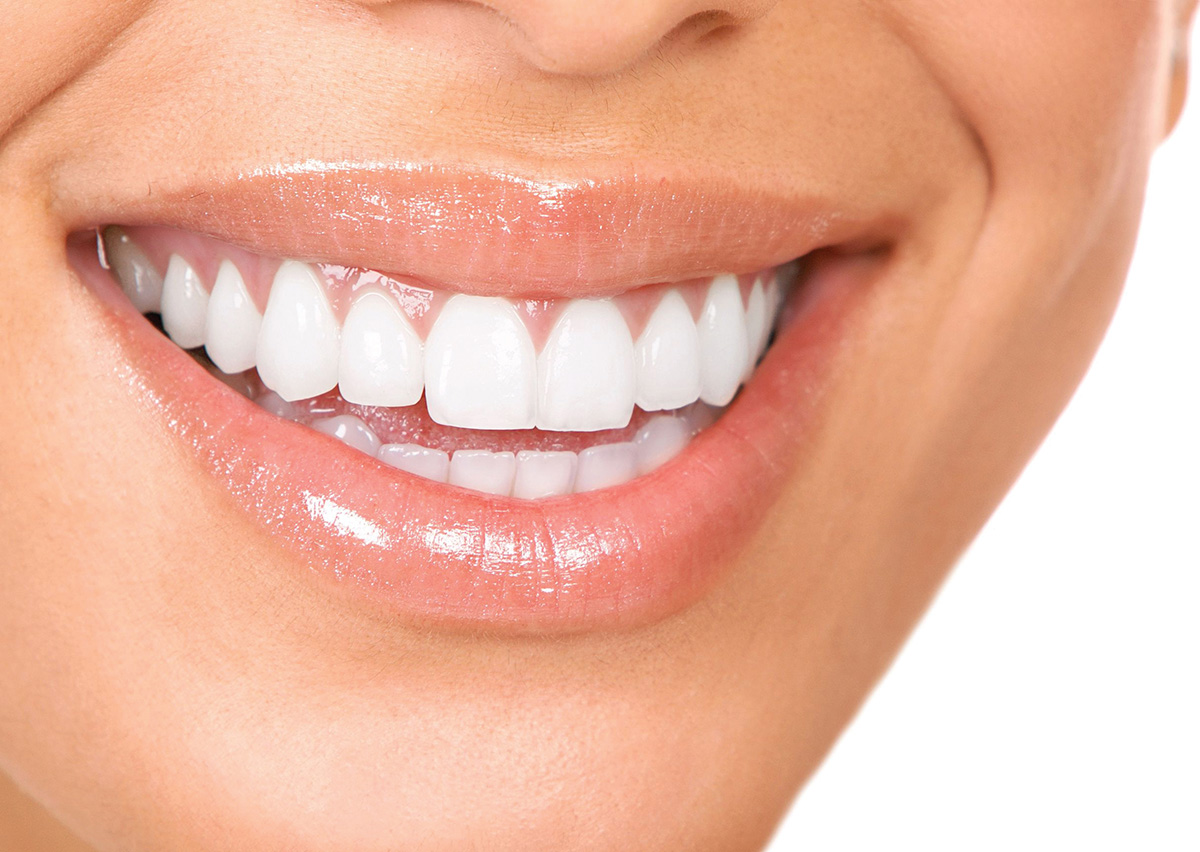 Dr. Jessica Eagan
1378 Coral Way, Ste. 500
Miami, FL 33145
305.856.1178
DrJEagan.com
Why we picked it: In her state-of-the-art facility, this Miami native creates beautiful smiles while maintaining herself at the forefront of modern dentistry. Her interdisciplinary approach allows her to encompass all aspects of general dentistry for ideal outcomes.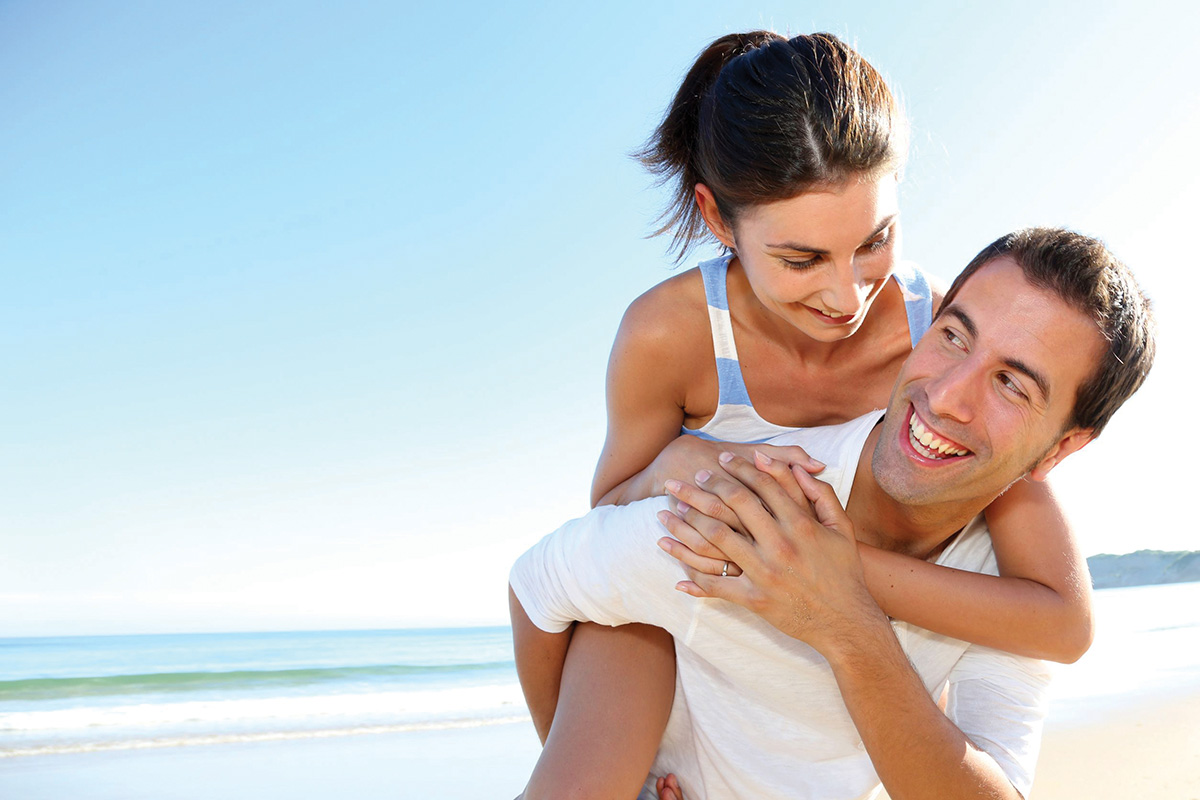 Smile Studio
1760 Coral Way
Miami, FL 33145
305.856.1488
SmileStudioDentistry.com
Why we picked it: The World Congress Of Micro Dentistry's Dr. Raul C. Gonzalez is at the helm of this studio that provides every aspect of dentistry — from dental whitening to implants, veneers and full-mouth reconstruction.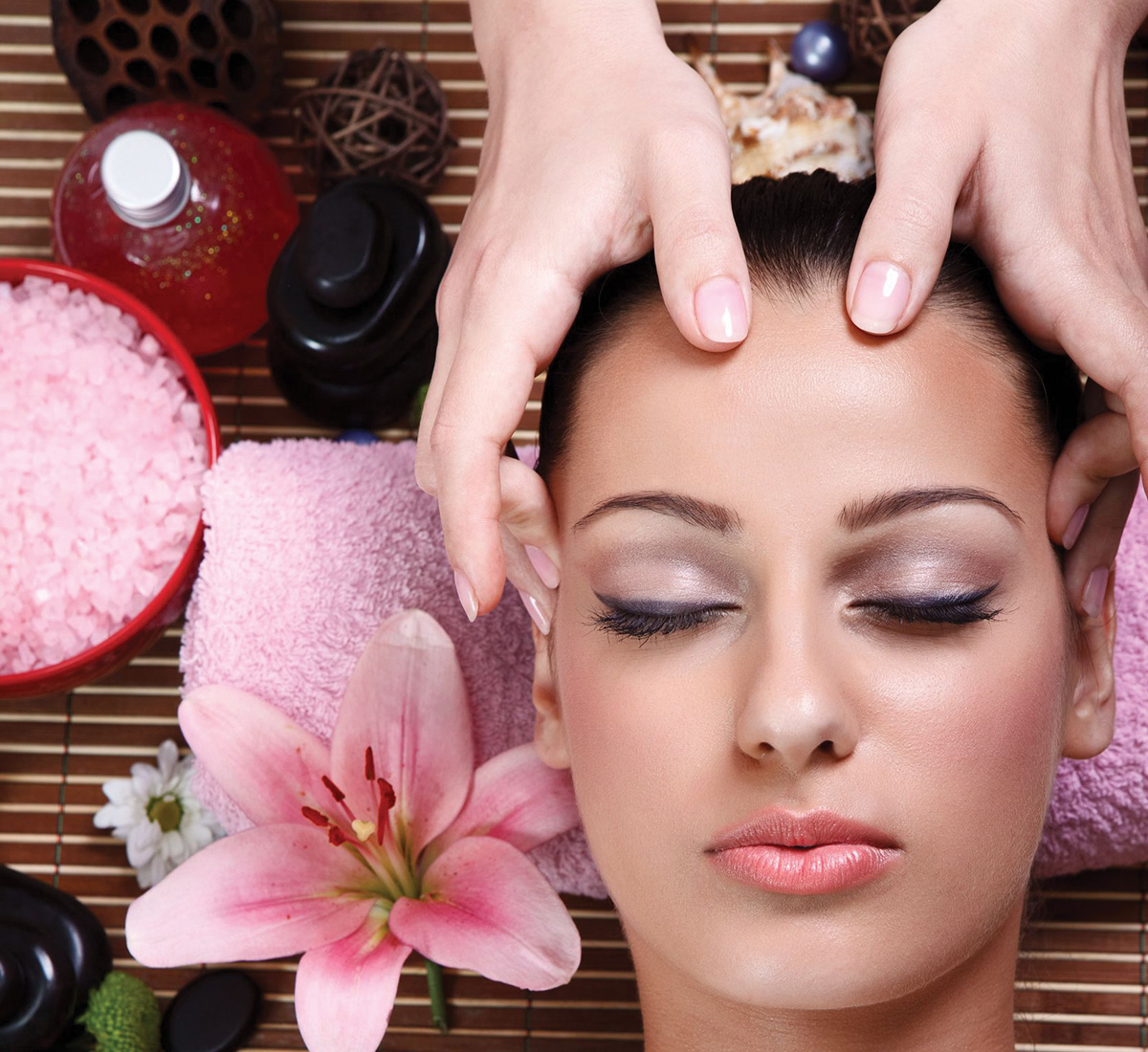 Mi Vida Spa
5887 Sunset Dr.
South Miami, FL 33143
305.663.1402
MiVidaSpa.com
Why we picked it: The second you walk through the door, your body will seem to go into autopilot relax mode. The staff is professional and welcoming and their vast selection of treatments includes a refreshing European Customized Facial.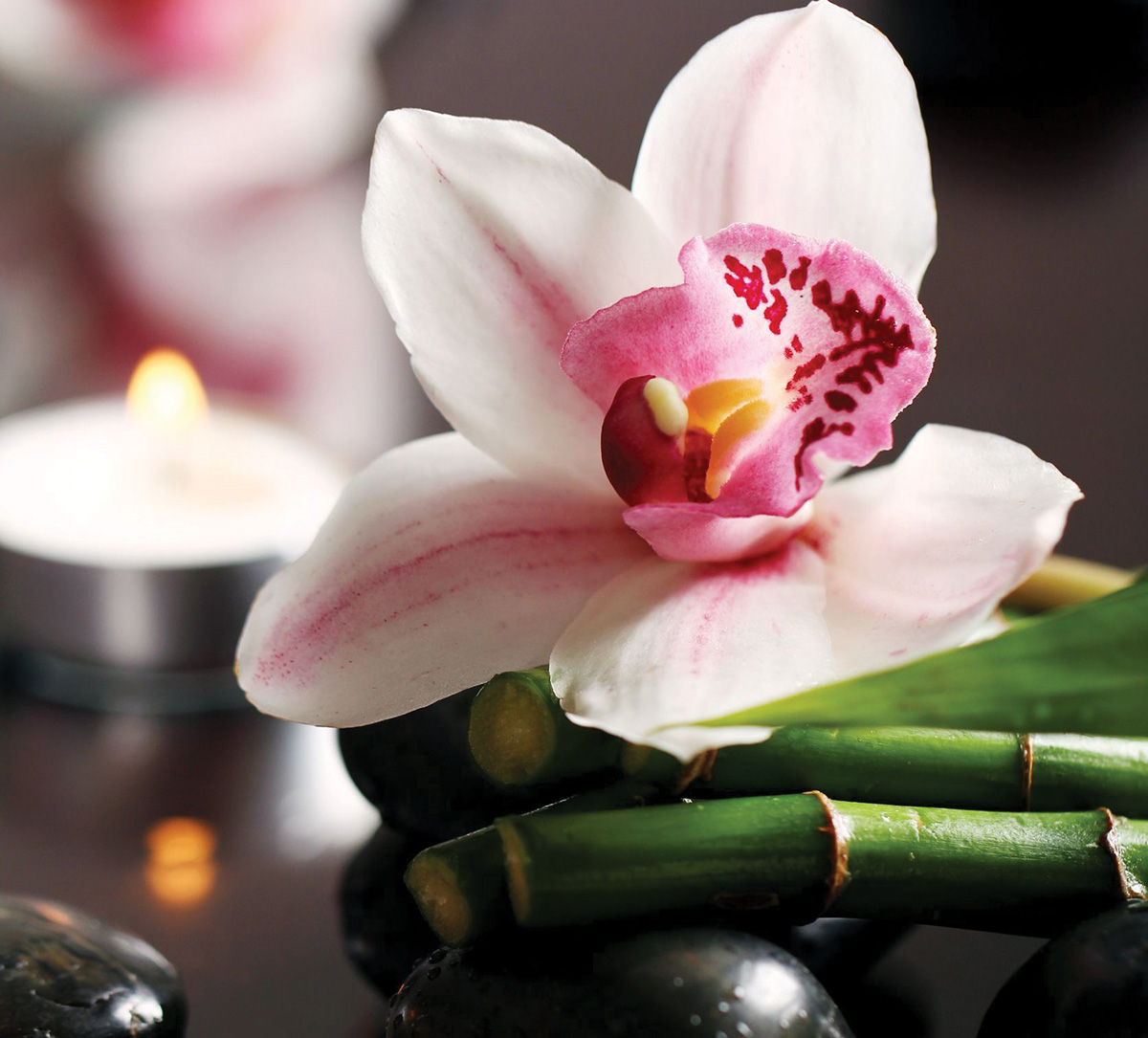 Ecstasy Salon Spa
2100 Ponce De Leon Blvd., Ste. 100
Coral Gables, FL 33134
305.448.0707
EcstasySalonSpa.com
Why we picked it: The name truly says it all! Walk in ready to be treated like royalty…and walk out looking like a million bucks. Owners Bobby & Derek are known for their welcoming smile and professionalism.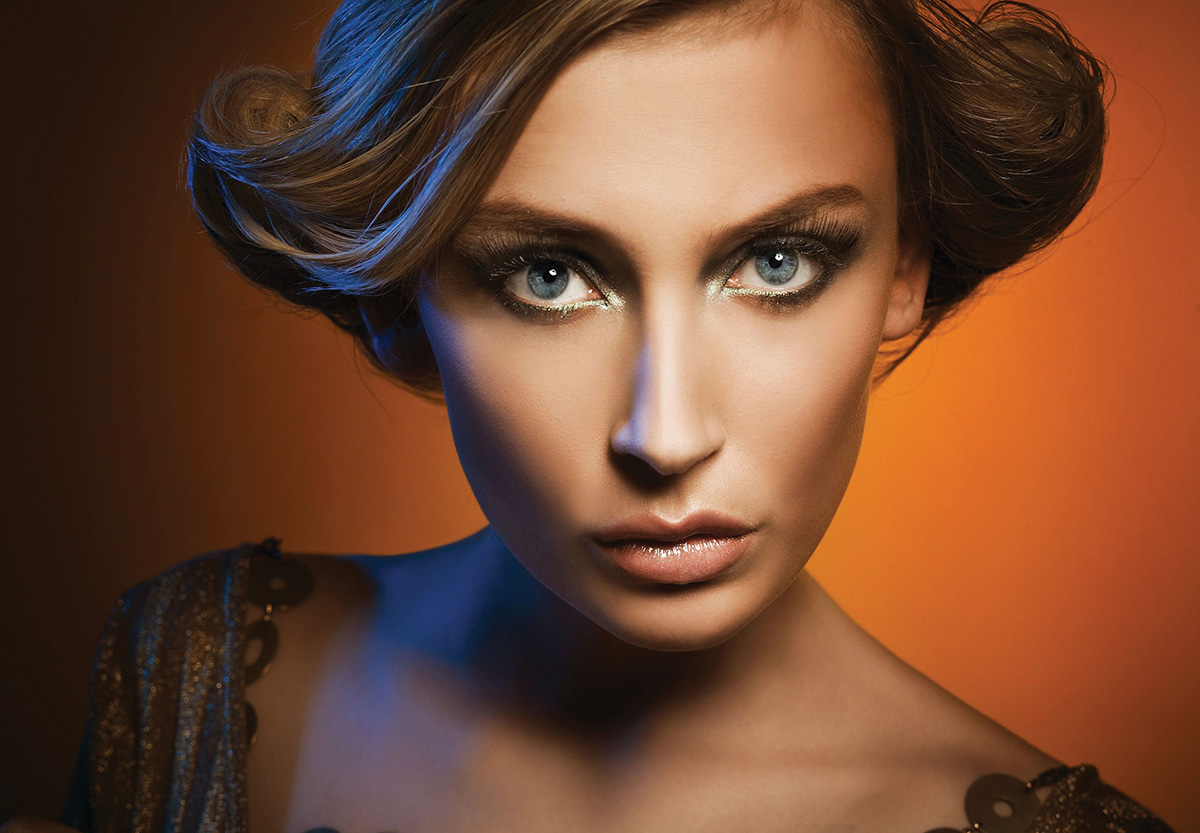 Rocco Donna
101 Ocean Dr.
Miami Beach, FL 33139
305.531.3330
RoccoDonna.com
Why we picked it: Yes, it is the place to see and be seen, and yes the celebs love it, but if you want to stand out from the crowd, this place will take your style to the next level.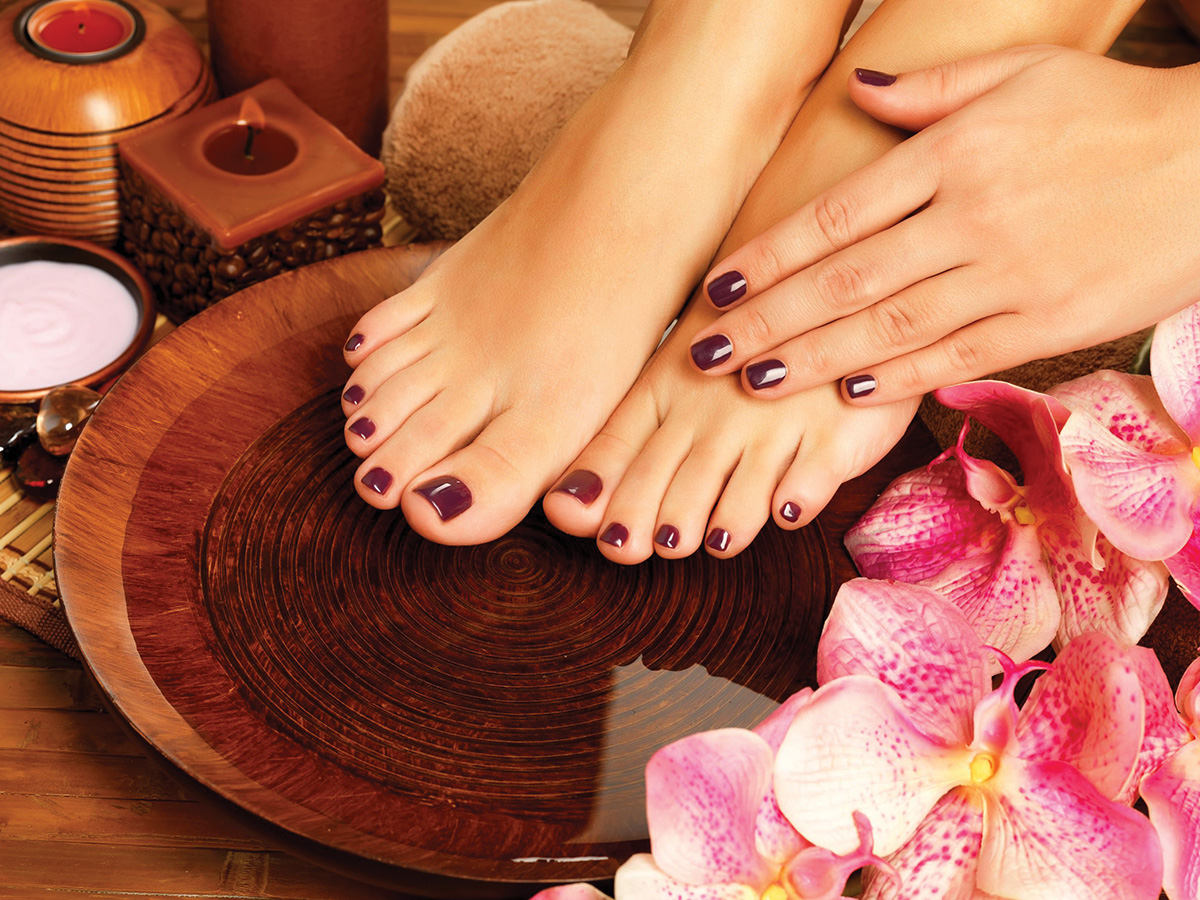 Honeydoo Spa
1460 Washington Ave.
Miami Beach, FL 33139
305.695.1555
HoneydooSpa.com
Why we picked it: The second you step in to the light-filled space decorated in white with mint detailing, you'll realize that this is a place with a wonderful vibe, a piece of heaven on the beach.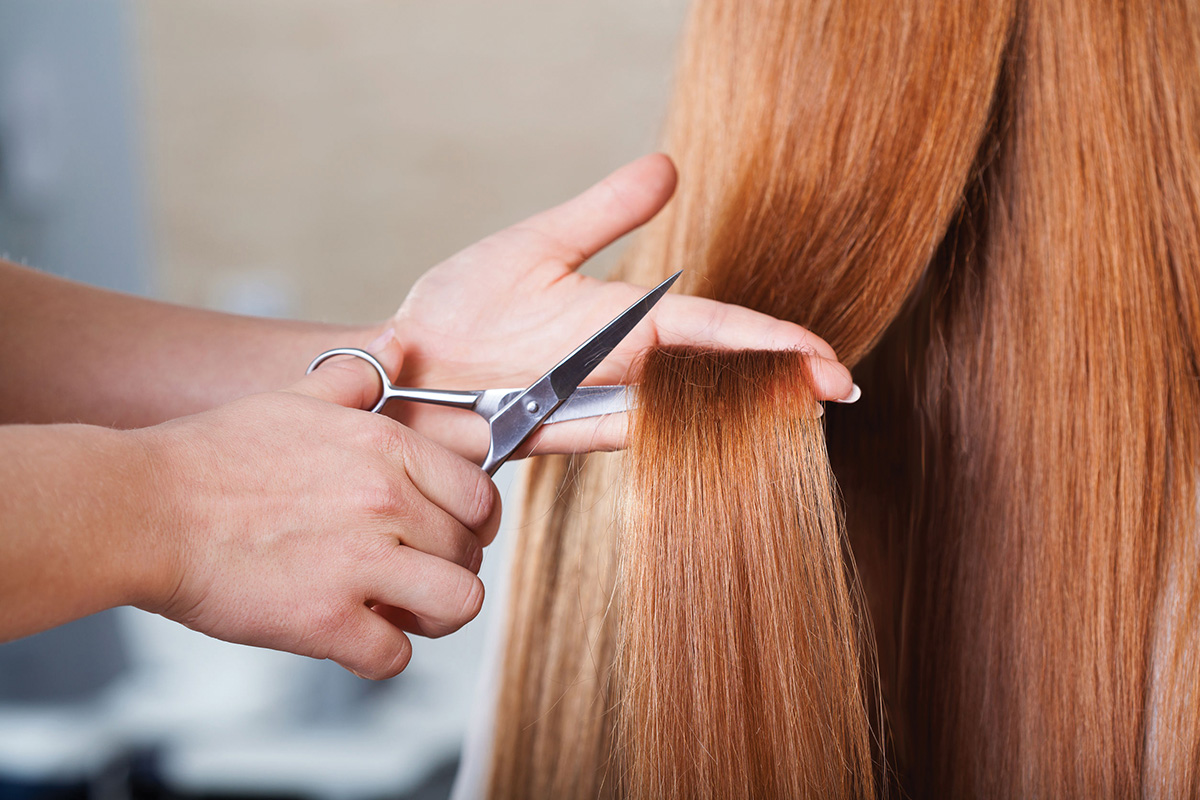 Echelon
407 Lincoln Rd., Ste. 12M
Miami Beach, FL 33139
305.674.1210
Why we picked it: Don't let the size of the space confuse you, this small salon packs a beauty punch. With an ideal, cozy and laid-back atmosphere, Echelon is known for great cuts and amazing work with highlights and color.