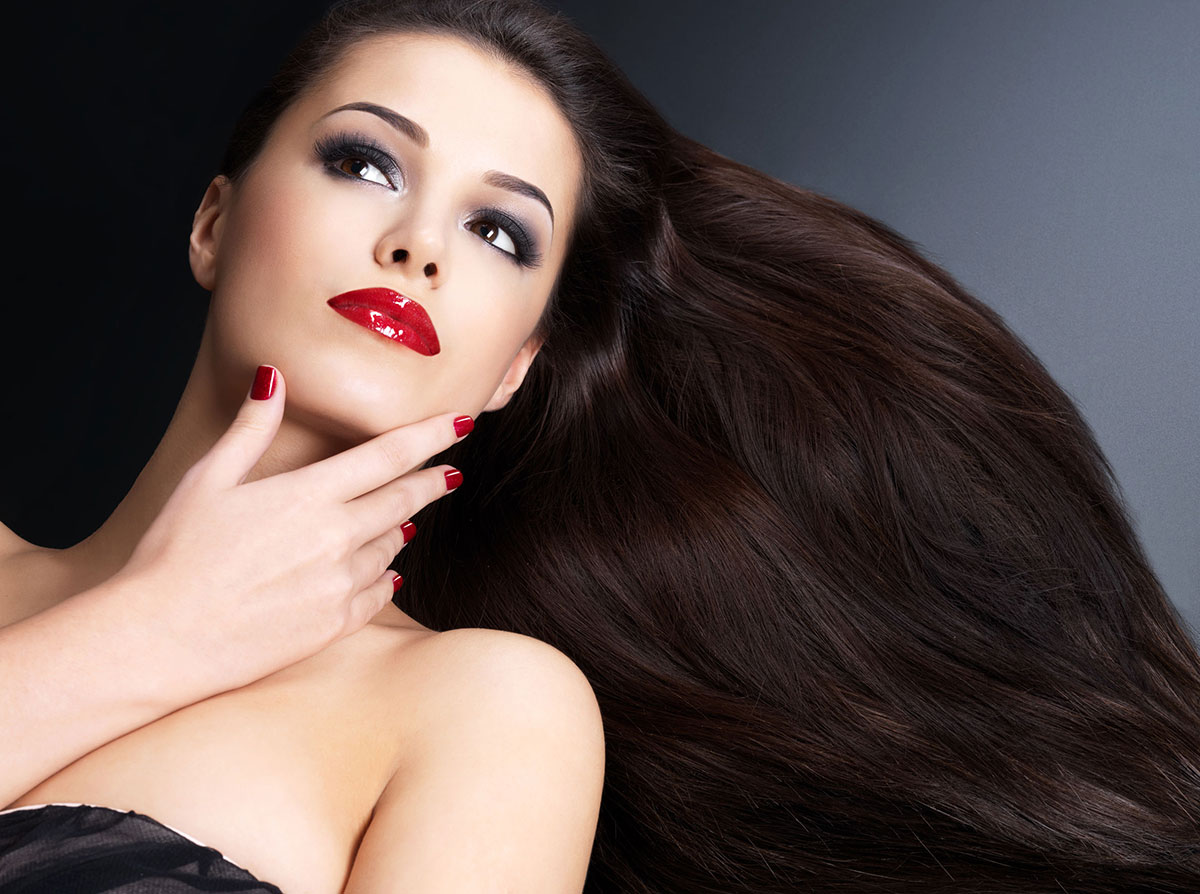 Martha's Unisex Hairstyling
961 Crandon Blvd.
Key Biscayne, FL 33149
305.361.6667
Why we picked it: Looking to develop a new style? Want to get rid of flat or frizzy hair? Or are you simply in need of a professional hair treatment? Martha's is the go-to place on The Key to get the superb cut, color, highlight and hair remedy you've been dreaming of.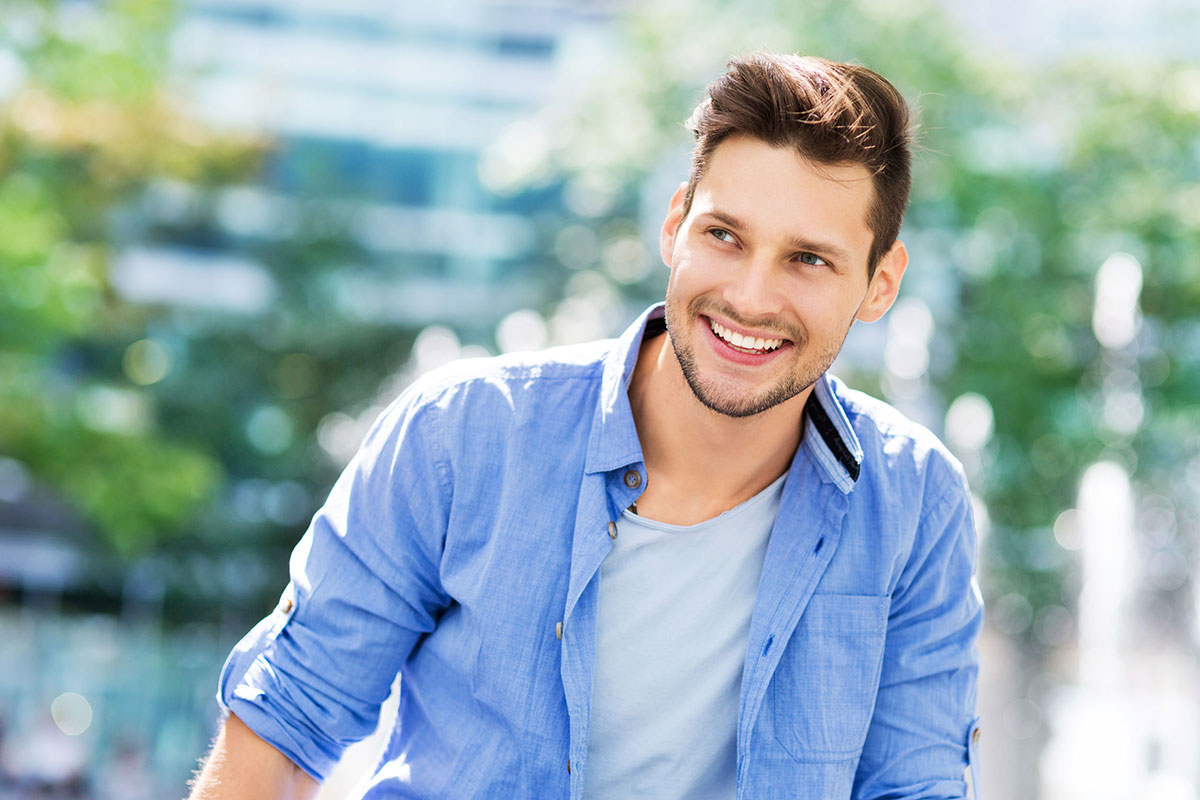 The Smile Power
Jaime J. Vergara, DDS
328 Crandon Blvd., Ste. 220
Key Biscayne, FL 33149
305.361.8002
Why we picked it: Smiling makes us more attractive — it's contagious and can change the mood of any room for the better. Dr. Vergara helps clients keep their smiles looking their best, which boosts confidence and more.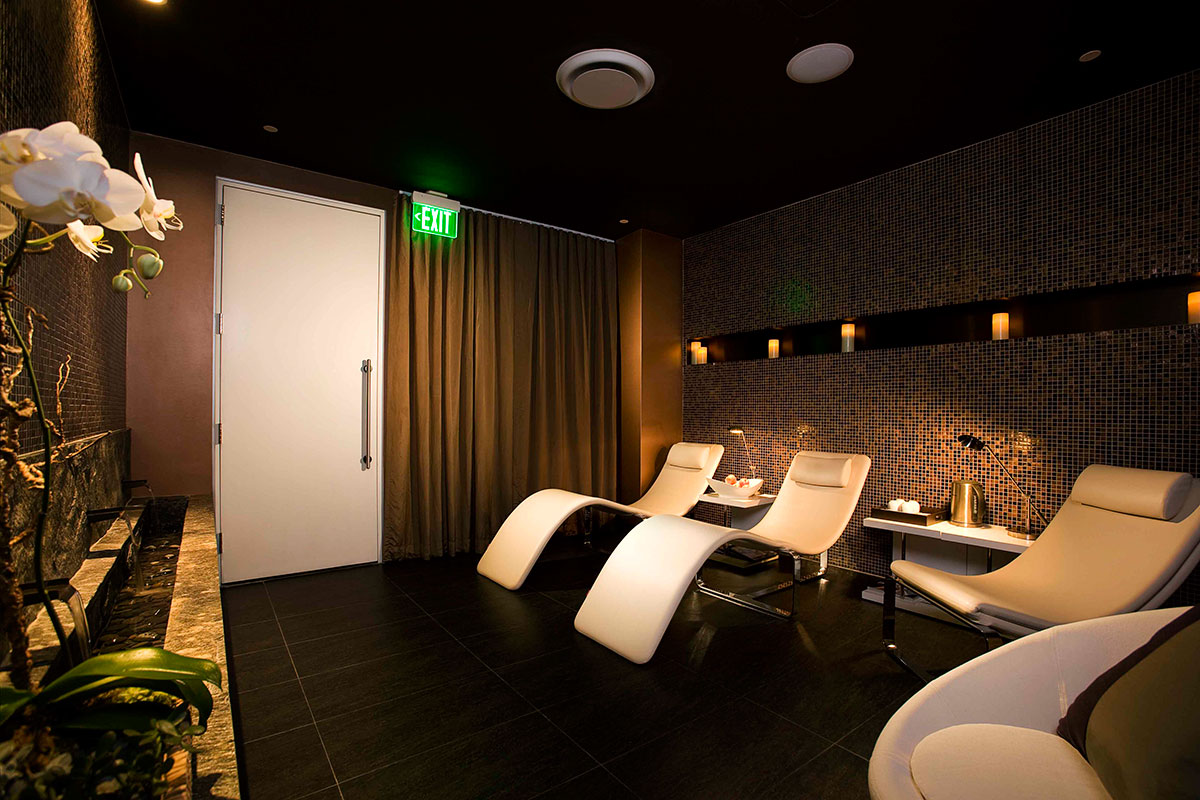 mySpa @ InterContinental
100 Chopin Plaza
Miami, FL 33133
305.372.4444
MySpaMiami.com
Why we picked it: This spa has it all, including 10 treatment rooms, their unique SpaJet2 Hydro Capsule, massage, advanced skincare treatments, globally inspired body treatments and much more in a sophisticated yet welcoming setting.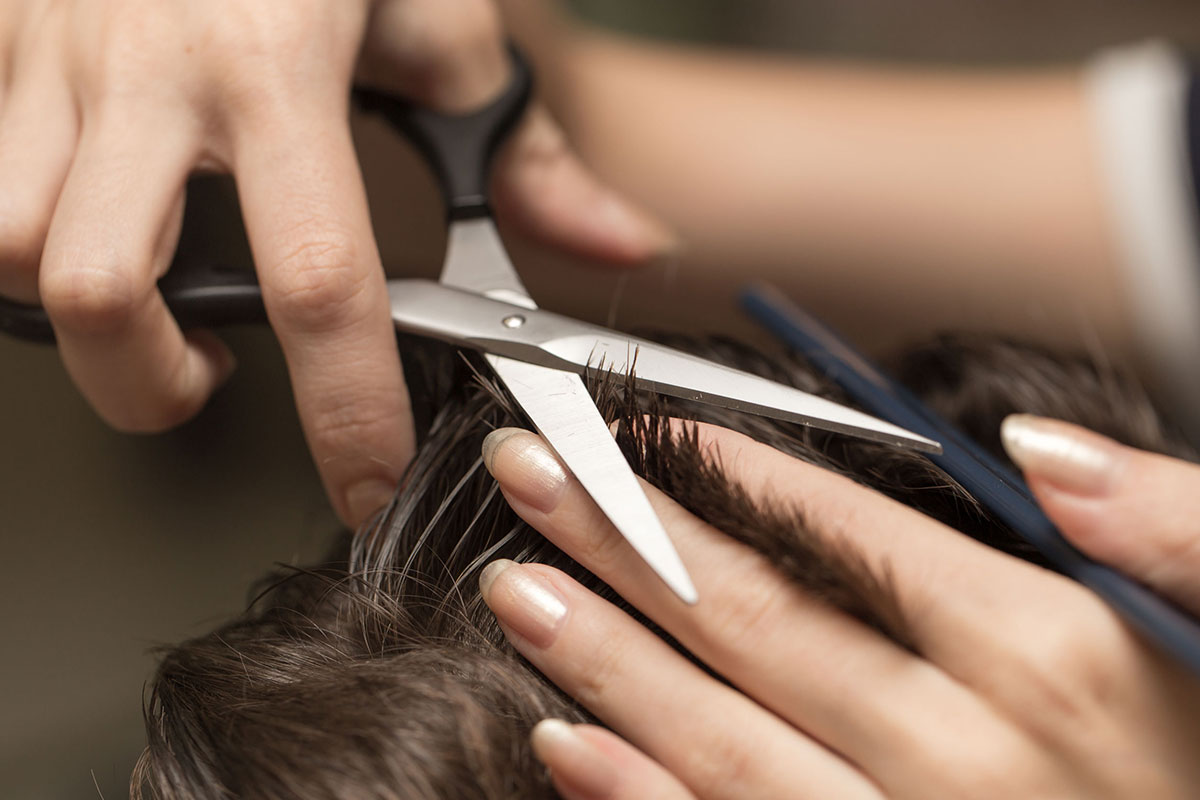 G Level Salone
701 Brickell Key Blvd.
Miami, FL 33131
306.677.3531
GLevelSalone.com
Why we picked it: Whether you're a man or a woman, edgy or classic, with straight or curly, long or short hair, G Level Salon will help create a sophisticated look just for you. The staff has a true passion for hair.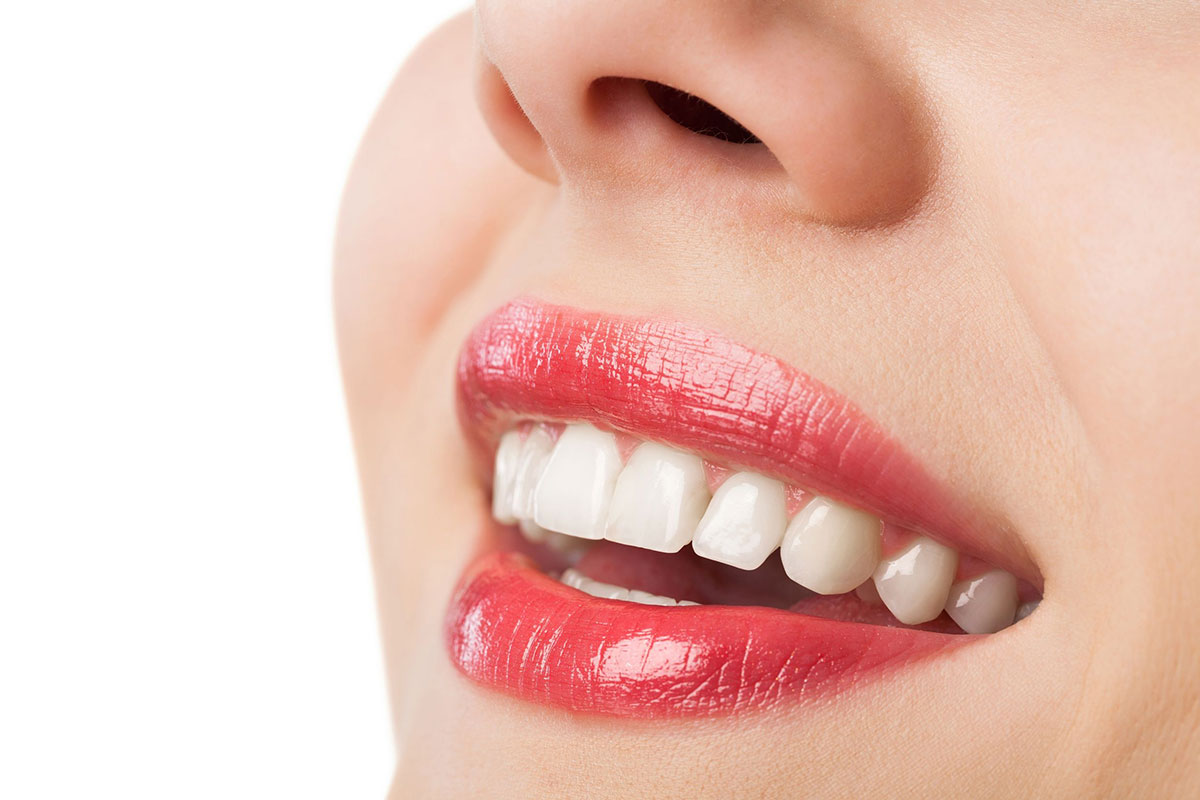 Jessica Eagan, D.D.S.
1378 Coral Way, Ste. 500
Miami, Florida 33145
305.856.1178
DrJEagan@Gmail.com
Why we picked it: Dr. Jessica Eagan maintains herself on the forefront of modern dentistry in her state-of-the-art facility located in the heart of The Roads. With her pleasant demeanor and attention to detail, she continues to provide the highest-quality dental care.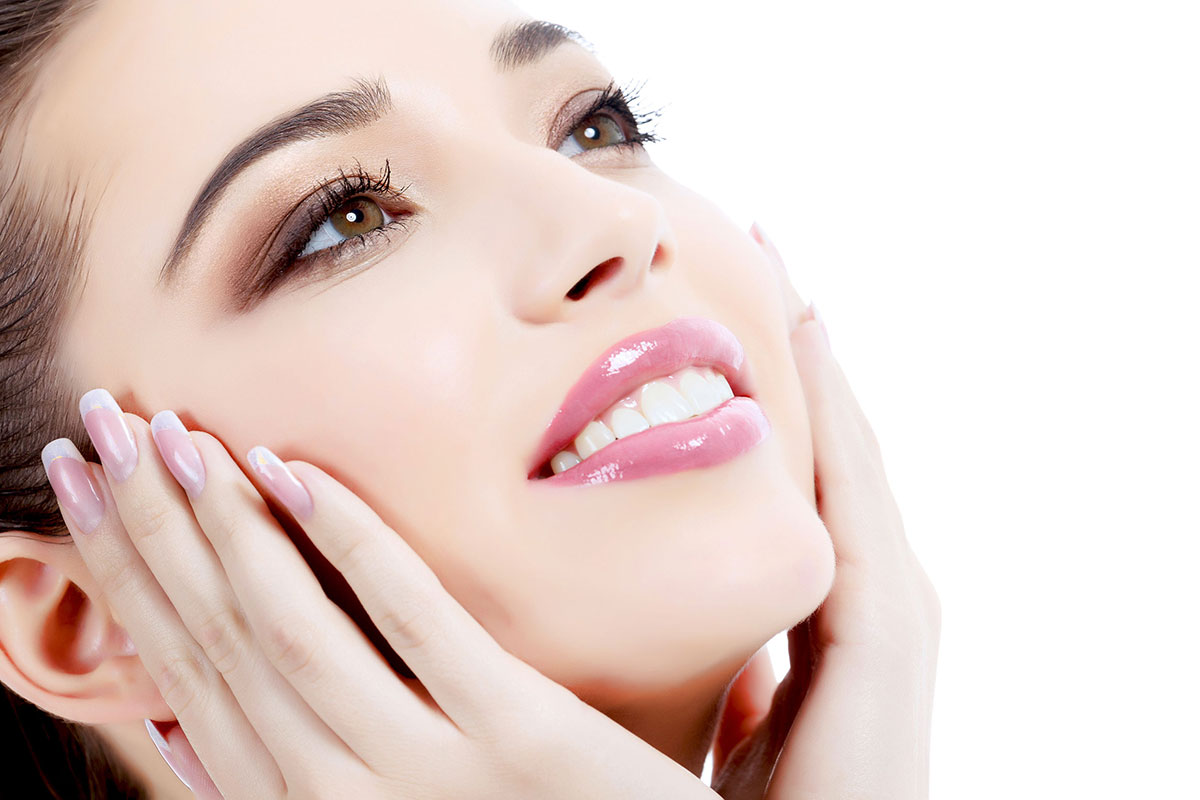 Smile Studio
1760 Coral Way
Coral Gables, FL 33145
305.856.1448
SmileStudioDentistry.com
Why we picked it: Smile Studio clients include famous celebrities, entertainers and world-renowned professionals. Dr. Raul Gonzalez and his carefully selected team of doctors are ready to provide us all with the smile of our dreams.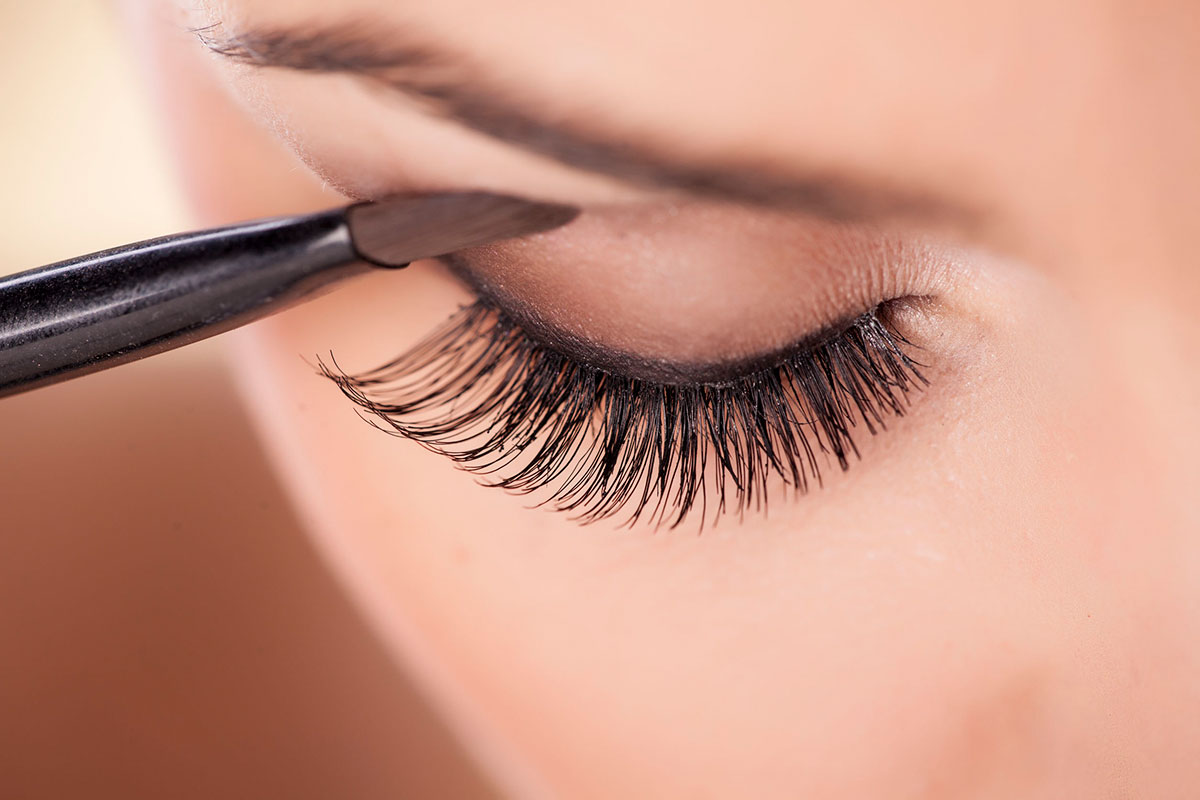 Ecstasy Salon & Spa
2100 Ponce De Leon Blvd., Ste. 100
Coral Gables, FL 33134
305.448.0707
EcstasySalonSpa.com
Why we picked it: Bobby Barros and his creative team pamper clients while they indulge in an extensive menu of services including hair, makeup, skin treatments, massage and more. All designed to bring out one's personal best.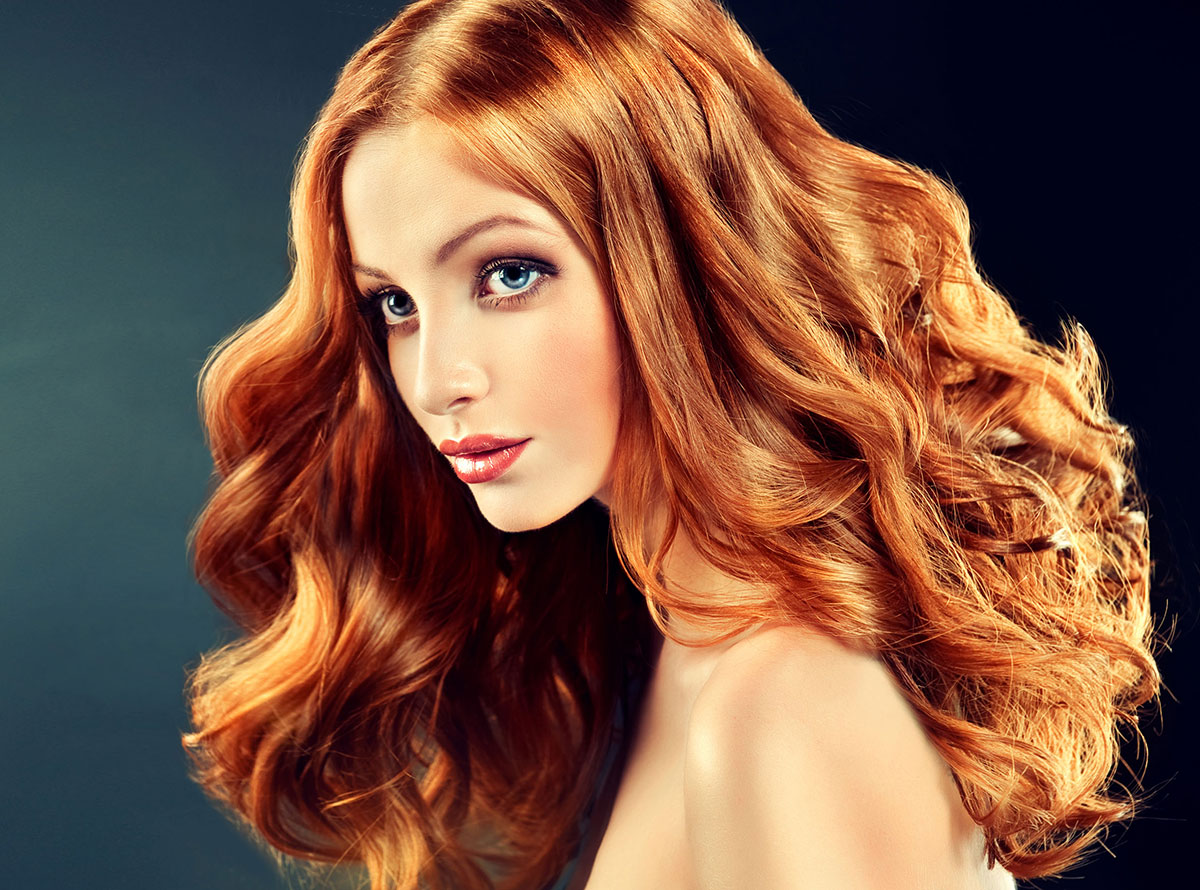 Hair By Hisham
3405 Main Hwy. Miami
5580 NE 4th Ct. Miami
305.461.0020; 305.364.5530
HairByHisham.com
Why we picked it: Hair By Hisham provides beauty treatments of the highest quality by a staff trained in the latest innovations. They take international trends and turn them into customized, easy-to-wear styles.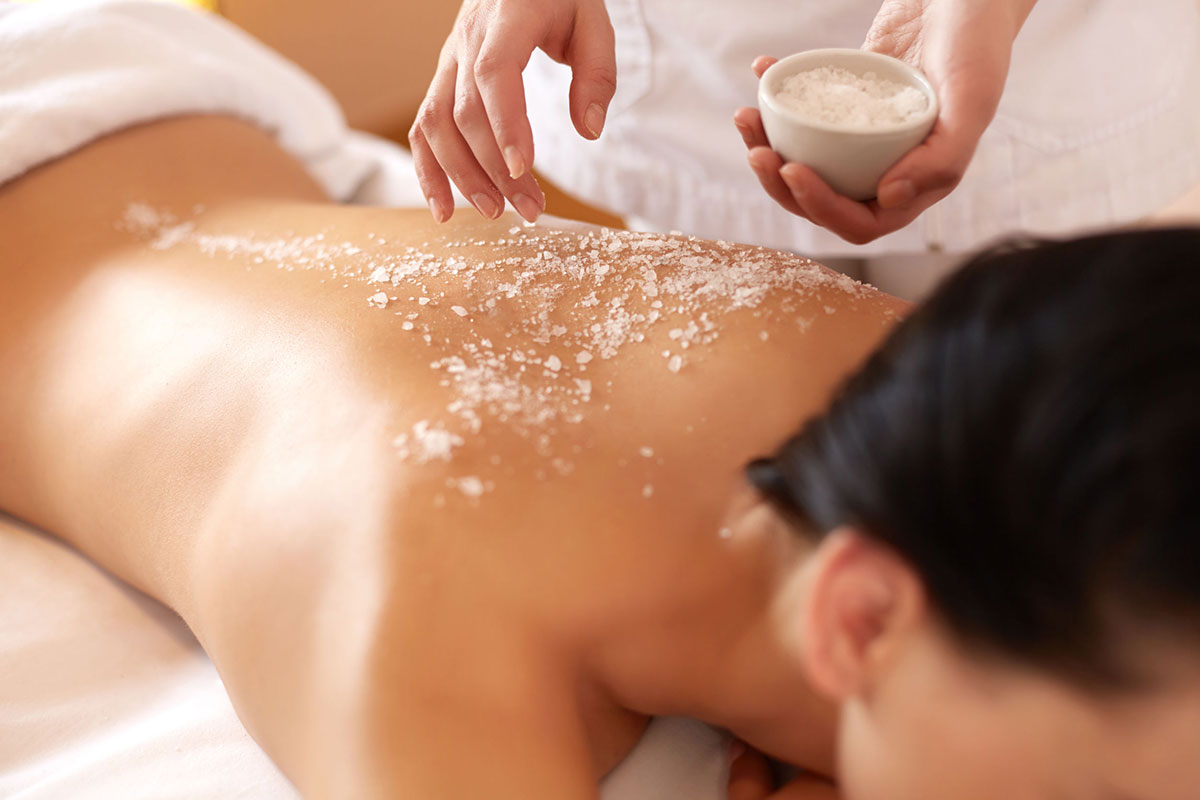 Exhale Spa: Downtown Miami
270 Biscayne Way
Miami, FL 33131
305.423.3900
ExhaleSpa.com
Why we picked it: Part of the "mind, body spa" brand, the Exhale Spa Downtown Miami lavishes guests with a full complement of head-to-toe spa therapies and transformational fitness programs as well as amazing views of the city.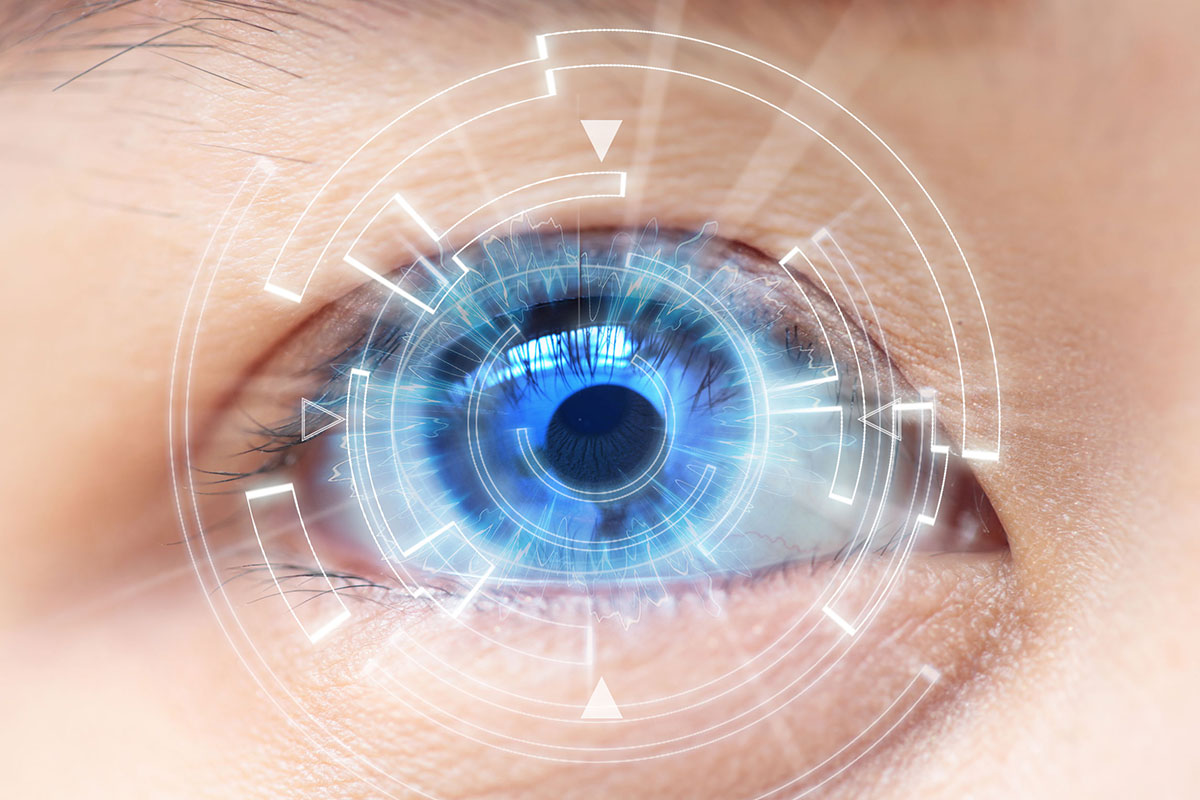 Millenium Laser Eye Center
1601 Sawgrass Corporate Pkwy., Ste. 410
Sunrise, FL 33323
888.935.2745
HaveLasik.com
Why we picked it: Beauty shouldn't be hidden behind glasses or problem contact lenses. Dr. Corey Lessner has performed over 30,000 successful corneal refractive surgeries for the likes of The Rock and players for the Miami Dolphins, Miami Marlins and Florida Panthers.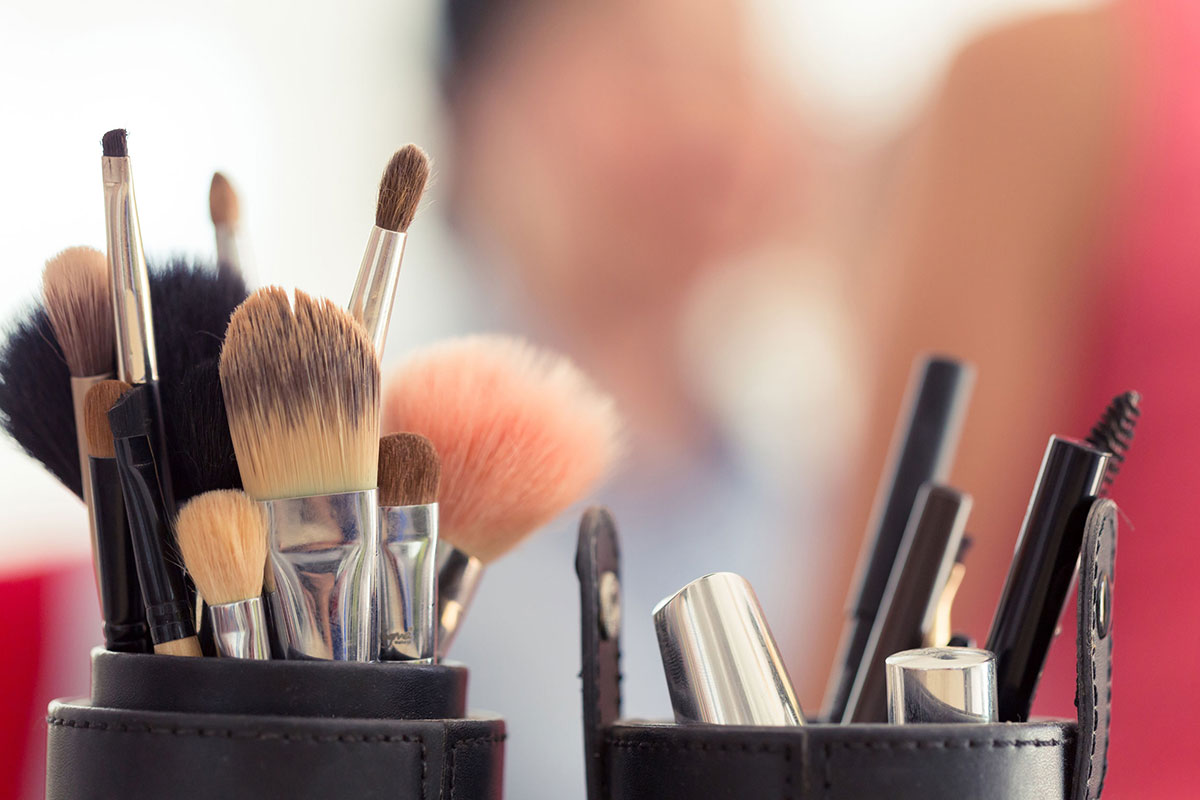 South Beach Makeup Studio
By Appointment Only
SoBeMakeupStudio.com
Why we picked it: South Beach Makeup Studio & Hair Agency has worked on everything from Kim Kardashian to television, video and magazine shoots and bridal parties. They're pros at making women look exotic for a photo or special event.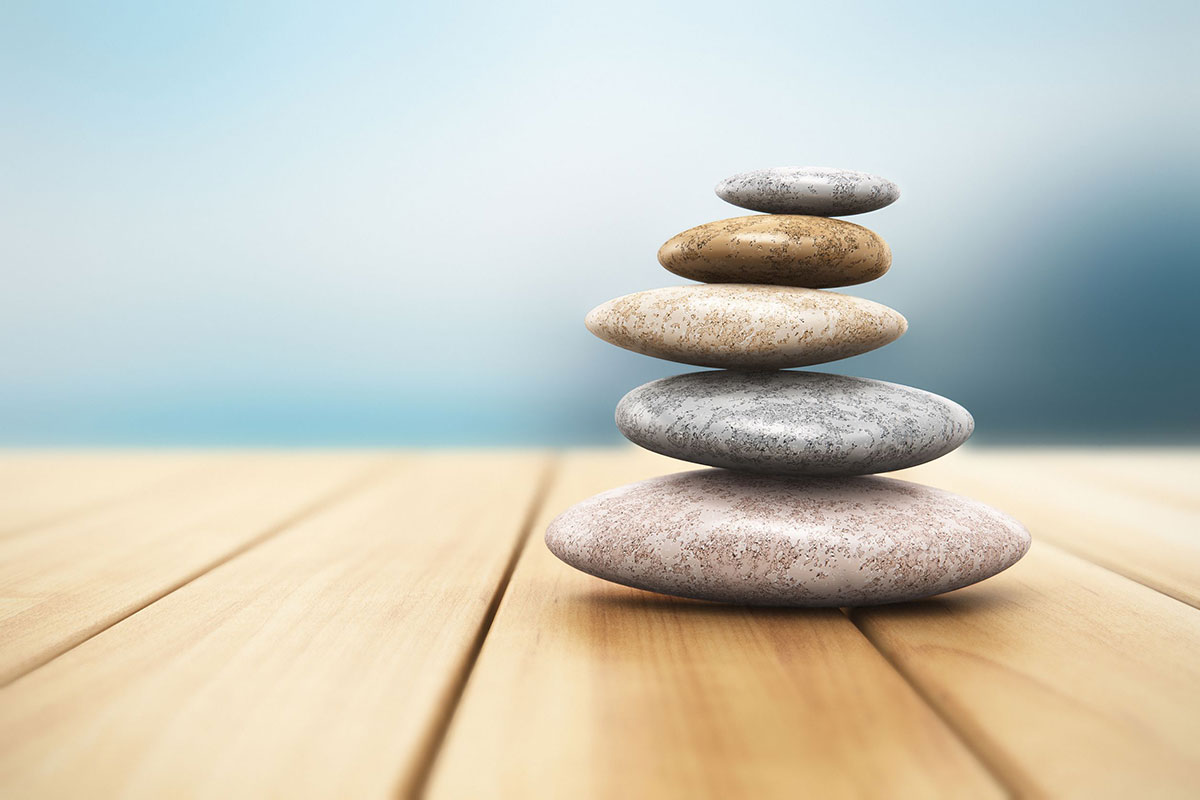 Pritikin Longevity Center & Spa
8755 NW 36th St.
Miami, FL 33178
888.254.1462
Pritikin.com
Why we picked it: This state-of-the-art luxury spa boasts over 100 of the newest and most exquisite body and spa treatments in the city. The full-service salon offers the latest in facial and skin rejuvenation, such as LED and Ultrasonic Microdermabrasion.