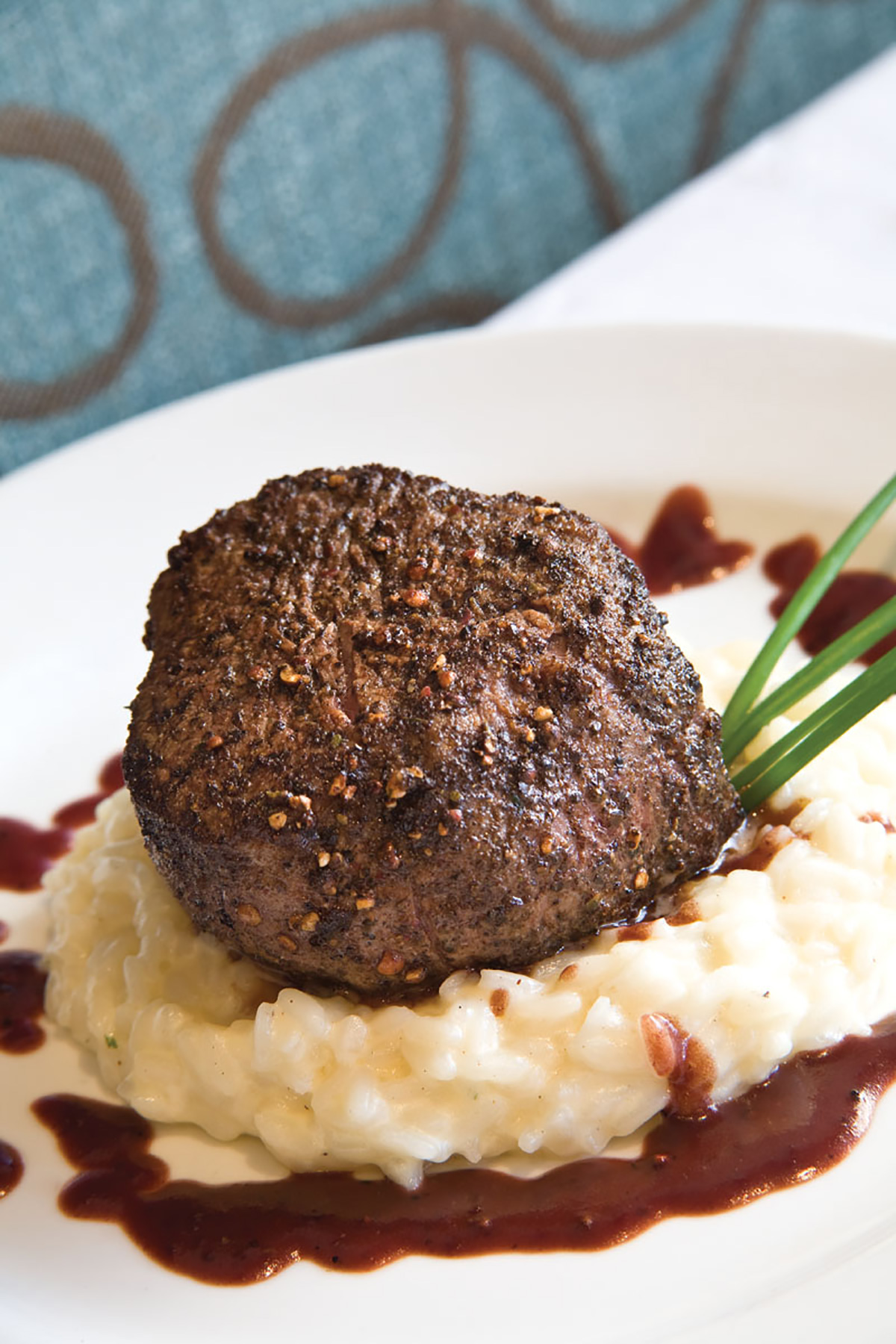 Costa Med
260 Crandon Blvd., Ste. 46
Key Biscayne, FL 33149
305.361.7575
CostaMedRestaurant.com
Why we picked it: A favorite of locals since its inception, Costa Med is a hidden gem in Key Biscayne. The food never fails in taste, the service is delightful and the best part is the prices are always reasonable.
Puntino Key Biscayne
260 Crandon Blvd.
Key Biscayne FL 33149
305.361.6252
PuntinoKB.com
Why we picked it: If you're looking for the ideal date night, Puntino is sure to hit the spot. Stop in any night of the week and enjoy a feast fit for kings and queens or visit Puntino Pizzeria, their neighboring homemade wood-oven eatery.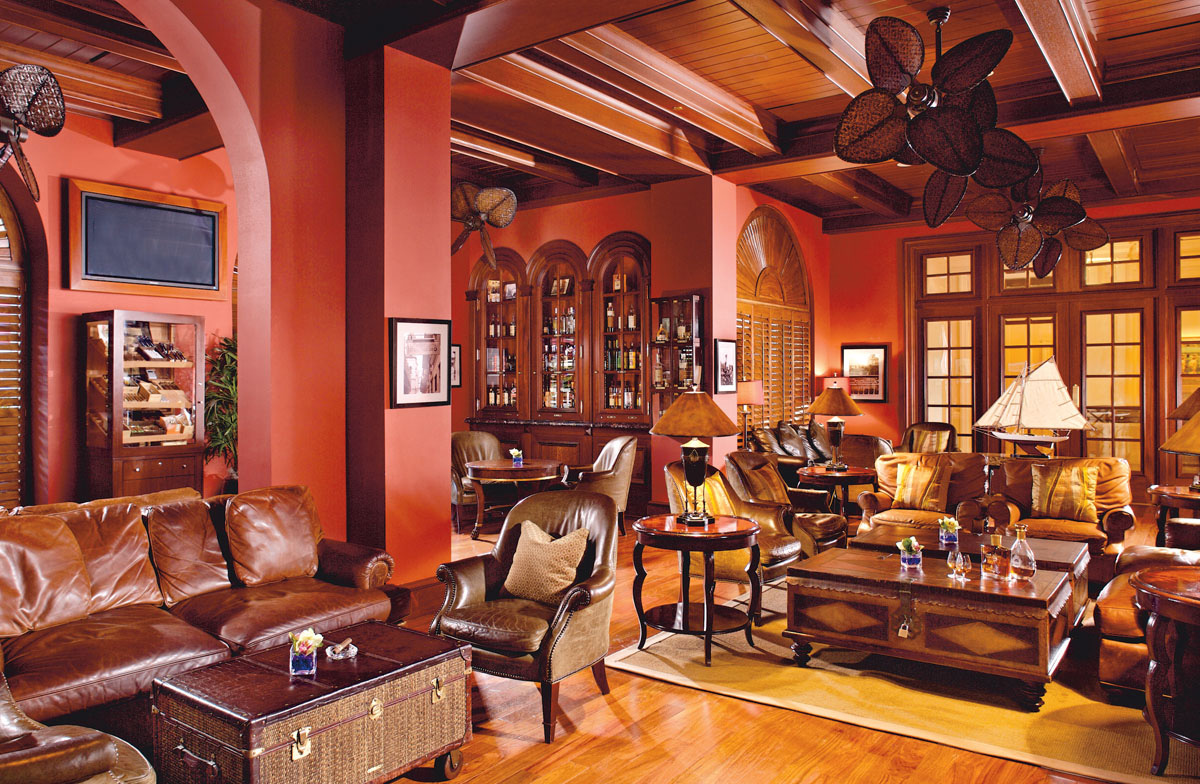 RumBar
455 Grand Bay Dr.
Key Biscayne, FL 33149
305.365.4500
RitzCarlton.com
Why we picked it: Featuring 52 rums, cachacas and piscos from 18 countries, light fare, a humidor cabinet with an extensive cigar collection and even VIP Rum Lockers for storing personal bottles, this vintage Havana-inspired lounge has it all…including live music from Grupo Nostalgia.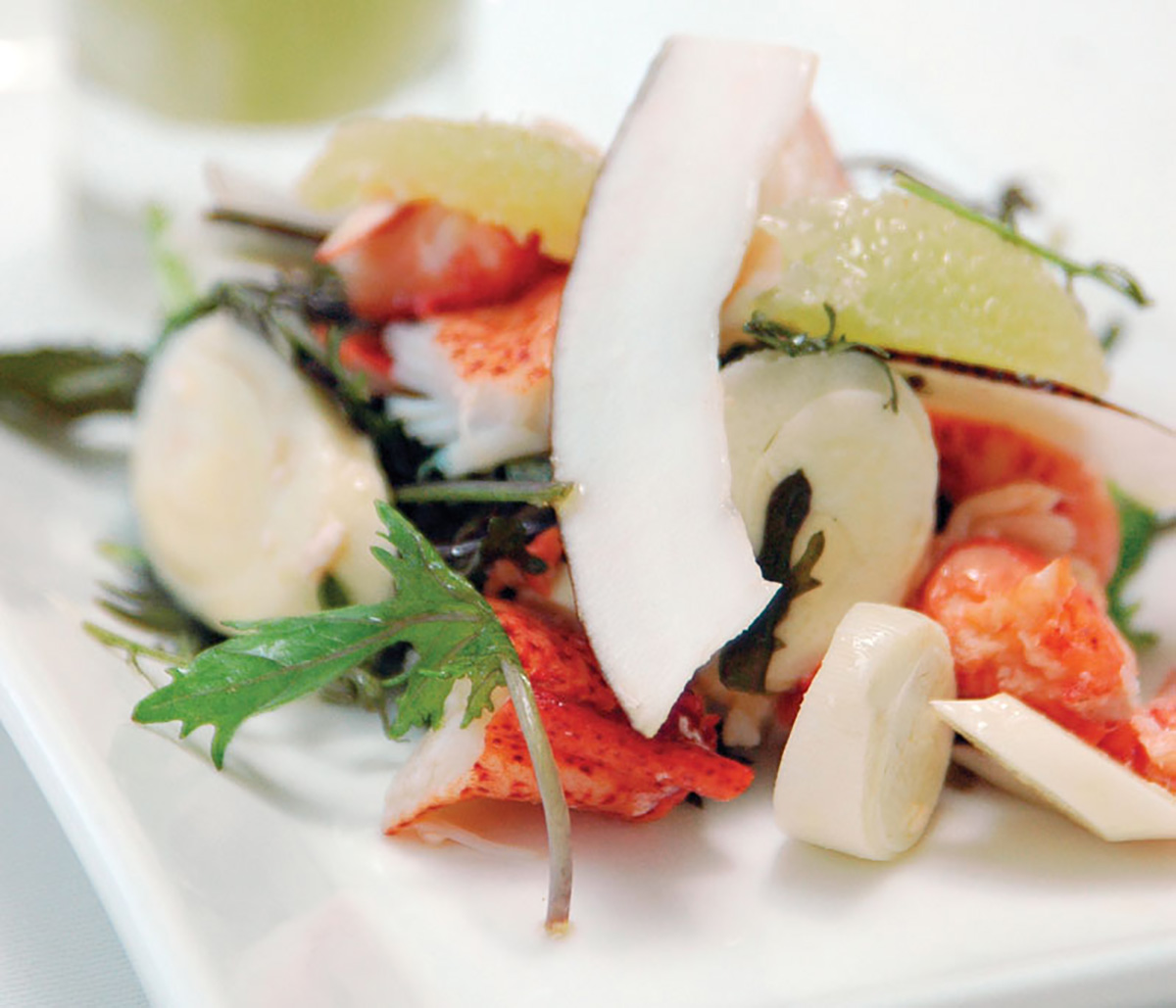 Atrio
1395 Brickell Ave.
Miami, FL 33131
305.503.6529
ConradMiami.com
Why we picked it: A high-rise view of the city from the 25th Floor of Conrad Miami combined with fine dining using locally grown produce, makes for an exquisite culinary experience at this restaurant in the sky.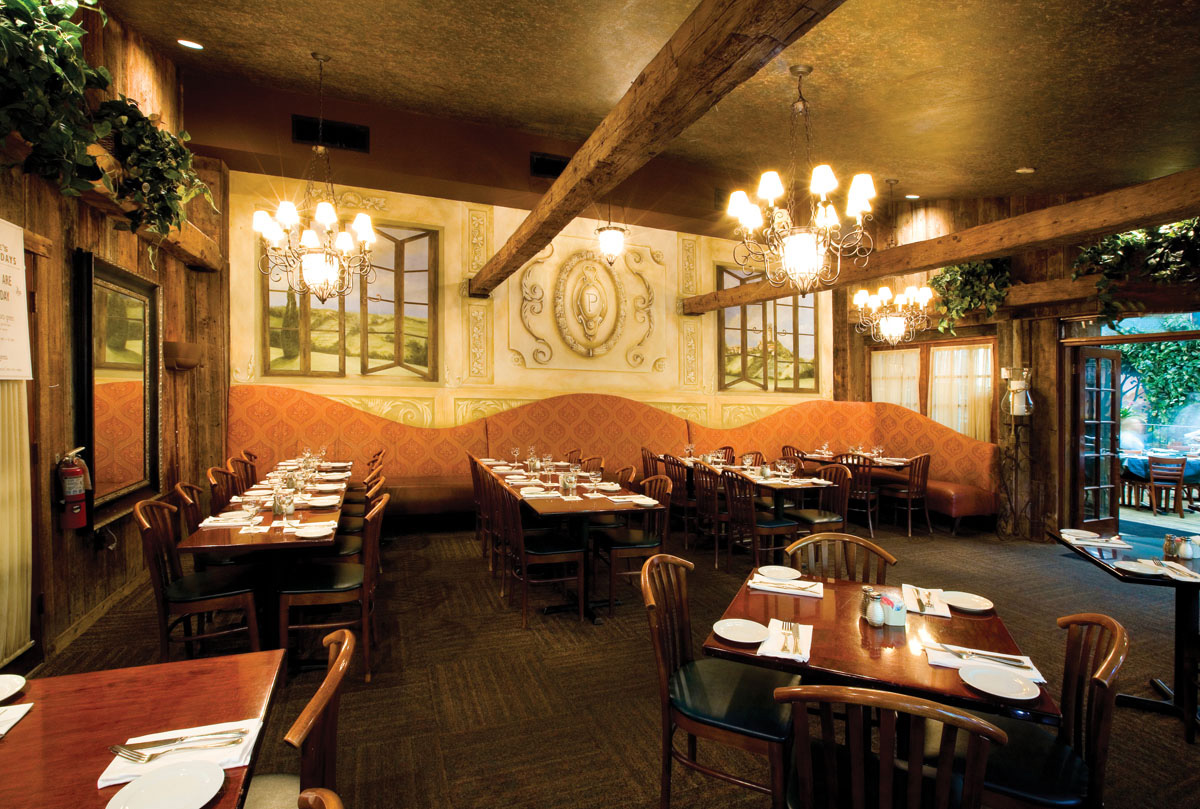 Perricone's
15 SE 10th St.
Miami, FL 33131
305.374.9449
Perricones.com
Why we picked it: Few establishments remain in South Florida that are as distinguished for their great food as they are for their sophisticated dinning experience. This is an ideal place for a date, family dinner or business lunch.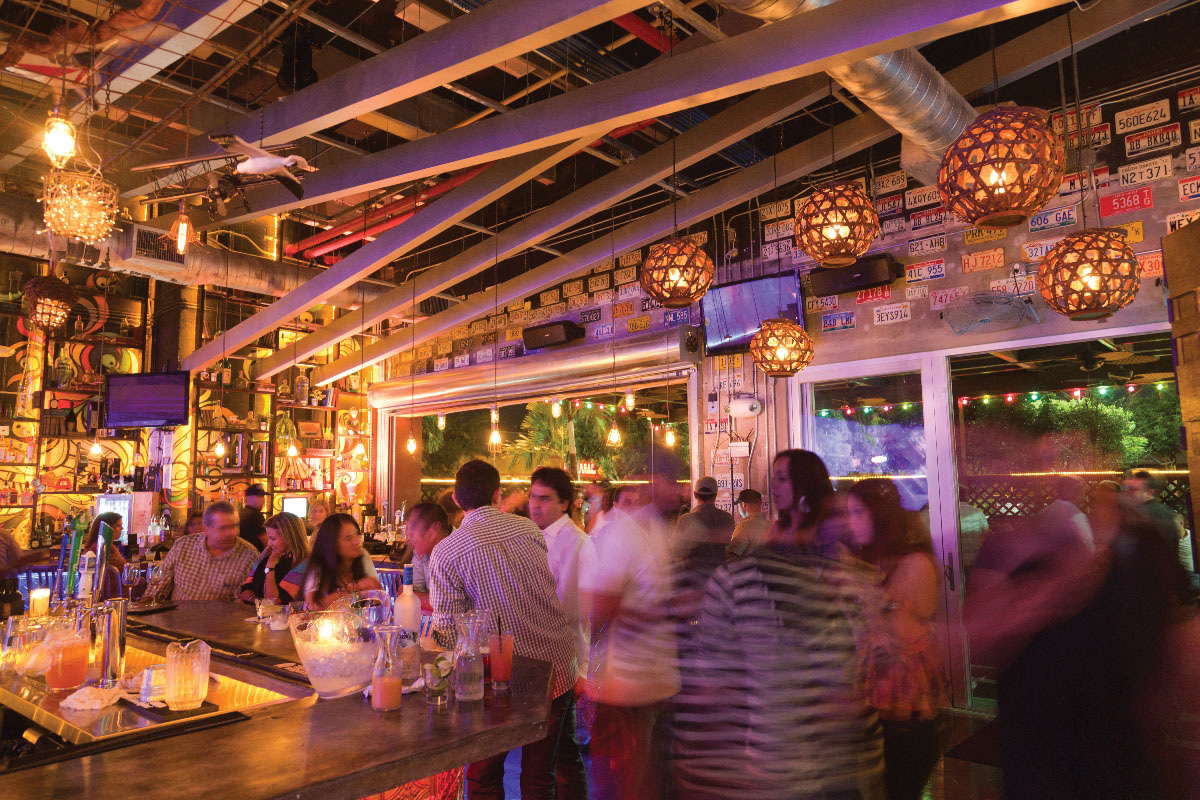 Baru Urbano
1001 S. Miami Ave.
Miami, FL 33131
305.381.5901
BarUrbano.com
Why we picked it: A place that serves up good food, and is ideal for people-watching isn't always an easy find in Miami, but those in-the-know say Baru Urbano is the best place for both. It's down-home food meets urbanite with a Colombian twist.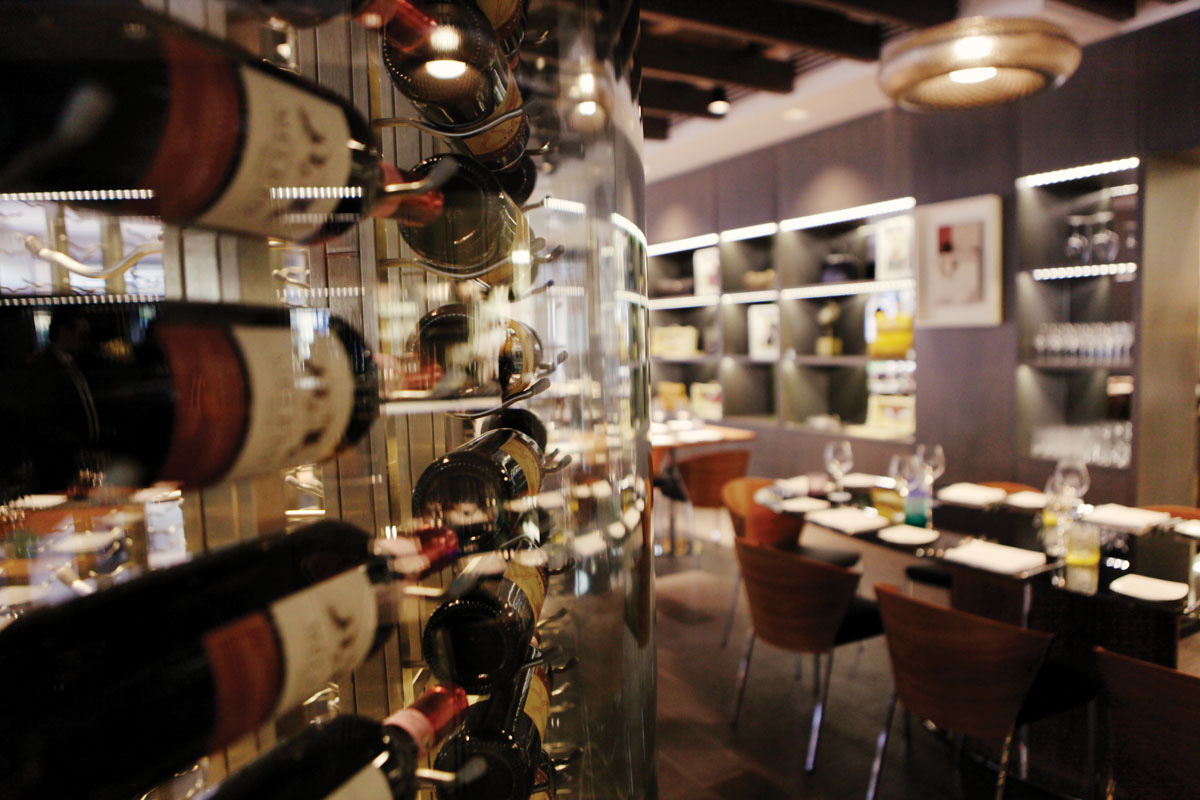 Toscana Divino
900 S. Miami Ave.
Miami, FL 33130
305.371.2766
ToscanaDivino.com
Why we picked it: Executive Chef Julian Baker works his magic and creates wonderful Tuscan dishes for Toscana Divino making it no mystery why patrons keeping returning for the famous Florentina steak and happy hour menu.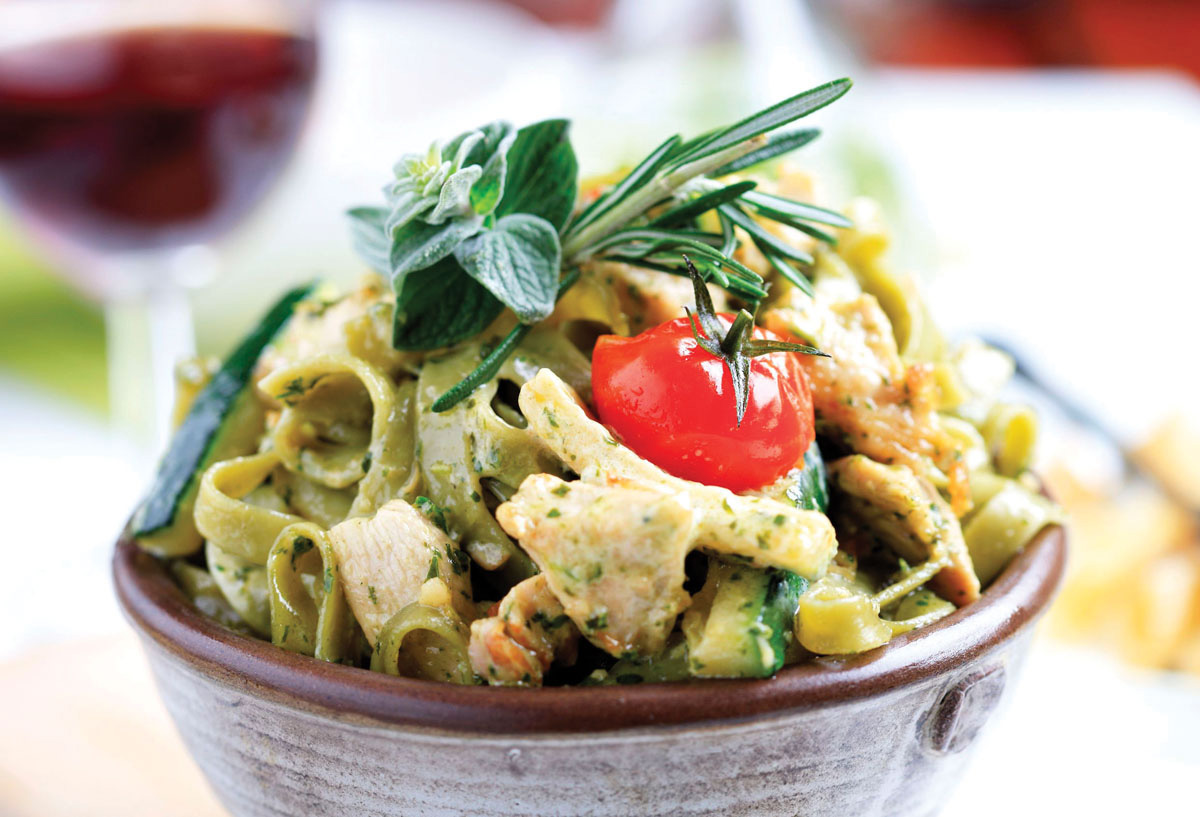 Vapiano
1221 Brickell Ave.
Miami, FL 33131
305.374.0311
Vapianointernational.com
Why we picked it: At more than 70 worldwide locations, customers use a chip card to personally order their food from the bar or salad stations. It's old-world charm meets modern technology and homemade deliciousness.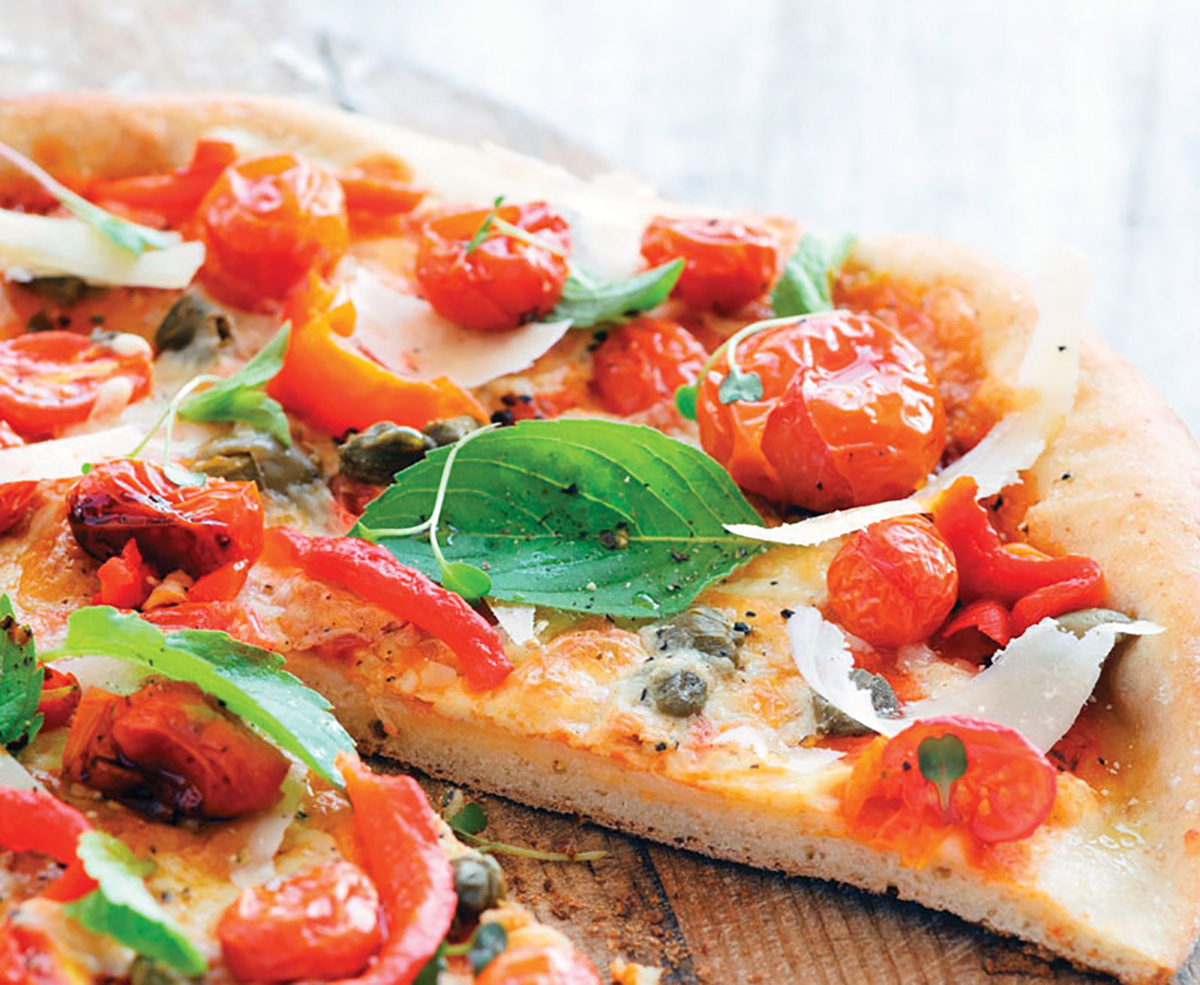 Mario The Baker Brickell
43 W. Flagler
Miami, FL 33131
786.316.0166
MarioTheBakerPizza.com
Why we picked it: If you grew up in Miami, you'll remember the long lines for pizza pie in the original North Miami Beach location; and if you haven't experienced Mario's, you're missing out on some of the very best pizza and Italian grub in the U.S.!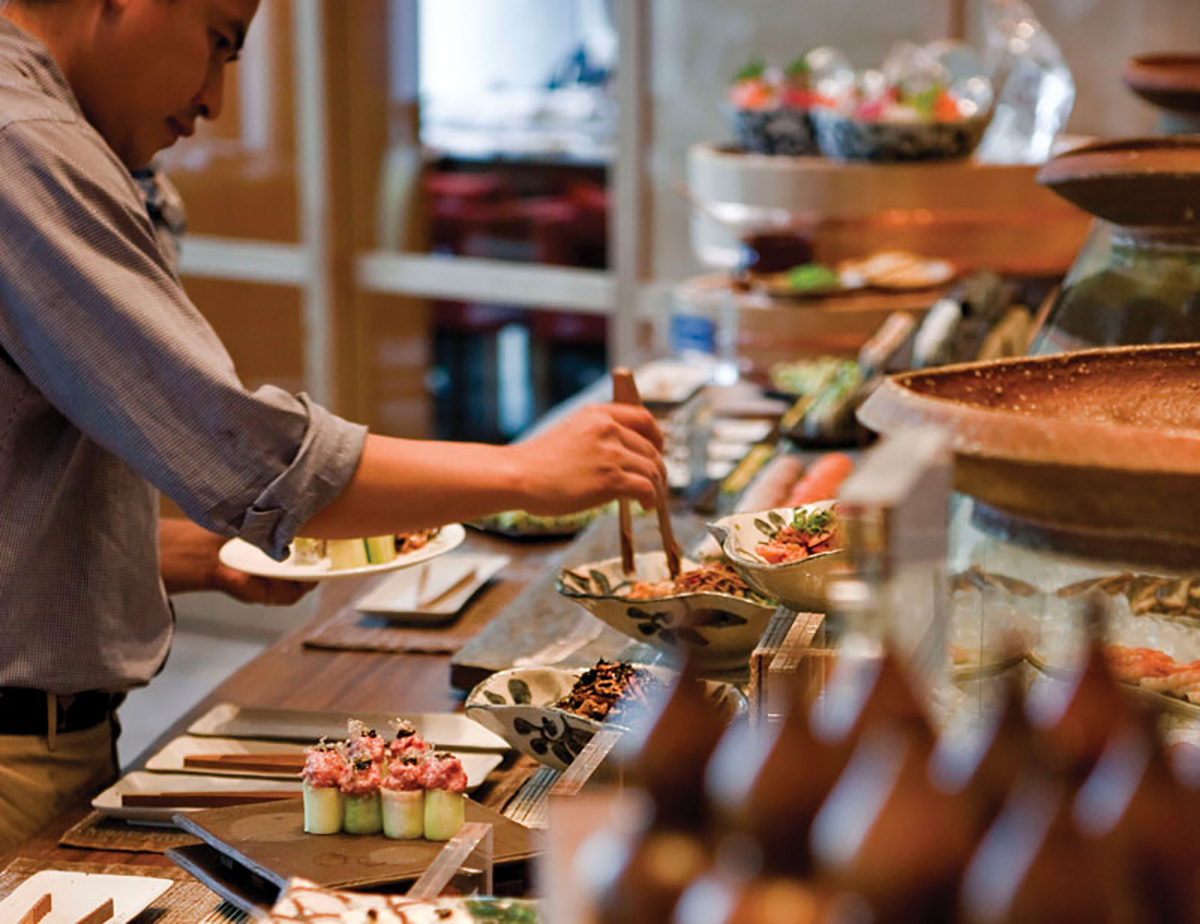 Zuma
270 Biscayne Blvd.
Miami, FL 33131
305.577.0277
ZumaRestaurant.com
Why we picked it: This is a choice place for contemporary Japanese cuisine within a trendy and stylish backdrop. Enjoy delectable sushi of the highest caliber while watching pretty people mingle merrily.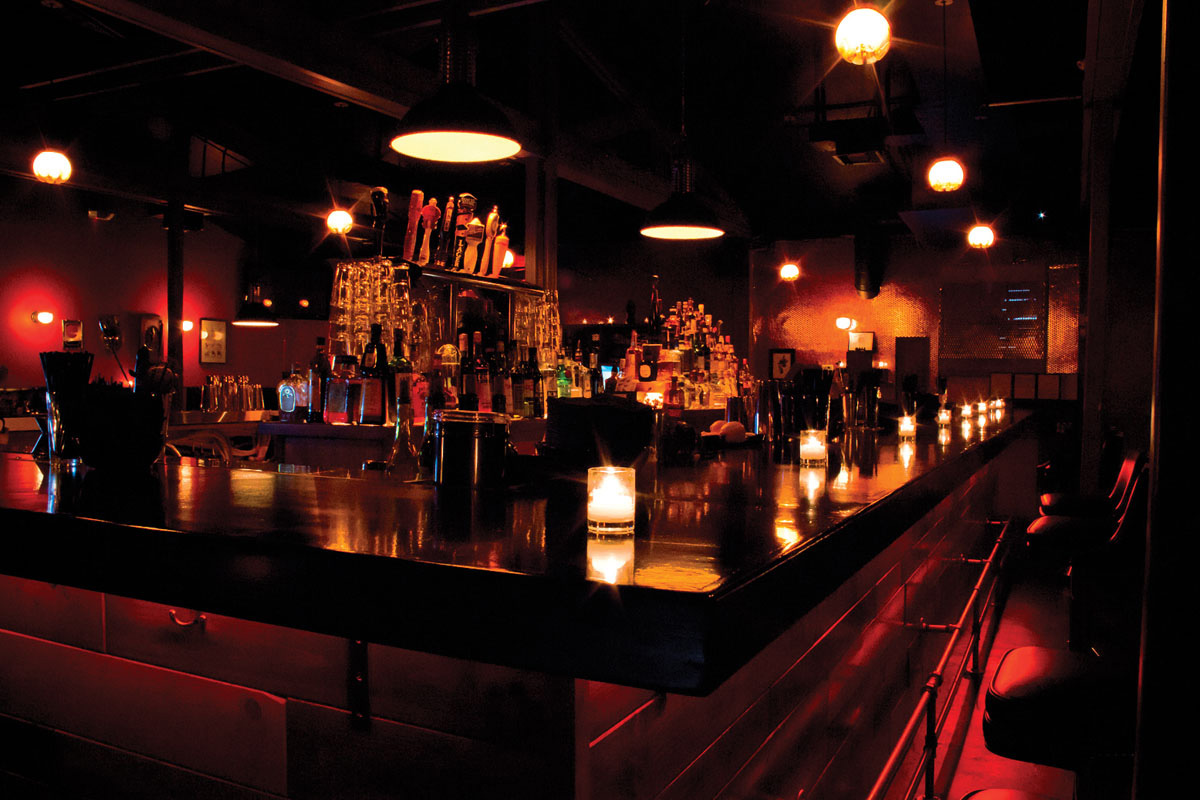 Blackbird Ordinary
729 SW 1st Ave.
Miami, FL 33130
305.671.3307
BlackbirdOrdinary.com
Why we picked it: It's a modern-day speakeasy for the locals. Although it has a neighborhood bar appeal, you won't be dealing with too many barflies; well maybe one or two cool ones, but who doesn't love good company and a creative cocktail?
The Dome Restaurant
271 Miracle Mile
Coral Gables, FL 33134
305.648.4999
TheDomeBar.com
Why we picked it: Not too many places combine Latin American flavors with a Caviar Bar: Enter Dome Restaurant. For those who enjoy Latin American fusions, good wine & spirits and caviar that's just ambrosial, you've found a new culinary retreat.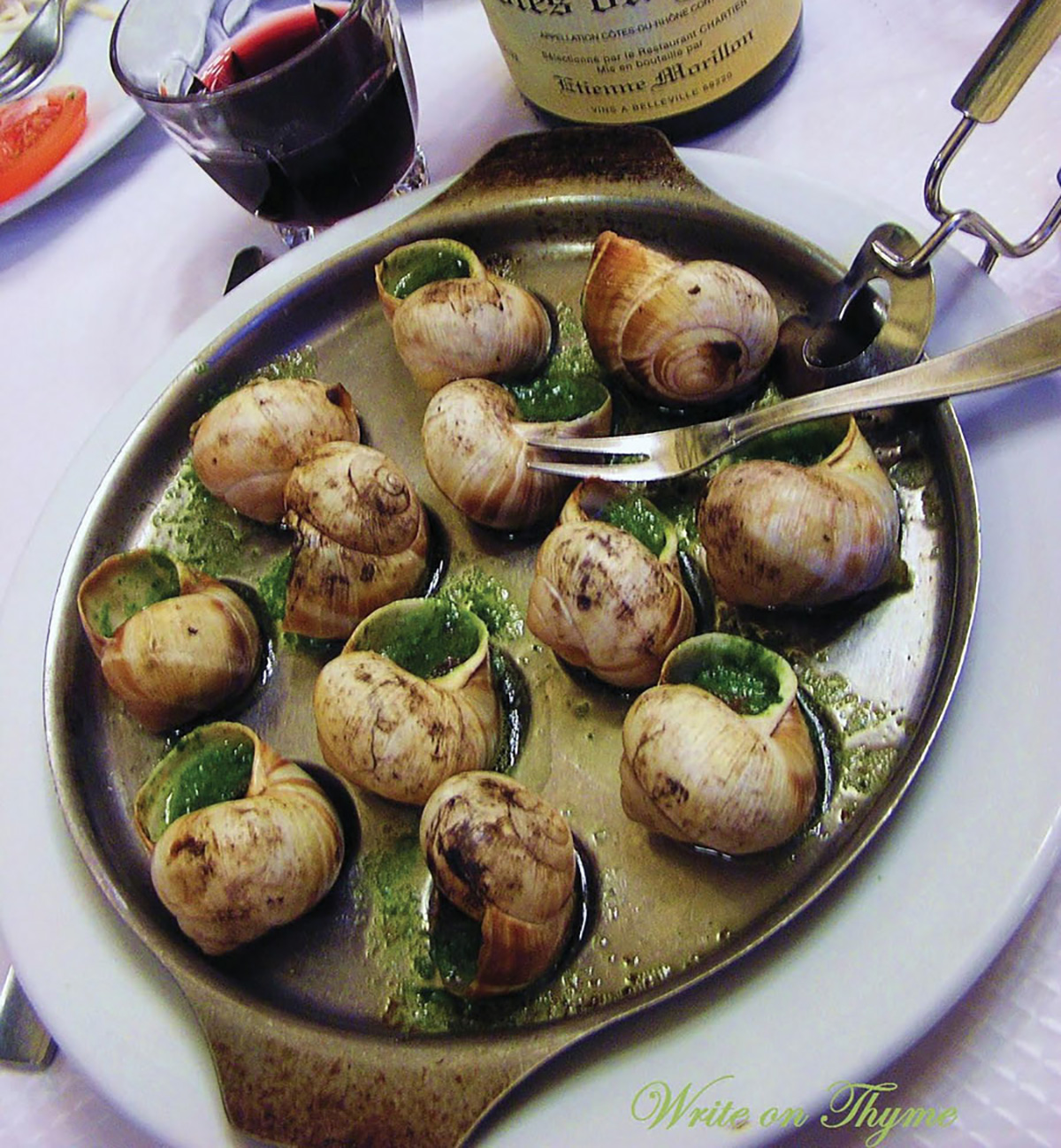 Café Pastis
7310 Red Rd.
South Miami, FL 33143
305.665.3322
CafePastis.com
Why we picked it: It's authentic country French dining in a sprawling South Miami neighborhood. Chef Philippe Jacquet and his staff prepare sumptuous dishes to your personal satisfaction, transporting you to the Provence and beyond.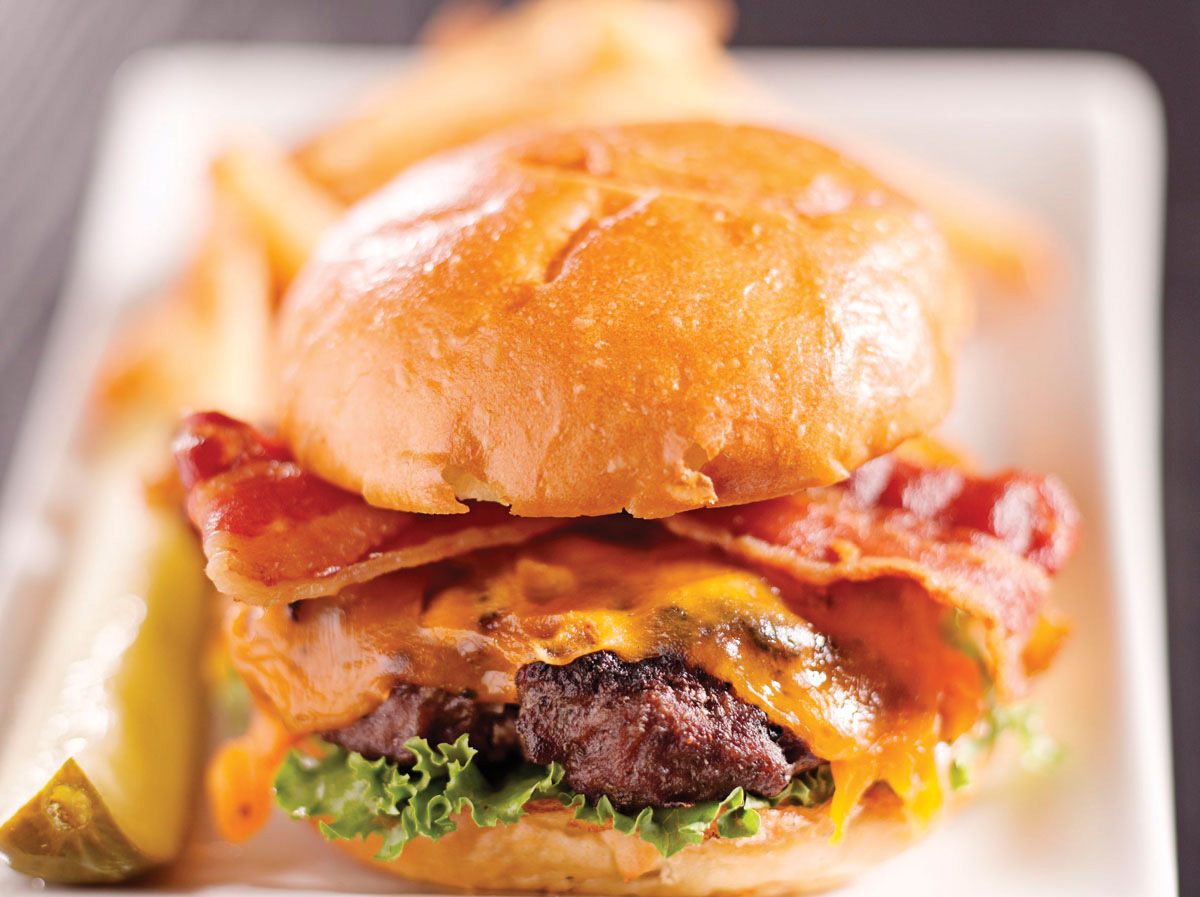 Whisk Gourmet
Food & Catering
7382 SW 56th Ave.
South Miami, FL 33143
786.268.8350
WhiskGourmet.com
Why we picked it: It's like entering your grandma's kitchen in her country cottage even if your granny is from Cuba; it's the kind of Southern cooking and hospitality you imagine in the days of Huckleberry Finn. Their Buttermilk Fried Chicken and Bacon Cheeseburgers are worth writing home about.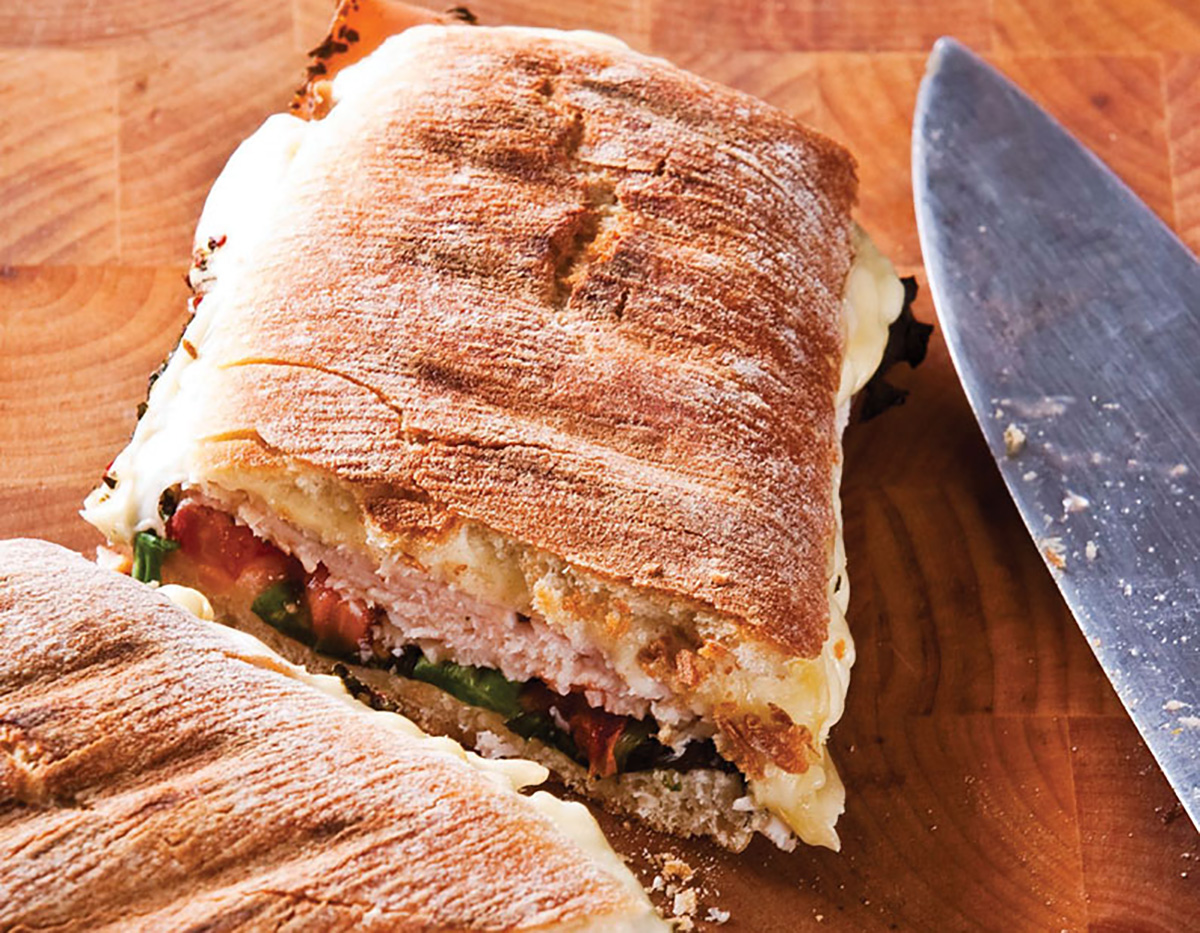 Joey's
2506 NW 2nd Ave.
Miami, FL 33137
305.428.0488
JoeysWynwood.com
Why we picked it: This place is a star attraction when it comes to restaurants. It's a casual nook with delicious American-Italian food at a great price, and the best part is you'll always bump into some local artist enjoying lunch or dinner there.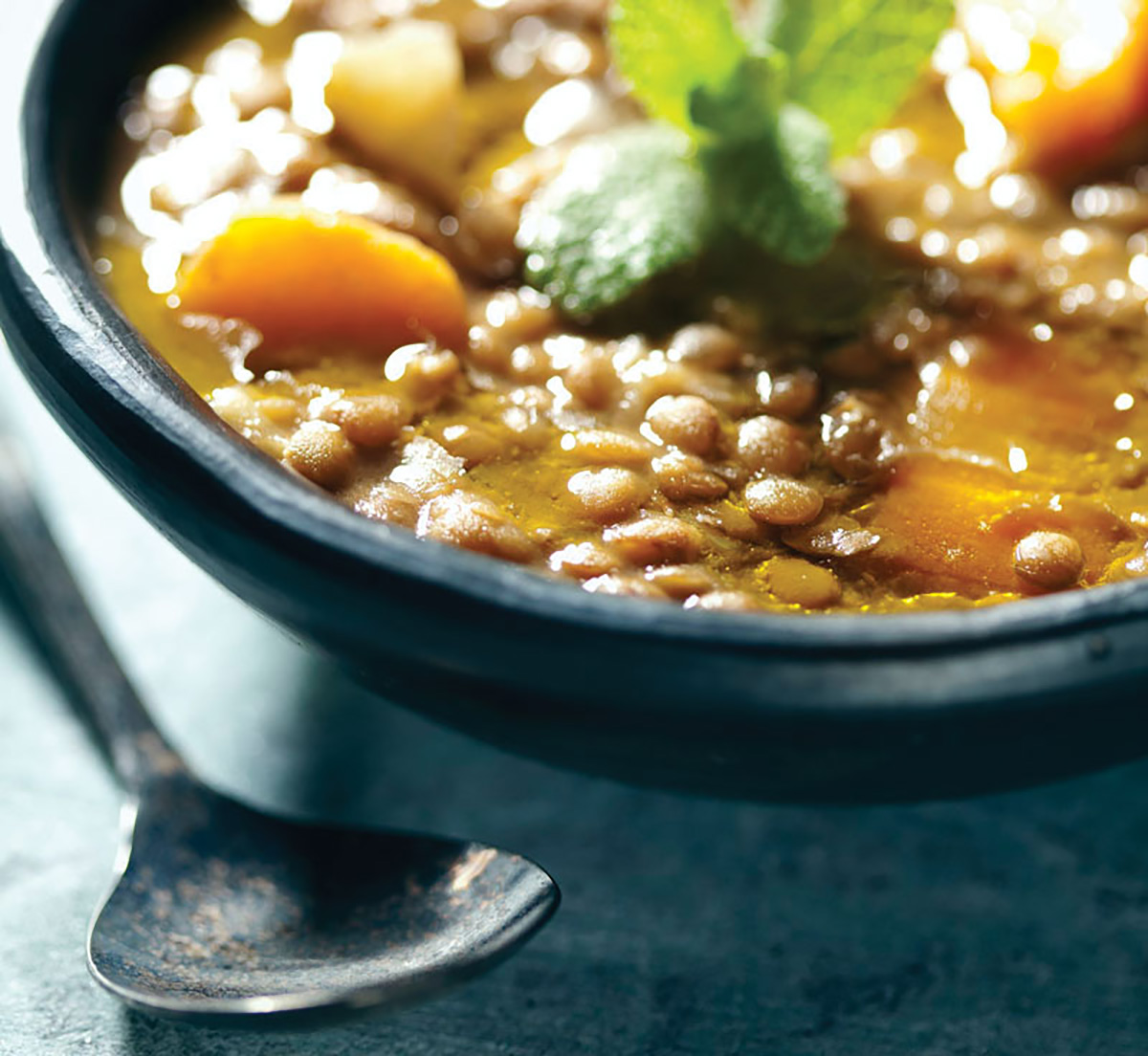 Buena Vista Bistro
4582 NE 2nd Ave.
Miami, FL 33137
305.456.5909
BuenaVistaBistro.com
Why we picked it: A small, quaint French café in the heart of the Wynwood District that offers great soups, salads, desserts and the best crab cakes in town. Great hospitable service in a plum setting will have you coming back often.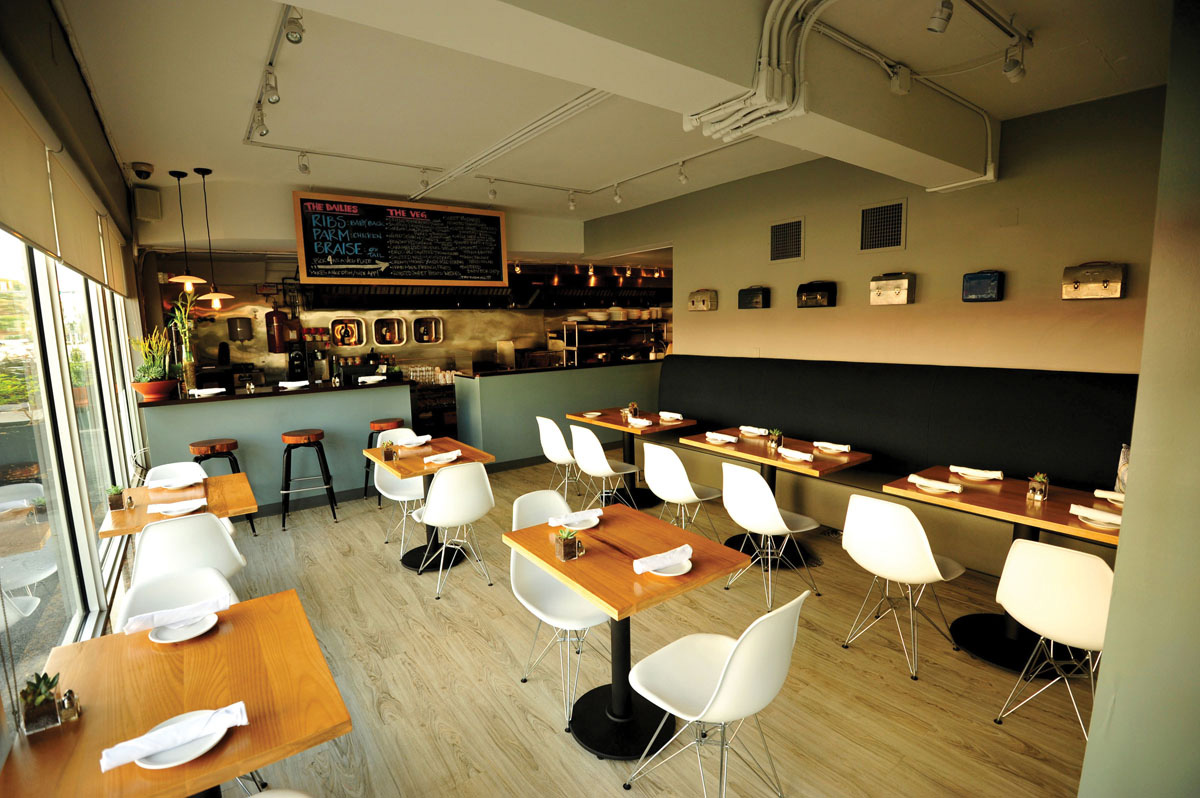 Blue Collar
6730 Biscayne Blvd.
Miami, FL 33138
305.756.0366
BlueCollarMiami.com
Why we picked it: Some of the best homemade pasta and shrimp-and-grits you'll find in sunny Miami. Chef & Owner Daniel Serfer aims to make the best comfort food his patrons can enjoy in a causal and cozy place that feels just like home.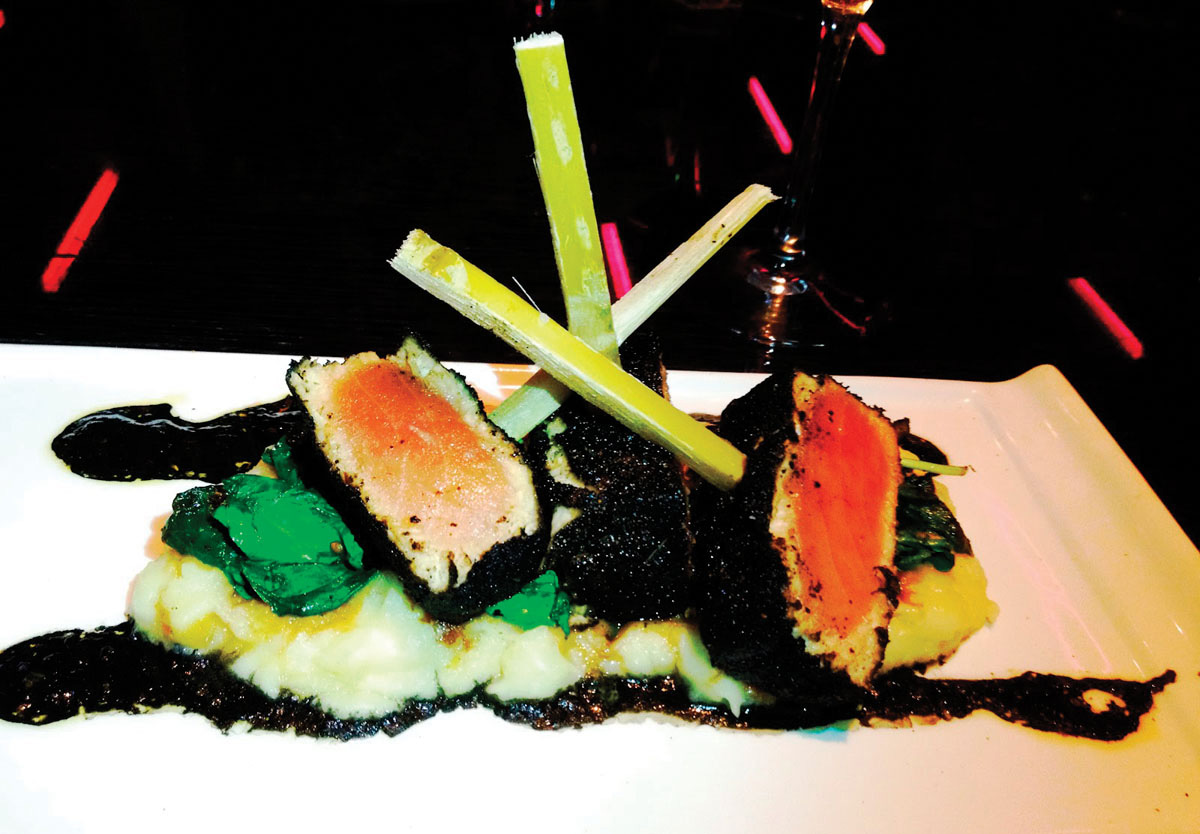 De Rodriguez Cuba
101 Ocean Dr.
Miami Beach, FL 33139
305.672.6624
DRodriguezCuba.com
Why we picked it: It's so much like walking back in time to old-world Havana that it almost feels like you could run into Benny Moré at the bar while waiting to be seated to enjoy a modern take on classic 5-star Cuban cuisine. Chef Douglas Rodriguez never disappoints.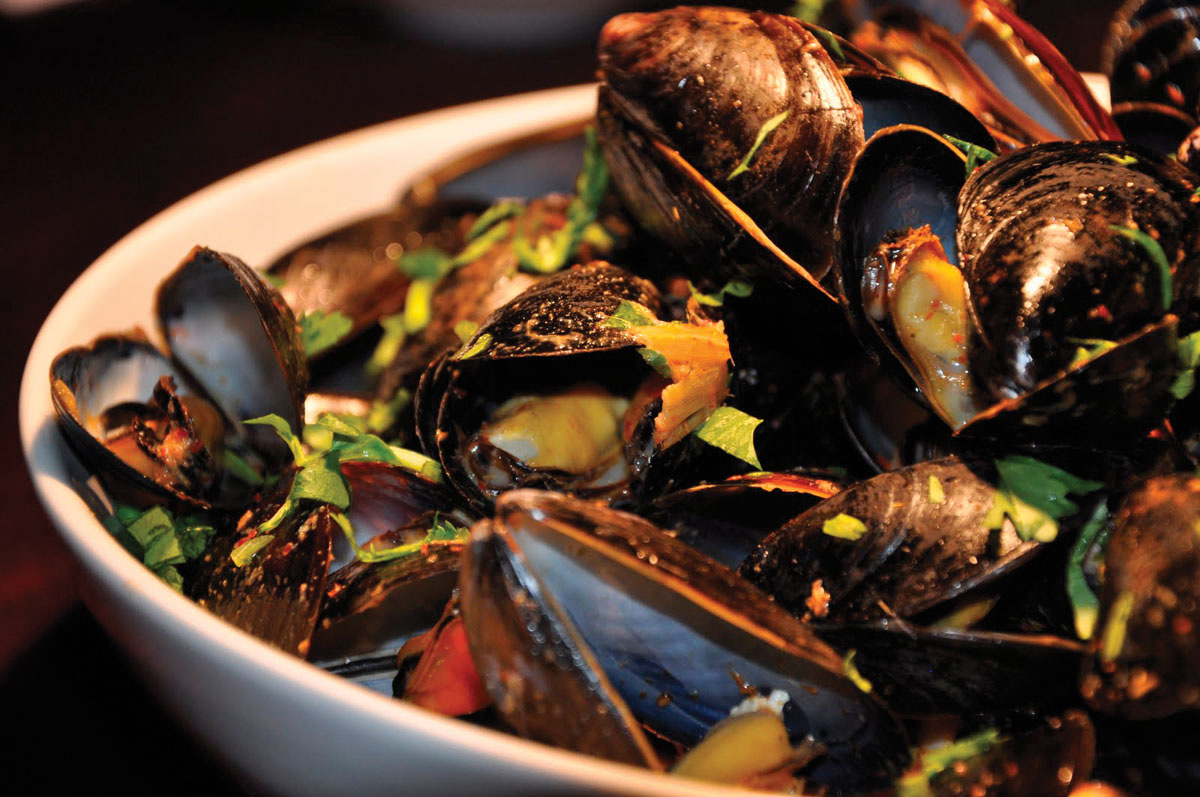 Amami
224 Española Way
Miami Beach, FL 33139
305.397.8577
AmamiUS.co
Why we picked it: Located on Española Way in SoBe you'll find a quaint place that has made a pledge to offer only homemade cuisine using local ingredients with a commitment to being a sustainable restaurant. And with lots of fresh fish offerings, vegan fare and wonderful sandwiches on the menu daily, Amami honors its promise.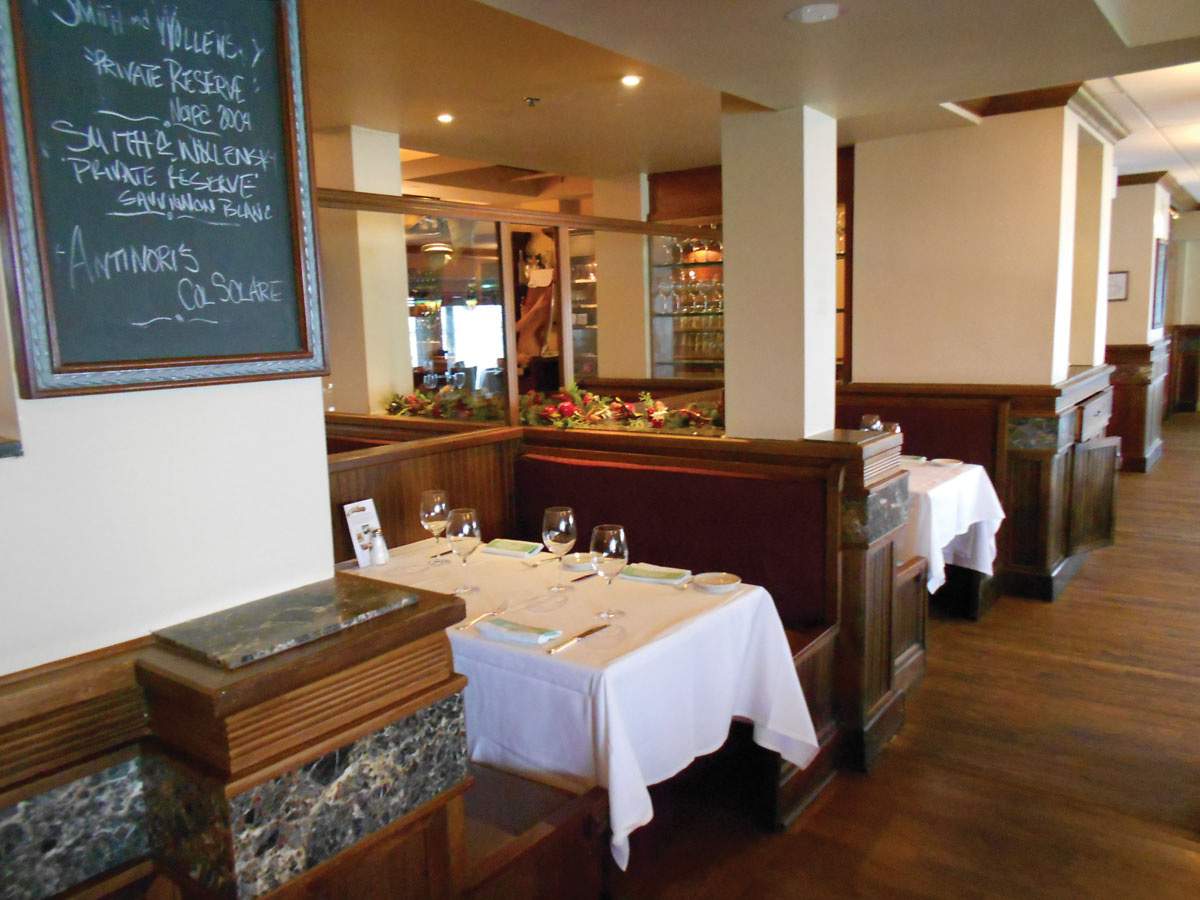 Smith & Wollensky
1 Washington Ave.
Miami Beach, FL 33139
305.673.2800
SmithAndWollensky.com
Why we picked it: The green & white décor is that's so symbolic of this premier steakhouse yields a true hallmark for class and fine dining. Its Friday night happy hours are notorious for bringing out game-changers and movers-and-shakers.