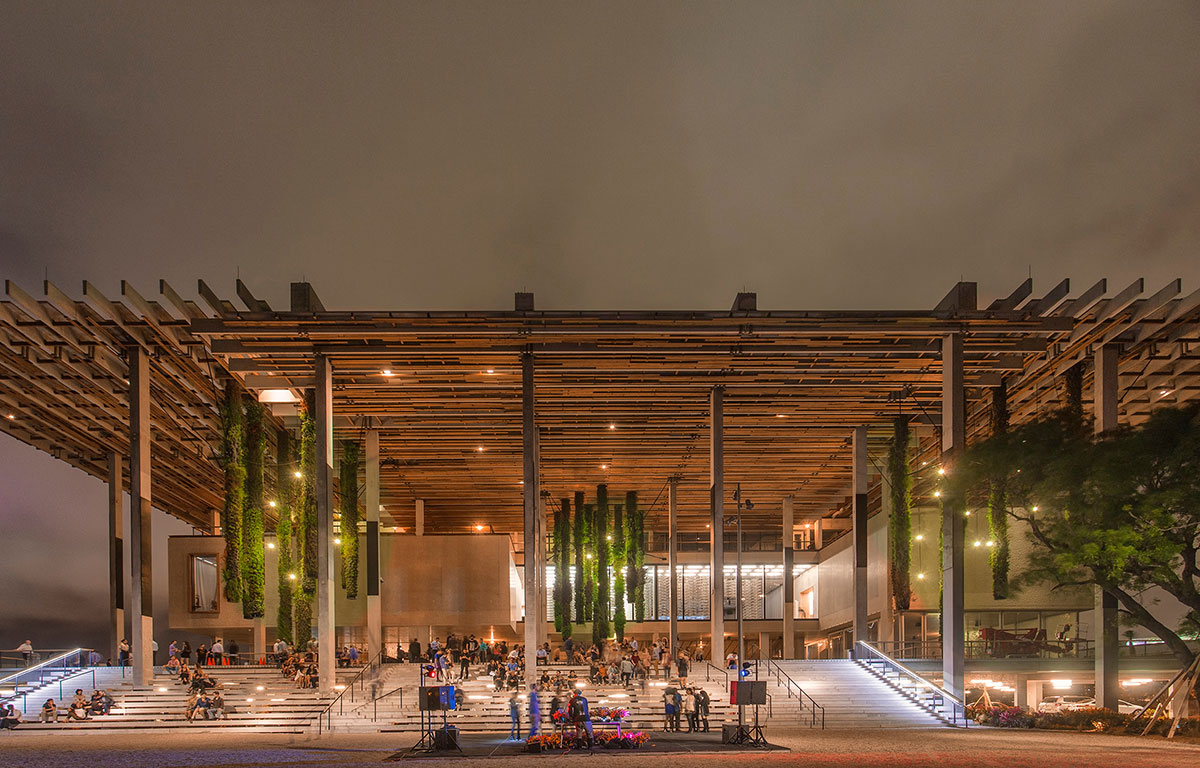 PAMM
1103 Biscayne Blvd.
Miami, FL 33132
305.375.3000
PAMM.org
Why we picked it: The Pérez Art Museum Miami (PAMM) solidified Miami's position on the international art world's stage. The contemporary art collections and exhibits celebrate Miami's diverse culture and pivotal geographic location in The Americas.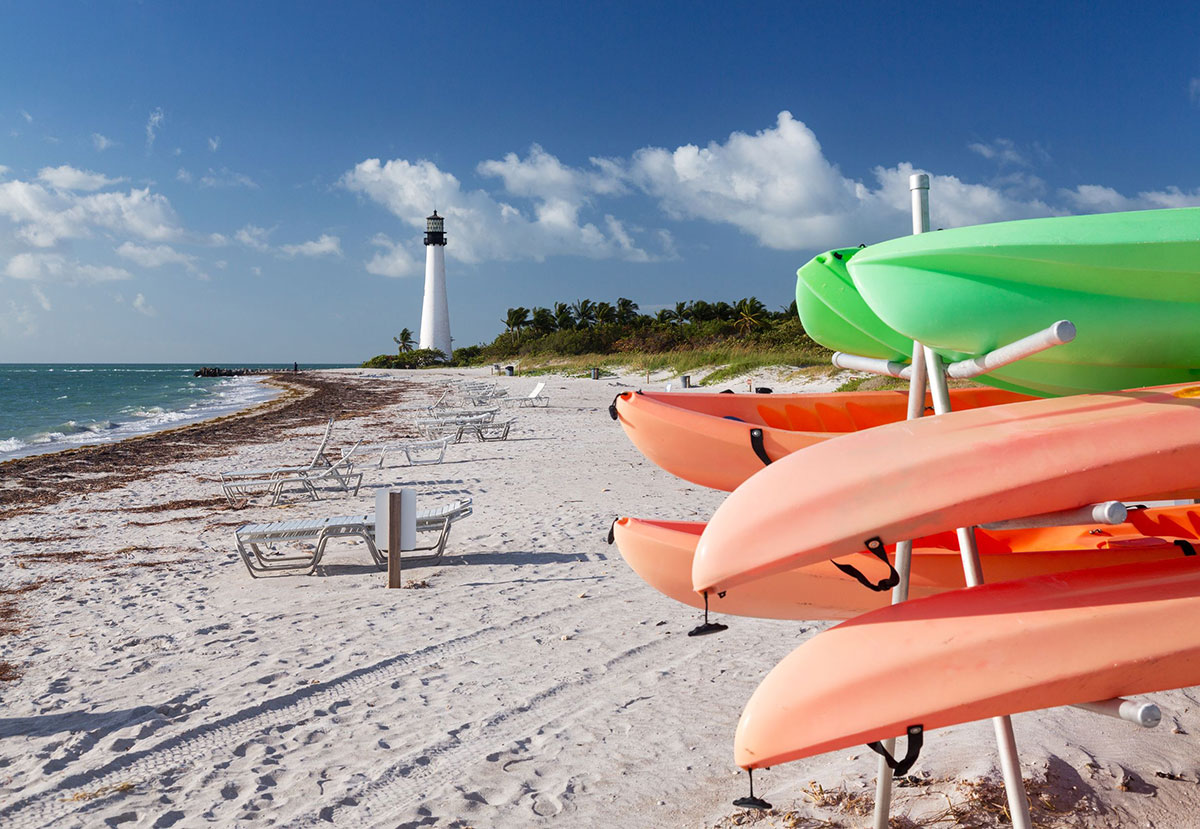 Bill Baggs State Park
1200 Crandon Blvd.
Key Biscayne, FL 33149
305.361.5811
FloridaStateParks.org
Why we picked it: We live in what is undeniably the most beautiful state in the country, and Bill Baggs State Park helps us savor it. Take a tour of the lighthouse, paddle a kayak, go parasailing, take a bike ride…whatever you do, make sure to commune with nature!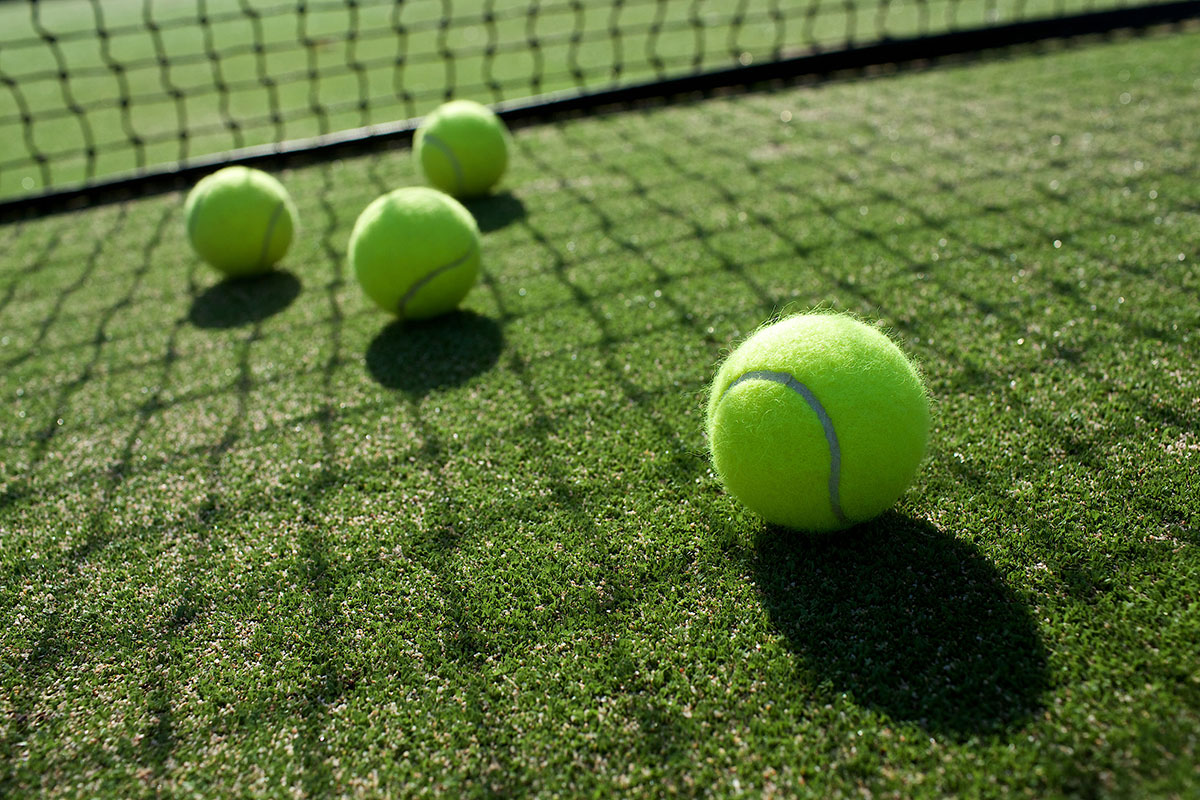 Crandon Park Tennis Center
7300 Crandon Blvd.
Key Biscayne, FL 33149
305.365.2300
MiamiDade.gov
Why we picked it: For 4 days each Spring, the tennis world focuses on Crandon Park Tennis Center to watch the top U.S. Open competitors fight for the top prize. Happily, we locals get to enjoy the 21 hard courts and 6 green courts year-round.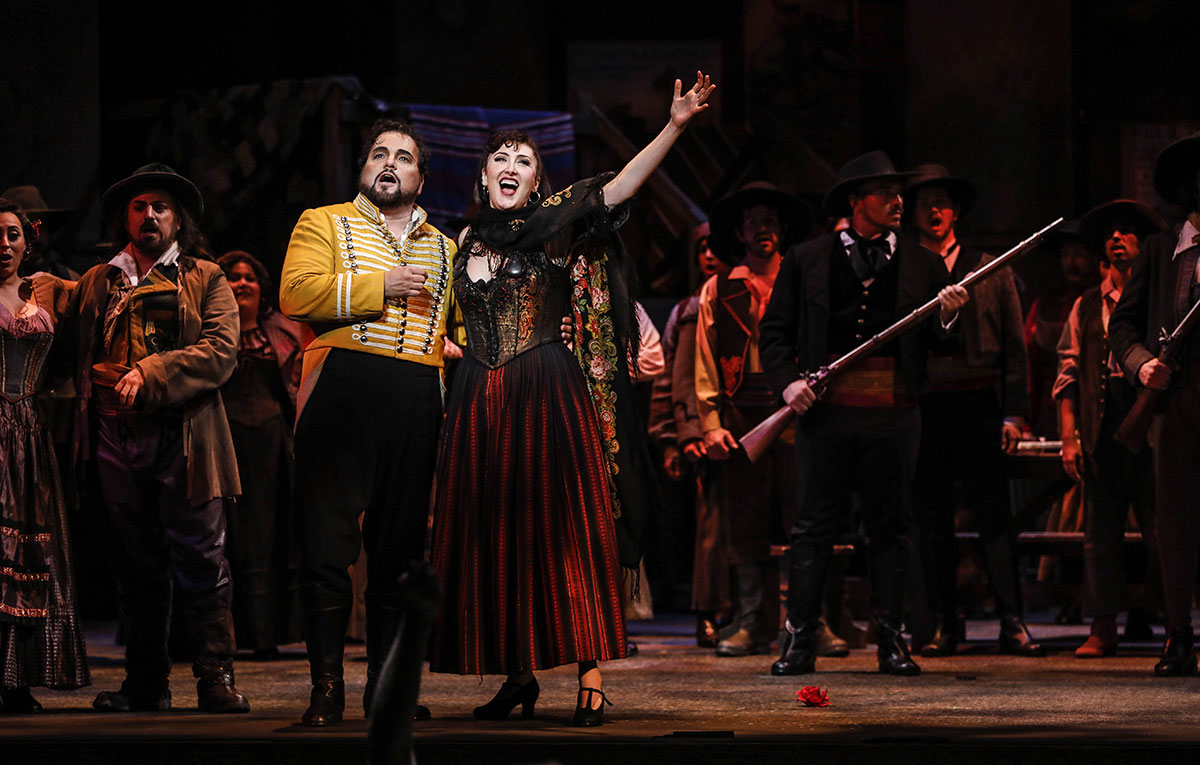 Florida Grand Opera
8390 NW 25th St.
Miami, FL 33122
800.741.1010
FGO.org
Why we picked it: Founded as The Opera Guild of Greater Miami in 1941, the Florida Grand Opera is celebrating its 76th season of producing larger-than-life operas for us to enjoy. They also offer the SongFest Series of recitals and master classics.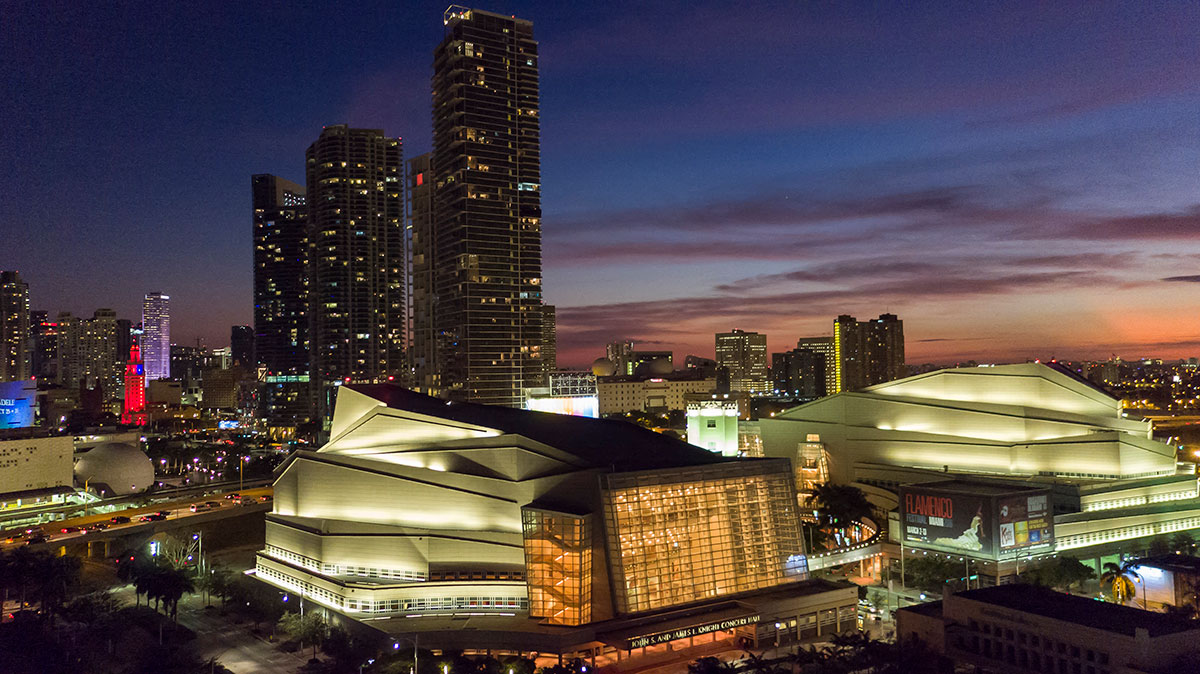 Adrienne Arsht Center
1300 Biscayne Blvd.
Miami, FL 33132
305.949.6722
ArshtCenter.org
Why we picked it: This cultural magnet has been bringing great performances to entertainment-hungry audiences for over a decade. It also nurtures young talent and serves as a catalyst for the new urban spirit in Miami's Town Square.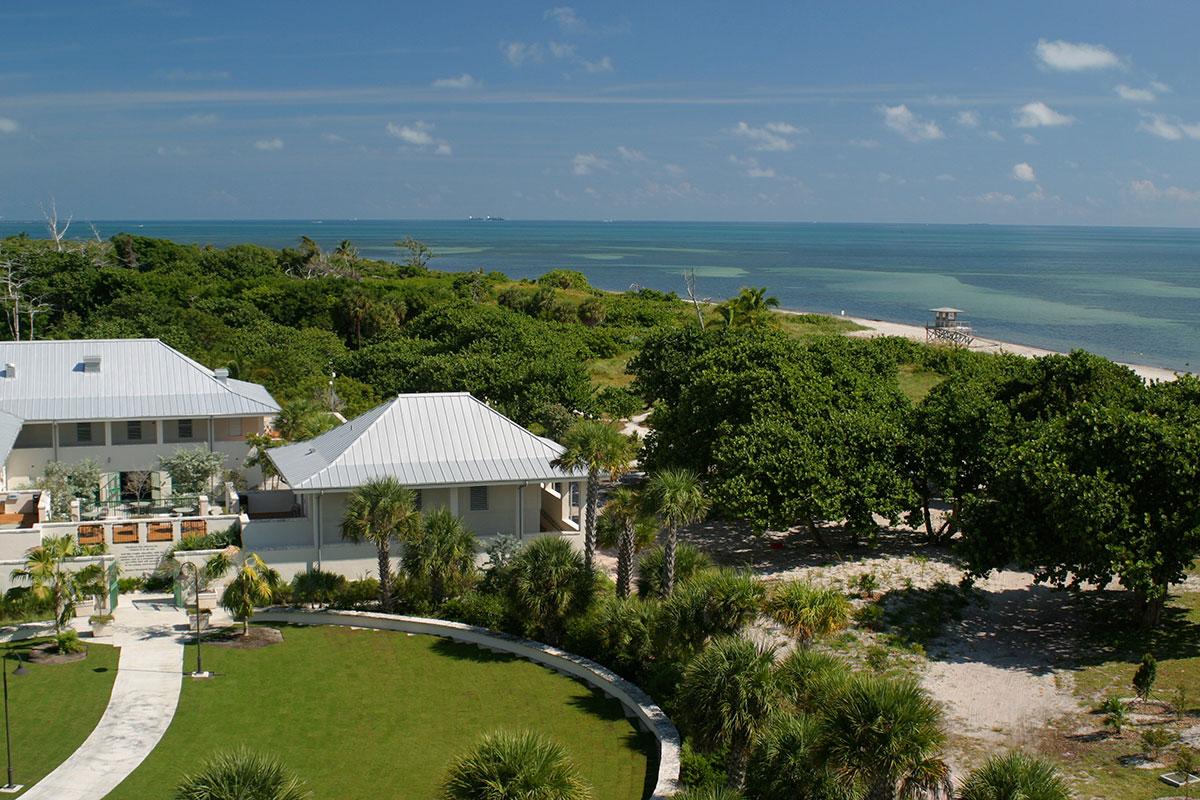 Biscayne Nature Center
6767 Crandon Blvd.
Key Biscayne, FL 33149
305.361.6767
BiscayneNatureCenter.org
Why we picked it: Hike nature paths. Have a Seagrass Adventure. Interact with the hands-on Visitor's Center indoor mangrove exhibit, saltwater aquariums and more. When you're done, you'll leave knowing much more about this fair island than ever before.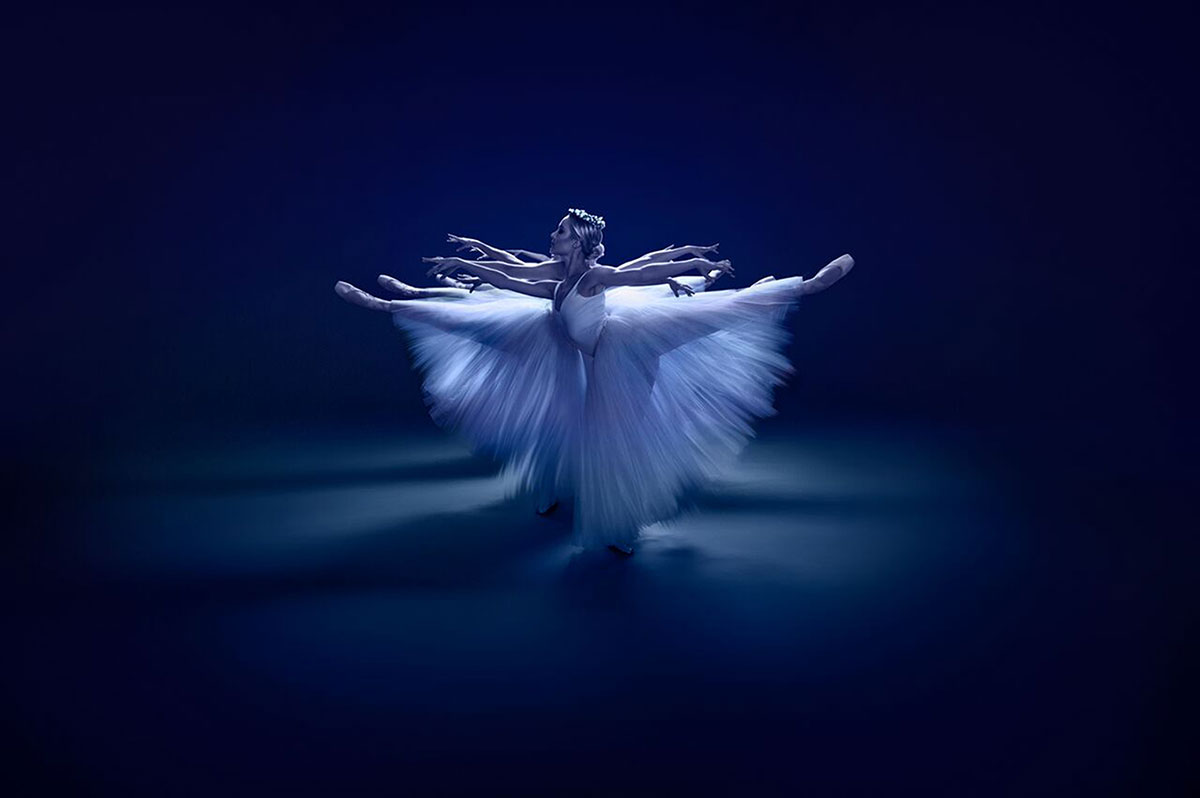 Miami City Ballet
1300 Biscayne Blvd.
Miami, FL 33132
305.929.7010
MiamiCityBallet.com
Why we picked it: Ballet is a unique art form, saying things through dance that can't be expressed with words and touching the audience on a deep, abstract level. The Miami City Ballet provides that magic every season.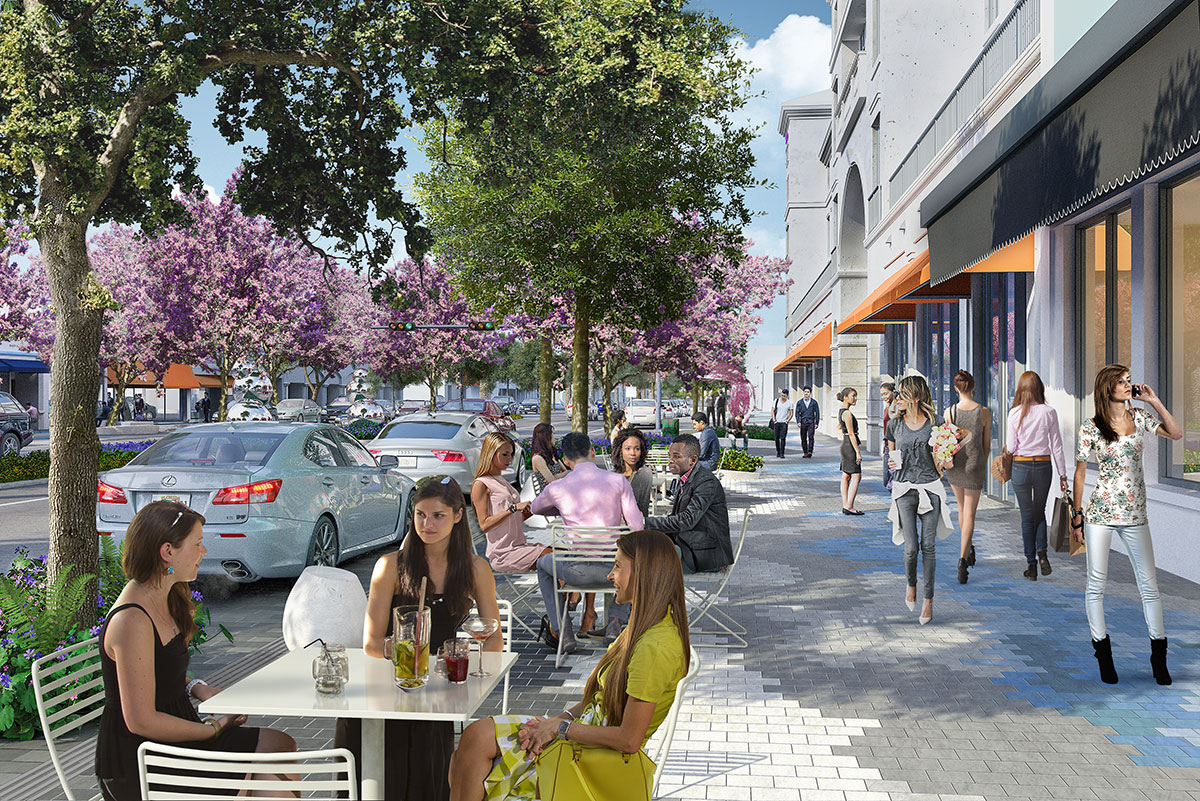 Downtown Coral Gables
Coral Gables, FL 33134
ShopCoralGables.com
Why we picked it: Downtown Coral Gables is known for pretty awesome shops and restaurants and accessing them keeps getting easier. The convenient municipal garages are $1 per hour; valet is $5. The Streetscape Project set for completion in late 2017 will make the area even more of a year-round destination in the heart of town.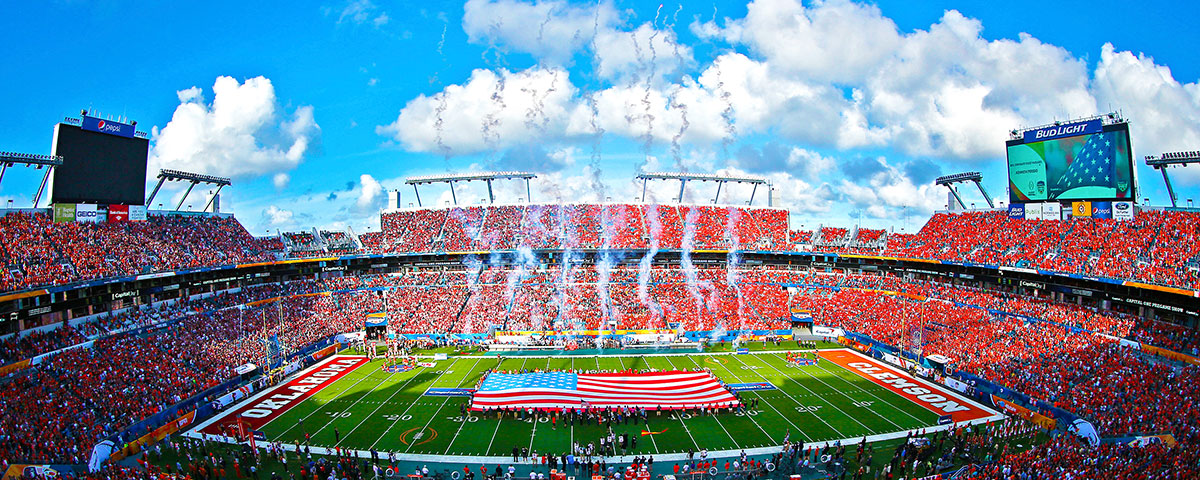 Orange Bowl
14360 NW 77th Ct.
Miami Lakes, FL 33016
305.341.4701
OrangeBowl.org
Why we picked it: The Orange Bowl is a legendary football game, but it's also so much more, with sporting events, including the Orange Bowl Youth Regatta and community events, including Family Fit and Fun Day, surrounding the main event.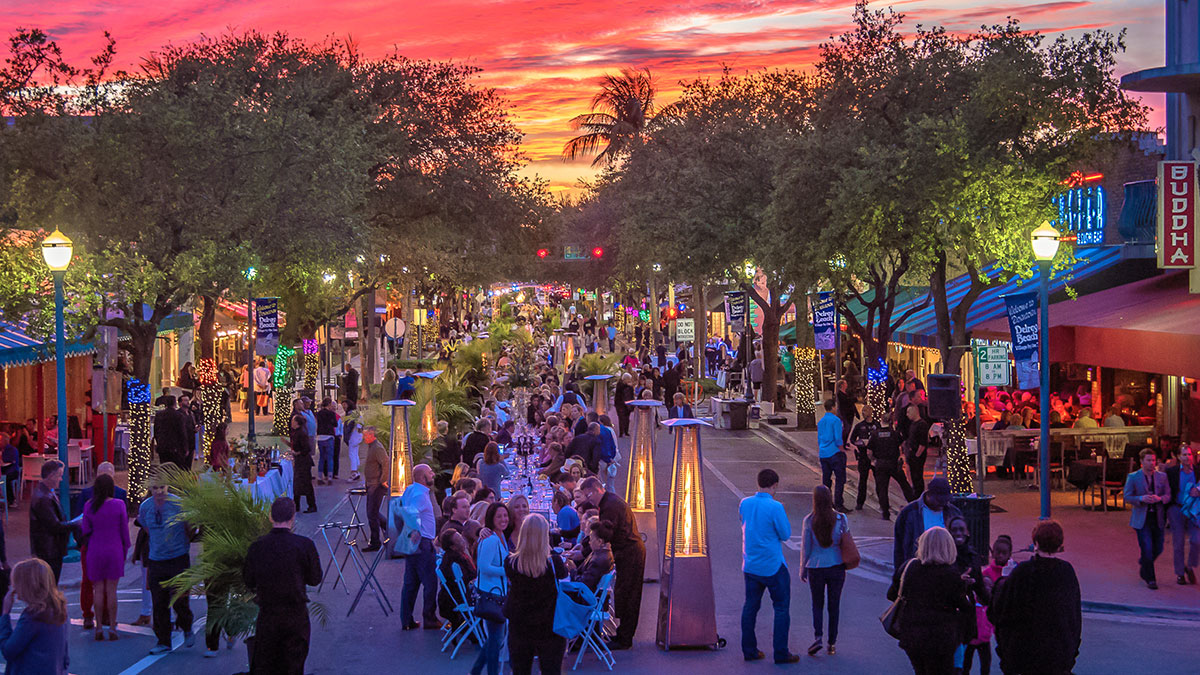 Delray Beach
140 NE 1st St.
Delray Beach, FL 33444
561.278.0424
VisitDelrayBeach.org
Why we picked it: Delray Beach is rich with restaurants from fancy to fun, shopping that will thrill fashionistas and spas, watersports, museums, plenty of recreation and lots of nightlife options. You name it, Delray has it, and it's just a few miles north on I-95.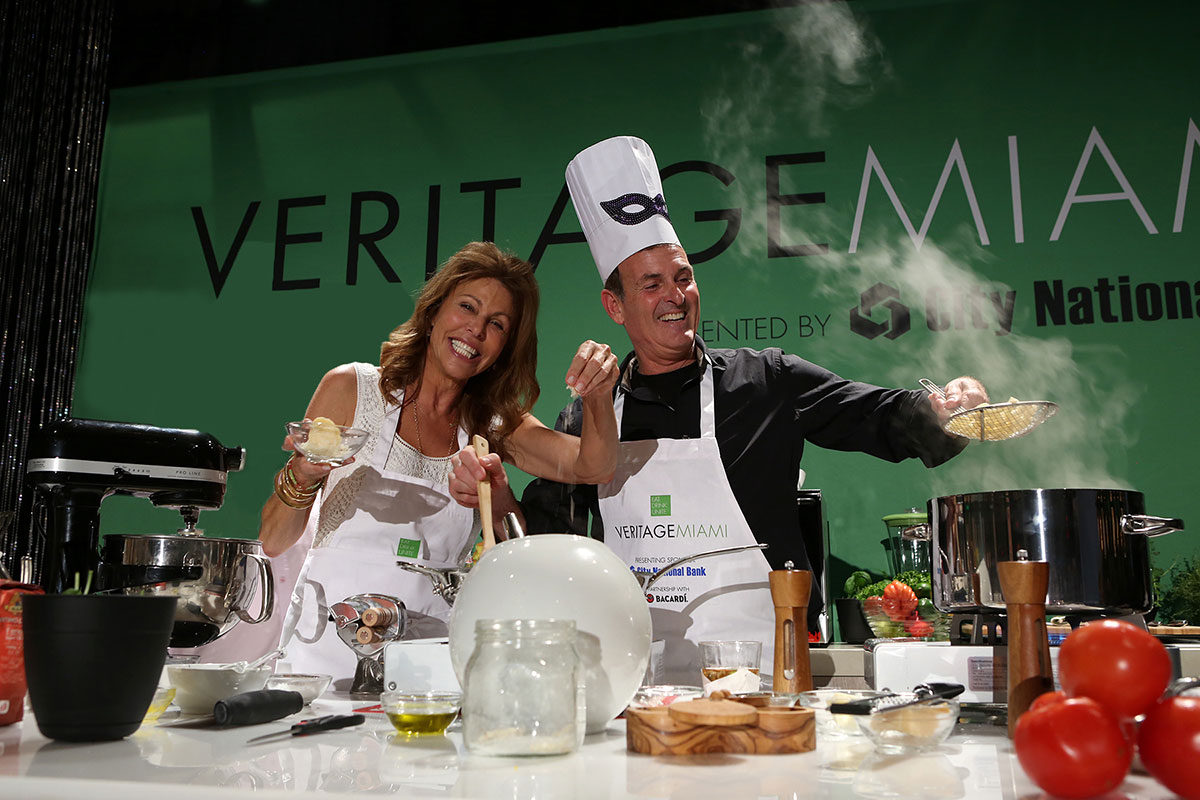 Veritage Miami
Events Throughout Miami
305.646.7029
VeritageMiami.com
Why we picked it: After the original events were postponed due to Hurricane Matthew, Veritage Miami is back with the highly-anticipated Craft Beer Tasting, Interactive Dinner, Fine Wine Tasting and Auction & Bubbly Brunch now occurring this Spring.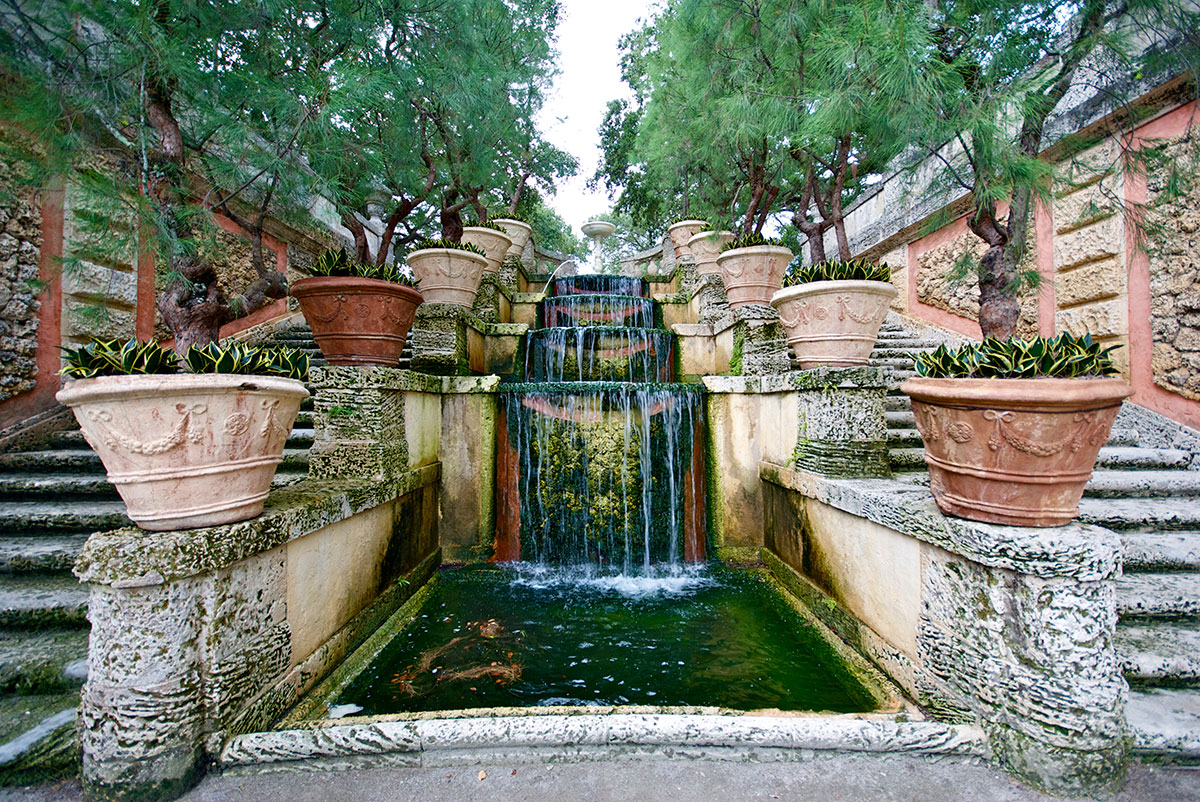 Vizcaya
3251 S. Miami Ave.
Miami, FL 33129
305.250.9133
Vizcaya.org
Why we picked it: James Deering's magnificent 1910 estate is a fascinating building with an intriguing history and unparalleled acres of breathtaking European-inspired gardens, all just a few miles from us on gorgeous Biscayne Bay.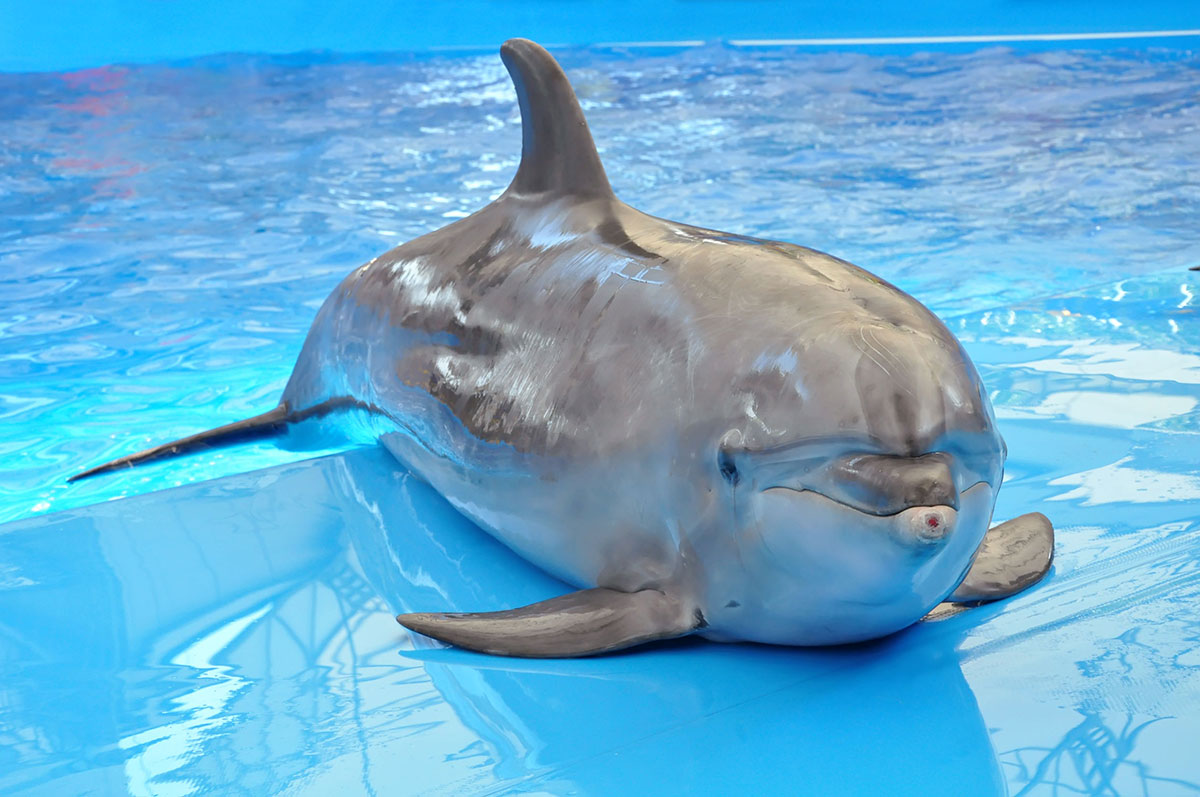 Miami Seaquarium
4400 Rickenbacker Cswy.
Miami, FL 33149
305.361.5705
MiamiSeaquarium.com
Why we picked it: Dolphin Odysseys, Seal Swims, Sea Trek Reef Encounters, remarkable shows and exhibits are just part of the aquatic attractions at this amazing facility. It will take you more than one visit to explore it all.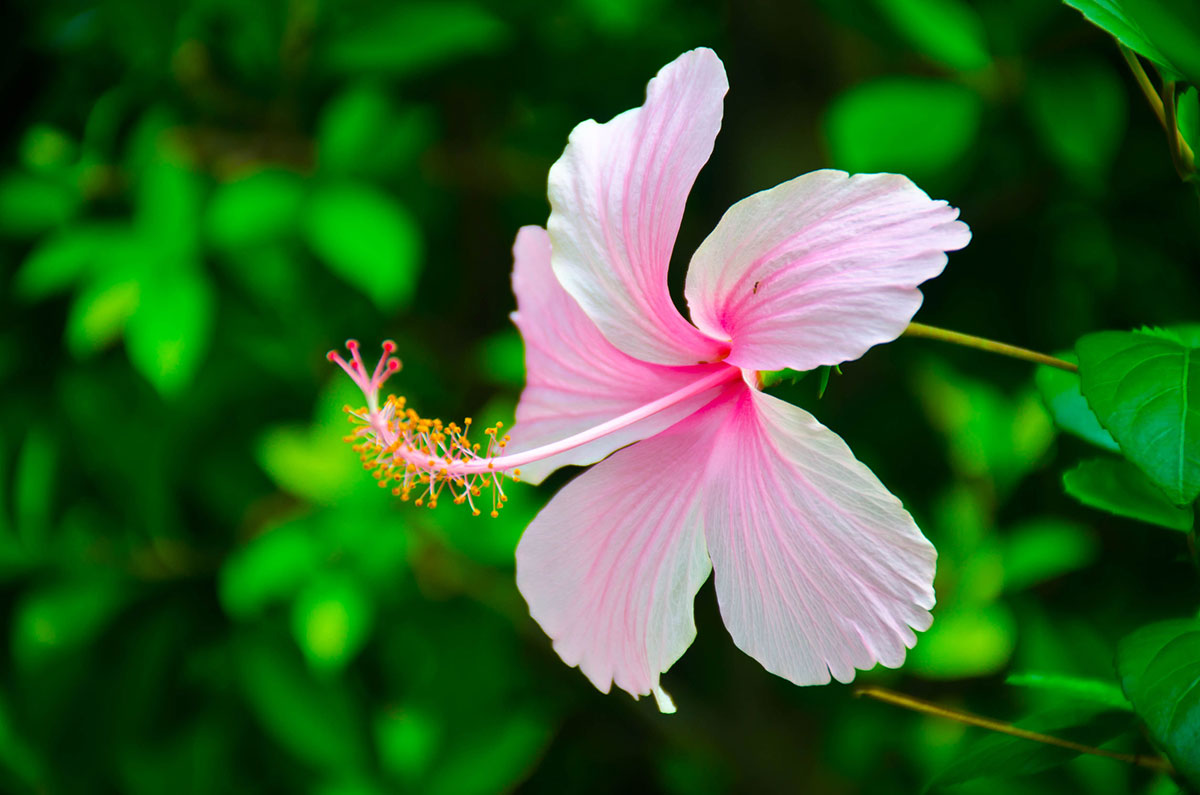 Fairchild Tropical
Botanic Garden
10901 Old Cutler Rd.
Coral Gables, FL 33156
305.667.1651
FairchildGarden.org
Why we picked it: Fairchild Tropical Botanic Garden is partnering with NASA to find edible plants for future missions to Mars. The $1.24 million grant will be used to administer botany experiments with South Florida middle and high school students.
Miami Theater Center
9806 NE 2nd Ave.
Miami Shores, FL 33138
305.751.9550
MTCMiami.org
Why we picked it: Artistic Director Stephanie Ansin and her creative team are committed to providing South Florida with high-quality cultural experiences at affordable prices. They produce entertaining, inspiring, thought-provoking shows all year long.