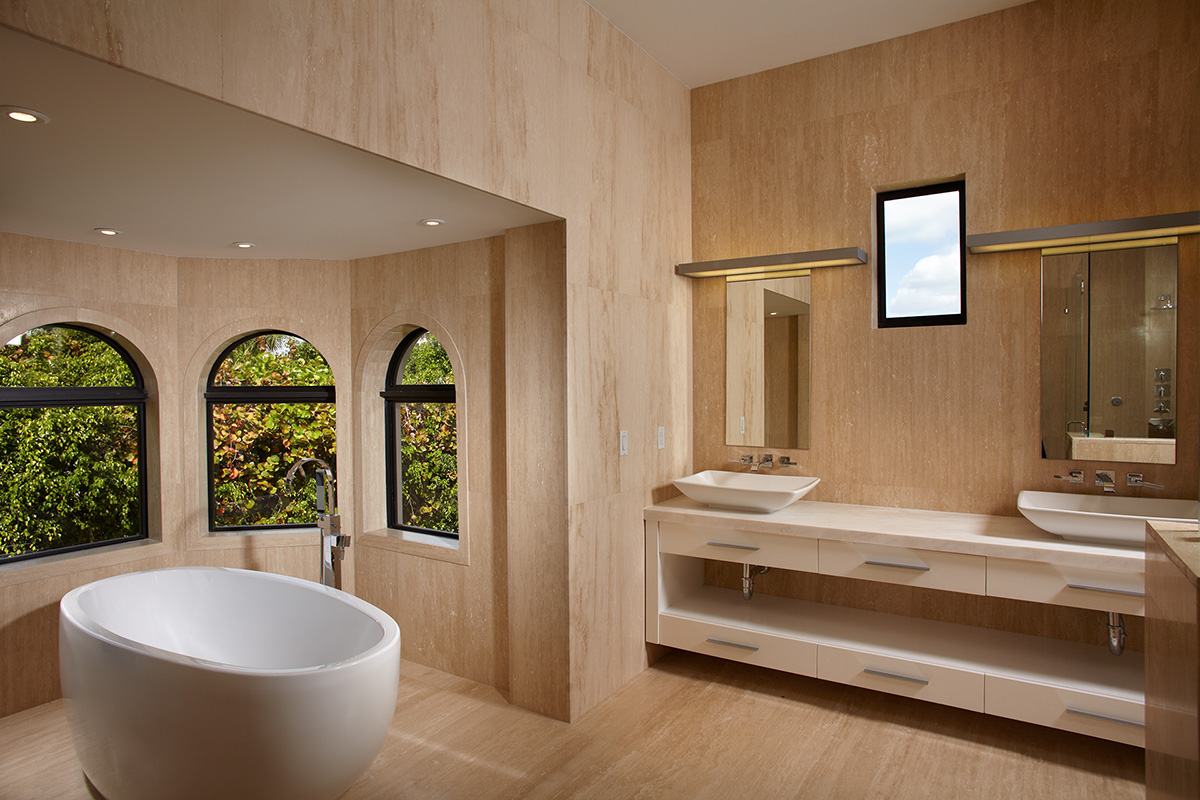 M.Z. Design
104 Crandon Blvd., Ste. 401
Key Biscayne, FL 33149
305.361.7606
MZDesign.com
Why we picked it: Interior designer and architect Myriam Rojas carefully blends all available elements to create optimum designs. She and her experienced team have created sophisticated, livable spaces throughout South Florida since 1994.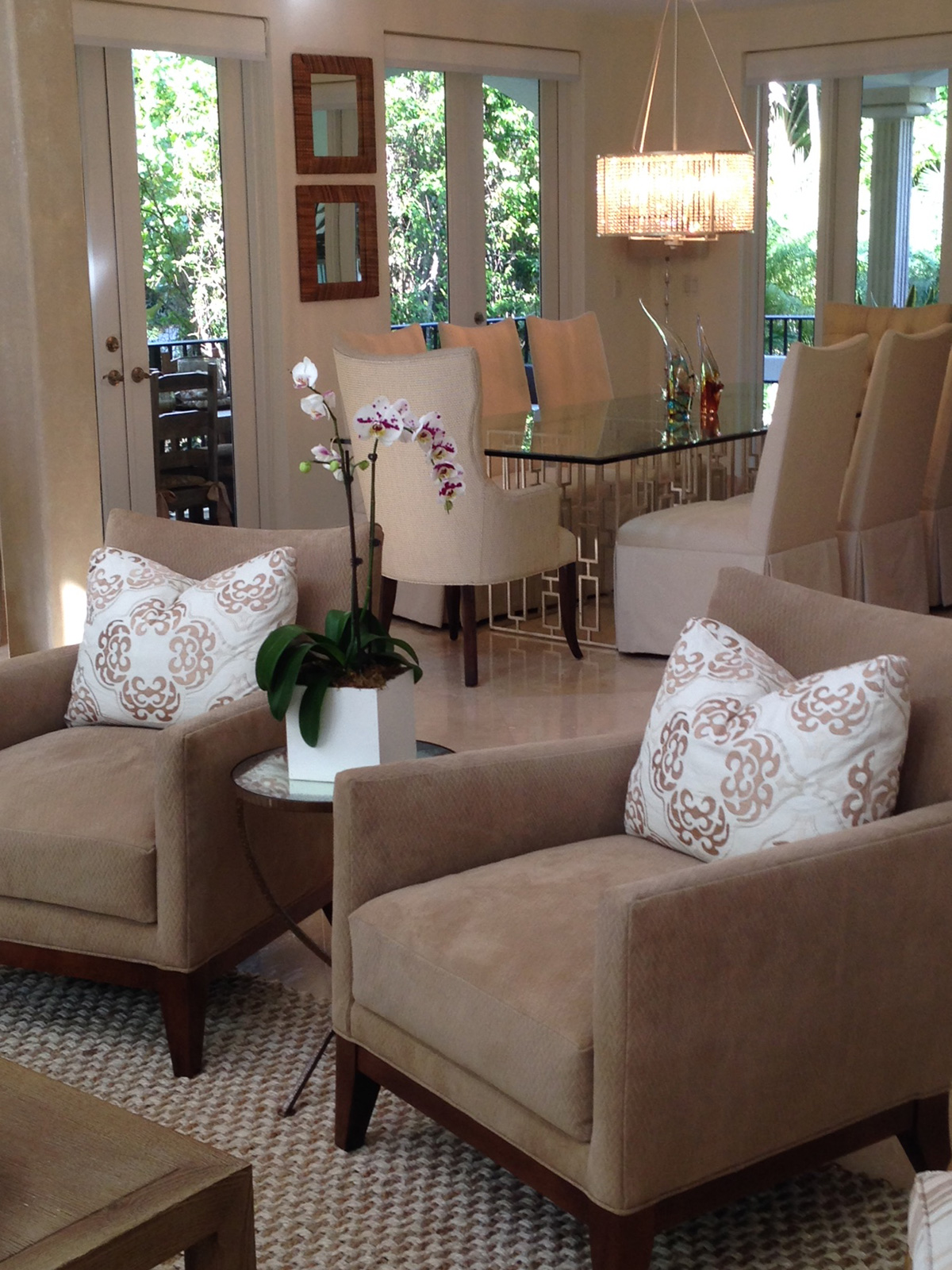 Interiors By Studio South
104 Crandon Blvd., Ste. 100
Key Biscayne, FL 33149
305.361.5910
IntStudioSouth.com
Why we picked it: High-end creative interior decorating and design services are the trademark of this mother/daughter team. In addition, their long-term relationships with top manufacturers allows them to provide custom, high-quality, one-of-a-kind products.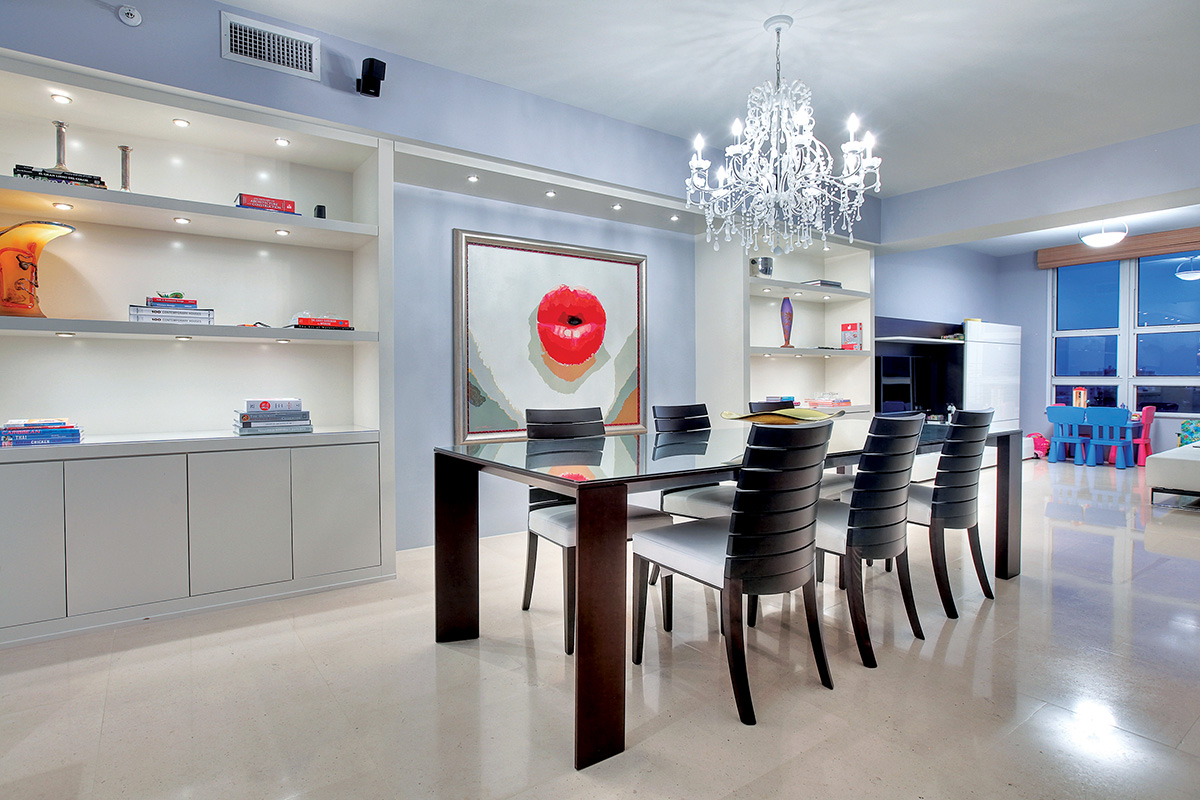 Corners Interior Design
Throughout Key Biscayne
305.773.8658
CornersInteriors.com
Why we picked it: Ximena Mendez's mission is to develop unique yet functional spaces that respect the natural balance of the room. The firm is known for its focus on understanding each client's specific needs to achieve their ideal perfection.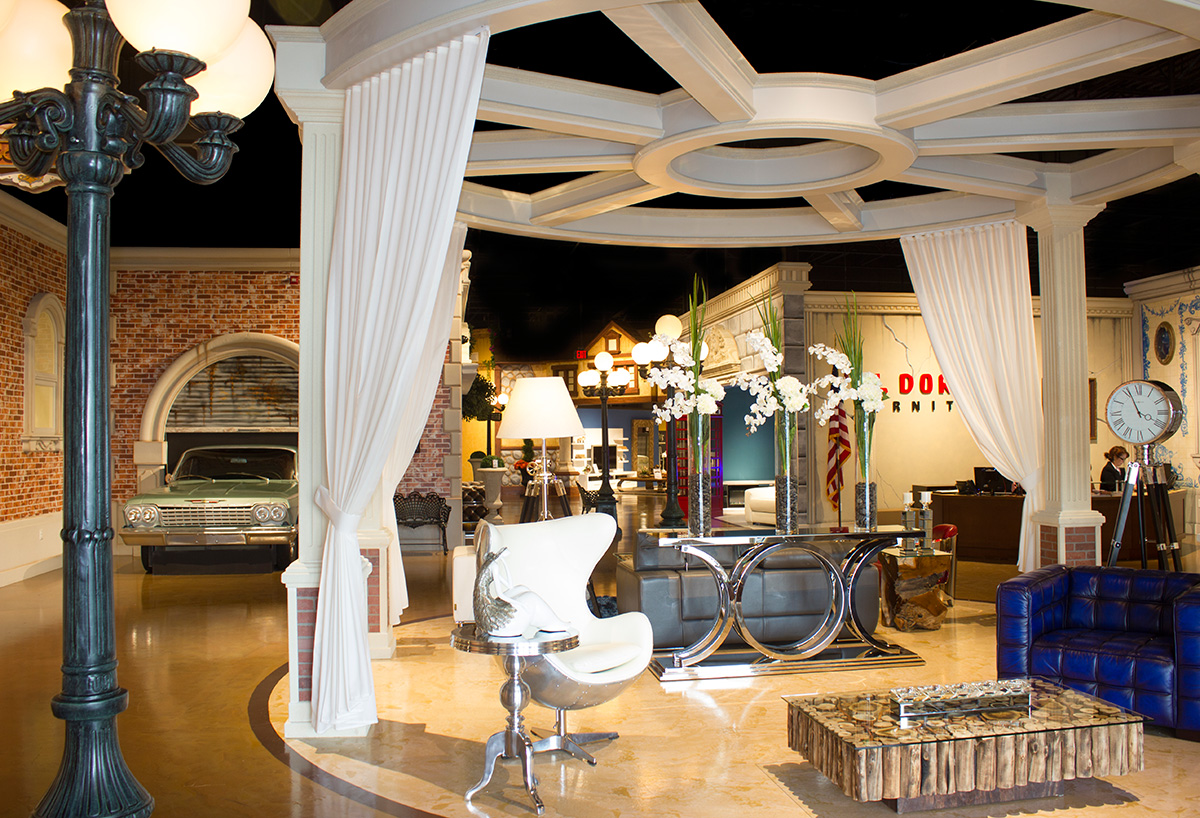 El Dorado Furniture
2475 SW 8th St.
Miami, FL 33135
305.642.4355
ElDoradoFurniture.com
Why we picked it: This family-owned company is ranked among the Top 50 furniture realtors, and with good reason. The selection is extensive, ranging from sophisticated furnishings for every room to a fun racecar bed for the kids.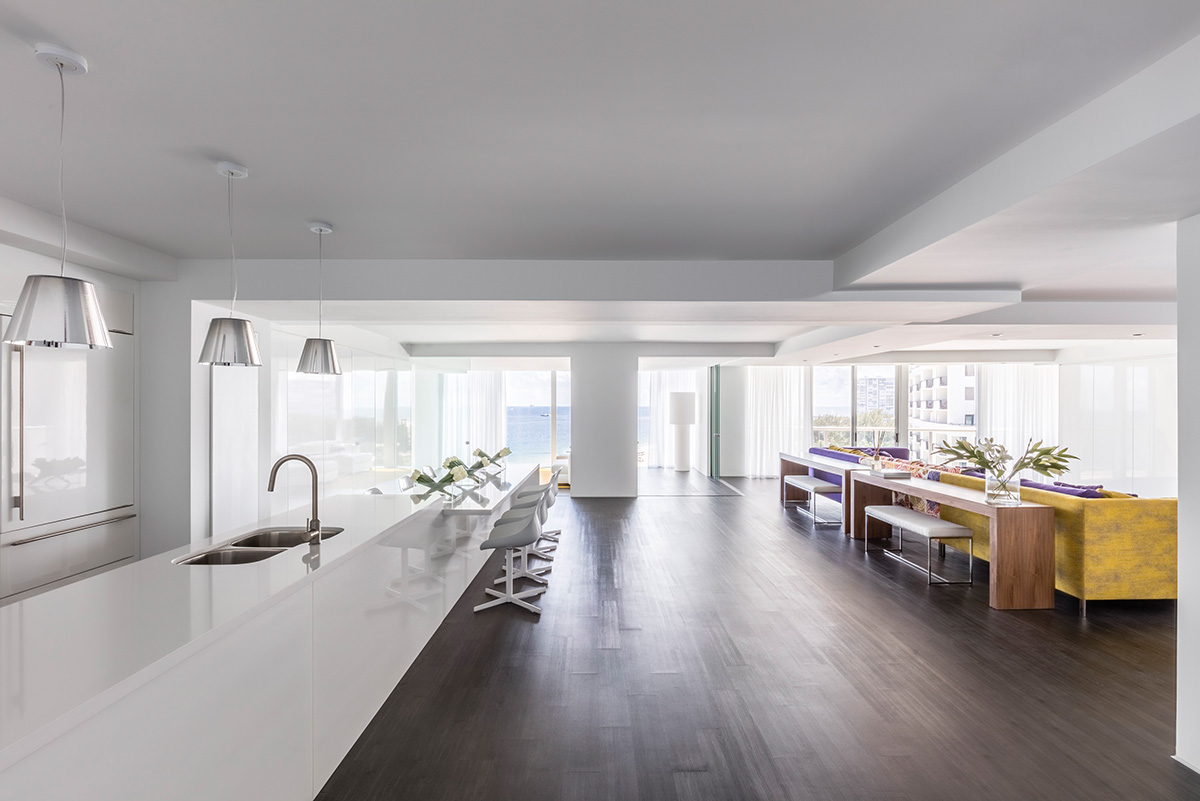 Lineaire Designs
2347 Biscayne Blvd., Ste. 108
Miami, FL 33132
786.350.1317
LineaireDesigns.com
Why we picked it: Impeccable design that's meticulously constructed using the finest materials, expressive lighting and more. This fully integrated interior design and custom construction company is known worldwide for their elegant, functional spaces.
Miami Landscape Lighting, Inc.
2400 SW 3rd Ave., Ste. 401
Miami, FL 33129
305.479.5531
MiamiLandscapeLighting.com
Why we picked it: Nothing makes coming home more welcoming or an evening of al fresco entertaining more refined than the right landscape lighting. David Suarez understands exactly how to enhance tropical plantings and architecture for added visual impact.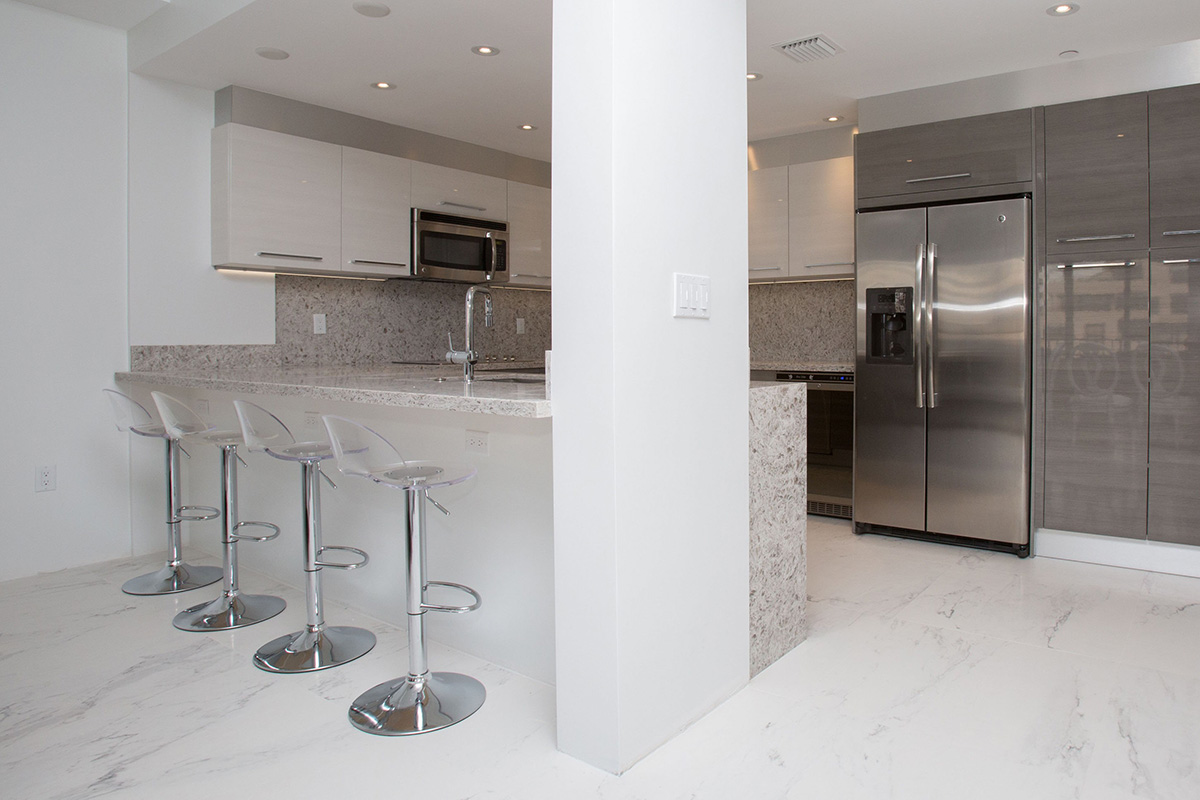 Iberia Tiles
4221 Ponce De Leon Blvd.
Coral Gables, FL 33146
305.446.0222
IberiaTiles.com
Why we picked it: For over 3 decades, the Sugrañes Family has dedicated themselves to bringing an extensive variety of high-quality design for hard surface flooring to South Florida via locations in Miami and Coral Gables.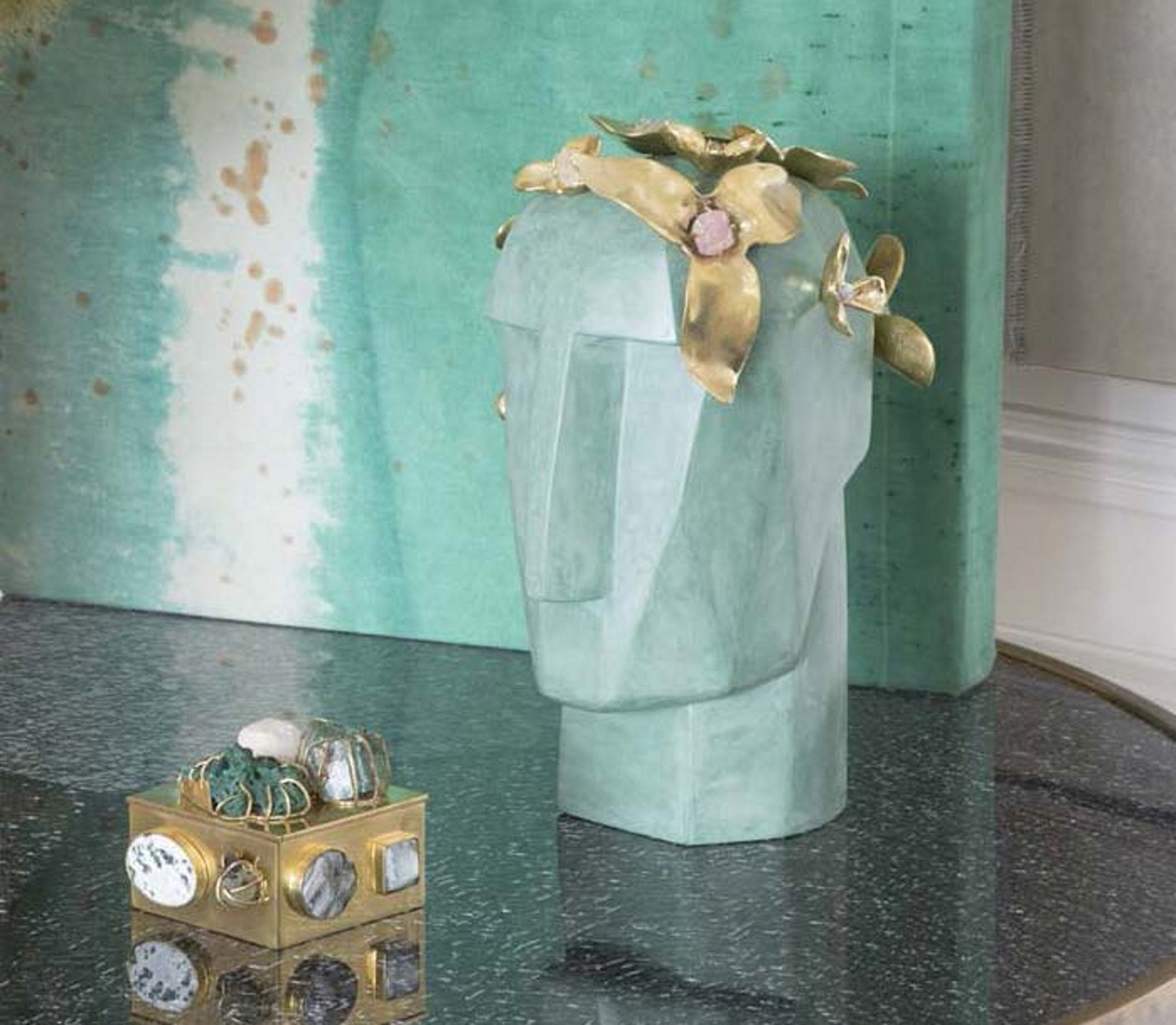 Violetas
223 Miracle Mile
Coral Gables, FL 33134
305.381.0711
VioletasHomeDesign.com
Why we picked it: This is where you go when you're looking for something that everyone else doesn't have. The store features an eclectic yet elegant mix of home expressions, furnishings, accessories and gift items.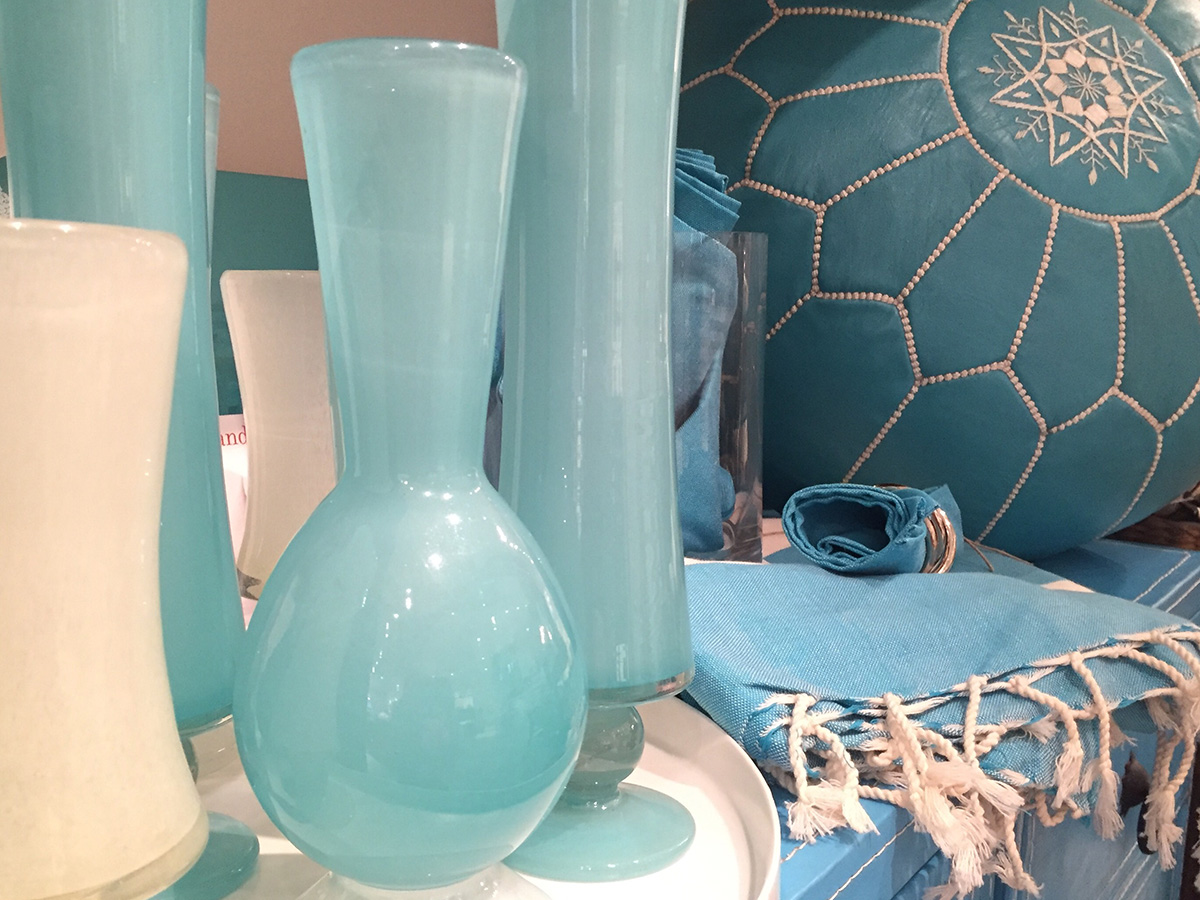 Aragon 101
101 Aragon Ave.
Coral Gables, FL 33134
305.443.7335
Aragon101.com
Why we picked it: Aragon 101 is a treasure-trove of handcrafted, one-of-a-kind pieces for the home. This is where you'll find creations from a Tuscan Village to a Moroccan Souk. Plus, they offer cooking classes and host special events.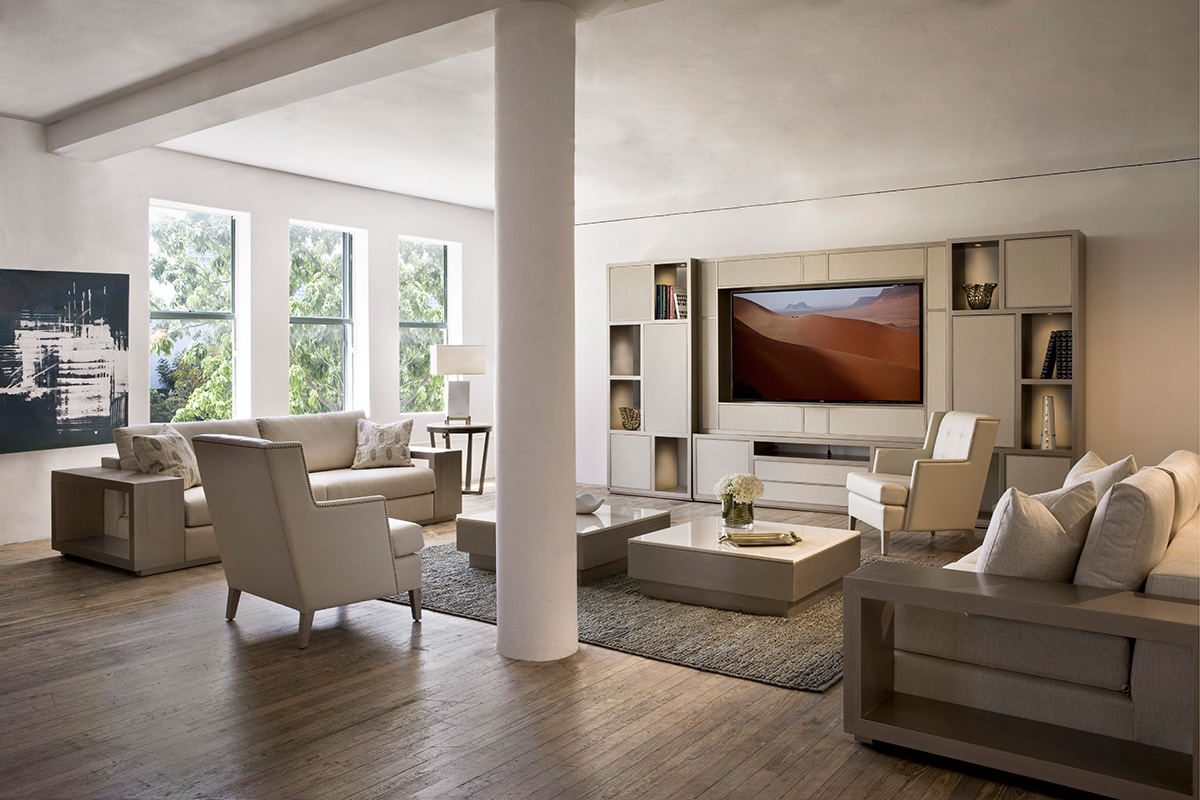 Adriana Hoyos
4100 NE 2nd Ave., Ste. 105
Miami, FL 33137
305.572.9052
Why we picked it: Chic and comfortable, Hoyos' designs combine the warmth we all want to come home to with a unique style that comes from using native and exotic materials from her homeland of Ecuador. Showrooms in Miami Design District and DCOTA.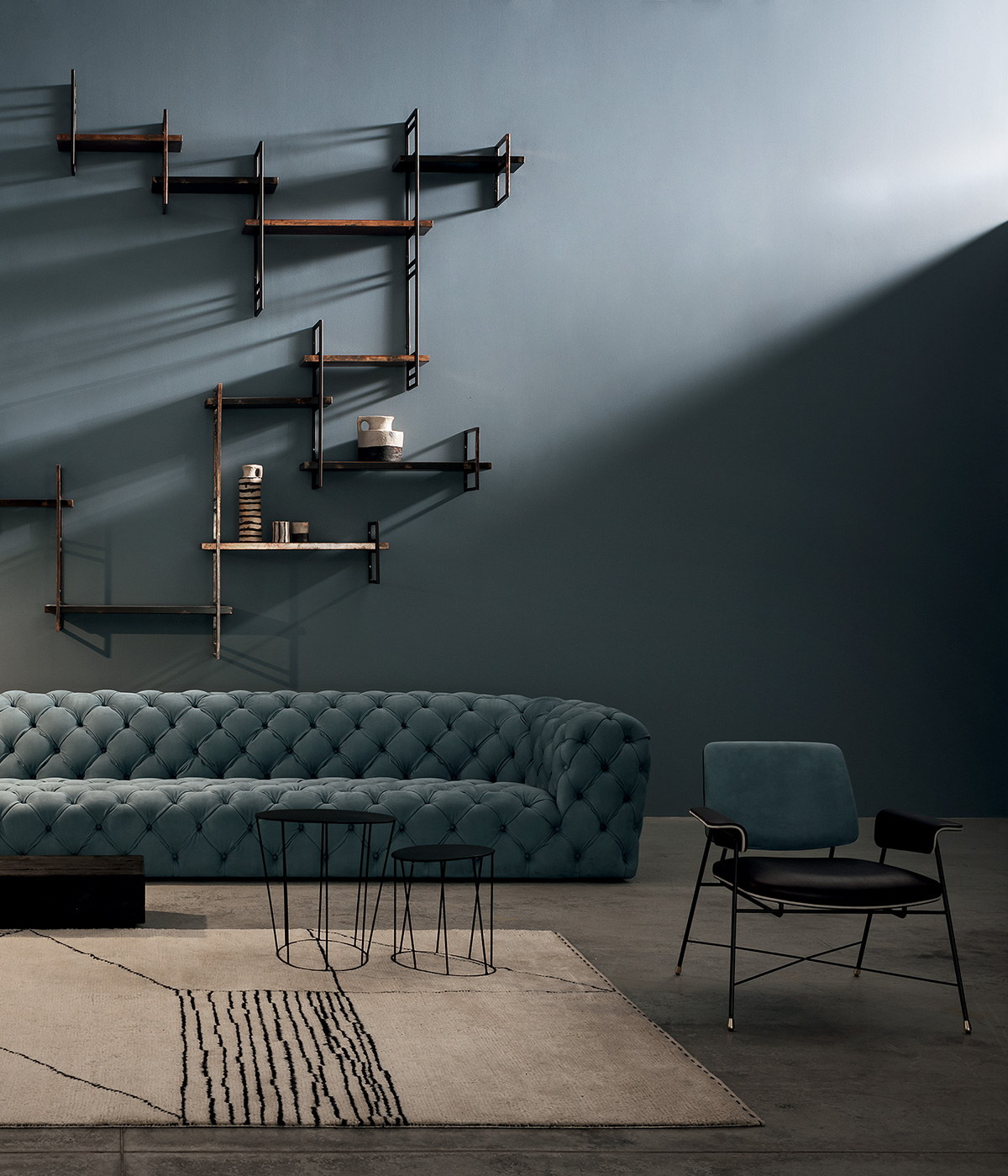 Internum & Design
3841 NE 2nd Ave., Ste. 101
Miami FL, 33137
305.572.1135
Internum.com
Why we picked it: One-stop shopping for the most recognized European high-end furniture brands. Their cohesive and elegant displays showcase a variety of style and taste options.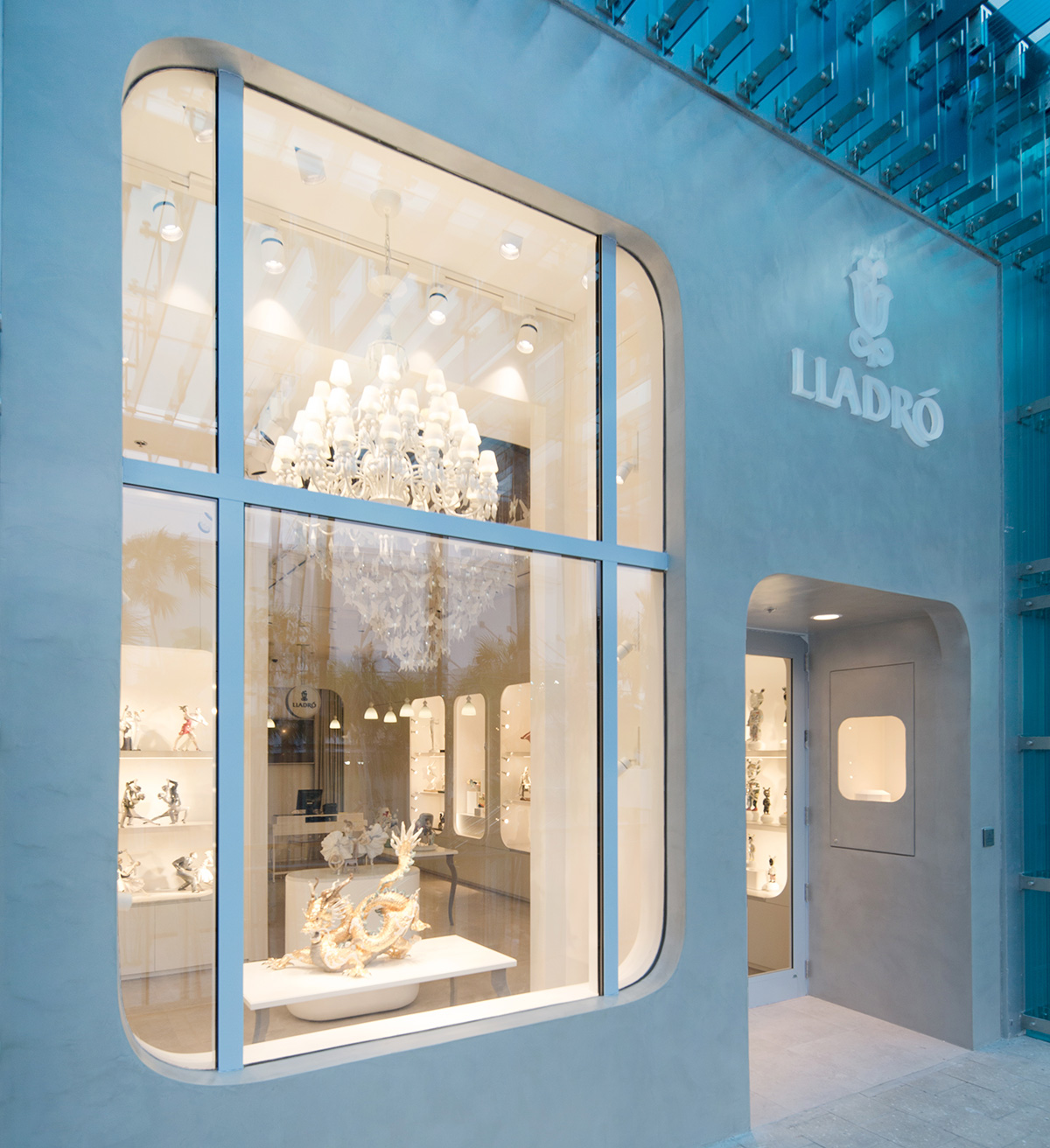 Lladró
140 NE 39th St., Ste. 204
Miami, FL 33137
305.573.4659
MiamiDesignDistrict.net
Why we picked it: Back in 1953, a trio of artisan brothers fired their first porcelain in the Moorish kiln at their parents' home in Valencia. The results were magic, exceeding their goal of giving shape to dreams.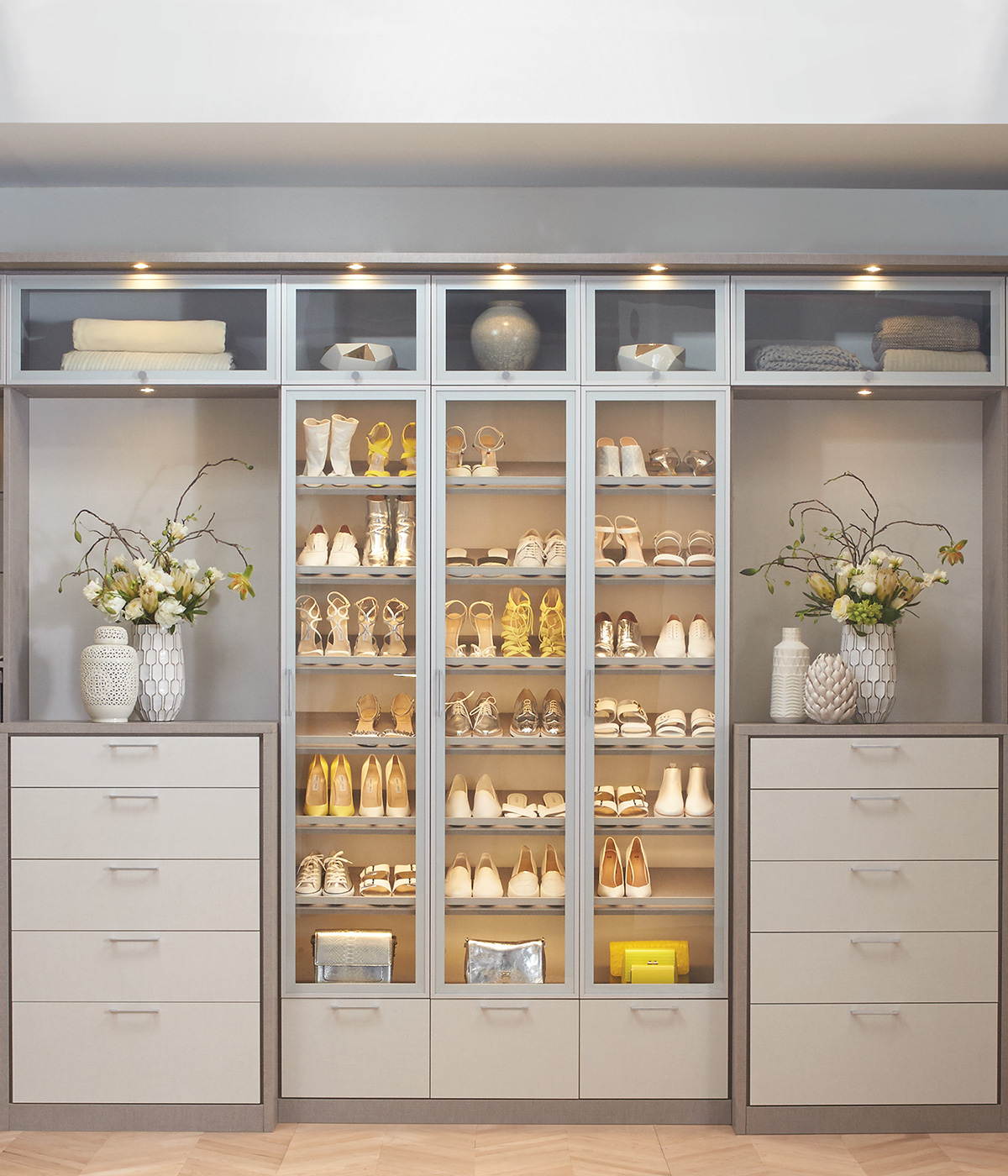 California Closets
900 Park Centre Blvd., Ste. 476
Miami Gardens, FL, 33169
305.623.8282
CaliforniaClosets.com/Miami
Why we picked it: Imagine the serenity of living with each item in your home in its own place. Then imagine that efficiency set in a beautiful backdrop suited to your personal taste. That's what California Closets does every day.
Interiors by Steven G
2818 Center Port Circle
Pompano Beach, FL 33064
954.735.8223
InteriorsByStevenG.com
Why we picked it: They turn a client's personal vision of a perfect space into reality, boasting a boutique showroom and 100,000-sq.-ft. warehouse that will spark a homeowner's fantasies.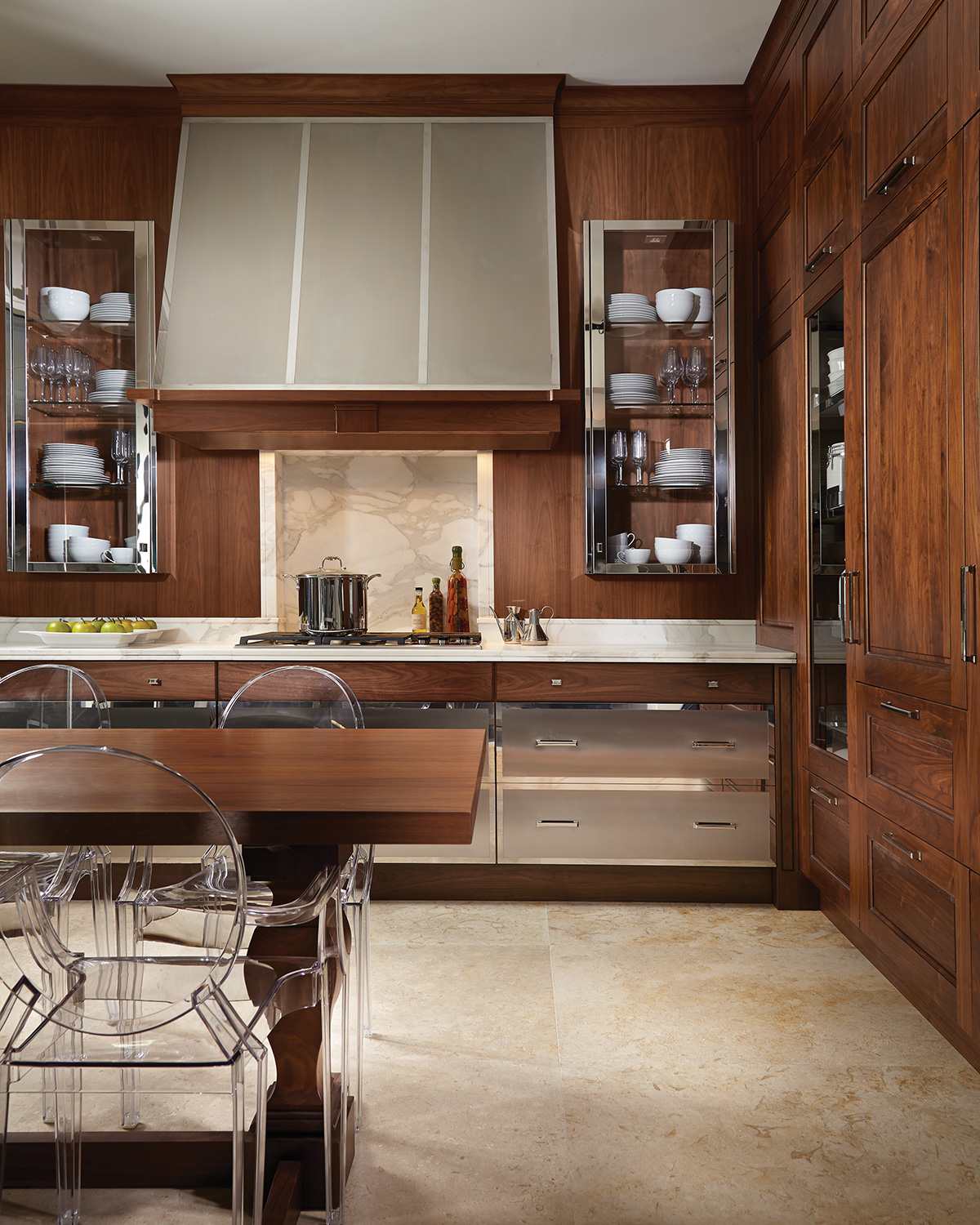 Downsview Kitchens
1855 Griffin Rd., Ste. B212
Dania Beach, FL 33004
954.927.1100
DownsviewOfDania.com
Why we picked it: They offer full design services and the entire staff takes a personal interest in each project from start to finish. Their kitchens, bathrooms, and just about all of their nooks and crannies are stylish, well-planned masterpieces.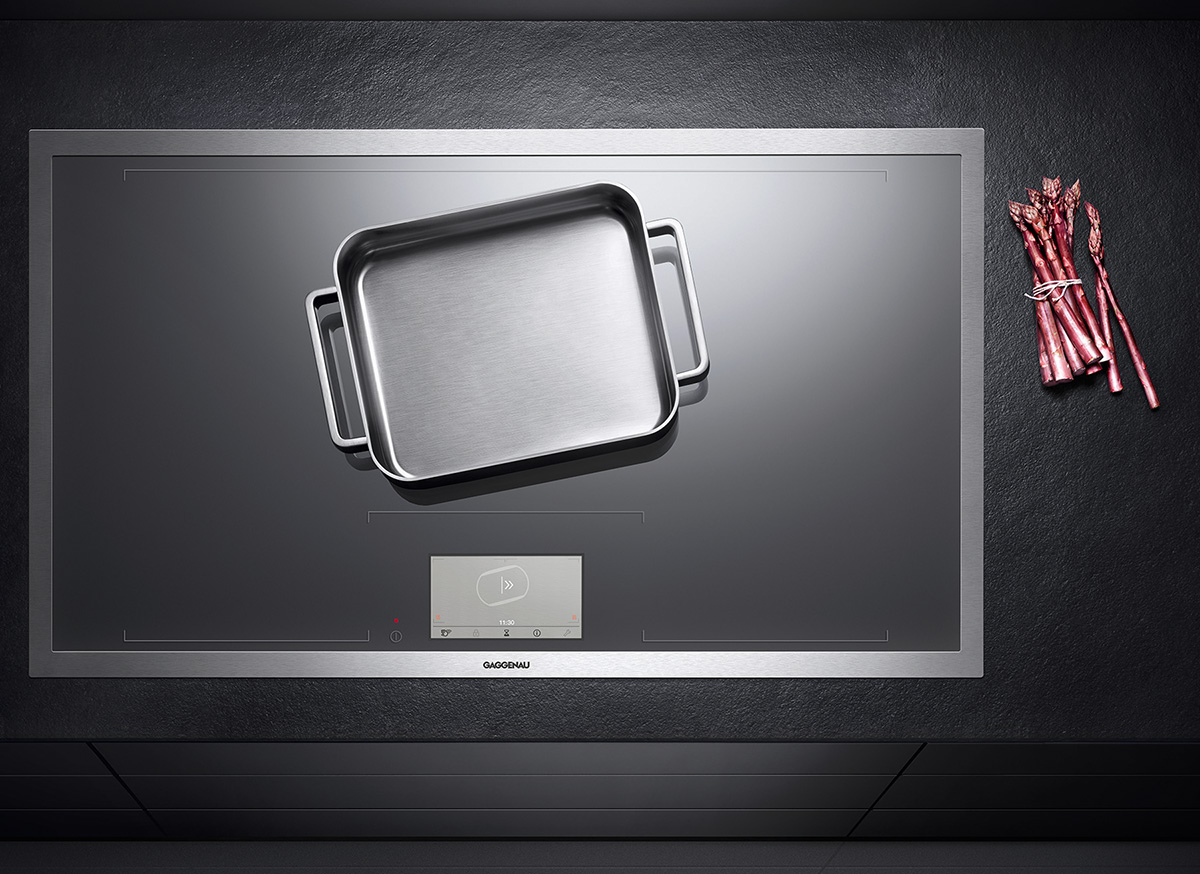 Gaggenau
Throughout South Florida
877.442.4436
Gaggenau-USA.com
Why we picked it: Many of the kitchen conveniences we take for granted were originally developed by Gaggenau. Their trendsetting designs combine technology with functionality, offering impressive features built with high-quality materials.