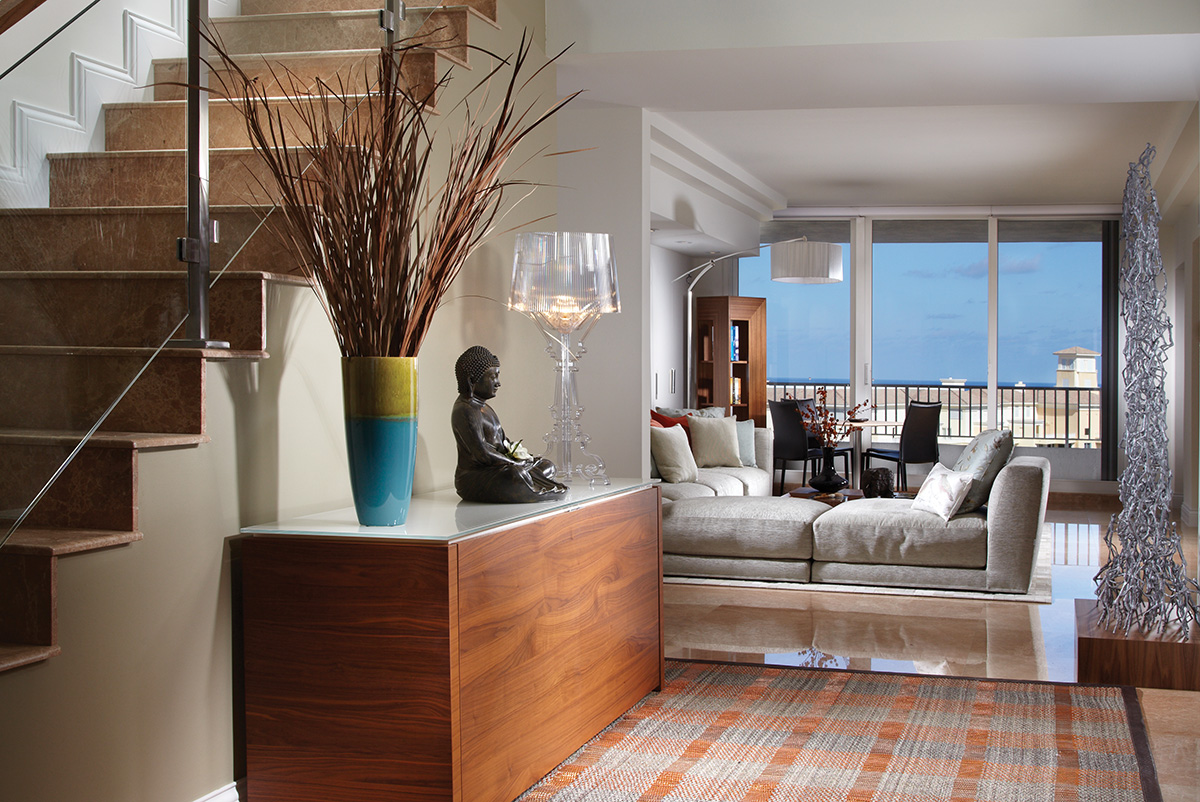 M.Z. Design
104 Crandon Blvd., Ste. 401
Key Biscayne, FL 33149
305.361.7606
MZDesign.com
Why we picked it: Myriam Rojas and her expert team provide a one-stop solution as architect, interior designer and general contractor. Her knowledge, talent & style combine to create elegant spaces that exceed expectations.
Interiors By Studio South
104 Crandon Blvd., Ste. 100
Key Biscayne, FL 33149
305.361.5910; IntStudioSouth.com
Why we picked it: This firm features a dynamic mother/daughter creative team with over 3 decades experience handling beautiful renovations, inspired design projects, imaginative space planning, furniture layouts and much more.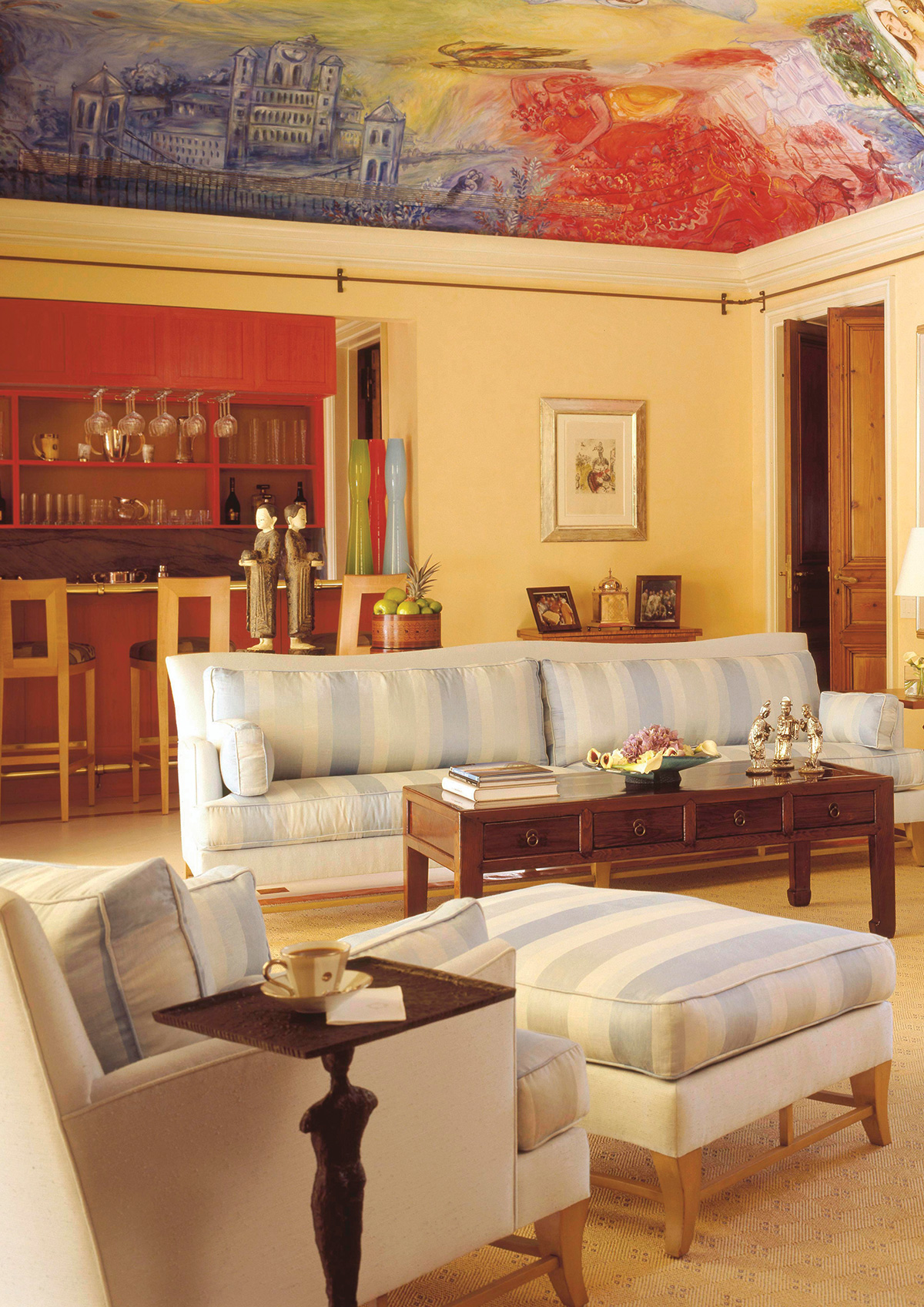 Keystone Intl. Group
260 Crandon Blvd., Ste. 32
Key Biscayne, FL 33149
305.361.0780
KeystoneInternational.US
Why we picked it: The first-rate turnkey luxury design build services of this firm includes interior design, construction and acting as the owner's representative. They bring significant vision and technical expertise to every project.
Corners Interior Design
Throughout Key Biscayne
Visit website for quote
305.773.8658
CornersInteriors.com
Why we picked it: Specializing in residential and commercial spaces, this leading company understands the intricacies of spatial planning and interior design while focusing on the latest trends, timeless elegance, form and function.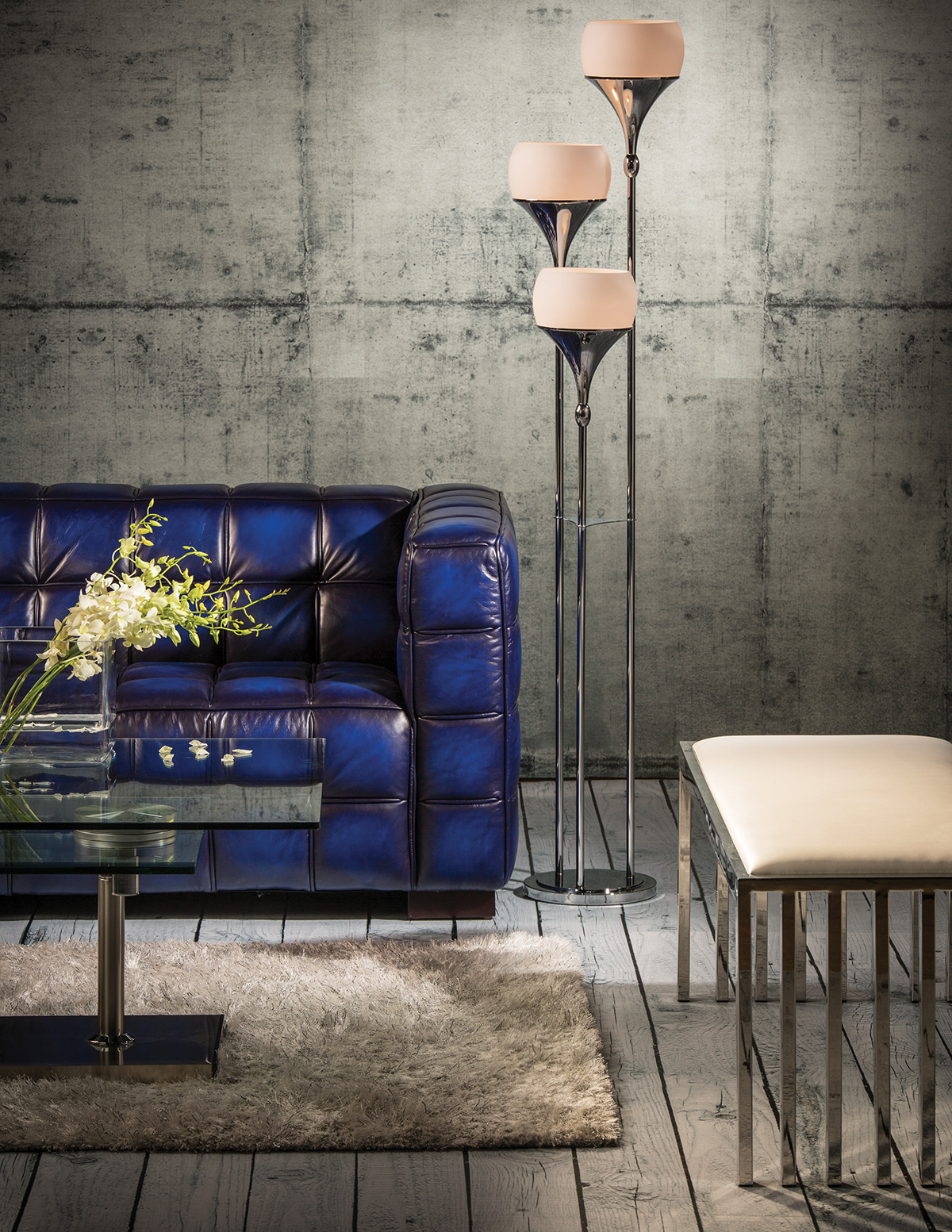 El Dorado Furniture
2475 SW 8th St.
Miami, FL 33135
305.642.4355
ElDoradoFurniture.com
Why we picked it: Their unique showroom concept called El Dorado Boulevard turns furniture shopping into entertainment with old-fashioned street lamps, stained glass and even Egyptian hieroglyphics.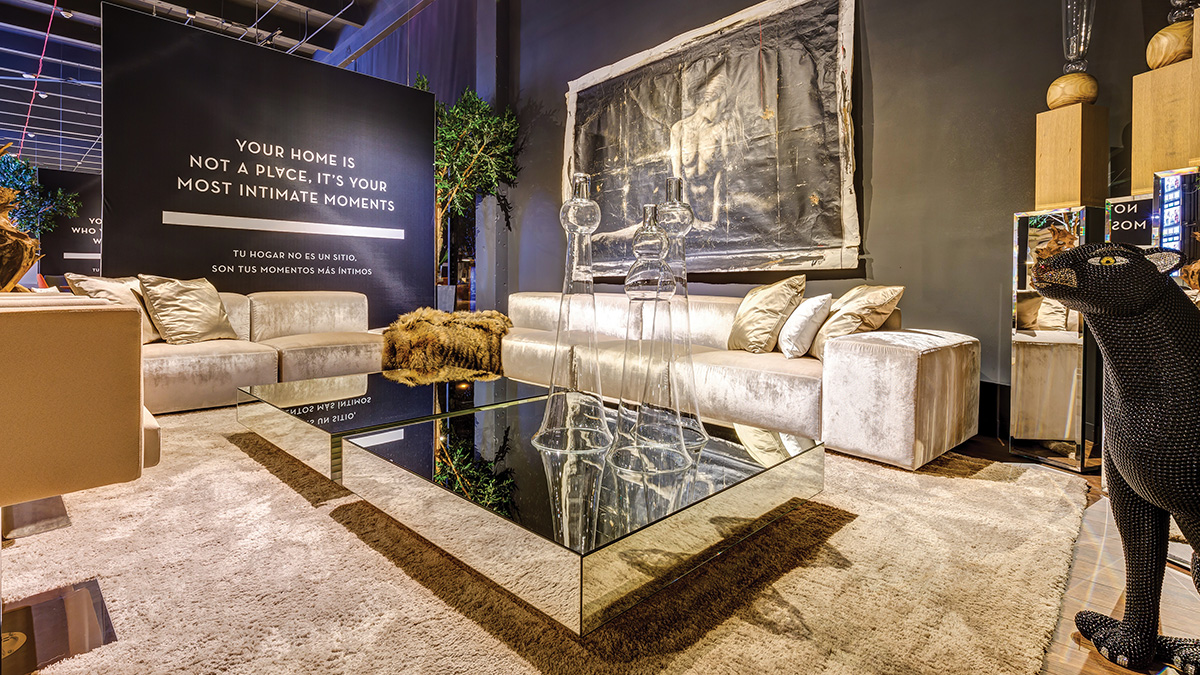 CASAGIO
1440 Biscayne Blvd.
Miami, FL 33132
786.219.2054
Casa-Gio.com
Why we picked it: From atmospheres to living, dining, bedroom, lighting, tableware, rugs and décor options, the top designers at this mecca of everything home believe that you are where you live.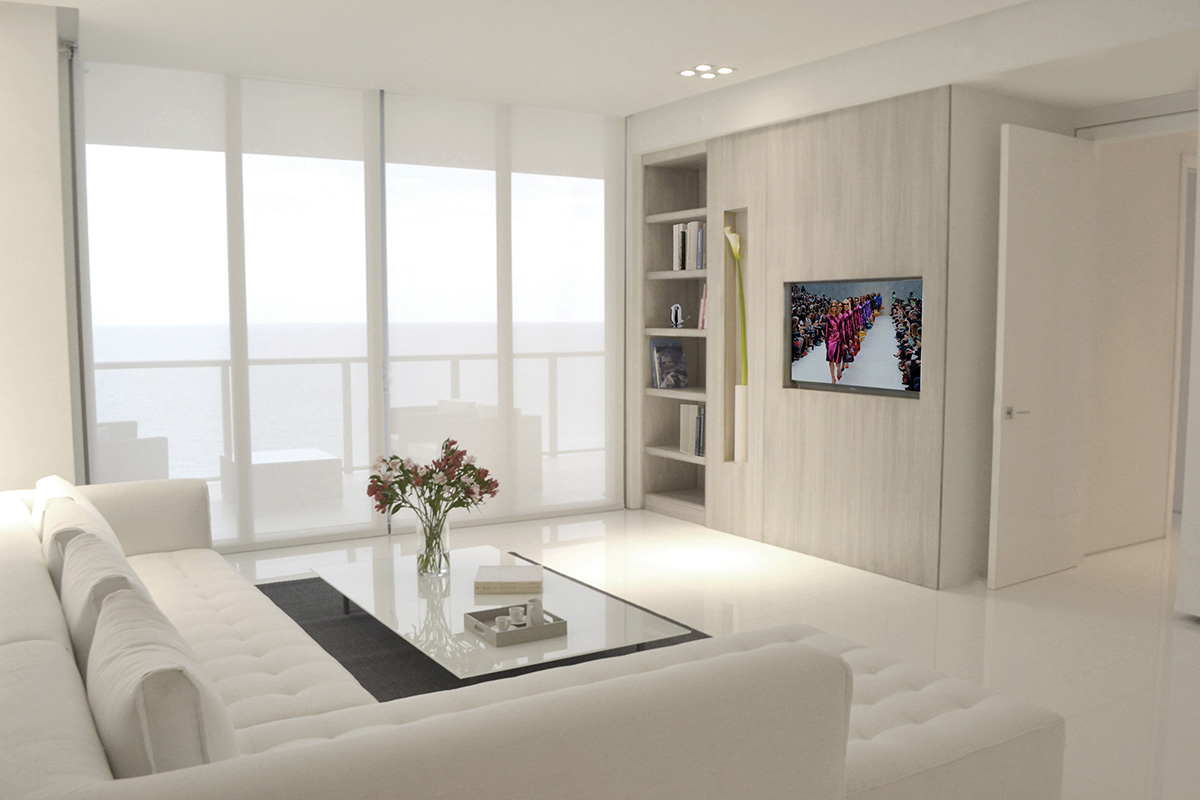 Lineaire Designs
2347 Biscayne Blvd., Ste. 108
Miami, FL 33137
786.350.1317
LineaireDesigns.com
Why we picked it: Dominique Bonet previously worked as an Art Director & Set Designer for 20 years. She's now known for her design flair, strict attention to detail and impeccable results.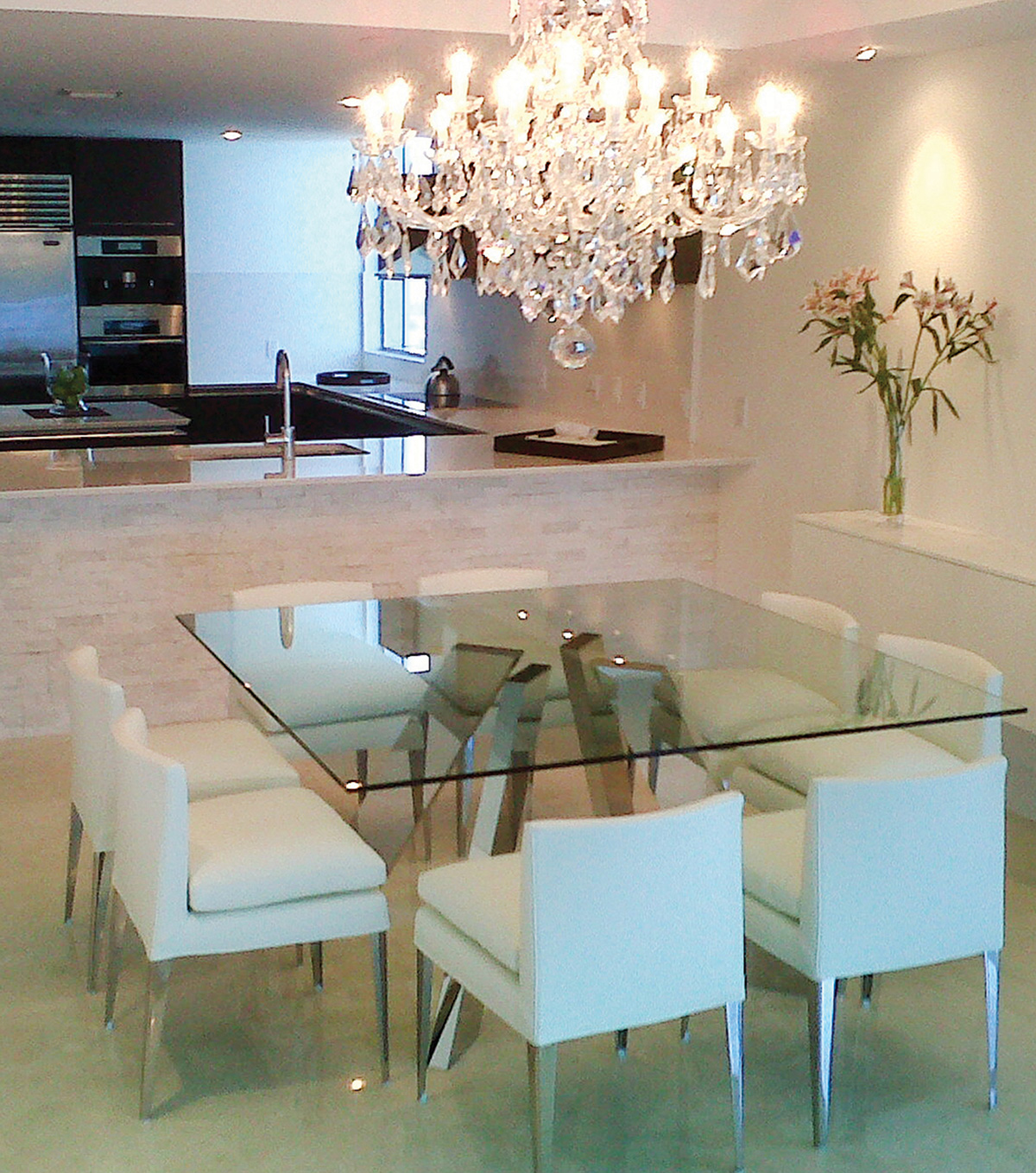 Metro Door Brickell
420 SW 7th St., 2nd Floor
Miami, FL 33130
305.924.0678
MetroDoorBrickell.com
Why we picked it: They have an excellent selection of custom and designer furniture for the value-conscious shopper. Their offerings prove that high-quality and superior workmanship can be had at realistic prices.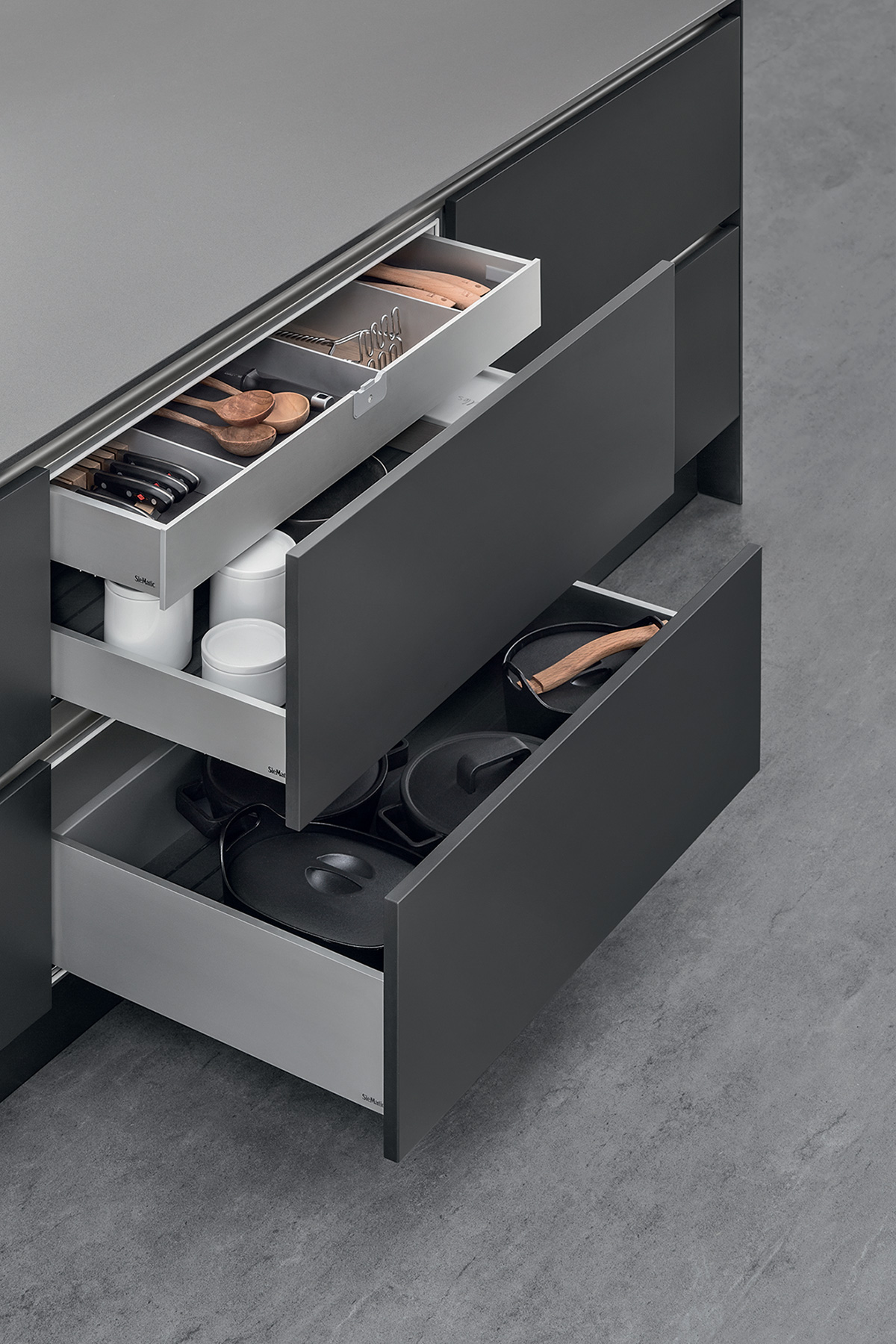 SieMatic
1855 Griffin Rd., Ste. C-336
Dania Beach, FL 33004
954.923.3244
Siematic-DCOTA.com
Why we picked it: Their qualified staff has an unrivaled level of experience and integrity with unsurpassed knowledge, skill and expertise. As such, every kitchen project receives the professional attention it deserves…as do their clients.
California Closets Miami
900 Park Centre Blvd., Ste. 476
Miami Gardens, FL, 33169
305.623.8282
CaliforniaClosets.com/Miami
Why we picked it: California Closets has innovative, modern design solutions that combine style with functionality for every room.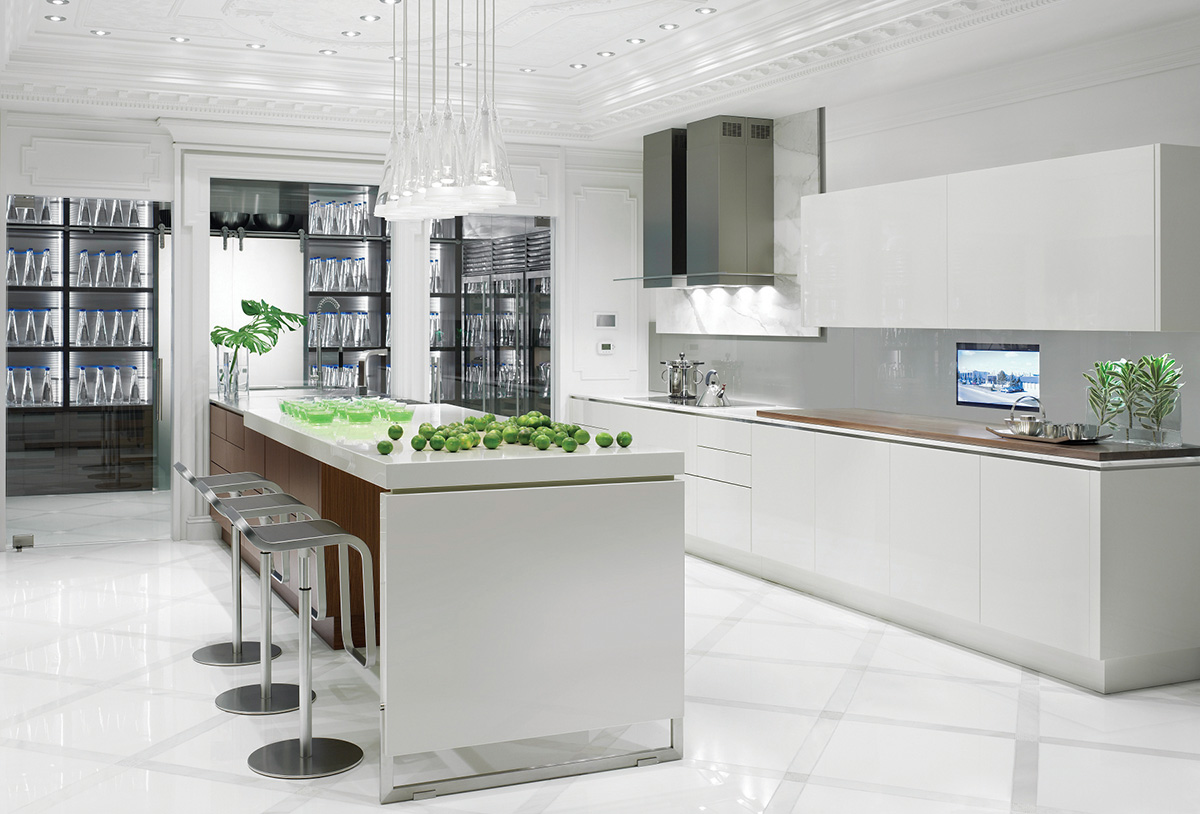 Downsview Kitchens
1855 Griffin Rd.
Dania Beach, FL 33004
954.927.1100
DownsviewOfDania.com
Why we picked it: With more than 40 years in the biz, their functional and stylish kitchen projects are the result of extensive product research that combines traditional craftsmanship with the latest technology.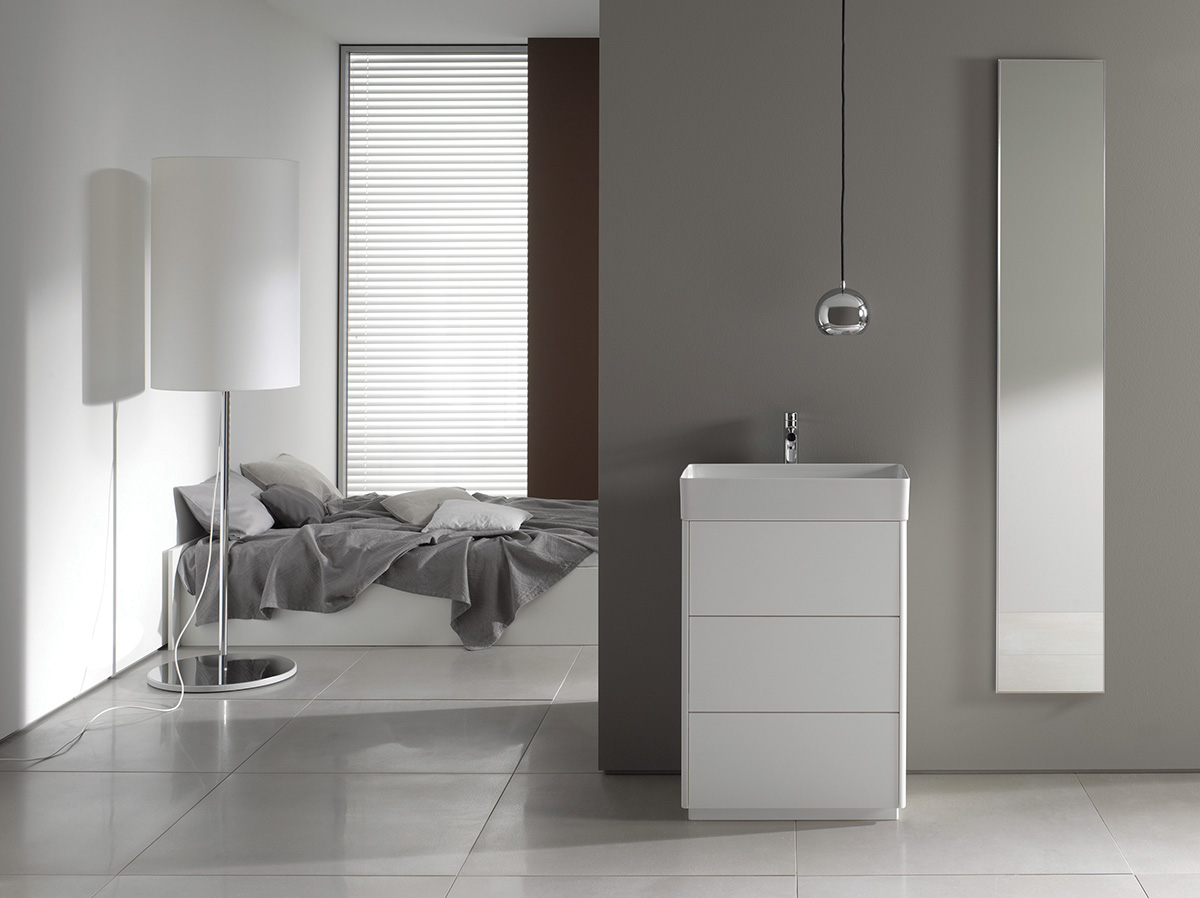 LAUFEN Bathrooms
North America
7610 NE 4 Ct., Ste. 104
North Miami, FL 33138
866.696.2493
US.LAUFEN.com
Why we picked it: This company completely reinvents modern bathroom design with SaphirKeramik. The hardness of this revolutionary material allows for strong wafer-thin walls, radii of a mere 1 to 2 mm and shapes previously impossible.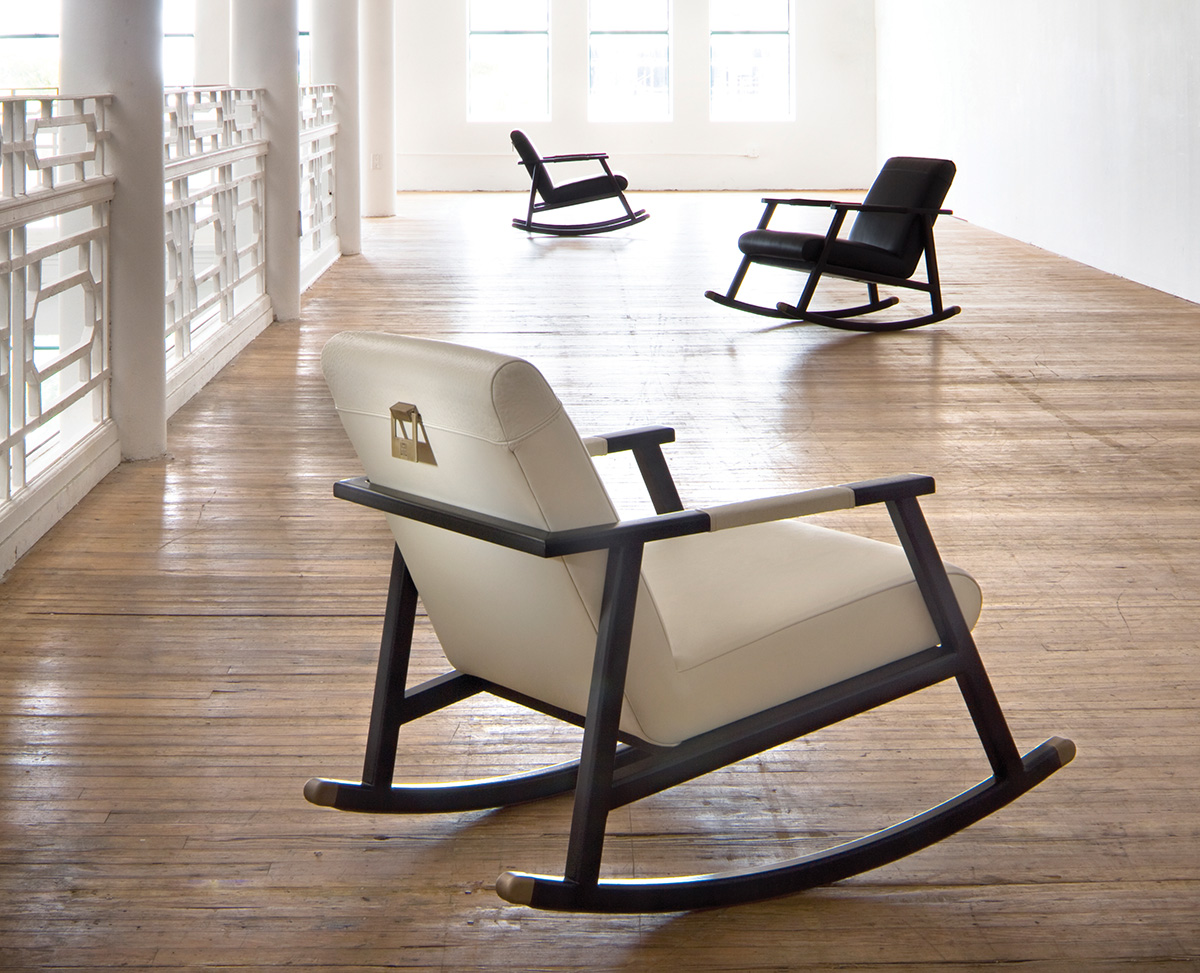 Adriana Hoyos
4100 NE 2nd Ave., Ste. 105
Miami, FL 33137
305.572.9052
AdrianaHoyos.com
Why we picked it: In the industry for 25 years, this company is firmly committed to bringing a superior product to the global market with options that will enhance any surroundings regardless of environment or location.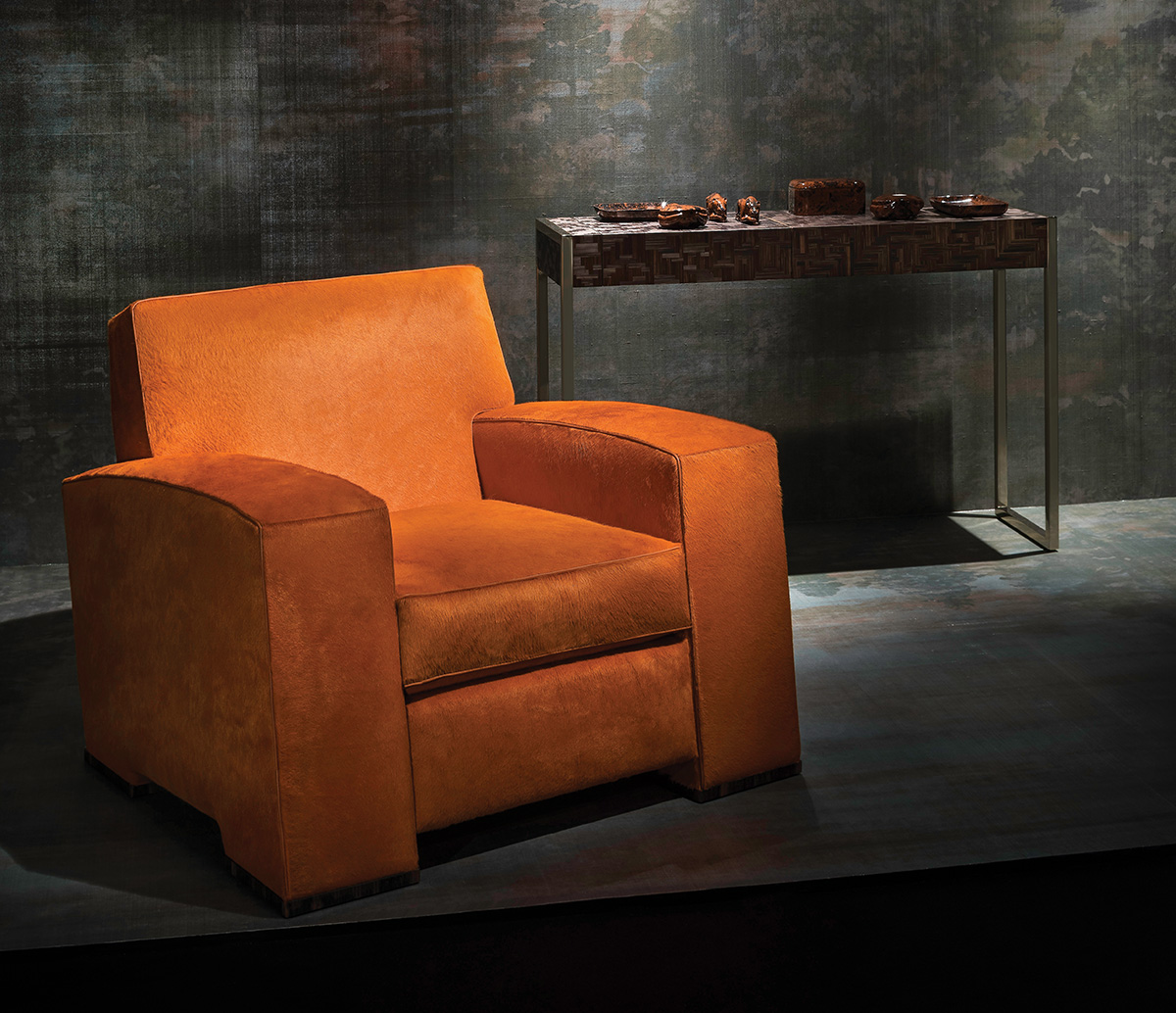 Armani/Casa Miami
10 NE 39th St.
Miami, FL 33137
305.573.4331
ArmaniCasaMiami.com
Why we picked it: The name Armani is synonymous with sophisticated, cutting-edge design. Armani/Casa Miami is a perfect fit for our urbane multi-cultural city as it provides international chic for discerning consumers' homes.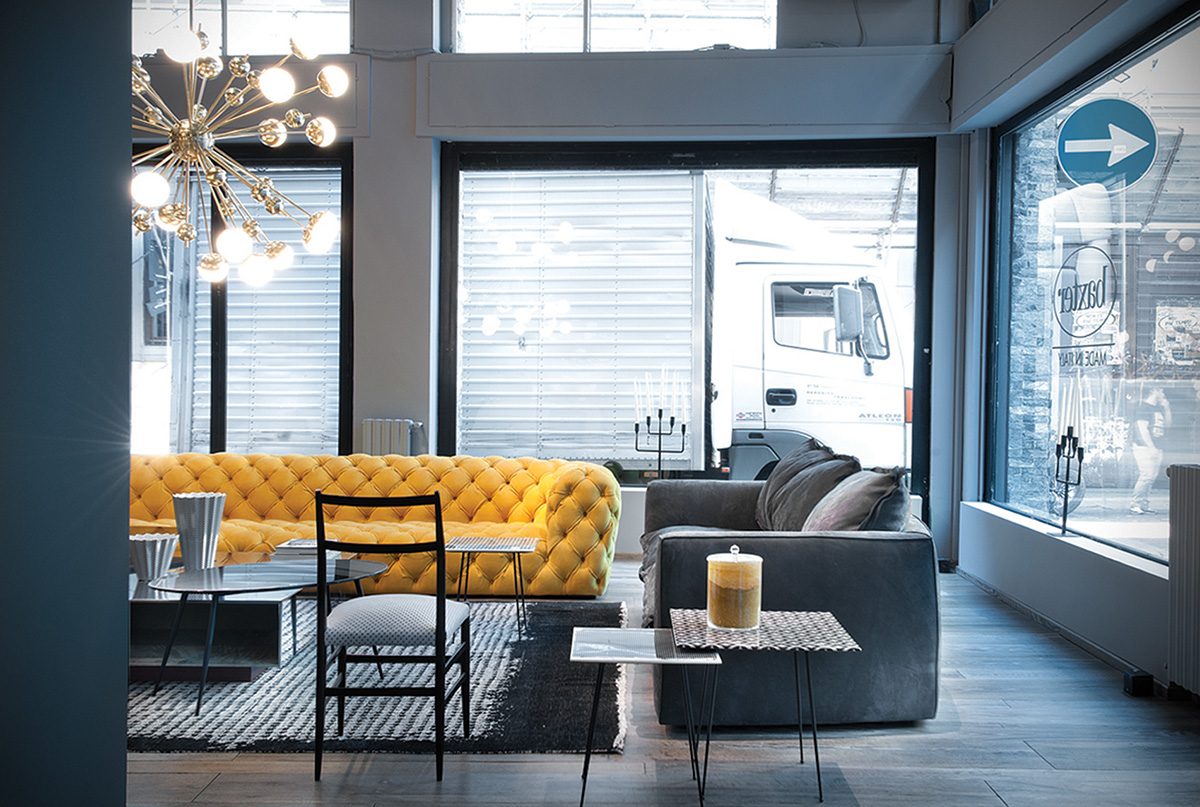 Internum
3841 NE 2nd Ave., Ste. 101 Miami, FL 33137
305.576.1135
Internum.com
Why we picked it: Their extensively large selection of contemporary designer furniture uses only the best materials and Italian craftsmanship in the industry to yield breathtaking furniture that will last for generations to come.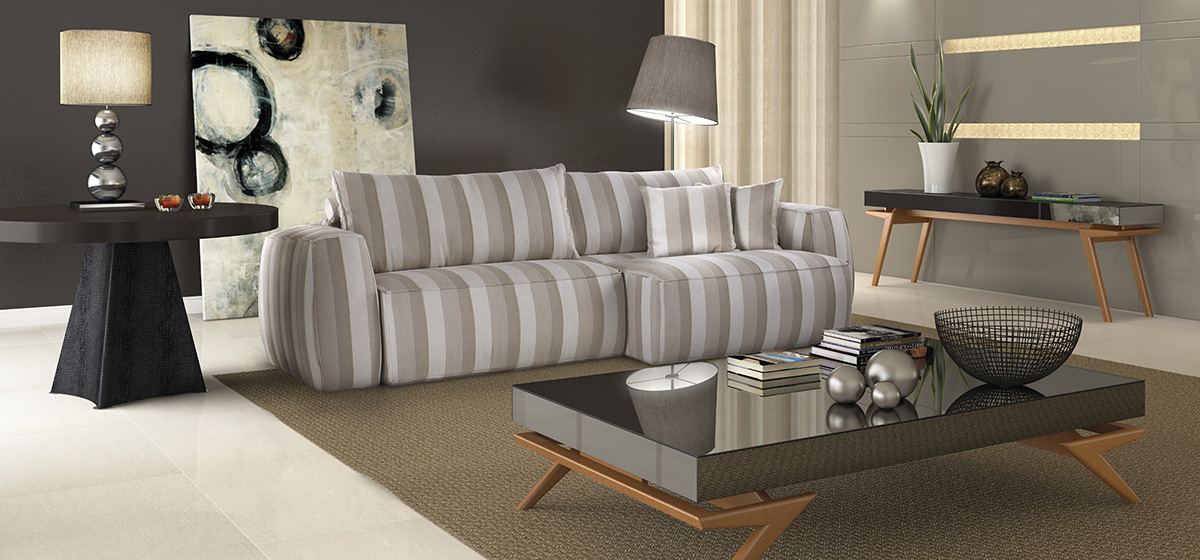 Herval Furniture
2650 NE 189th St.
Miami, Florida 33180
305.935.4545
HervalUSA.com
Why we picked it: When was the last time you took color, proportion, rhythm & balance into account when buying furnishings? The Herval Furniture staff is very well-trained on the subject and ready to lend a hand.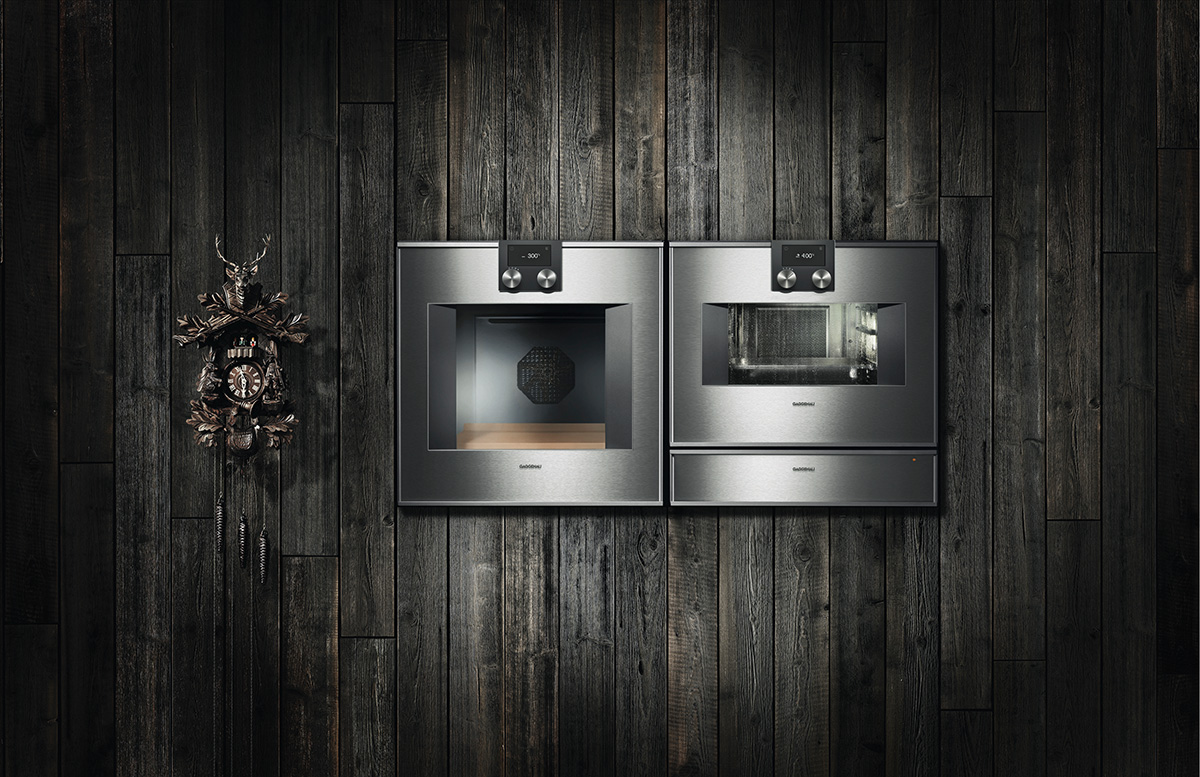 Gaggenau
Throughout U.S.
Miami Beach, FL 33139
877.442.4436
Gaggenau.com/US
Why we picked it: Gaggenau has been the pioneering brand for home appliances for more than 300 years. Yes, that's a very long time and the quality of their products is proof that they are the best.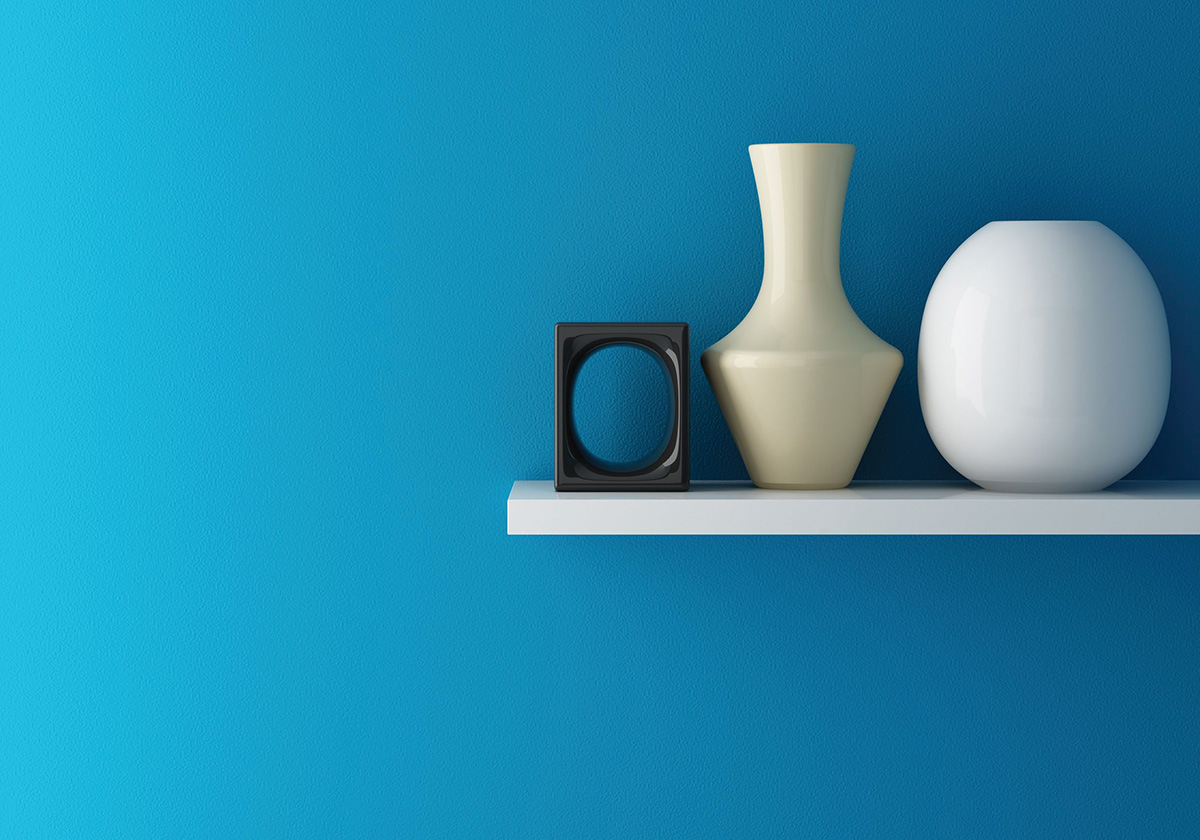 Spiaggia Furniture
1624 Alton Rd.
Miami Beach, FL 33139
305.538.7949
SpiaggiaFurniture.com
Why we picked it: A true South Beach mom & pop shop, Spiaggia Furniture has its finger on the pulse of its changing surroundings with furniture and accessories that suit the beach lifestyle.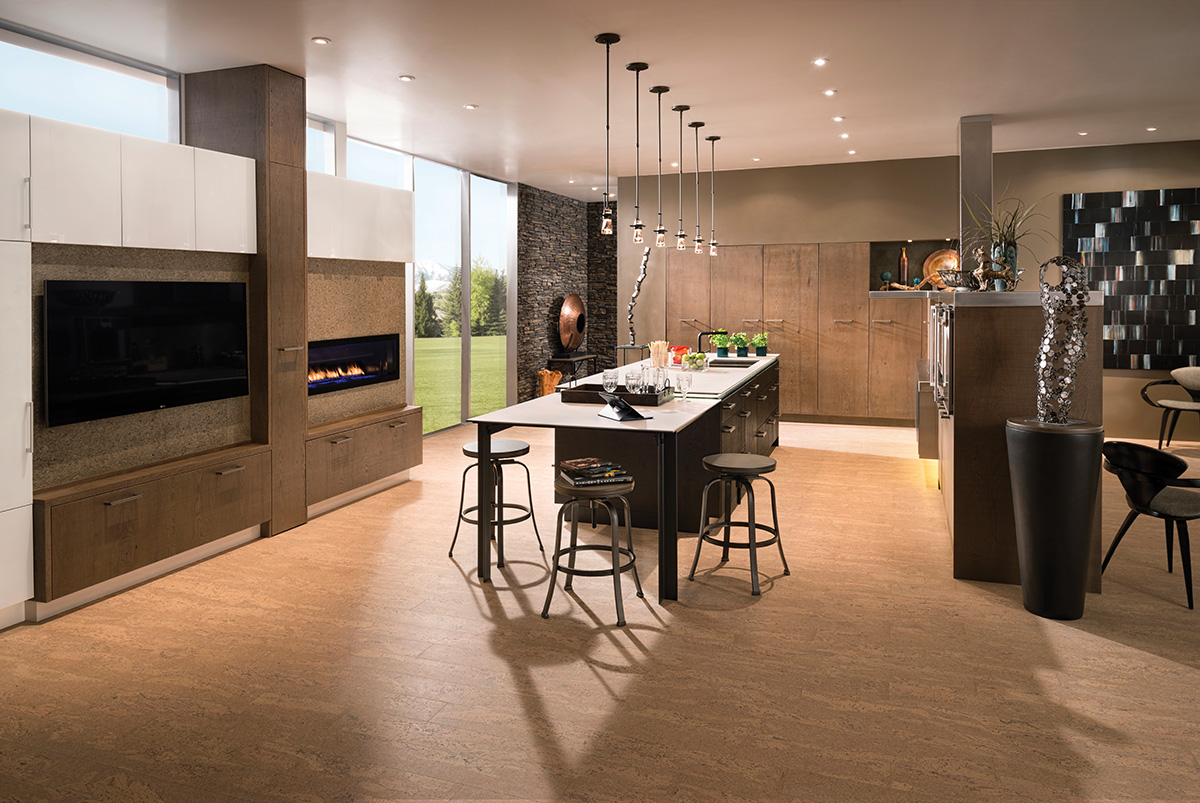 Wood-Mode Fine Custom Kitchen Cabinetry
Throughout U.S.
Wood-Mode.com
Why we picked it: Installing fine custom cabinetry really sets a home apart, and the folks at Wood-Mode Fine Custom Kitchen Cabinetry are the best at their craft with options for just about every taste, every need and every home.