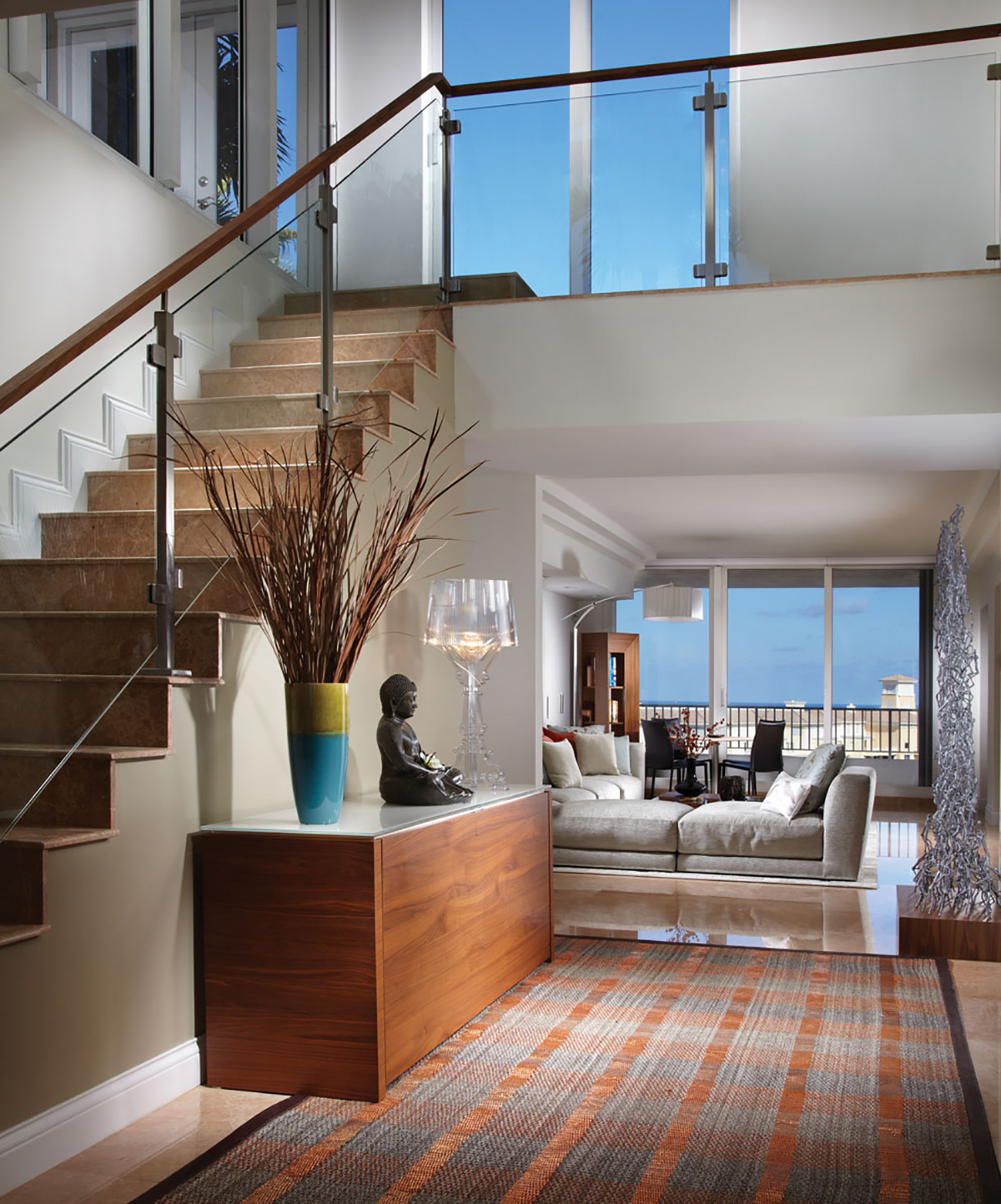 M.Z. Design, LLC
104 Crandon Blvd. Ste. 423
Key Biscayne, FL 33149
305.361.7606; MZDesign.com
Why we picked it: Myriam Rojas brings heavyweight credentials from the University of Miami's School of Architecture and L'Ecole Miramonte at Montreaux, Switzerland to the interior design/remodel/construction field.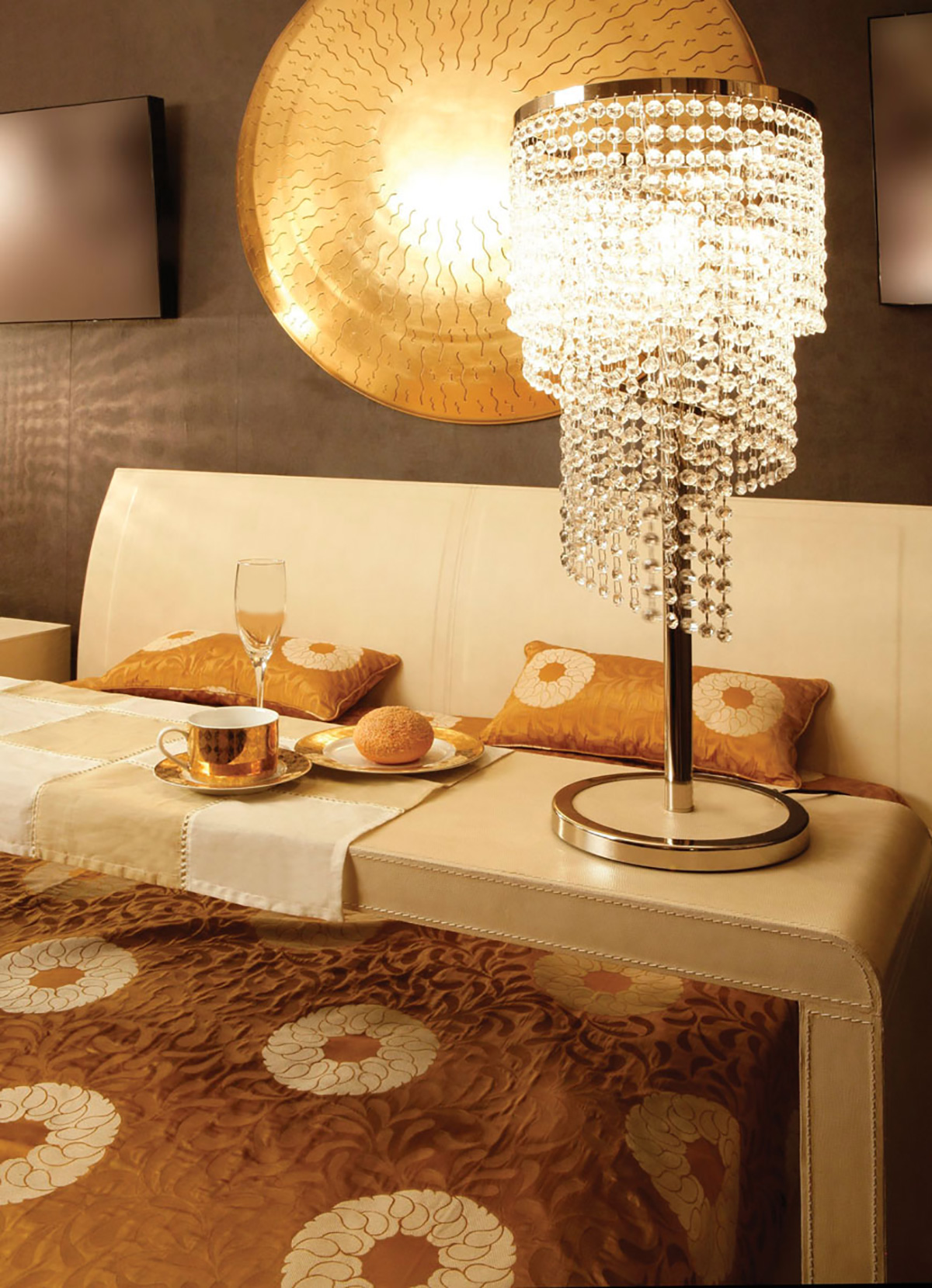 Interiors By Studio South
104 Crandon Blvd.
Key Biscayne, FL 33149
305.361.5910
Why we picked it: In keeping with the elevated standards of Key Biscayne, Interiors By Studio South takes on first-rate projects with a high level of technical expertise, tasteful aesthetics and strict attention to detail all year round.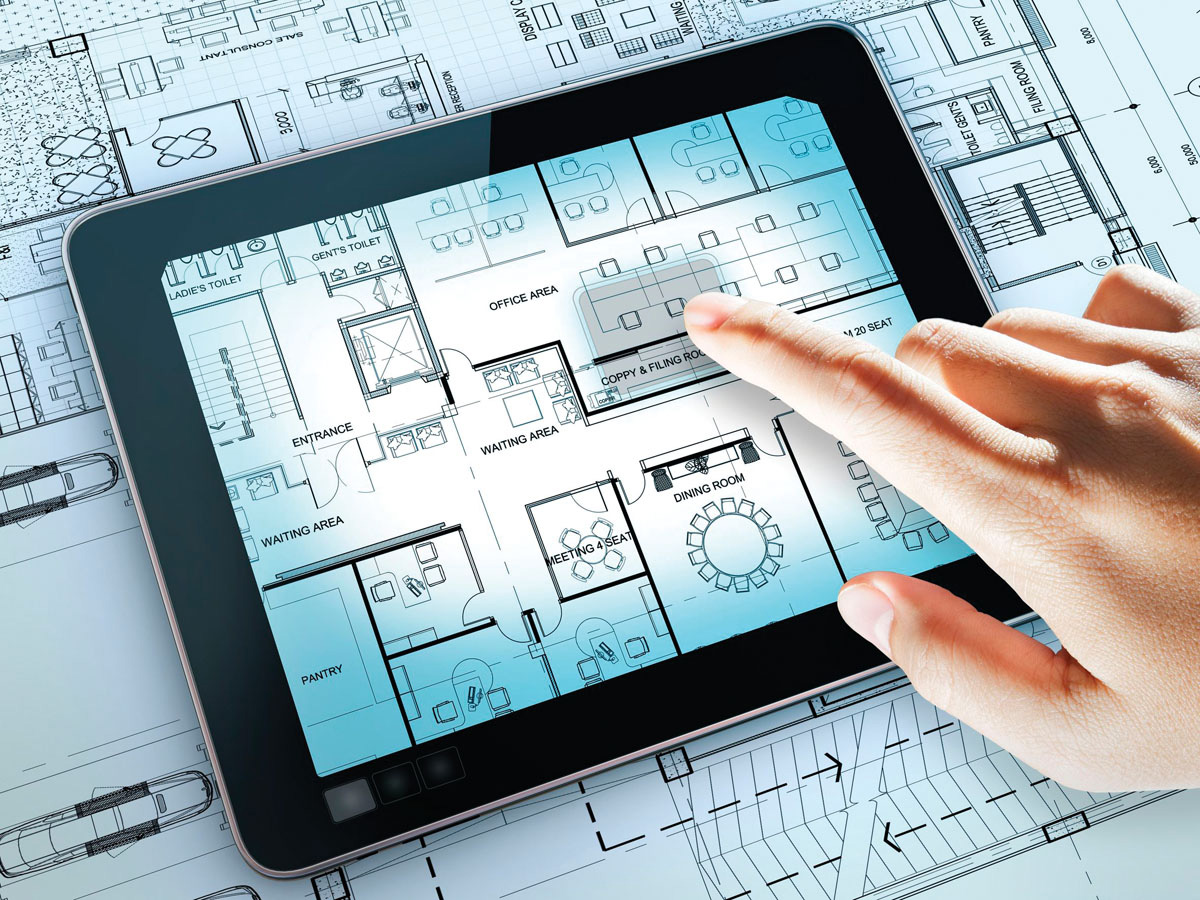 Eclipse Designs, Inc.
328 Crandon Blvd.
Key Biscayne, FL 33149
305.365.7771
EclipseDesignsInc.com
Why we picked it: The relationship between designer and client is an extremely important one, which is why in addition to creating beautiful designs, this company is focused on providing high-quality personal service.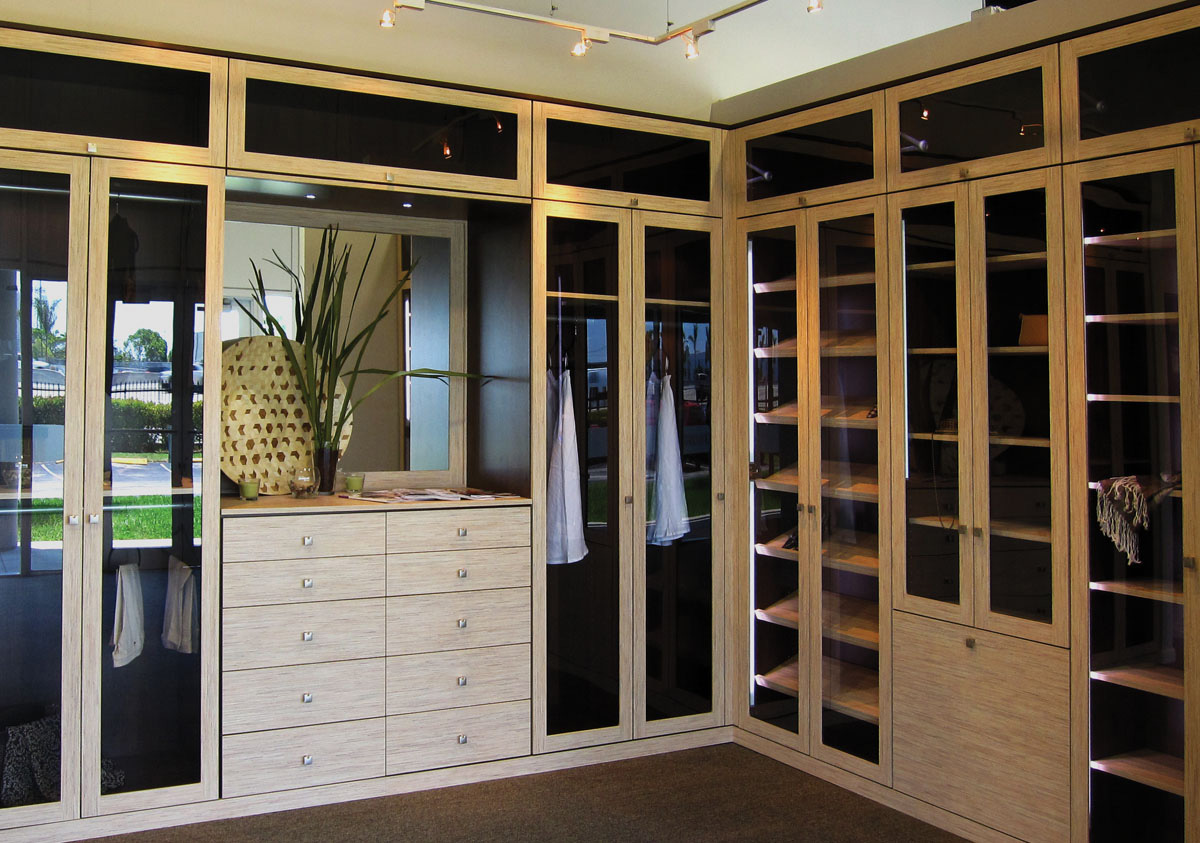 California Closets Miami
900 Park Centre Blvd., Ste. 476
Miami Gardens, FL, 33169
305.623.8282
CaliforniaClosets.com/Miami
Why we picked it: The company works hard to remain on the cutting-edge of design trends. Their latest additions blend a soothing pallet with natural-looking textures highlighted by deep wood-grains.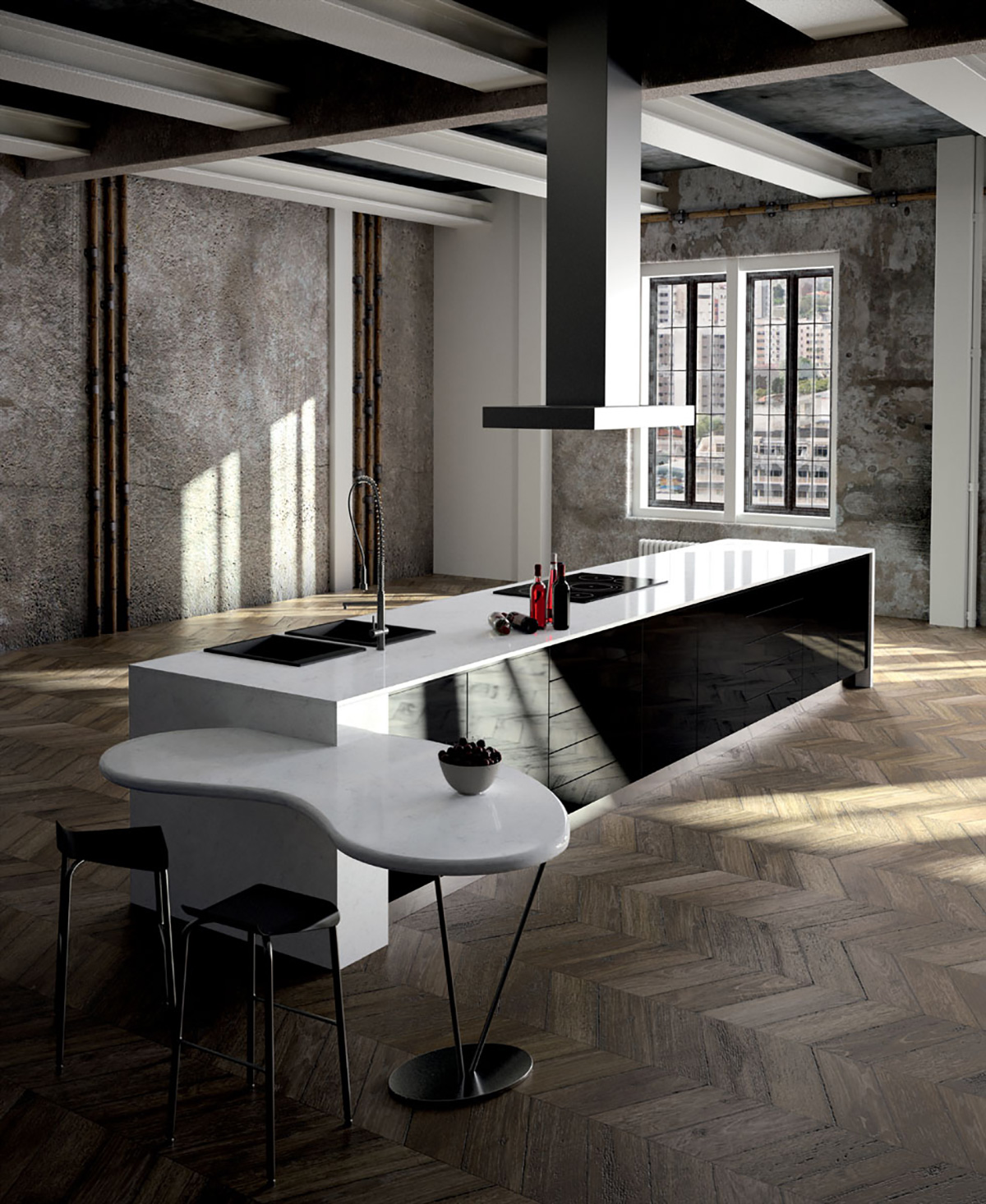 COMPAC The Surfaces Company
1666 NW 82nd Ave.
Doral, FL 33126
305.406.3600
www.compac.us
Why we picked it: COMPAC thinks outside the creative box taking their technological quartz and marble surfaces well beyond the kitchen and bath to use on fireplaces, floors, staircases and even building facades.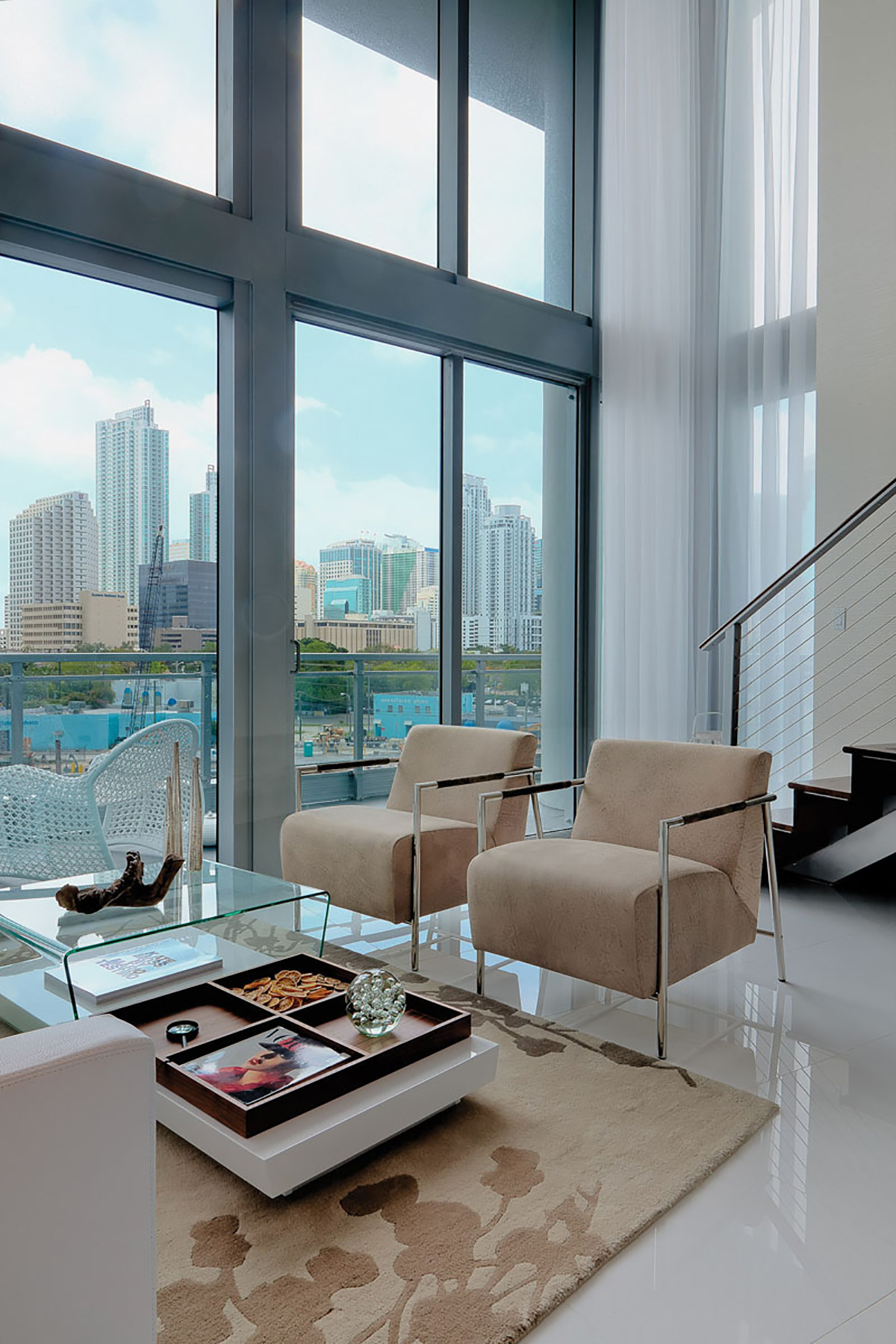 Spacio Design Build
253 NE 2nd St., 34th Fl.
Miami, FL 33132
786.353.0856
SpacioDB.com
Why we picked it: They help turn a home or office into a showplace, partnering with the best in stone, tile, custom closets/space design, audio/video tech and more.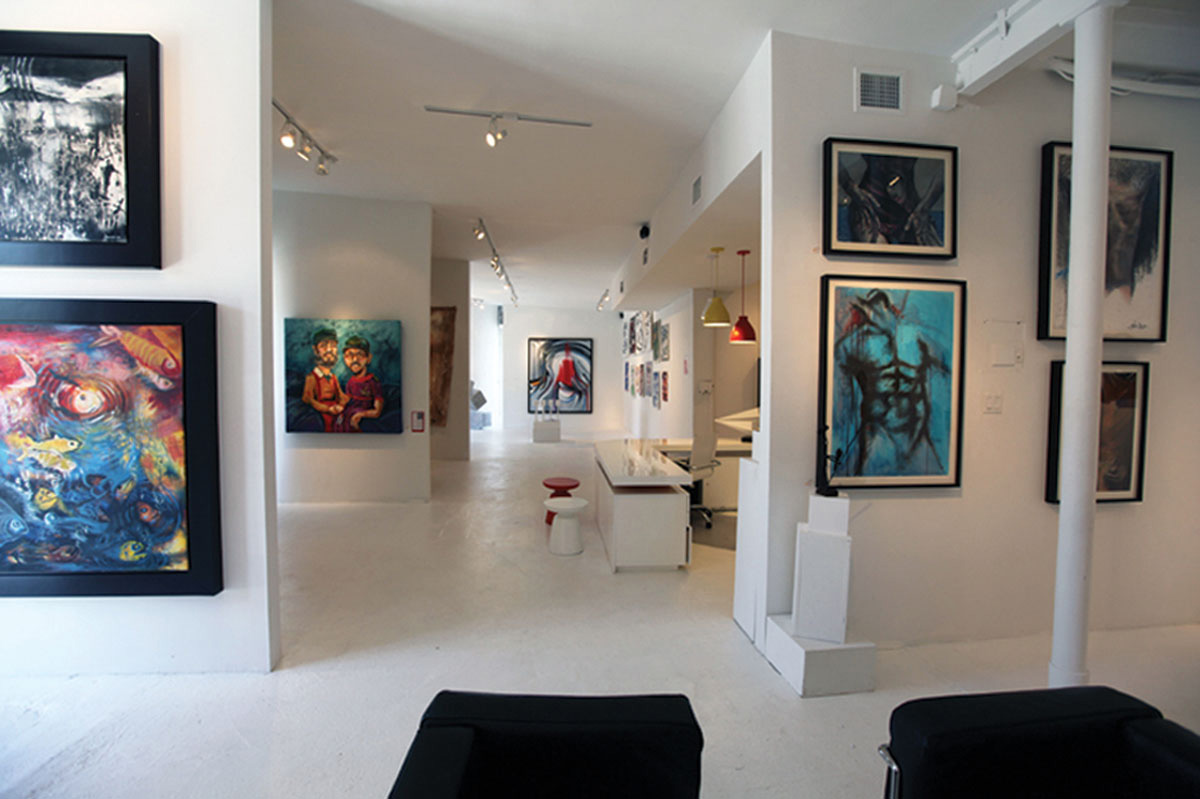 Alberto Linero
2294 NW 2nd Ave.
Miami, FL 33127
786.287.7789
AlbertoLineroGallery.com
Why we picked it: No one wants their residence or workspace to look like everyone else's. Alberto Linero helps achieve that individuality with an innovative selection of paintings, sculptures and mixed media.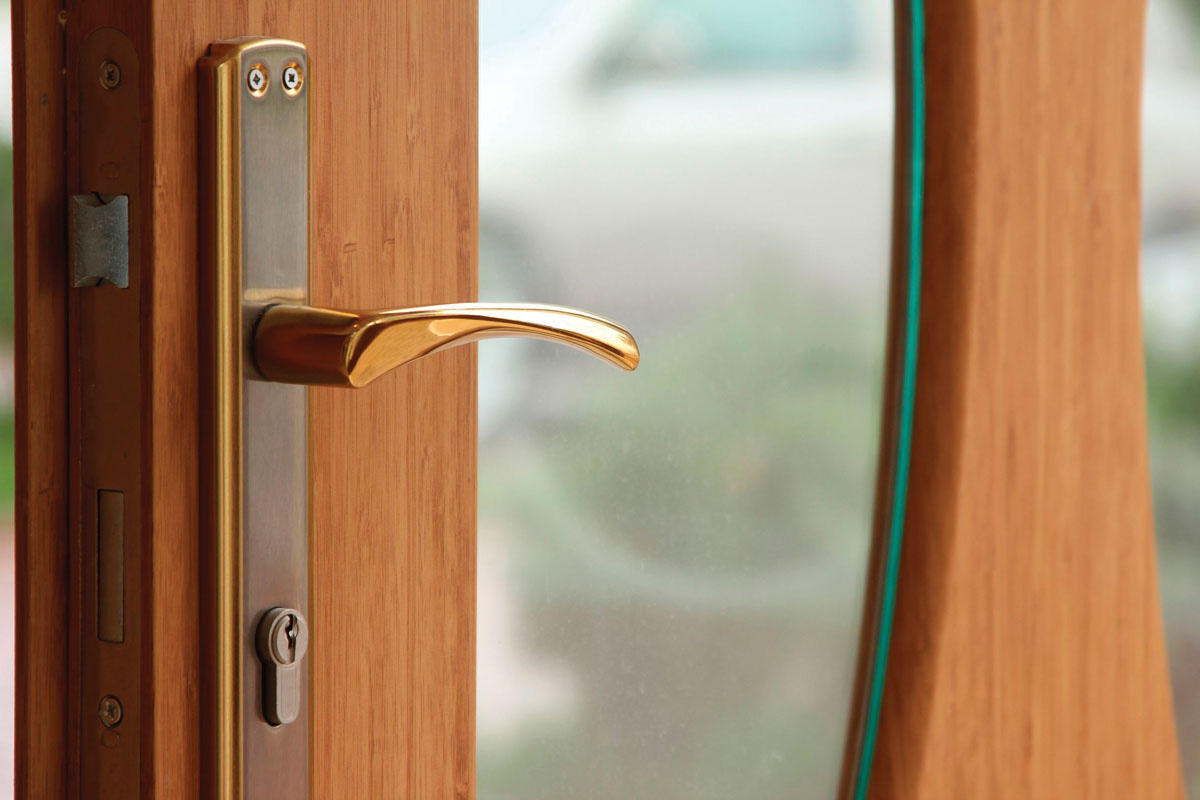 Lualdi
209 Altara Ave.
Coral Gables, FL 33146
305.461.5464
Lualdi.com
Why we picked it: Since 1960, Lualdi has been a world-class pioneer of industrial door design, developing a range of high-quality products created by some of the biggest names in Italian and international design.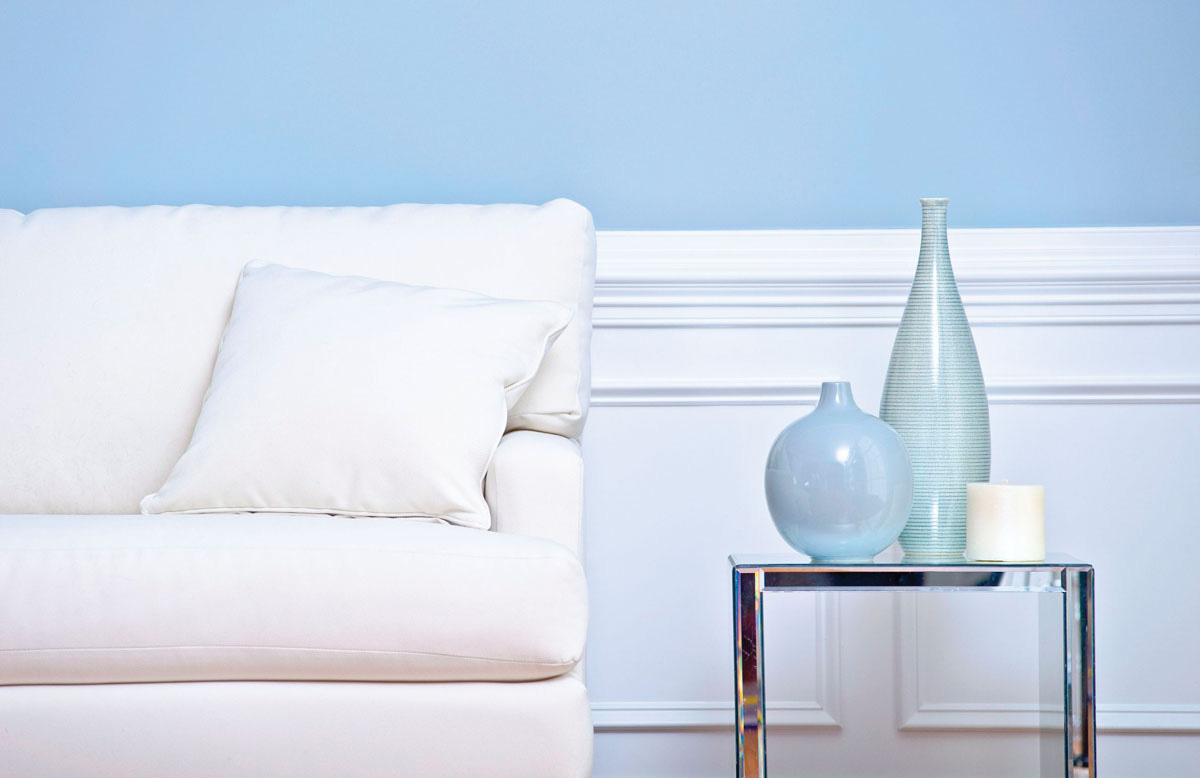 Violetas
233A Miracle Mile
Coral Gables, FL 33134
305.381.0711
VioletasHomeDesign.com
Why we picked it: It's like having your own personal shopper for eclectic home furnishings and accessories that offers both classic design and elegant charm without losing that special something.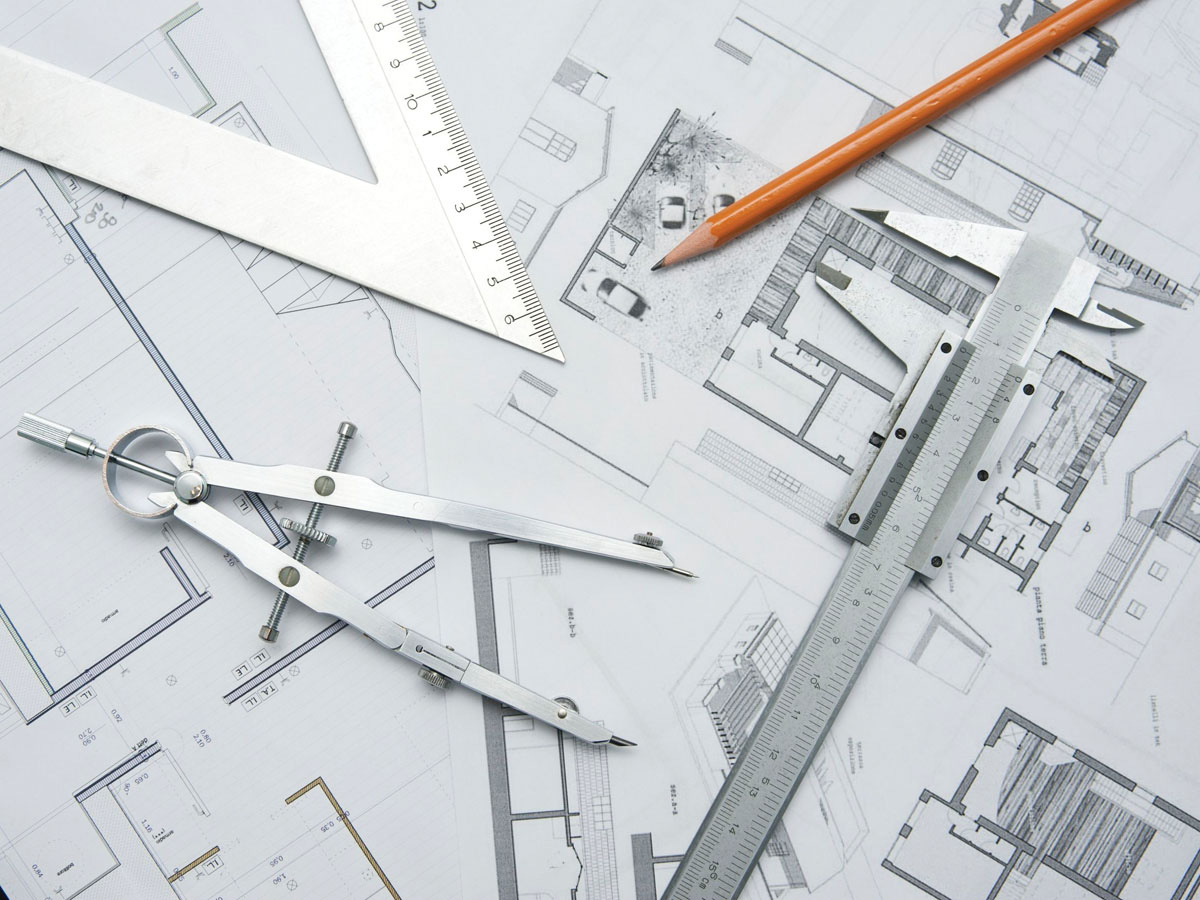 Arquitectonica
2900 Oak Ave.
Coconut Grove, FL 33133
305.372.1812
Arquitectonica.com
Why we picked it: Originally launched as an experimental studio, the firm's become a worldwide entity offering clients only the best in architecture, landscape design and interior projects.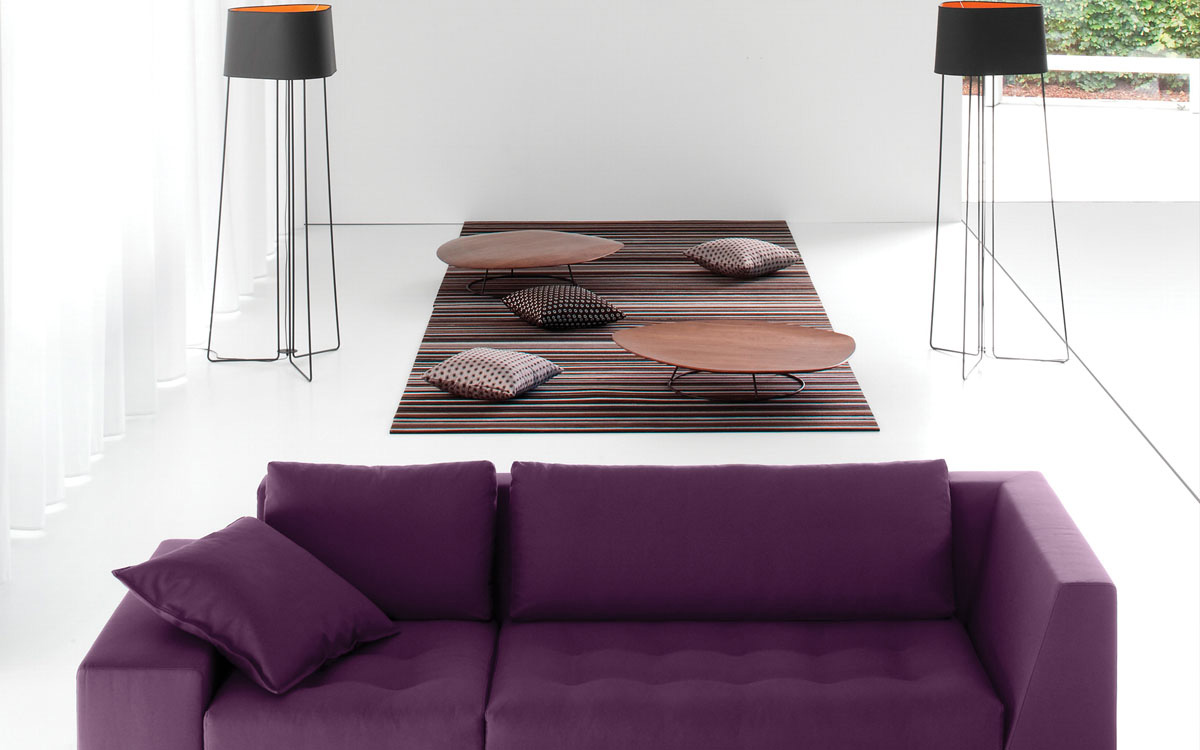 Ligne Roset
160 NE 40th St.
Miami, FL 33137
305.576.4662
LigneRosetMiami.com
Why we picked it: In addition to their glamorous furniture, accessories and space-planning services, the company has a commitment to the environment via eco-design, which introduces strict environental criteria to products.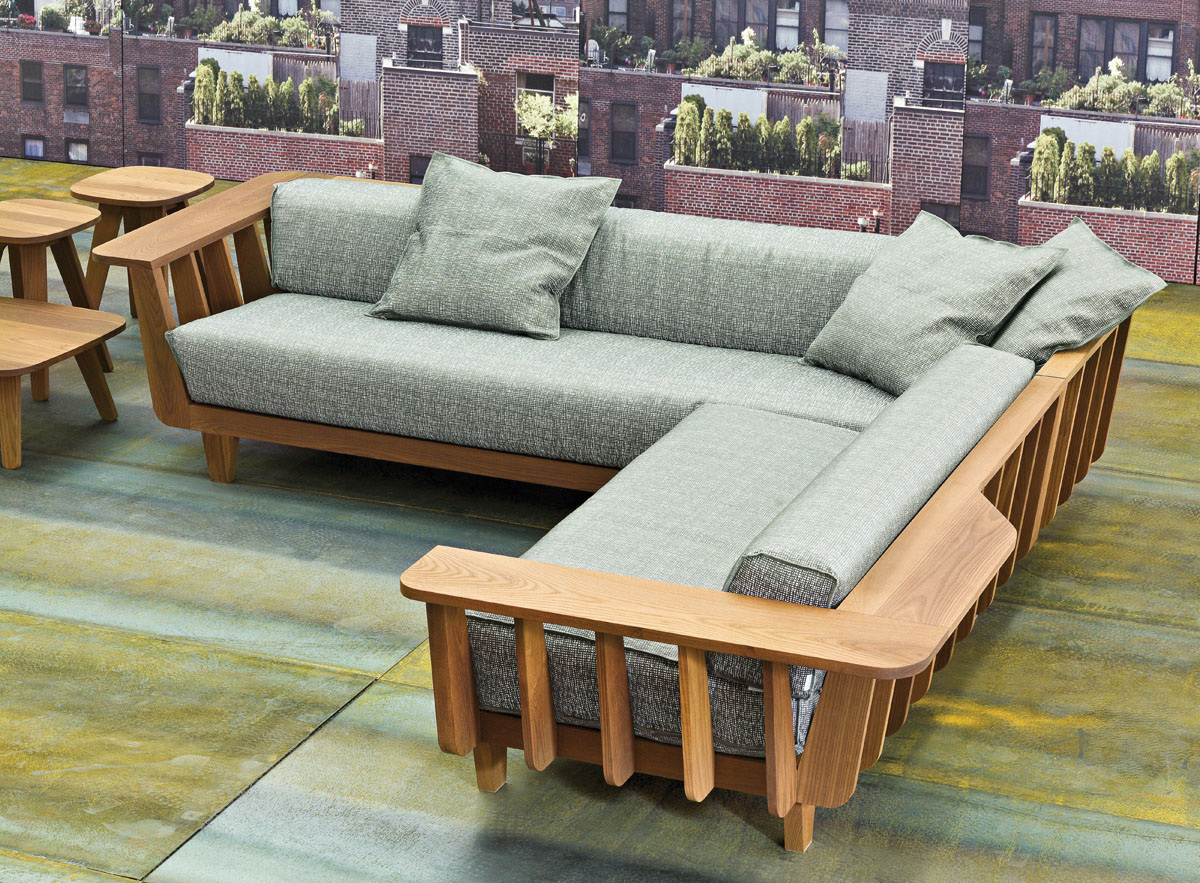 Internum
3841 NE 2nd Ave., Ste. 101
Miami, FL 33137
305.576.1135
Internum.com
Why we picked it: Representing 13 upscale Italian brands, including the ever-stylish Baxter, Internum is a buffet of great contemporary furniture design laid out for the sophisticated shopper to explore.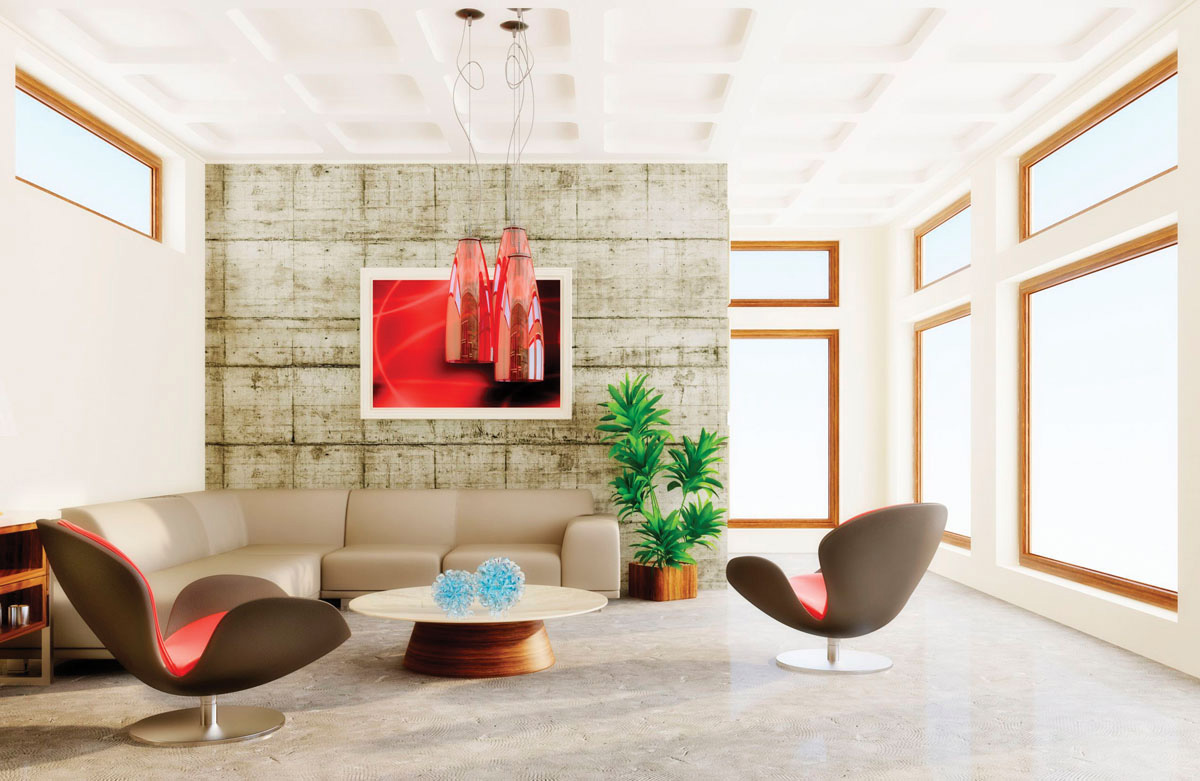 Baltus
3925 N. Miami Ave.
Miami, FL 33127
305.575.2620; BaltusCollection.com
Why we picked it: Unique is too tame a word to describe this leader in the design and manufacture of contemporary, high-end furniture using the very latest materials to yield unusual textures, finishes and elegant, generous proportions.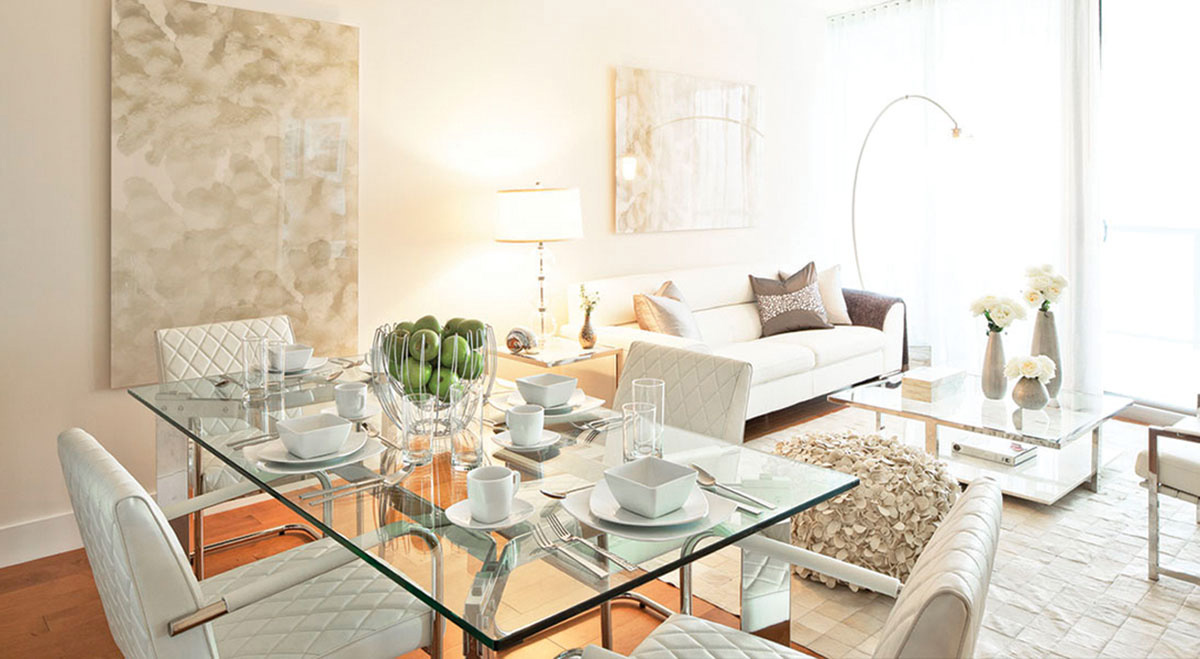 Tui Lifestyle
3886 Biscayne Blvd.
Miami, FL 33137
305.573.5411; TuiLifestyle.com
Why we picked it: Hand-crafted, individually sourced, high-end furniture at surprising prices. If that wasn't enough, they also offer white-glove custom installation in less than 72 hours and full home transformations, should you desire.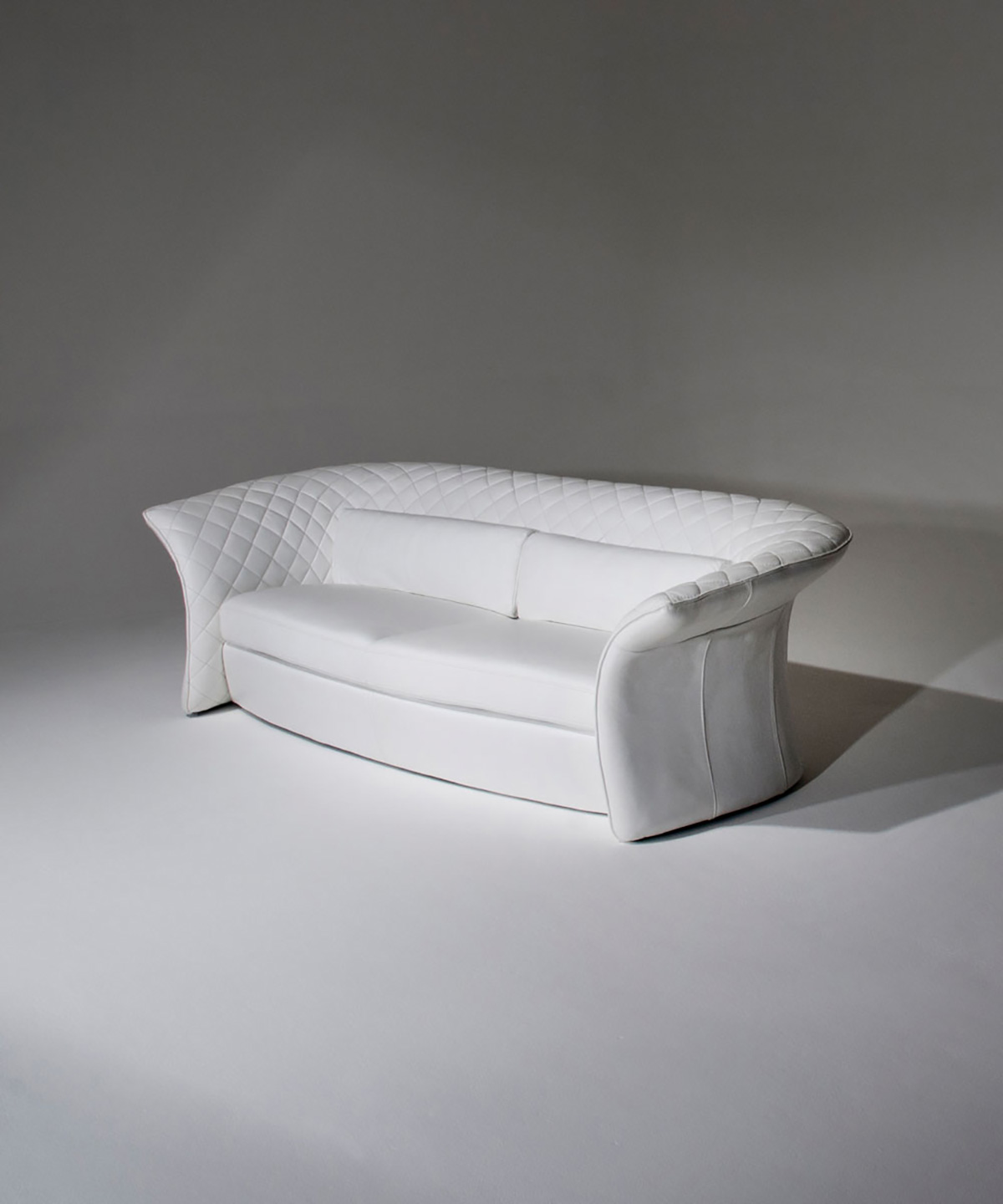 Scan Design
3025 NE 163rd St.
N. Miami Beach, FL 33160
305.944.8080; Scandesign.com
Why we picked it: There are plenty of contemporary furniture stores about, but how many have been specializing in it since 1969? These folks truly understand the market and their selection reflects that knowledge.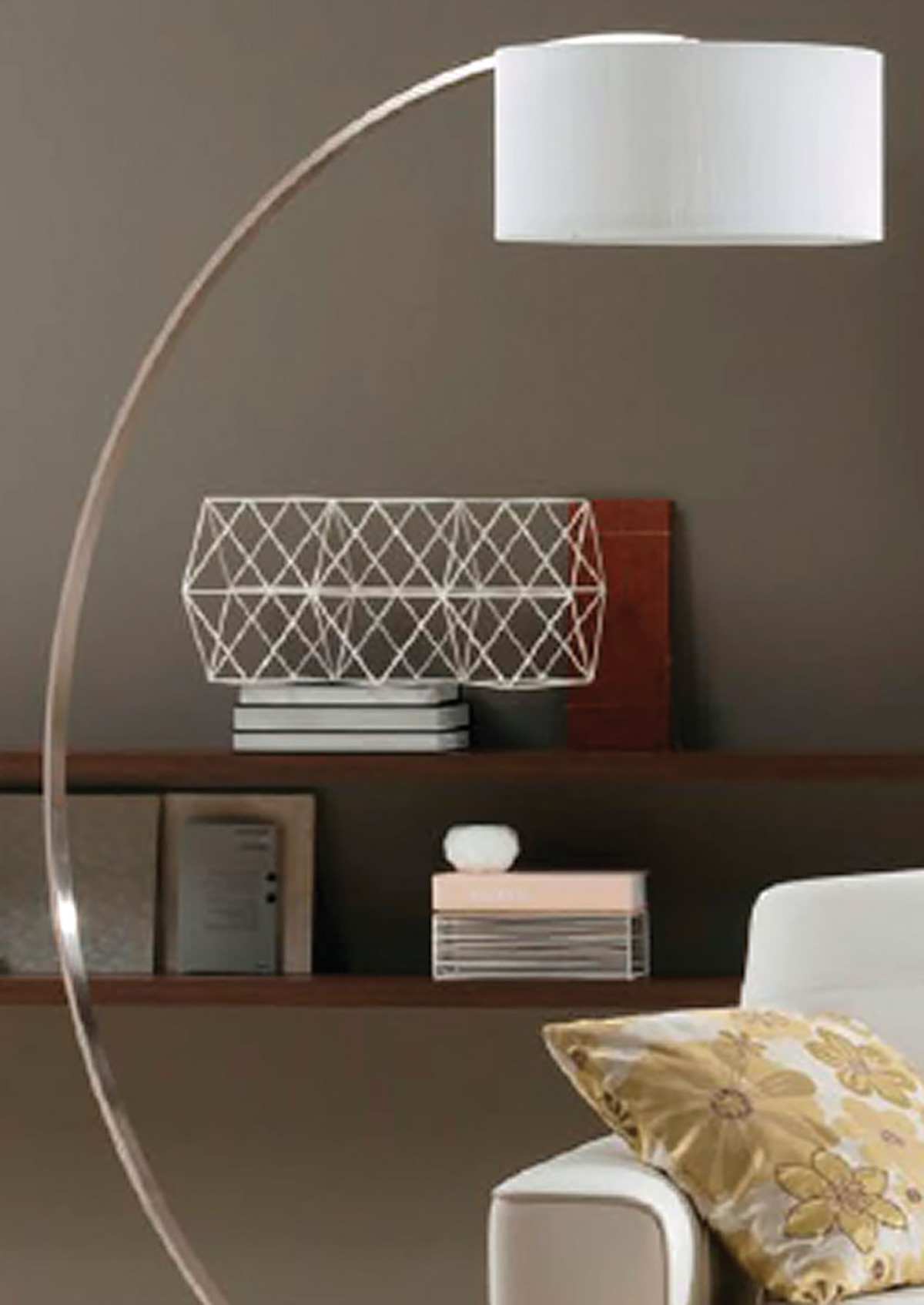 Lunatika, Inc.
1562 Alton Rd.
Miami Beach, FL 33139
305.534.8585; Lunatika.com
Why we picked it: The untraditional selection boasts lost of lighting and tons of illuminating styles for the inside and out of just about any home, condo or apartment. Their wide selection of fans isn't too bad, either.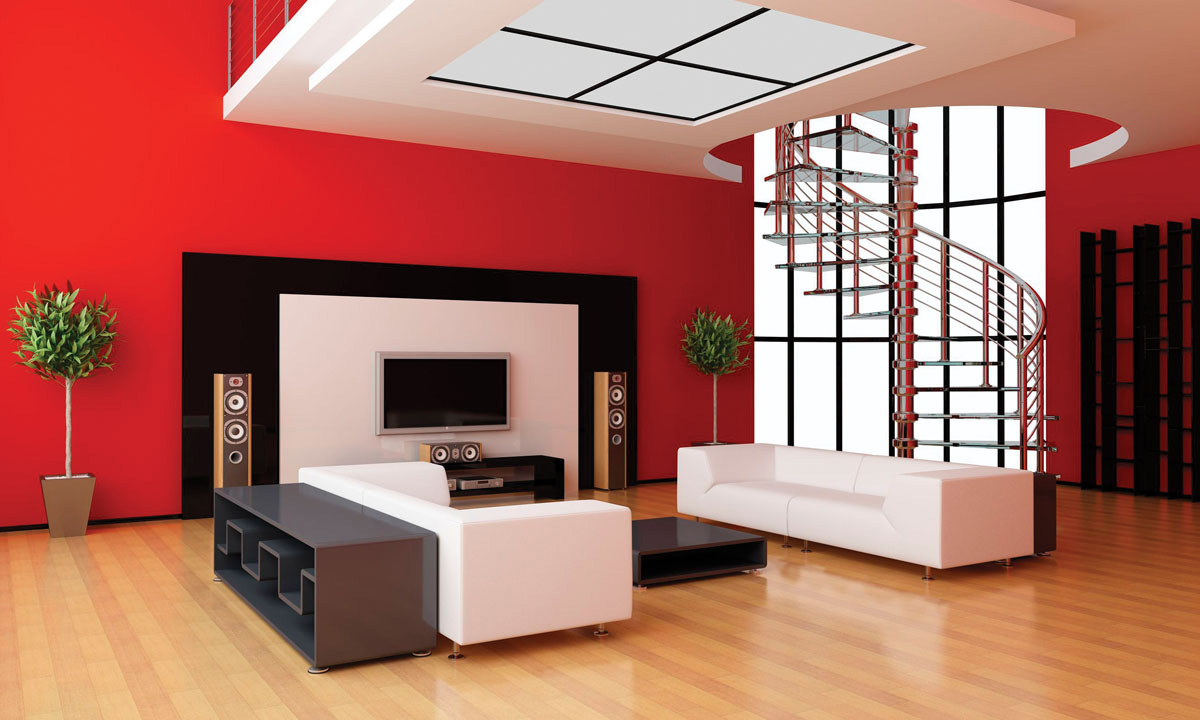 Spiaggia Furniture
1624 Alton Rd.
Miami Beach, FL 33139
305.538.7949
SpiaggiaFurniture.com
Why we picked it: Spiaggia may call itself "One of the remaining South Beach mom-and-pop shops that pioneered the city," but there's nothing small-town about their selection of modern furnishings.