Maritza Minor Photography
786.210.4499
MMinor395@AOL.com
Why we picked it: Whether it's for business or personal purposes, the right portrait can make all the difference. Maritza Minor works hard to make sure that you look your best.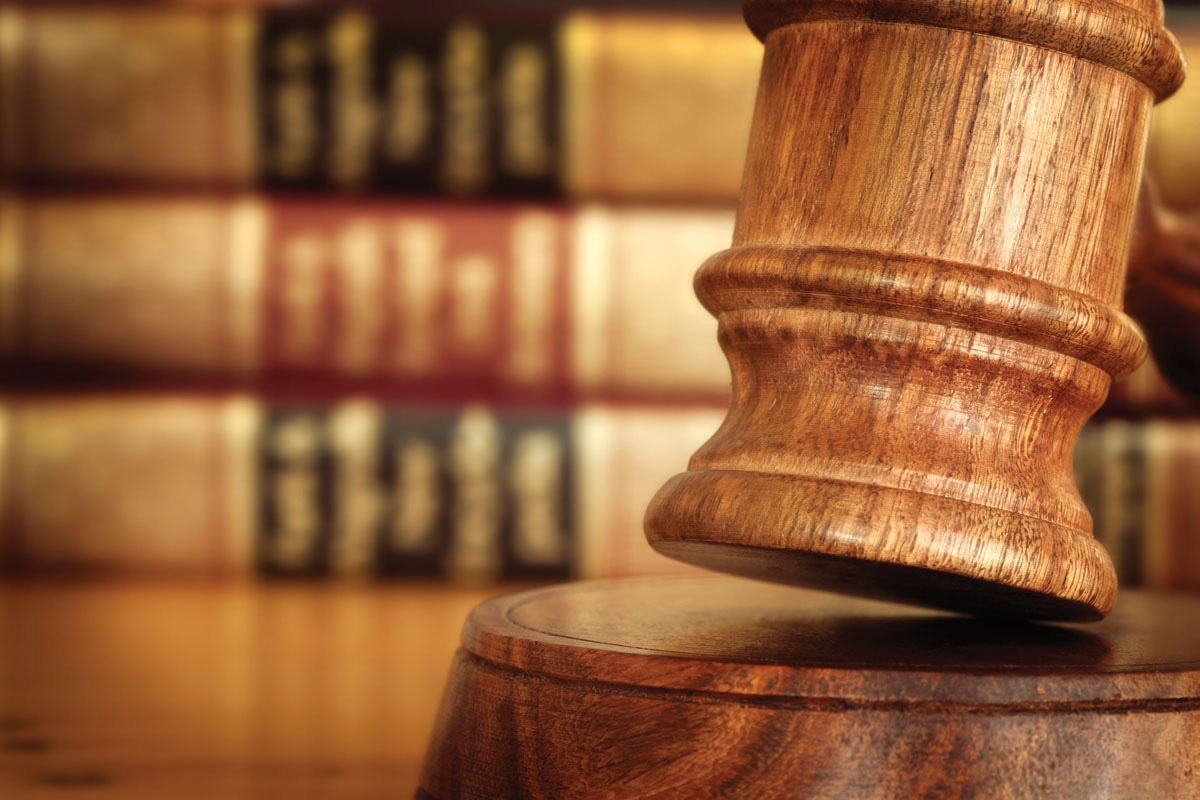 The Law Offices of Adorno-Cunill & Damas
1000 Brickell Ave., Ste. 1005
Miami, FL 33131
305.381.9999
ACDFirm.com
Why we picked it: As the saying goes, expect the unexpected — and when it comes to legal issues, being prepared means making sure you have an experienced team on your side.
Key Biscayne Pest Control
255 Galen Dr., Ste. 3I
Key Biscayne, FL 33149
305.361.5858
Why we picked it: Nothing ruins your day like unwelcome visitors in your home or office. Give the interlopers their eviction notice with Key Biscayne Pest Control.
Key Cleaners On Key Biscayne
180 Crandon Blvd.
Key Biscayne, FL 33149
305.365.1135
Why we picked it: Pick the wrong cleaner, and those expensive favorite garments can end up trashed. Key Cleaners takes care to make sure all of your pieces return in gorgeous condition.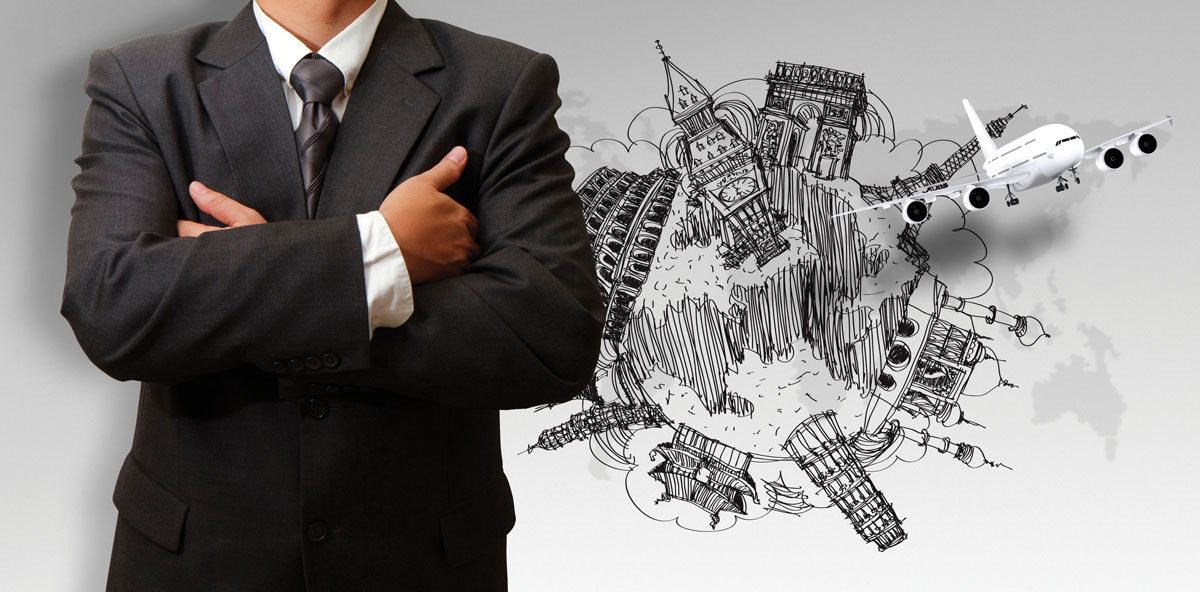 Brickell Travel Management
175 SW 7th St., Ste. 1802
Miami, FL 33130
305.856.8889
BrickellTravel.com
Why we picked it: Take the hassle out of your travel plans. Brickell Travel Management offers personalized, boutique services with an extensive network of deals and discounts.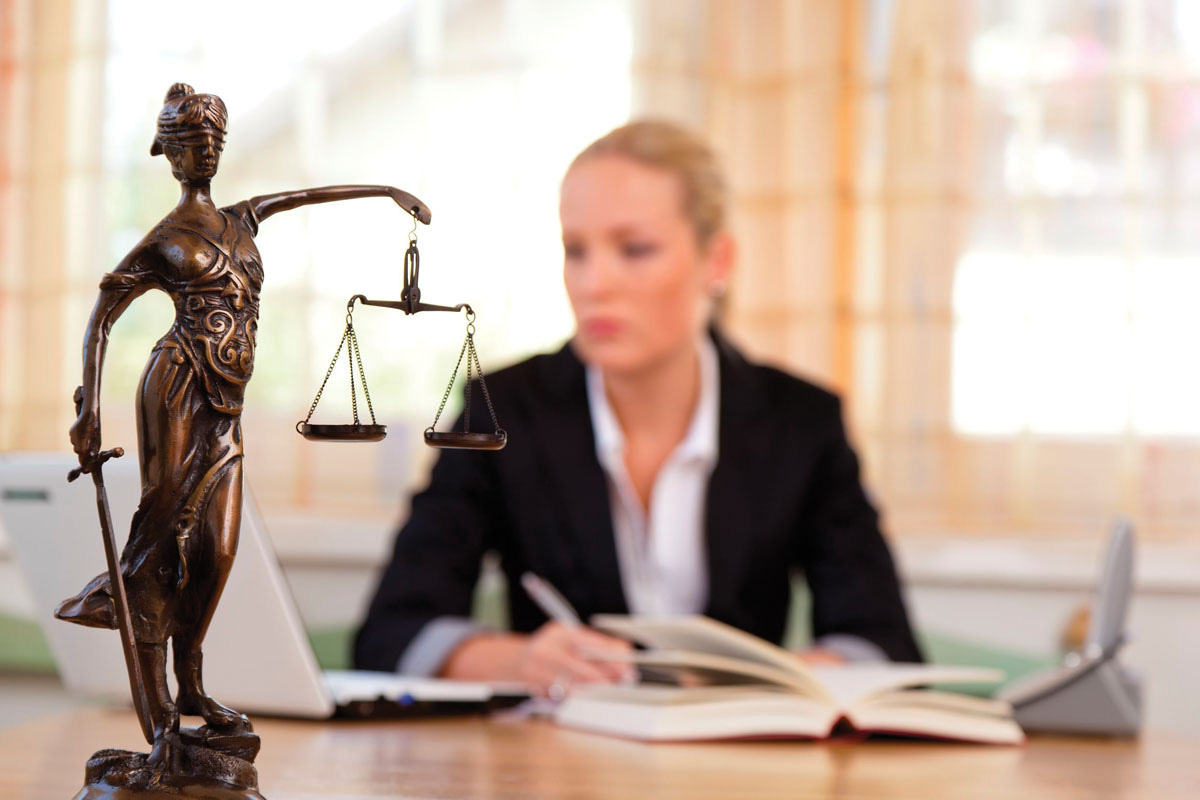 Miami Law Trust & Title
1000 Brickell Ave.
Miami, FL 33131
1.866.381.9910
MiamiLawTitle.com
Why we picked it: The real estate market is on its way up, and that only makes the need for the right title company even more important — from foreclosures to bankruptcy and short-sales.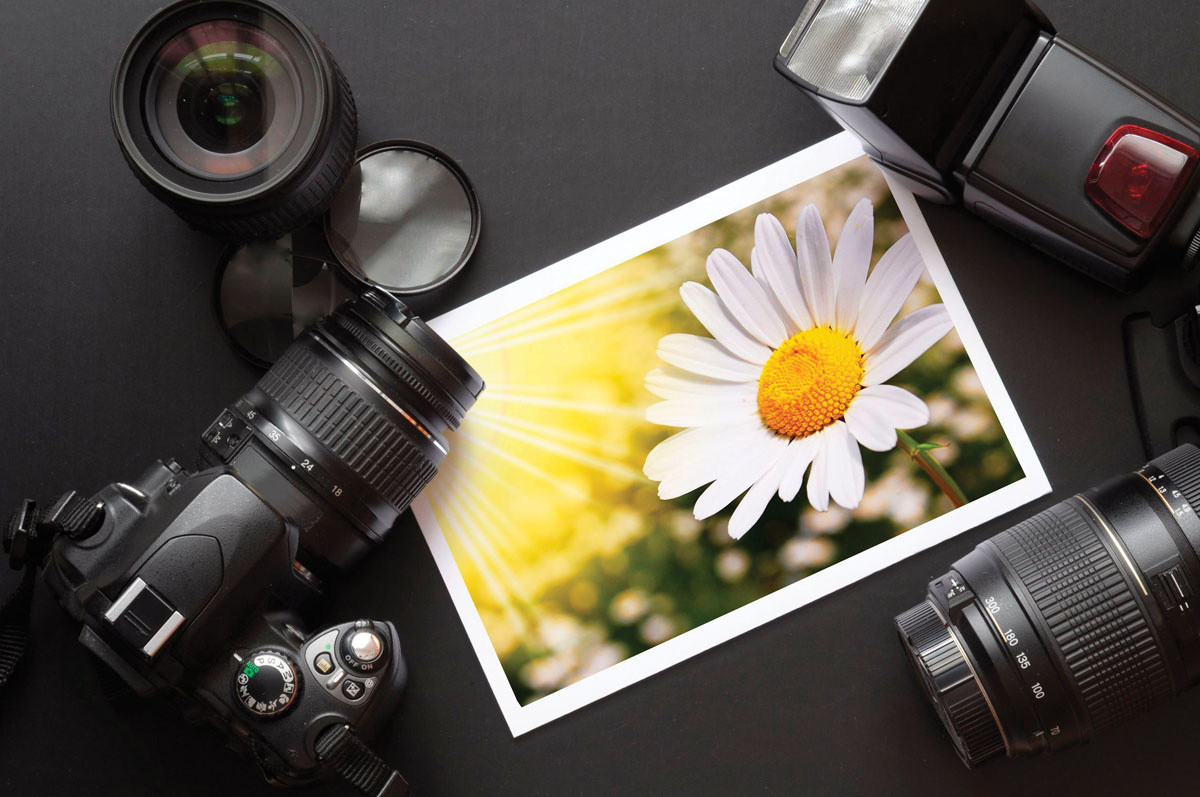 Chantal Lawrie Photography
305.546.2580
ChantalLawrie.com
Why we picked it: Photographer Chantal Lawrie knows all about life's most powerful moments — and how quickly they pass. That's why she's passionate about capturing moments, faces, places and events in authentic style.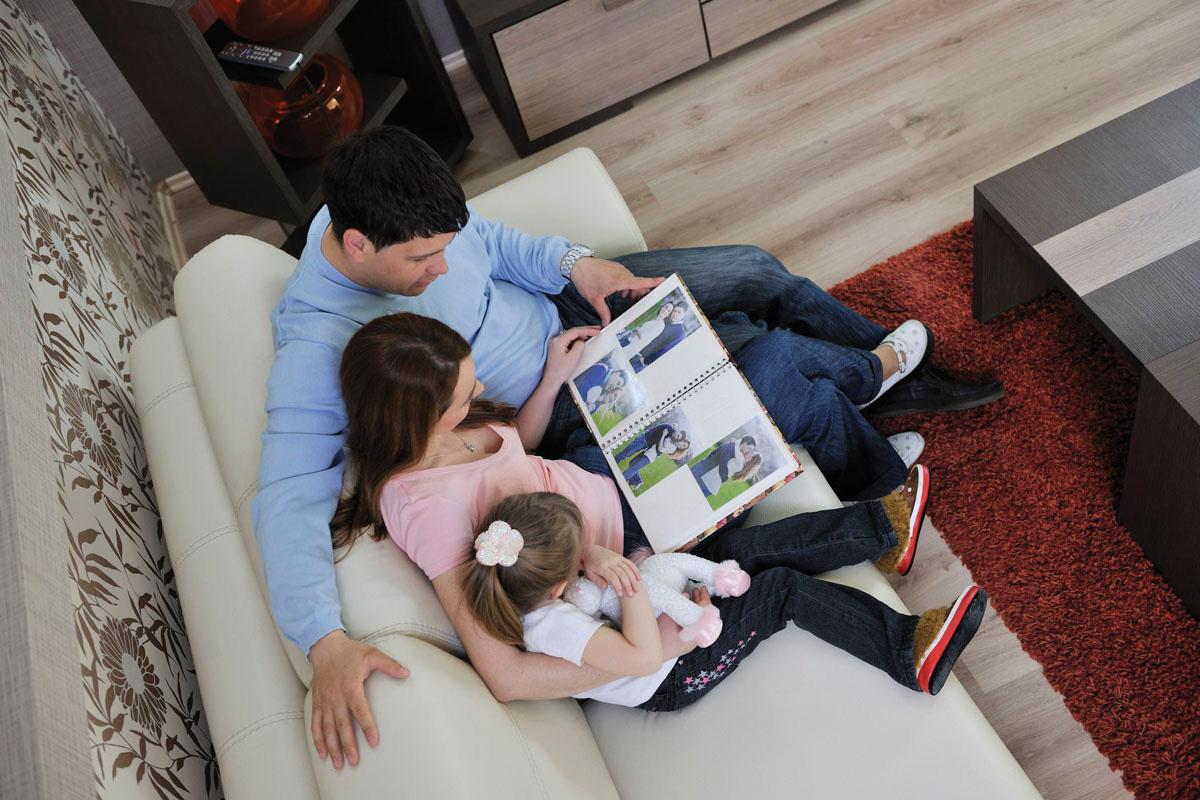 Malena Assing Photography
305.546.6105
MalenaAssing.com
Why we picked it: Malena Assing's fiercely uplifting attitude toward life underlies everything she does in her work. We see it in the joyful experience of light and color in her abstract work, as well as in her authentic portraits.
Events With Glamour
305.968.9909
EventsWithGlamour.com
Why we picked it: Whether you're simply looking for the perfect, stunning flower arrangements and centerpieces, or full-service event planning, creation and management, Events With Glamour has you completely covered.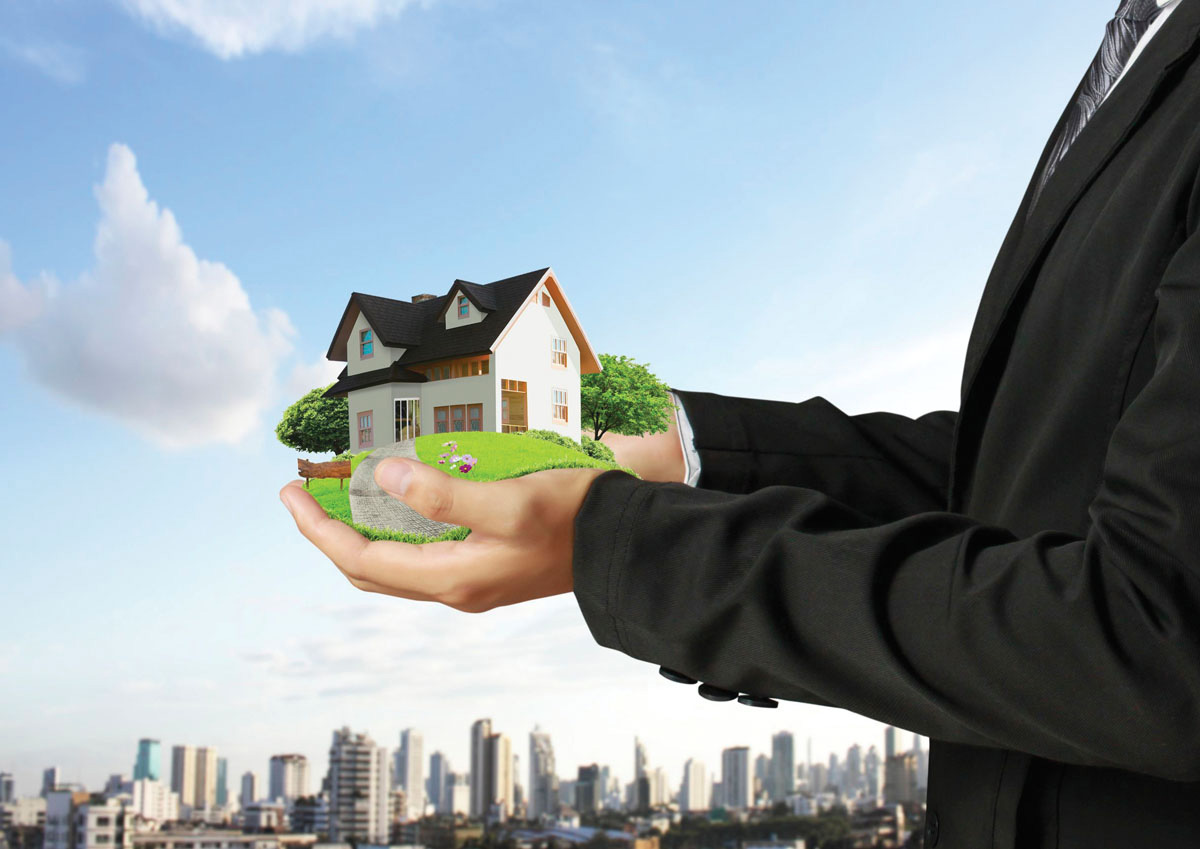 Magellan Int'l Mortgage
260 Crandon Blvd.
Key Biscayne, FL 33149
305.361.2323
MagellanIntMortgage.com
Why we picked it: The team here treats each customer as an individual while representing a wide range of A-rated lenders with first-quality rates and working with more than 100 investors.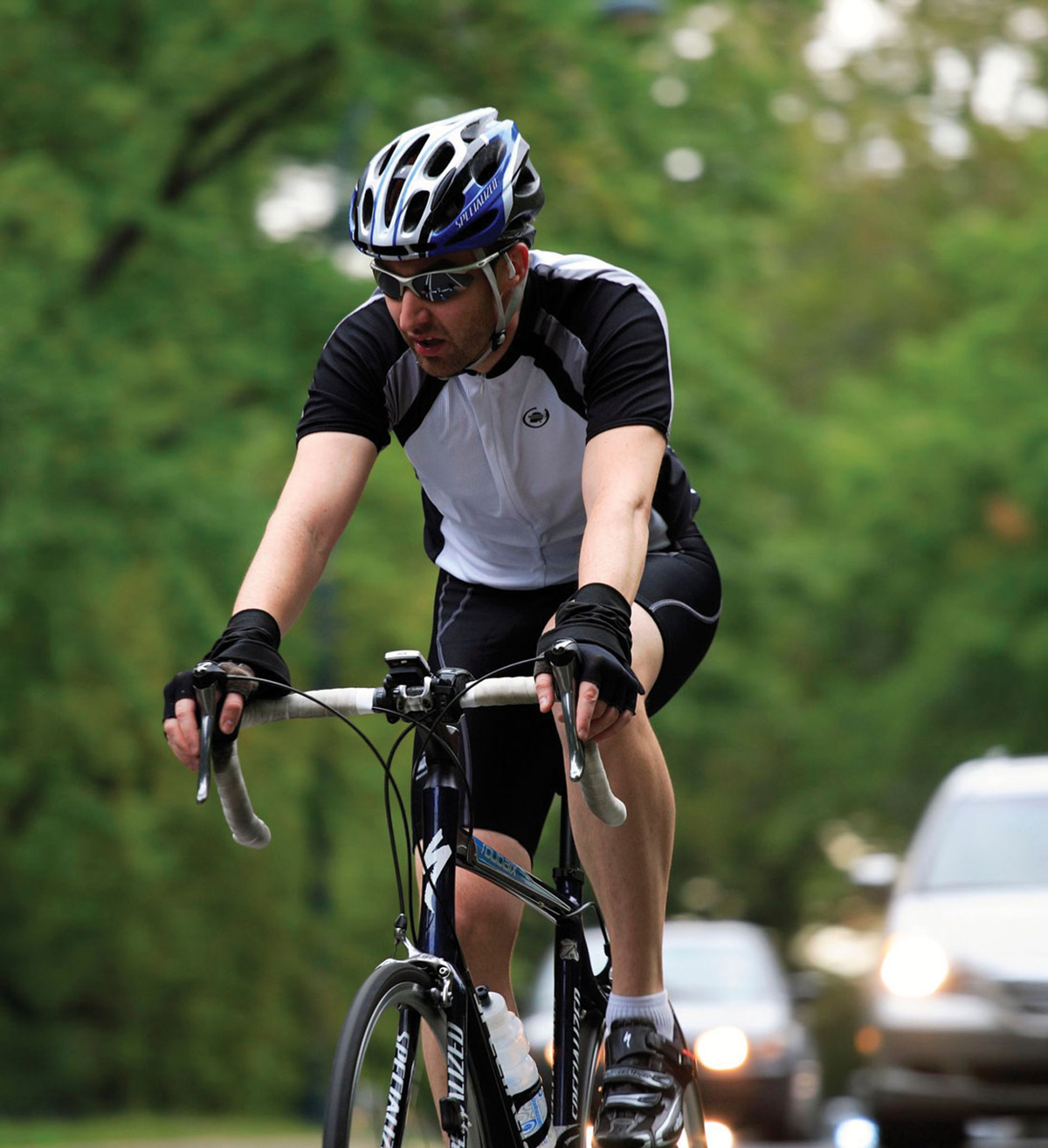 EBP Cycling Lab
1430 S. Dixie Hwy., Ste. 103
Coral Gables, FL 33143
305.668.9876
EBPCyclingLab.com
Why we picked it: From standard tune-ups to bike building, this place offers a professional services bike enthusiasts…all with 5x U.S. National Cycling Champ Keith Norris at the helm.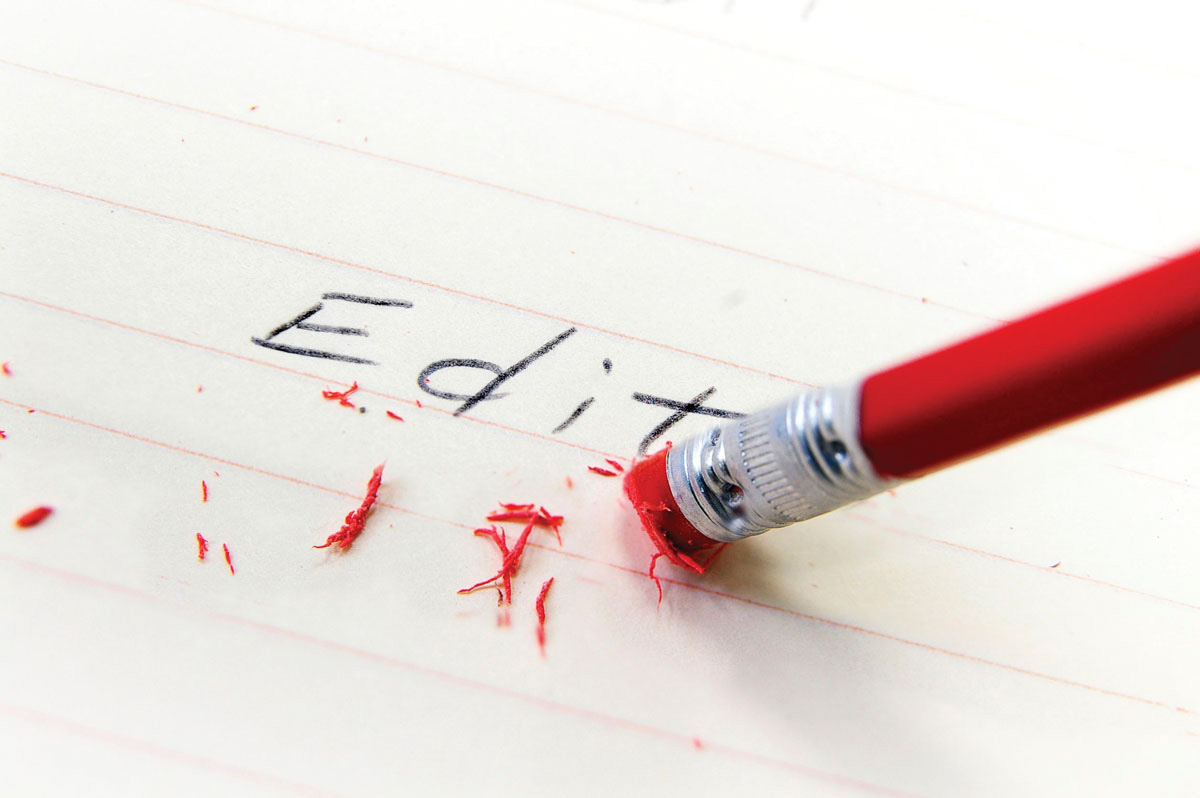 Editing Etcetera Enterprises
Throughout South Florida
305.401.3232
Call for free quote.
Why we picked it: From ghost writing to scripts, books, newsletters, brochures, marketing materials, sales pitches, website verbiage, copy editing and everything else having to do with the written word, this firm has you covered from A-Z.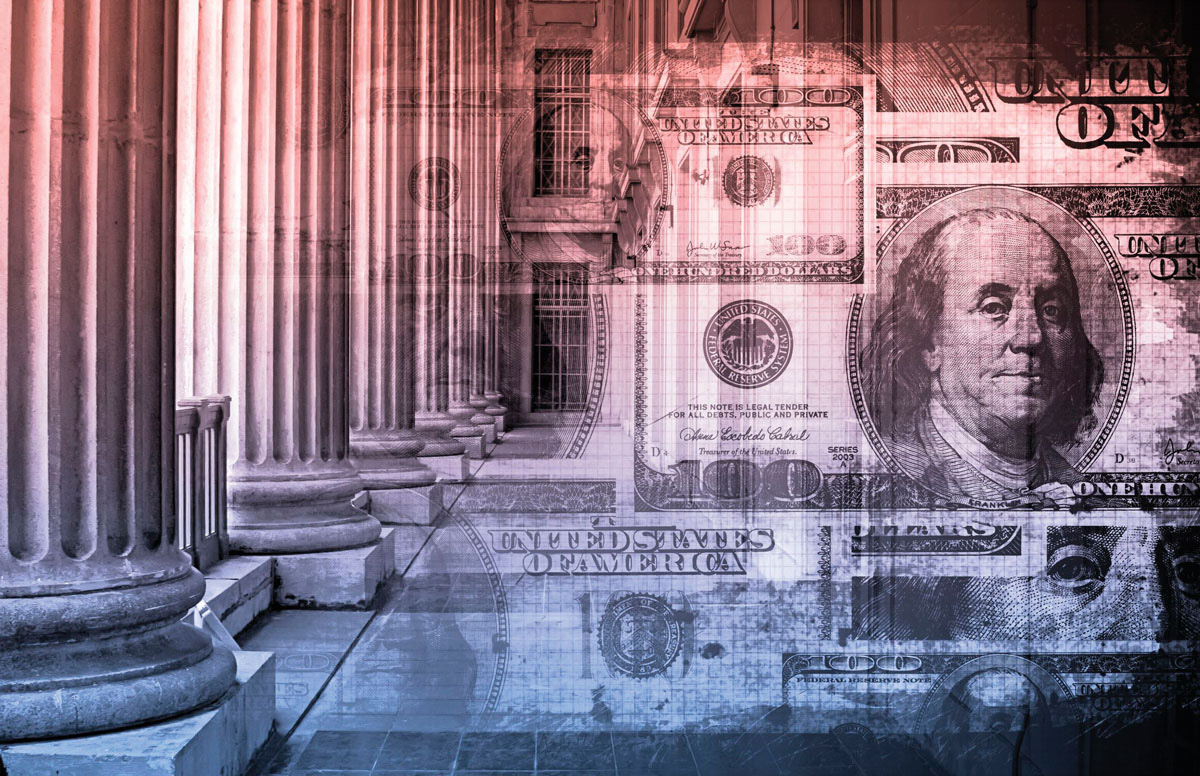 MDO Partners
175 SW 7th St., Ste. 1900
Miami, FL 33130
305.704.8452
MDOPartners.com
`Why we picked it: Looking to be steered right on immigration issues, ethics questions, corporate or real estate law? MDO Partners has the know-how and experience to give you the guidance you need and deserve.
Armas & Borron Trial Lawyers
4960 SW 72nd Ave., Ste. 206
Miami, FL 33155
305.661.2021
AB-LawFirm.com
Why we picked it: Having a strong legal team behind you is essential to getting what you deserve in court, that's why Armas & Borron's partners excel at even the most complex litigations.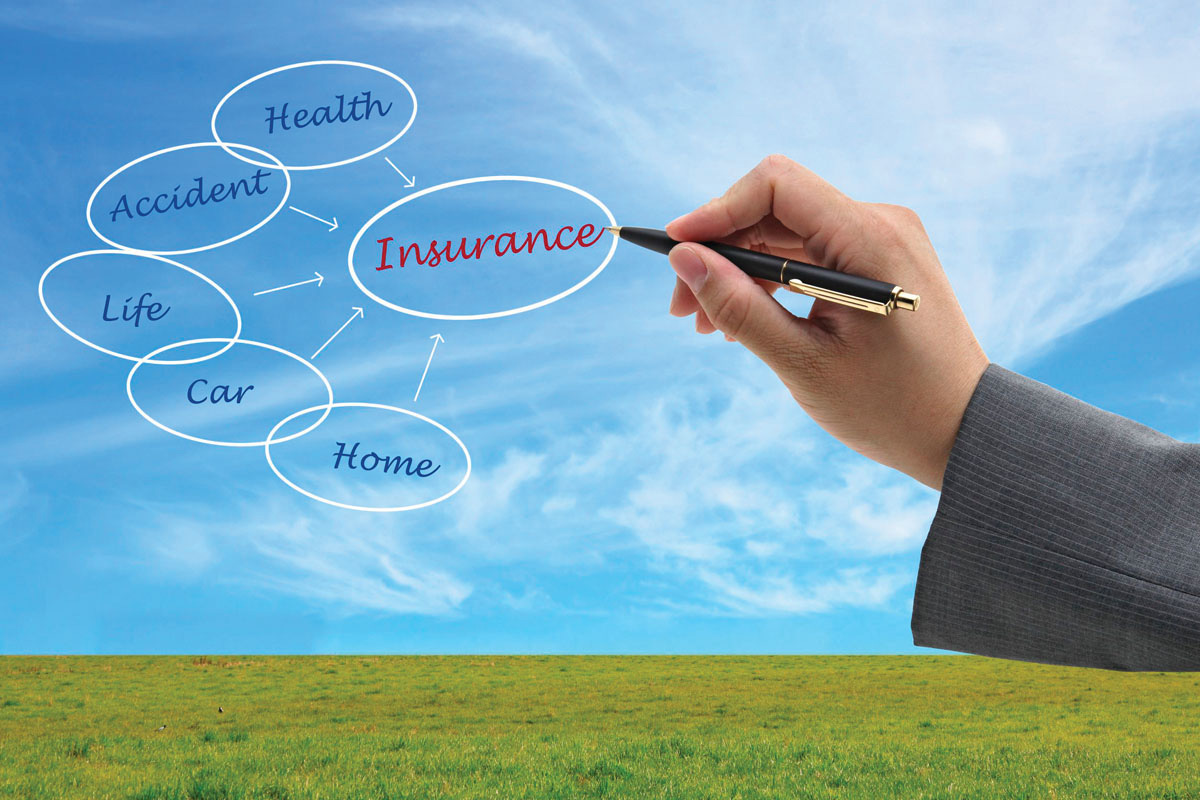 PVG Insurance
888 Brickell Ave., Ste. 204
Miami, FL 33131
305.722.3850
PVGInsurance.com
Why we picked it: PVG combines the resources of a multinational insurance network with the service and personal attention of a boutique firm — which can make all the difference when it comes to protecting your assets.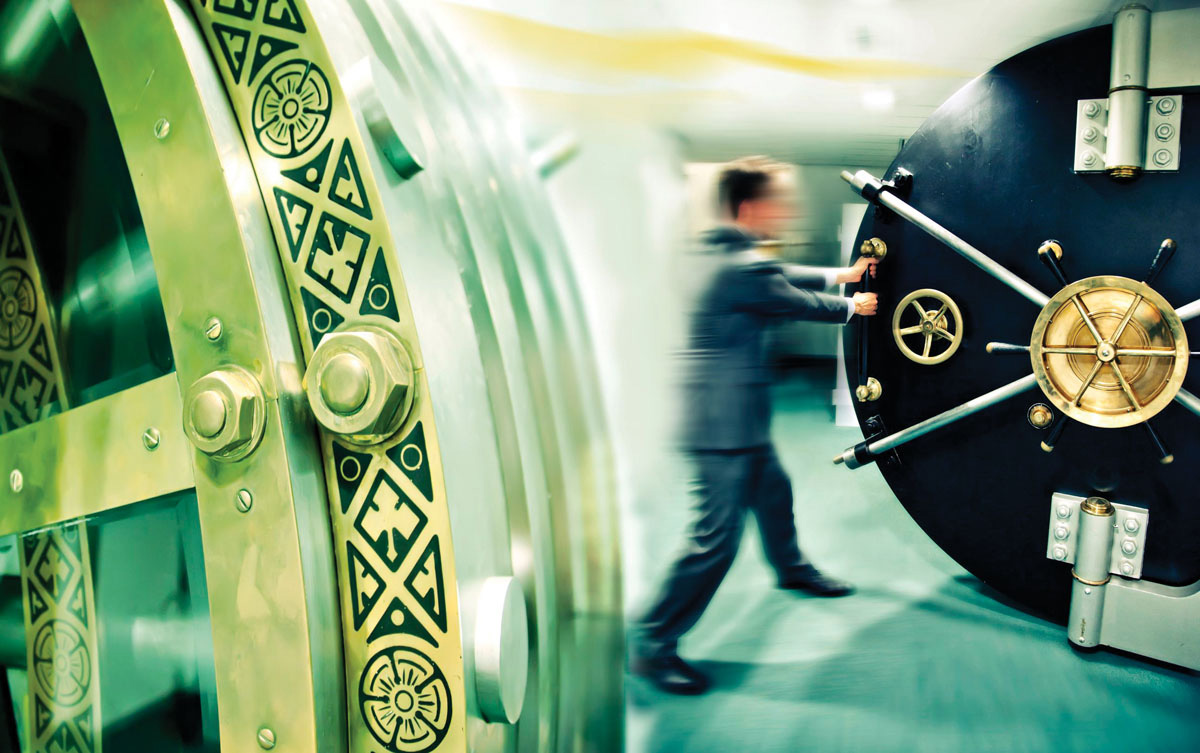 Banesco
2121 SW 3rd Ave.
Miami, FL 33129
888.228.1597
BanescoUSA.com
Why we picked it: Your bank is more of a partner in your life than some of your family members. Make sure you pick one that cares. Banesco is a truly local bank with a strong commitment to its customers and community.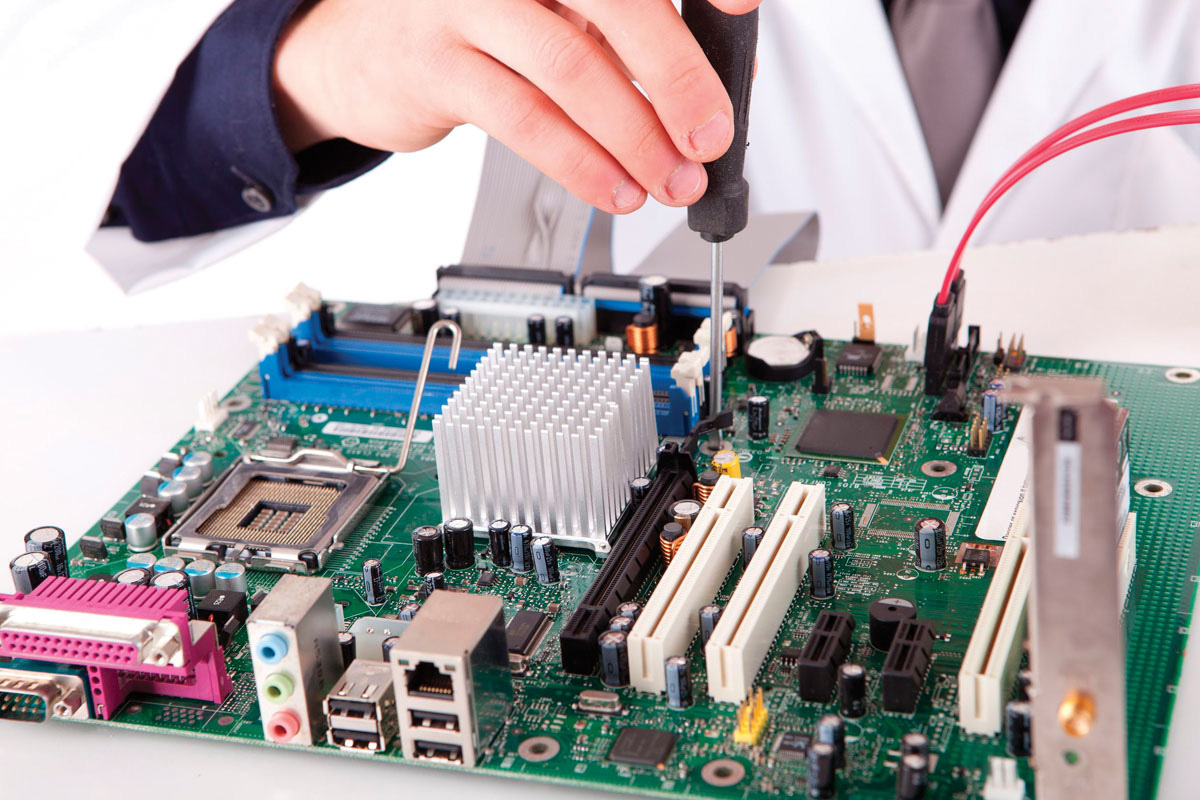 Computer Maintenance, Inc.
Camilo Diaz
786.797.1755
CDiaz1_38@Yahoo.com
Why we picked it: Don't wait until something goes wrong to get your computer "checked up." Computer Maintenance, Inc., will help keep your all-important machine running the way it's supposed to: smoothly and reliably.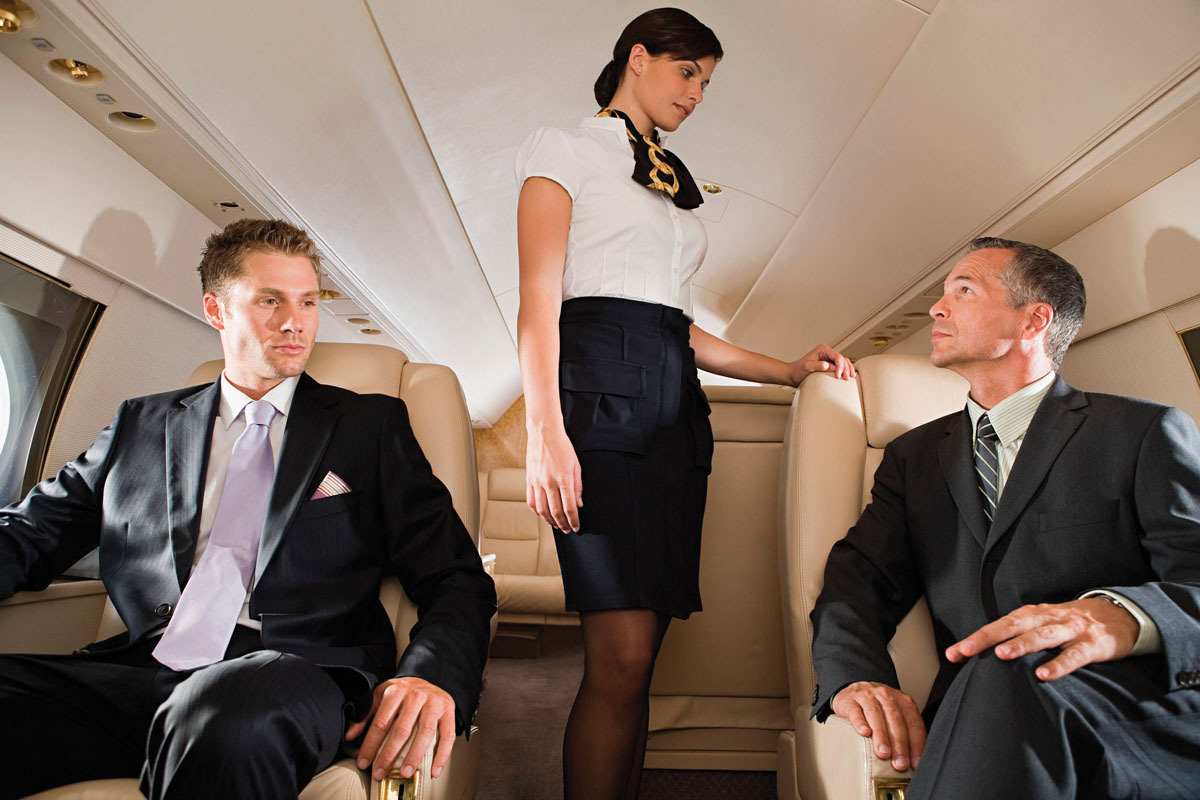 Unity Jets
Throughout South Florida
888.758.5387
UnityJets.com
Why we picked it: Who says that private air travel can only be possible for the super rich? Or for the insanely wealthy? Unity Jets offers all of the substantial comforts and conveniences of private aviation without a big long-term commitment and the headaches associated with it.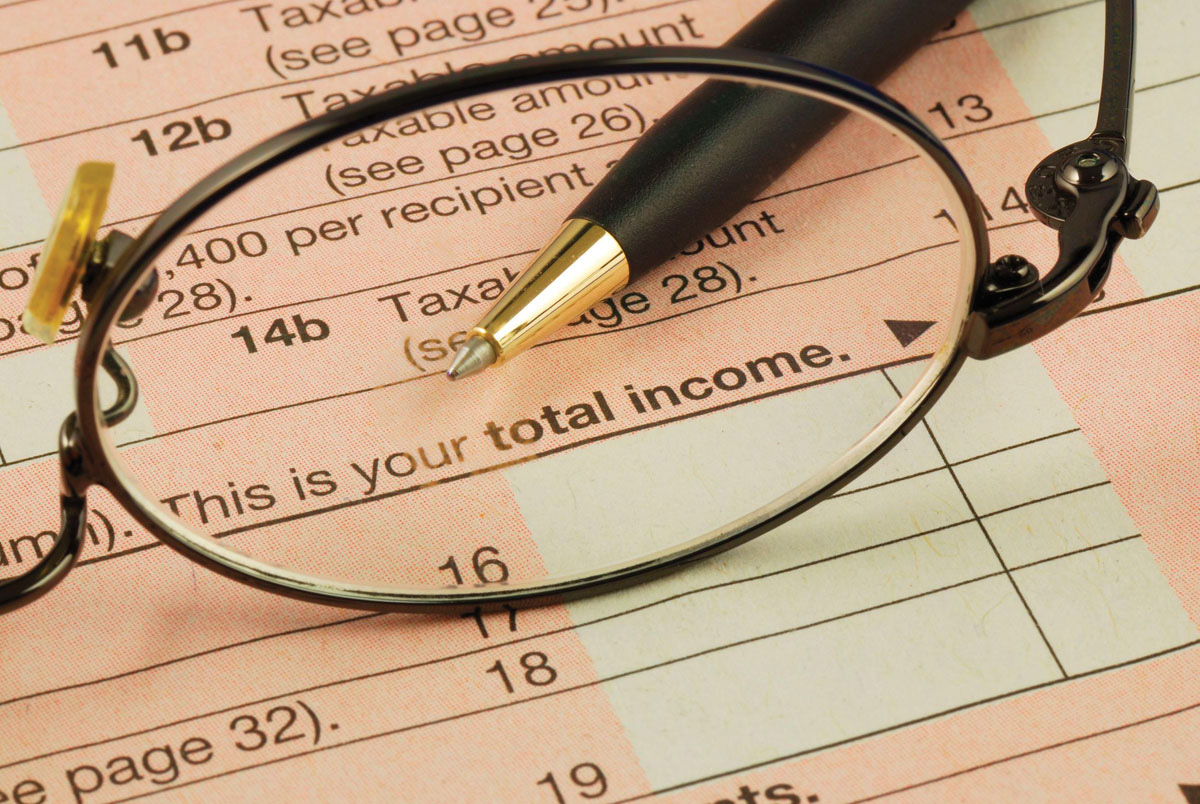 Lancaster & Reed CPAs
50 West Mashta Dr., Ste. 6
Key Biscayne, FL 33149
305.361.1014
Lancaster-CPAs.com
Why we picked it: This Florida-based firm has clocked over 25 years of experience serving a wide range of clients, offering a personal touch you simply don't see from big-name corporations.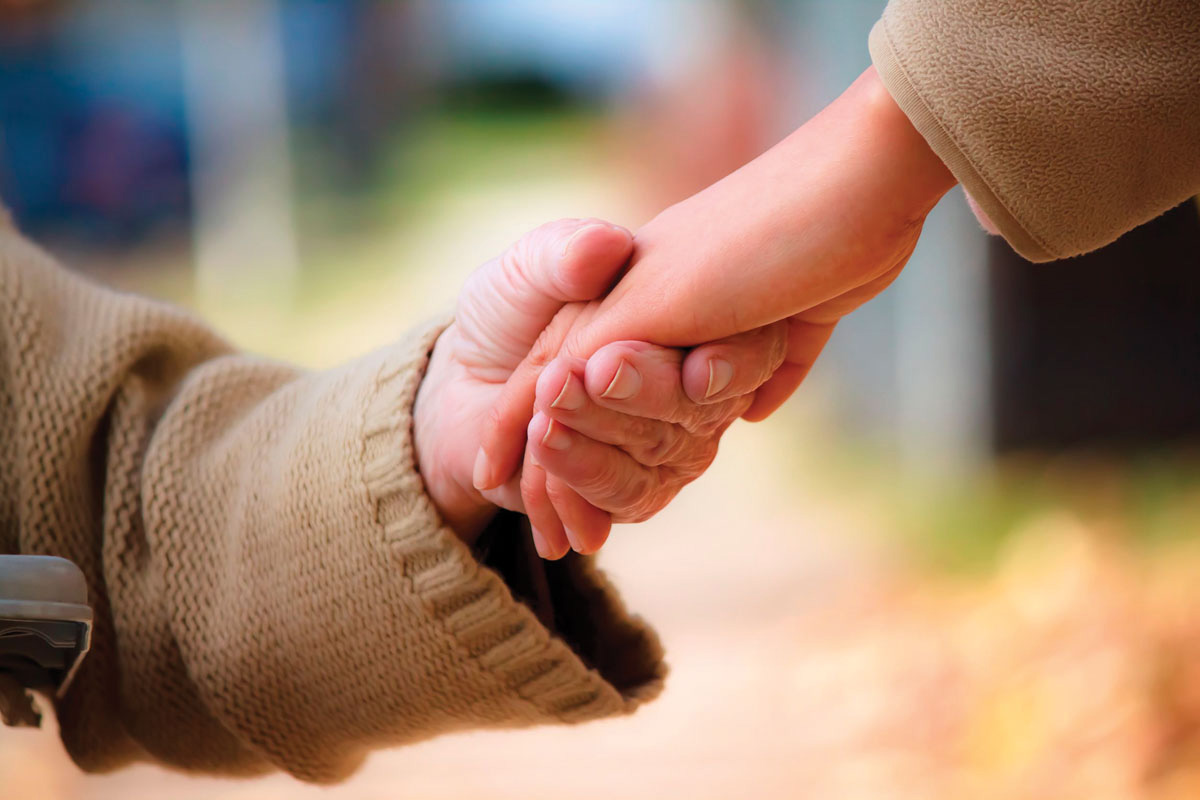 Key Biscayne Community Foundation
50 W. Mashta Dr., Ste. 3
Key Biscayne, FL 33149
305.361.2770
KeyBiscayneCommunityFoundation.org
Why we picked it: Want to make certain that your charitable giving has the maximum positive impact on the community? The KBCF has the inside knowledge you need to get the most good from your dollars.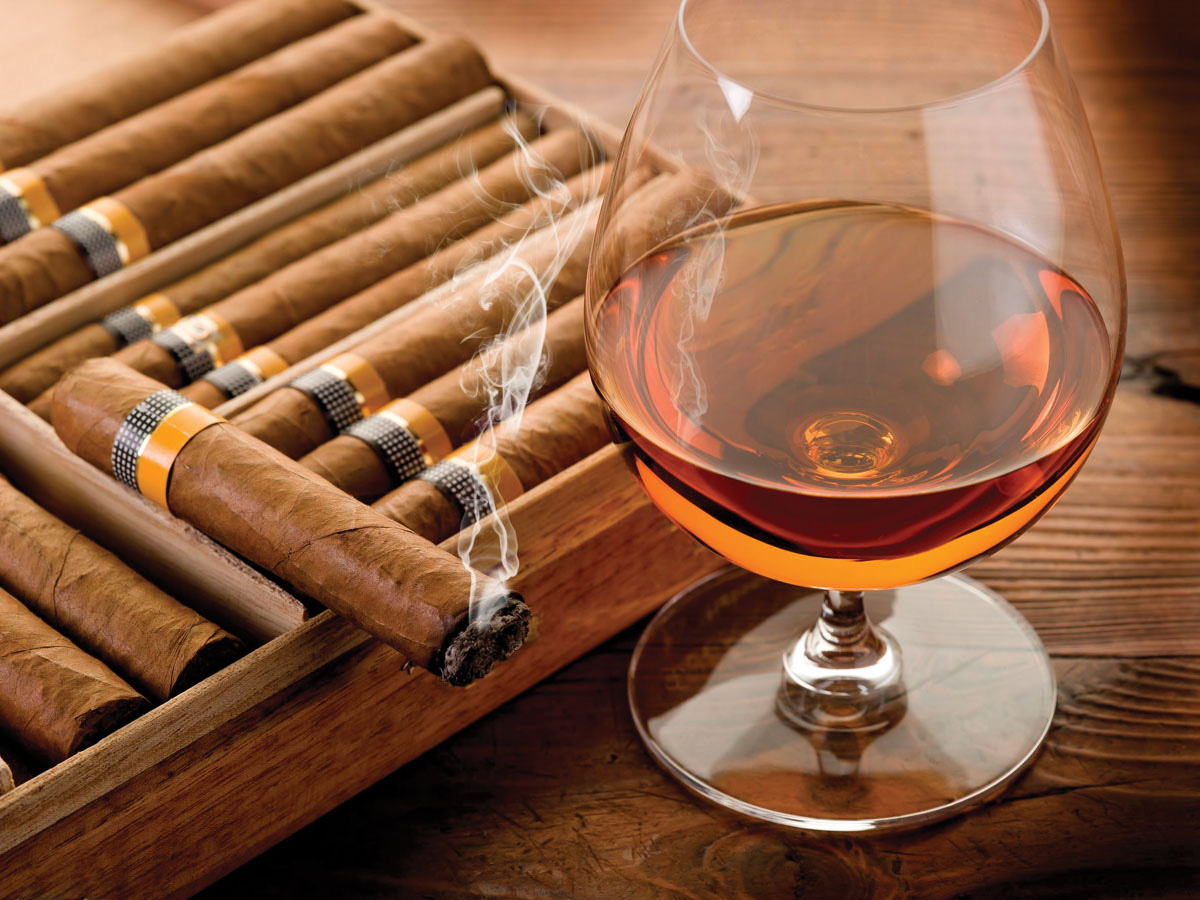 Don Cuban Cigars
Throughout South Florida
786.201.5198
Cigars@DonCuban1.com
Why we picked it: They're the closest you can get to real cuban cigars without having to go through any illegal maneuvers — Don Cuban's cigars are made from Cuban-seed tobacco by a talented Cuban family based in Nicaragua.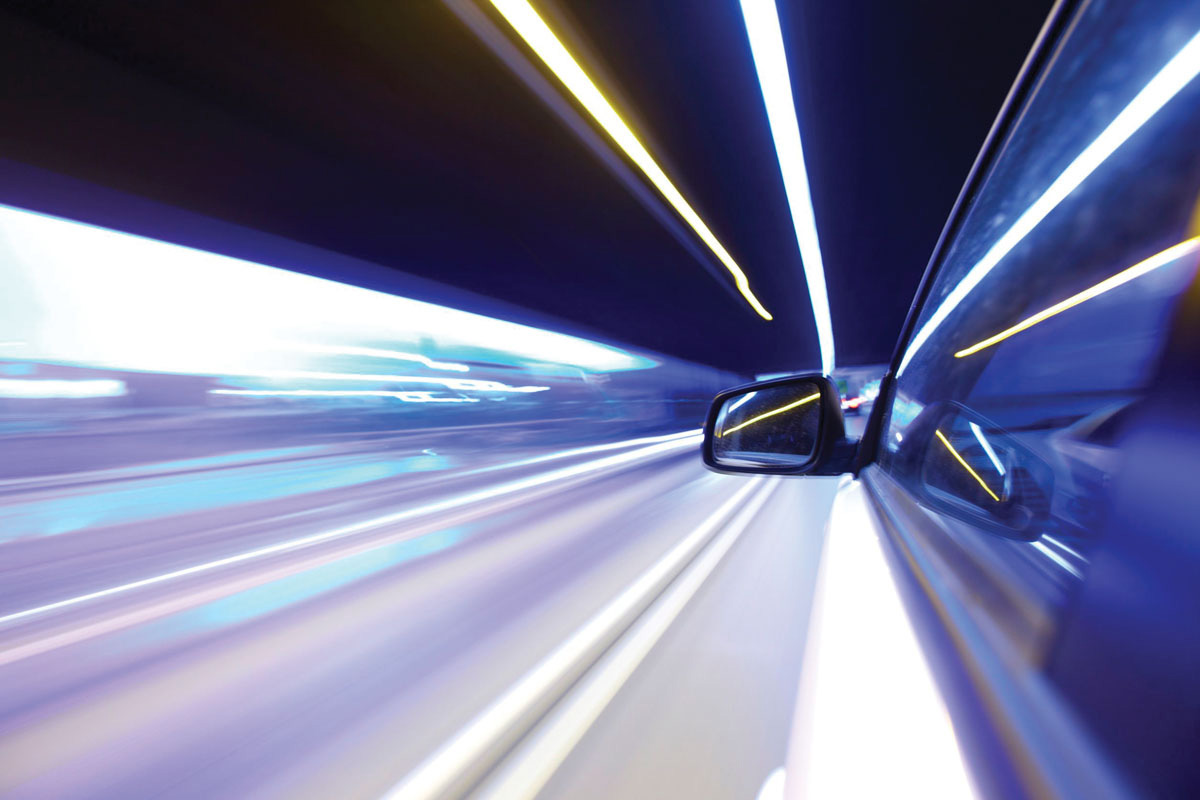 Bill Ussery Mercedes-Benz
Locations in Coral Gables & Cutler Bay
305.445.8593; MBCoralGables.com
305.251.0345; MBCutlerBay.com
Why we picked it: Want to get a first-hand look at the hottest new models? You'll find all of them at either of Bill Ussery's stunning showrooms. And if you decide to buy, you'll be treated to South Florida's top-tier customer service.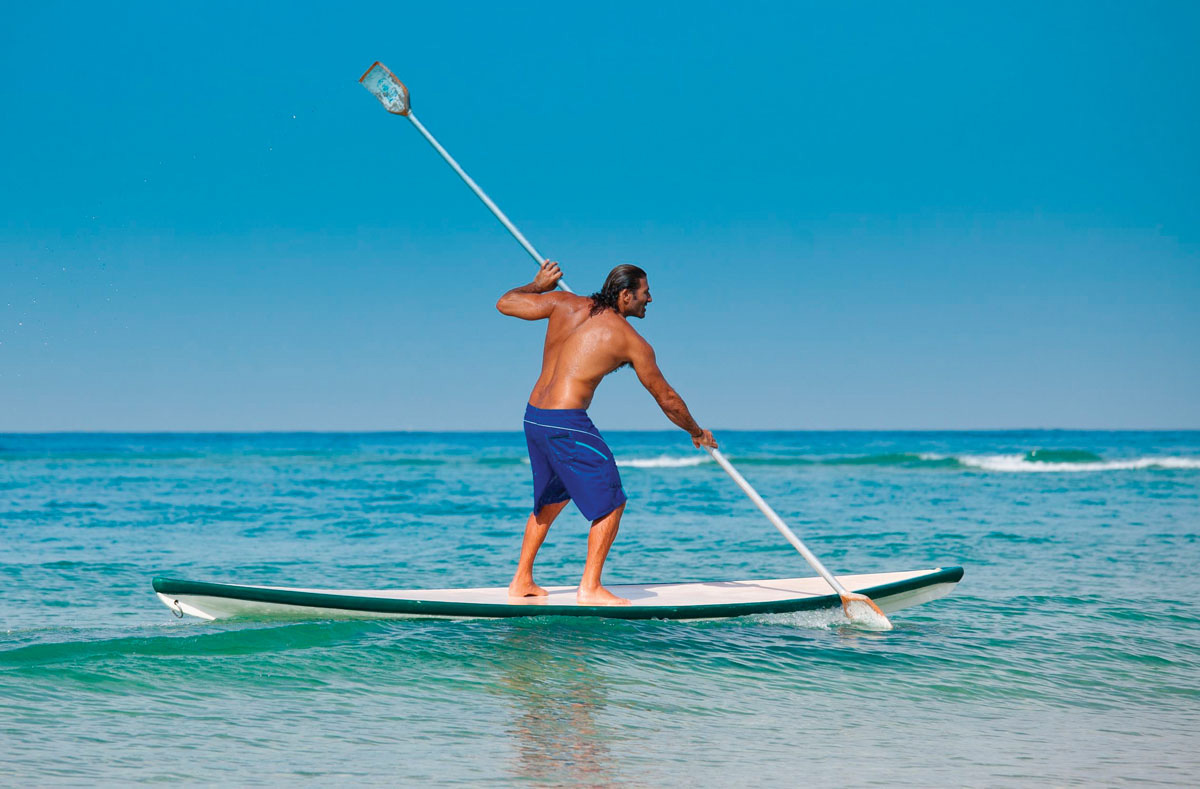 Adventure Sports Miami
2750 SW 26th Ave.
Miami, FL 33133
305.591.3559
AdventureSportsMiami.com
Why we picked it: Whether you're looking to upgrade your kayaking gear, rent a paddleboard or give kiteboarding a try, Adventure Sports Miami is your one-stop shop for adrenaline.
The Babysitting Company
6538 Collins Ave., Ste. 380
Miami Beach, FL 33141
305.890.7000
TheBabysittingCompany.com
Why we picked it: Your children are the most precious things in your life, and luckily The Babysitting Company provides reliable, qualified babysitters ready to help you have a great date night.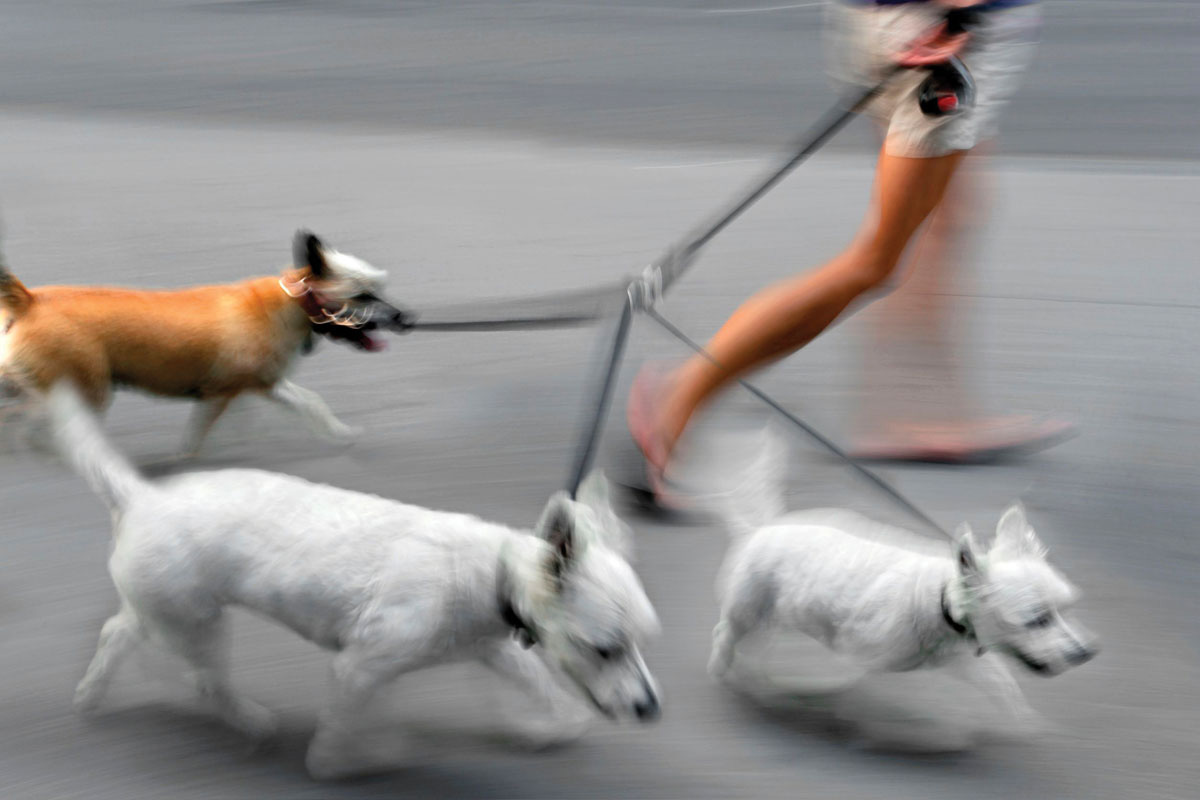 Walk With Vivian
Throughout South Florida
305.431.8112
WalkWithVivian@Gmail.com
`Why we picked it: Your furry friend deserves the best while you're working or traveling away from home. Walk With Vivian offers a variety of packages for dog walking or pet sitting services with a caring, personal touch.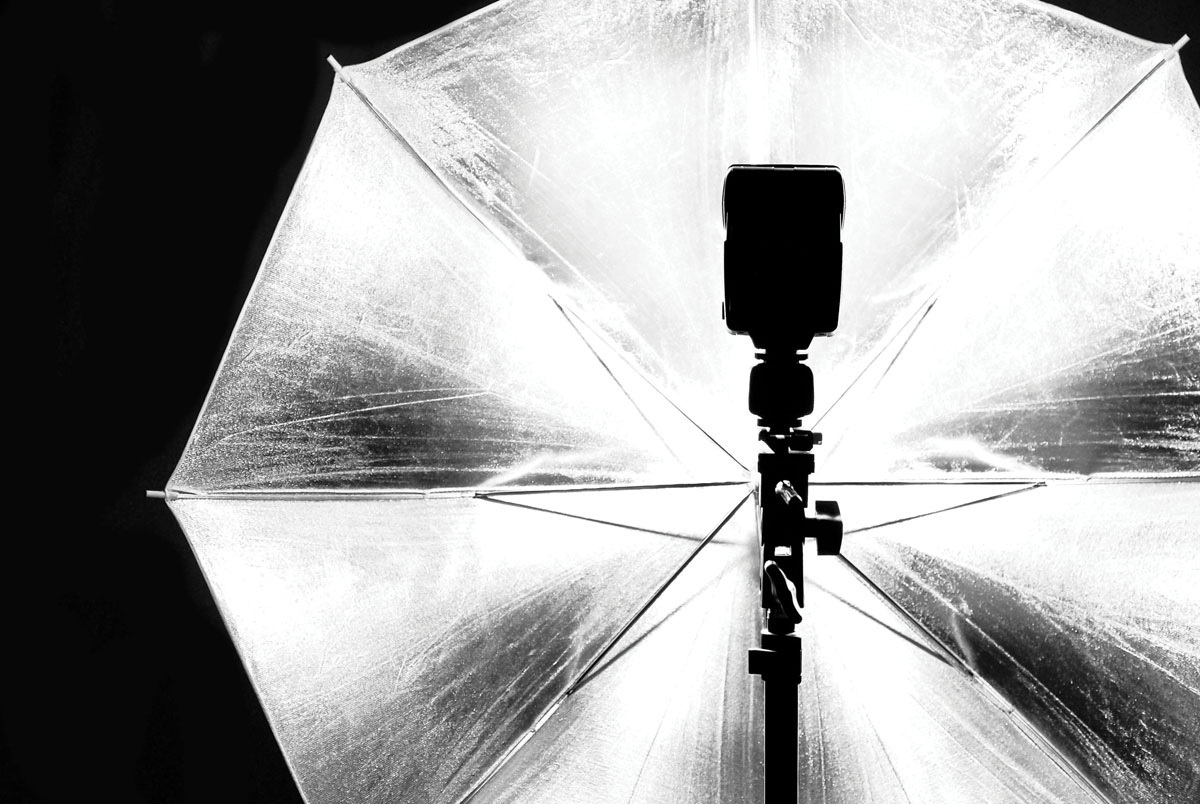 Blindlight Studio
4747 SW 75th Ave.
Miami, FL 33155
BlindlightStudio.com
Why we picked it: Photography runs in the family for Blindlight Studio's Nick Garcia, and it shows. Garcia's fashion, editorial, architectural and lifestyle work showcases a stunning sense of light, color and tons of energy.
FrameWorks
3196 Commodore Plaza
Coconut Grove, FL 33133
305.443.8131; FrameWorksMiami.com
Why we picked it: They say the frame makes the picture, so why trust the job to amateurs? The staff at FrameWorks has over 45 years of experience in providing the perfect finish to your art, heirlooms, certificates and photos.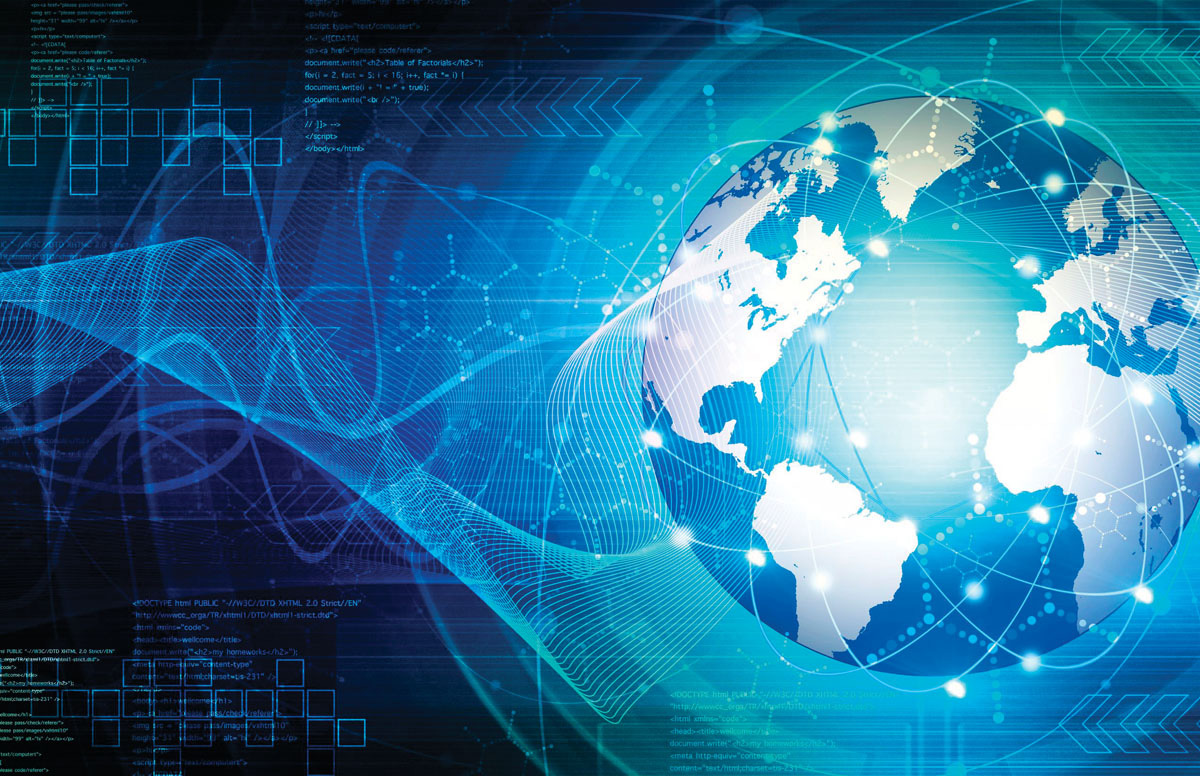 NPN Media
80 SW 8th St., Ste. 2230
Miami, FL 33130
786.425.0028
NPNMedia.com
Why we picked it: Go beyond the ordinary with your marketing strategy and creative initiatives. NPN Media provides unique opportunities to associate your brand with high-quality editorial content, both on-air and online.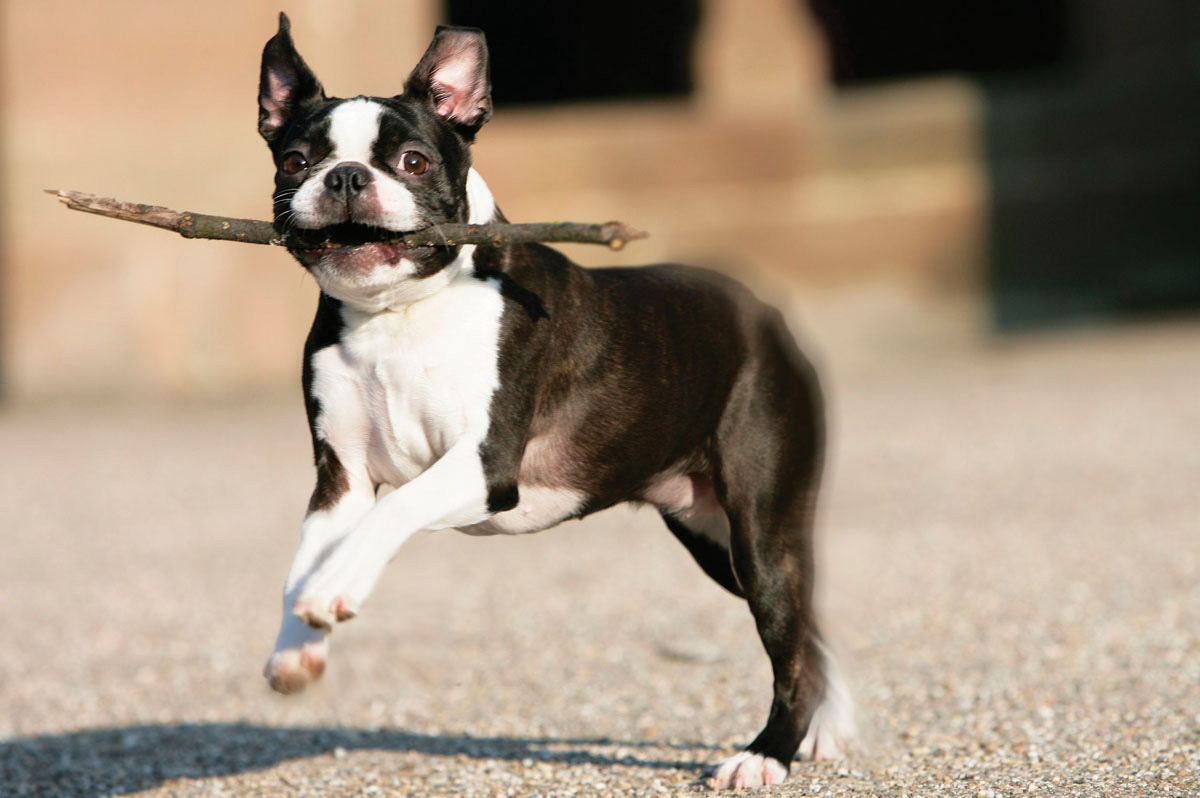 D.O.G. Miami
2214 N. Miami Ave.
Miami, FL 33127
786.391.0839
DOGMiami.com
Why we picked it: Why settle for an ordinary kettle when your pet can stay at a deluxe "dog hotel"? D.O.G. Miami offers top-notch services such as obedience training, grooming and both day and overnight care.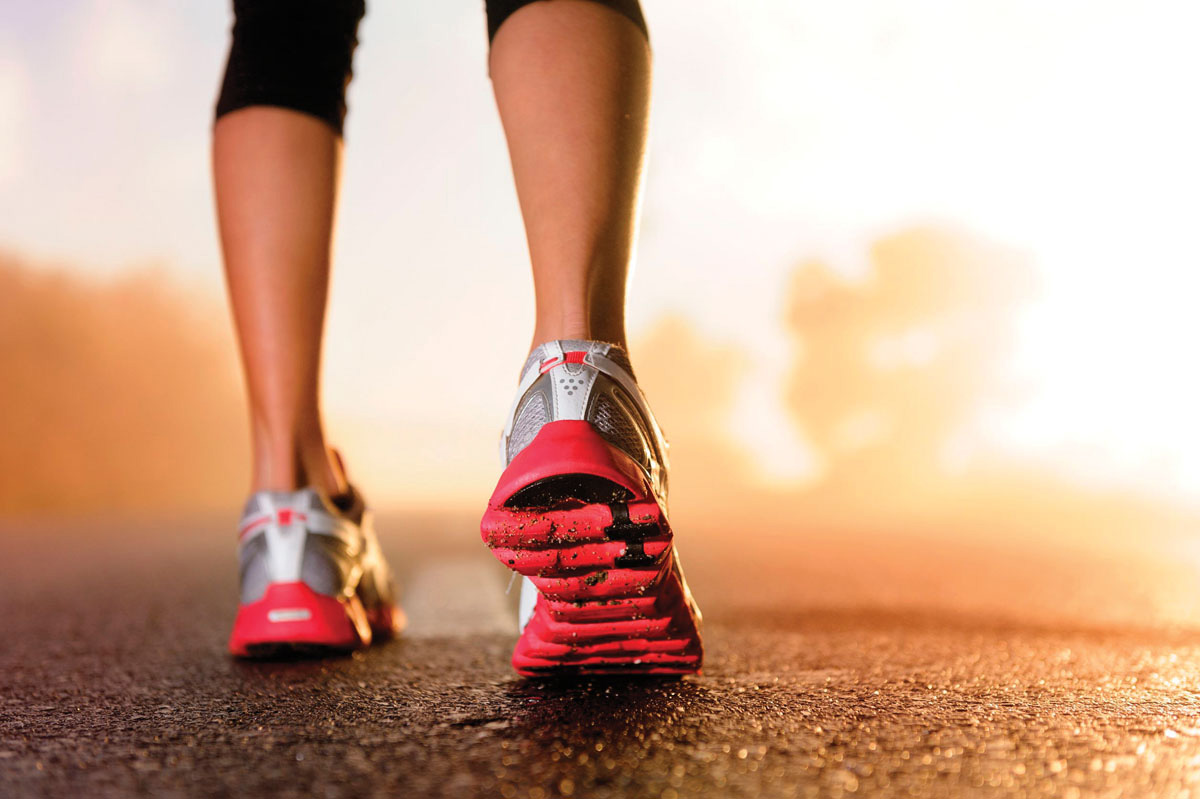 11 Runners
1055 SE 1st Ave.
Miami, FL 33131
305.358.0400
11Runners.com
Why we picked it: Do you love to run? Having the right gear makes all the difference. 11 Runners carries top-quality brands with an expert staff who can help you make informed choices before hitting the pavement.