Maritza Minor Photography
Throughout South Florida
Contact to schedule
786.210.4499
MaritzaMinor1@Gmail.com
Why we picked it: Whether you're getting married or celebrating the birth of a child, having a photographer who can tell your story in a fun, stunning and creative way is a must. Maritza Minor will beautifully capture the essence of your celebration.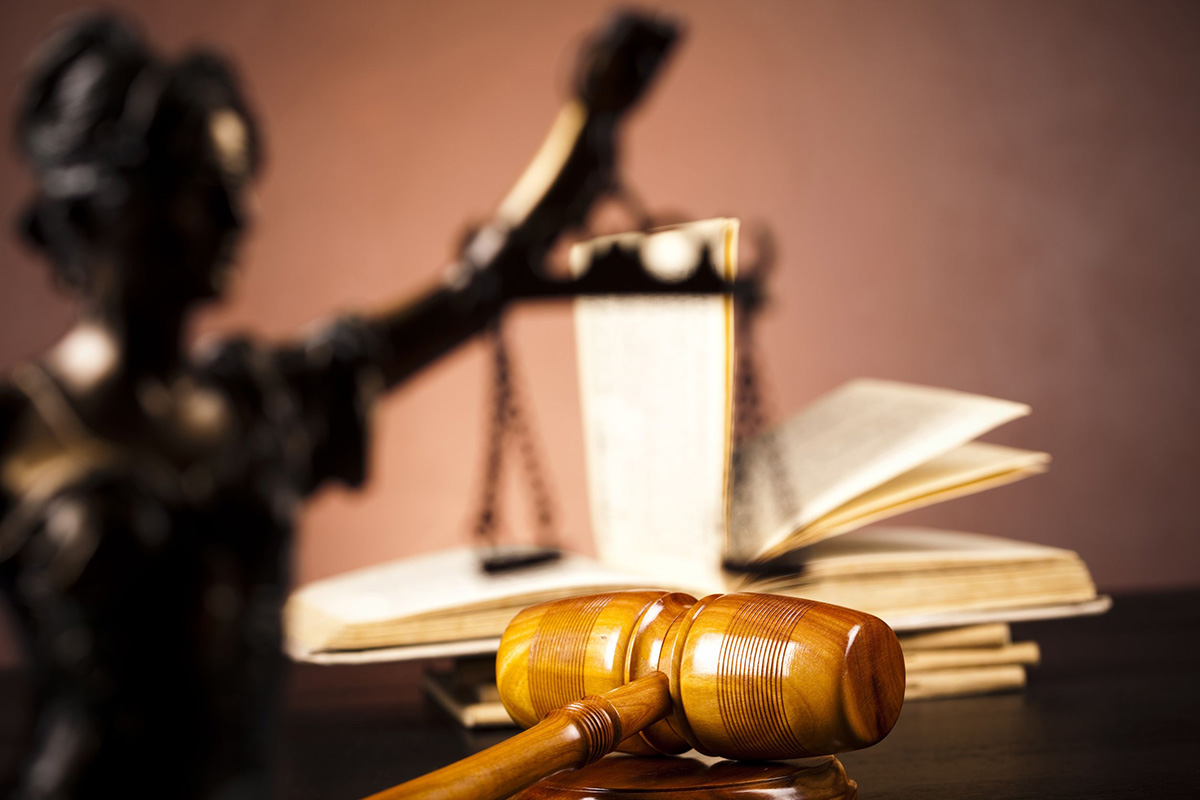 Adorno-Cunill & Damas
1000 Brickell Ave., Ste. 1005
Miami, FL 33131
305.381.9999
ACDFirm.com
Why we picked it: Your attorney should always have your best interest in mind. At Adorno-Cunill & Damas, protecting client rights is their priority. With an initial 30-minute free consultation, they will take the time to review and educate you on your case.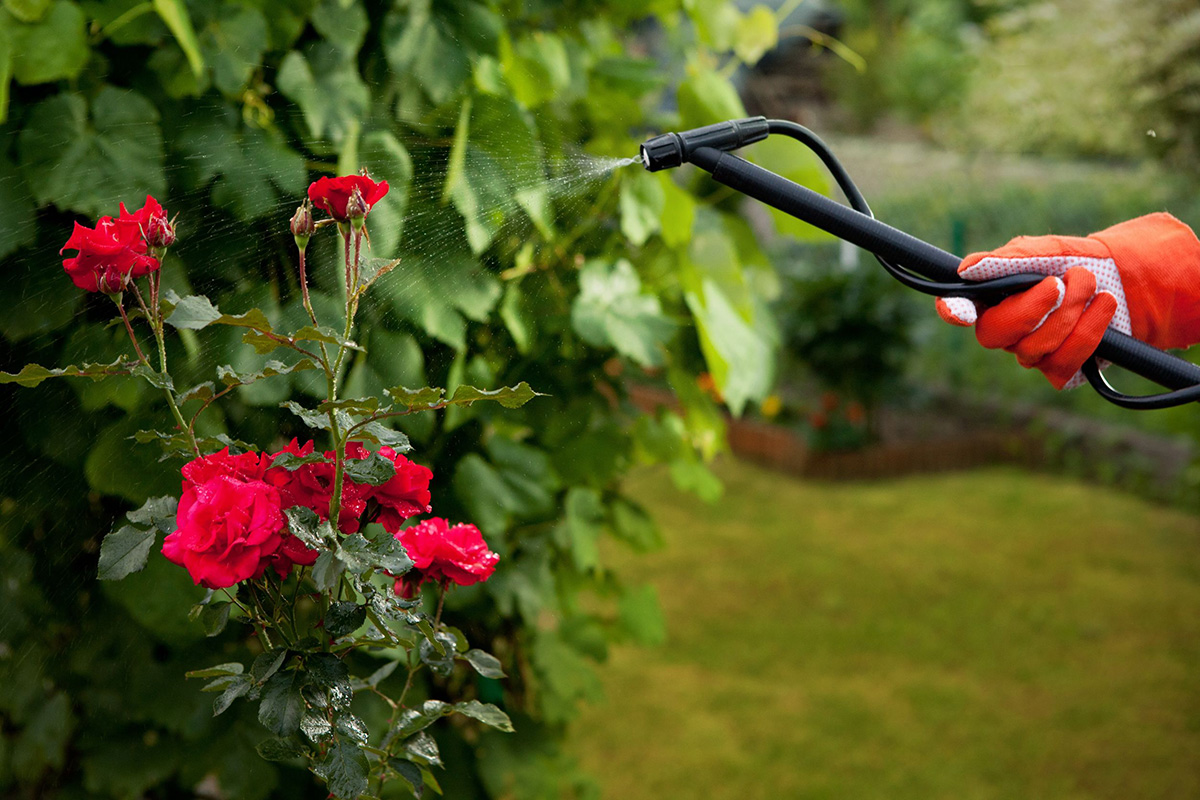 KB Pest Control
255 Galen Dr.
Key Biscayne, FL 33149
305.361.5858
Why we picked it: Bugs bothering you? Whether you have a pest problem or are looking to prevent one, Key Biscayne Pest Control can locate the root of your problem and apply suitable and effective solutions so that you can breathe easy, sans the bugs and icky-sticky creepy crawlers.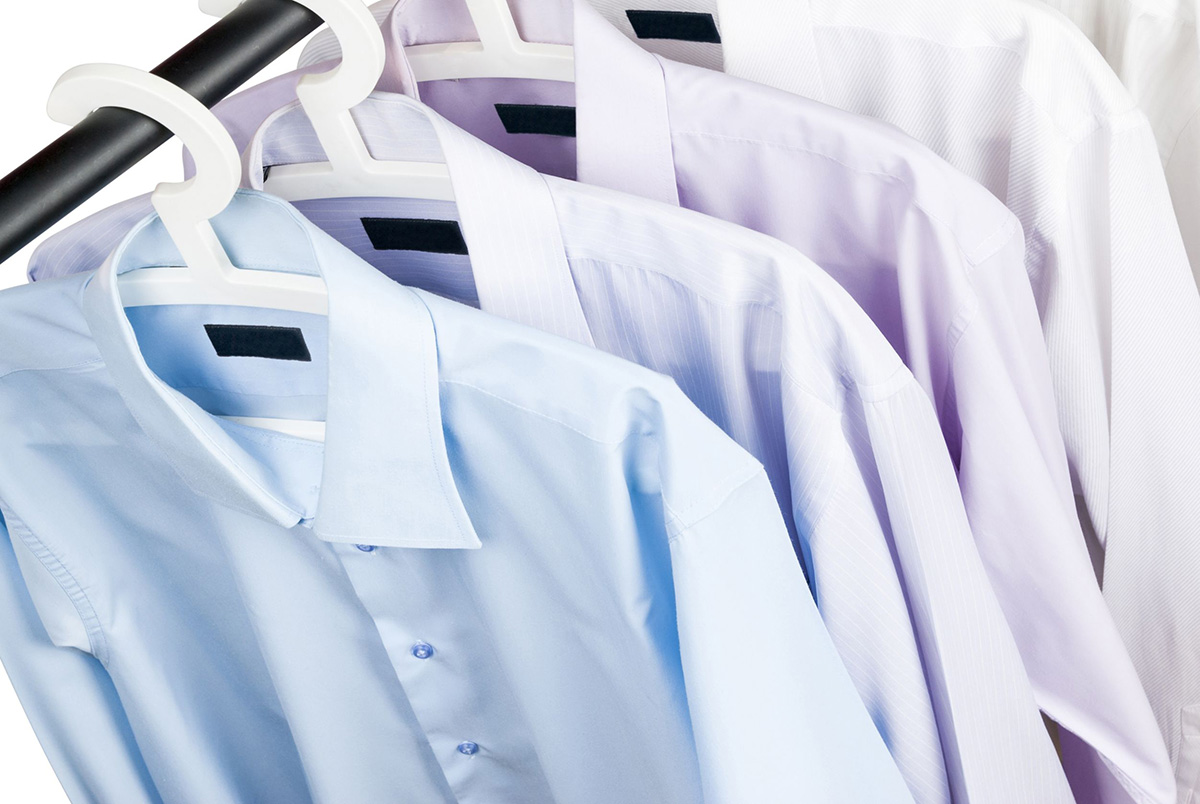 Key Cleaners
180 Crandon Blvd
Key Biscayne, FL 33149
305.365.1135
Why we picked it: When you need to properly clean and finish your garments, no matter what type of fabric, stains, dyes, construction or embellishments they may have, Key Cleaners provides expert results with quick turnaround times.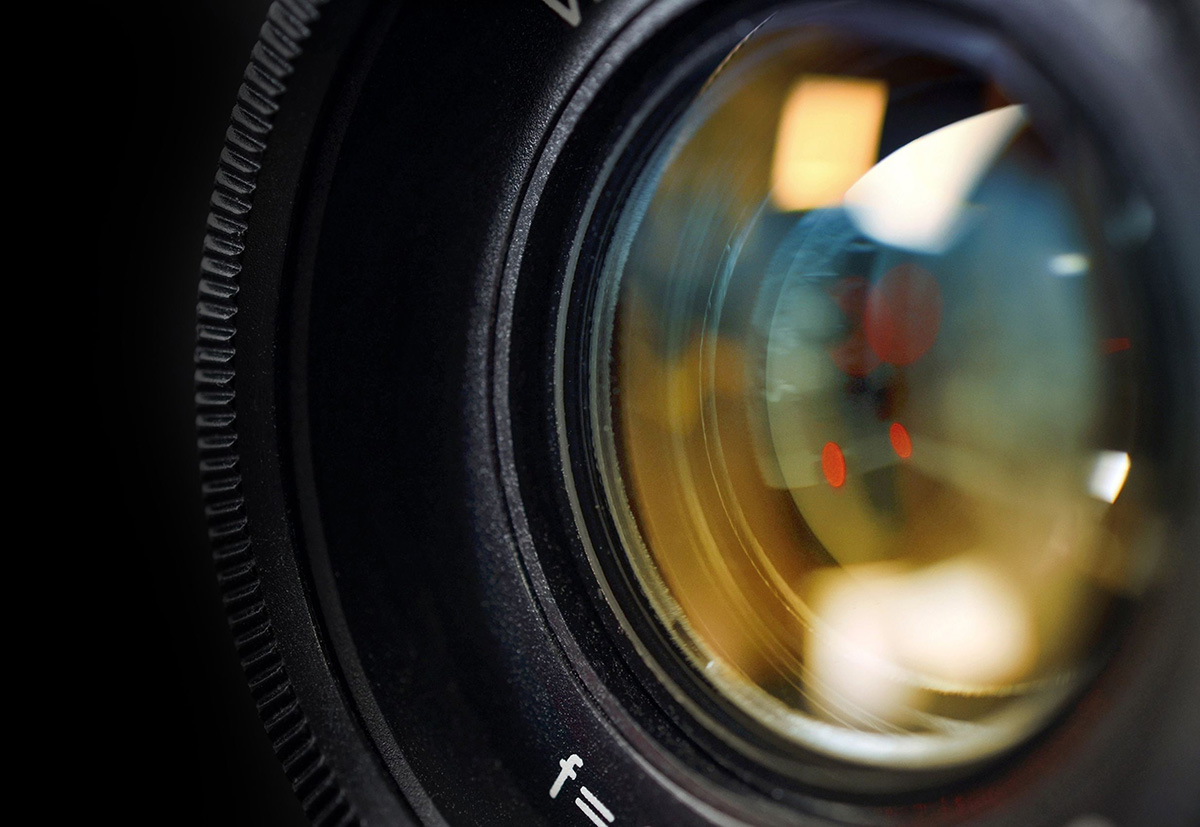 Malena Assing
240 Crandon Blvd., Ste. 106-C
Key Biscayne, FL 33149
305.546.6105
MalenaAssing.com
Why we picked it: Her photographic artwork expresses the core of joy and the heart of life via either figurative or abstract photography. Her natural empathy is reflected in her candid approach to visual beauty.
Lancaster & Reed
50 W Mashta Dr., Ste. 6
Key Biscayne, FL 33149
305.361.1014
Lancaster-Reed.com
Why we picked it: A firm with a mission to perform at its highest caliber, while building long-lasting relationship with clients, they consistently exceed expectations as the accountants of choice for many.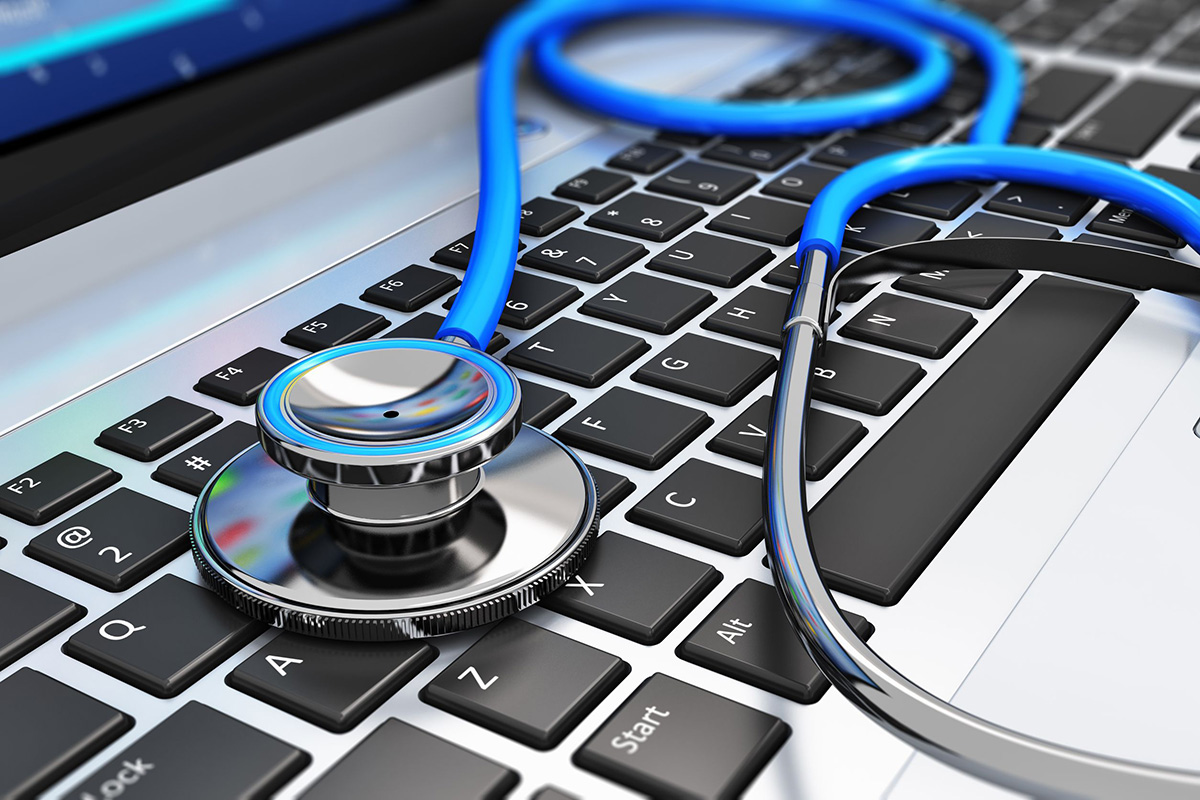 Computer Maintenance, Inc.
Camilo Diaz
786.797.1755
CDiaz1_38@Yahoo.com
Why we picked it: Whether you own a desktop or a laptop, your computer is a crucial component of everyday life. Keeping it clean and functional is pivotal and these guys are just the right ones for the job — no matter how complex the issue.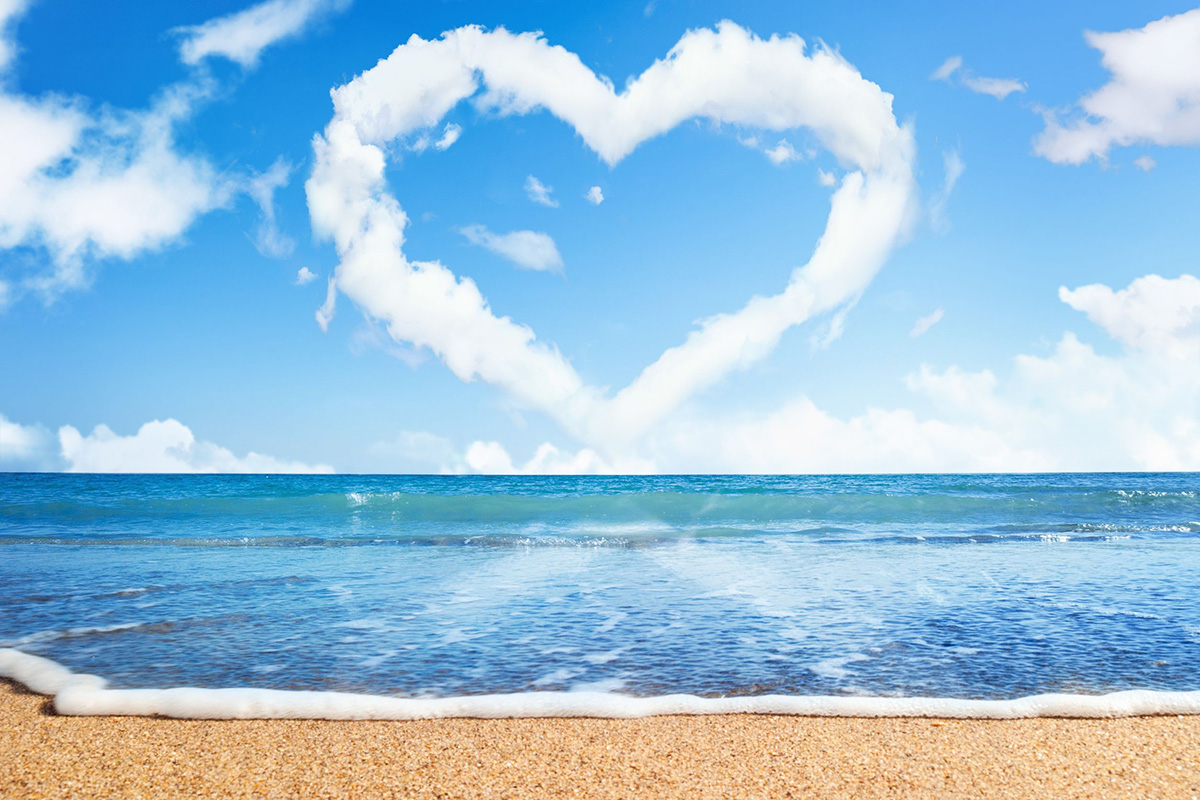 KB Community Foundation
88 W McIntyre St., Ste. 200
Key Biscayne, FL 33149
305.361.2770
KeyBiscayneCommunityFoundation.org
Why we picked it: They provide a lasting impact in the community through the funding and support of programming, and by assisting the efforts of local nonprofit organizations that provide services.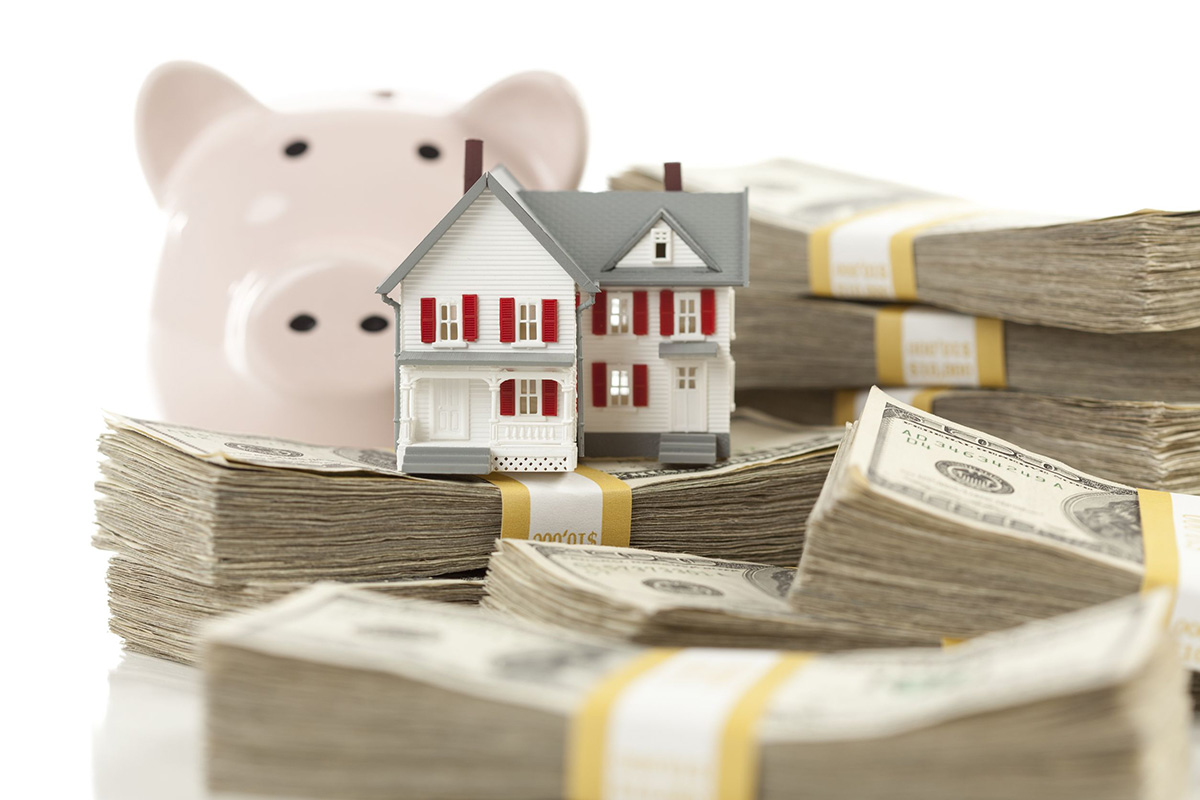 Magellan Int'l Mortgage
260 Crandon Blvd., Ste. 9
Key Biscayne, FL 33149
305.361.2323
Call for a consultation
Why we picked it: Purchasing a home or finding the right loan can be overwhelming and stressful. Having a team like Magellan International Mortgage in your corner is pivotal to make this process smooth and painless.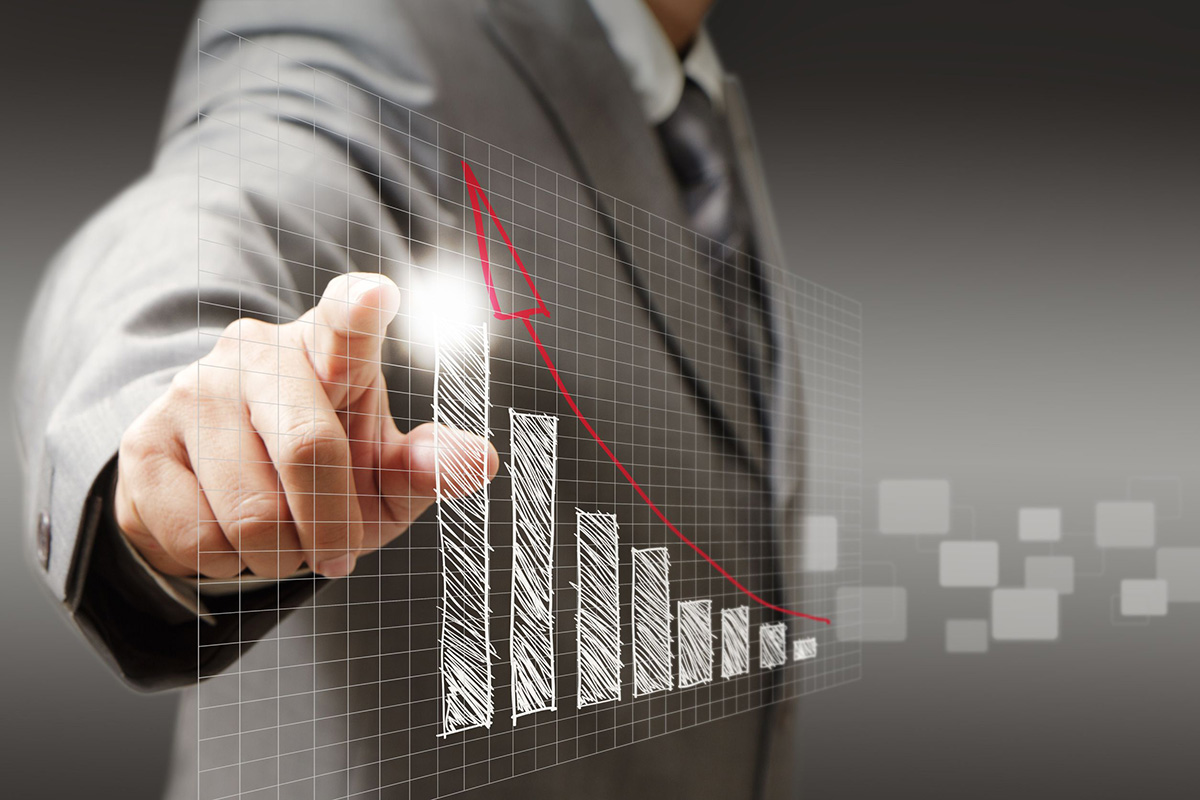 Sabadell Bank
2 S. Biscayne Blvd.
Miami, FL 33131
305.374.3933
SabadellBank.com
Why we picked it: Their values, expertise, reliability, empathy, integrity and innovation are reflected in the way they conduct business. Sabadell is an institution that strives to continuously deliver only the very best to their clients.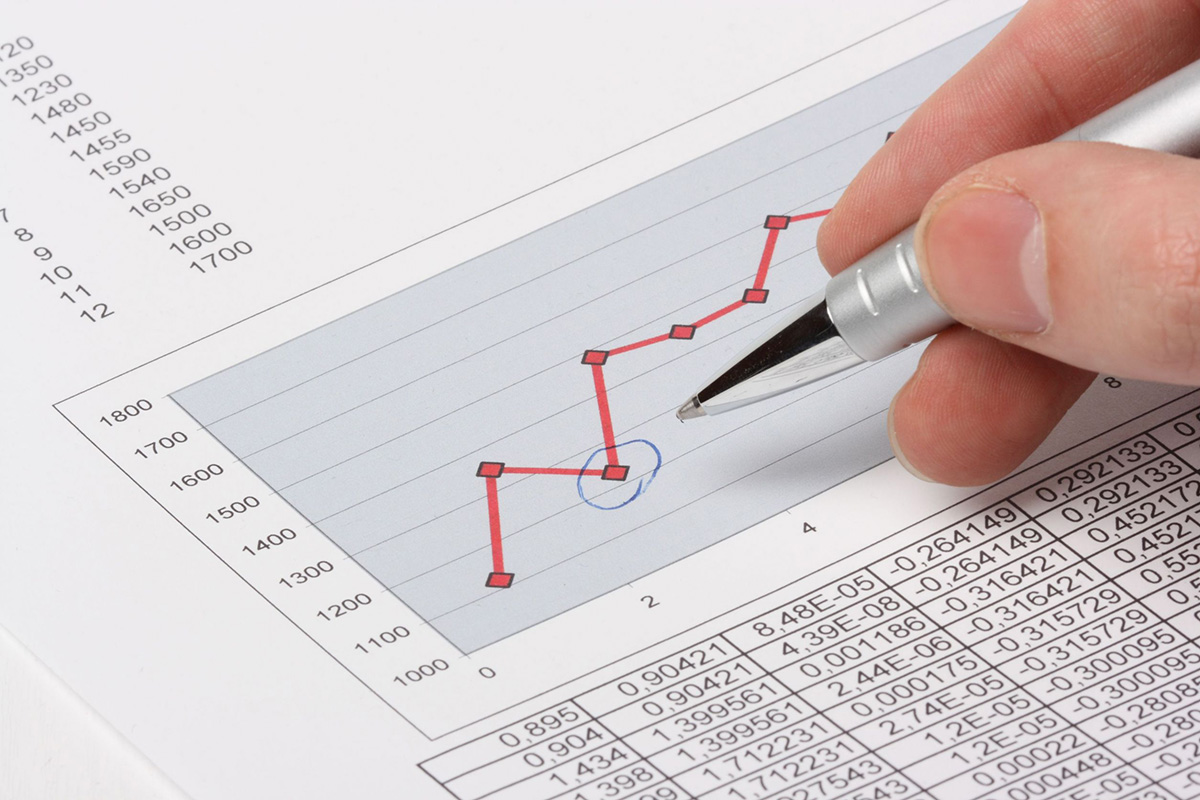 Charles Schwab
801 Brickell Ave., Ste. 640
Miami, FL 33131
305.755.5319
Schwab.com
Why we picked it: Ranked highest in investor satisfaction, Charles Schwab delivers excellent client service because it believes that investing is the best way for people to participate in the growth of the global economy and yield new horizons.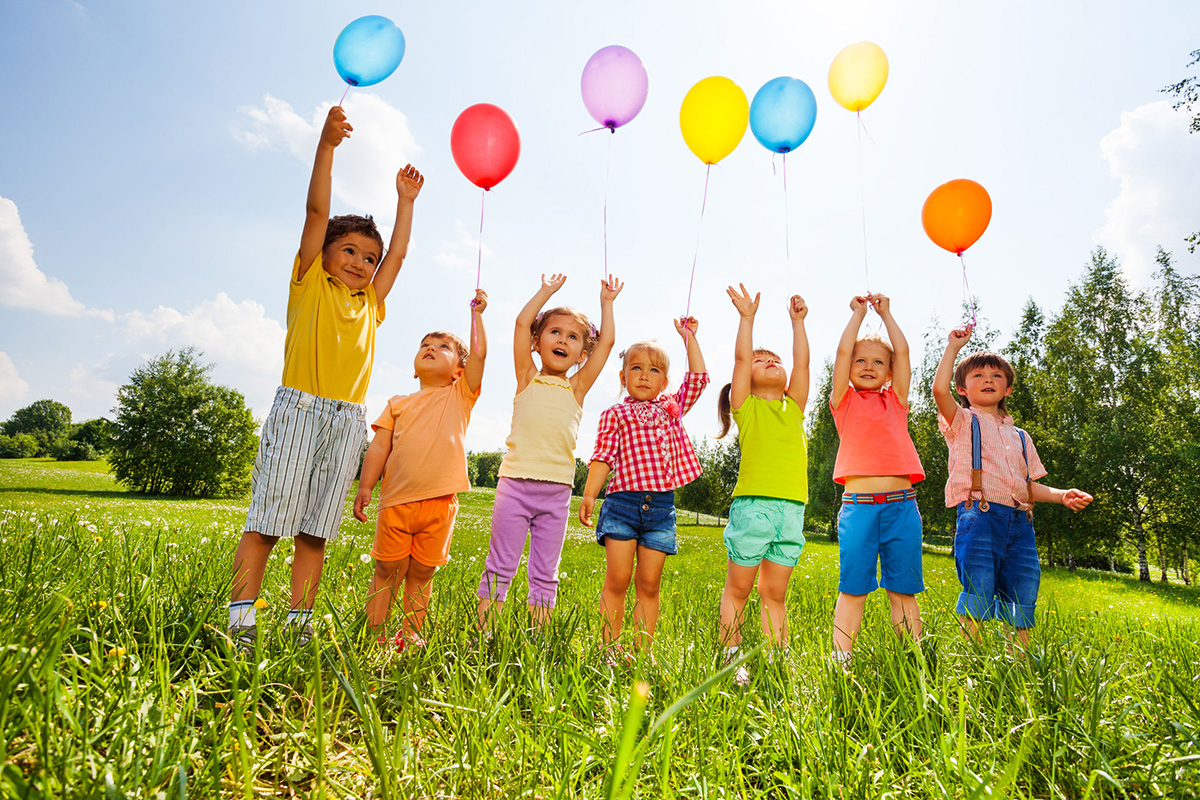 PhilanthroFest
40 NW 3rd Ste., Ste. 305
Miami, FL 33128
786.505.5992
PhilanthroFest.com
Why we picked it: This volunteer-based organization helps non-profits excel while connecting the community to their cause. Its yearly festival event is the first-of-its-kind and largest non-profit and community resource fair in the nation.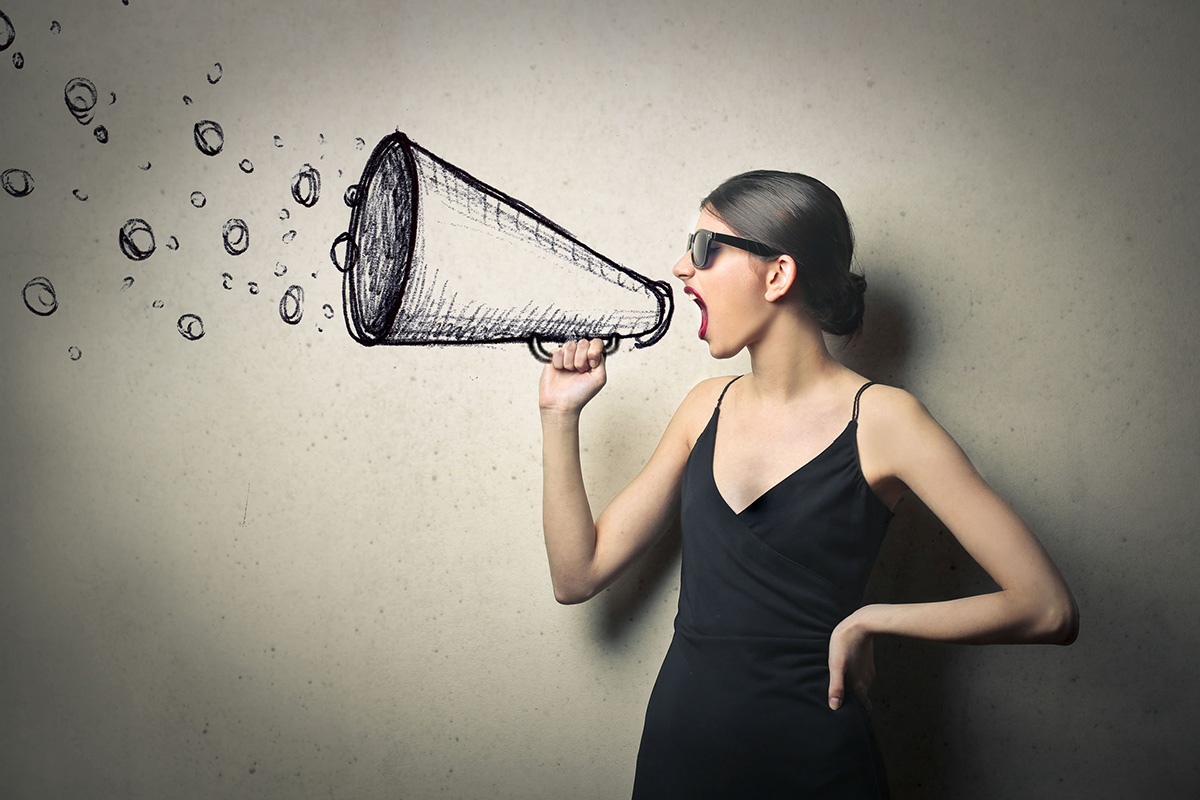 Key Languages
800 Crandon Blvd., Ste. 101
Key Biscayne, FL 33149
305.365.5530
KeyLang.com
Why we picked it: Constantly evolving and advancing through professional development and education, Key Languages seeks to transform lives through languages taught by native, multicultural, highly qualified teachers.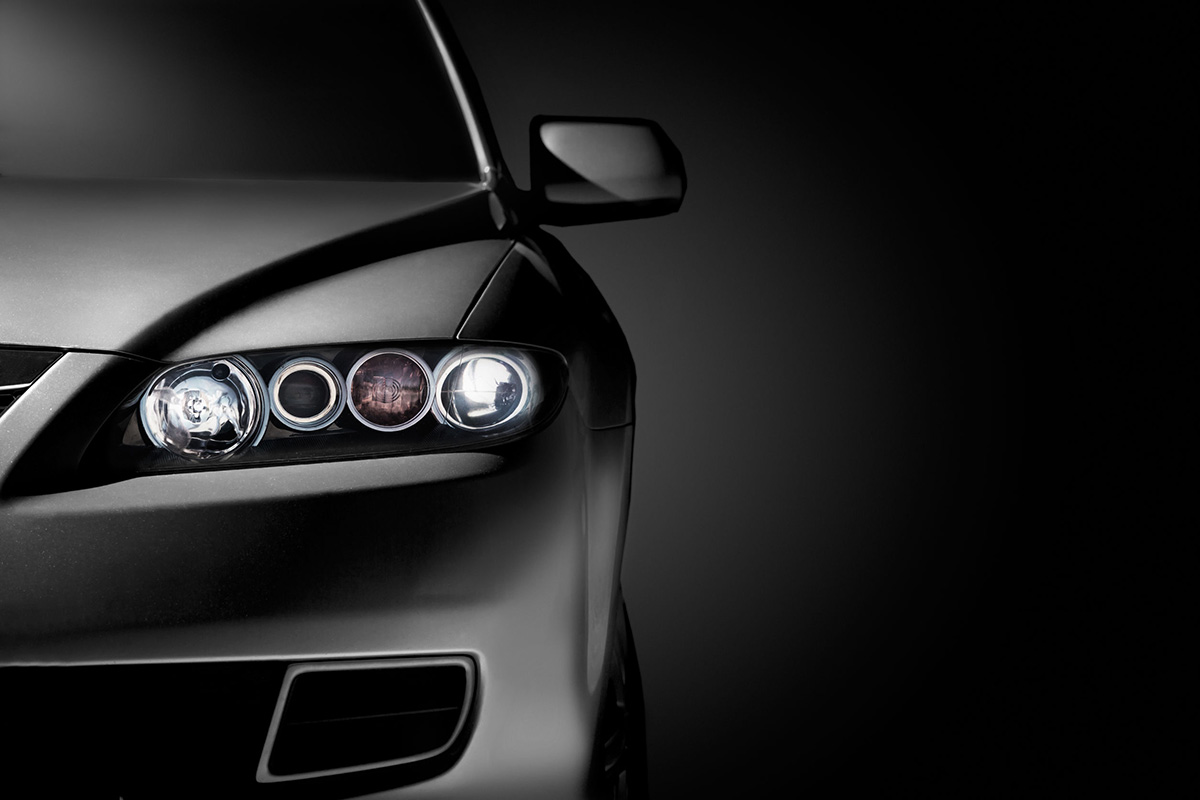 Brickell Motors
590 SW 8th St.
Miami, FL 33130
866.647.2212
BrickellMotors.com
Why we picked it: Brickell Motors is a family of fine dealerships showcasing South Florida's premier automotive brands. With their help and meticulous inspections, buying a new or pre-used luxury vehicle is not only easy but safe.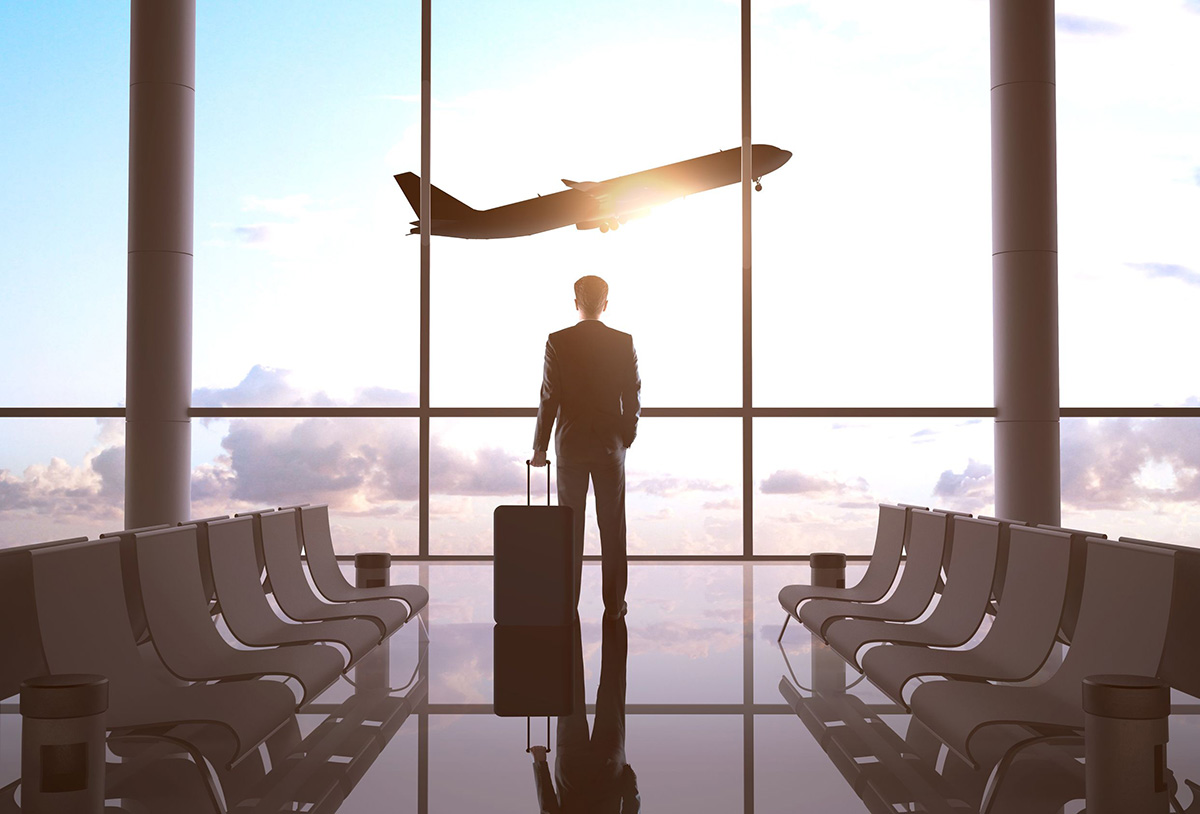 Turkish Airlines
Book via toll-free number or online
Check site for flight options
1.800.874.8875
TurkishAirlines.com
Why we picked it: With over 80 years of experience, more than 200 travel destinations, an emphasis on customer service and a great concern for safety, Turkish Airlines has establish itself as one of the largest (and most comfortable) carriers in the world.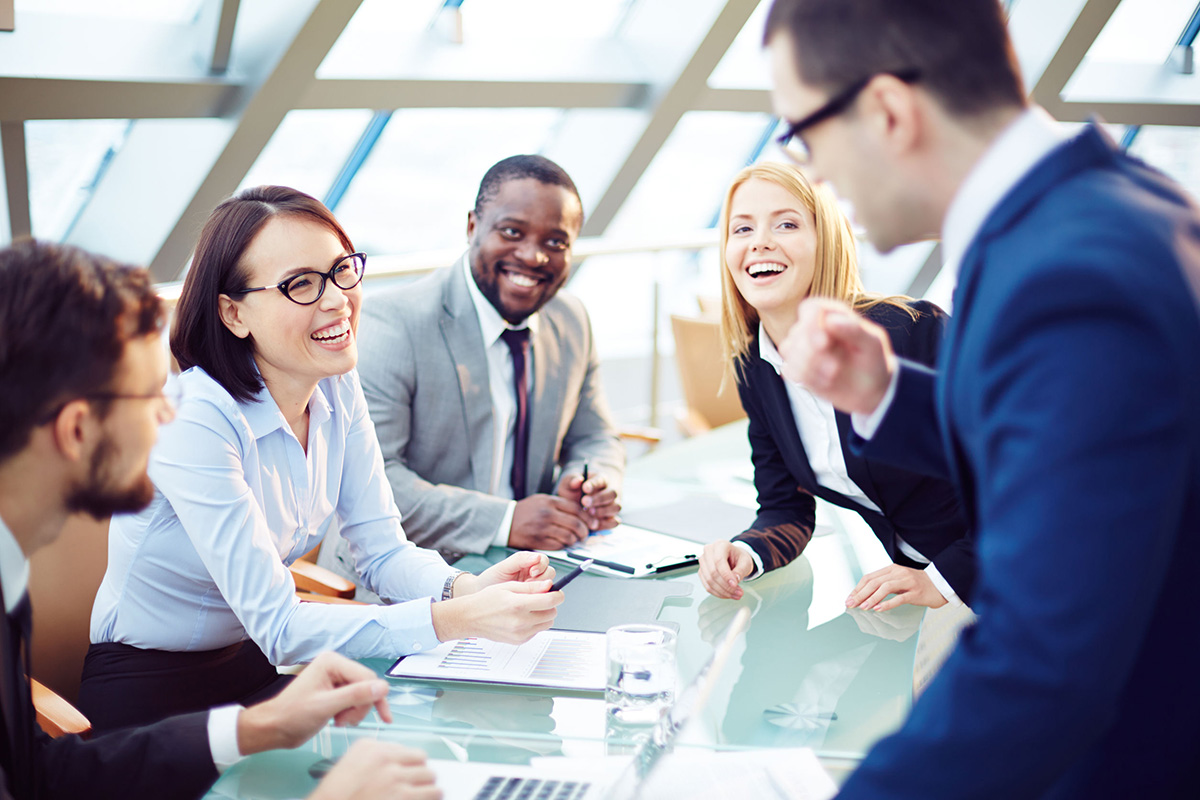 Convergia, Inc.
1000 Brickell Ave., Ste. 910
Miami, FL 33131
786.437.2323
Convergia.com
Why we picked it: Cutting-edge technology combines with the highest-quality services and excellent value to provide world-class voice, data and Internet services for residential, business and wholesale customers.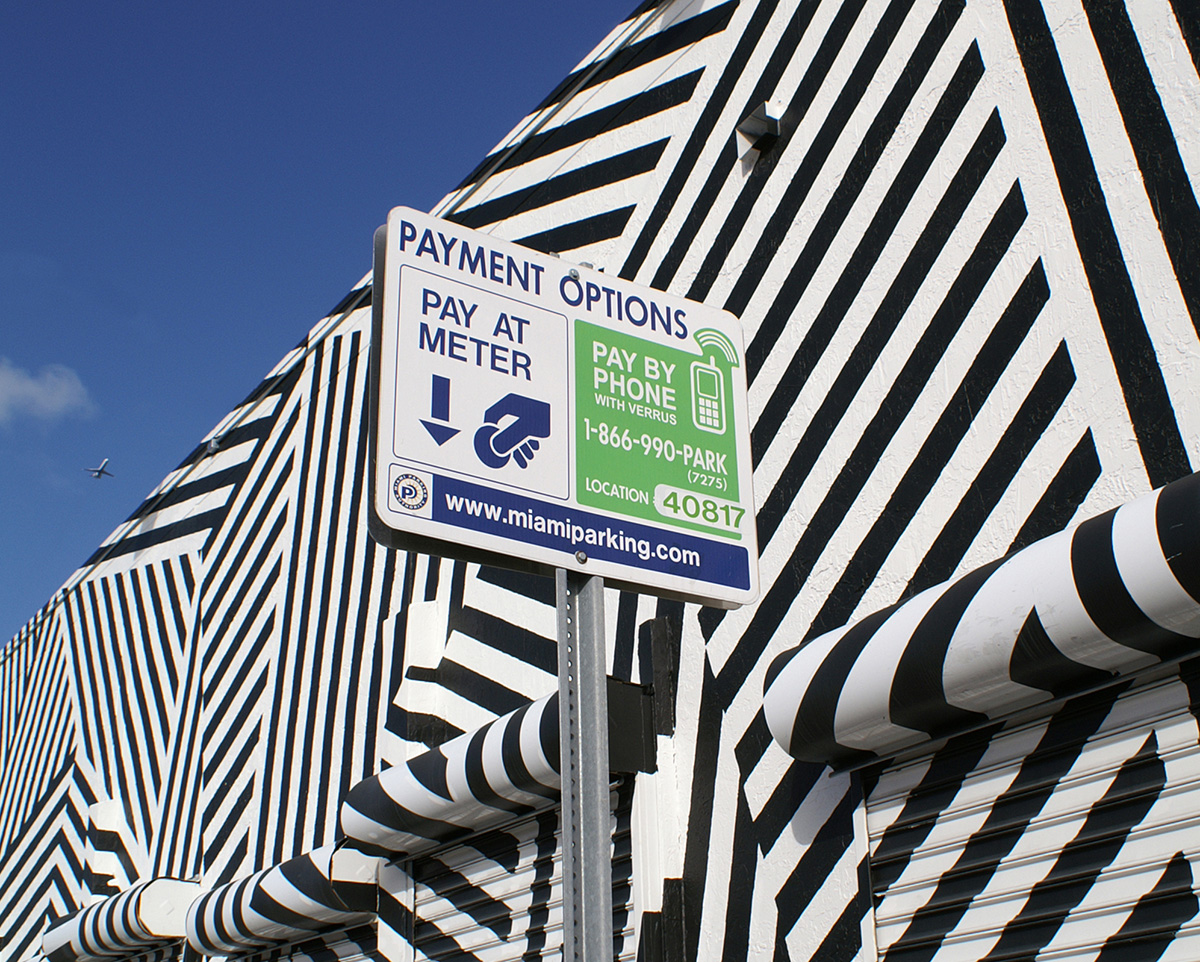 Miami Parking
Throughout Miami-Dade County
40 NW 3rd St.
Miami, FL 33128
305.373.6789; MiamiParking.com
Why we picked it: Providing more than 30,000 convenient and affordable parking spaces, this firm is committed to continuing to contribute to an efficient transportation system that serves the public and promotes economic development.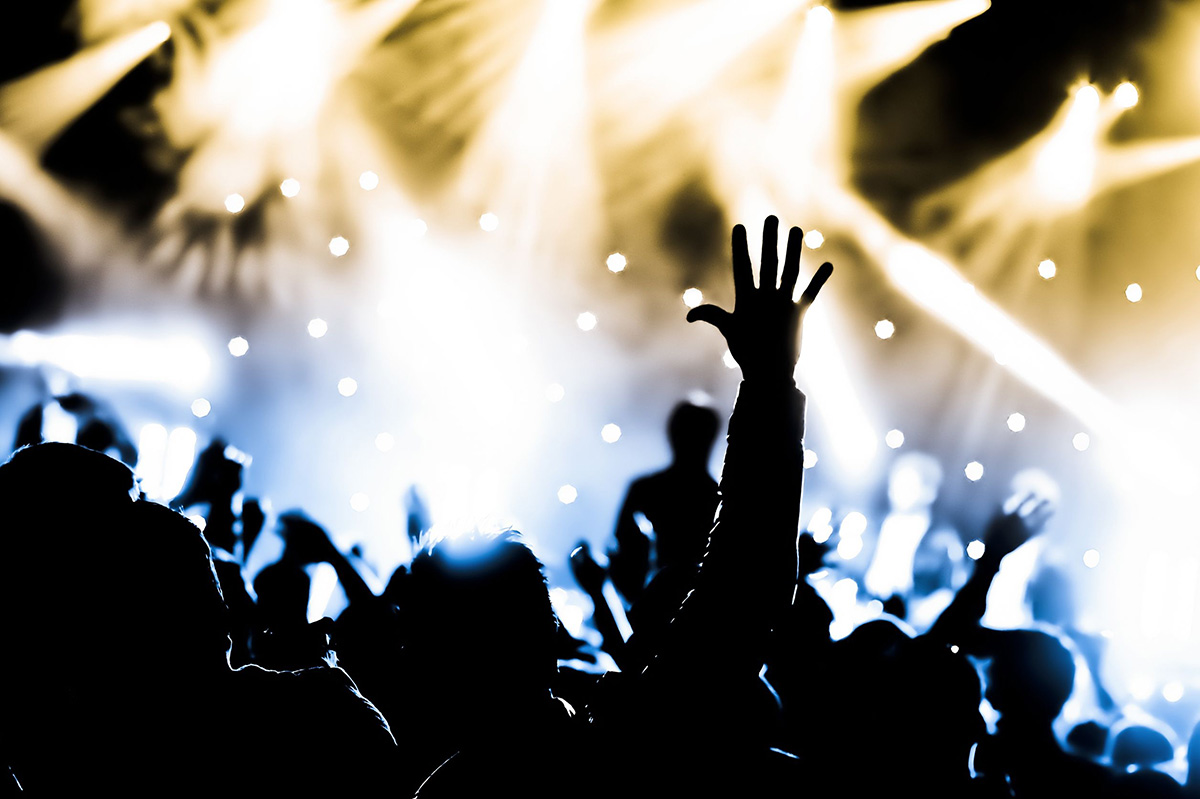 Emporio Group
2730 SW 3rd Ave.
Miami, FL 33129
305.285.7860
EmporioGroup.com
Why we picked it: With 20 years in the business, this entertainment powerhouse has produced some of the best shows in the world, recently expanding their operations in the U.S. and adding to their ever-evolving roster of talent worldwide.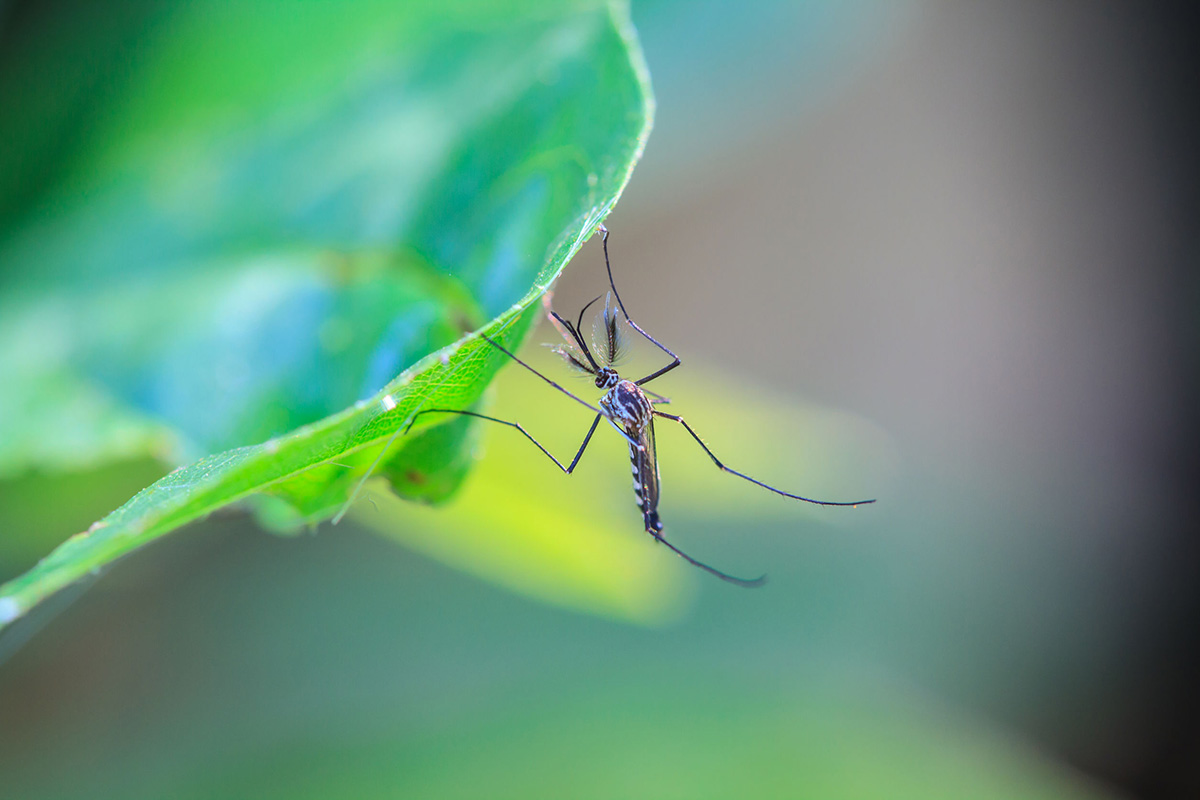 SWAT
Throughout South Florida
Call for consultation
1.866.900.SWAT
SWATMosquitoSystems.com
Why we picked it: It's the most effective solution to manage pesky insects including mosquitoes, flies, no-see-ums, fleas, ticks and more. Once the system is installed, it's time to enjoy the great outdoors in peace.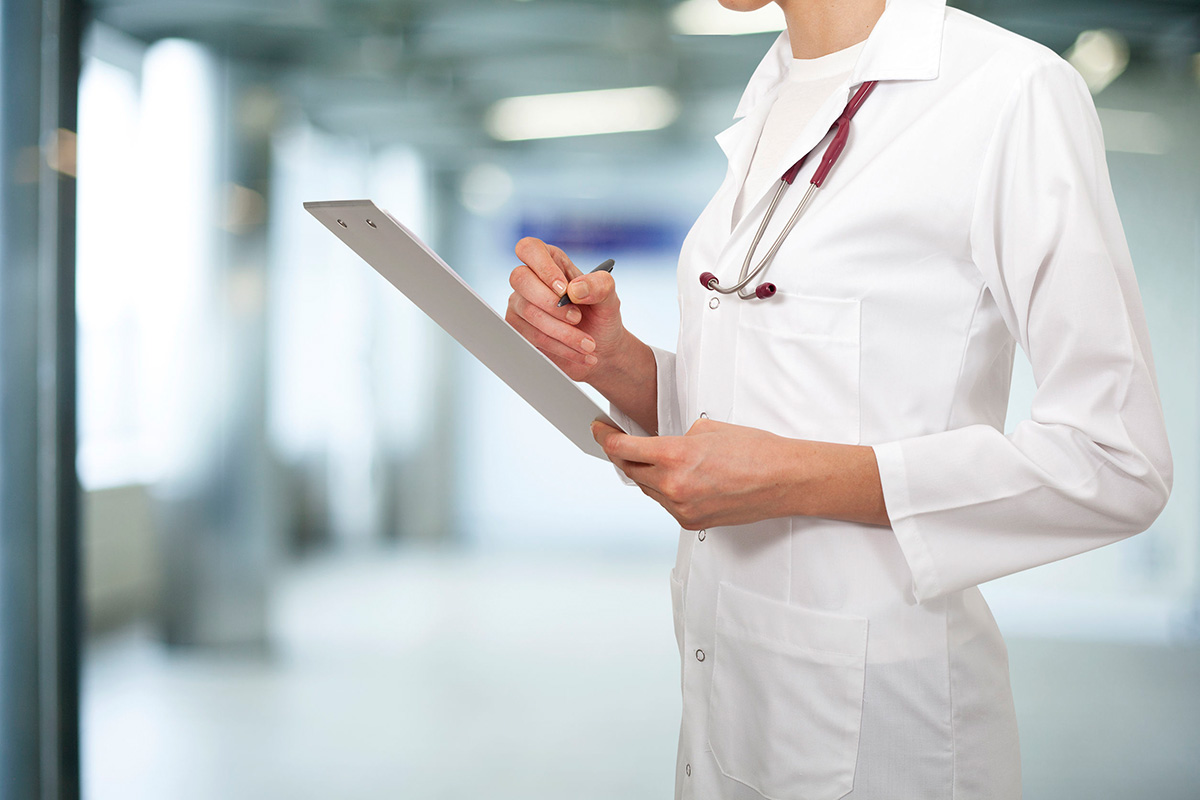 Baptist Health
Various Locations
Throughout South Florida
786.596.1960
BaptistHealth.net
Why we picked it: With more than a million patient visits each year, patients and their families from around the world travel to Miami to seek out their medical expertise and solve all of their medical challenges.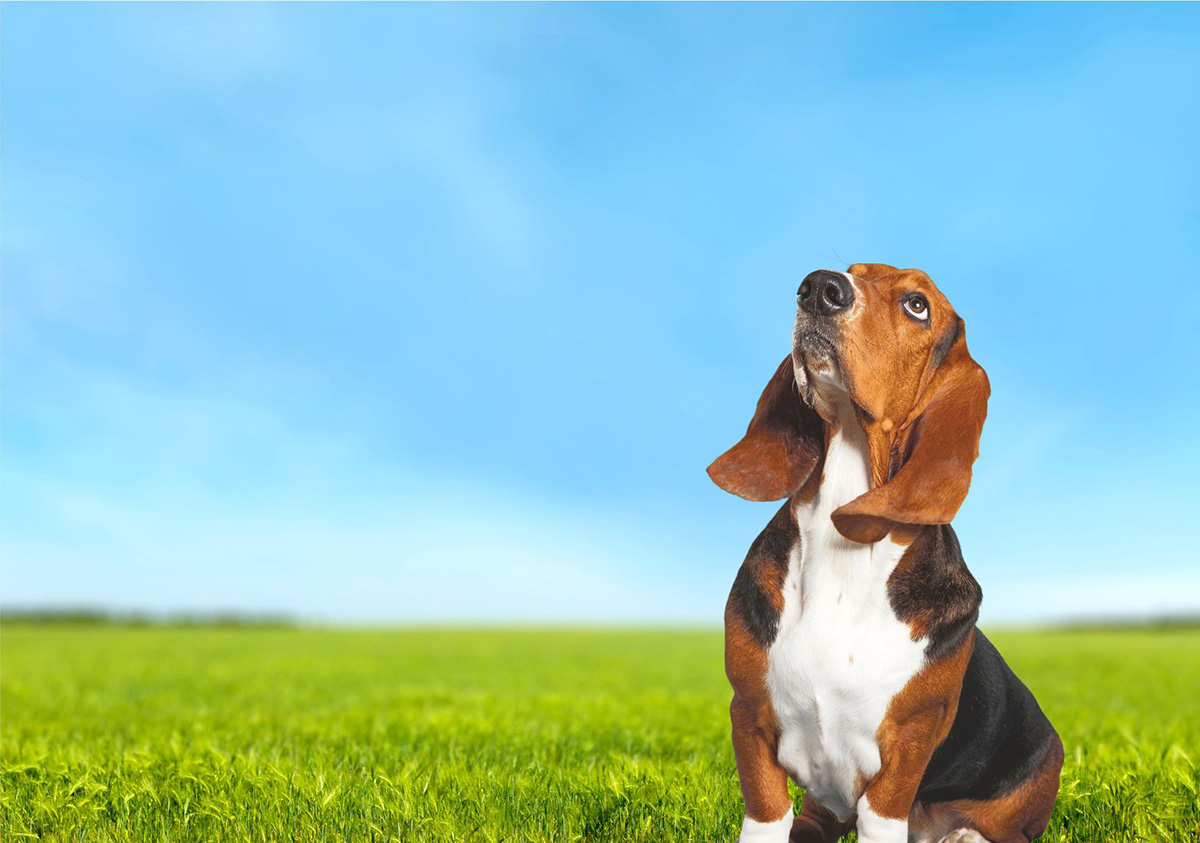 Basset Rescue Of Florida
Throughout South Florida
FB @ BassetRescueFlorida
BassetRescueFlorida.com
Why we picked it: This non-profit saves the lives of bassets in the South Florida area, takes care of their medical needs, evaluates their personality and begins to train them for their future new homes.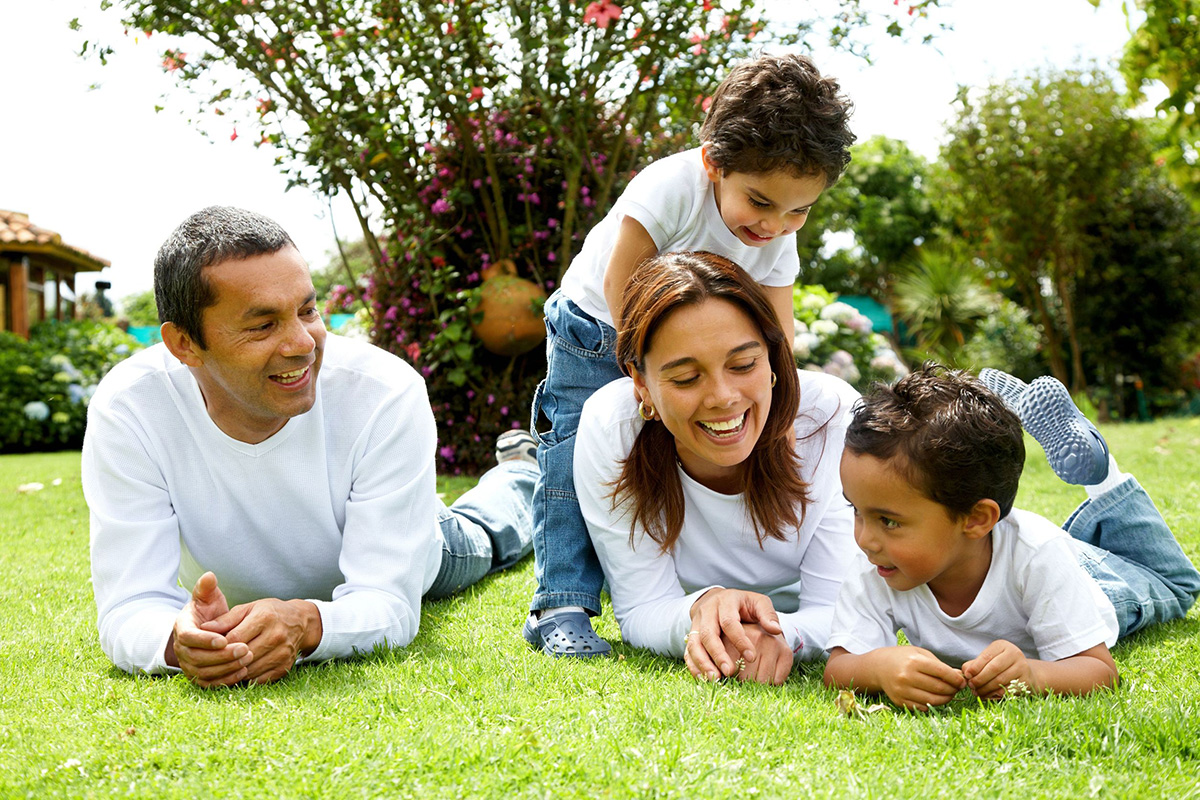 Fundacion Armando El Futuro
Throughout South Florida
Visit website to donate
FundacionArmandoElFuturo.com
Why we picked it: This private Colombian-American non-profit foundation is on a mission to strengthen educational institutions and organizations via social and community development.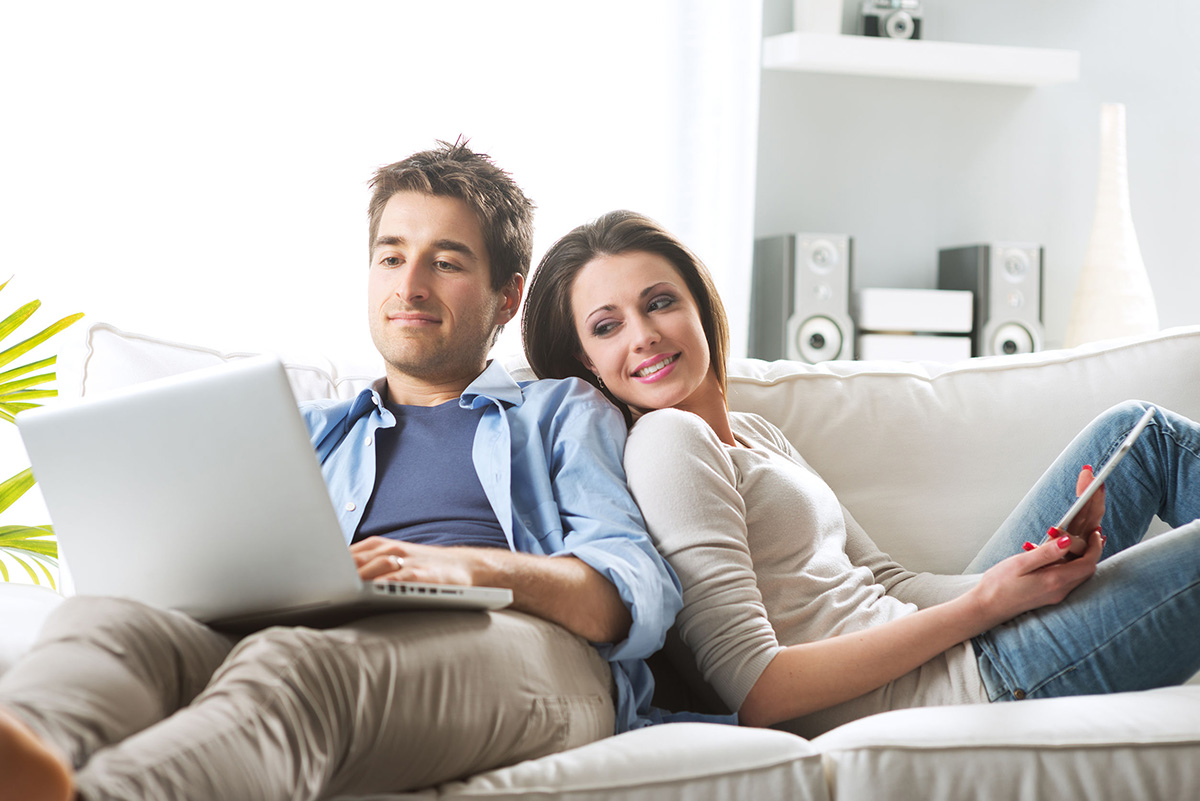 Grove Station Tower
2700 SW 27th Ave.,
Miami, FL 33133
305.770.6064
GroveStationTower.com
Why we picked it: Enjoy the comforts of brand new hi-rise living at a close-to-where-you-want-to-be location. Grove Station Tower features 1-, 2- and 3-bedroom smartly designed apartments for urban dwellers looking for the perfect address.
Sibila + Lage, PA
2246 SW 1st St.,
Miami, FL 33135
305.281.2200
SibilaLage.com
Why we picked it: This leading Miami real estate law firm helps its clients navigate the complex world of real estate law, acquisitions, land use, zoning, due diligence, permitting, government relations and much more effectively and efficiently.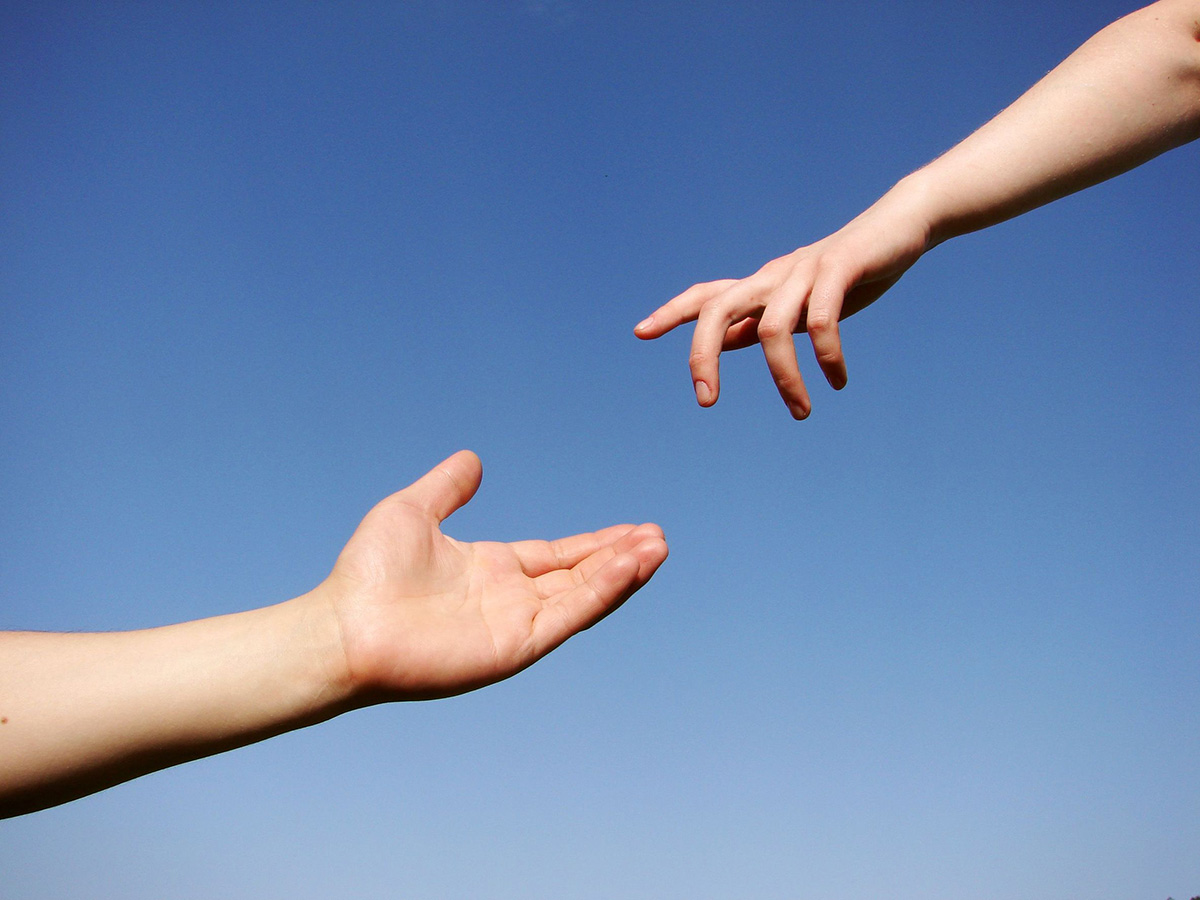 Switchboard
190 NE 3rd St.
Miami, FL 33132
305.358.1640
SwitchboardMiami.org
Why we picked it: With a variety of programs like suicide prevention, counseling, senior services, child developmental screenings and youth prevention, Switchboard provides services to an estimated 140,000 individuals in need annually.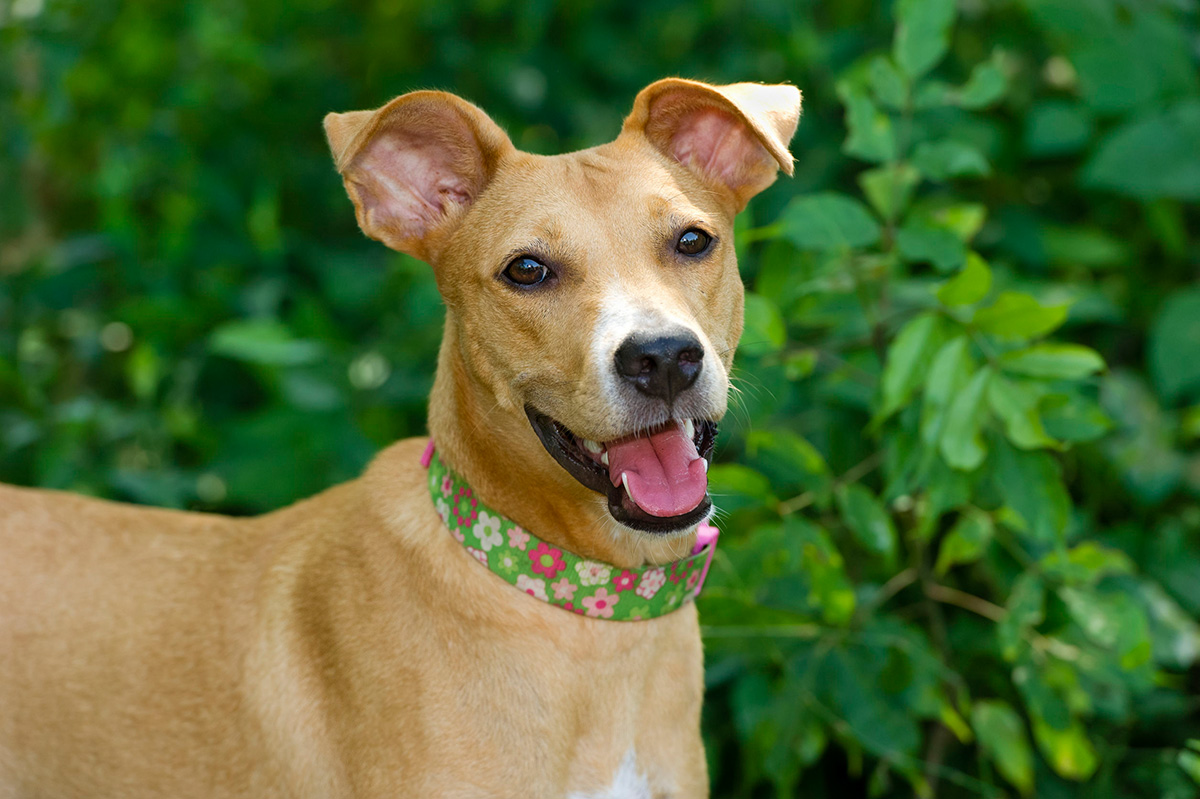 Paws 4 You
PO Box 561163
Miami, FL 33256
786.242.RESQ
Paws4You.org
Why we picked it: This non-profit, volunteer, donor-subsidized animal rescue organization's top priority is to save dogs from euthanasia at Miami-Dade Animal Services, where more than 27,000 unwanted pets end up each year.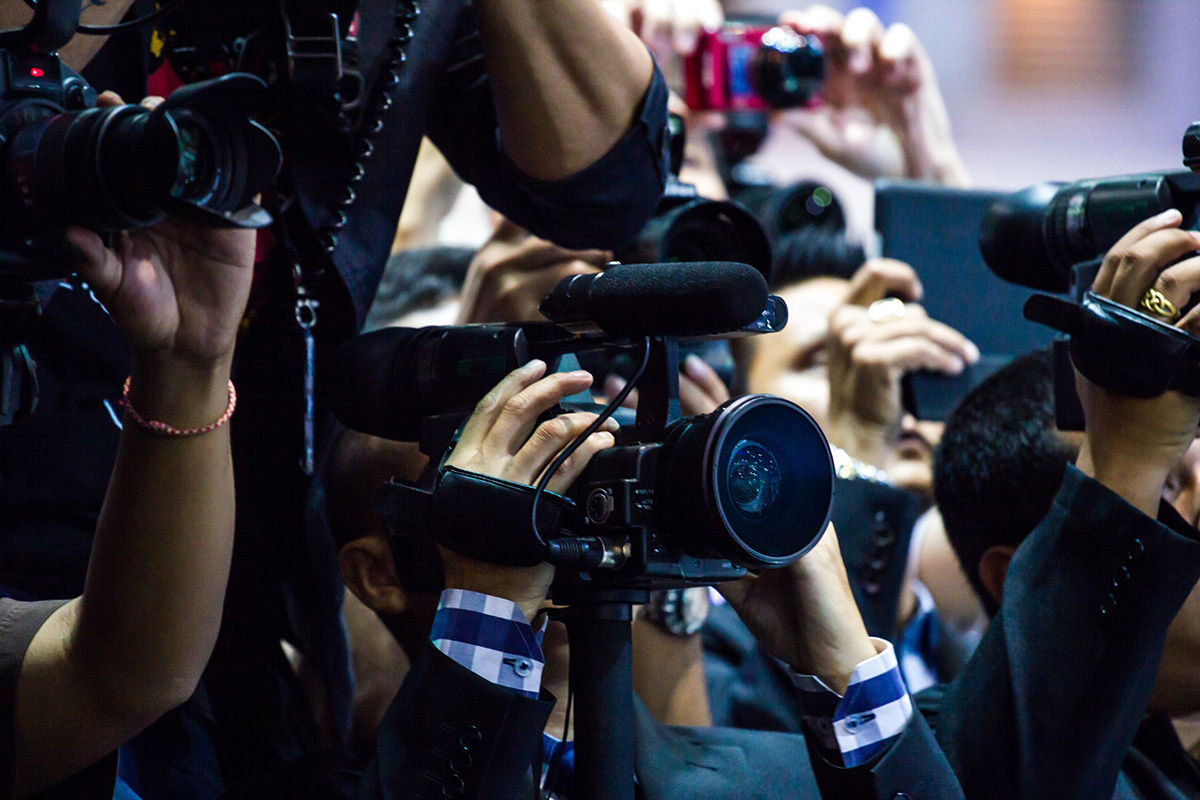 Identity Media PR
814 Ponce De Leon Blvd., Ste. 407
Miami, FL 33134
305.456.3241
IdentityMediaPR.com
Why we picked it: If your business is in search for press with a purpose, this company is ready to increase your brand awareness and help take your business to the next level. They are creative, driven, enthusiastic and, above all else, effective.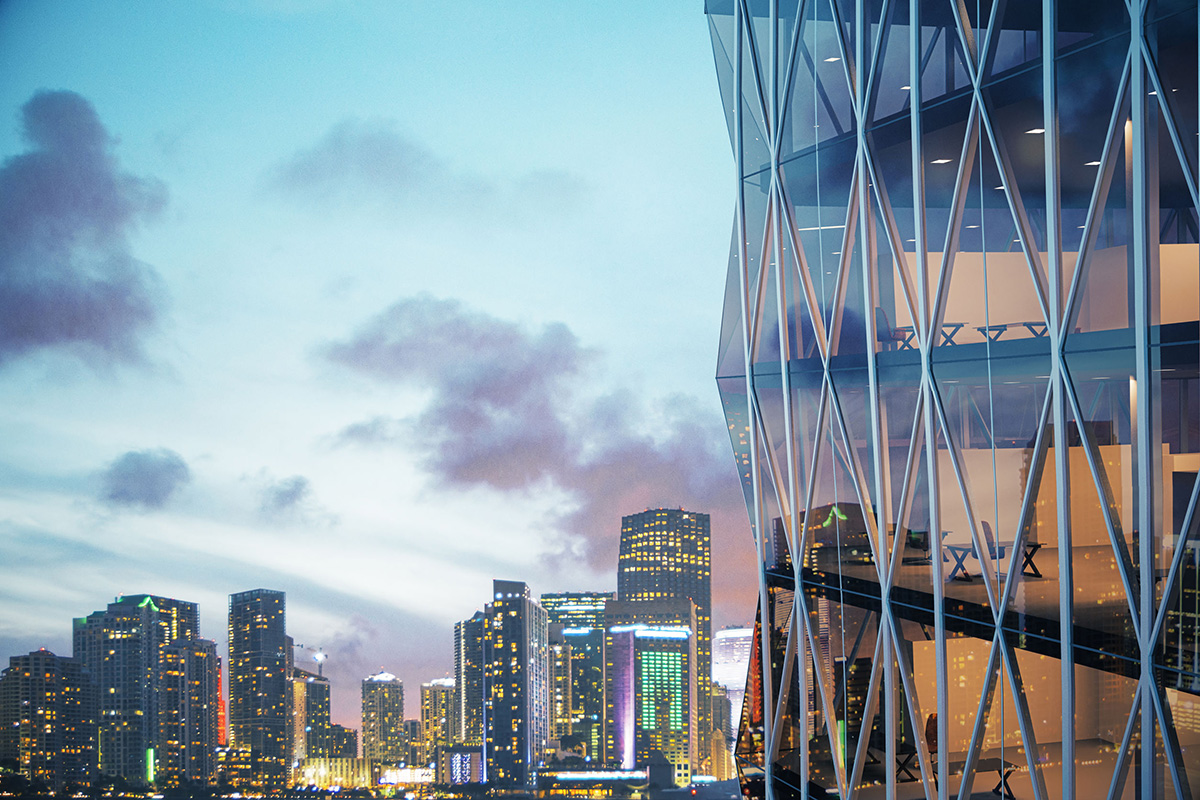 Eido Management
Throughout South Florida
305.302.2887
EidoManagement.com
Why we picked it: Their commitment to providing property management services with excellent customer care and successful innovative approaches makes them the best at what they do. Their long list of tailored services enhance the value of a property while evolving your investment to an entirely refreshing new scope.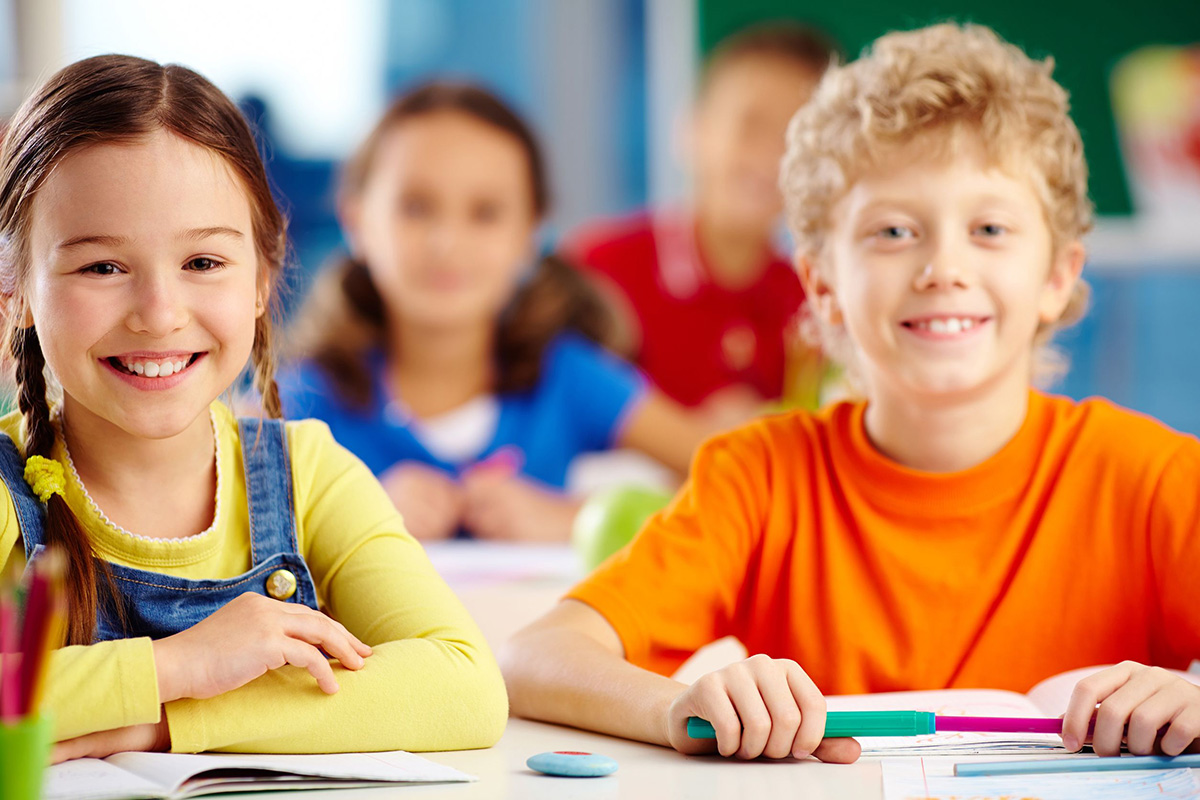 Kumon Learning
2521 Coral Way
Miami, FL 33145
305.351.0615
Kumon.com
Why we picked it: With a different approach to teaching, Kumon instills a passion for learning in students by actively developing critical, self-learning skills. This approach allows children to master a concept completely before moving on to a new skill.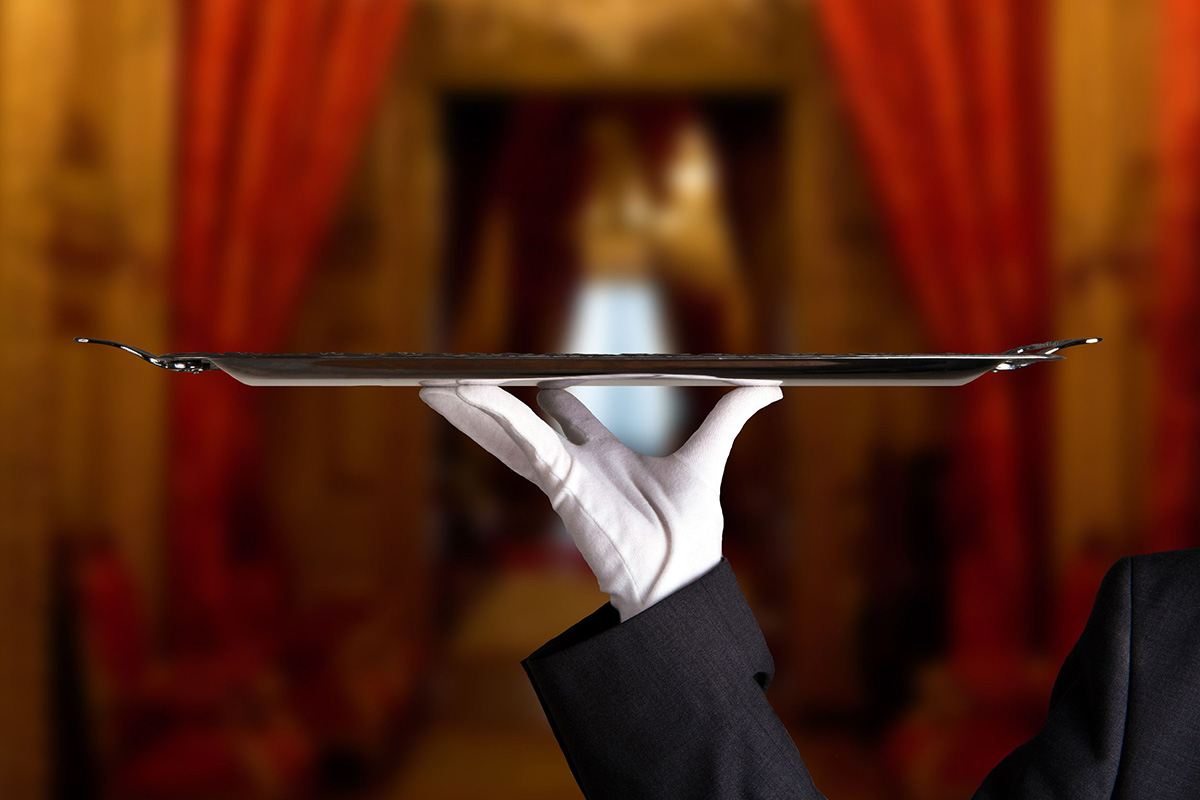 Lily Pond Services
Throughout South Florida
Contact for more info
561.234.0494
LilyPondServices.com
Why we picked it: Lily Pond Services specializes in luxury lifestyle design and management along with select domestic staffing. They set themselves apart by working solemnly on referrals, always operating with the highest level of discretion with every client.