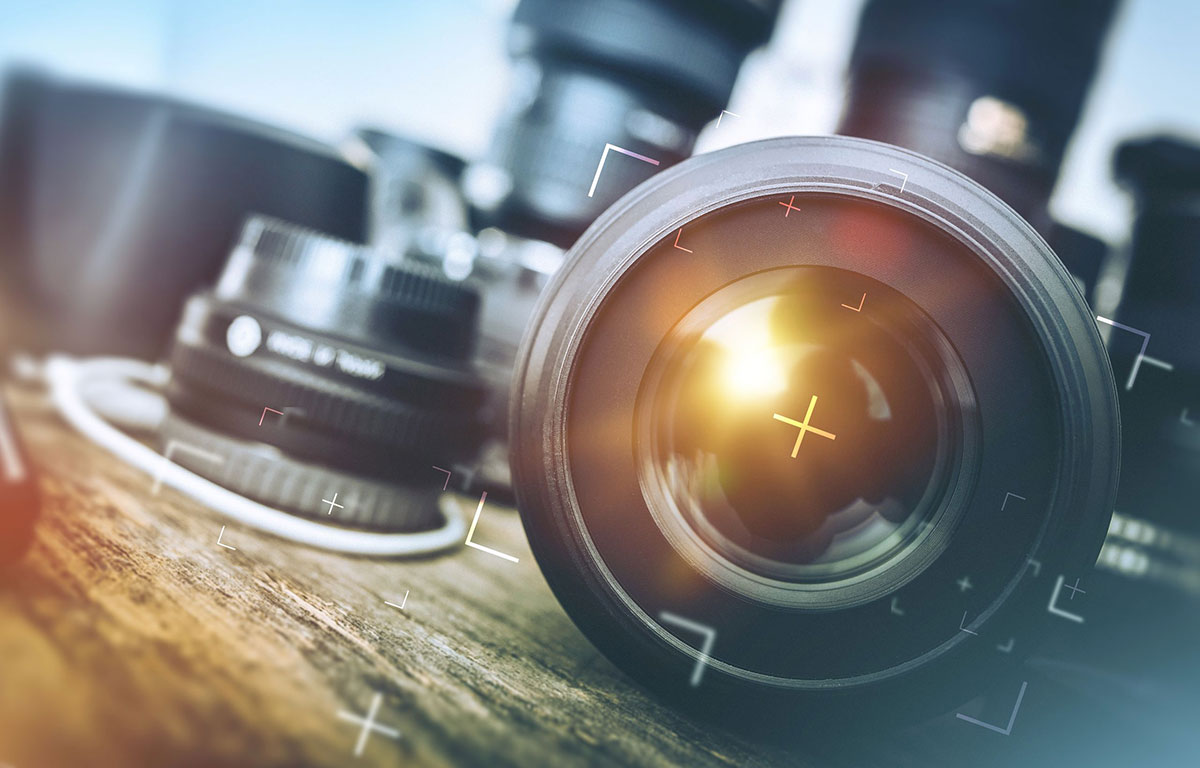 Maritza Minor Photography
Throughout South Florida
By appointment only
Call for details
786.210.4499
MaritzaMinor1@Gmail.com
Why we picked it: Martiza Minor sees a beautiful world through her camera lens and transfers that special vision into photography. She captures the best of individuals and memorable moments in time.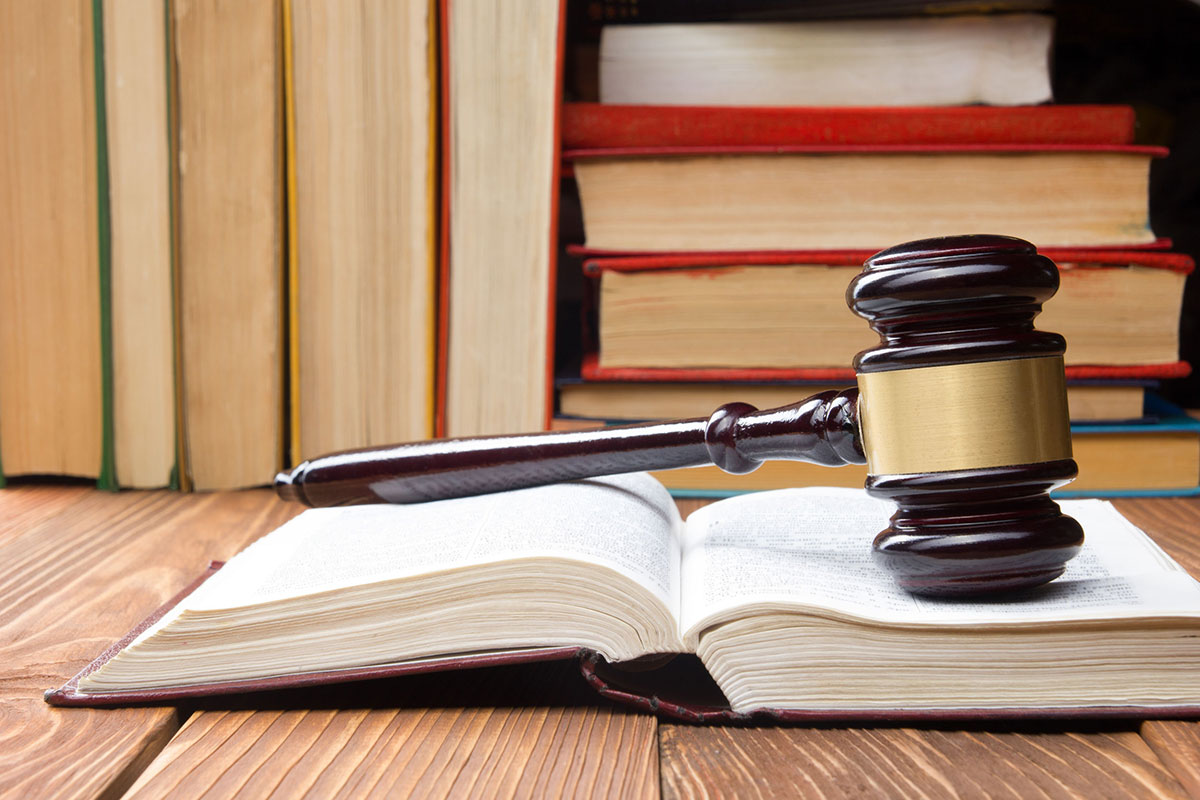 Adorno-Cunill & Damas, P.L.
1000 Brickell Ave., Ste. 1005
Miami, FL 33131
305.381.9999
ACDFirm.com
Why we picked it: The firm supplies the legal representation that you deserve. They're experts in civil litigation, business litigation, family law, election law, criminal law, bankruptcy, condominium collection matters and real estate matters.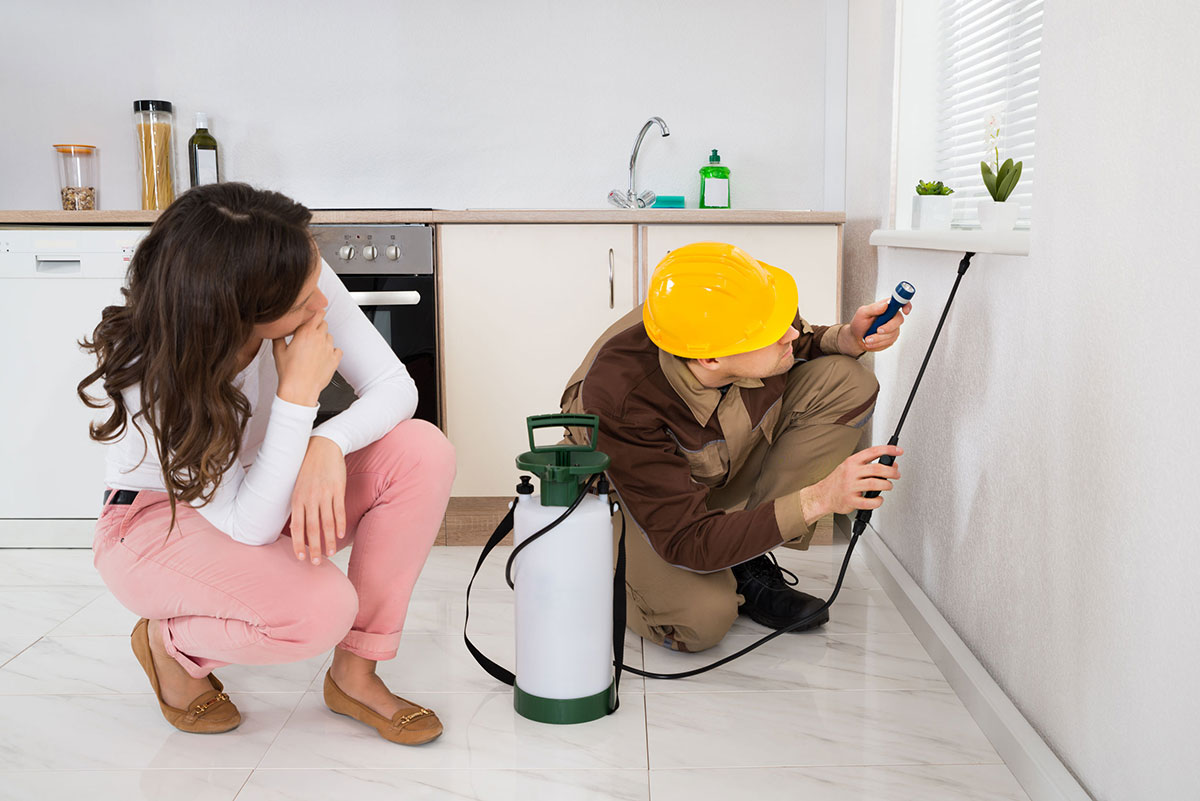 Key Biscayne Pest Control
255 Galen Dr.
Key Biscayne, FL 33149
By appointment only
305.361.5858
Why we picked it: Bugs are a fact of life, especially in hot, humid South Florida. Key Biscayne Pest Control provides fast, efficient solutions to your bug, mice and other pest problems. No bugs yet? They'll keep it that way.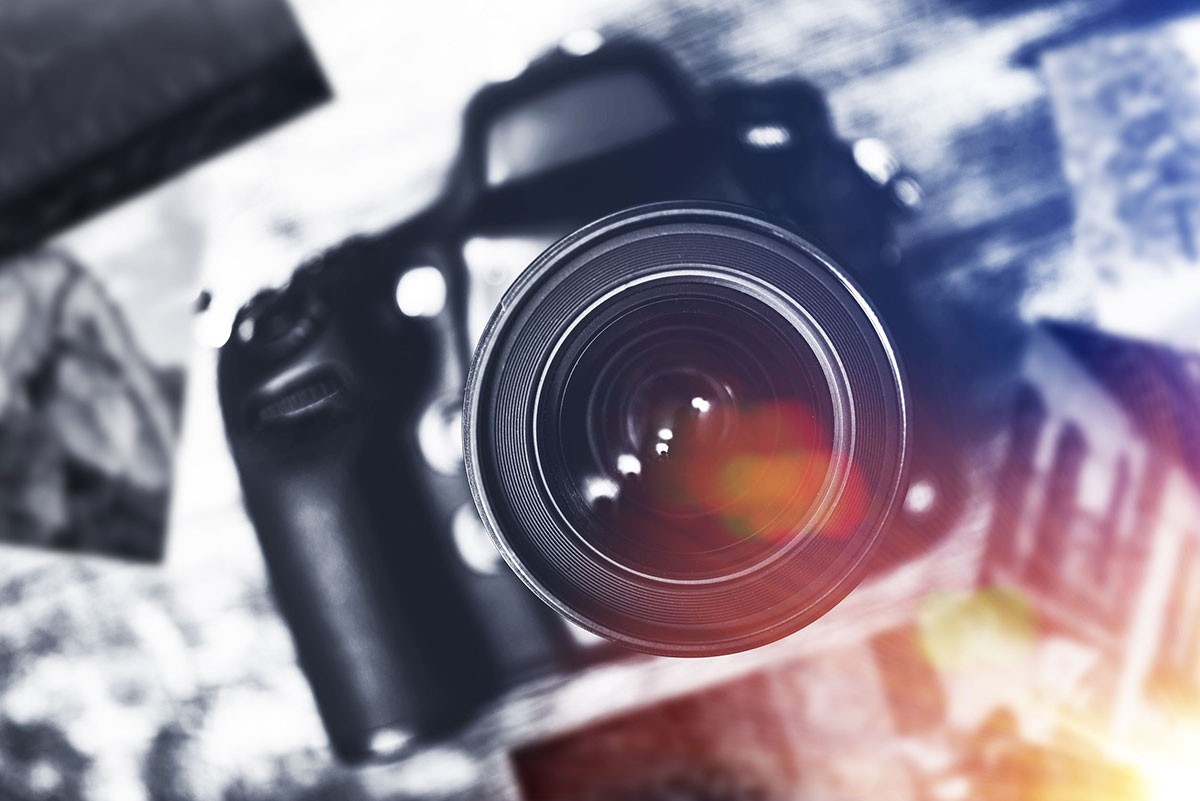 Malena Assing Photography
240 Crandon Blvd., Ste. 106-C
Key Biscayne, FL 33149
305.546.6105
MalenaAssing.com
Why we picked it: Malena's goal is to create a story and to hold a moment that people will recall throughout their whole life. Her work reflects the energy of those she photographs to capture their true personality.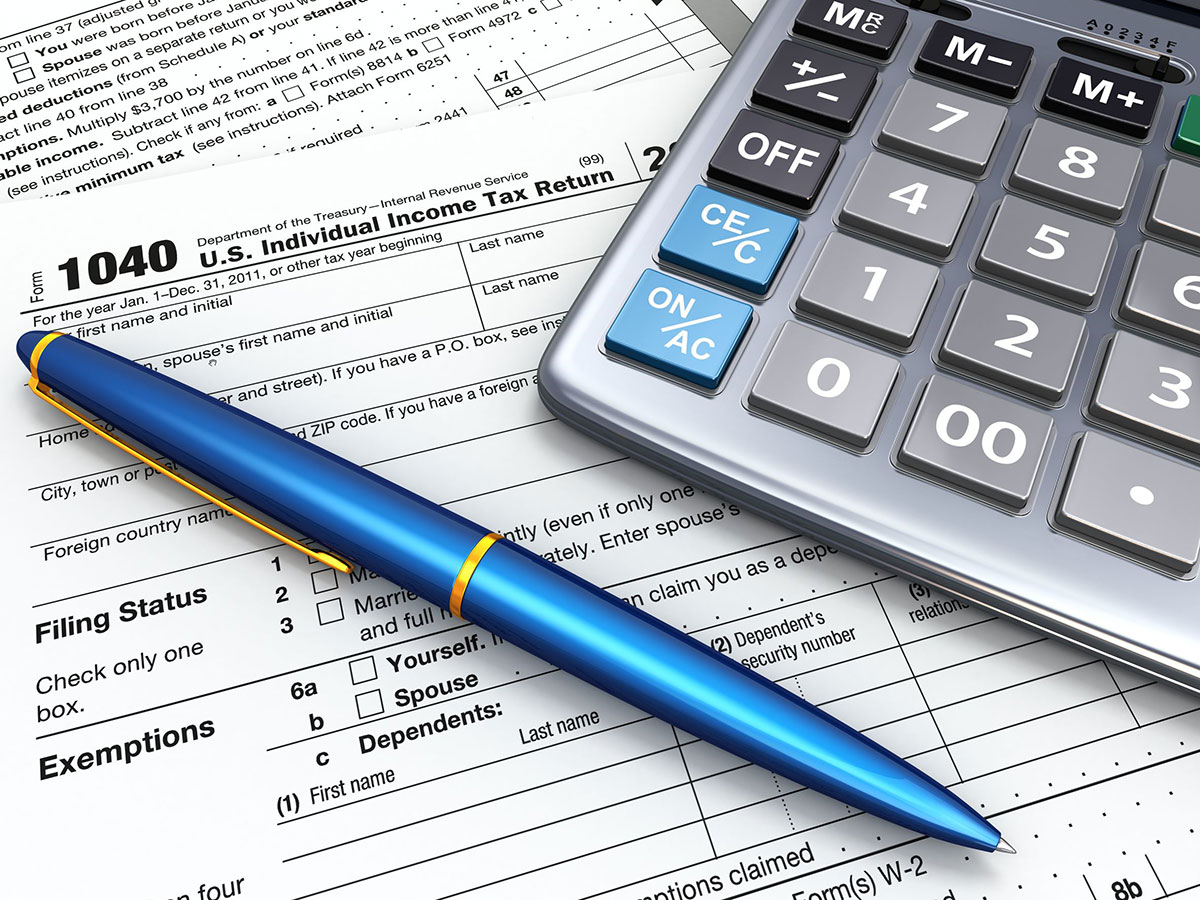 Lancaster & Reed
50 W Mashta Dr., Ste. 6
Key Biscayne, FL 33149
305.361.1014
Lancaster-Reed.com
Why we picked it: Backed by over 30 years of providing exemplary CPA services, the firm offers clients an experience level that many smaller firms don't have combined with personalized service that larger firms can't touch.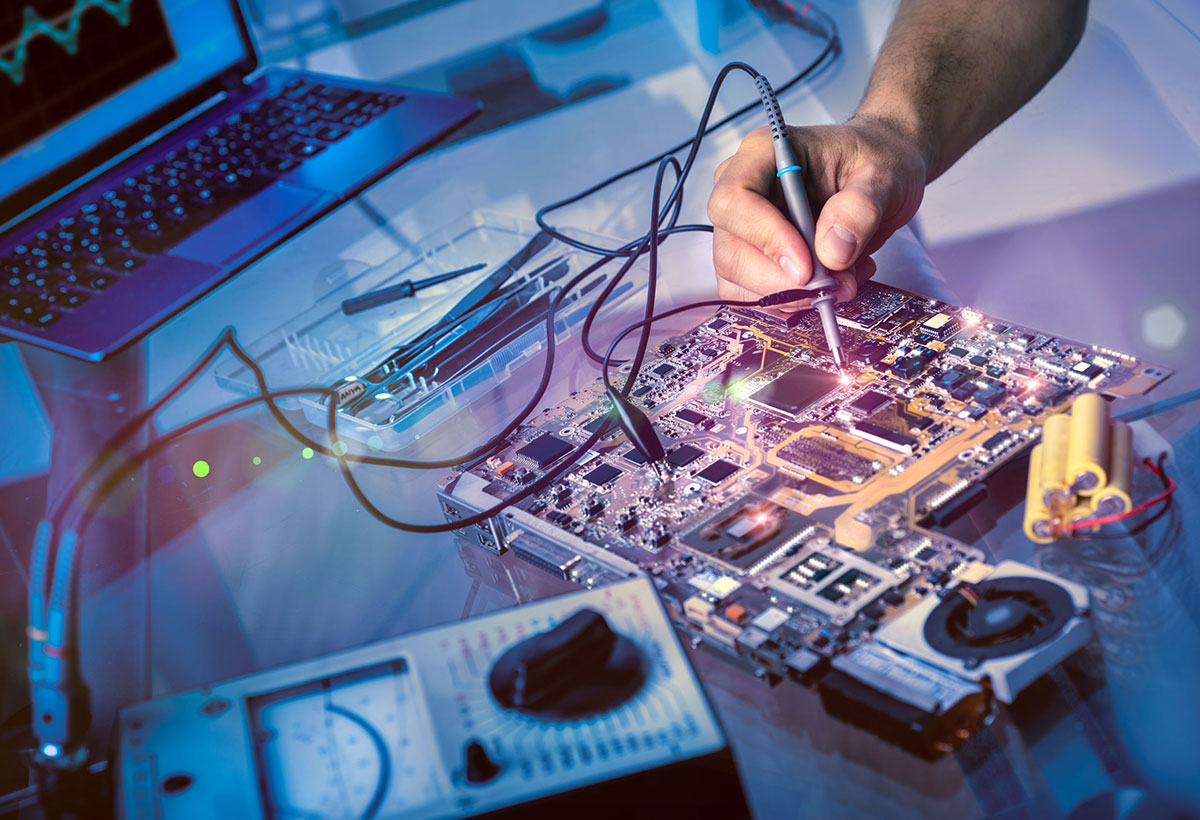 Computer Maintenance, Inc.
Throughout South Florida
786.797.1755
CDiaz1_38@Yahoo.com
Why we picked it: There's nothing guaranteed to stop your heart faster than a computer problem right in the midst of a big project. These guys are ready to handle everything from critical situations to proactive maintenance.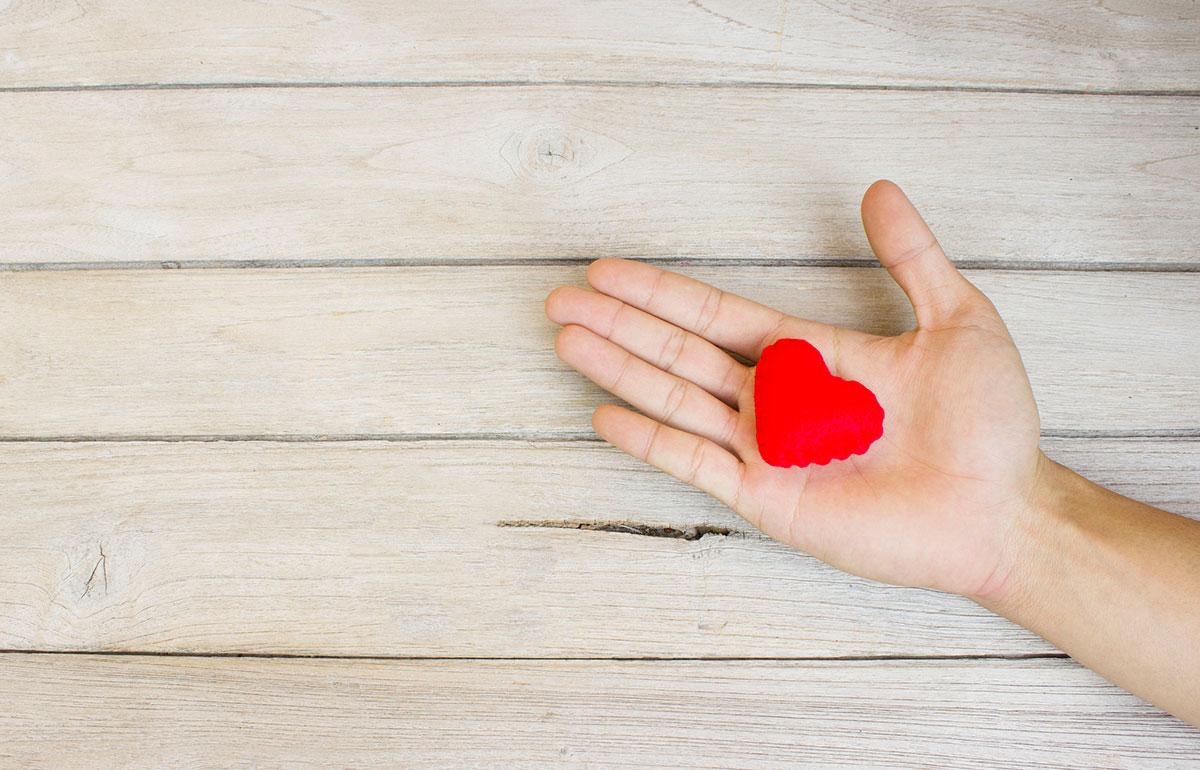 KB Community Foundation
88 W McIntyre St., Ste. 200
Key Biscayne, FL 33149
305.361.2770
KeyBiscayneCommunityFoundation.org
Why we picked it: The Foundation makes philanthropy easy by aiding those who understand the value of charitable work to make an impactful investment in our greater community and facilitate change for those in need.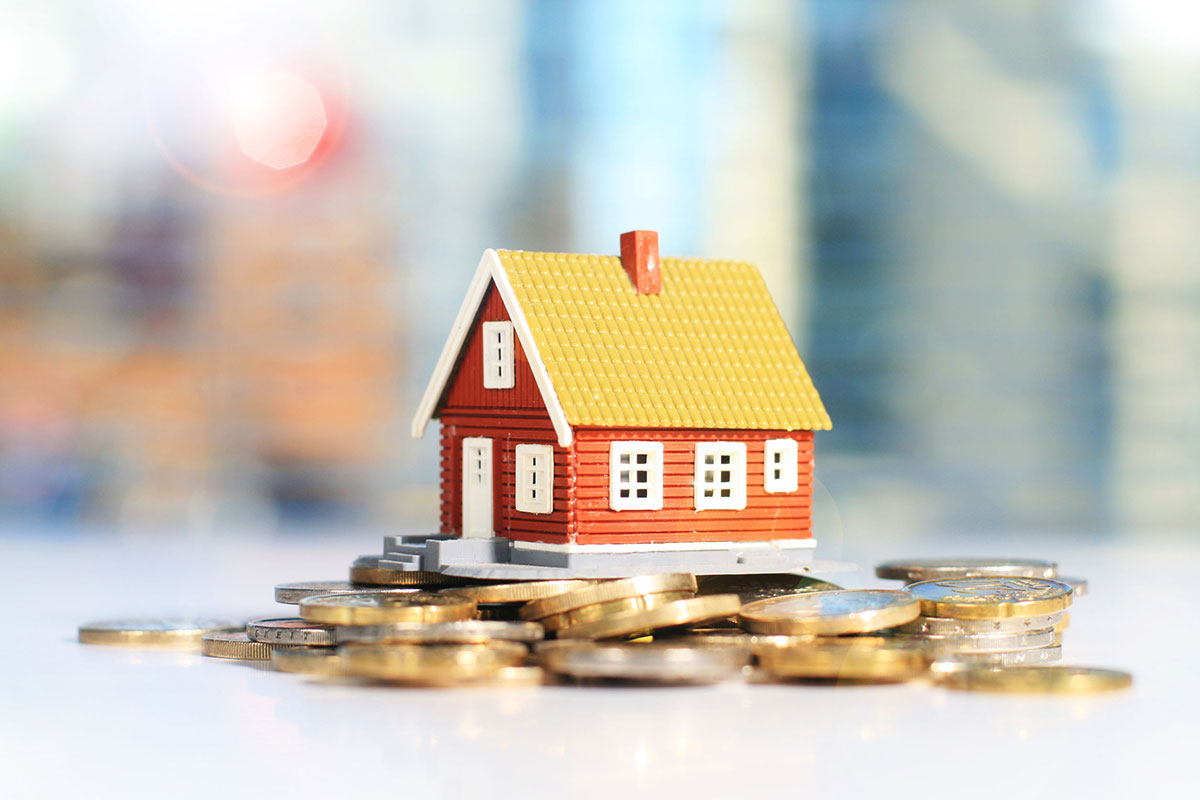 Magellan Int'l Mortgage
260 Crandon Blvd., Ste. 9
Key Biscayne, FL 33149
305.361.2323
Why we picked it: Getting the right mortgage involves more than just filling out a few forms. The knowledgeable team at Magellan helps clients find the right product for their needs while making property financing as seamless as possible.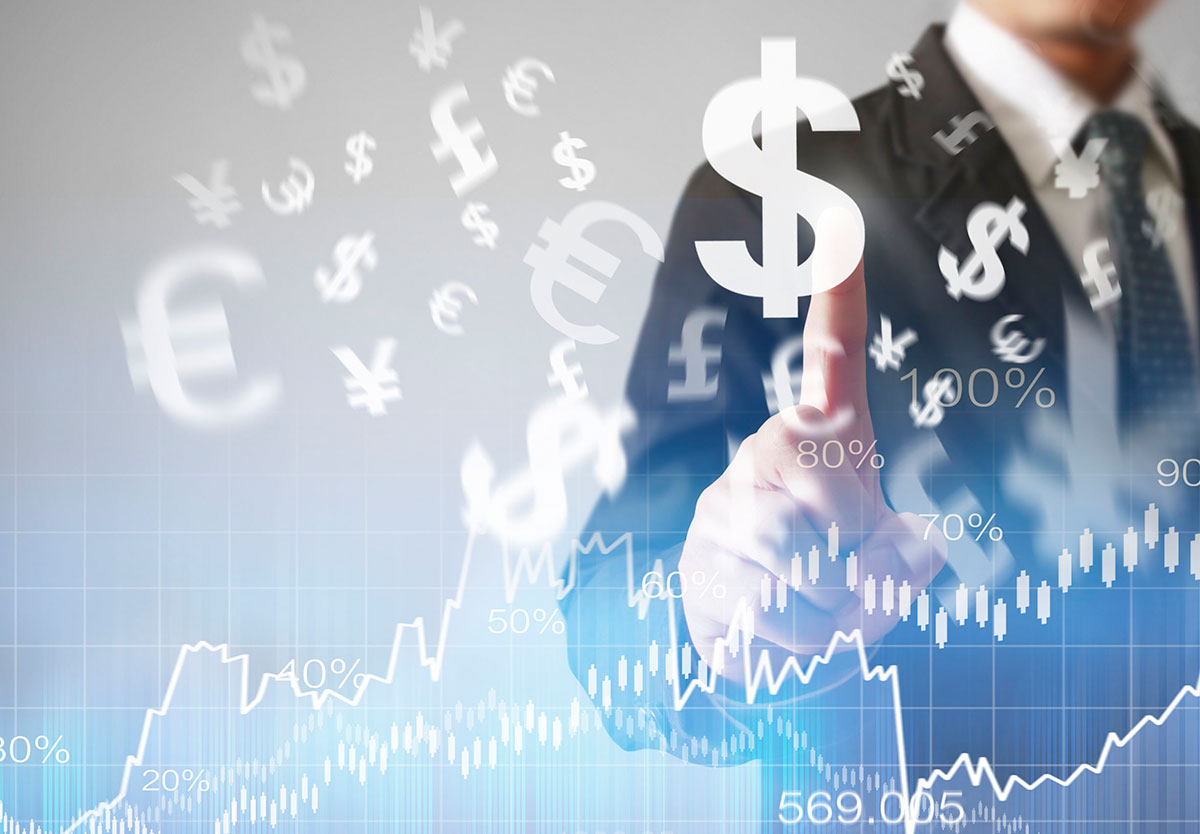 Sabadell United Bank
2 S. Biscayne Blvd.
Miami, FL 33131
305.374.3933
SabadellBank.com
Why we picked it: Sabadell Bank is a classic bank for modern times. Their traditional principals, established back in 1881, are combined with a strong focus on innovation as they strive to continuously deliver the very best to customers.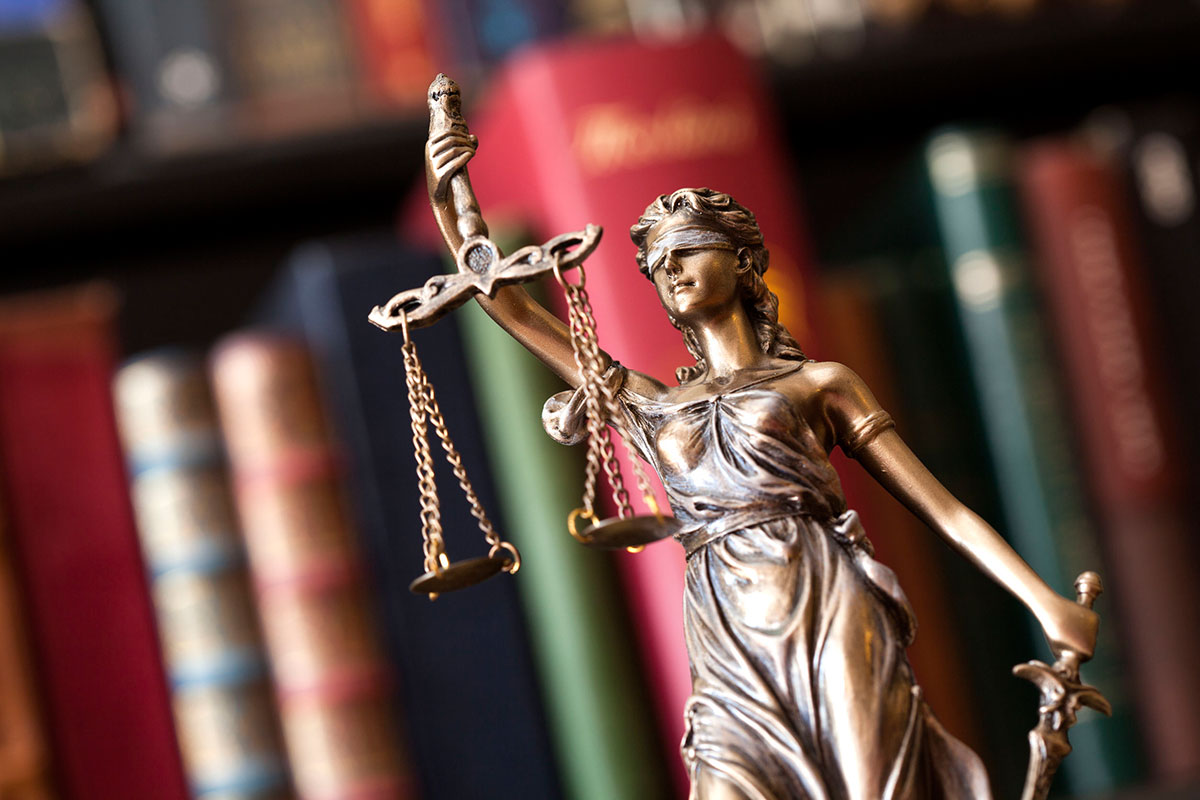 Sibila + Lage, P.A.
2246 SW 1st St.
Miami, FL 33135
305.281.2200
SibilaLage.com
Why we picked it: Sibila + Lage are the trusted advisors to a impressive roster of clients who turn to them for real estate, land use and corporate issues including acquisitions, zoning, due diligence, government relations and more.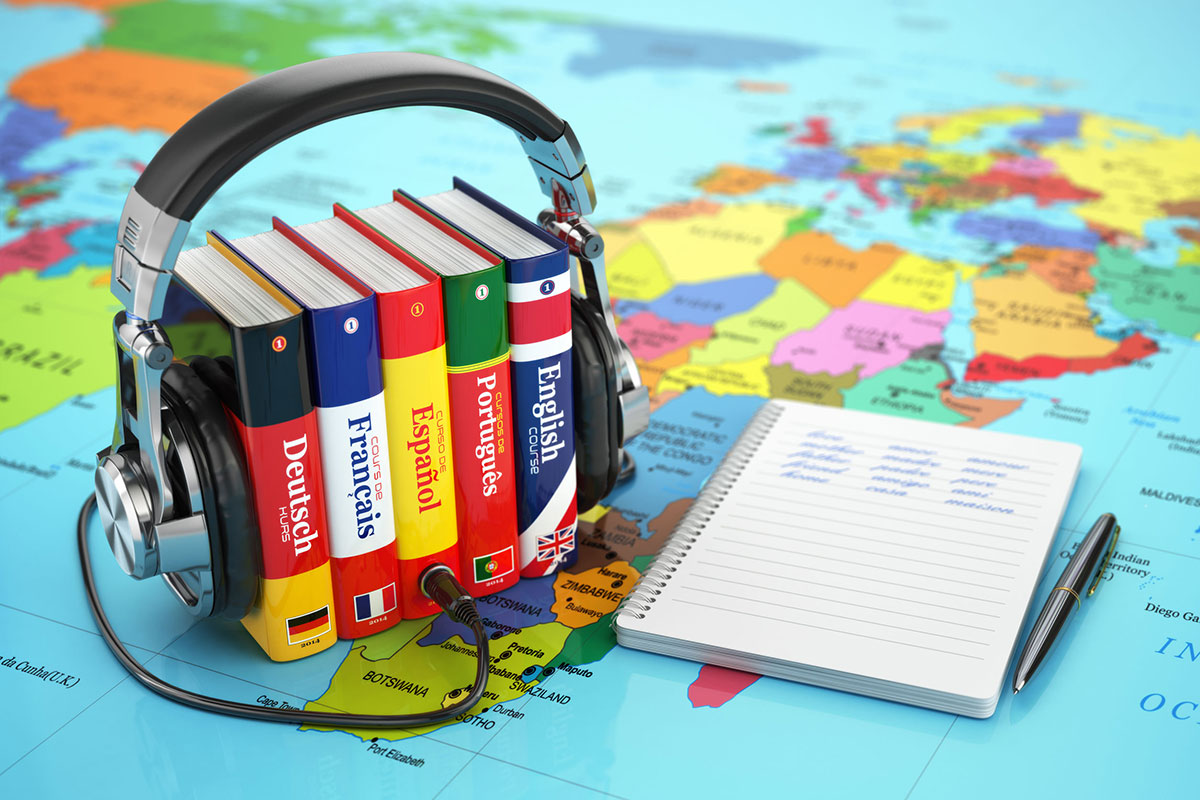 Key Languages
800 Crandon Blvd., Ste. 101
Key Biscayne, FL 33149
305.365.5530
Facebook/KeyLanguages
Why we picked it: The world is getting smaller every day, increasing the need to be multi-lingual. Key Languages teaches English, Spanish, Portuguese, French, German and Italian using the most up-to-date methods and materials.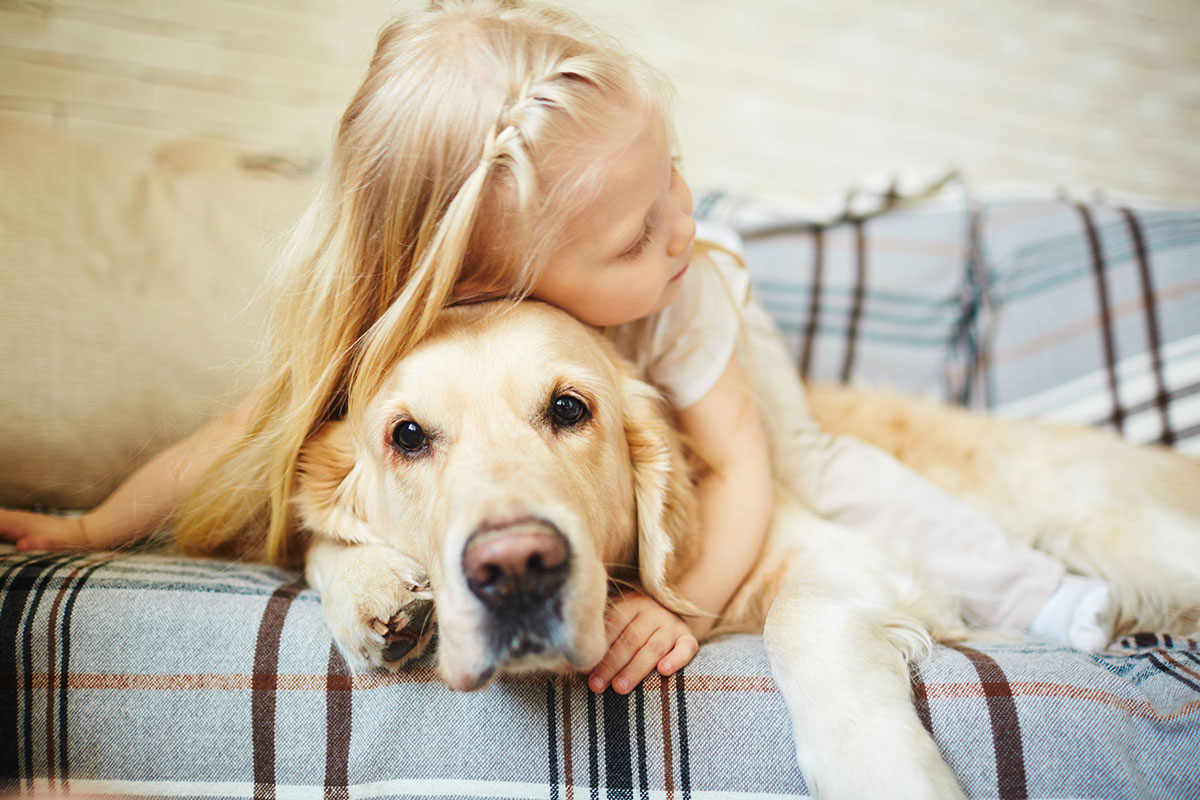 Paws 4 You
PO Box 561163
Miami, FL 33256
786.242.RESQ
Paws4You.com
Why we picked it: The amazing, big-hearted people at Paws 4 You Rescue save dogs of all shapes and sizes throughout South Florida, with a focus on those at risk of euthanasia. They then give them any necessary care and find them great new homes.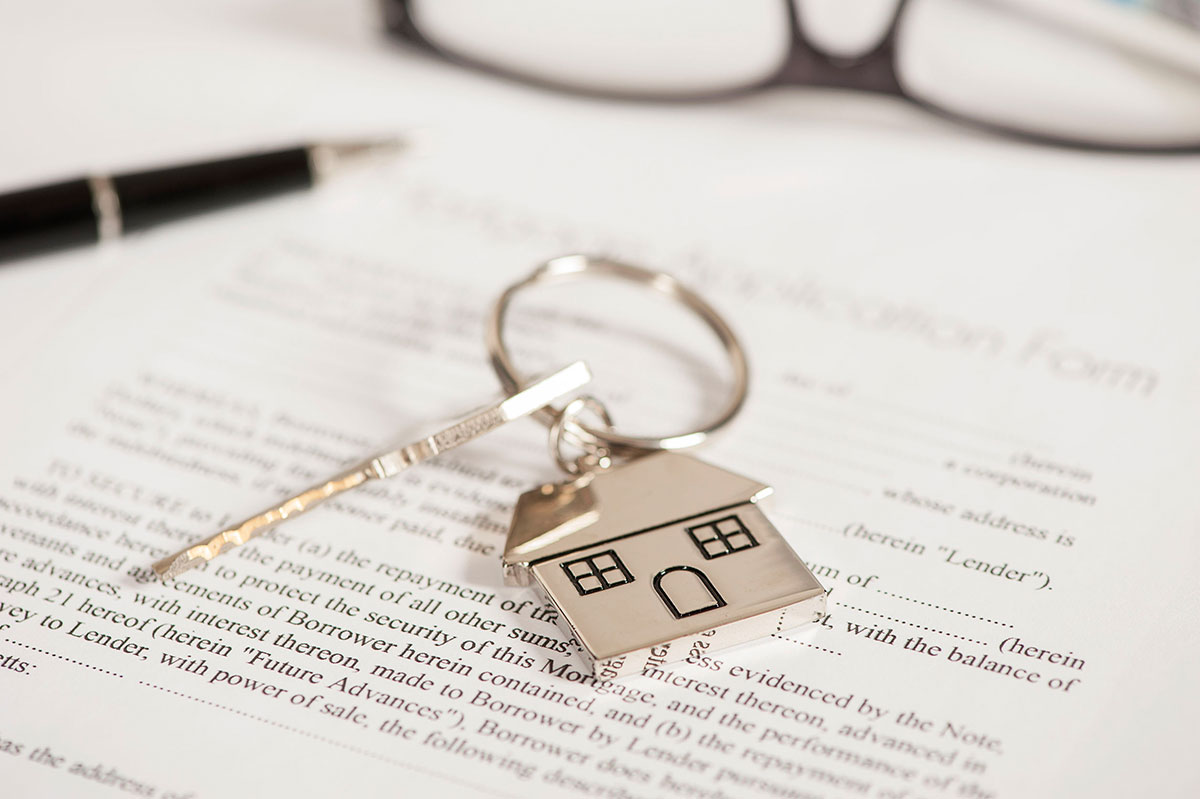 Nu World Title
848 Brickell Ave., Ste 750
Miami, FL 33131
305.403.6250
NuWorldTitle.com
Why we picked it: Clients are the top priority here. The experienced, efficient team of dedicated professionals at this full-service title company goes beyond the expected to offer remote closings, after-hours closings and more.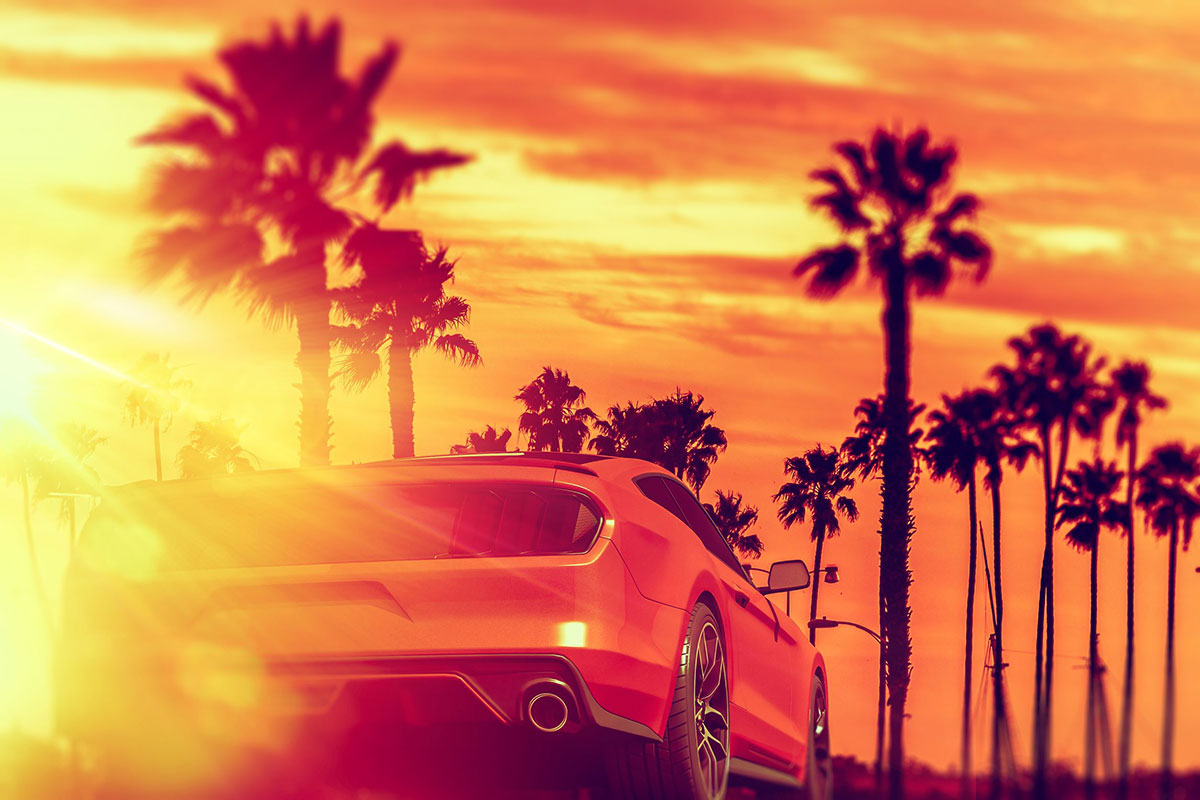 Advanced Auto Diagnostics
1779 W Flagler St.
Miami, FL 33135
305.563.8982
AdvancedAutoDiagnostics.com
Why we picked it: This high-quality alternative to the pricey dealership service center has experienced ASE Certified Technicians and provides a 100% satisfaction guarantee. They boast over 20,000 happy customers.
JLPR
3250 NE 1st Ave., Ste. 305
Miami, FL 33137
786.975.9596
JLPR.com
Why we picked it: Founders of the 3:05 Cafecito movement, the award-winning team at JLPR finds the extraordinary in the brands they work with by engaging target audiences and creating unparalleled awareness and demand.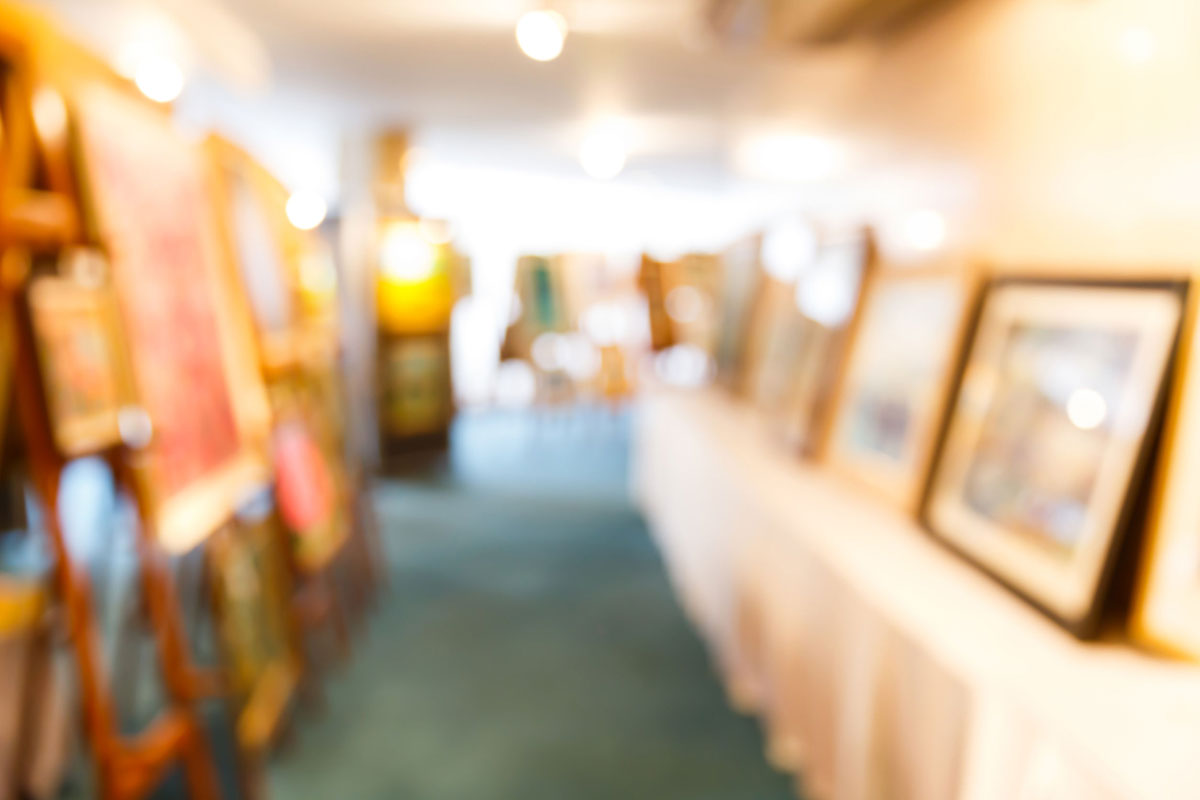 Frames USA
6822 SW 40th St.
Miami, FL 33155
305.666.3355
FramesUSAMiami.com
Why we picked it: The right frame can transform a photo or piece of memorabilia into a work of art. Frames USA handles everything from original masterpieces to lithographs, prints, memorabilia, canvas and more.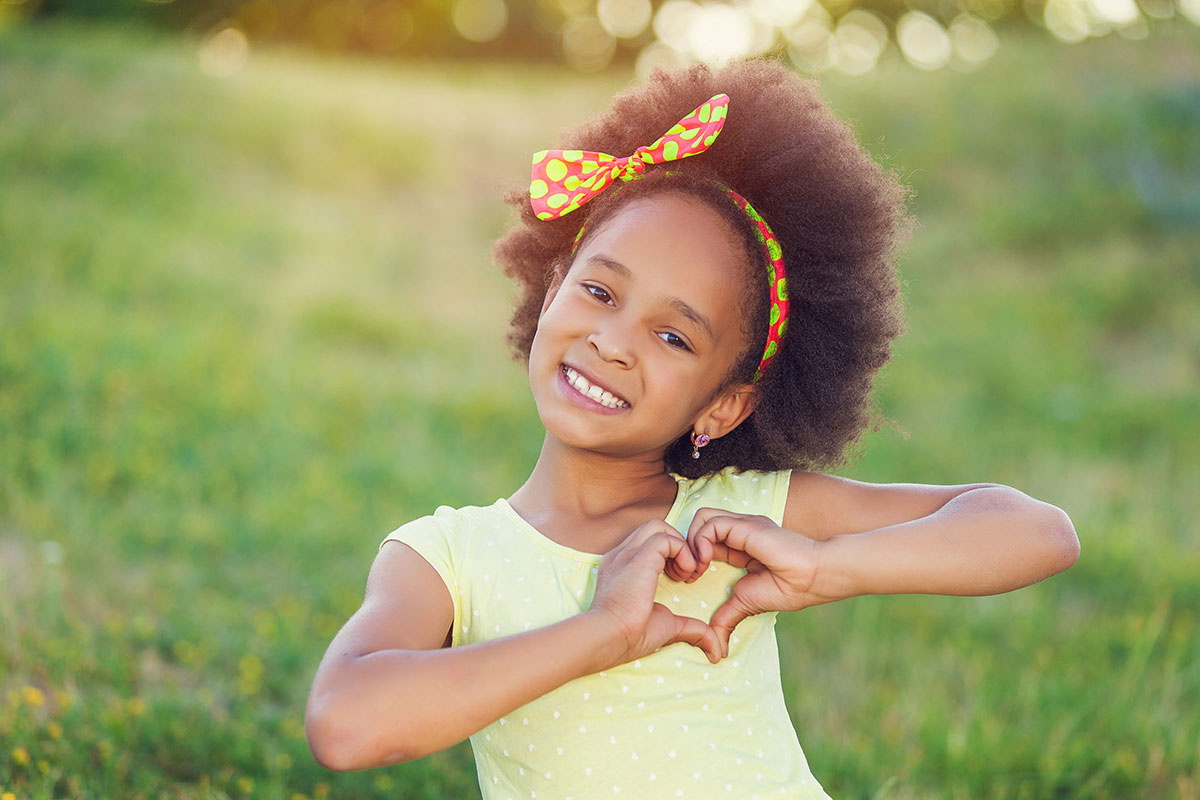 Voices For Children
601 NW 1st Ct., 10th Fl.
Miami, FL 33136
305.324.5678; BeAVoice.org
Why we picked it: Voices For Children's support enables the Guardian Ad Litem Program to serve as a "voice" for abused, abandoned and neglected children by advocating for their best interests, effectively becoming their personal "hero."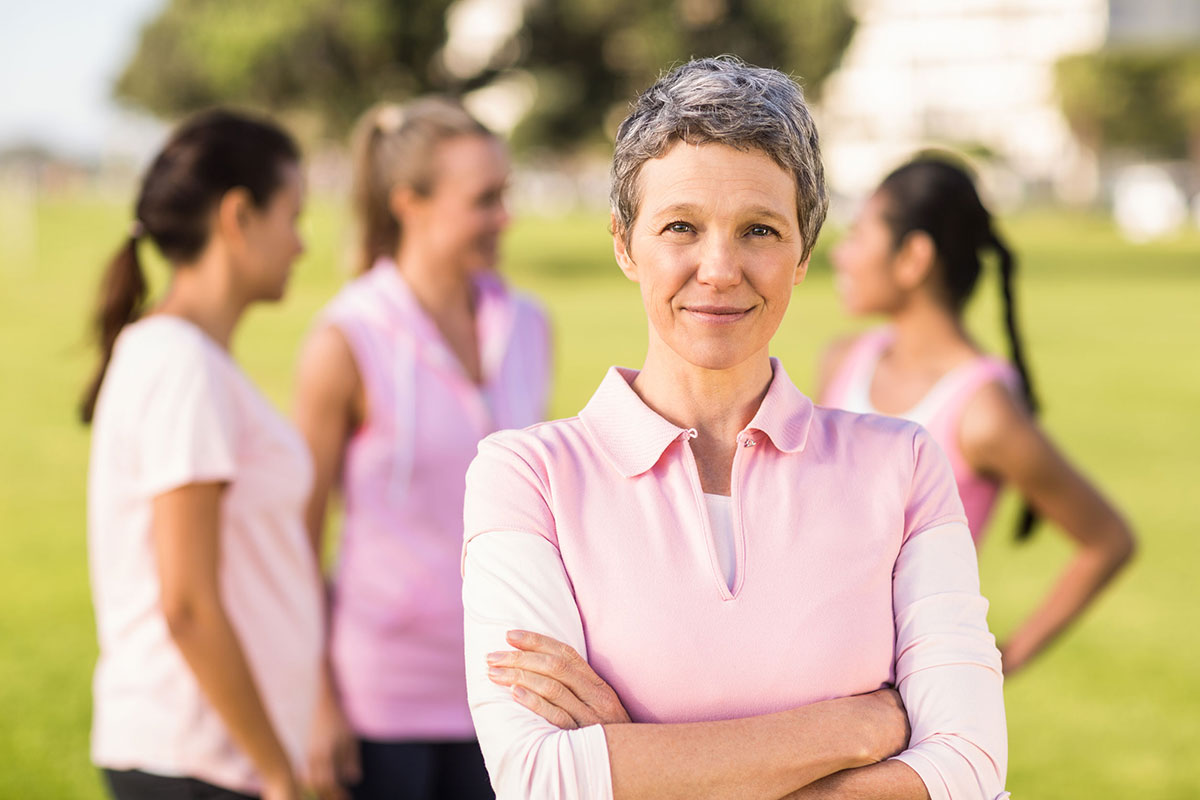 Susan G. Koman
1333 S. University Dr., Ste. 206
Plantation, FL 33324
954.909.0454
KomenMiaFtl.org
Why we picked it: Finding a cure for breast cancer is one of the most important causes of our age. Susan G. Komen Miami/Fort Lauderdale works diligently to fulfill the vision of a world without this tragic disease.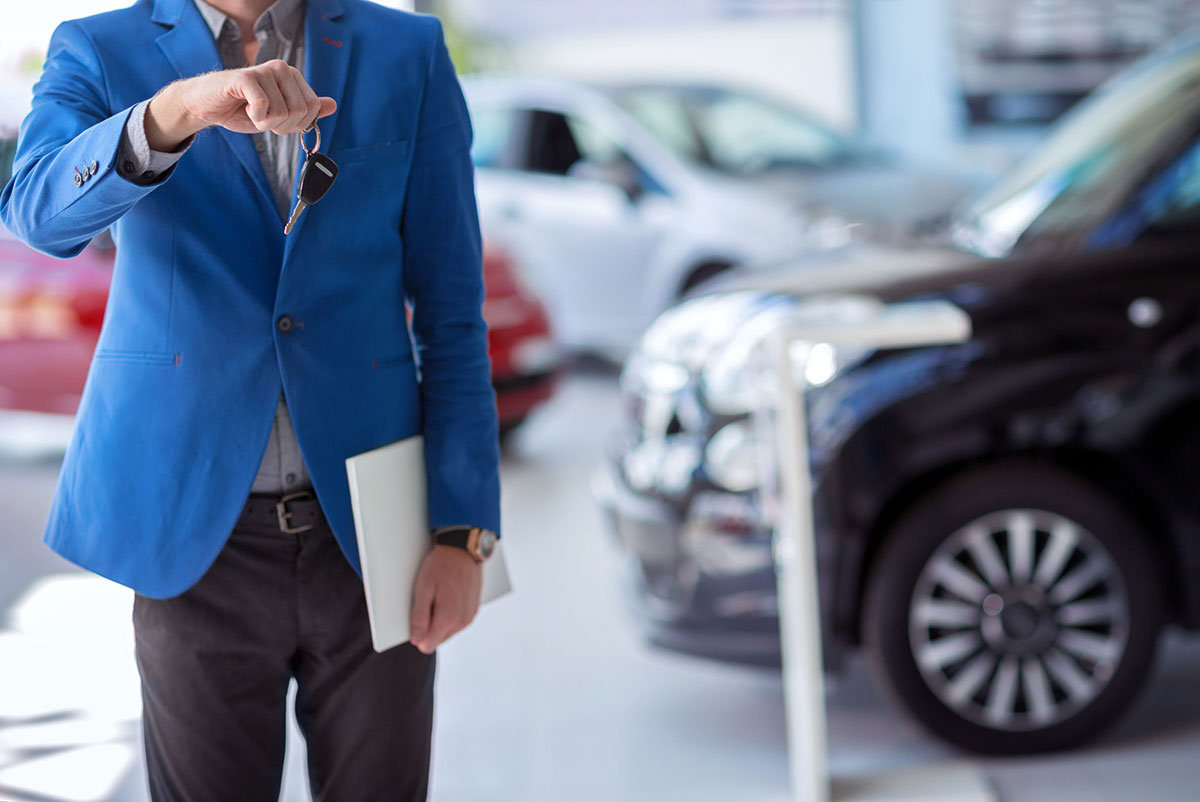 Brickell Motors
Various Locations
Throughout South Florida
305.856.3000
BrickellMotors.com
Why we picked it: Owners Mario Murgado, Alex Andreus and Rick Barraza are recognized names in the automotive industry who are known auto enthusiasts with a passion for excellence. No dealership even comes close.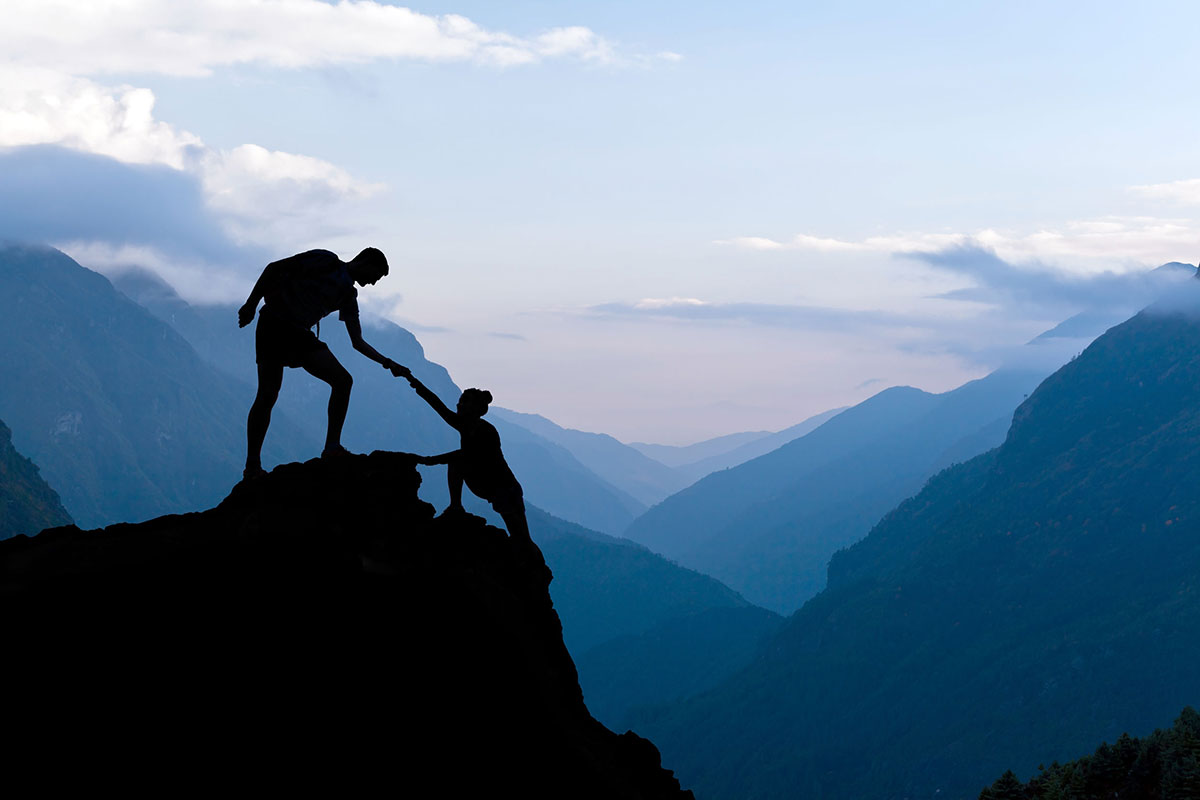 Fundacion Amando El Futuro
Throughout South Florida
FundacionAmandoElFuturo.com
Why we picked it: The foundation contributes to the development of society in Colombia by contributing viable and necessary tools for the education of the individual, making the folks they serve the basic element for social transformation.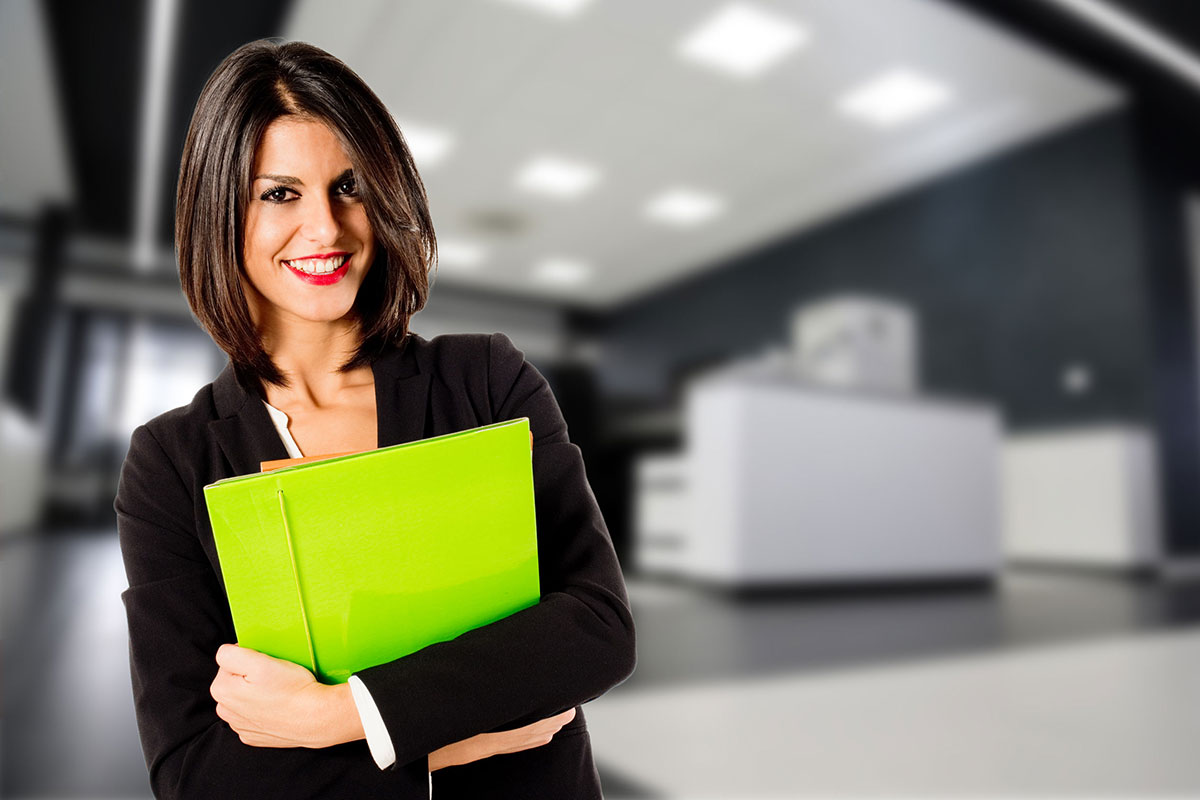 Branches, Inc.
11500 NW 12th Ave.
Miami, FL 33168
305.442.8306
BranchesFL.org
Why we picked it: Branches develops and implements programs that address the root causes of poverty. They lead through deep-rooted, impacting programs and centers that empower people to pursue life-changing opportunities.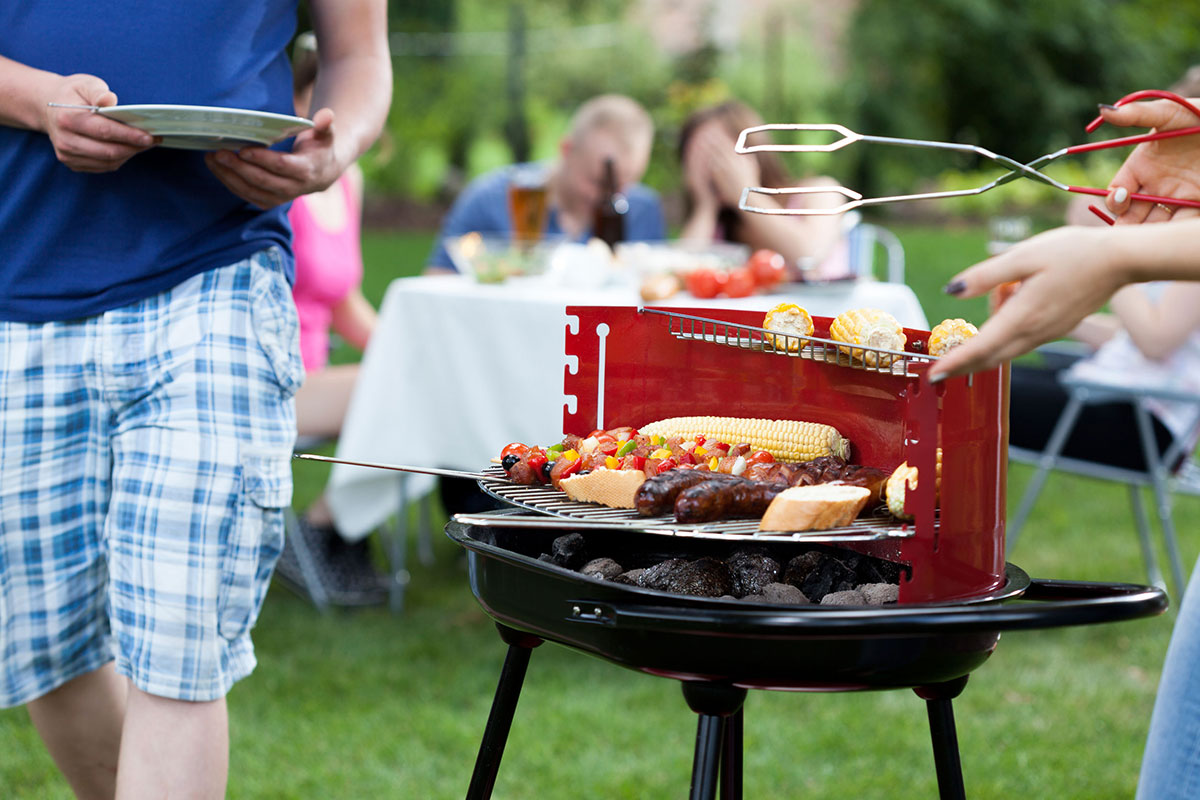 SWAT Mosquito
Throughout South Florida
Call for consultation
866.900.SWAT
SWATMosquitoSystems.com
Why we picked it: A SWAT Mosquito Misting System allows one to reclaim their patio, deck, pool, garden or anywhere mosquitos and other annoying insects are negatively impacting quality outdoor time in a safe, clean, comfortable manner.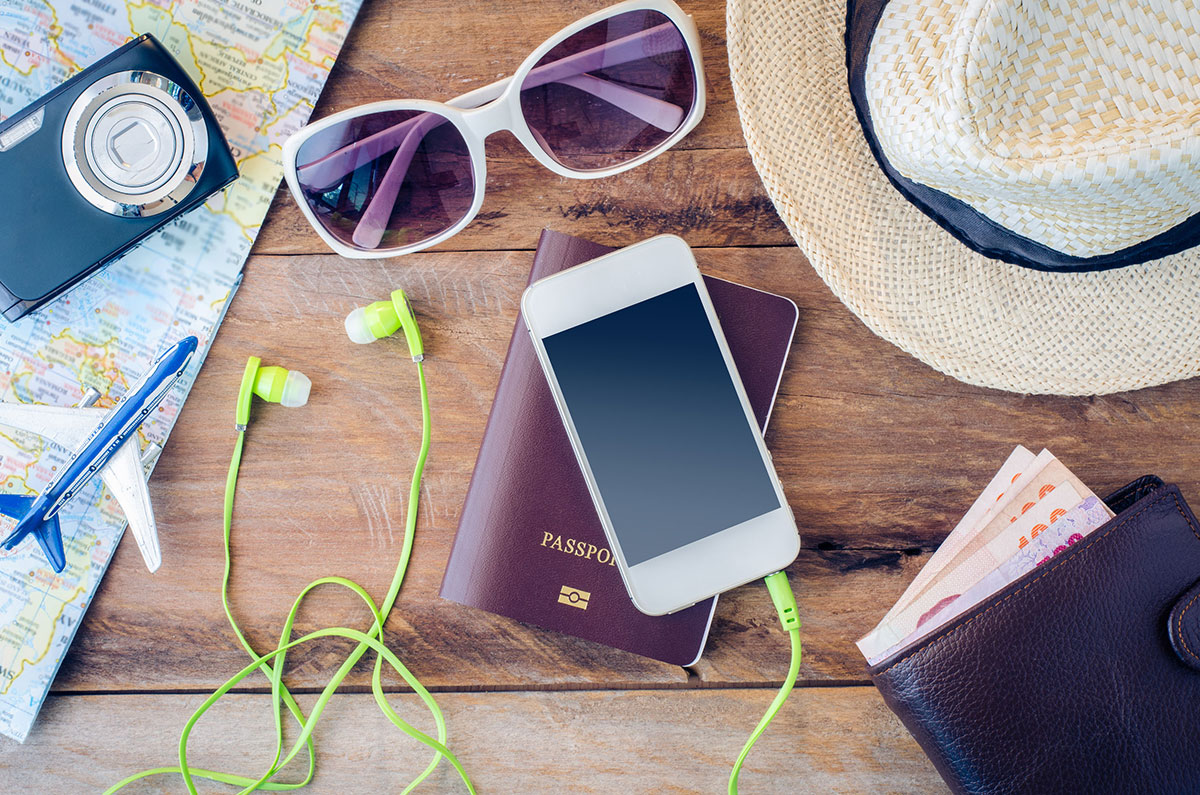 Jim Eraso Travel
50 W Mashta Dr., Ste. 3
Key Biscayne, FL 33149
305.365.6424
JimErasoTravel.com
Why we picked it: With a deep love of travel and exploration at their core, the comprehensive services the travel pros here offer go beyond the typical travel agency as they pass along their extensive insider knowledge, tips and deals to their customers.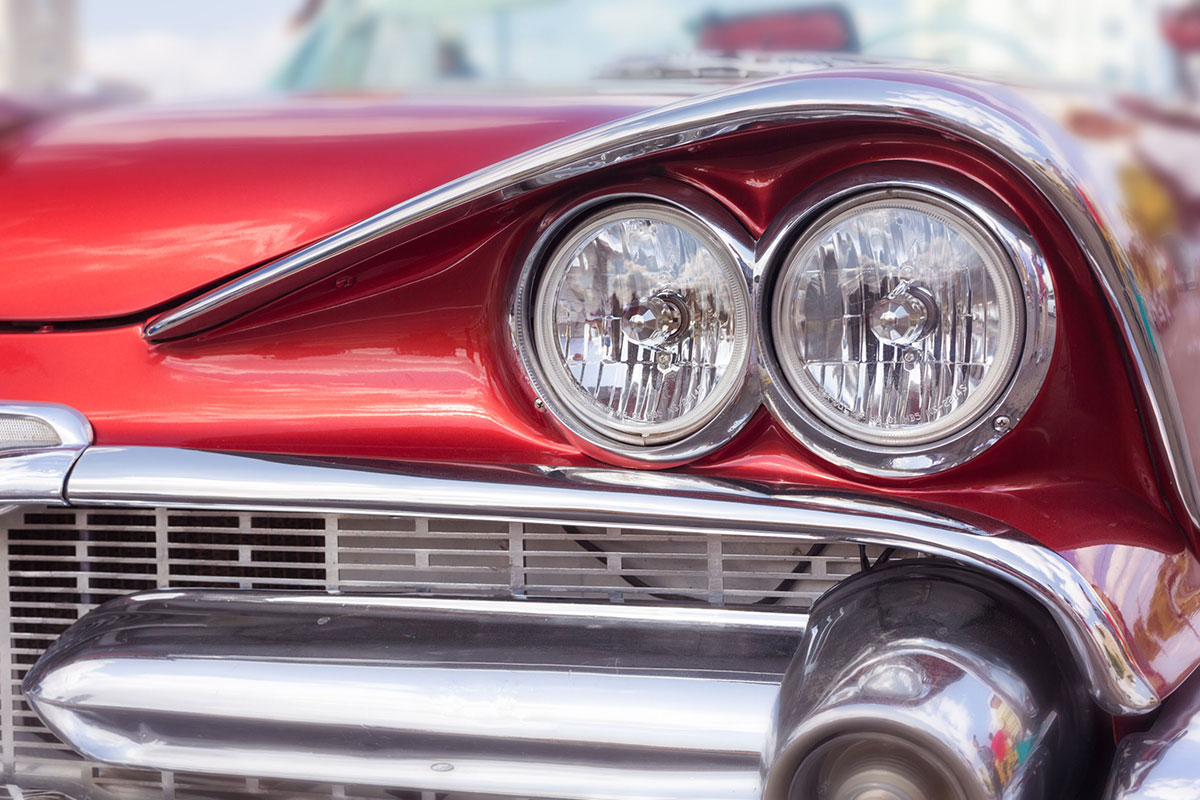 Palm Beach Classics
2348 N. Military Tr.
W. Palm Beach, FL 33409
561-MERCEDES
PalmBeachClassics.com
Why we picked it: Palm Beach Classics is the go-to shop for vintage Mercedes-Benz restoration and service. They're also a well-respected automotive sales center and use their knowledge to help customers make educated Mercedes purchases.