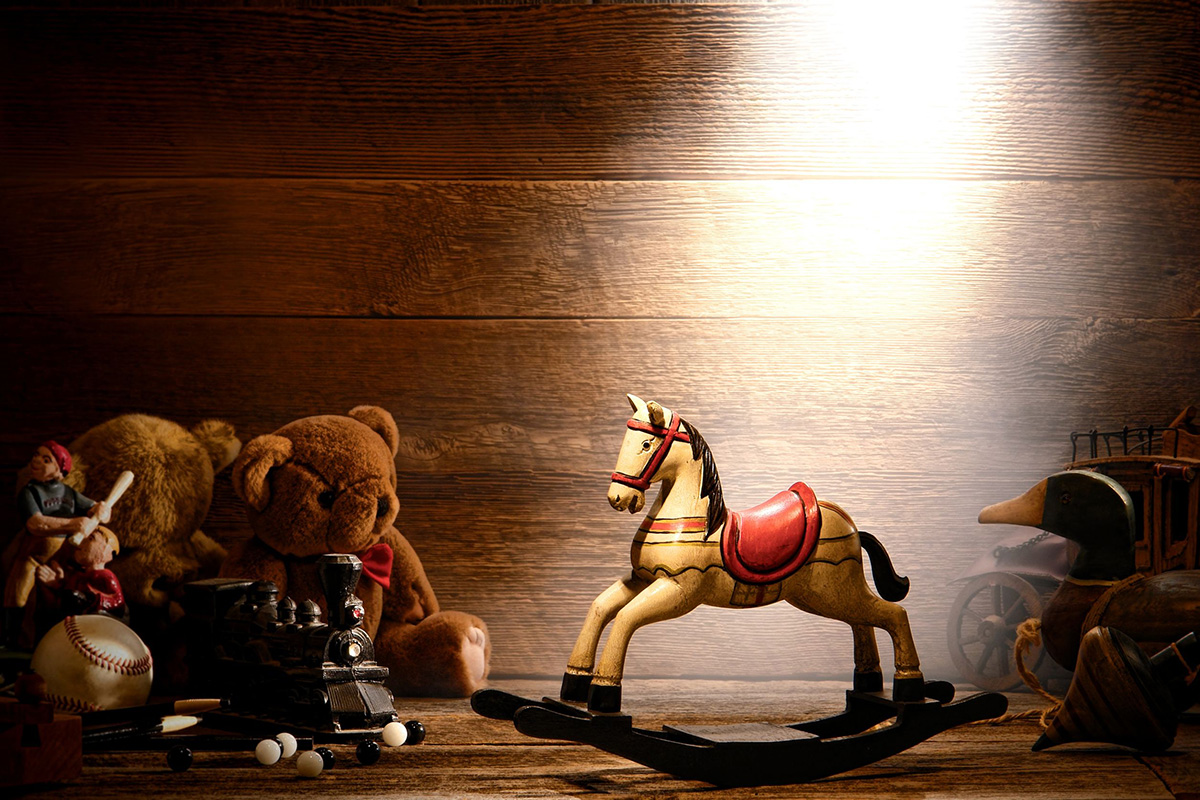 Toy Town
260 Crandon Blvd., Ste 43
Key Biscayne, FL 33149
305.361.5501
ToyTownOnline.com
Why we picked it: Just the name alone will bring a smile to your face, and stepping inside is even better. The store showcases a wide variety of high-quality toys, gifts and crafts from fun to educational.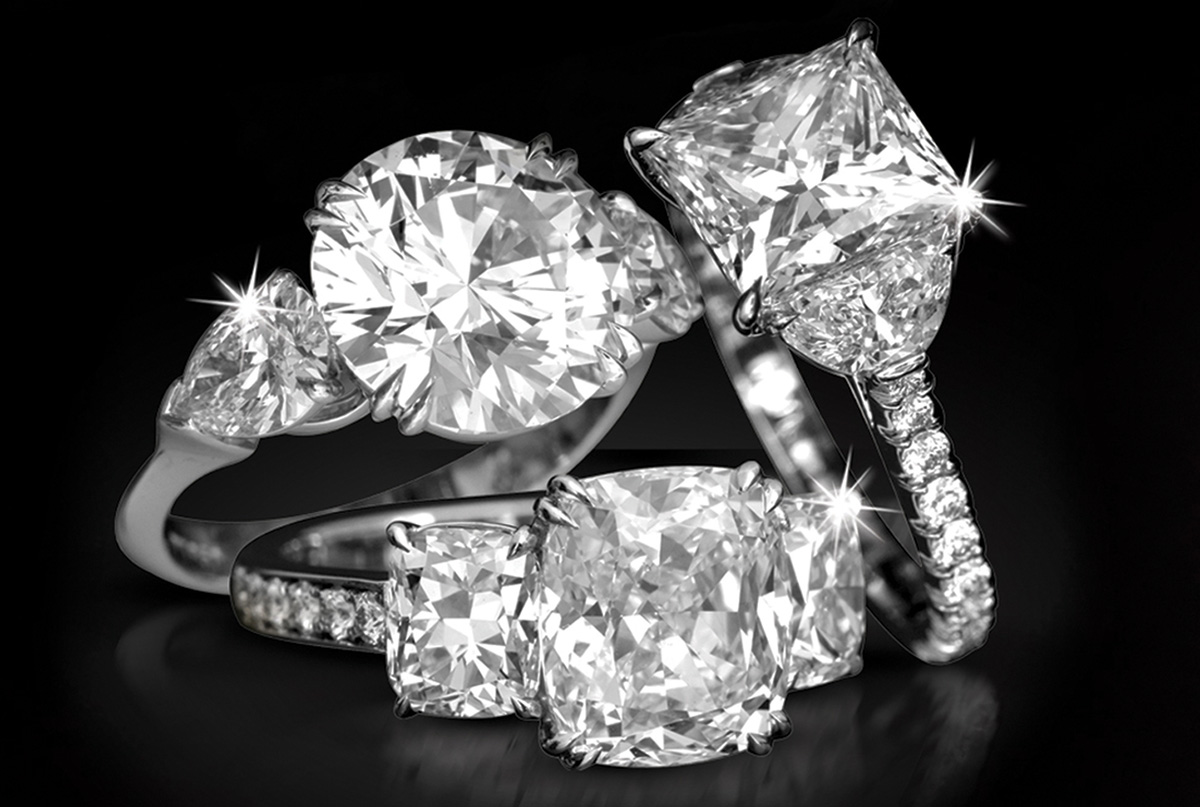 Diamonds On The Key
By Appt. Only
1.305.851.1460
DiamondsOnTheKey.com
Why we picked it: Truly personalized service, extensive knowledge, 30+ years of experience and GIA-Certified diamonds at the best price. Plus, Christina Termine also offers repair services, appraisals and jewelry "makeovers."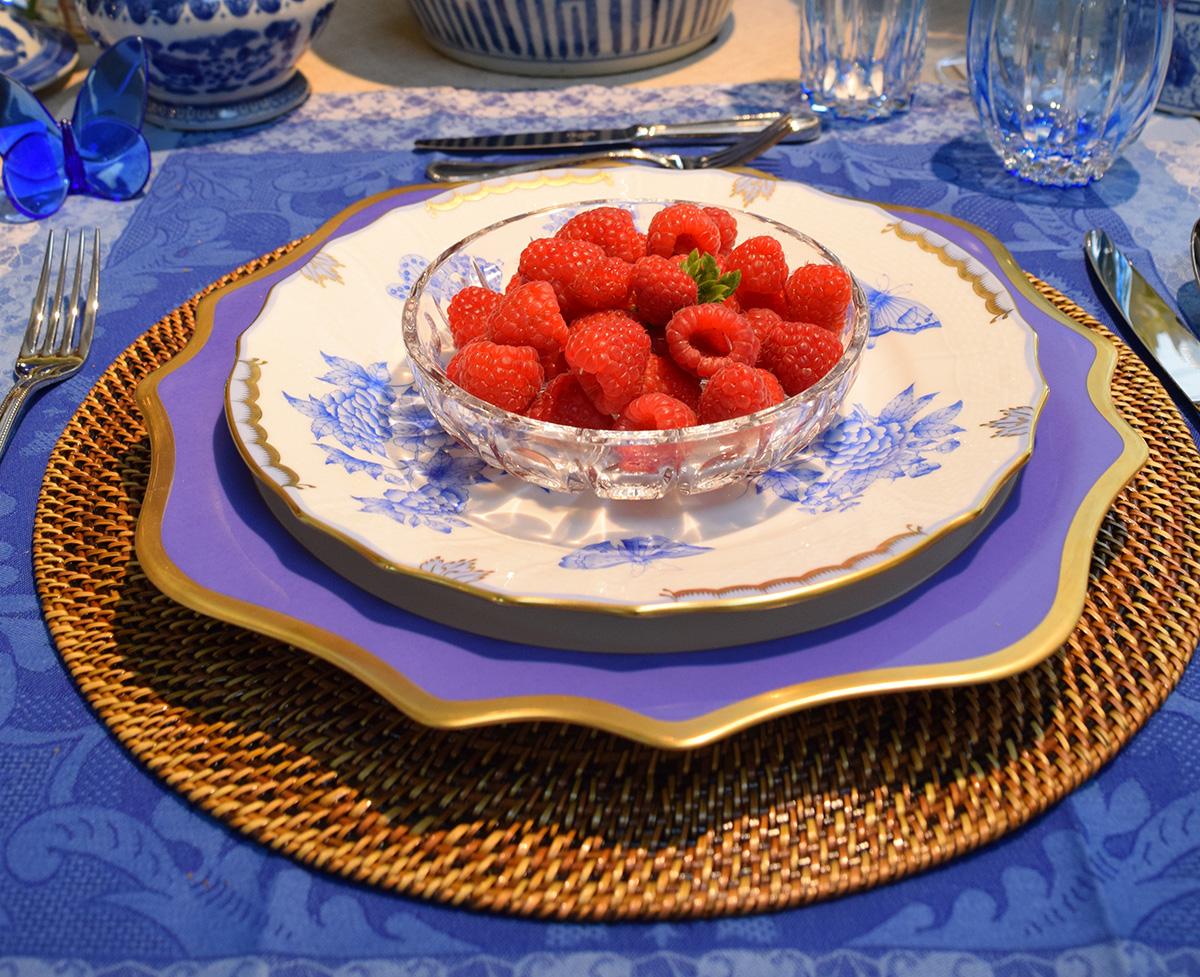 Island Shop
654 Crandon Blvd.
Key Biscayne, FL 33149
305.361.1389
TheIslandShop.com
Why we picked it: Fine home décor, linens, baby goods and plenty of gifts for family, friends, and, perhaps most importantly, to indulge yourself with. The Island Shop is an island icon when it comes to great shopping.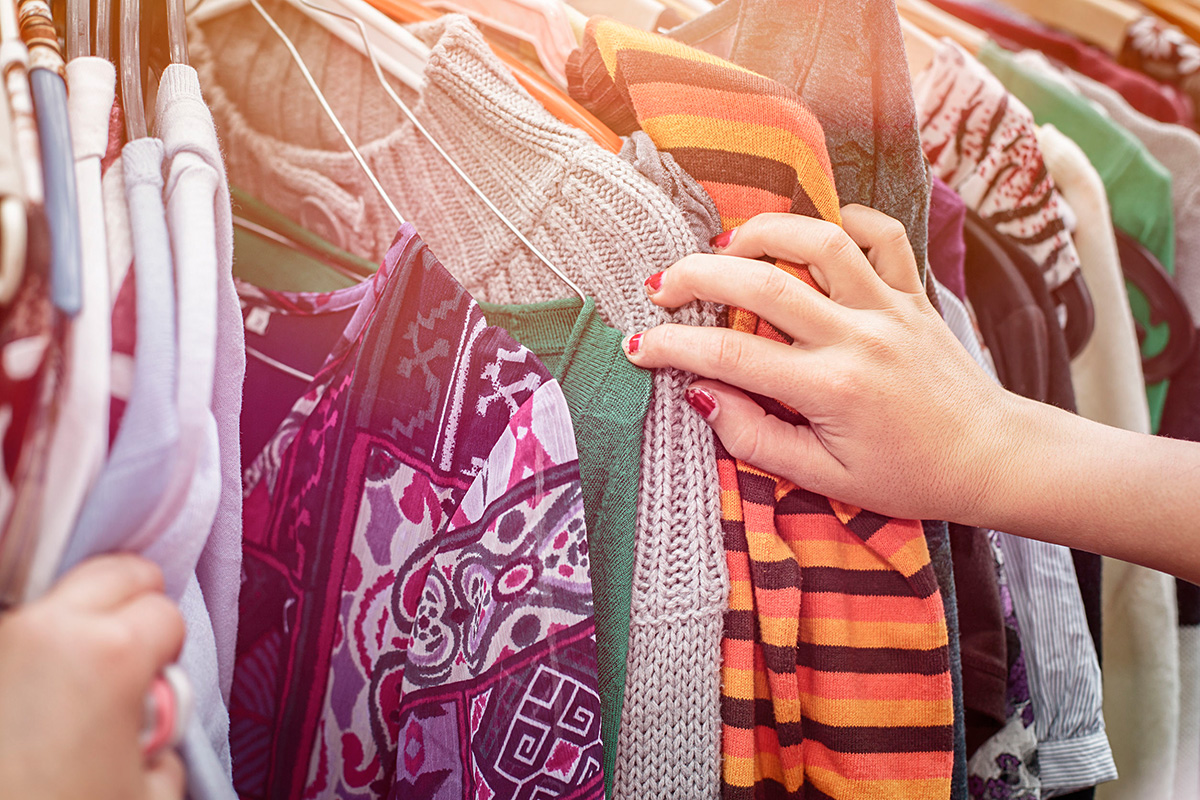 Style By Green Grass
Throughout South Florida
Facebook.com/GreenGrassMiami
Why we picked it: The pop-up trend comes in all shapes and sizes…including this Pop-Up Boutique featuring the latest trends. Professional Stylist and Green Grass Founder Claudia Sanz has done movie wardrobes and celebrity styling around the world.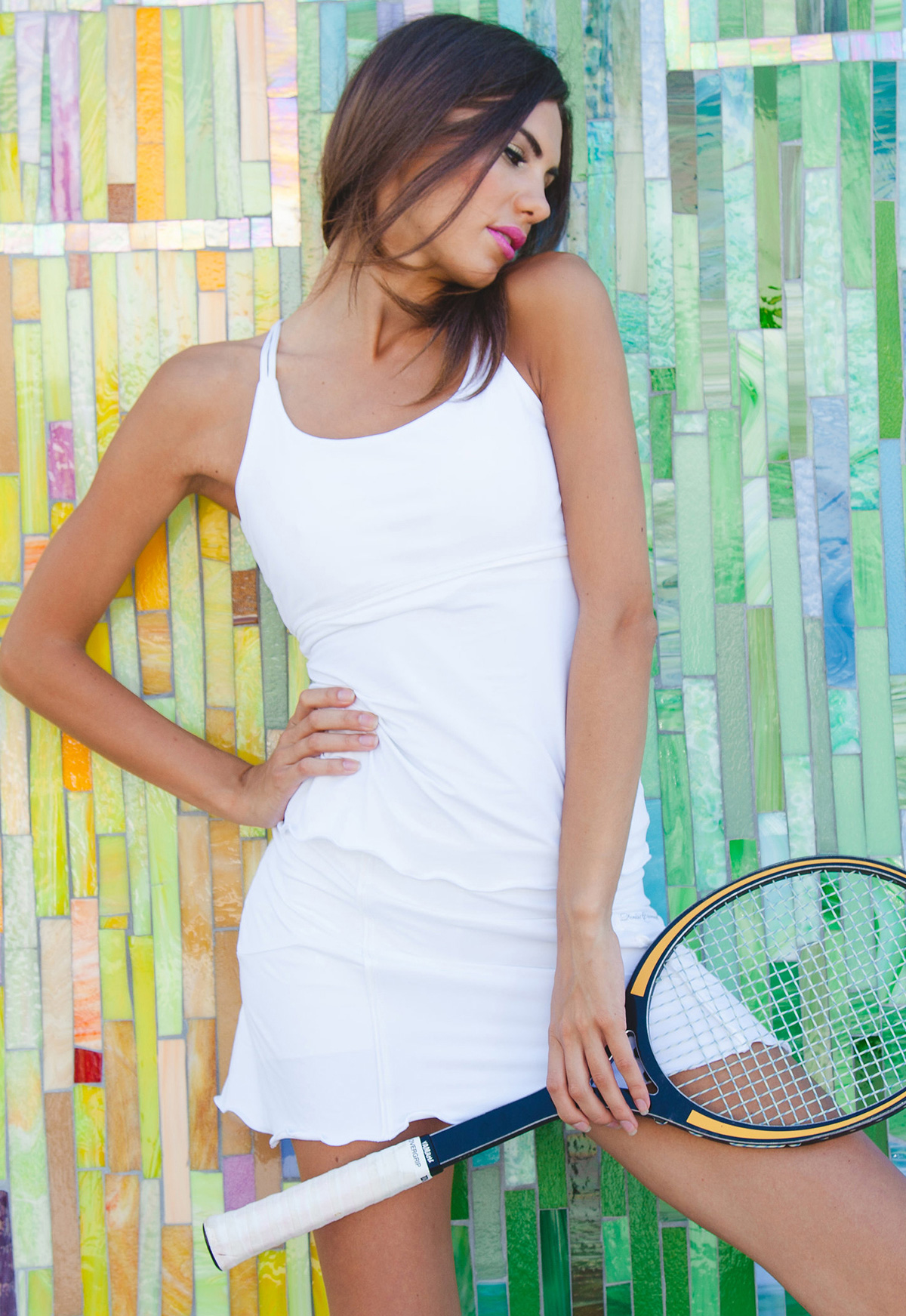 Denise Cronwall
Throughout South Florida
305.215.0736
DeniseCronwall.com
Why we picked it: Feminine, fashionable and fit. Whether it's playing tennis, golf or participating in other sporty activities, Denise Cronwell's fine eye for style keeps us looking chic as we play.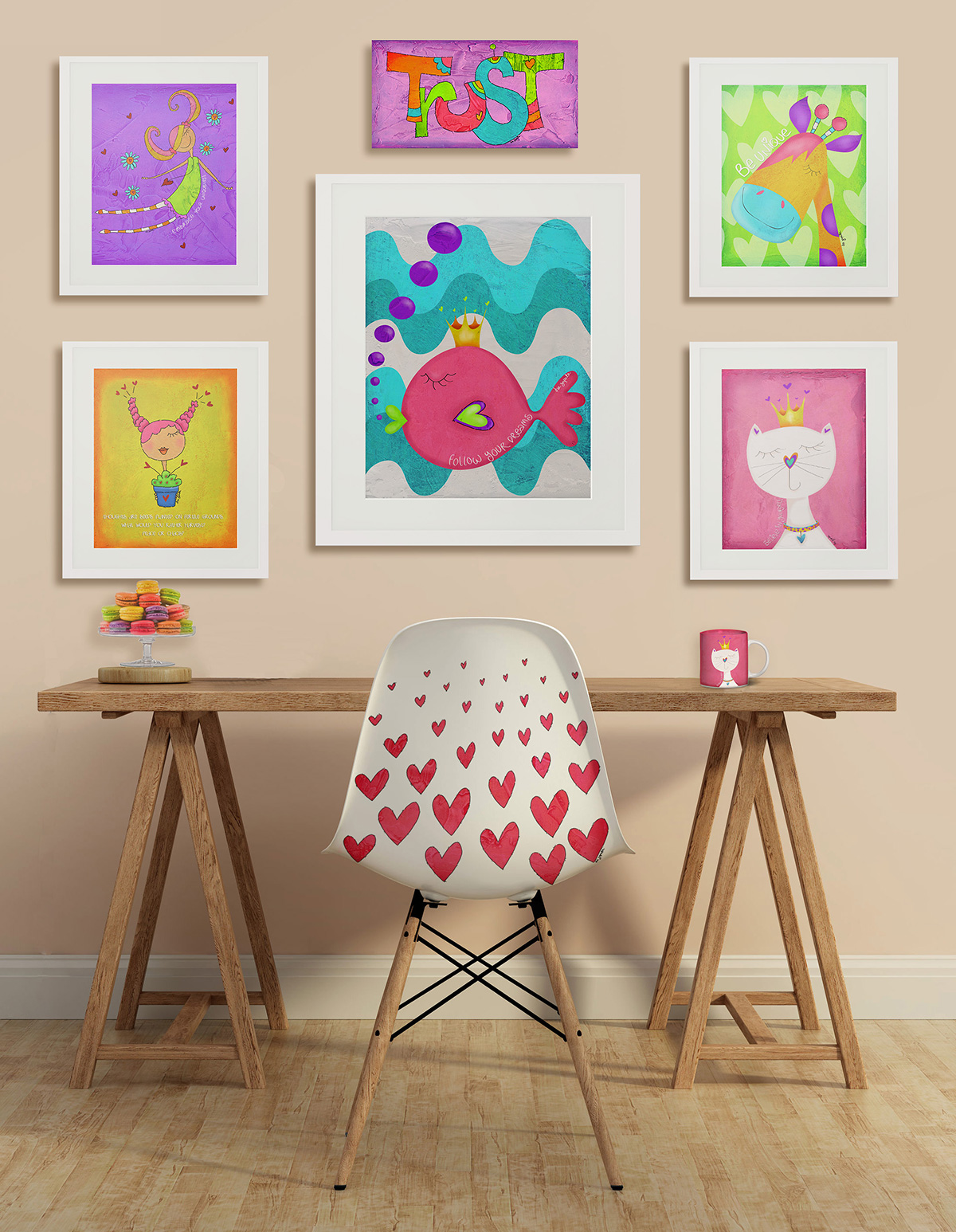 Isa Zapata
Throughout South Florida
IsaZapata.com
Why we picked it: If asked to use one word to describe Isa Zapata's work, it would definitely be: Happiness. Through her wearable art and home décor, she wants to remind everyone that life is simple and beautiful.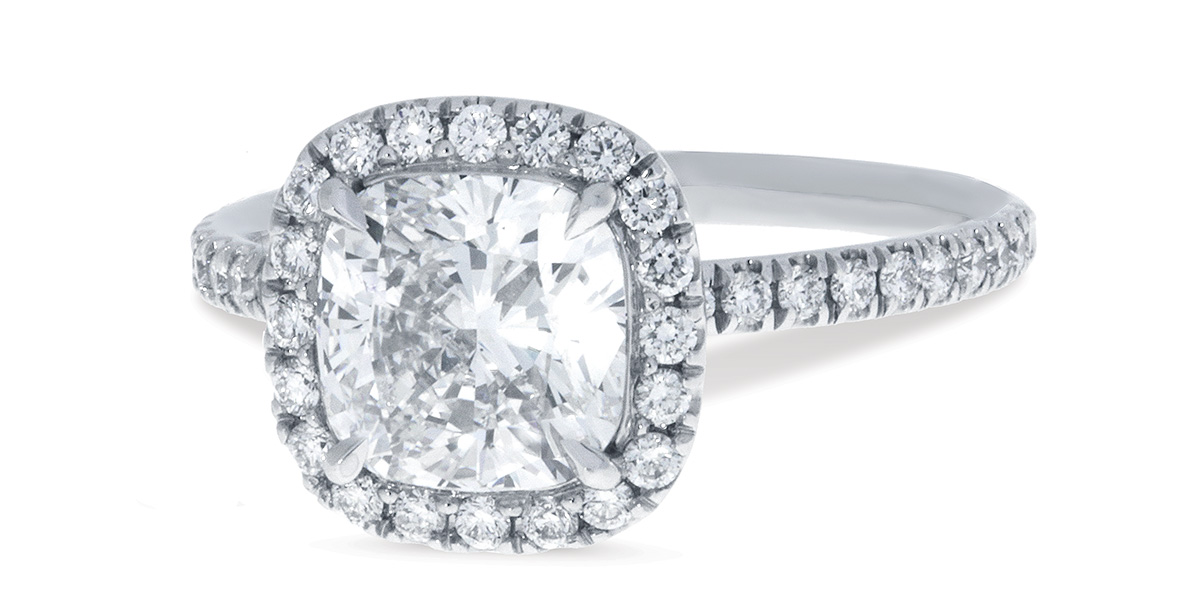 Freddy's: The Certified Diamond Store
36 NE 1st St., Ste. 129-131
Miami, FL 33132
305.371.8261
FreddysJewelry.com
Why we picked it: The sparkle of the highest-quality diamonds attracts, while the excellent customer service at Freddy's keeps customers coming back to explore their wide selection of diamonds and other fine jewelry.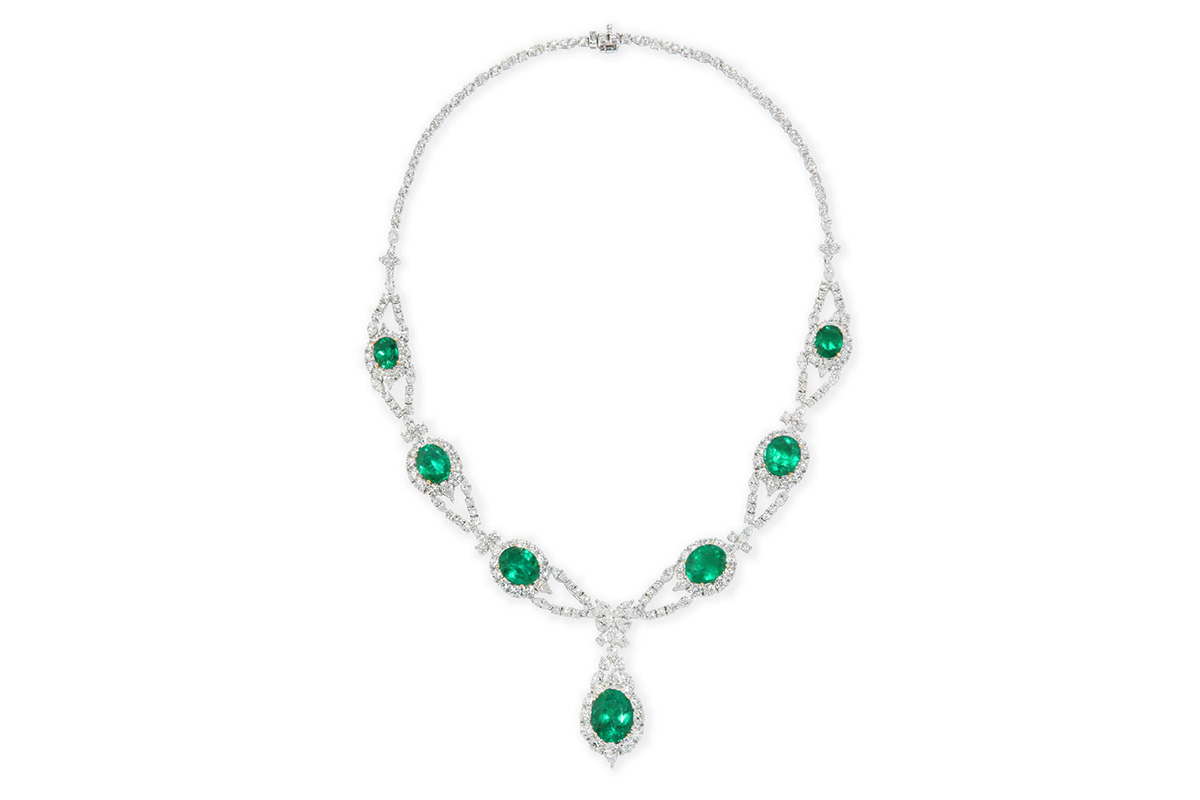 Morays Jewelers
50 NE 2nd Ave.
Miami, FL 33132
305.374.0739
MoraysJewelers.com
Why we picked it: Everyone was impressed when Morays had 6 generations in this heirloom family business, but they now boast 7 generations as purveyors of exquisite jewelry and collection-worthy timepieces. Look out for their new location in Miracle Mile!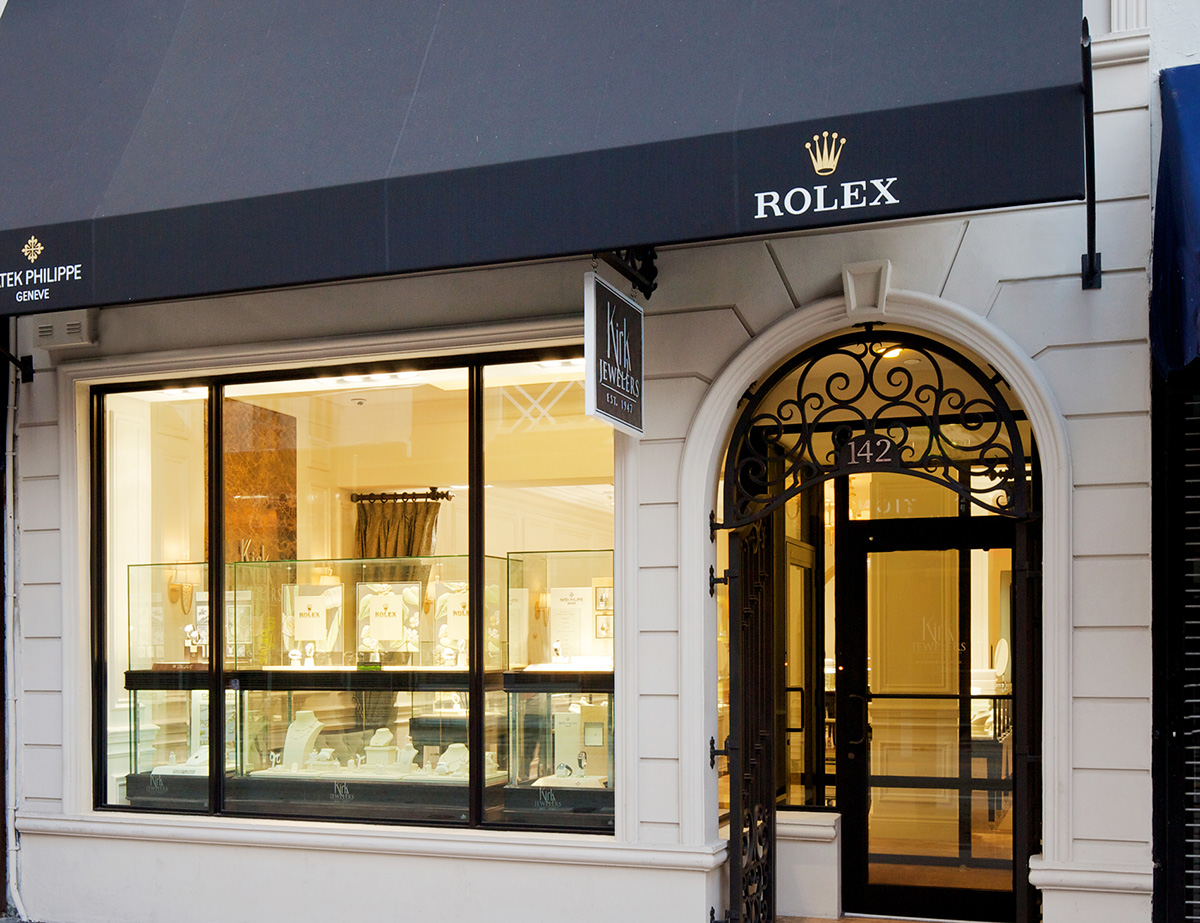 Kirk Jewelers
142 E. Flagler St.
Miami, FL 33131
305.371.1321
KirkJewelers.com
Why we picked it: A luxury buying experience enhanced by a sense of humor, courtesy and knowledge. They chose the word "Genuine" for their philosophy and embody it in everything from their business ethics to the brands they represent.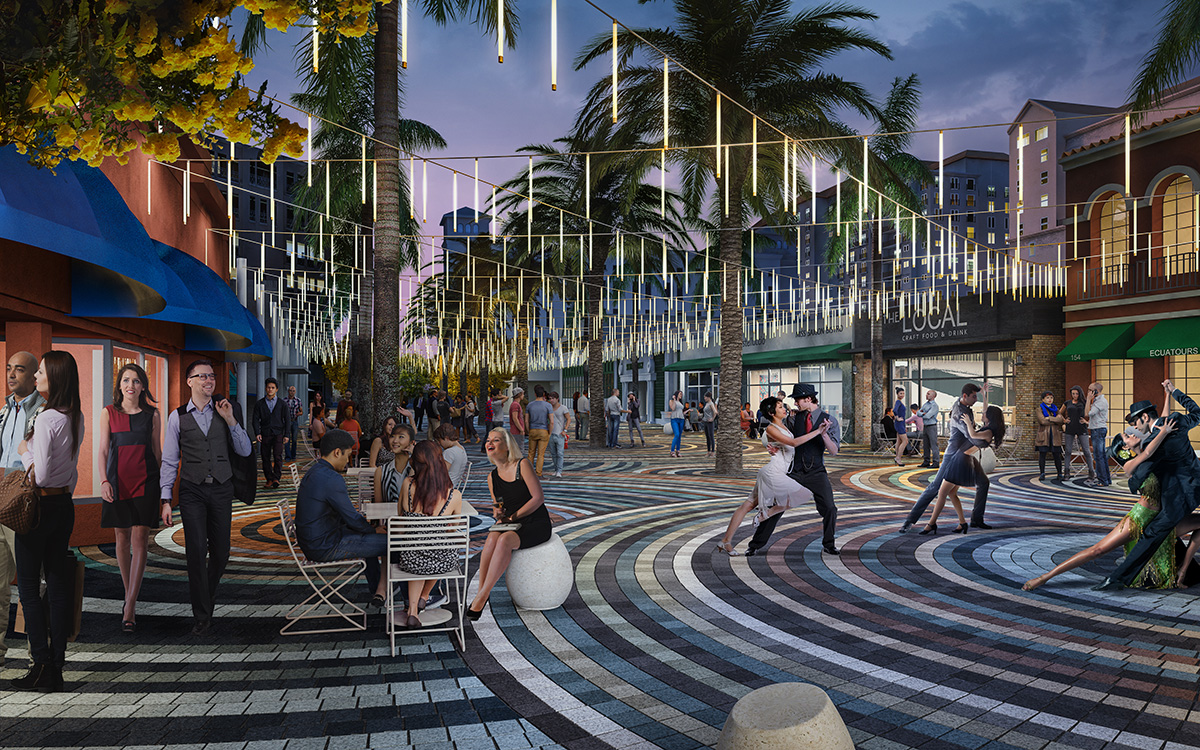 Downtown Coral Gables
Coral Gables, FL 33134
ShopCoralGables.com
Why we picked it: We already love Downtown Coral Gables, but it's getting even better as streetscape transformation begins in January, with full construction starting in Mar. 2016. It's going to be an exciting year.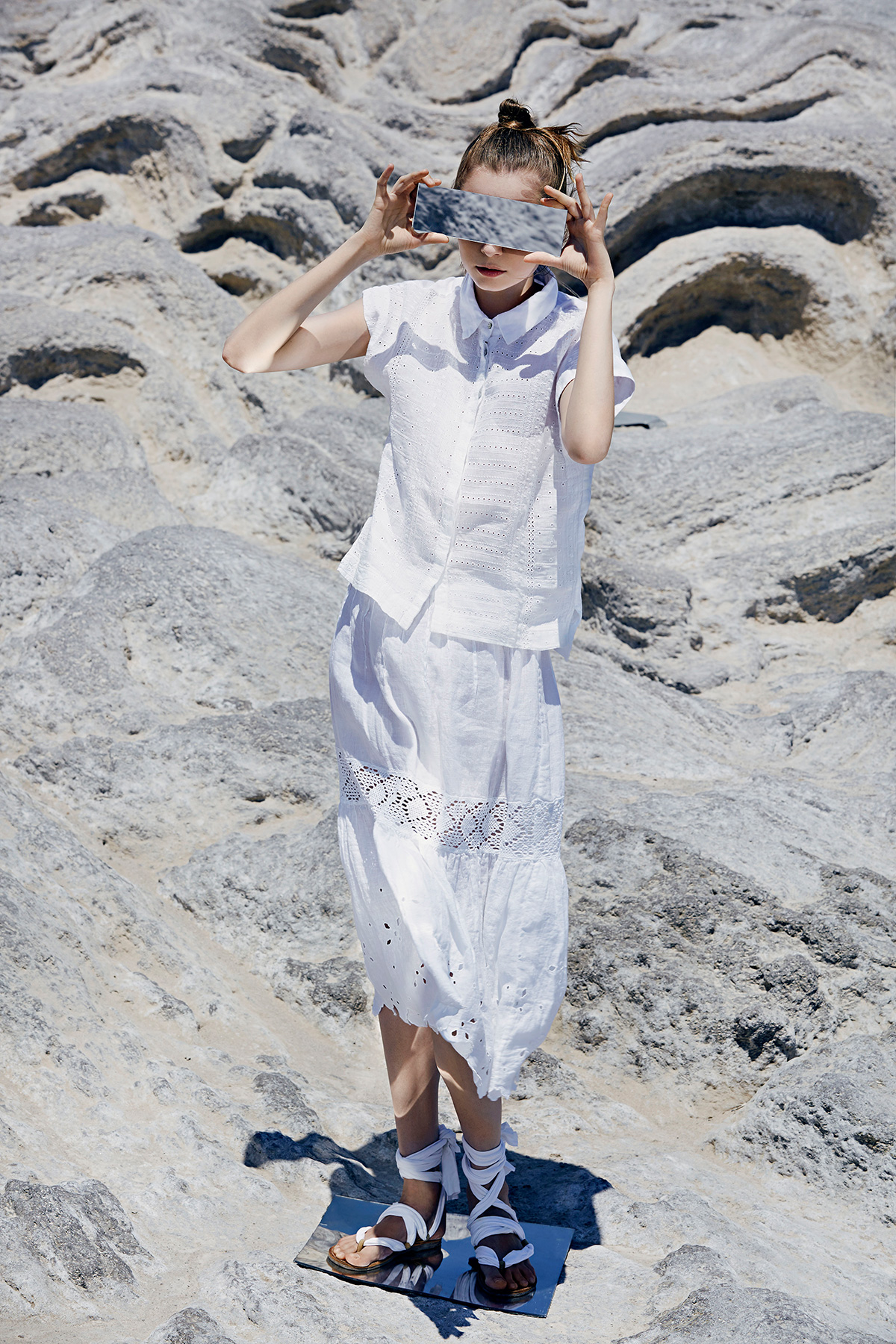 120% Lino
342 San Lorenzo Ave.
Coral Gables, FL 33134
305.774.1212; 120LinoUSA.com
Why we picked it: Made of natural, organic fabric, the attractive 120% Lino styles for men, women and children are perfect for our hot summers and year-round. It's no surprise they're Italy's foremost fashion brand specializing in linen.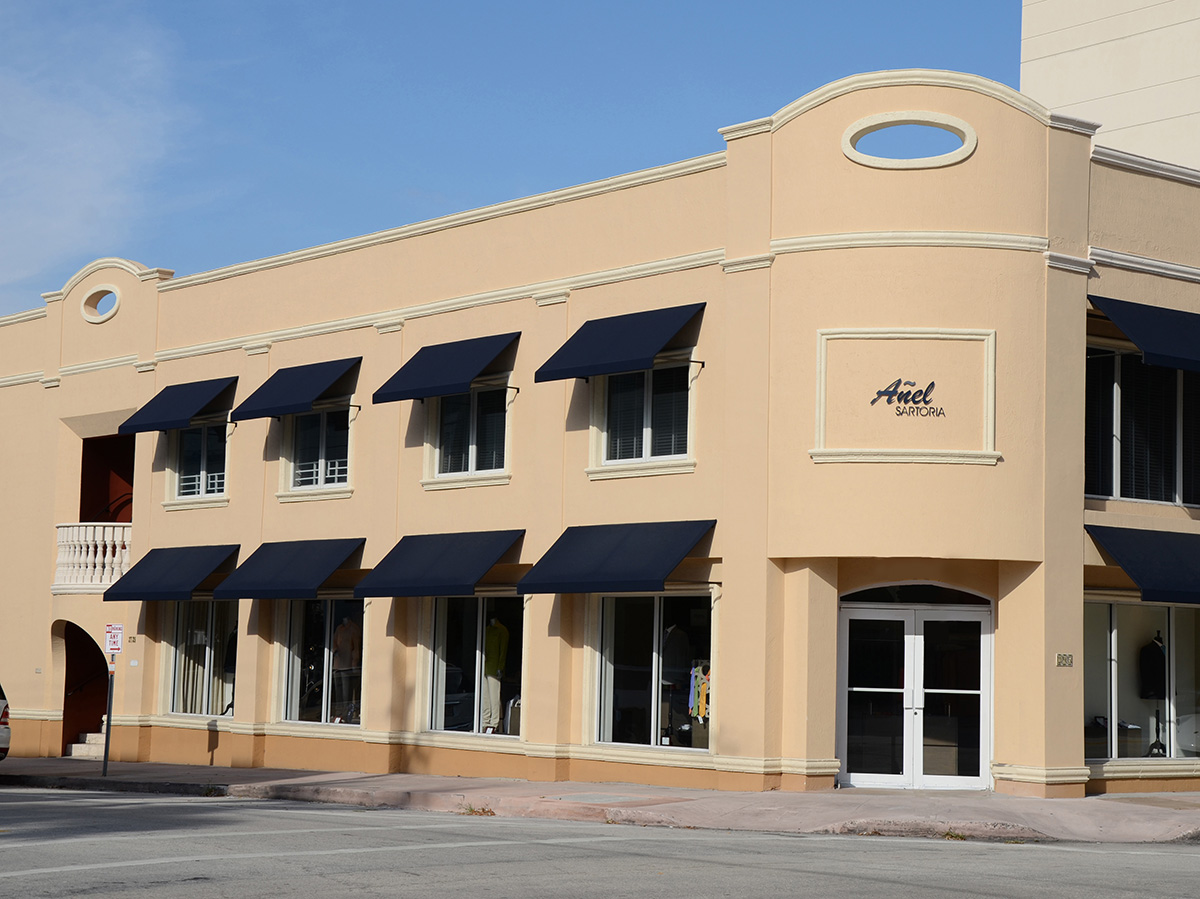 Añel Sartoria
295 Sevilla Ave.
Coral Gables, FL 33134
305.448.5053
AnelSartoria.com
Why we picked it: There are few things as eye-catching as a well-dressed man in a fine Italian suit with a 100% silk Italian 7-fold tie and shoes crafted by artisans. The company's casual wear has a breezy confidence.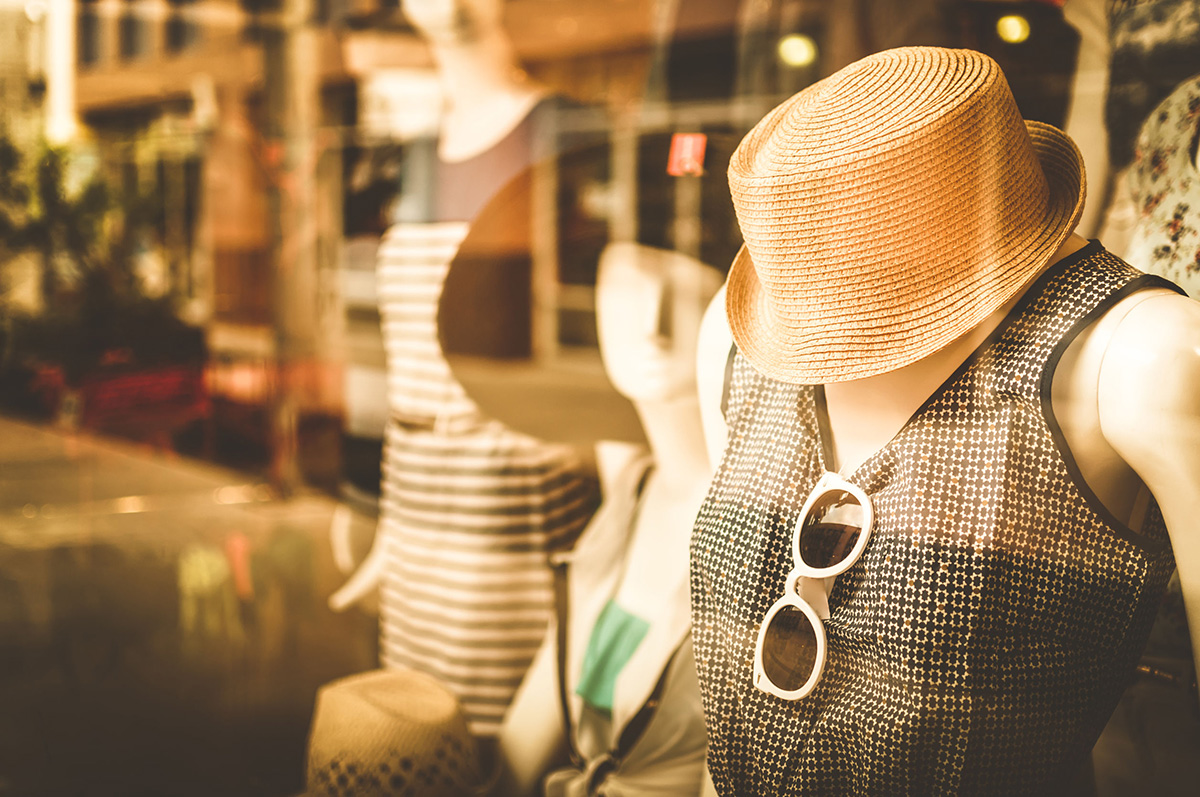 Shops At Merrick Park
358 San Lorenzo Ave.
Coral Gables, FL 33146
305.529.1215
ShopsAtMerrickPark.com
Why we picked it: With a new name, and a whole new shopping vibe, this is the place to eat, drink and shop to your heart's delight. Stay in the loop of happenings and goings-on by signing up on their website for relevant updates and invites.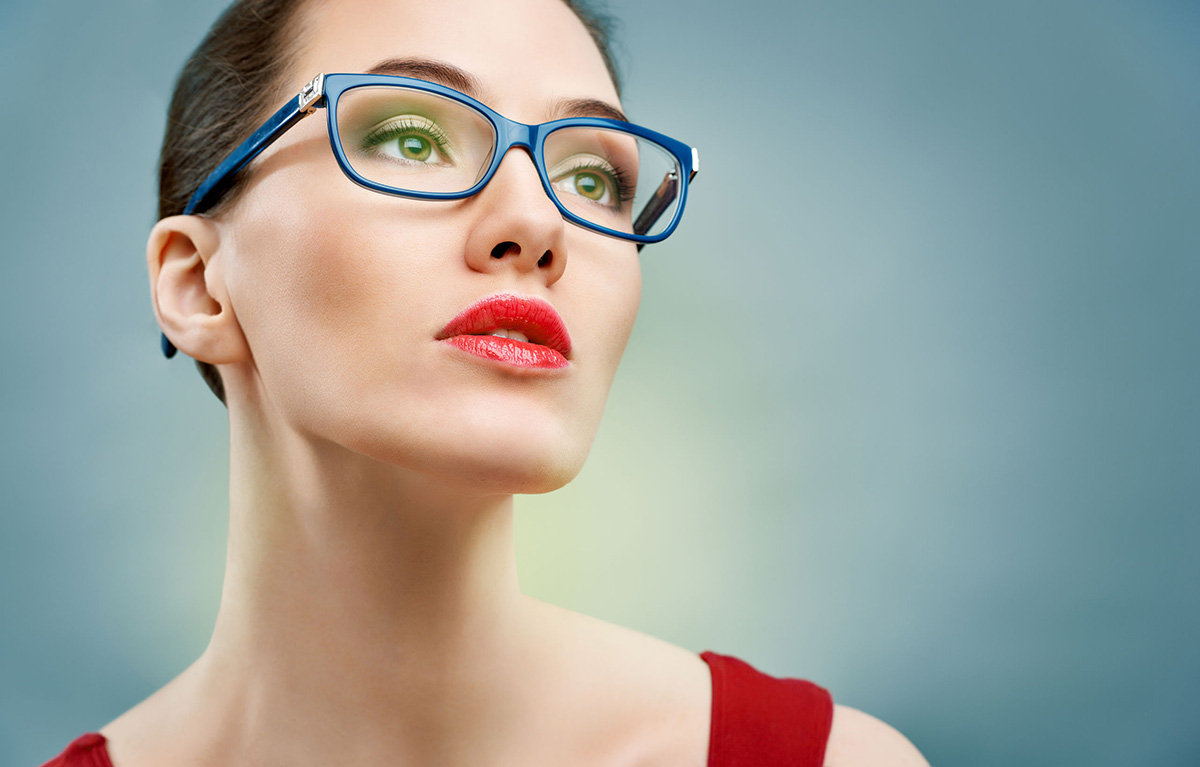 International Opticians
2264 SW 22nd St.
Miami, FL 33145
305.699.6083
InternationalOpticians.biz
Why we picked it: Their full-service lab on site allows them to both grind the Rx into your lenses with their surface lab, then cut, edge, tint, coat and insert those lenses into your frame with their finish lab. Few opticians have this capability.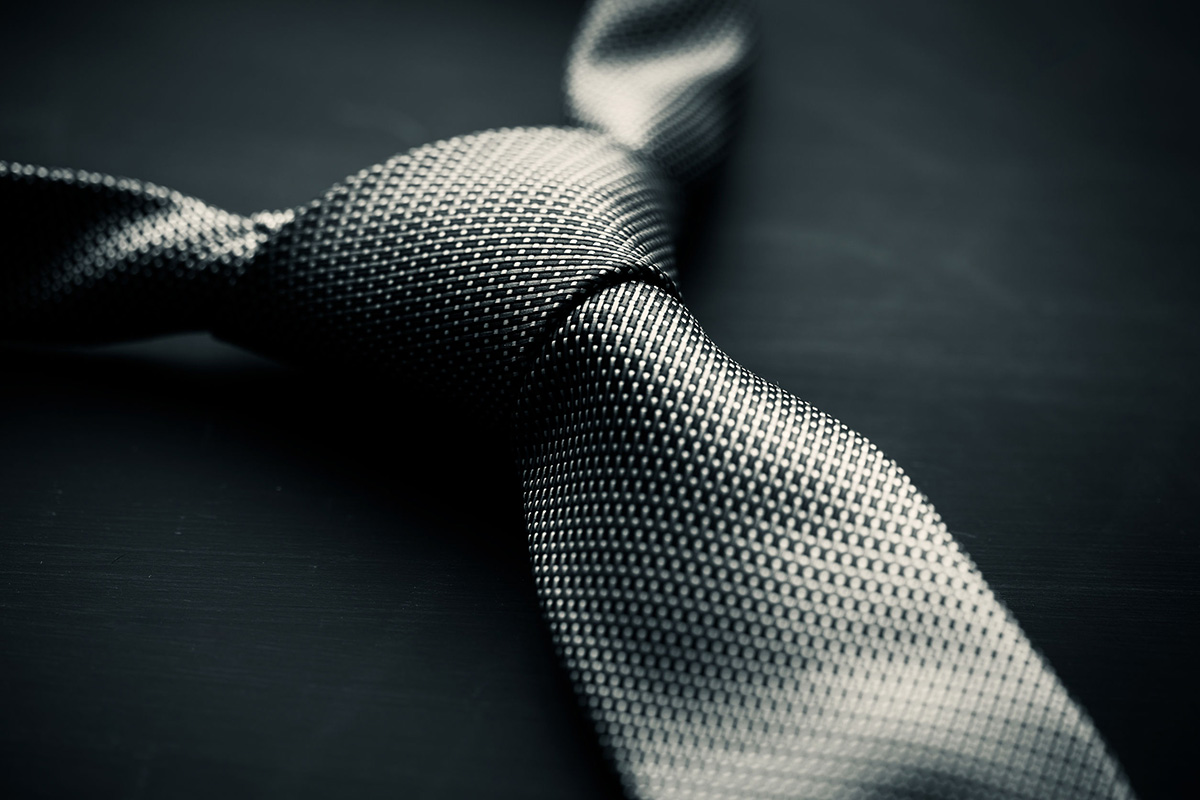 Artigiano
4212 Laguna St.
Coral Gables, FL 33146
305.569.9970
ArtigianoMiami.com
Why we picked it: Specializing in delivering the best in custom clothing and utilizing world-class fabrics from choice mills around the globe, this men's fashion one-stop shop offers a variety of custom suits, shirts, shoes, trousers and accessories.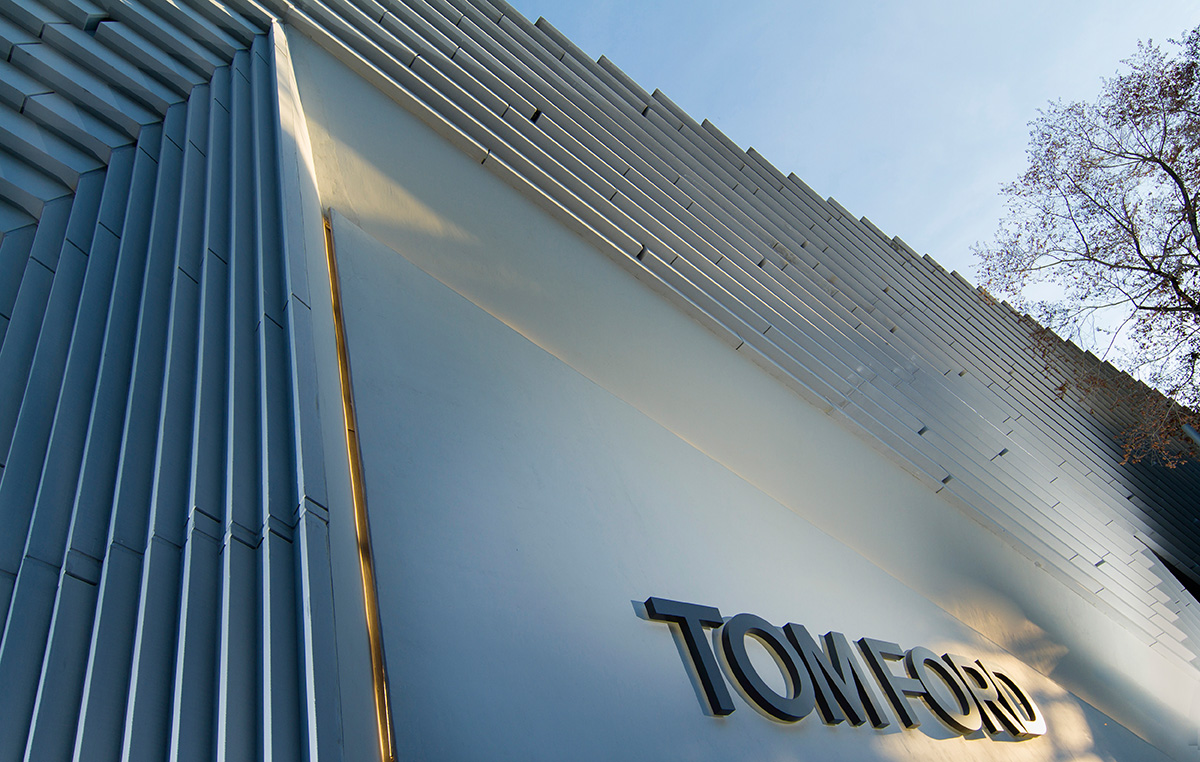 Tom Ford
103 NE 39th St.
Miami, FL 33137
786.749.2600
MiamiDesignDistrict.net
Why we picked it: Tom Ford turned Gucci around, created the Tom Ford label and directed the Oscar-nominated A Single Man. Be sure to check out his Miami store's vibrant "pleated" architecture as well as his latest clothing designs.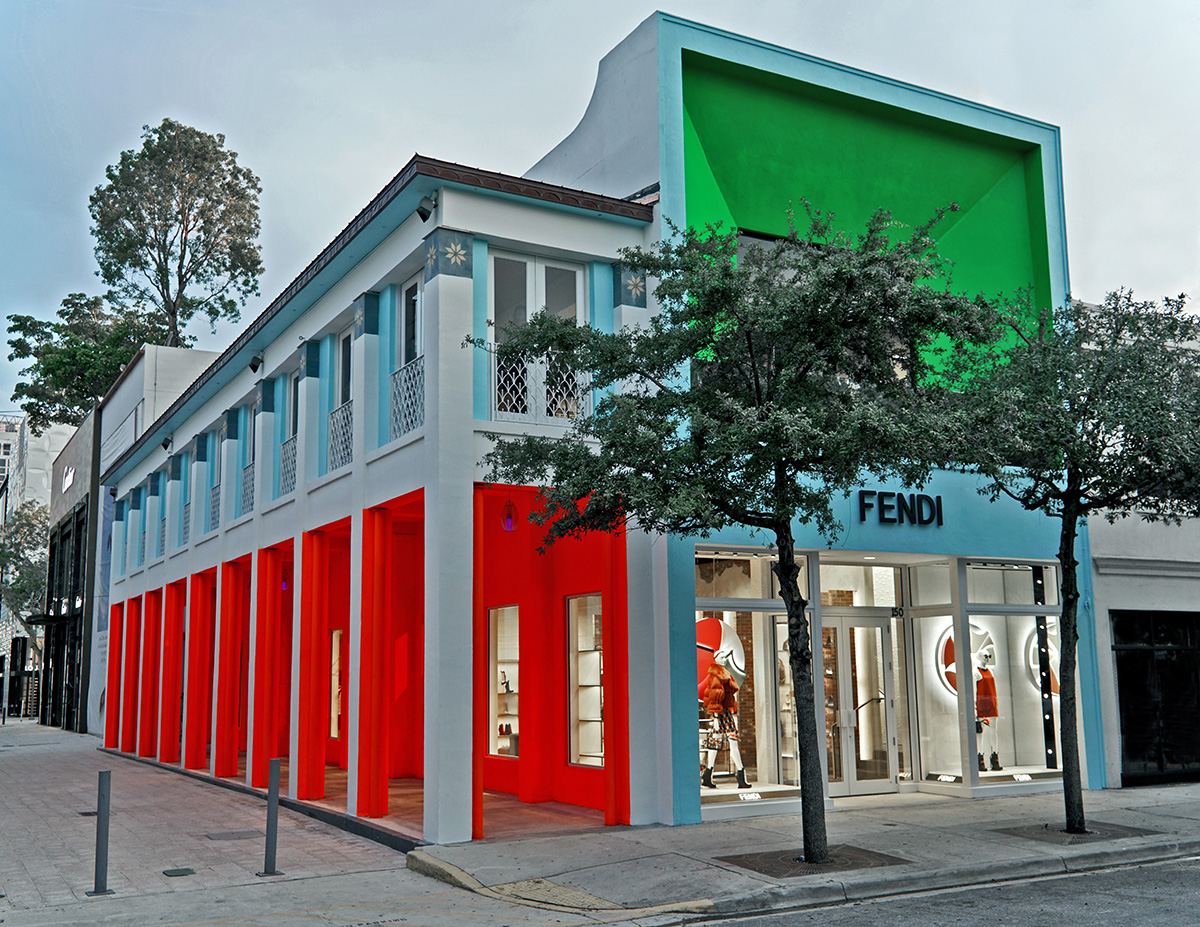 Fendi Miami
150 NE 40th St.
Miami, FL 33137
Why we picked it: An impressive 5,400 sq. ft. of simply divine Fendi products on our doorstep. Men's and women's ready-to-wear delights, fur, handbags, shoes, and plenty of haute accessories to choose from.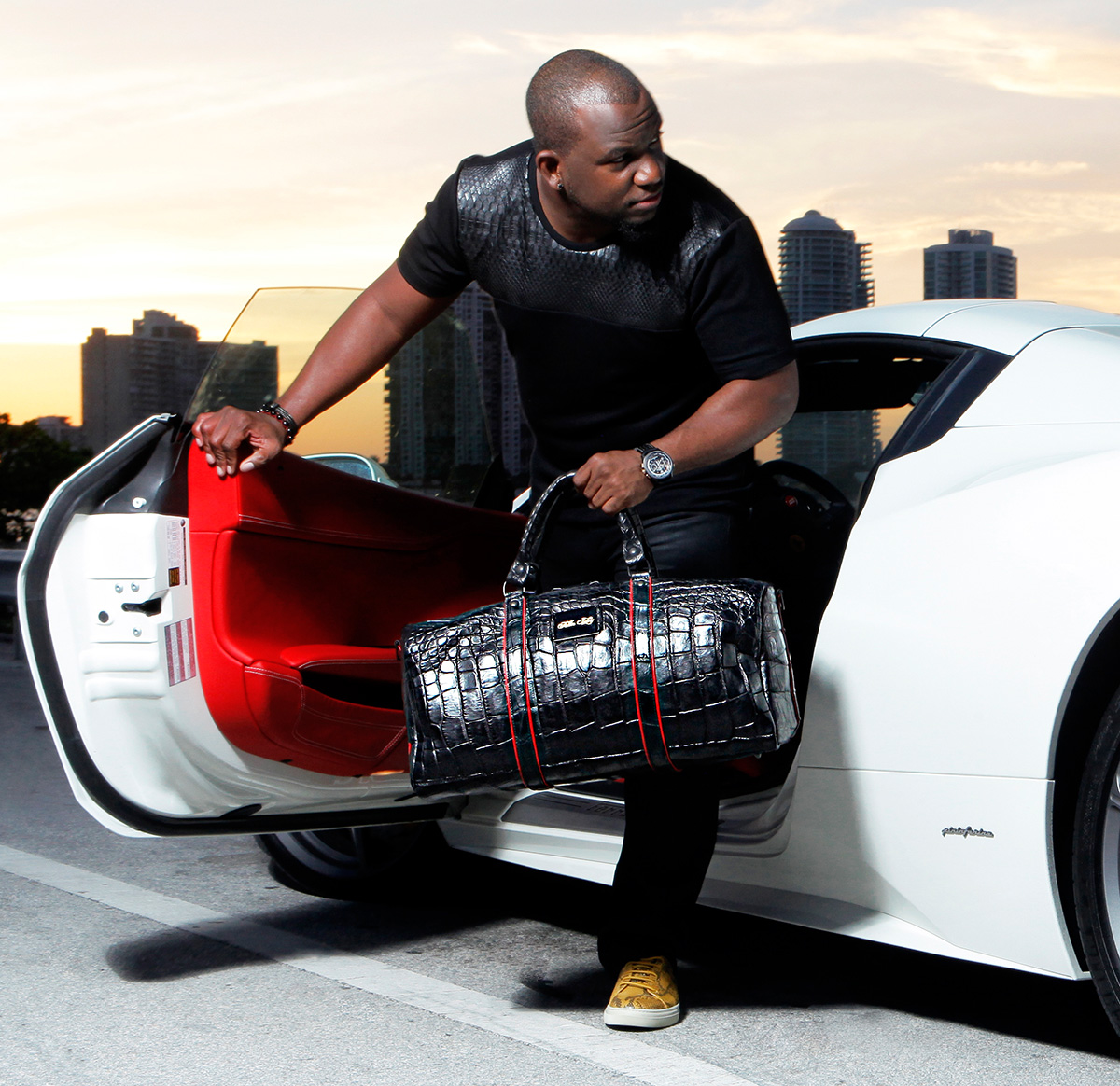 Felio Siby
25 NE 39th St.
Miami, FL 33137
305.640.5332
FelioSiby.com
Why we picked it: Dominique Siby's father encouraged him to "make remarkable clothing" and he has done just that. In addition, he creates world-class bags out of exotic materials such as python, crocodile and ostrich.