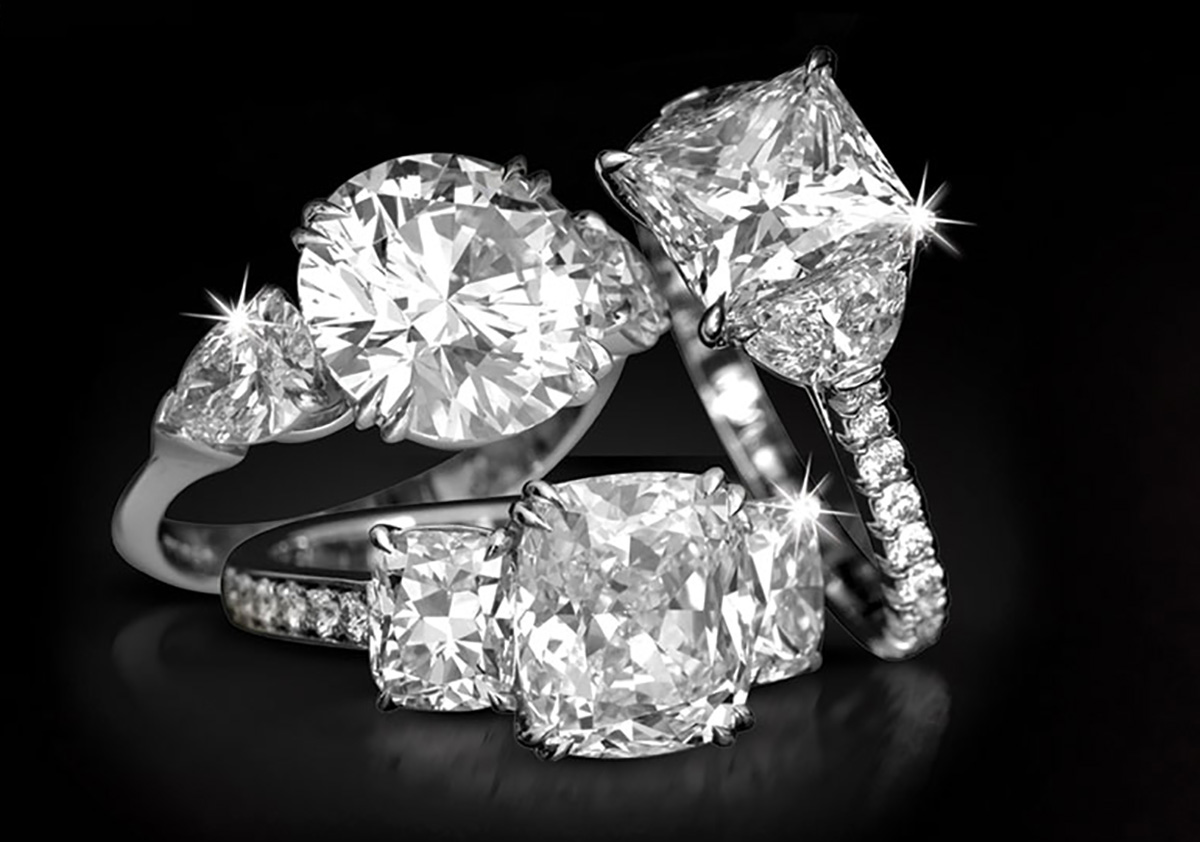 Diamonds On The Key
104 Crandon Blvd., Ste. 421-A
Key Biscayne, FL 33149
By appt. only: 1.305.851.1460
DiamondsOnTheKey.com
Why we picked it: In addition to being an experienced diamond expert, Christina Termine is a Key Biscayne resident. This exclusive by-appointment-only salon offers truly personalized service on loose diamonds, jewelry, gold and pearls at exceptional savings. Custom designs available.
Toy Town
260 Crandon Blvd.
Key Biscayne, FL 33149
305.361.5501
ToyTownOnline.com
Why we picked it: More than just a convenient, well-stocked toy store for kids, it features Teen Town with its selection of reasonably priced yet stylish clothing and accessories. The arts & crafts selection even has a kit to make your own soda pop.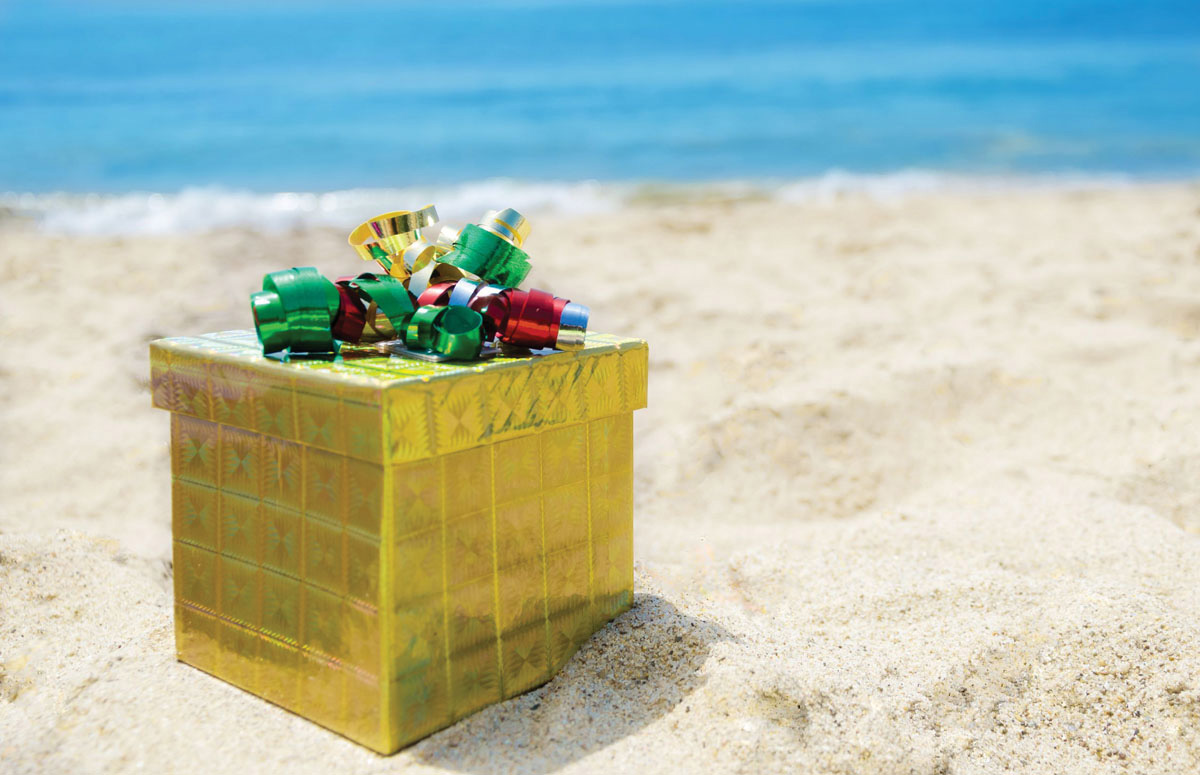 Island Shop
654 Crandon Blvd.
Key Biscayne, FL 33149
305.361.1389
IslandShopKB.com
Why we picked it: From Hermés to Godiva and everything in between, there's no shortage of hostess, housewarming or baby gifts to choose from. Or swing in to treat yourself to some impromptu fine linens, china, silver, crystal or other home accessories.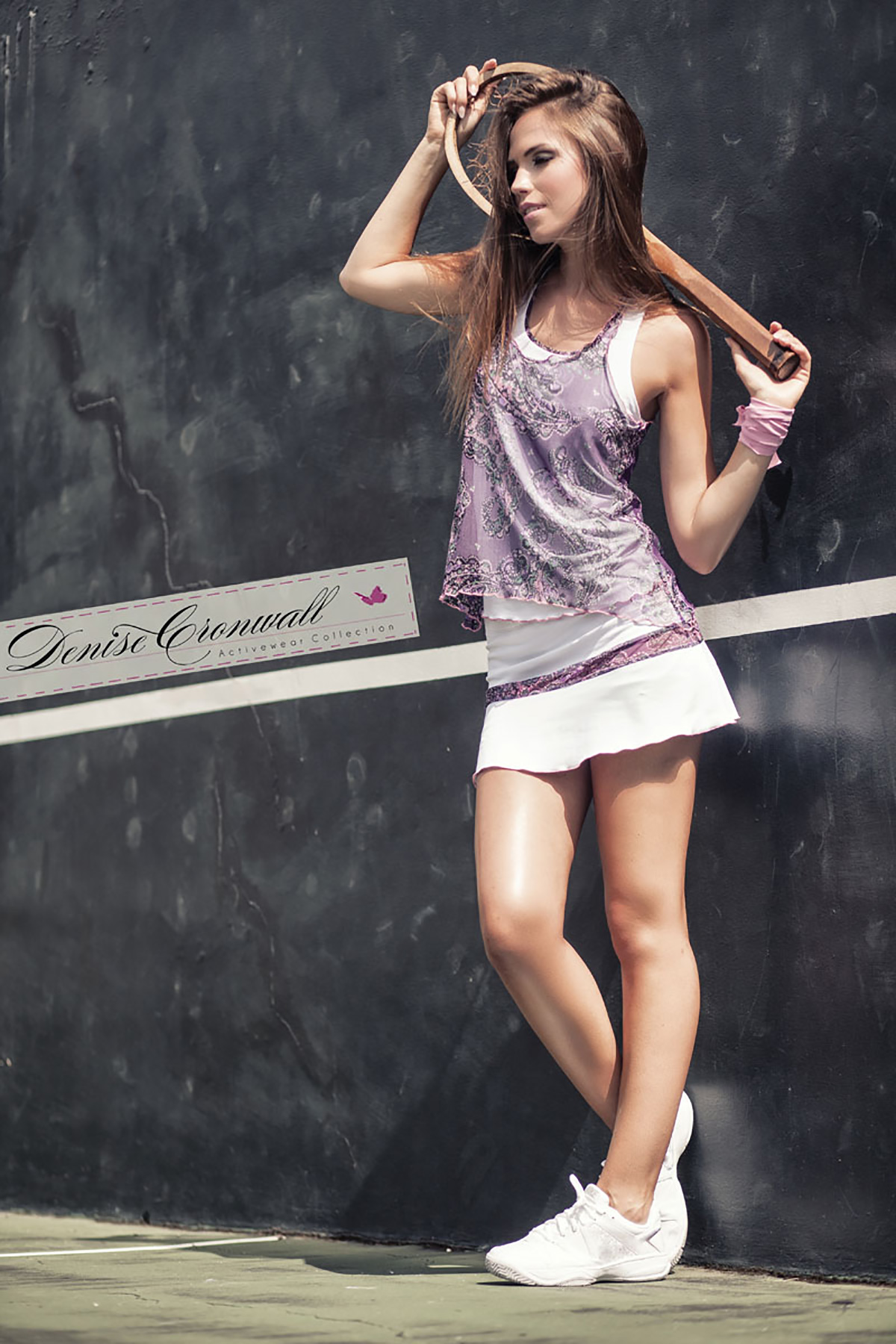 Denise Cronwall
2333 Brickell Ave., Ste. 1801
Miami, FL 33129
305.215.0736; DeniseCronwall.com
Why we picked it: Being sporty doesn't necessarily have to mean you can't be elegant at the same time. Denise Cronwall uses the influence of her Swedish and Argintine origin to create minimalistic fashions with just the right touch of Latin warmth.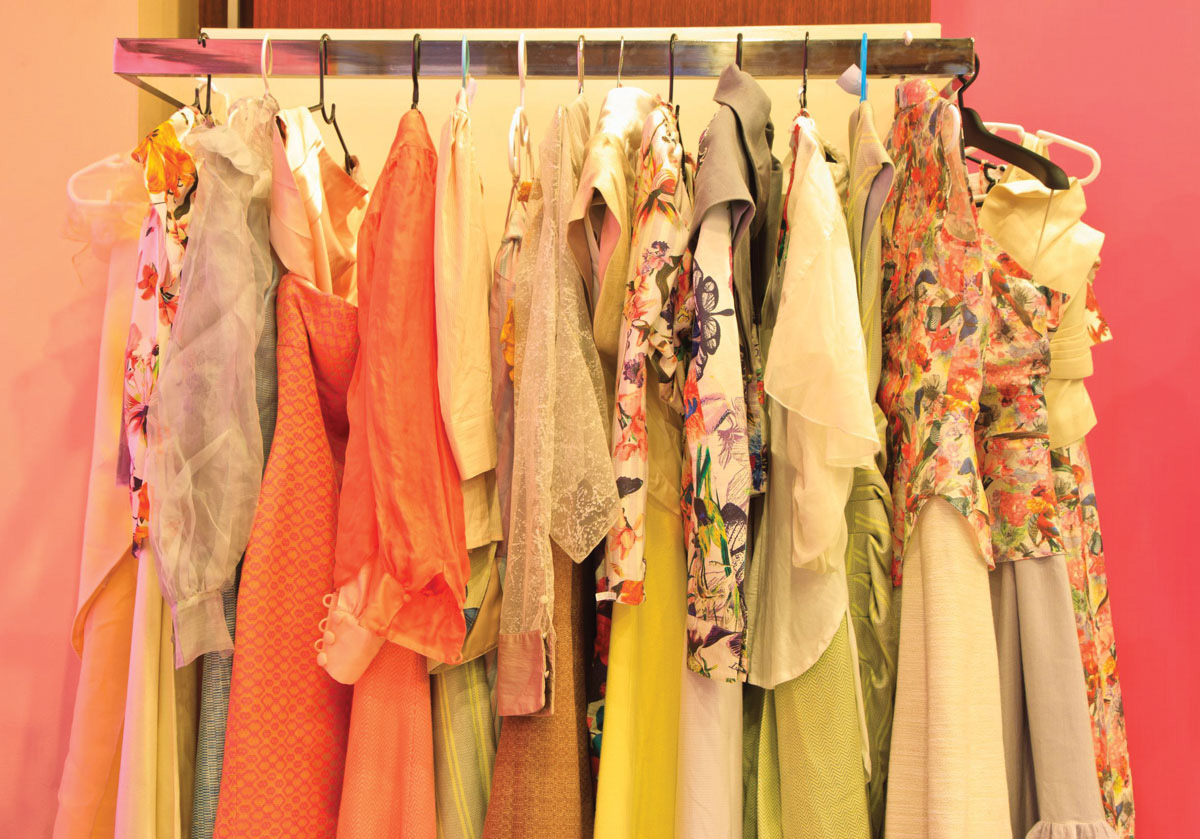 Green Grass On Racks
Contact for delivery locations
305.373.7423
Facebook.com/GreenGrassMiami
Why we picked it: Say "personal shopper" and most people think "expensive." Claudia Sanz takes the hassle out of the shopping experience while helping clients build a versatile, reasonably priced wardrobe suited to their individual taste — all delivered to your door.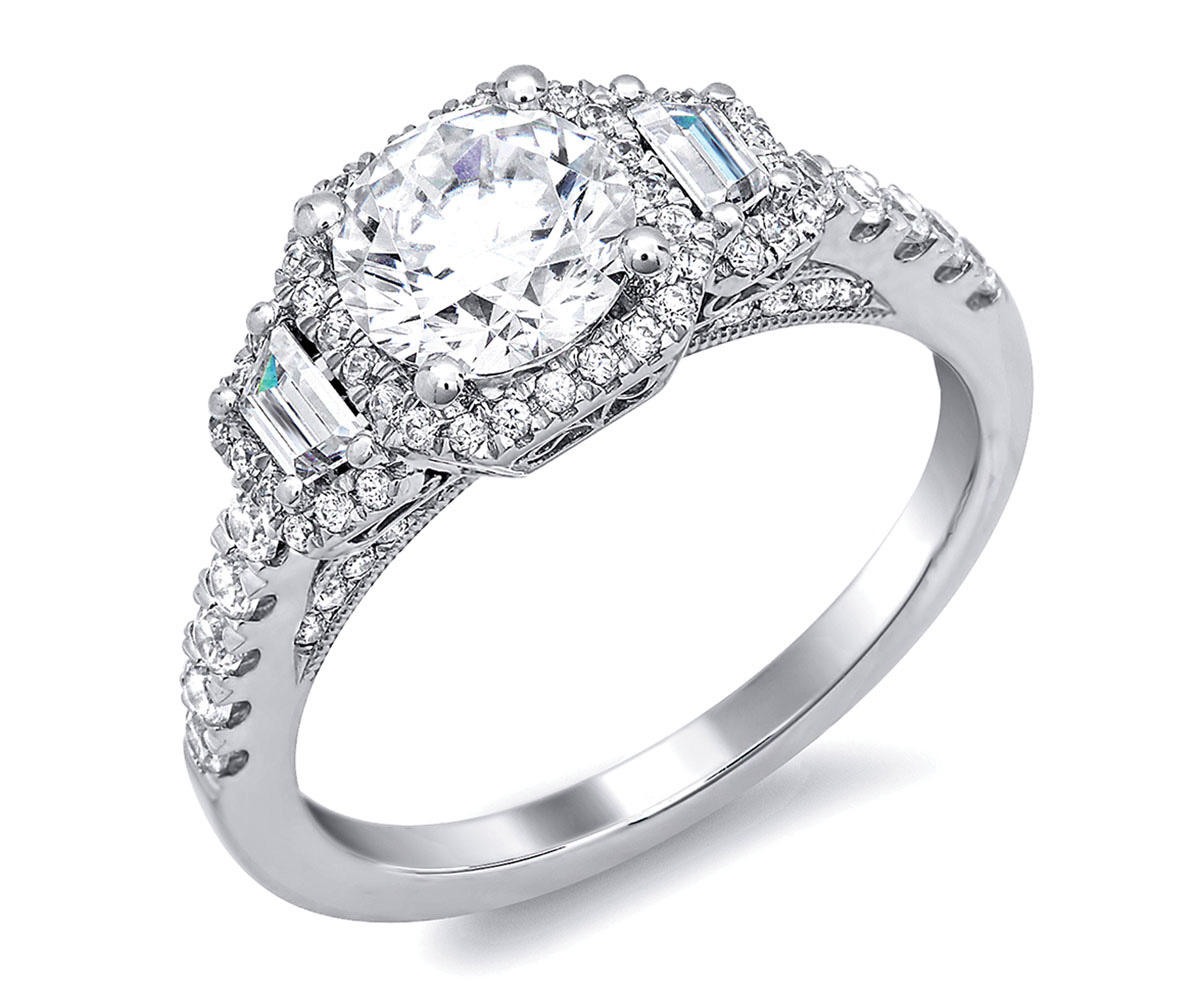 Freddy's: The Certified Diamond Store.
36 NE 1st St., Ste. 131
Miami, FL 33132
305.371.8261
FreddysJewelry.com
Why we picked it: The name Freddy's is synonymous with South Florida engagement rings. But since that's not something anyone (hopefully) needs more than once, it's good to know they also carry fabulous necklaces, bracelets, earrings and estate jewelry.
Chez Jeanton
2250 SW 3rd Ave., Ste 302
Miami, FL 33129
786.234.7776
ChezJeanton.com
Why we picked it: Never worry about what to wear again. Kalena & Thais Jeanton select the finest pieces from France and Italy for their quarterly collections, which are then presented by private appointment only so the entire focus is on the customer.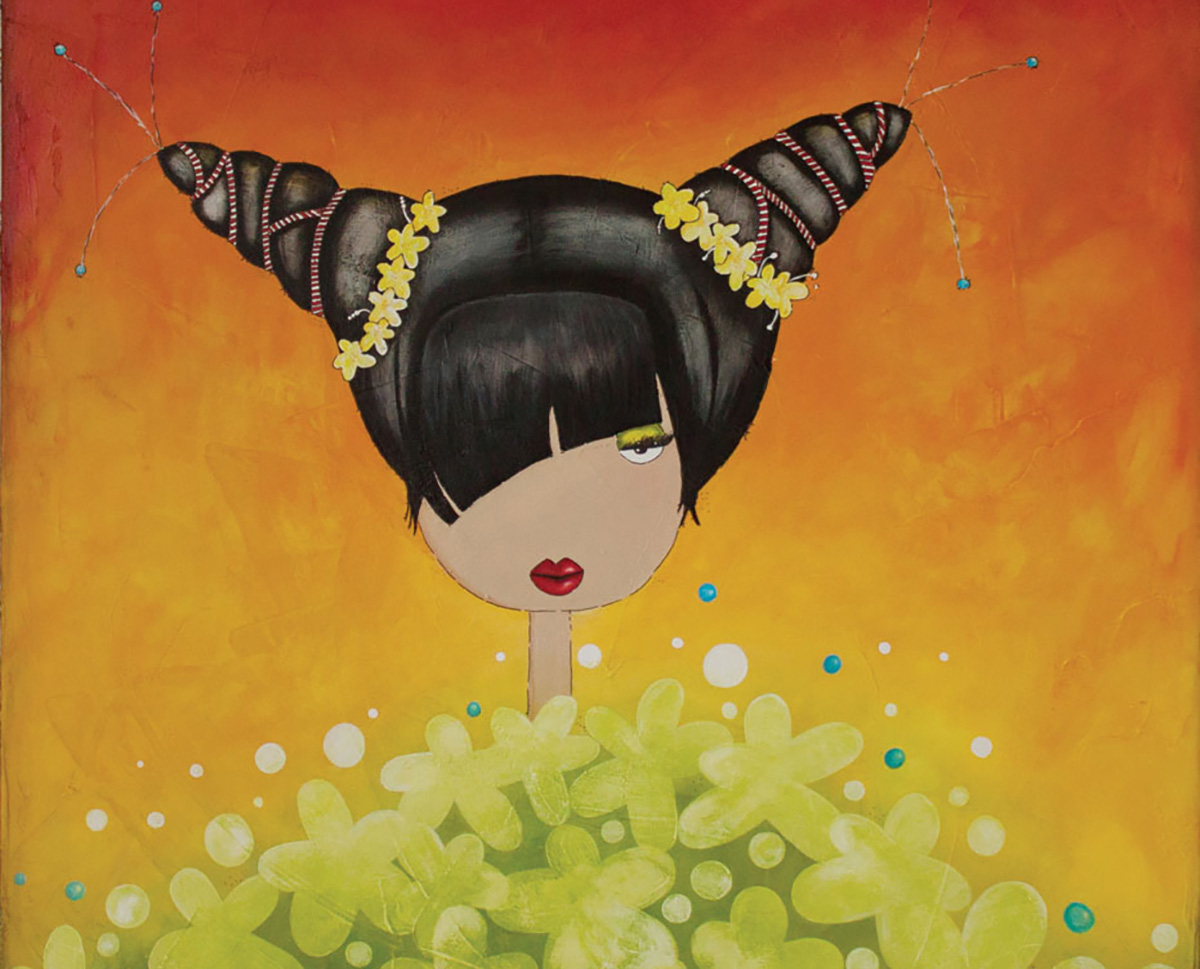 Isa Zapata
Throughout South Florida
Downtown Miami, FL
IsaZapata.com
Why we picked it: Isa Zapata makes us smile, laugh, giggle, love and feel good all over. In a fast-paced, ever-changing, economically uncertain world, she's a delightful burst of affirmative energy. Wear her art or hang her prints or giclees on the wall to brighten the day in any room of your home.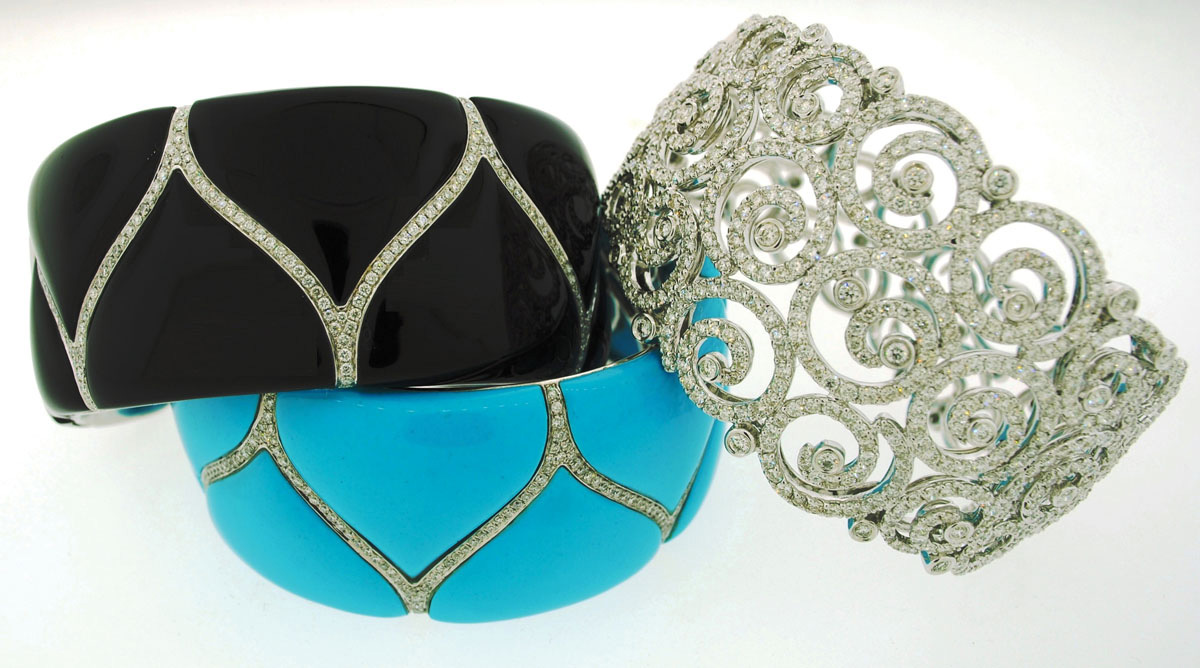 Morays Jewelers
50 NE 2nd Ave.
Miami, FL 33132
305.374.0739
MoraysJewelers.com
Why we picked it: Six generations in the jewelry trade with the 7th being brought along, the moment you step inside the welcoming atmosphere, you'll become a customer for life of this full-service emporium in the heart of Downtown Miami.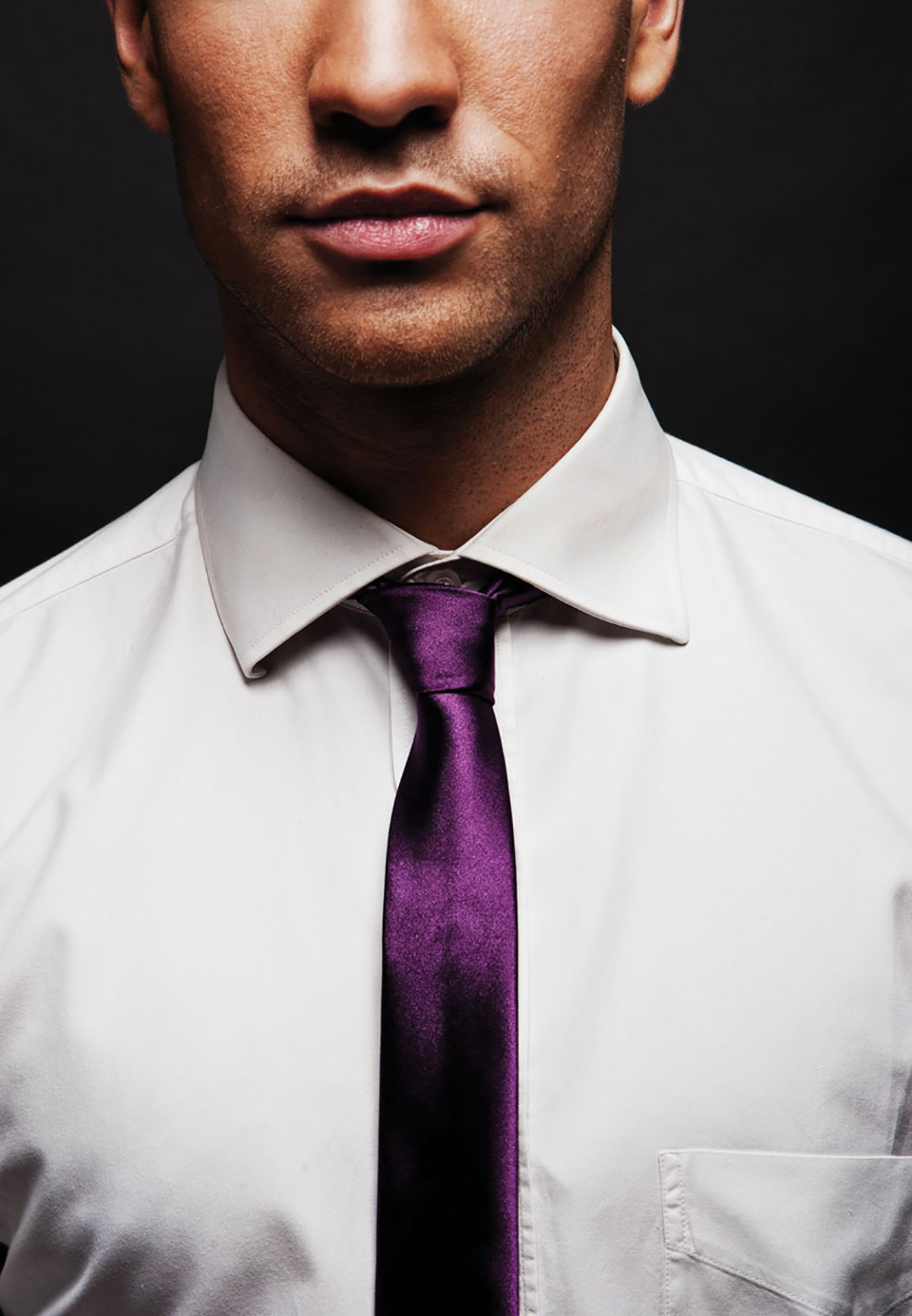 Añel Sartoria Napoli
295 Sevilla Ave.
Coral Gables, FL 33134
305.448.5053
AnelSartoria.com
Why we picked it: At Añel Sartoria Napoli, they believe that while the last 10 years have been one of huge technological innovations, they have not dealt kindly with increasingly careless men's fashions. Their master tailors are set to change that.
Alf's Golf
1180 S. Dixie Hwy.
Coral Gables, FL 33146
305.663.4653
AlfsGolf.com
Why we picked it: This place is a nirvana fo golfers. If they don't have it, it's probably not worth having. Clubs, balls, shoes, bags and accessories galore. A gift certificate to Alf's is a no-hassle choice for business associates who love the sport.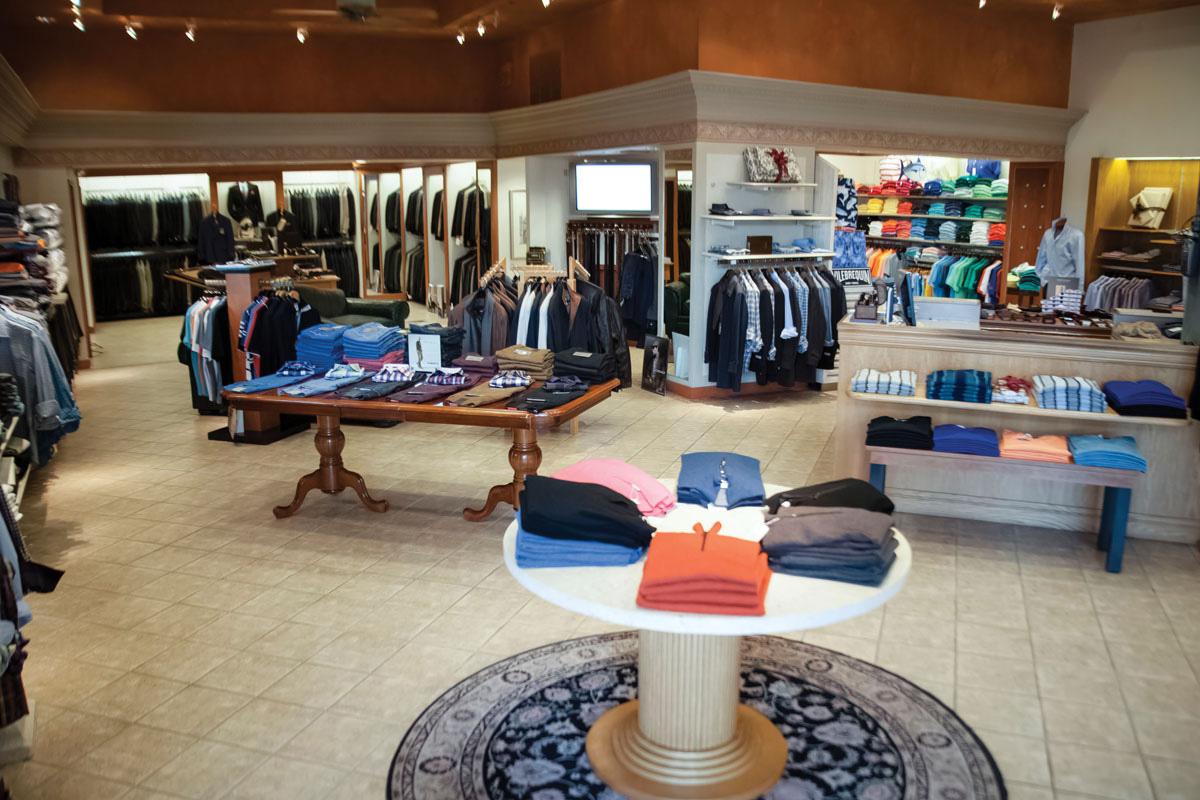 Lanes Fashion
5700 Sunset Dr.
S. Miami, FL 33143
305.667.3101
LanesSouthMiami.com
Why we picked it: For the man ready to take on a board meeting with his own individual style, charm the ladies or simply relax in good taste. Lanes is constantly in search of new designers to add to their fashionable and stylish offerings.
Anthropologie
1108 Lincoln Rd.
Miami Beach, FL 33139
305.695.0775
Anthropologie.com
Why we picked it: It's simply fun to stop in. Whether money is burning a hole in your pocket or you're broke this week, Anthropologie is full of inspiration for the self and home.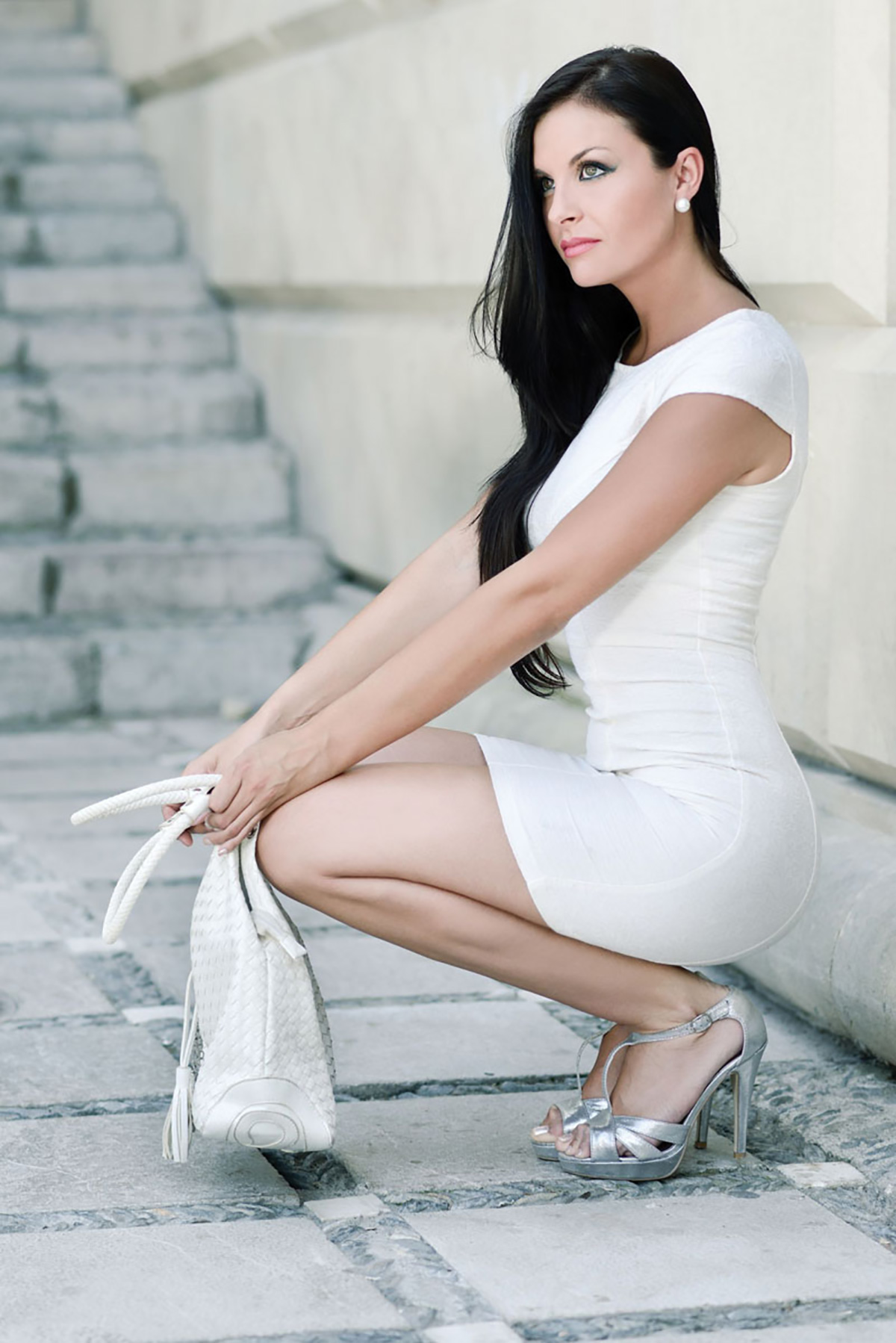 Barney's NY Co-Op
832 Collins Ave.
Miami Beach, FL 33139
305.421.2010
Barneys.com
Why we picked it: A benchmark of sophisticated but not stuffy style, Barney's Co-Op is decidedly suited to Miami Beach with an urbane yet funkier selection than is found at a more traditional Barney's store.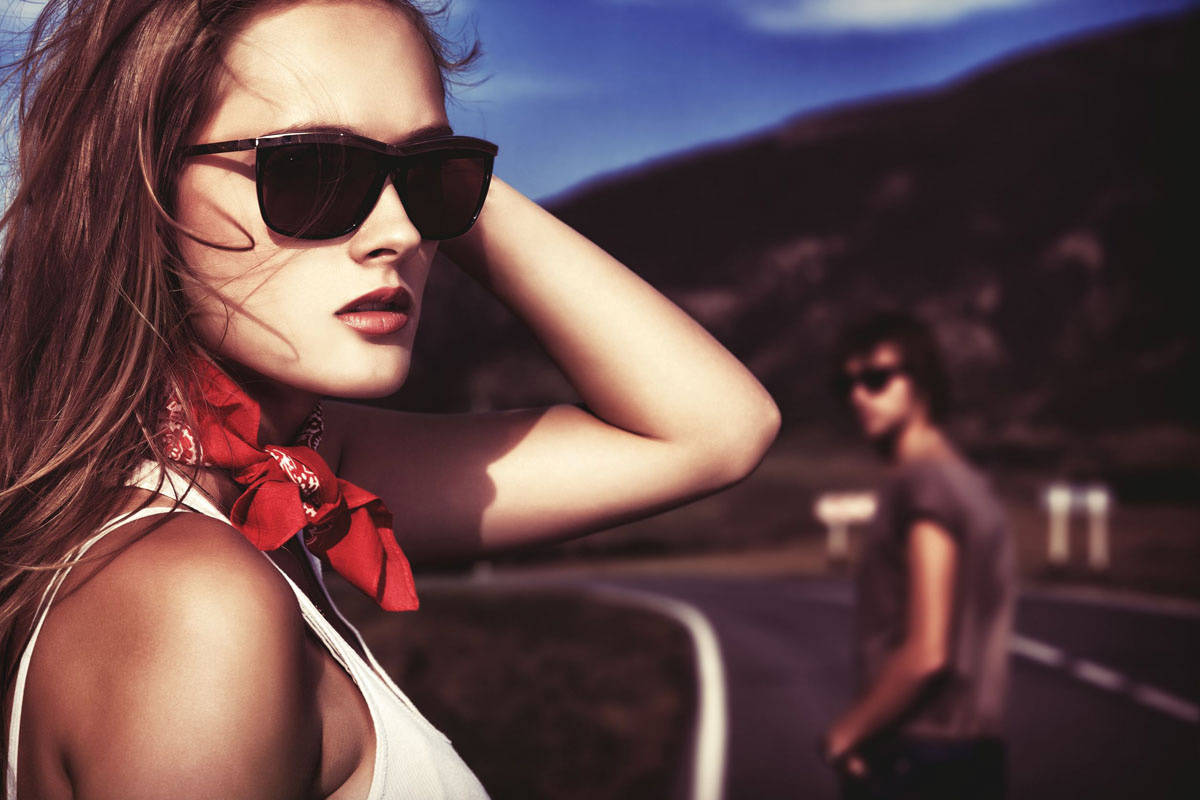 H&M
Miami Beach, FL 33139
855.466.7467
HM.com/US
Why we picked it: You almost can't afford not to outfit the entire family in these trendy fashions at popular prices. This isn't your traditional affordable attire that provides a lesser product for a lesser price. H&M prides itself on its quality.