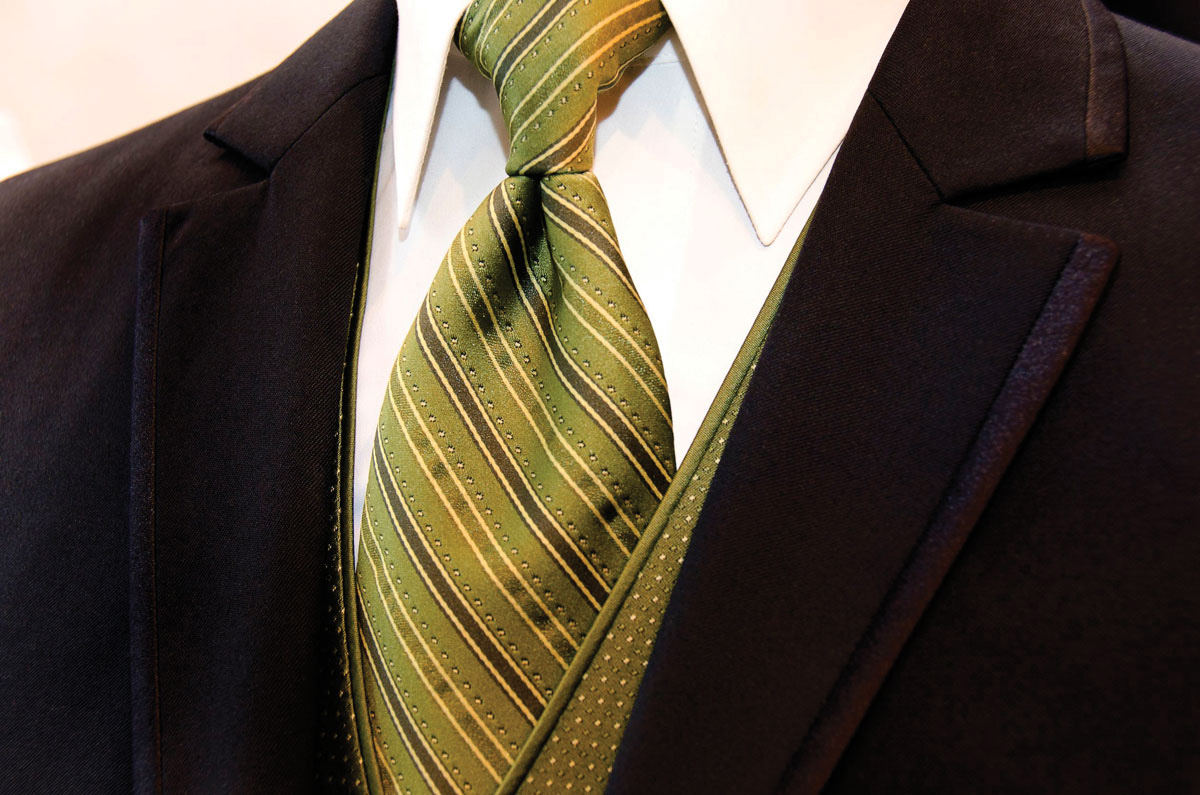 Burns Ltd.
624 Crandon Blvd.
Key Biscayne, FL 33149
305.361.2568
Why we picked it: First impressions are definitely lasting as the old adage lays bare, and if you want to impress by dressing to the nines this is the place to get your duds all year round.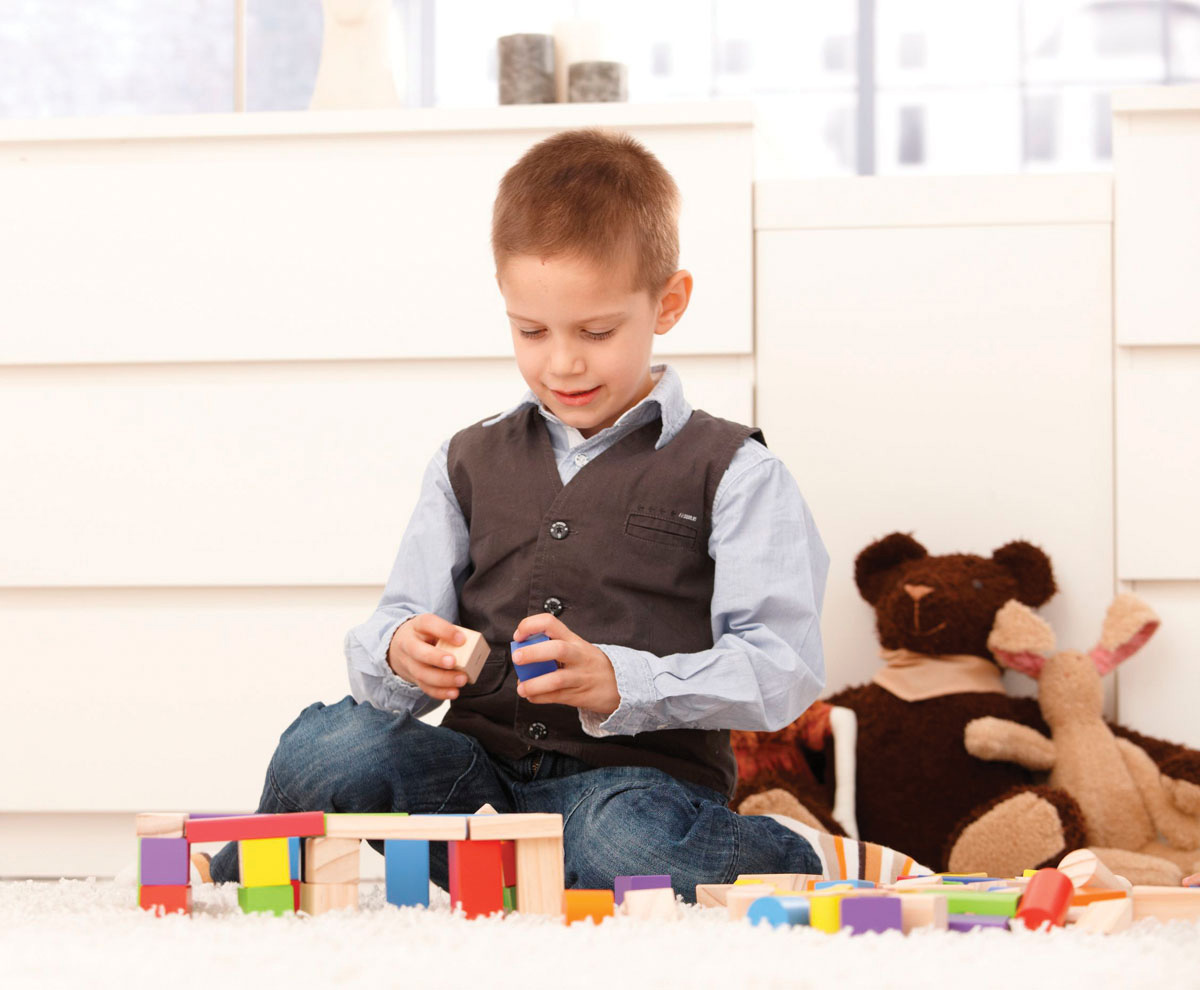 Toy Town
260 Crandon Blvd.
Key Biscayne, FL 33149
305.361.5501; ToyTownOnline.com
Why we picked it: Shopping has never been quite so much fun for kids and teens. This place offers the perfect mix of toys, clothes and even accessories for the kiddies.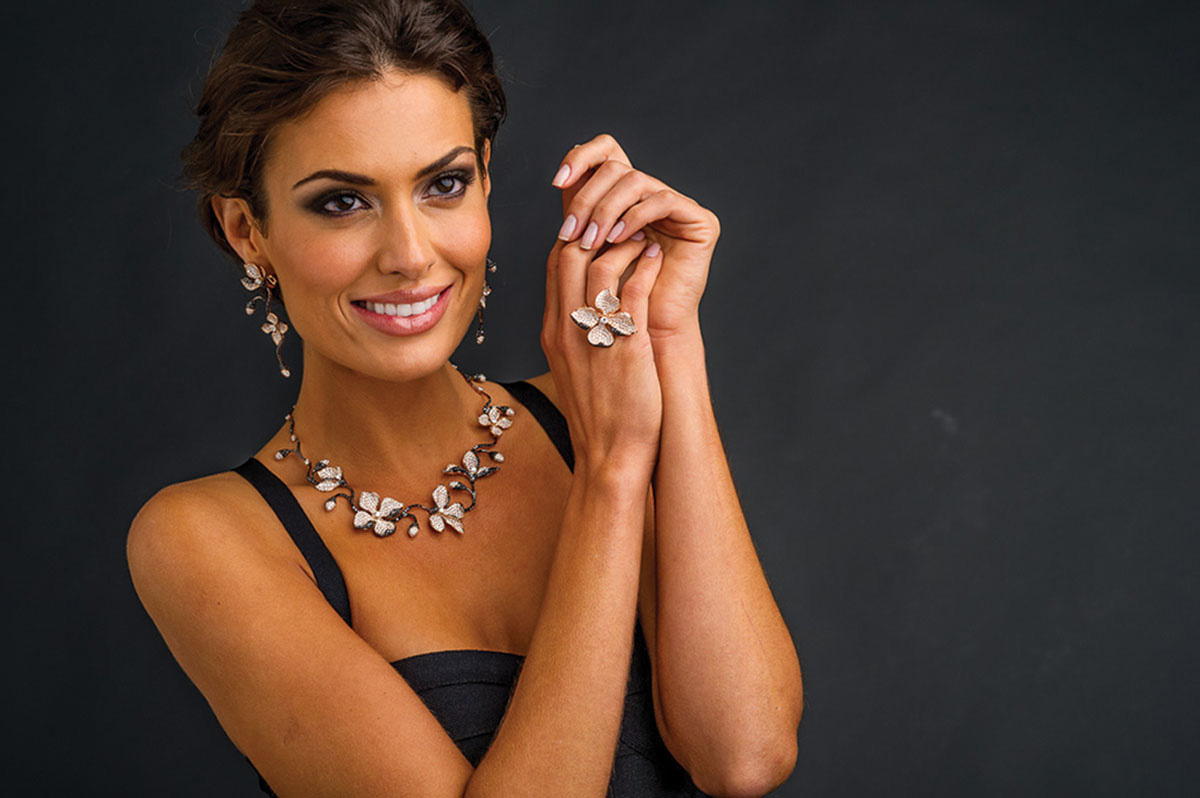 Diamonds On The Key
104 Crandon Blvd., Ste. 421-A
Key Biscayne, FL 33149
By appt. only: 1.305.851.1460
DiamondsOnTheKey.com
Why we picked it: Offers the best selection and prices on GIA Certified Diamonds and 3 options for your old gold jewelry: trade its value toward a new item, recycle your gold into a new custom design or receive cash for your unwanted gold!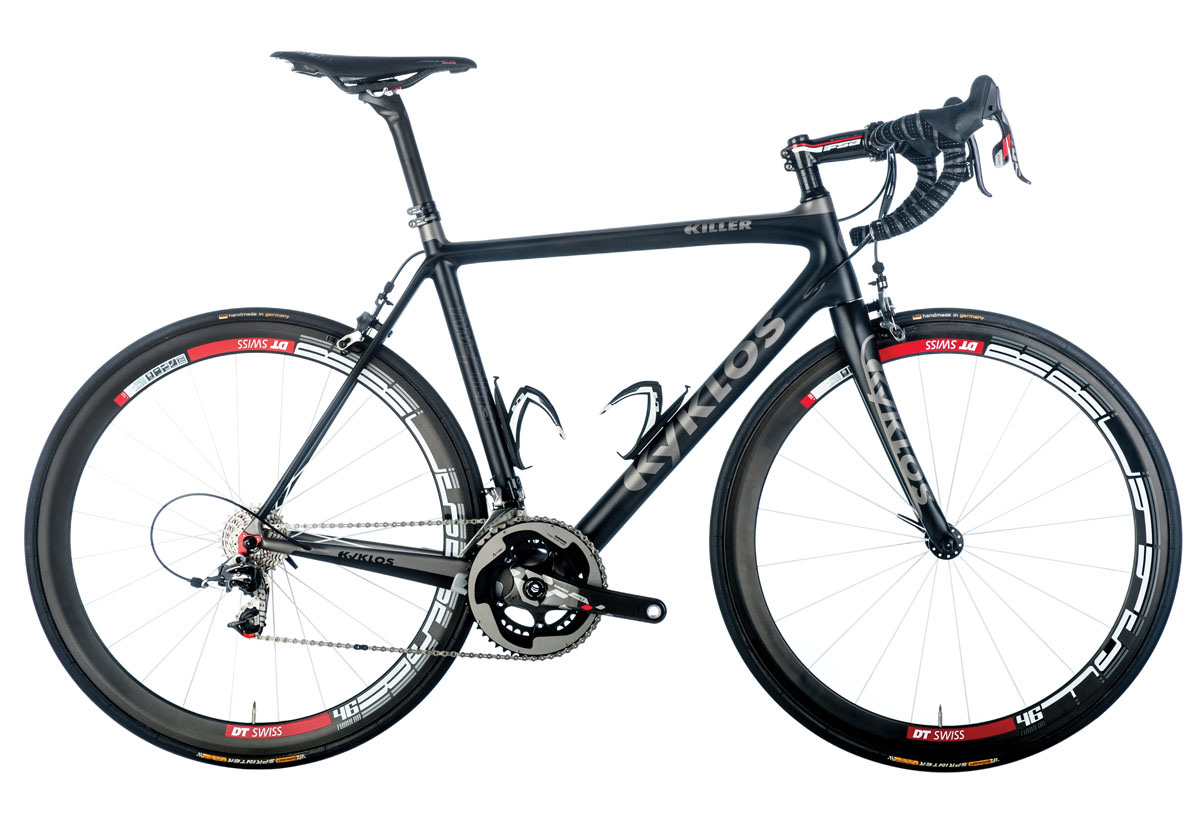 Lucky Explorers
260 Crandon Blvd.
Key Biscayne, FL 33149
305.763.7712
LuckyExplorers.com
Why we picked it: Italian entrepreneur Cristoforo Pignata & Domenico Vernamonte joined forces to offer the most unique and best performance bikes for handling, comfort and looks — even going as far as customizing each for specific biking needs.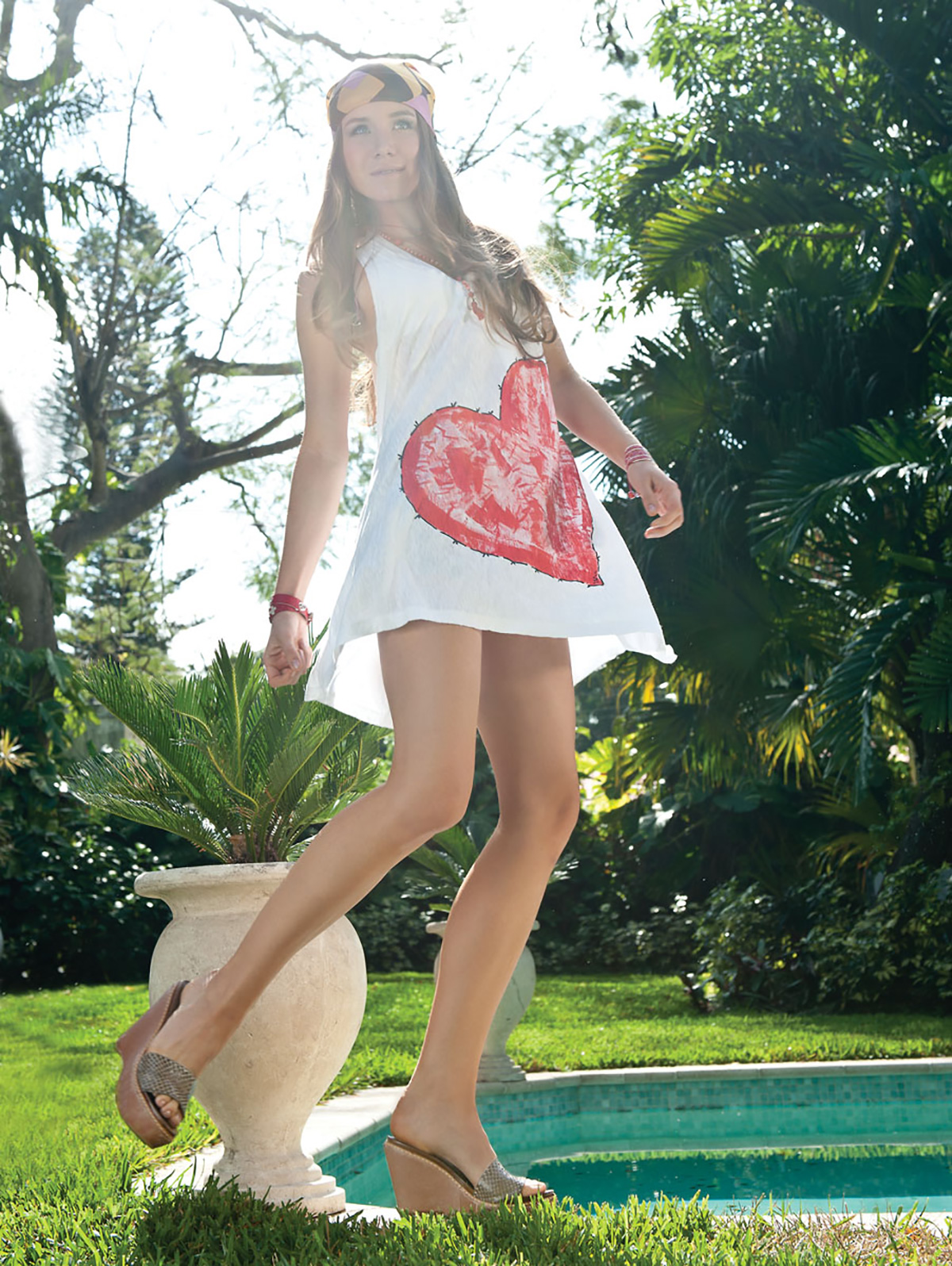 Isa Zapata
Downtown Miami, FL
IsaZapata.com
Why we picked it: Isa Zapata combines comfortable, feminine and casual clothes with a positive outlook on life. Her new series is entitled Windows To Happiness and it's the perfect sunny disposition for South Florida's year-round fun in the sun.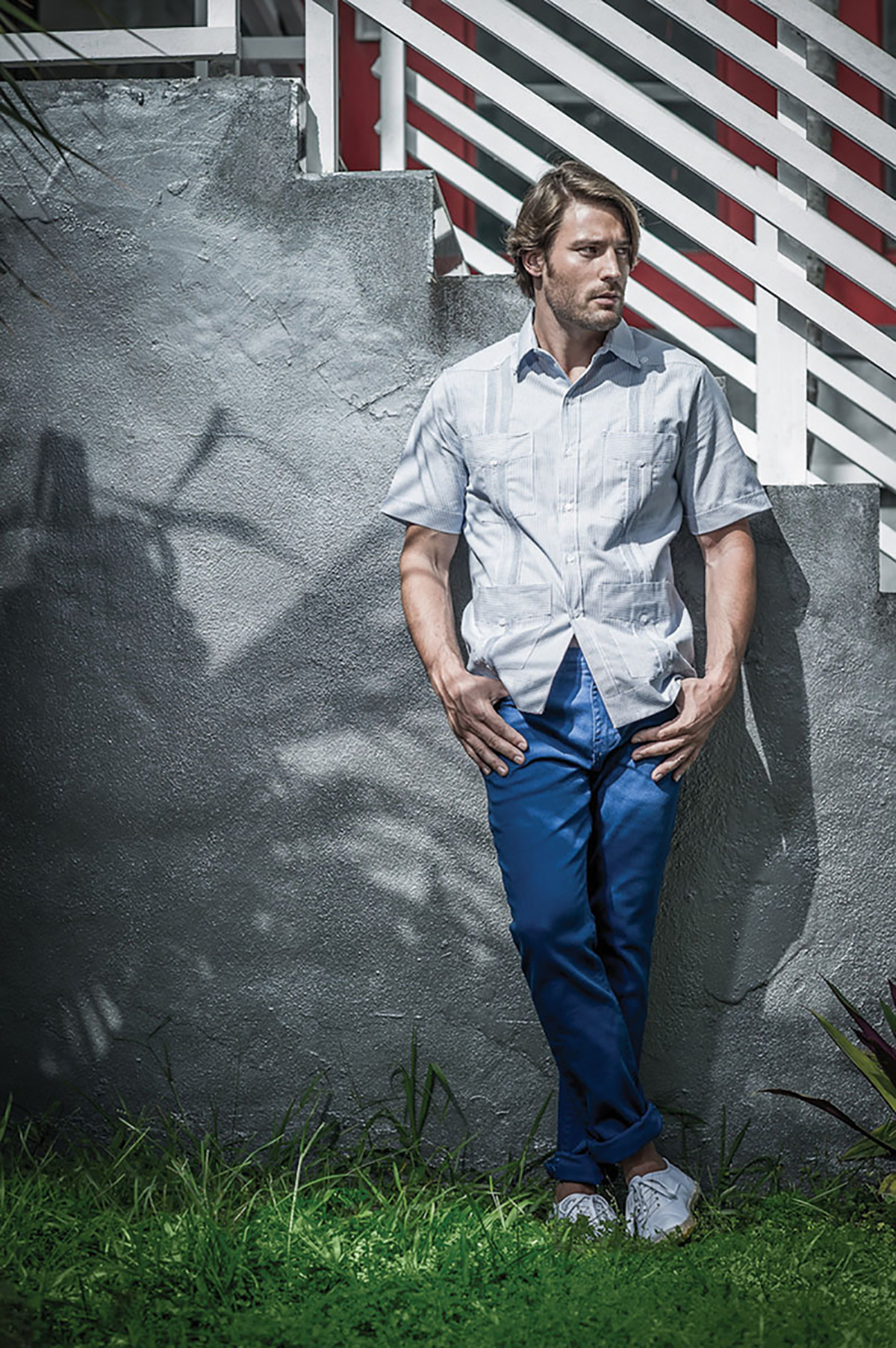 Ramon Puig Guayaberas
24 W Flagler St.
Miami, FL 33130
1.855.GUAYABERA
RamonPuig.com
Why we picked it: For the past 69 years, Ramon Puig has been known as the king of guayaberas, having tailored this Cuban emblem for illustrious writer Ernest Hemingway and even Presidents Reagan, Clinton and Bush.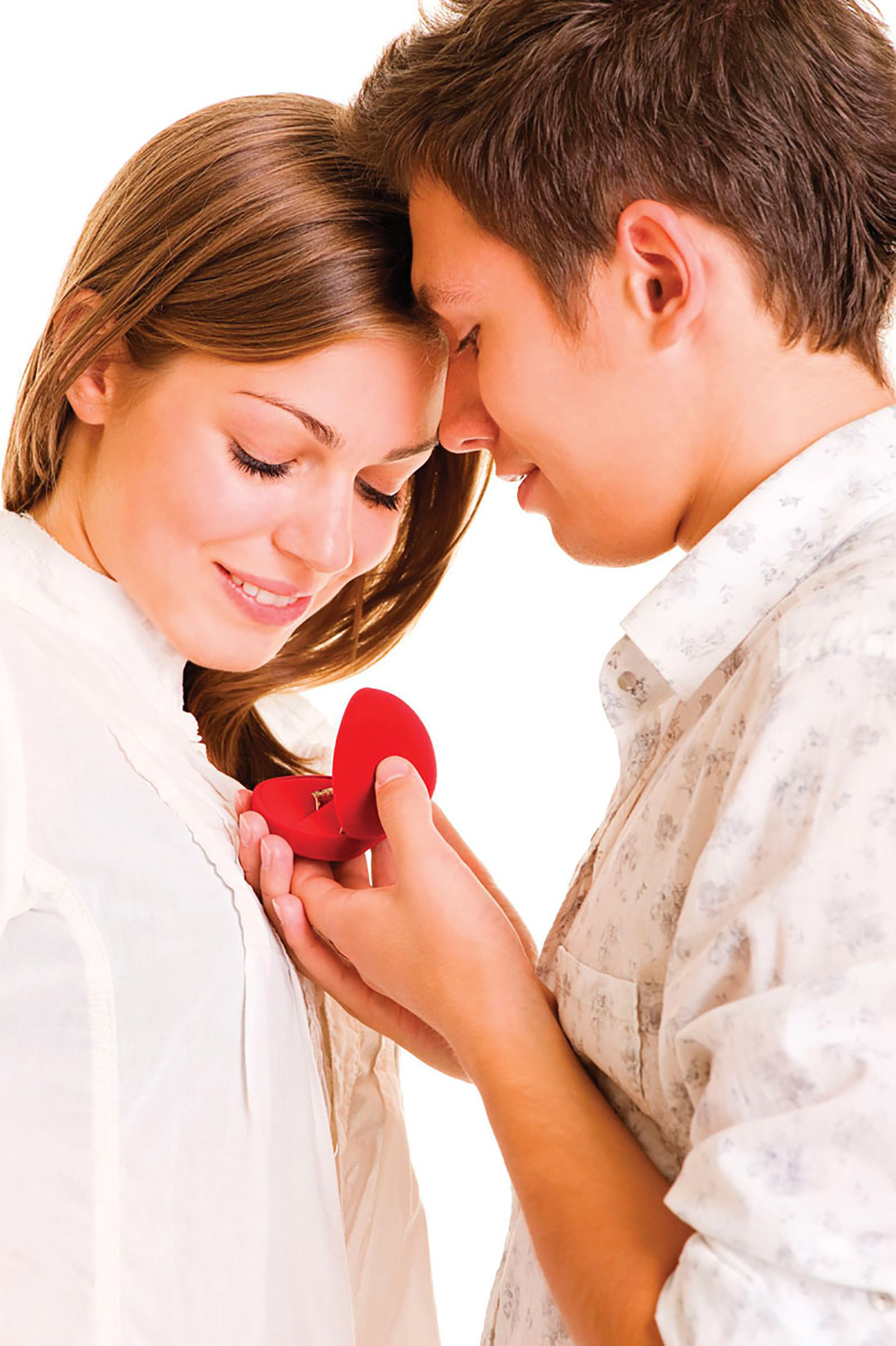 Freddy's Jewelry
36 NE 1st St., Ste. 131
Miami, FL 33132
305.371.8261
FreddysJewelry.com
Why we picked it: If you're looking to buy a gift for a special someone, perhaps an enchantment ring when the time is right, for over 40 years Freddy's Diamonds has been a trusted jeweler in Miami for certified diamonds and fine jewelry.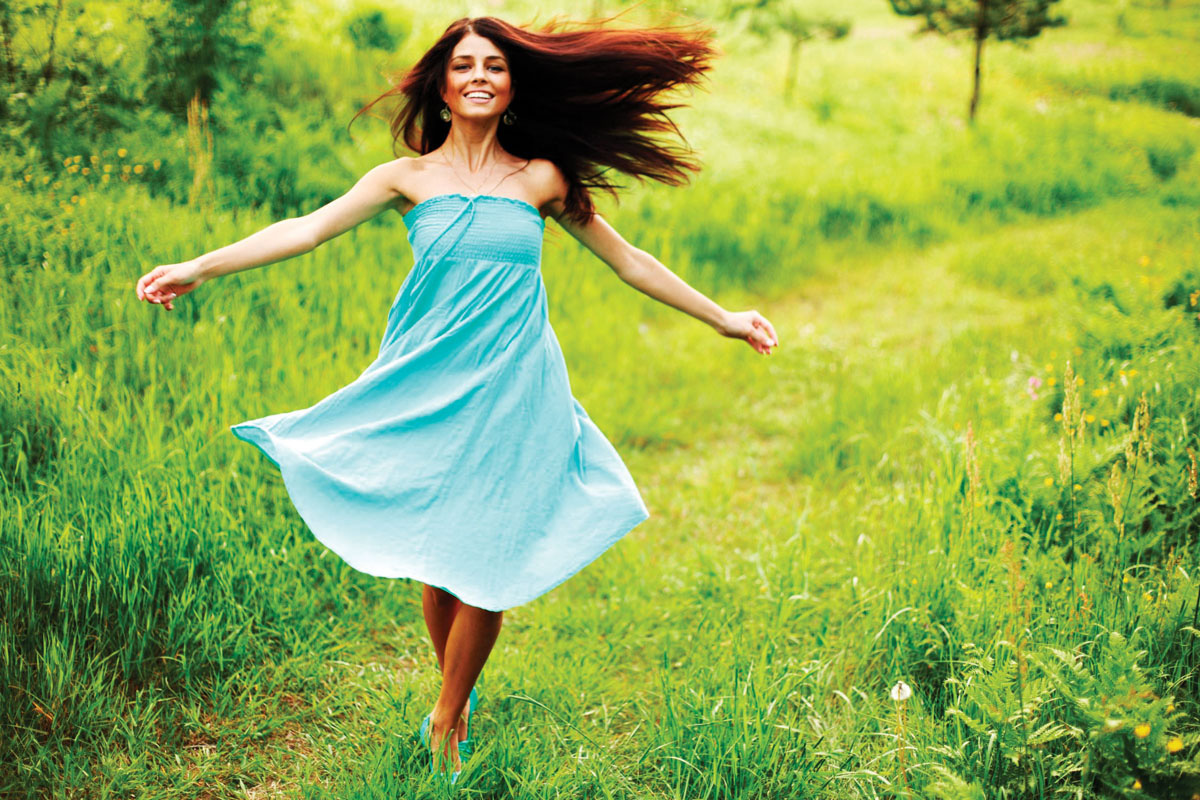 Denise Cronwall
2333 Brickell Ave., Ste. 1801
Miami, FL 33129
305.215.0736
DeniseCronwall.com
Why we picked it: Activewear that's chic and sophisticated for the gal who's not only athletic, but fashion-conscious as well. Denise Cronwall designs clothes for the modern woman who wants to feel youthful and vibrant.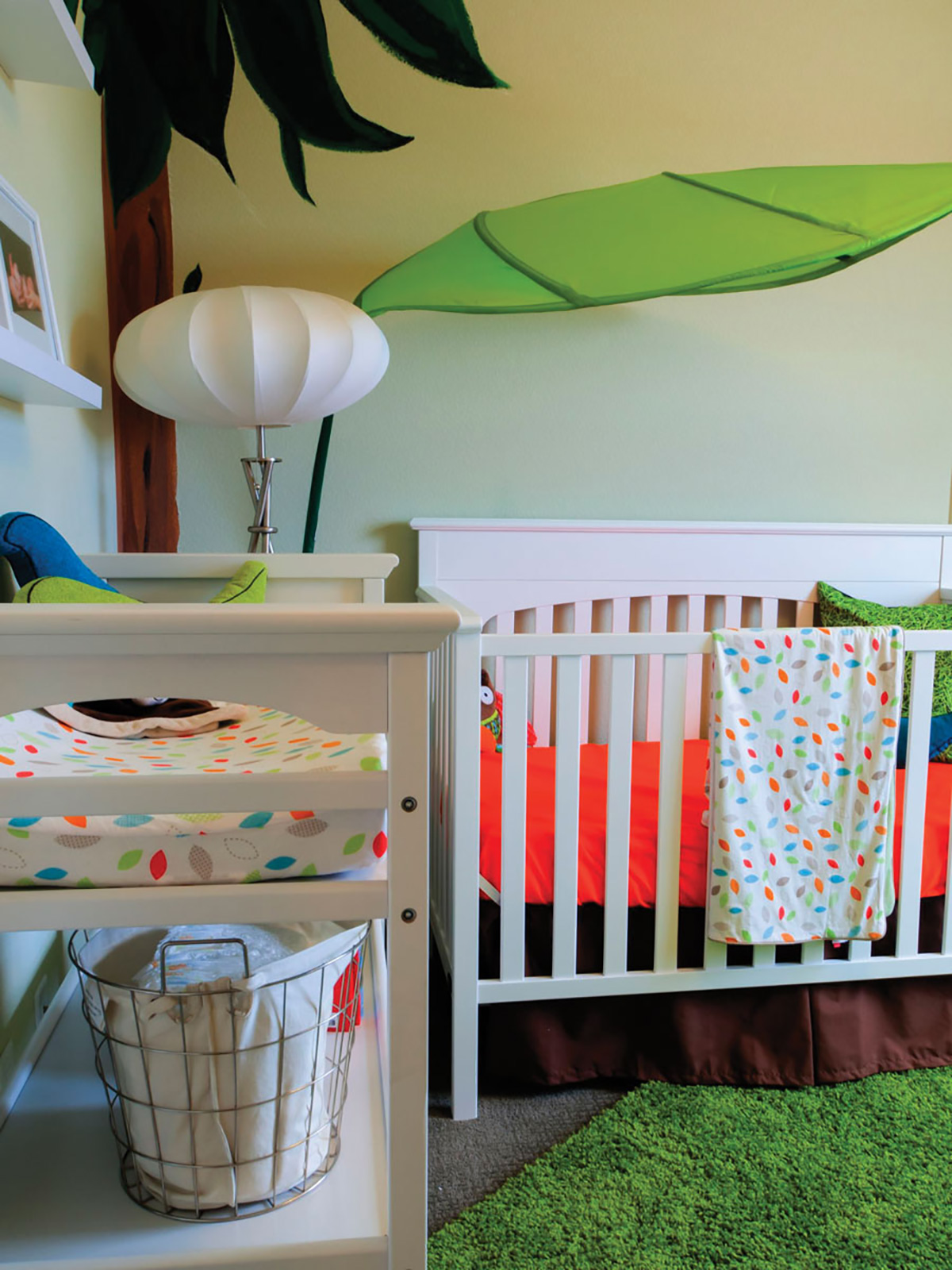 Tutti Bambini
7211 SW 58th Ave.
South Miami, FL 33143
305.669.1400
Tutti-Bambini.com
Why we picked it: Tutti Bambini's baby planners assist parents-to-be through pregnancy, baby's arrival and life at home. Baby planning and maternity concierge services are but a phone call or mouse click away.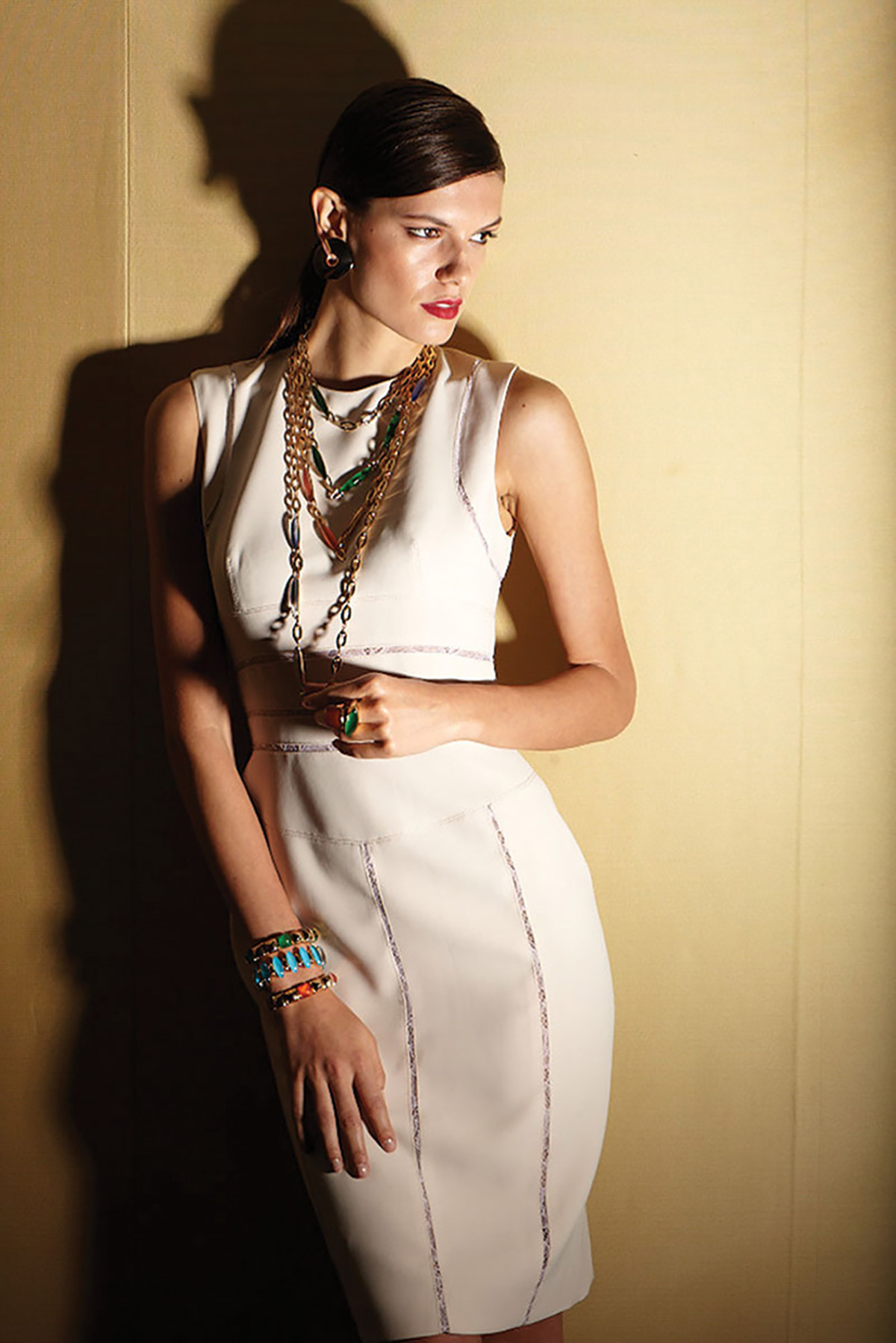 VHERNIER USA
135 San Lorenzo Ave.
Coral Gables, FL 33146
305.445.9356
www.vhernier.it/en-us/
Why we picked it: With stores from South Florida to Beverly Hills and Dubai, VHERNIER is about making a statement when it comes to custom jewelry. The designs are sleek yet classic and are meant to enhance the beauty of the wearer not overshadow it.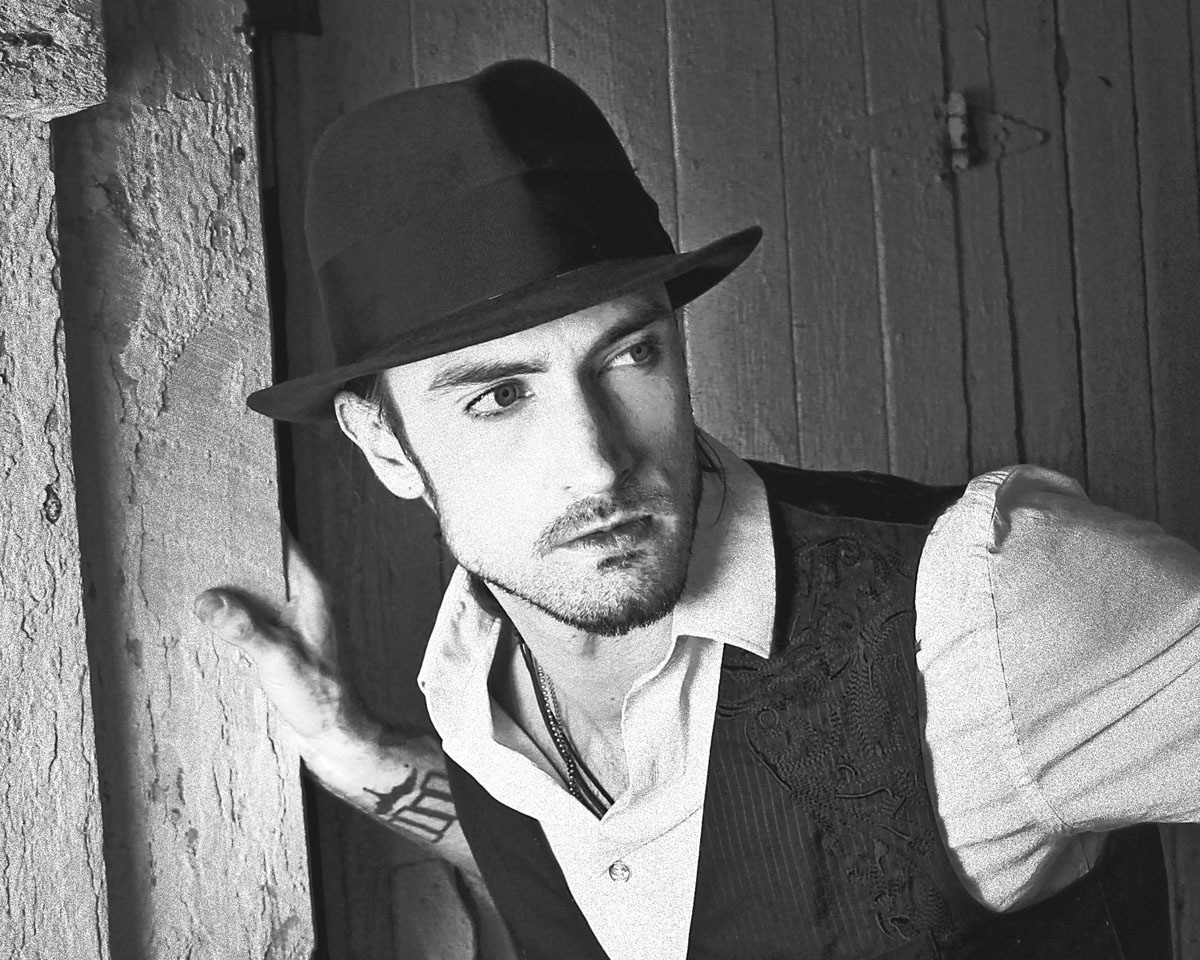 Añel Sartori Napoli
295 Sevilla Ave.
Coral Gables, FL 33134
305.666.5506
AnelSartoria.com
Why we picked it: It's said that one of the most attractive aspects of legendary lothario Porfirio Rubirosa's appeal was his well-groomed appearance and perfectly tailored suits. To follow in his footsteps, this boutique can help lead the way.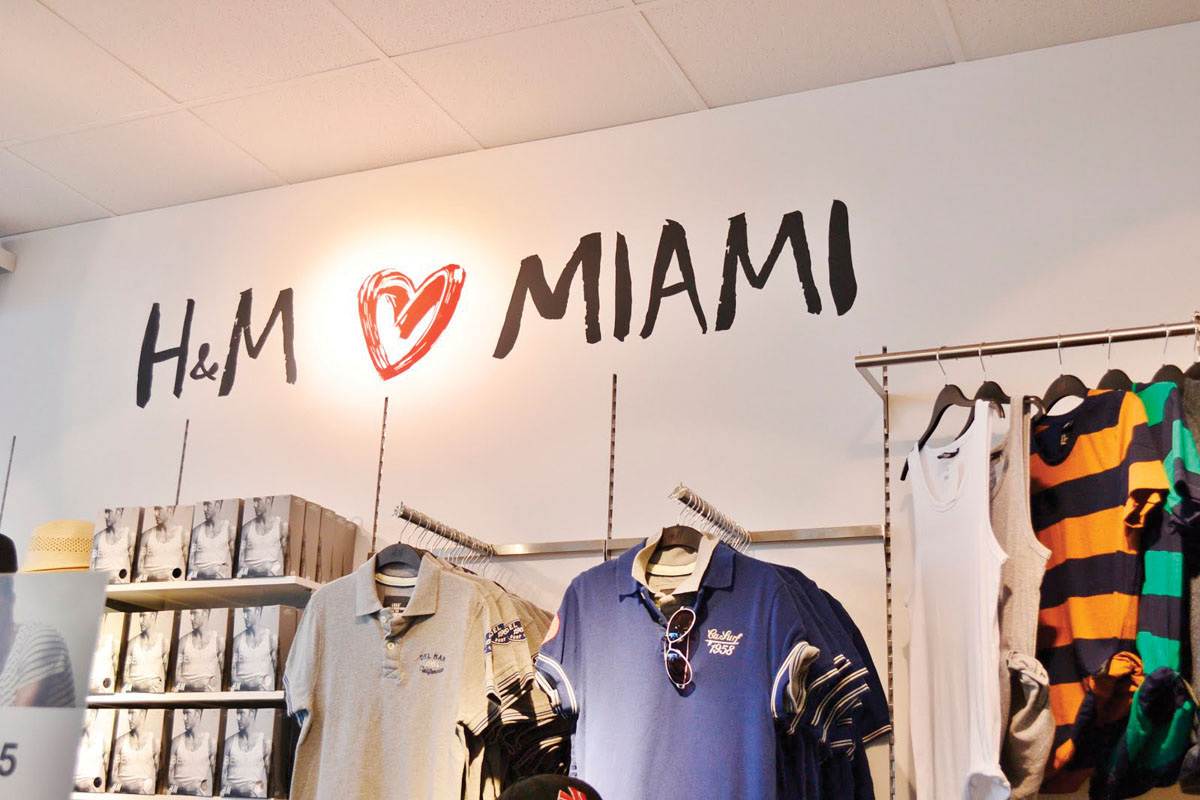 H&M
541 Lincoln Rd.
Miami Beach, FL 33139
305.695.0324
Why we picked it: Swedish retail giant H&M finally hit the shores of Miami to an overwhelming response, offering hipster affordable clothes for both women and men as well as teens and kids. It was worth the wait!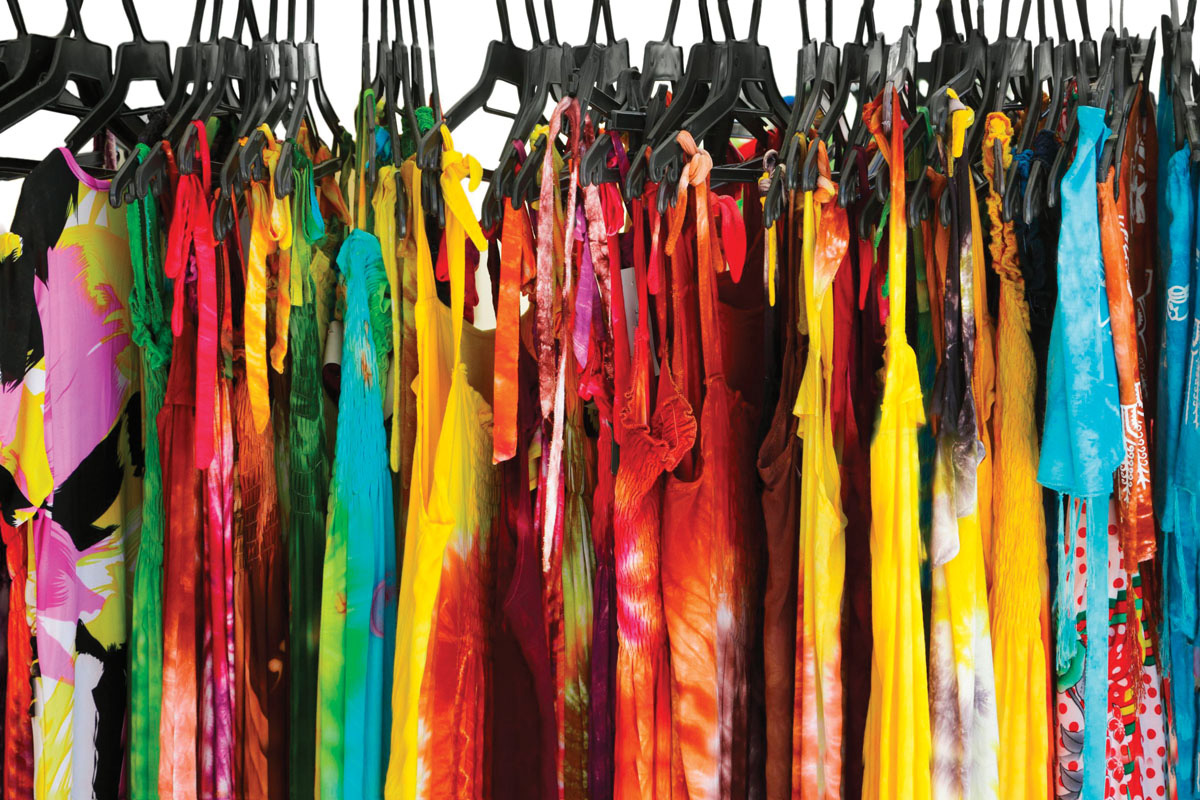 Española Way Village
Española Way
Miami Beach, FL 33139
MyEspanolaWay.com
Why we picked it: Take Greenwich Village and give it a Latin flavor and you've got Española Way, featuring trendy and bohemian fashions, stunning jewelry, a little something for your purse Chihuahua and really fine food.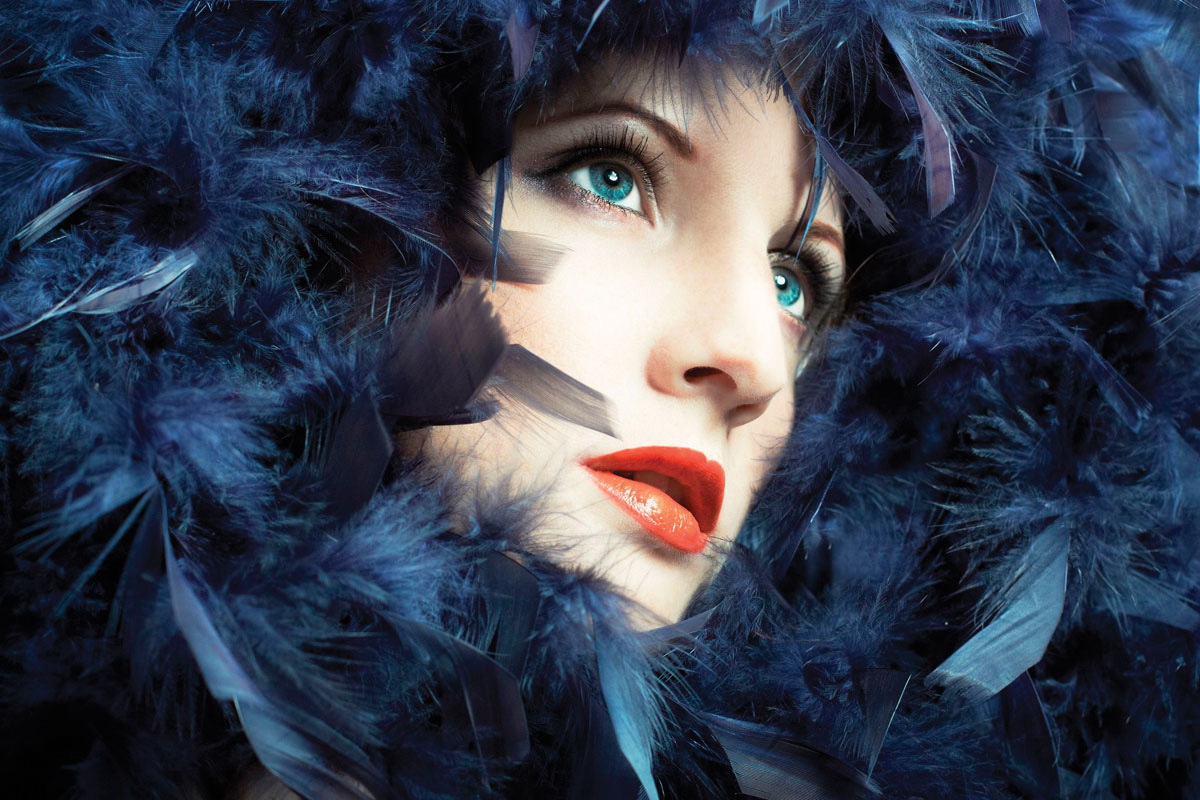 Ricky's
536 Lincoln Rd.
Miami Beach, FL 33139
305.674.8511
RickysNYC.com
Why we picked it: A great neighborhood one-stop-shop is Ricky's on the beach. From wigs, makeup, body glitter, sandals, to hairspray and candles, you'll find all that you need to better enjoy a night out on the town.