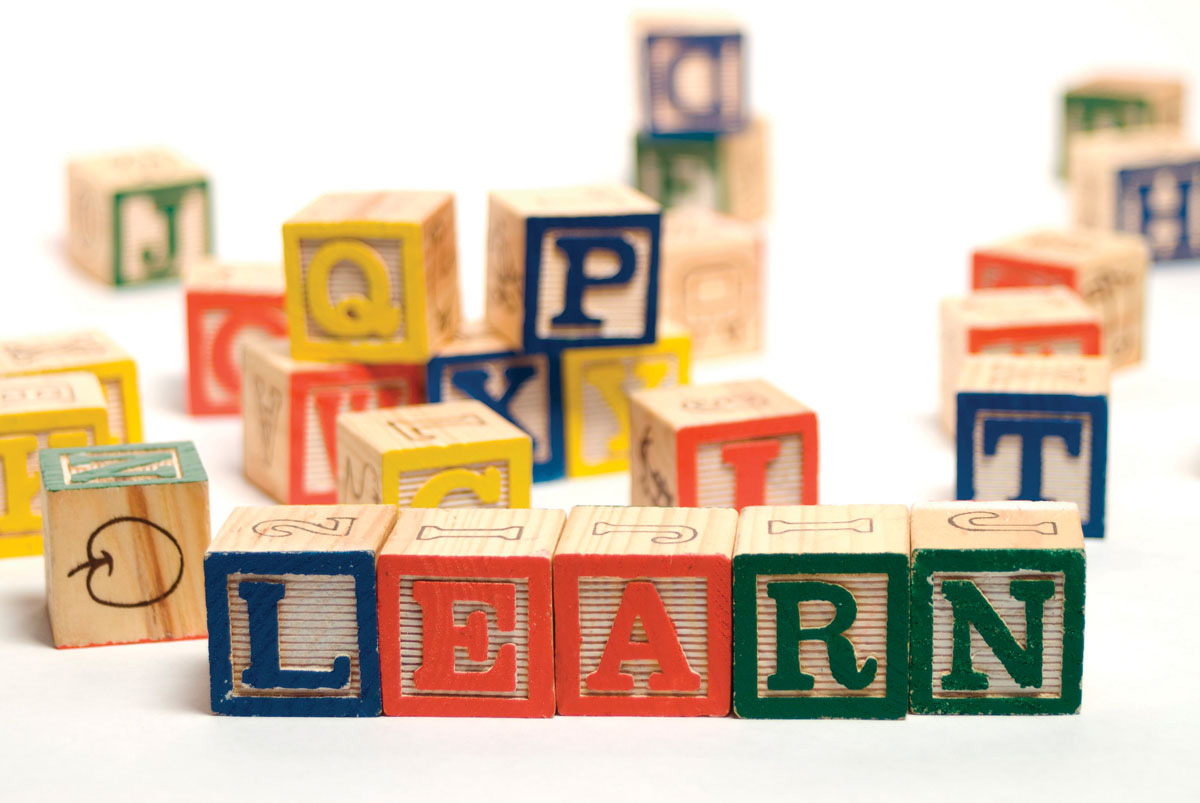 Toy Town
260 Crandon Blvd.
Key Biscayne, FL 33149
305.361.5501
ToyTownOnline.com
Why we picked it: Key Biscayne's official toy store offers the finest gifts for kids including educational toys, school supplies and innovative gadgets. Their mailing list option keeps you updated on the latest and greatest they have to offer.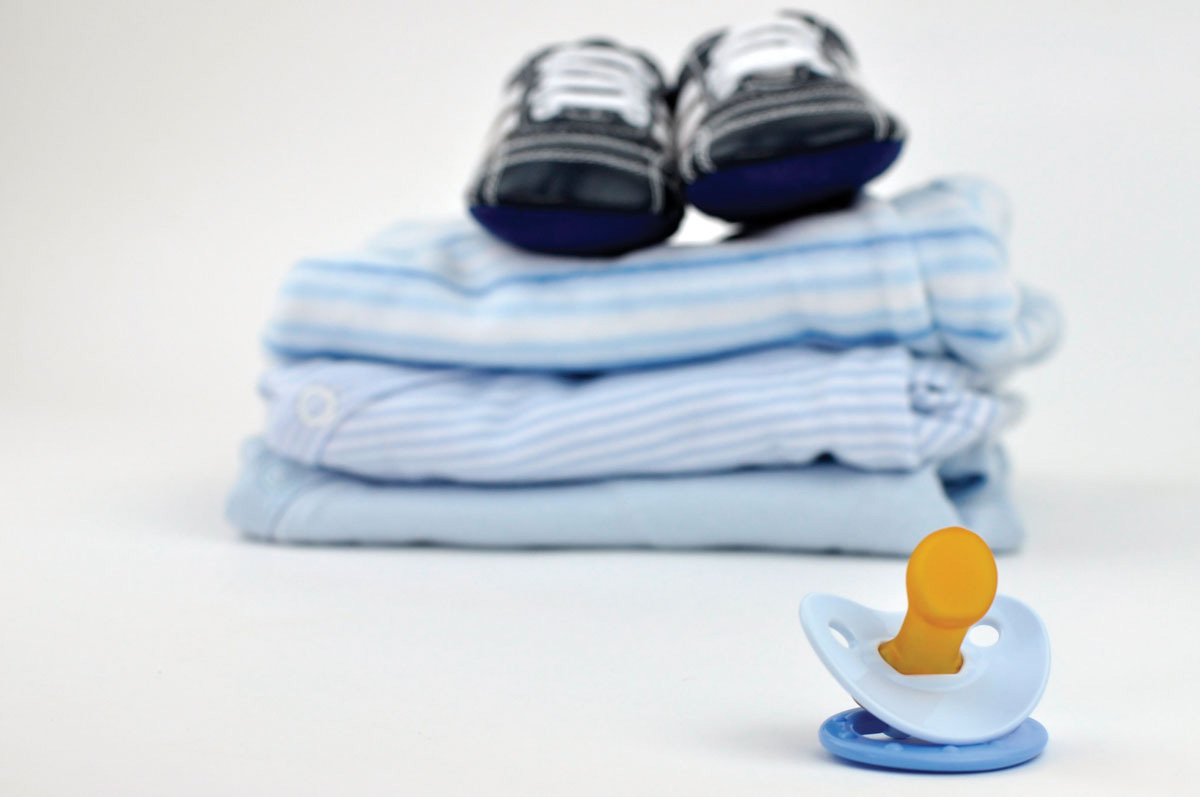 Baby Bear
Boutique
260 Crandon Blvd., Suite 41
Key Biscayne, FL 33149
305.361.2732
Why we picked it: These days, even baby's gotta dress to impress! This infant and children's clothing store has many styles to choose from — with comfort at the forefront of all the offerings.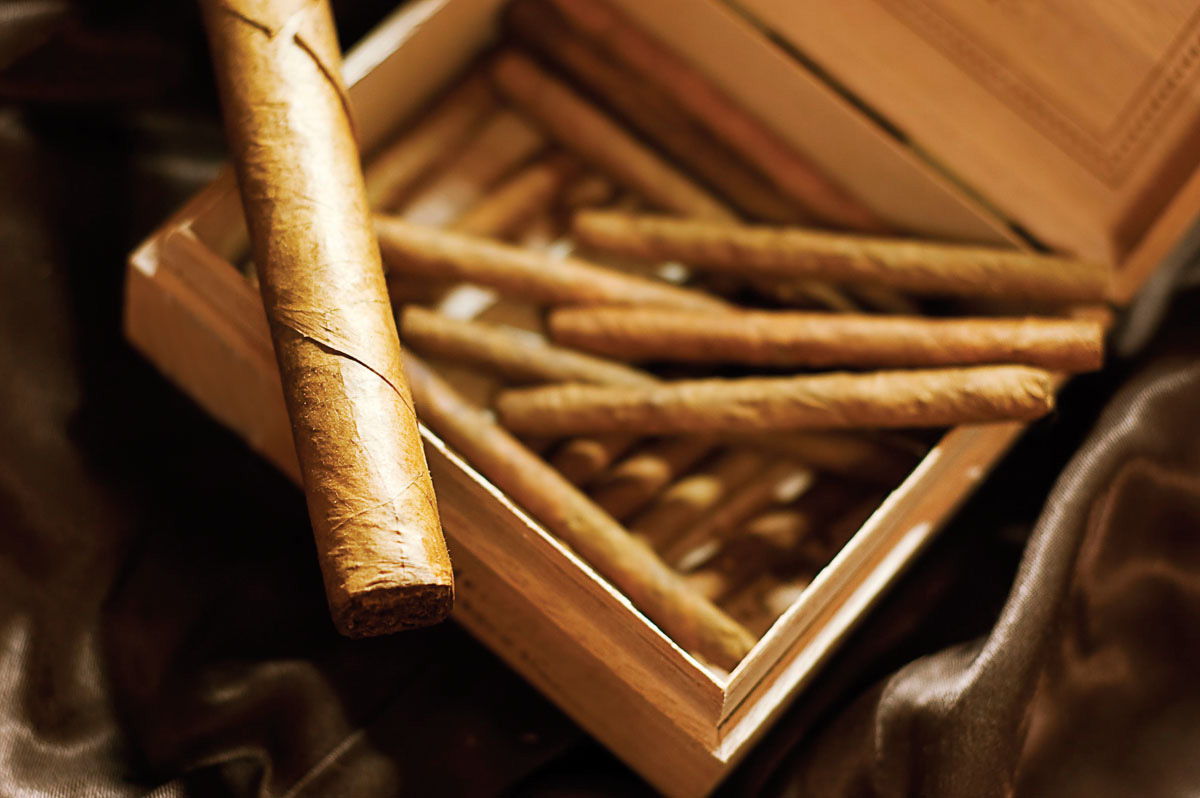 Don Cuban Cigars
Key Biscayne, FL 33149
786.201.5198
DonCuban1.com
Why we picked it: : Cigars can make or break an ambiance, depending on the quality of what you're lighting up and how well they've been created and kept. Don Cuban Cigars takes the quality of their cigars very seriously.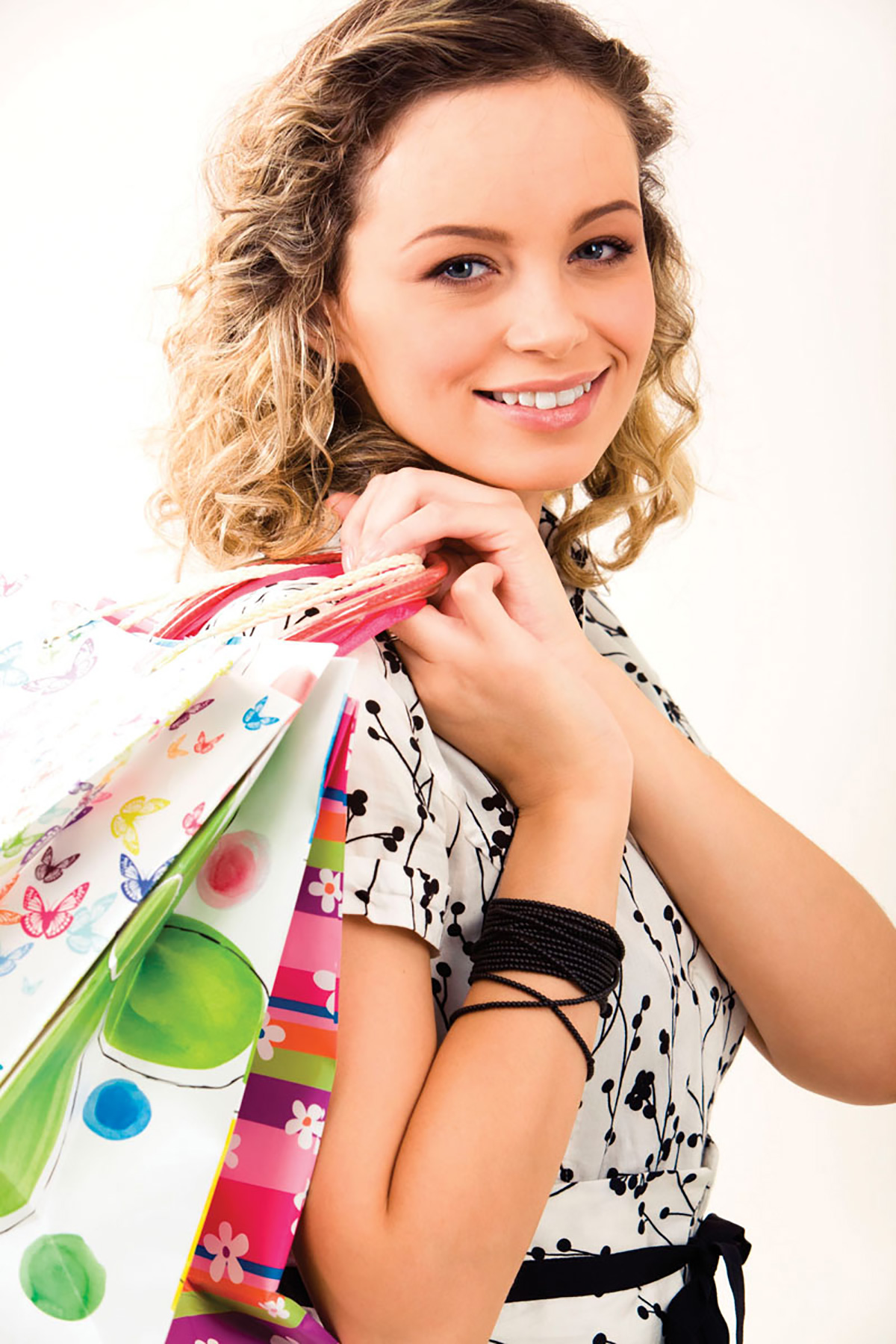 Sabbia Fine Jewelry
The Ritz-Carlton, Key Biscayne
Key Biscayne, FL 33149
305.365.4570
Sabbia.com
Why we picked it: When you want to leave an impression tha'll be remembered for a lifetime, you have to strive to be anything but ordinary. The world-class pieces found in this fine jewelry boutique will guarantee you get the attention you deserve.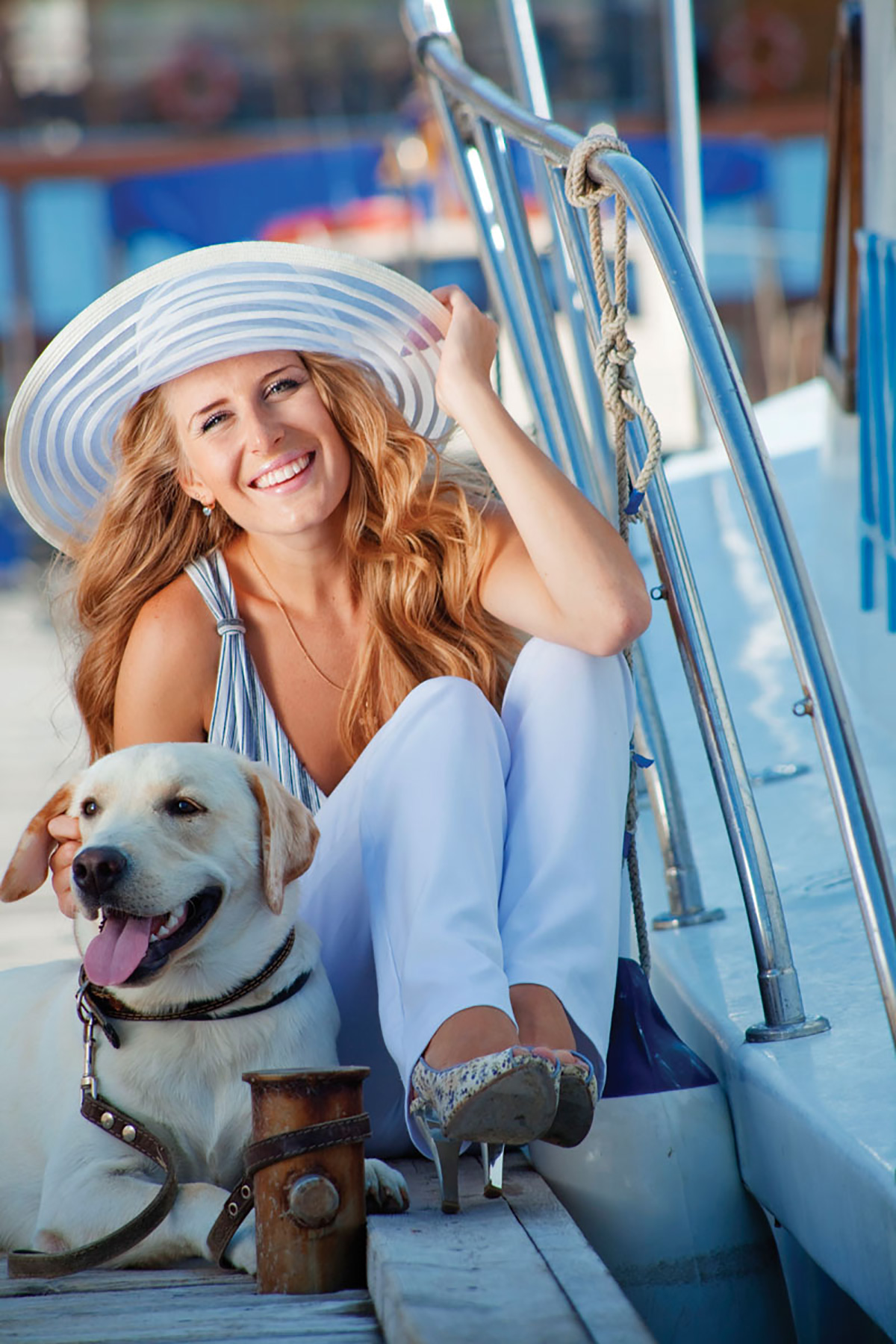 Pretty Boutique Resortwear
328 Crandon Blvd., Suite 107
Key Biscayne, FL 33149
305.361.2855
Why we picked it: Whether you're on your yacht, taking a walk along the shore or entertaining by the pool, resortwear is a staple in any Key Biscayners wardrobe. This boutique offers the best collection on the island.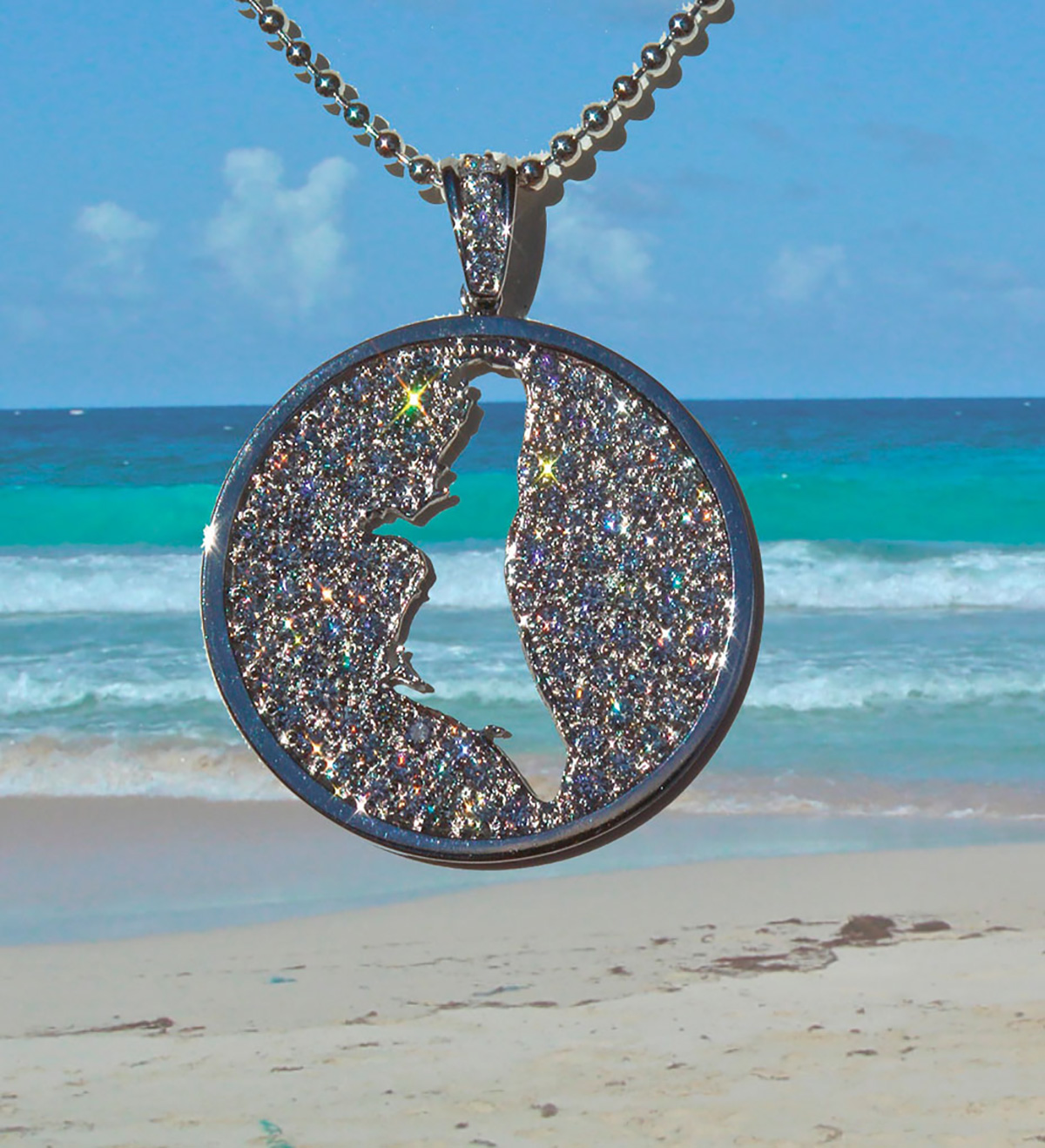 Key Biscayne Gifts
Key Biscayne, FL 33149
305.607.8809
KeyBiscayneGifts.com
Why we picked it: This company offers original custom-made Key Biscayne charms designed and manufactured by Island Girl of Key Biscayne, Inc. Exclusive options include jewelry, apparel, accessories, pendants, handbags and other keepsakes.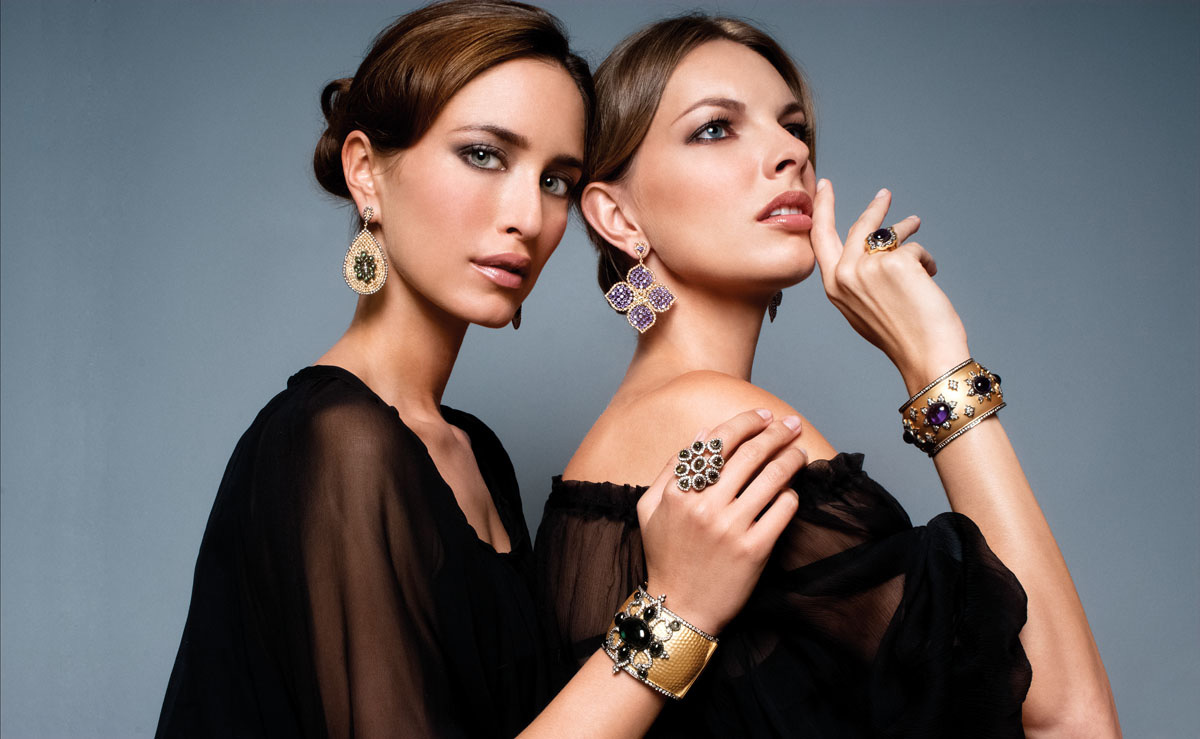 Diamonds on the Key
P.O. Box 490653
Key Biscayne, FL 33149
By appt. only: 305.851.1460
DiamondsOnTheKey.com
Why we picked it: With 25 years of experience, local owner Christina Termine specializes in the highest-quality diamonds at the best prices with an exciting array of classic & contemporary fine jewelry designs.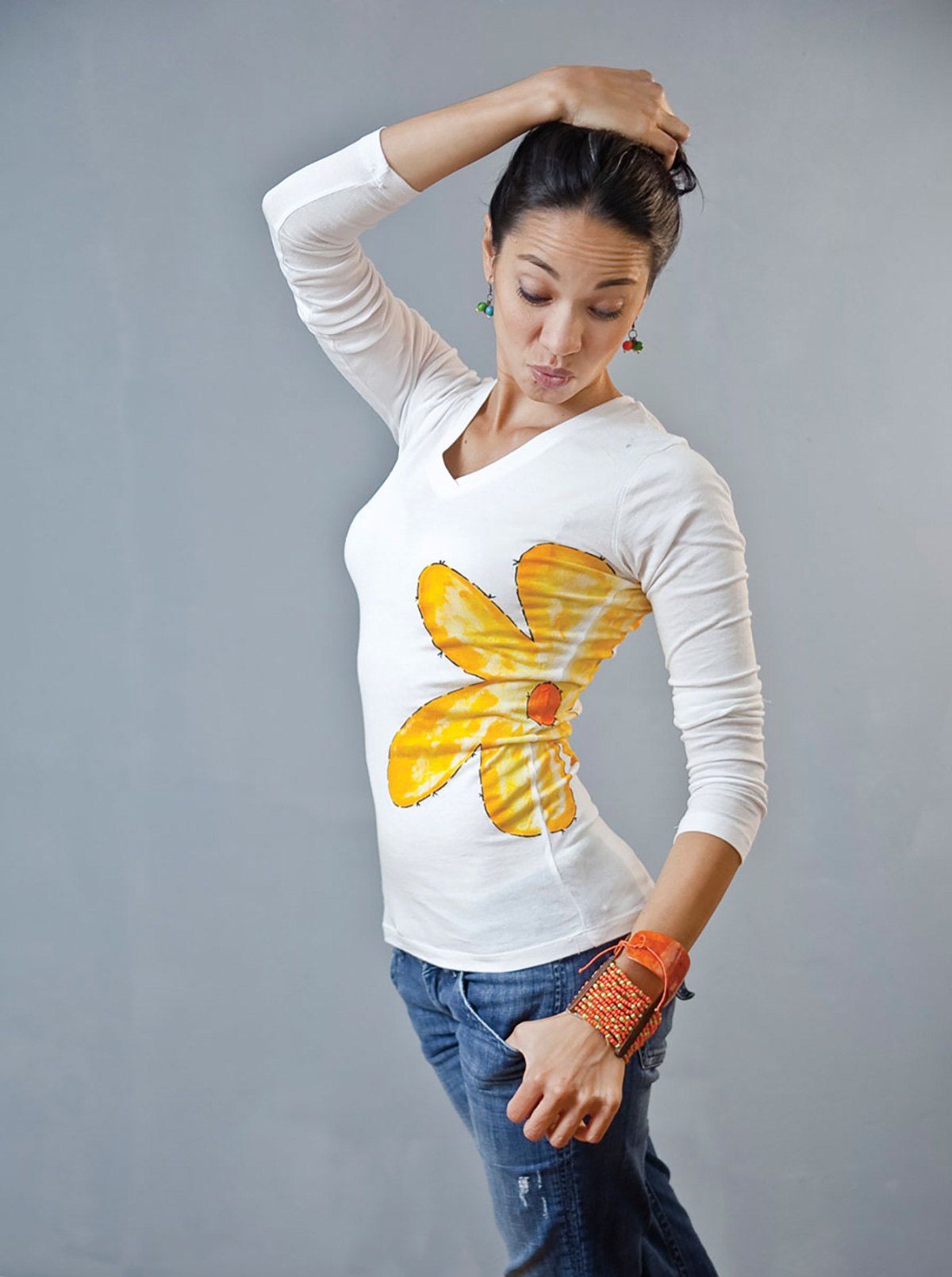 Isa Zapata
Downtown Miami, FL
IsaZapata.com
Why we picked it: Isa Zapata's limited-edition fashions, artwork and room décor inspired by personality-filled characters are so in demand that families keep them on their wish lists all year long.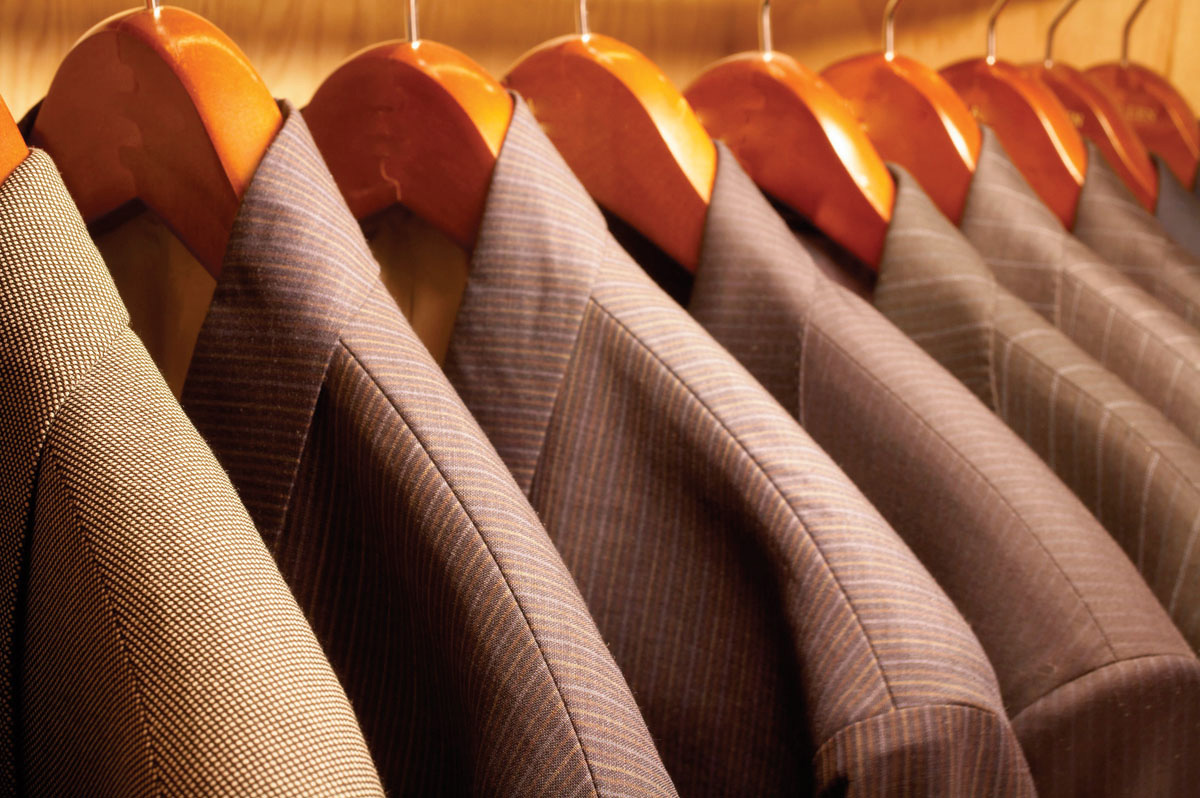 21 Ventuno
1055 SE 1st Ave., Miami, FL 33131
305.372.5017; VentunoUSA.com
Why we picked it: This men's boutique offers more Italian styles than you can fit in one closet. The collection includes suits, shirts, shoes, ties and accessories.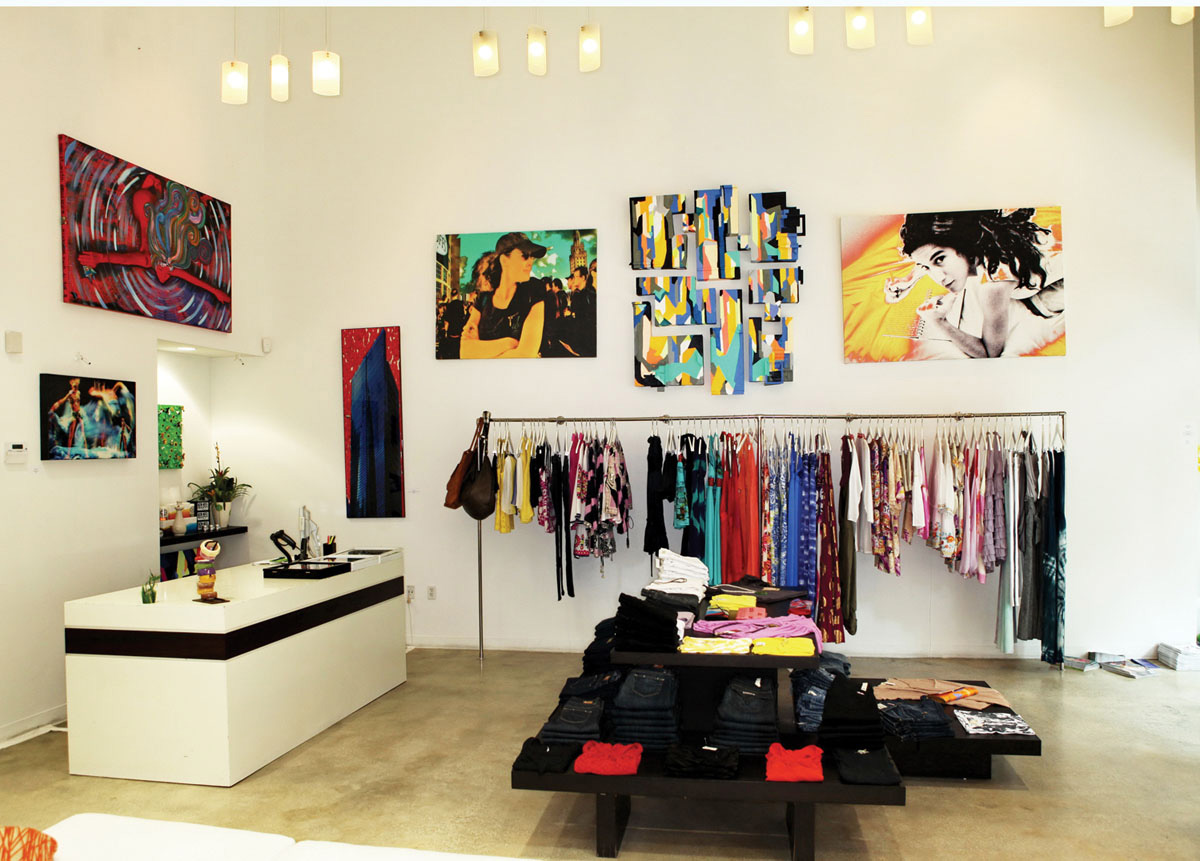 Green Grass
Boutique
54 SW 10th St.
Miami, FL 33130
305.373.7422
GreenGrassHouse.com
Why we picked it: You've got to see the women's and men's fashions and accessories in this store to believe them. The space itself is a sight to be seen in and of itself, decorated with art from local artists as a way to show support for the community.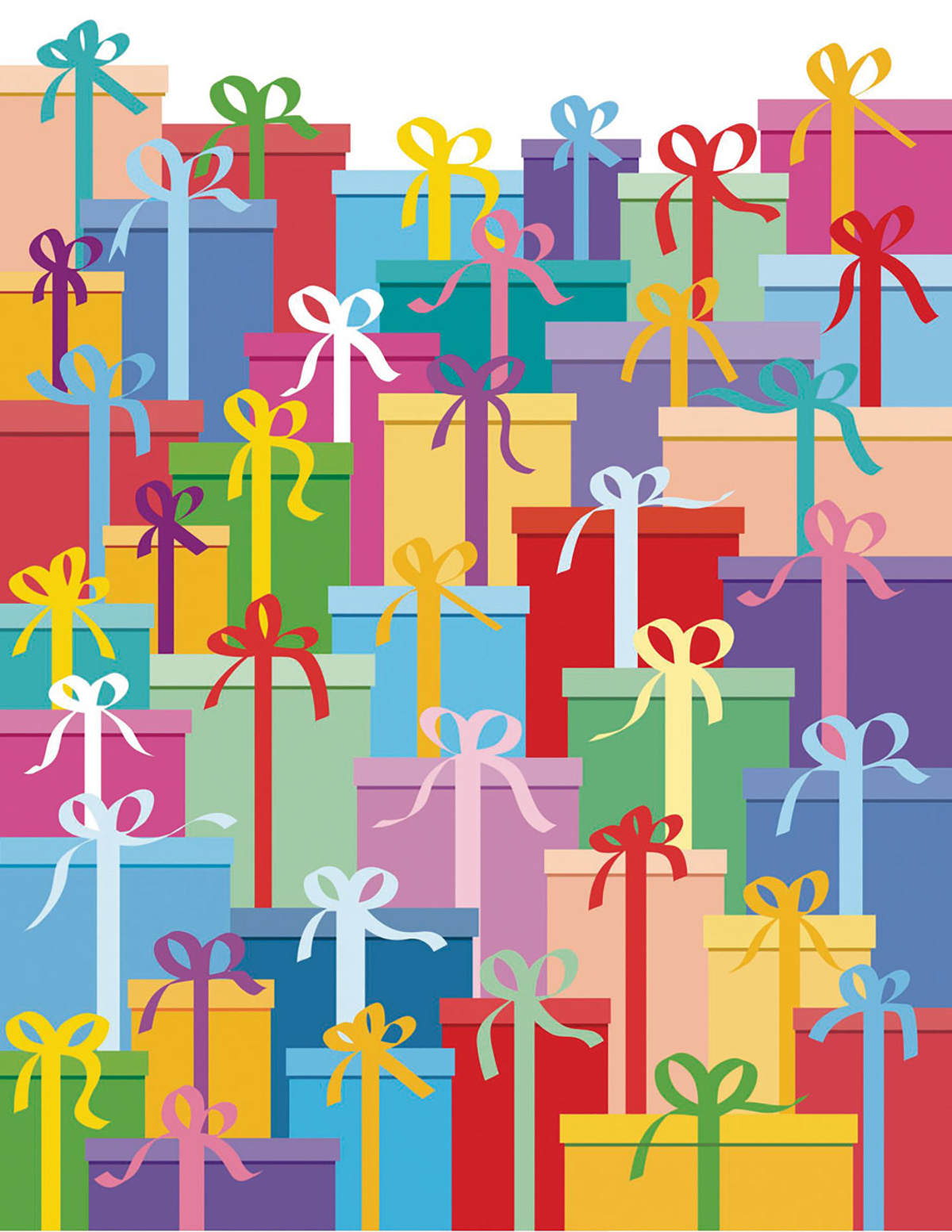 TechnoMarine
7600 Corporate Center Dr., Suite 401
305.438.0880
TechnoMarine.com
Why we picked it: This venerable brand's cruise, ceramic, UF6, US Navy and Blackwatch collections will allow anyone who wears them to tell time in style on and off the clock.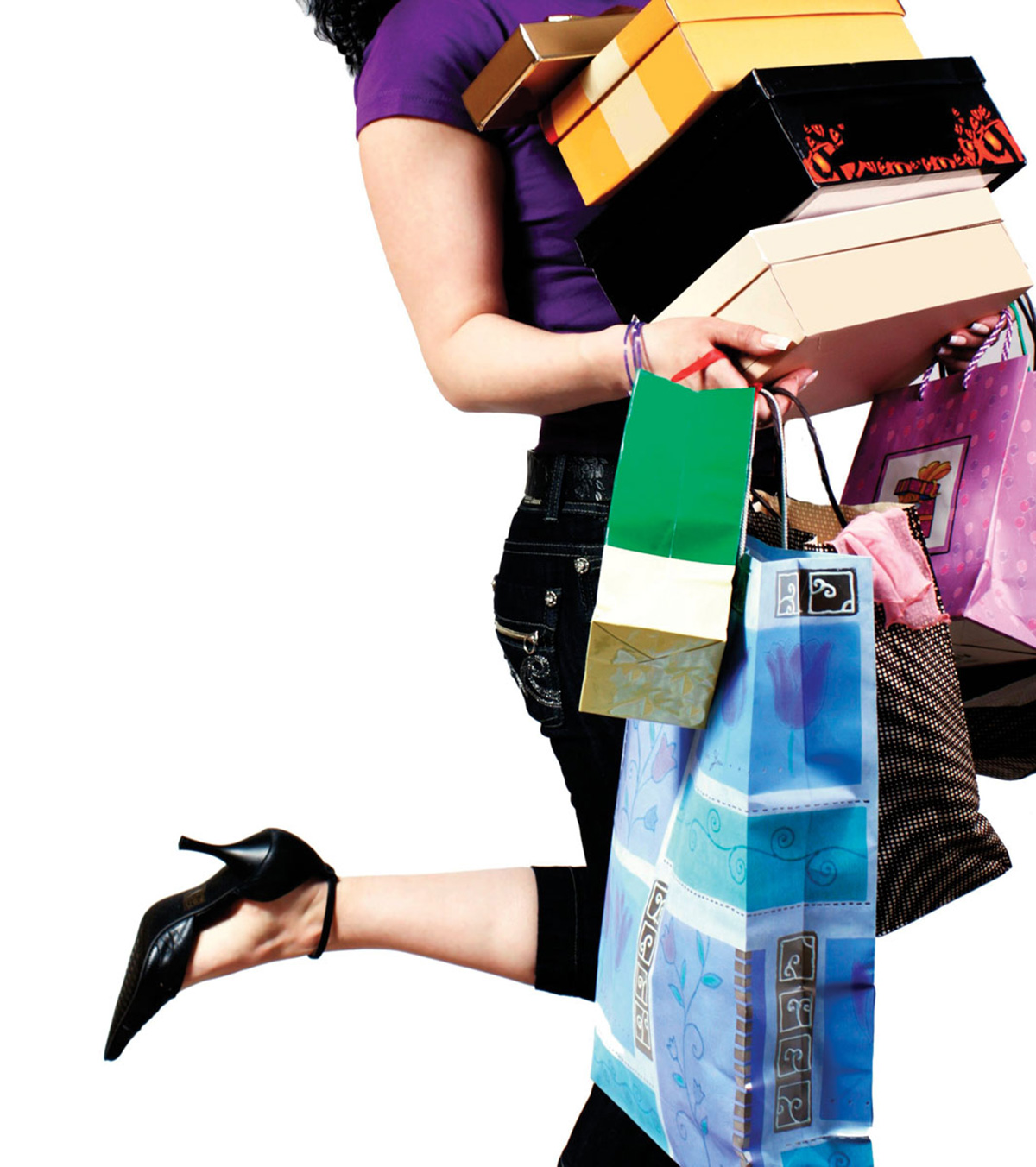 Miami Twice
6562 Bird Rd.
South Miami, FL 33155
305.666.0127; Miami-Twice.com
Why we picked it: This vintage department store has some cool finds on their extensive racks all year long from disco's heyday. Tons of costume jewelry and accessories available here as well.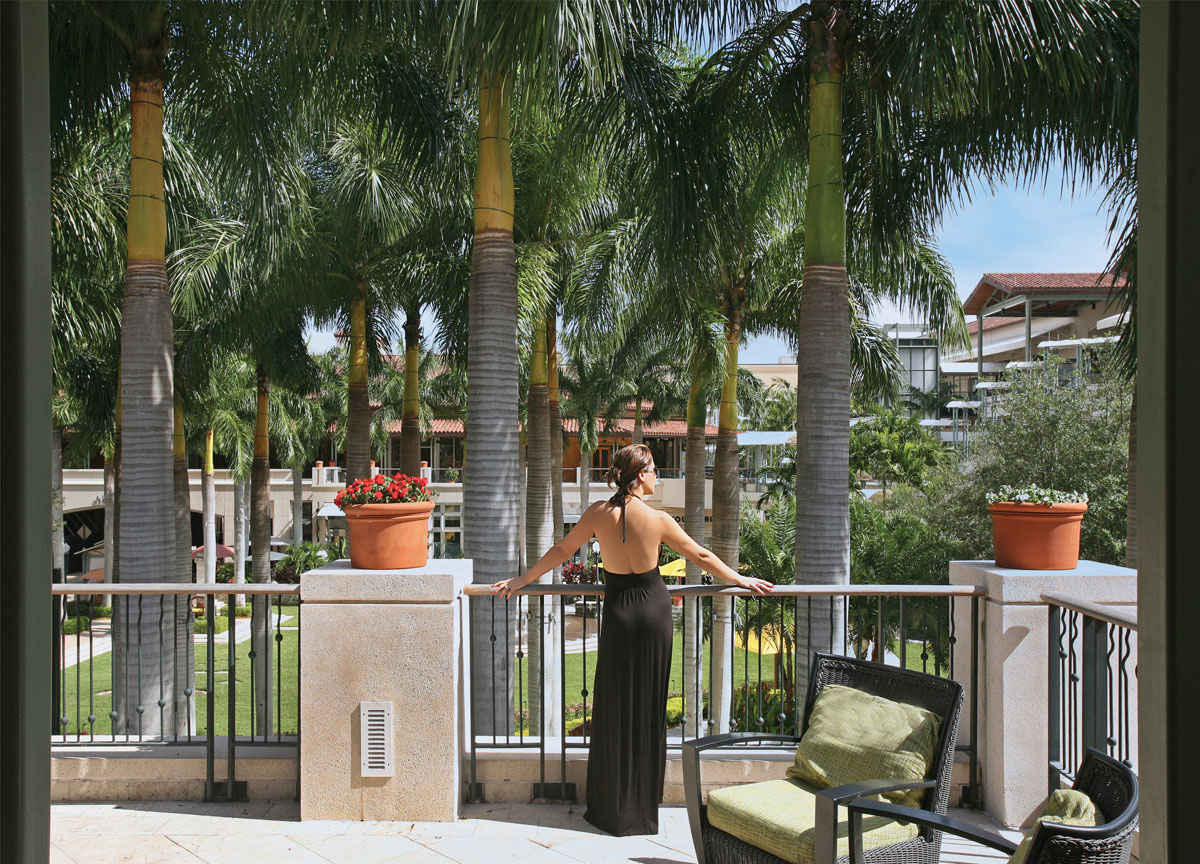 Village of Merrick Park
4425 Ponce De Leon Blvd.
Miami, FL 33146
305.529.0200
VillageOfMerrickPark.com
Why we picked it: Fashion and style come to life in this quaint village setting brimming with fountains, lush tropical foliage and a serene garden to relax and enjoy the sunshine.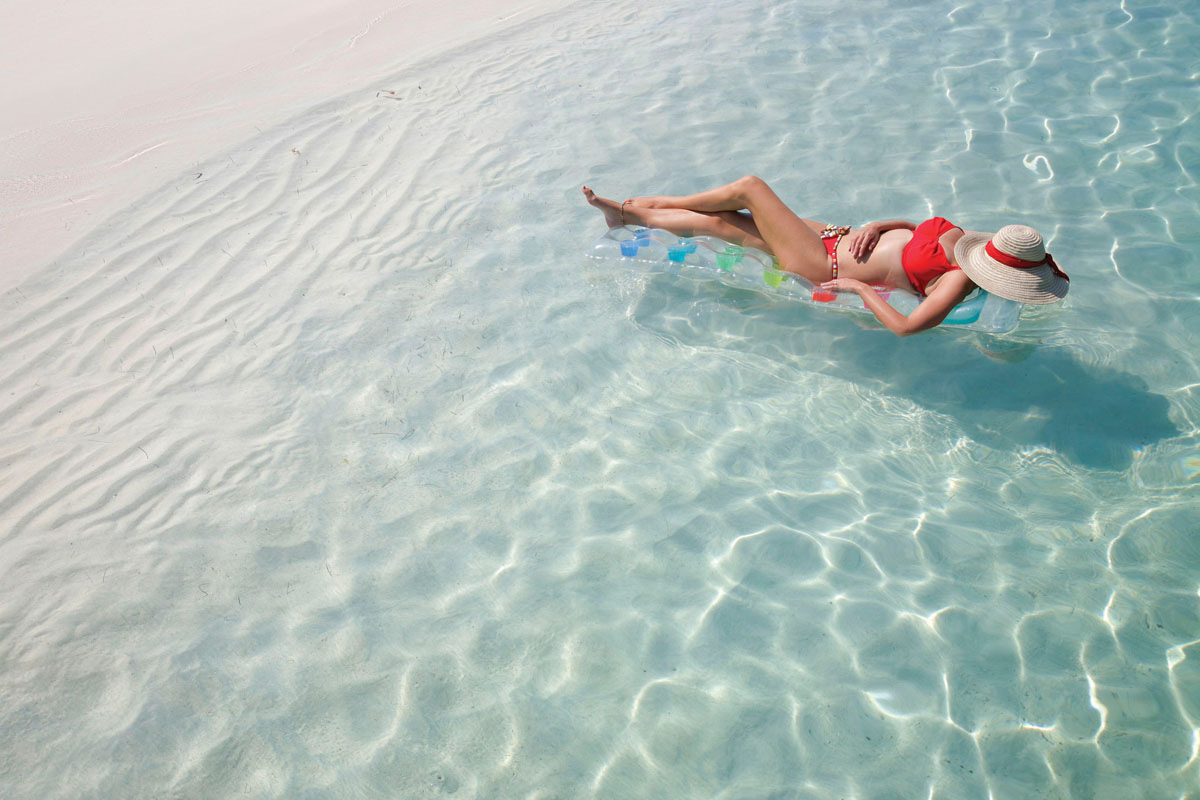 ANK by Mirla Sabino
Various Boutiques and by Appt.
Miami Beach, FL 33139
MirlaSabino.com
Why we picked it: From Sports Illustrated to some of the world's hottest beaches and trendiest runways, Mirla Sabino's swimwear designs are a sight to behold. Some of her nautical creations are so extravagant, you might confuse them for formal wear.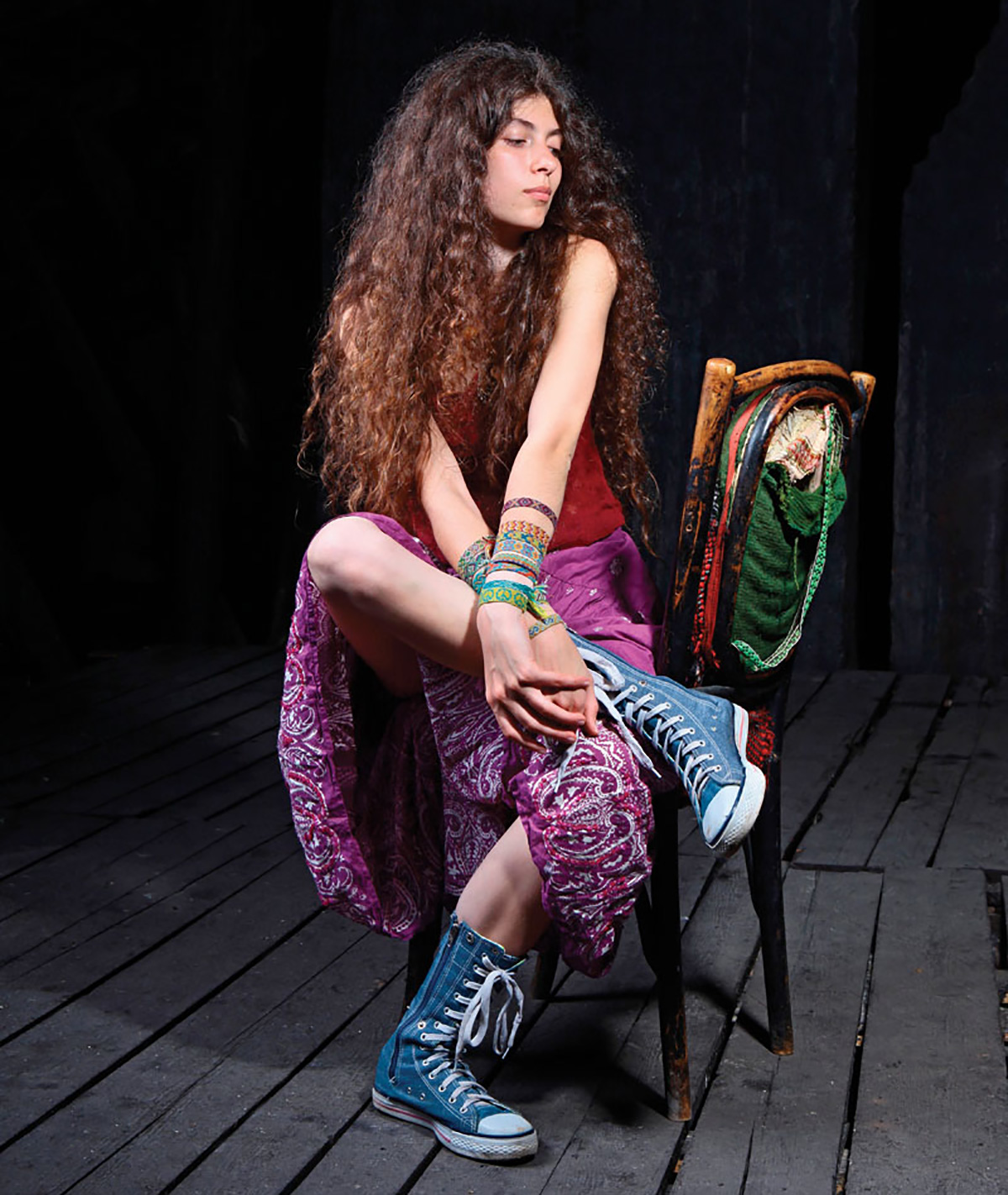 Fly Boutique
650 Lincoln Road
Miami Beach, FL 33139
305.604.8508
FlyBoutiqueVintage.com
Why we picked it: Buy a new outfit at this vintage hub and you'll never have to worry about wearing the same get-up as someone else at your next soiree. The ever-replenished, one-of-a-kind designer dresses and accessories here will keep you coming back.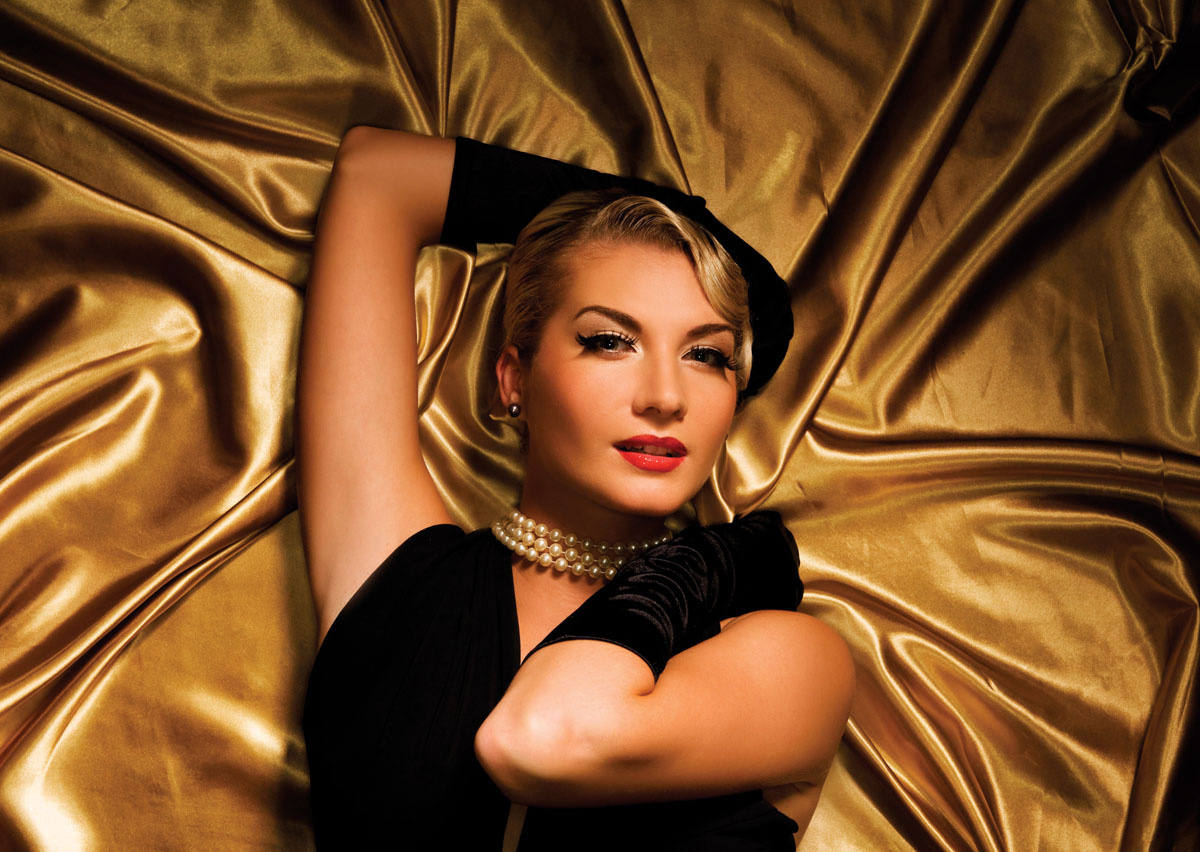 The Webster
919 Collins Ave.
Miami Beach, FL 33139
305.674.7899
TheWebsterMiami.com
Why we picked it: The multi-level store is devoted to men's and women's ready-to-wear looks and luxury accessories. The adjacent Caviar Kaspia is a nice touch with a menu that complements the exclusivity of the fashions above.