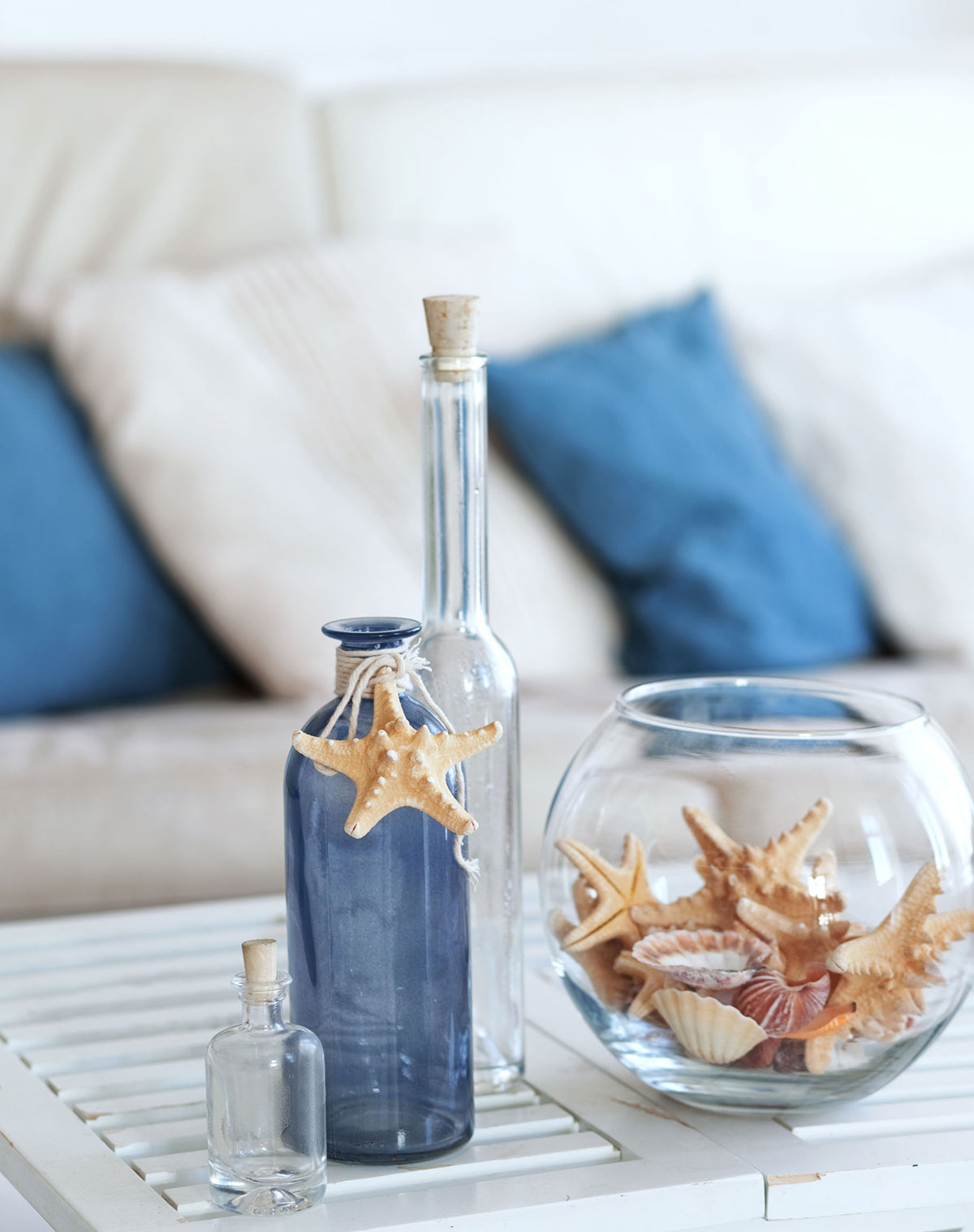 The Island Shop
654 Crandon Blvd.,
Key Biscayne, FL 33149
305.361.1389; TheIslandShop.com
Why we picked it: From bridal registry to bed linens, baby clothes and their custom-print department, The Island Shop is a one-stop success located in the heart of Key Biscayne. Perfect for last-minute gift pickup for the holidays and special celebrations.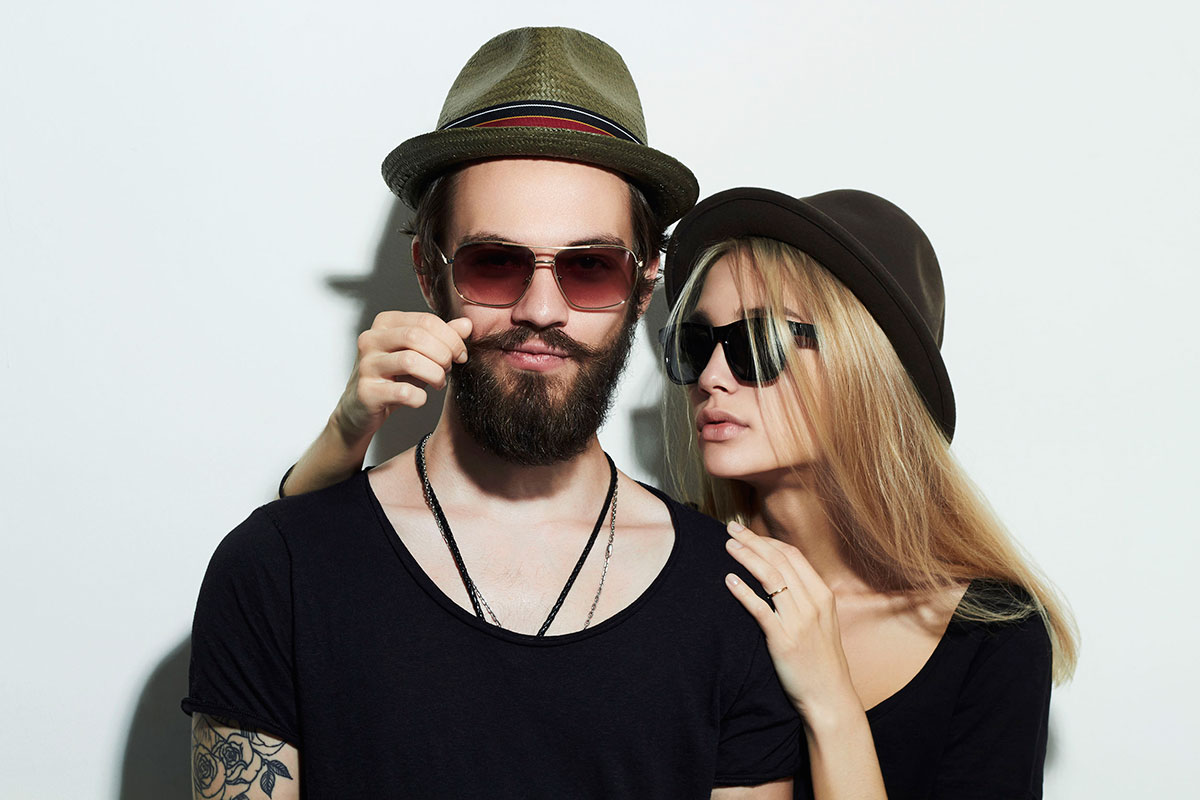 Wynwood Shades
2621 NW 2nd Ave., Ste. 11
Miami, FL 33127; 786.452.1295; WynwoodShadesMiami.com
Why we picked it: In a city as sun-soaked as our own, shades are a serious business. When you need the latest in trendy tinted glasses to wear throughout your adventures around town or abroad, Wynwood Shades should always be your first stop.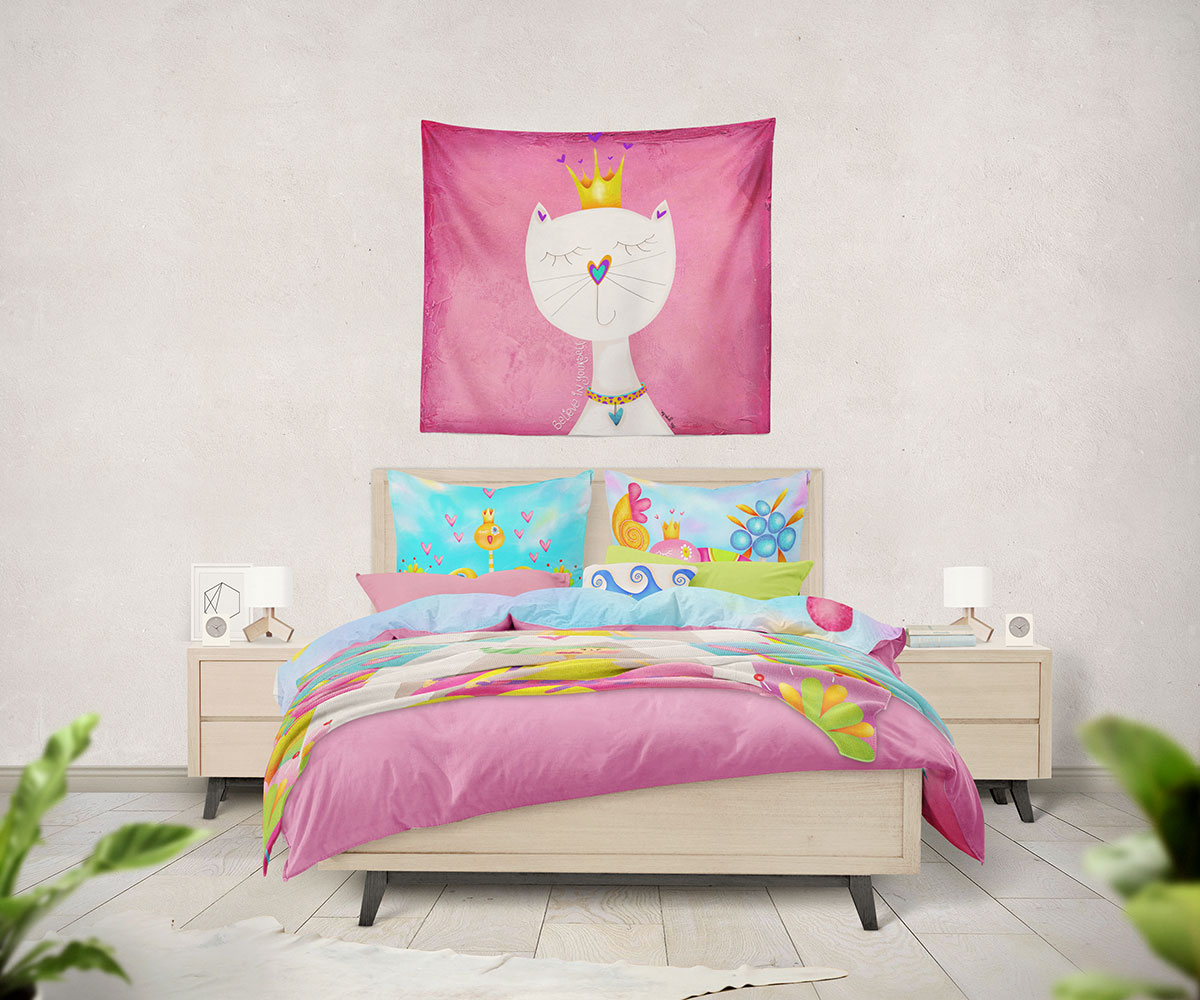 Isa Zapata
Throughout South Florida
By Appointment Only
IsaZapata.com
Why we picked it: An artist and designer devoted to transmitting a message of happiness and love to all those who come across her work, Colombian creative genius Isa Zapa offers a refreshing optimism wherever her work is shown, imbuing spaces with sweet and colorful humor.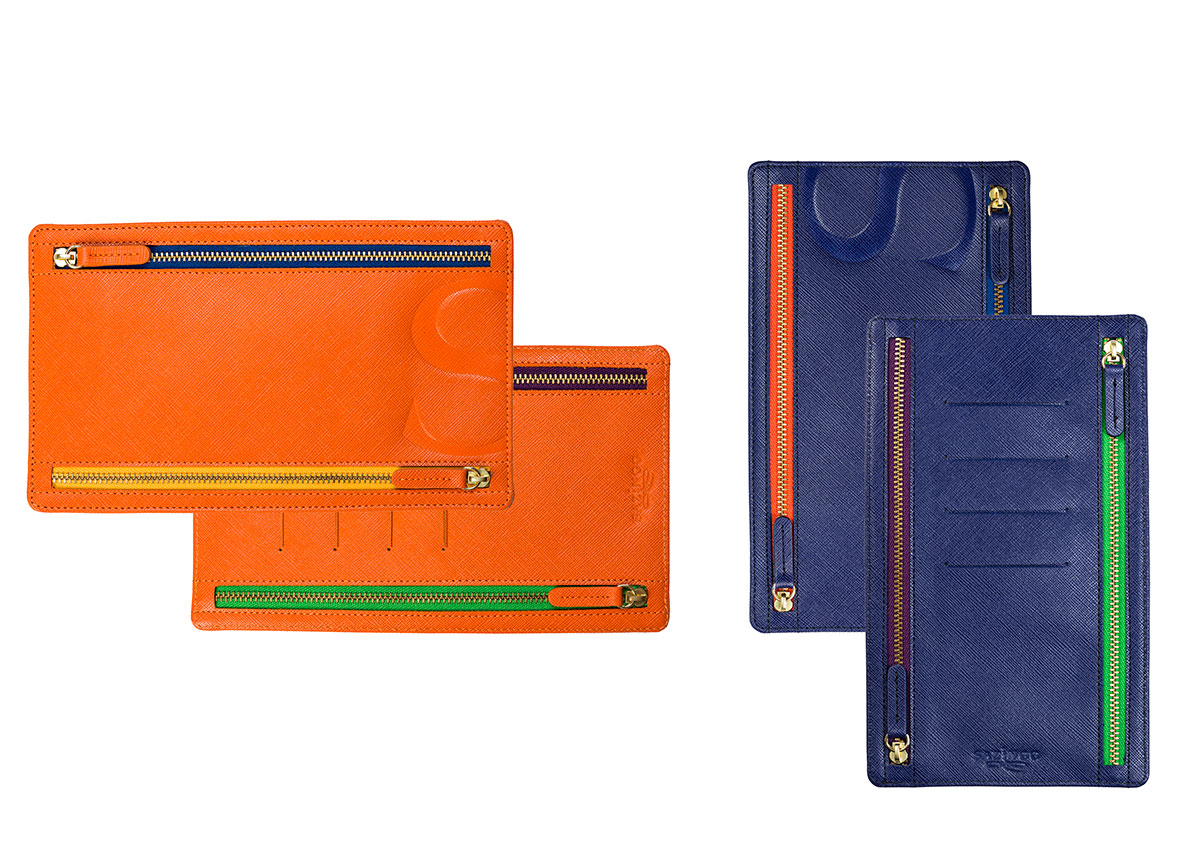 Sazingg
2212 SW 22nd Ave.,
Miami, FL 33145
305.856.5554
Sazingg.com
Why we picked it: With sinuous designs that deftly explore the role of shape in modern adornment, Venezuelan-based international jewelry designers Sazingg are experts at crafting gold, leather and gems in fashions suitable for all life's occasions, morning, noon and night.
Toy Town
260 Crandon Blvd., Ste. 43
Key Biscayne, FL 33149
305.361.5501
ToyTownOnline.com
Why we picked it: An increasing rarity in this day and age, Key Biscayne's Toy Town is an independent toy store with a wide and whimsical selection. All those magical, nostaligic movies about toys stores you've seen throughout the years comes to life here. Perfect for the young at heart.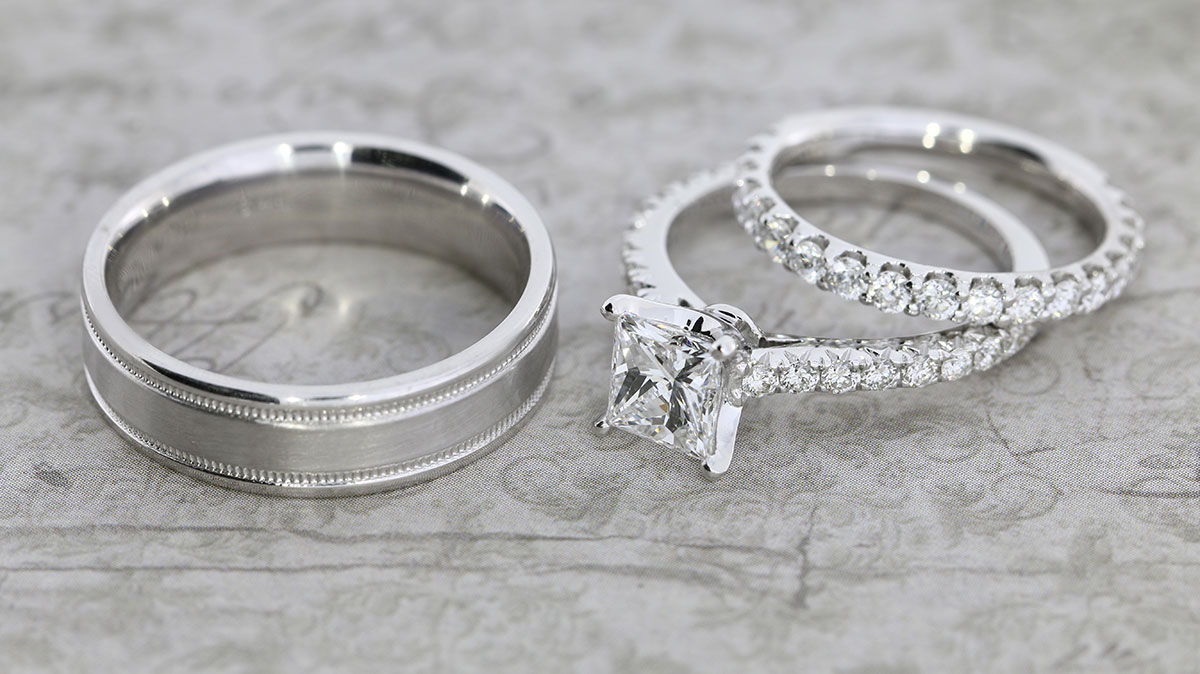 Freddy's: Certified Diamonds
& Fine Jewelry
36 NE 1st St., Ste. 129-131
Miami, FL 33132
305.371.8261; FreddysJewelry.com
Why we picked it: Since 1975, Freddy's has been offering a gleaming array of some of the finest jewelry South Florida has to offer. As engagement and wedding ring specialists, thousands of Miamians have headed to Freddy's before popping the question.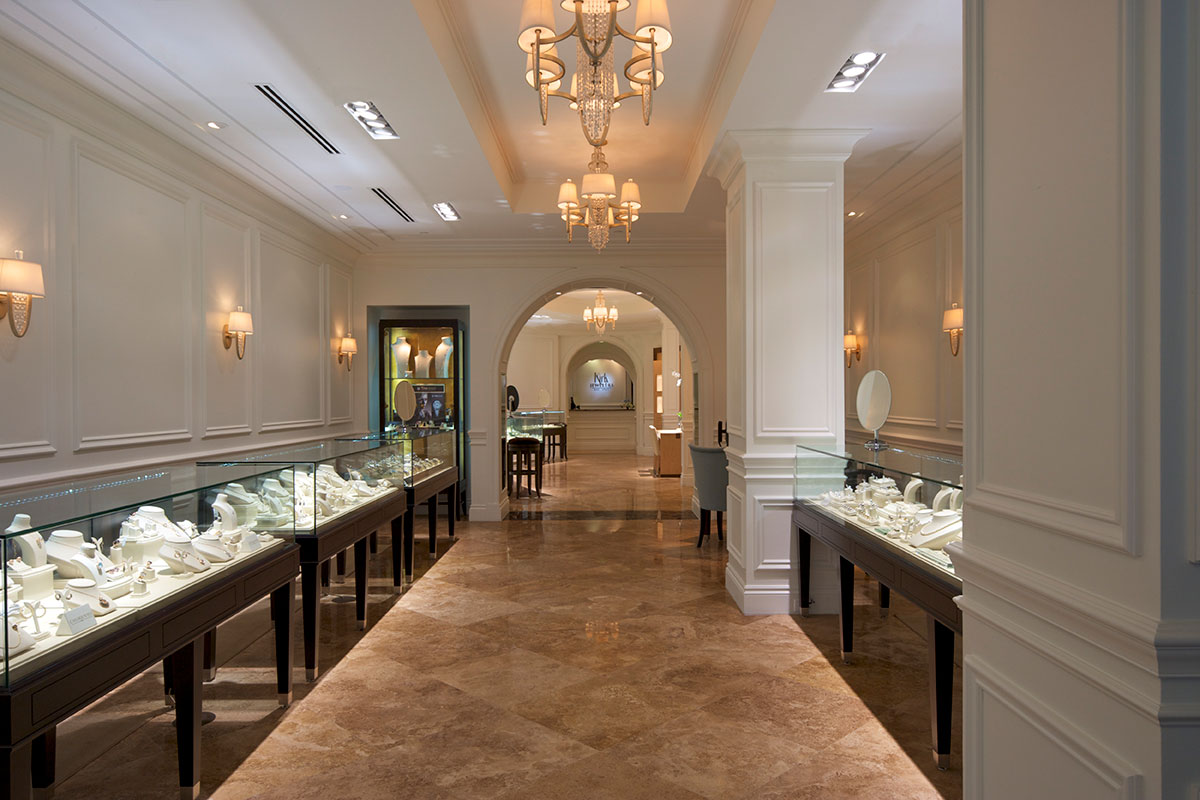 Kirk Jewelers
142 E. Flagler St.,
Miami, FL 33131
305.371.1321
KirkJewelers.com
Why we picked it: An independent, family-run boutique both informed and passionate about their trade, Kirk Jewelers has a wide selection of fine jewelry but specializes in Swiss timepieces. Also offers appraisal, re-sizing and repair.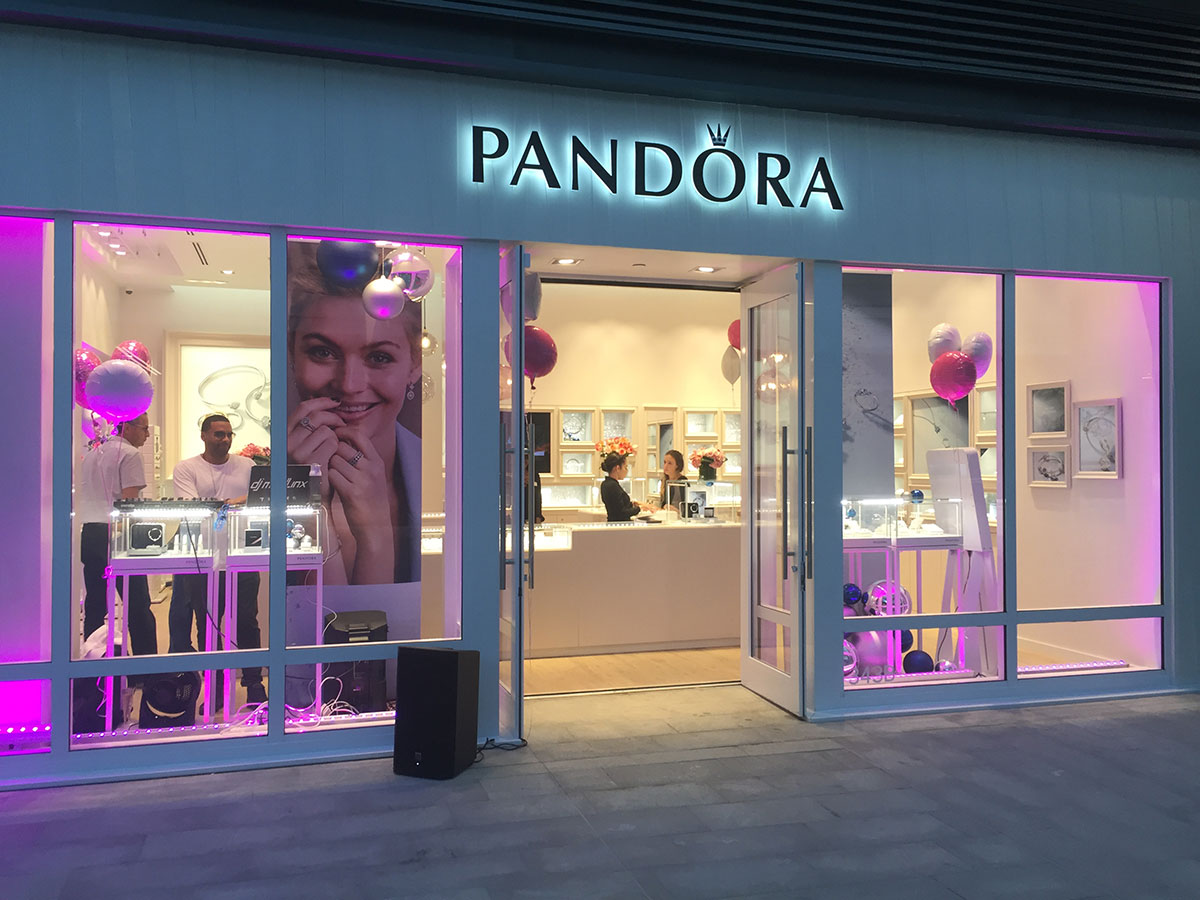 Pandora @ Brickell City Centre
701 S. Miami Ave., Ste. 343-B
Miami, FL 33131
786.220.1817
Boolchand.com
Why we picked it: With customizable charms and innovative designs, Pandora at Brickell City Centre gives customers an intimate and interactive purchasing experience. Newly opened, this store has a great selection with a nice price range.
Mirto
701 S. Miami Ave., Ste. 314-A
Miami, FL 33131
786.899.5125
Mirto.com
Why we picked it: Madrid-based Mirto are shirtmakers extraordinaire, with men's and women's lines well-suited to the Mediterranean feel of our city. Simple and refined, see their new lines at Brickell City Centre.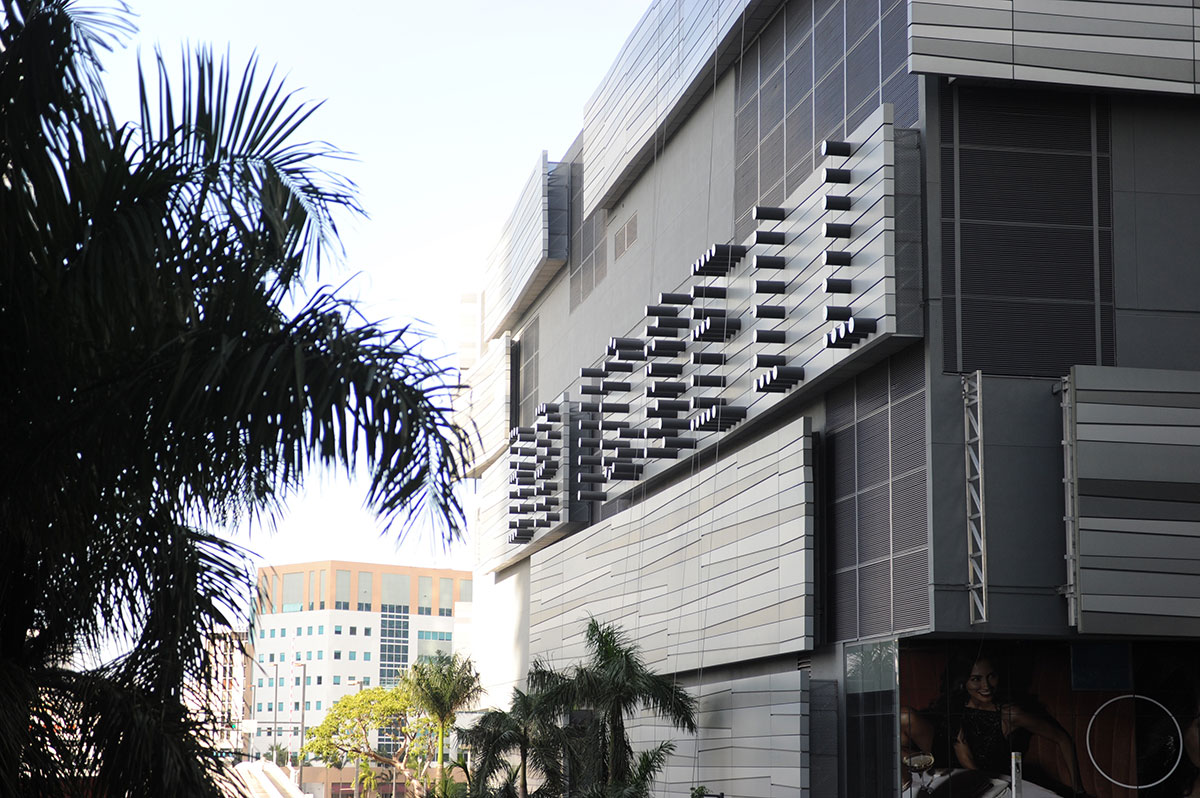 Brickell City Centre
701 S. Miami Ave.,
Miami, FL 33131
305.679.9480
BrickellCityCentre.com
Why we picked it: An open-air luxury shopping center that's already proven a tremendous boon to our city, Brickell City Centre is a titanic retail establishment refining and redefining Miami's financial district.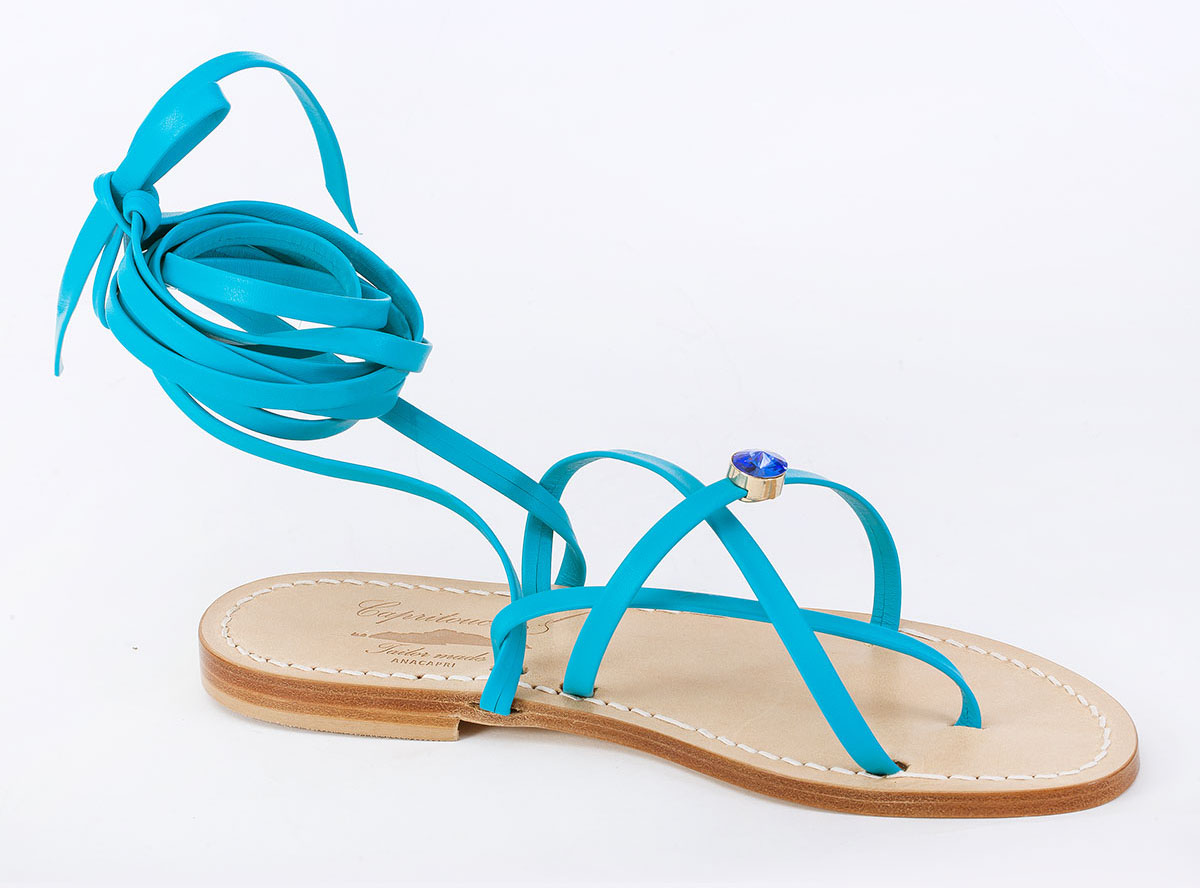 Capritouch
701 S. Miami Ave.,
Miami, FL 33131
305.371.1135
Capritouch.com
Why we picked it: A bastion of Dolce Vita-era style in an increasingly modern world, Capritouch gives shoppers the chance to relive the golden age of Italian design within our city limits, giving us the finest in coastal chic.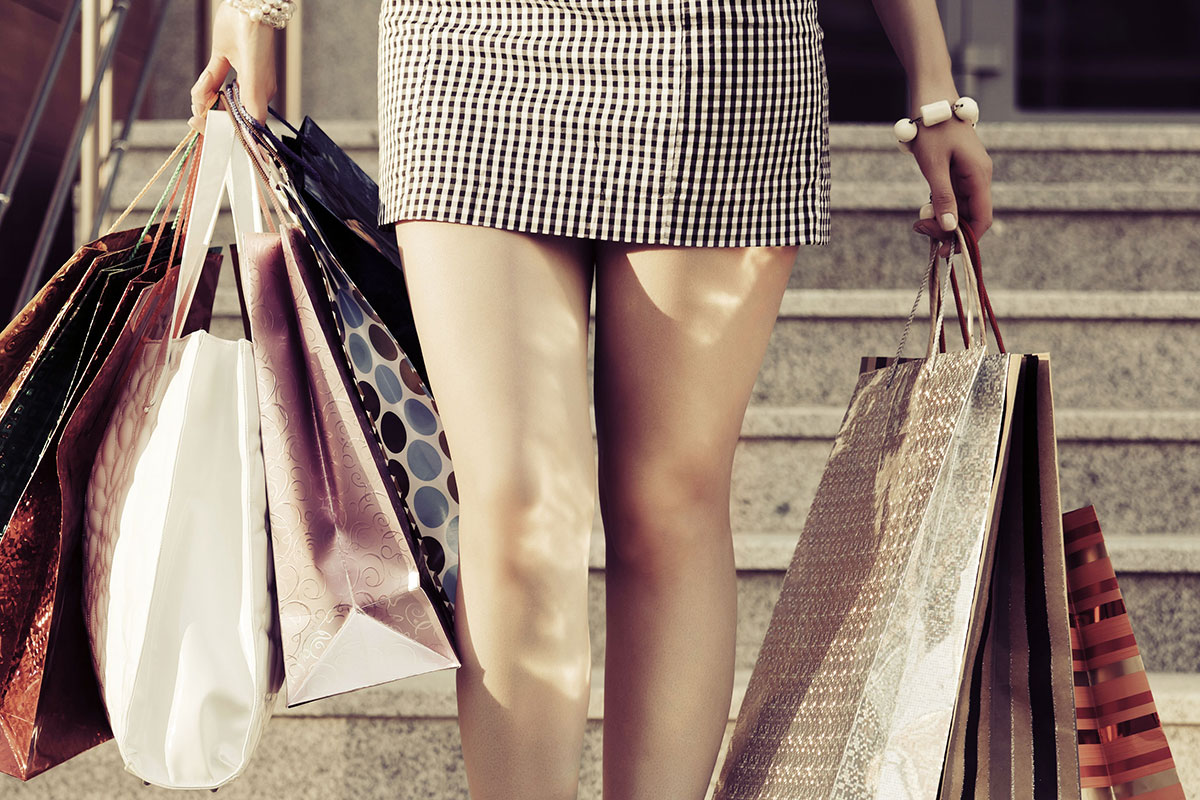 Saks Fifth Avenue
@ Brickell City Centre
701 S. Miami Ave.,
Miami, FL 33131
786.907.3800
SaksFifthAvenue.com
Why we picked it: An elegant breath of Manhattan in the heart of The Magic City, this is a department store that truly needs no introduction. From women's and men's wear to gourmet noshes, this Saks has everything you're looking for.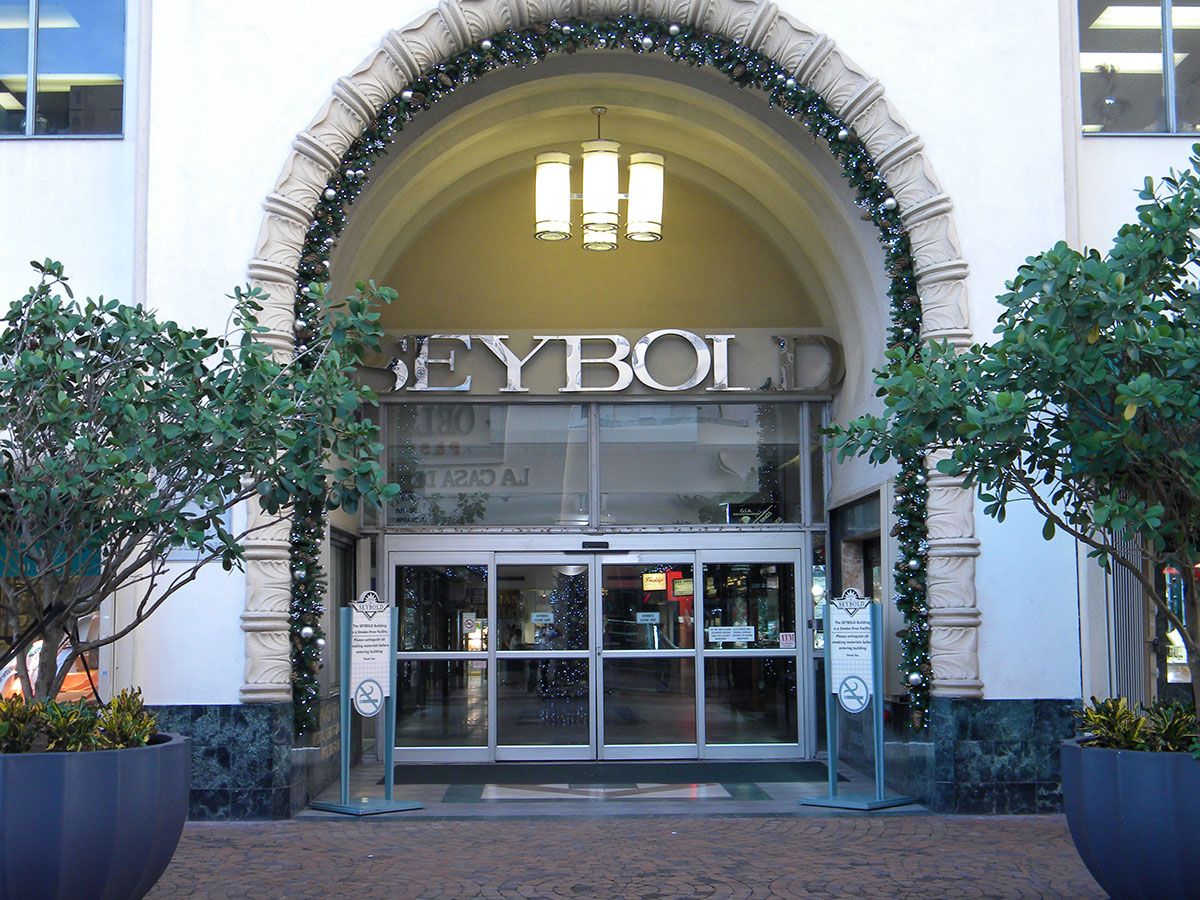 Seybold Building
36 NE 1st St.,
Miami, FL 33132
305.374.7922
SeyboldJewelry.com
Why we picked it: The second-largest building devoted solely to jewelry in the U.S., the Seybold's 10 floors worth of selection and 280 in-house jewelers make it a true mecca for fine gems, gold and diamonds at any price, for every budget and occasion.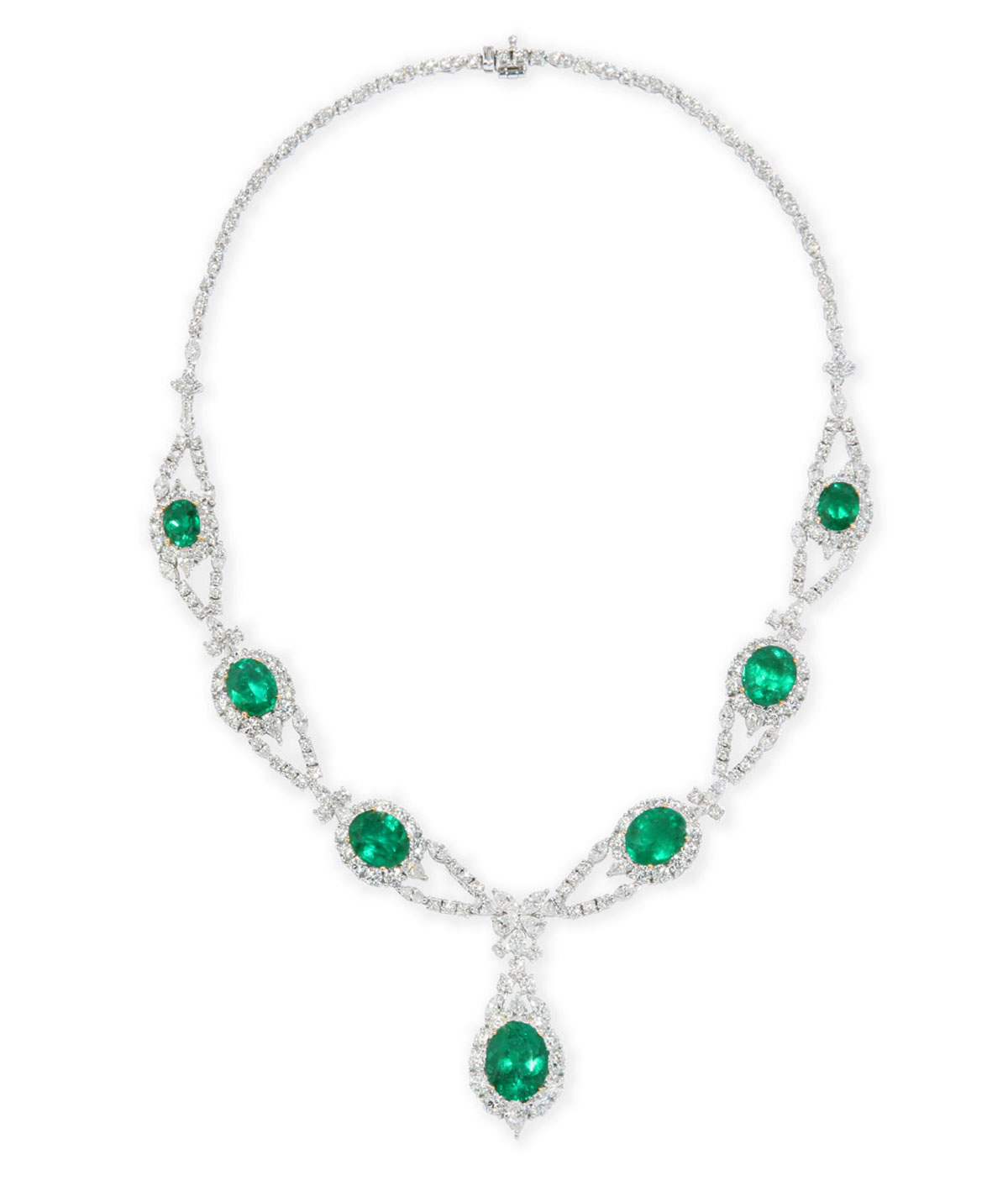 Morays Jewelers
116 Miracle Mile,
Miami, FL 33134
305.374.0739
MoraysJewelers.com
Why we picked it: Describing themselves first and foremost as an "heirloom business," Morays has been providing South Florida with elegant jewelry and timeless timepieces for 7 generations. They also offer custom bridal jewelry design.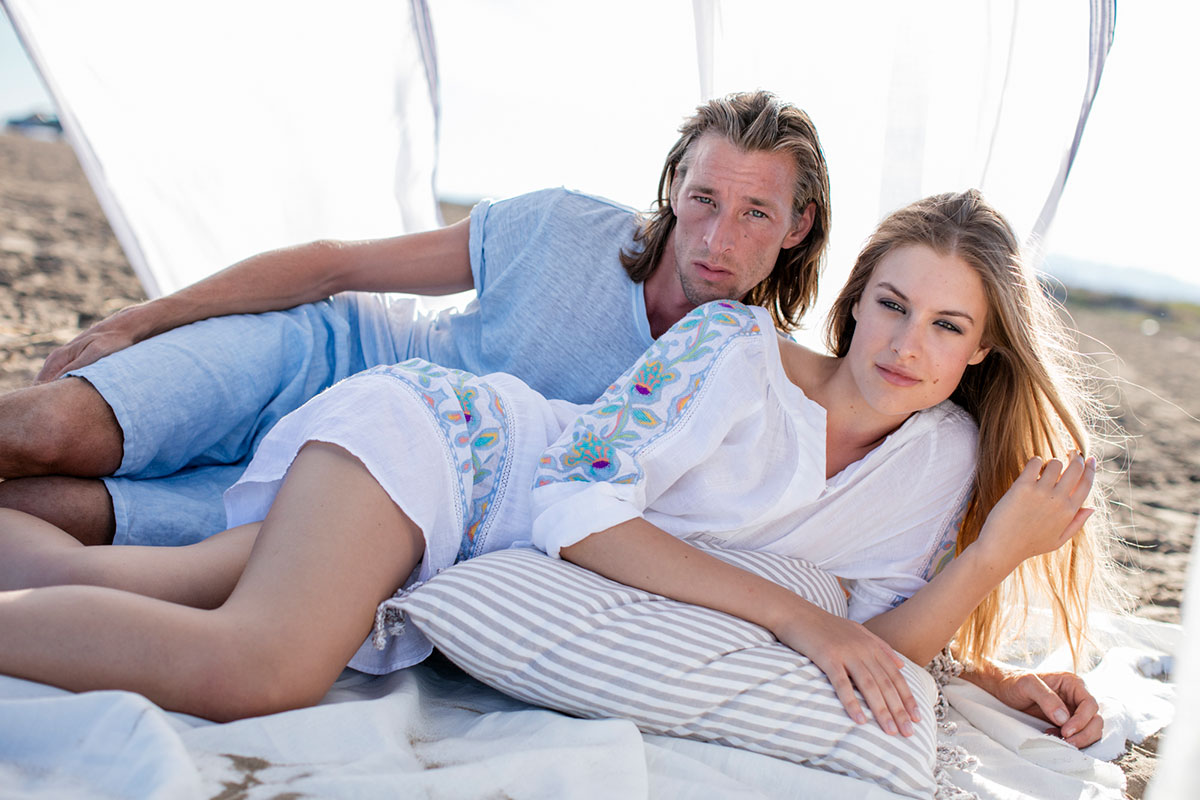 120% Lino
342 San Lorenzo Ave., Ste. 1025 Coral Gables
701 S. Miami Ave., Ste. 223 Miami
305.774.1212; 786.814.6987
120LinoUSA.com
Why we picked it: An Italian luxury label devoted to all things linen, 120% Lino specializes in chic and casual looks for the modern urbanite. Their extensive lines really show the range this breathable, natural fabric offers to its fashion-forward clientele.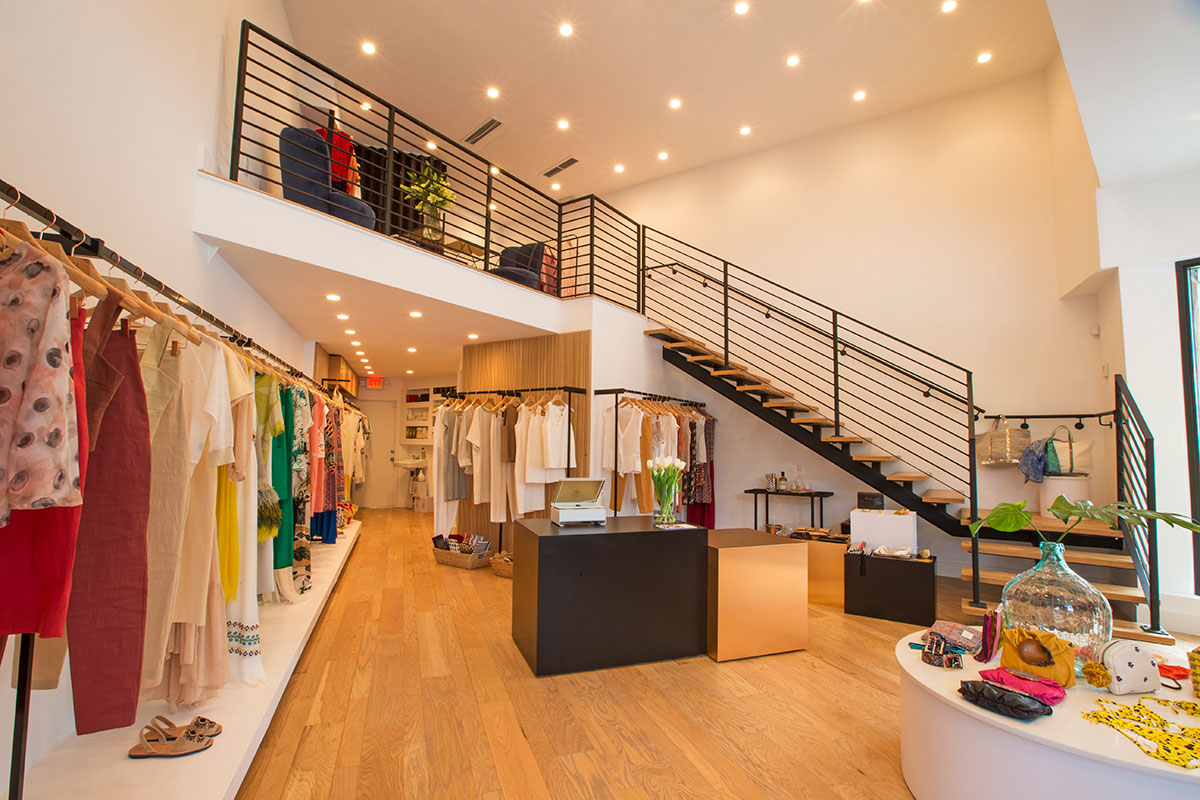 Pool Lab Show
376 Miracle Mile
Coral Gables, FL 33134
786.773.3333
ShopCoralGables.com
Why we picked it: A carefully curated selection of European design brands and contemporary fashion, Pool Lab Show offers Coral Gables shoppers a chance to see the latest in international trends. Need quick fashion tips? Try their Instagram!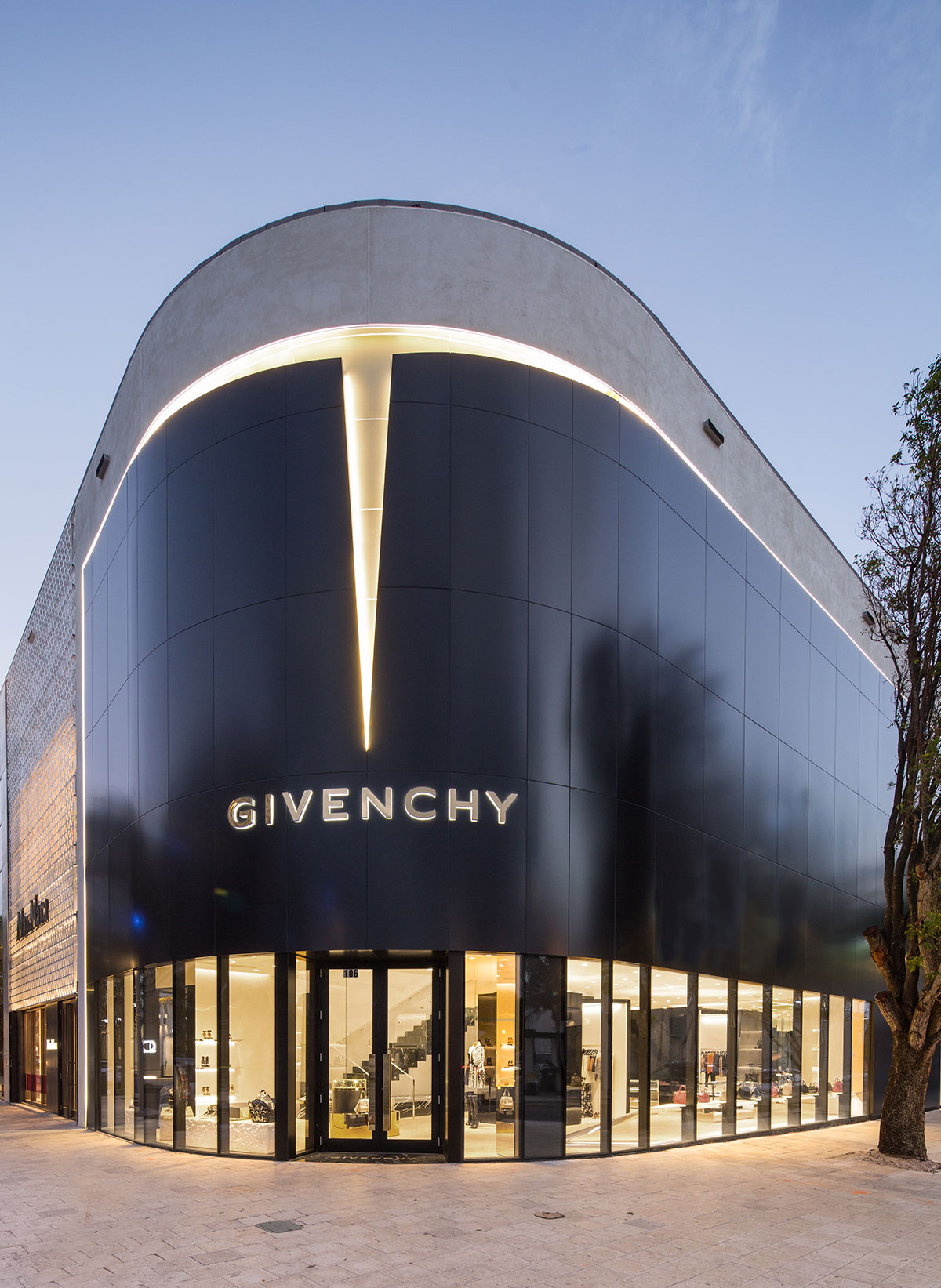 Givenchy
102 NE 39th St.,
Miami, FL 33137
305.576.6250
MiamiDesignDistrict.net
Why we picked it: Stocking accessories, bags and men's and women's designs from one of the world's most famous haute couture brands, Givenchy's luxurious look has appealed to everyone from Greta Garbo to Beyoncé.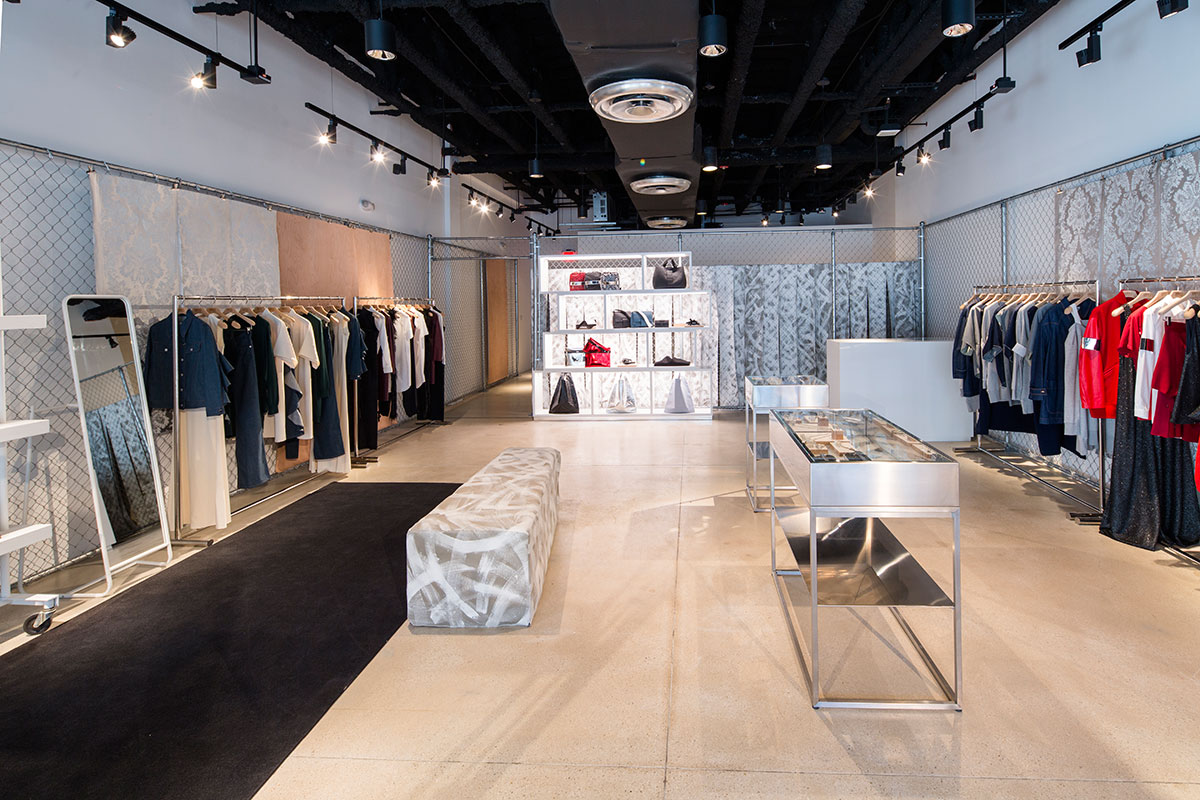 Maison Margiela
3930 NE 2nd Ave., Ste. 101
Miami, FL 33137
786.718.1931
MaisonMargiela.com
Why we picked it: This Belgian designer's jewelry, fragrances, haute couture, men's & women's ready-to-wear, accessories and interior design pieces can be found under one roof in this Miami Design District shop.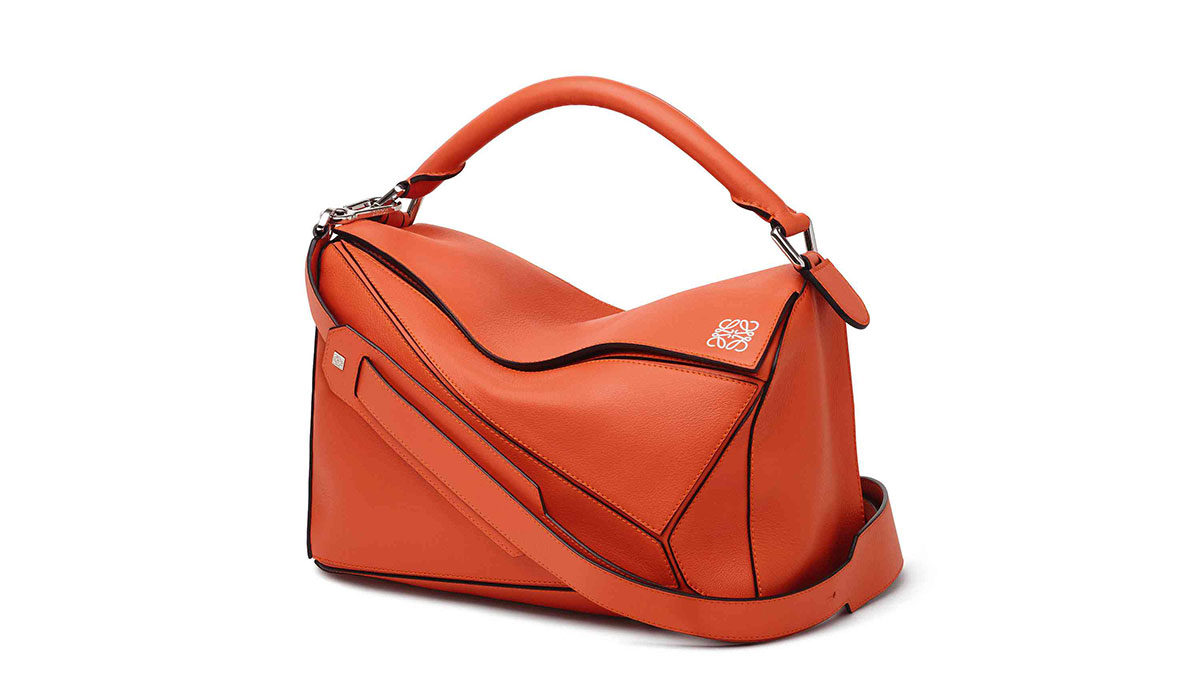 Loewe
110 NE 39th St.,
Miami, FL 33137
305.576.7601
Loewe.com
Why we picked it: Purse prodigies Loewe have been crafting classical clutches and tasteful totes with the highest-quality leather for years, and luckily for us, North America's only dedicated Loewe store can be found right in the Miami Design District.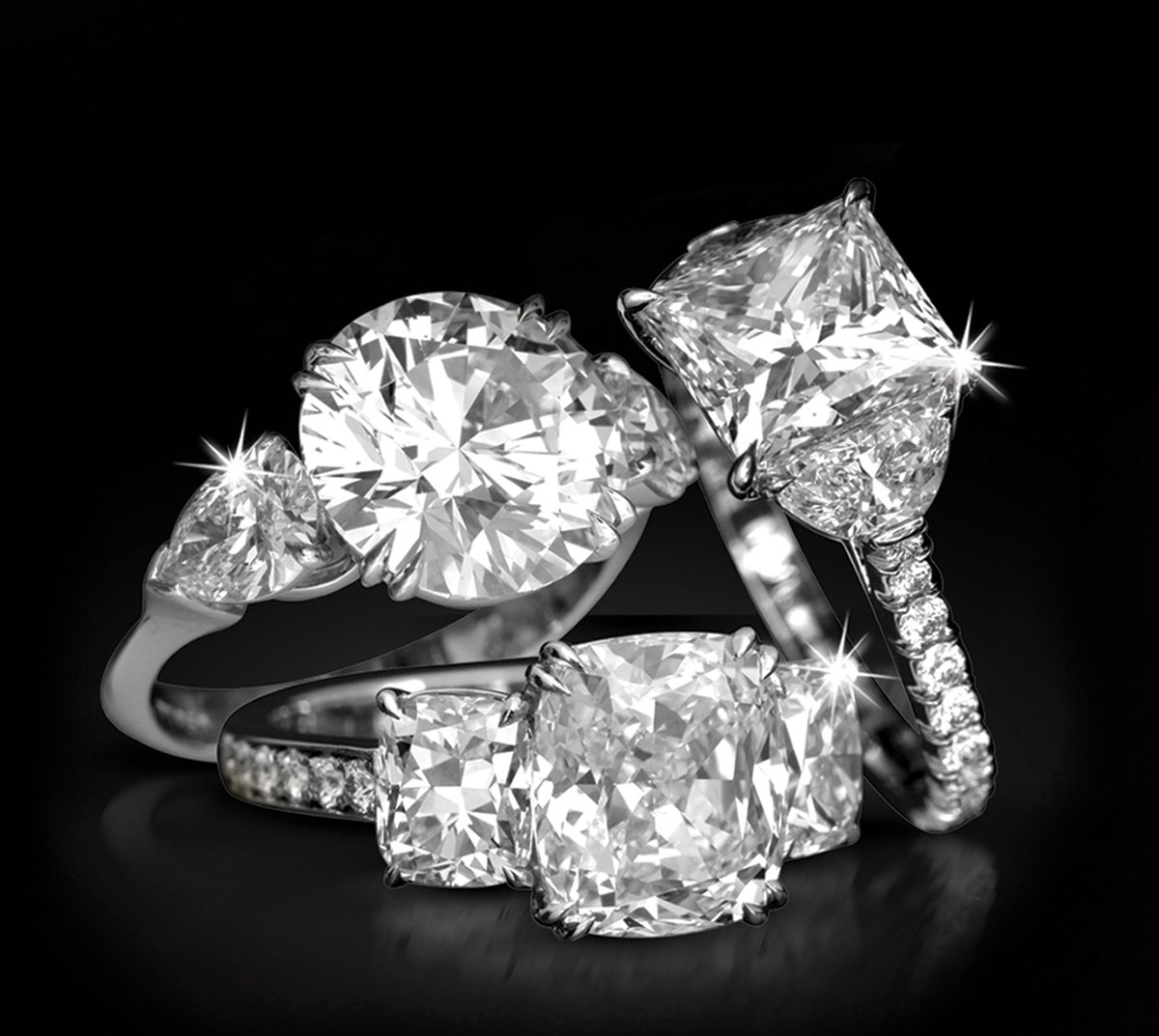 Diamonds On The Key
Throughout South Florida
By Appt. Only
1.305.851.1460
DiamondsOnTheKey.net
Why we picked it: A discriminating jeweler for a discriminating clientele, Diamonds On The Key offers the ultimate personalized service for the prospective buyer. From design to repair, this boutique offers only the best in diamonds, precious and semi-precious gemstones.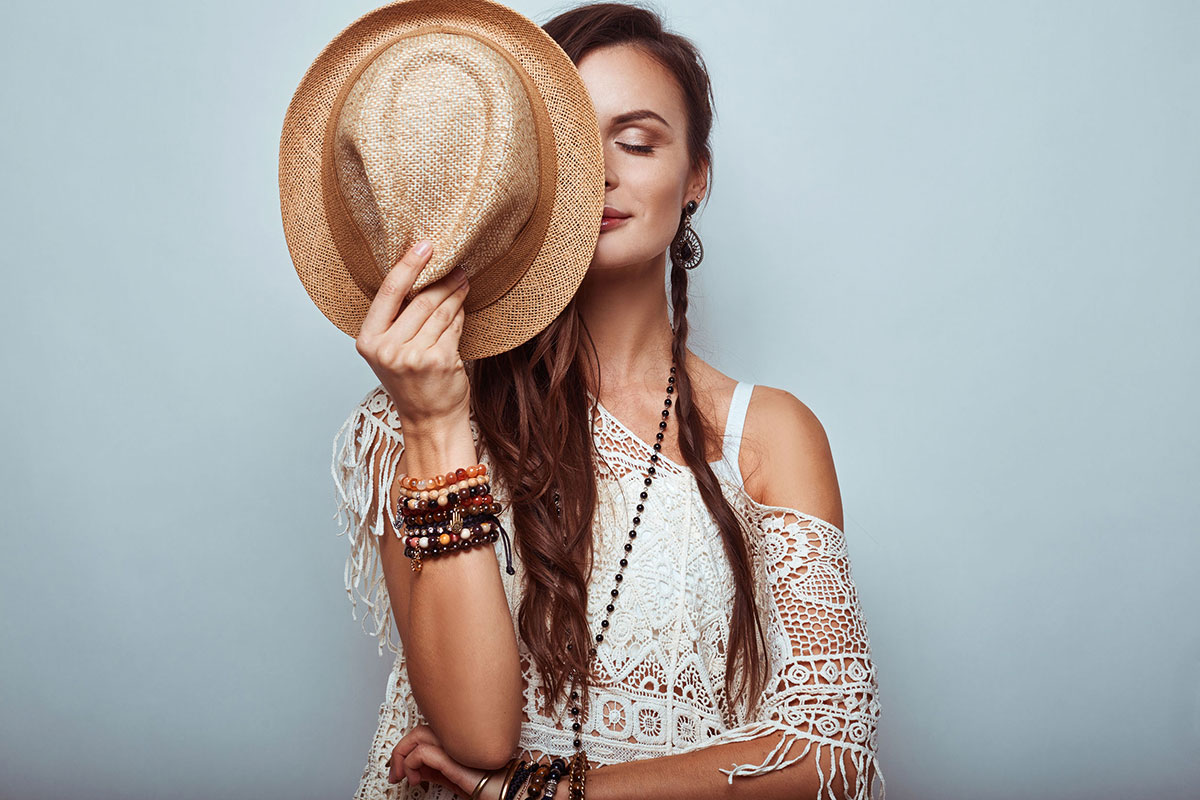 Jessie's Boutique
1708 Alton Rd.,
Miami Beach, FL 33139
305.604.7980
JessiesBoutique.com
Why we picked it: Stocked with both expert advice and the latest in international fashion trends for her, Jessie's Boutique offers the best in both known and emerging designers. It's a must for any South Beach shopping spree.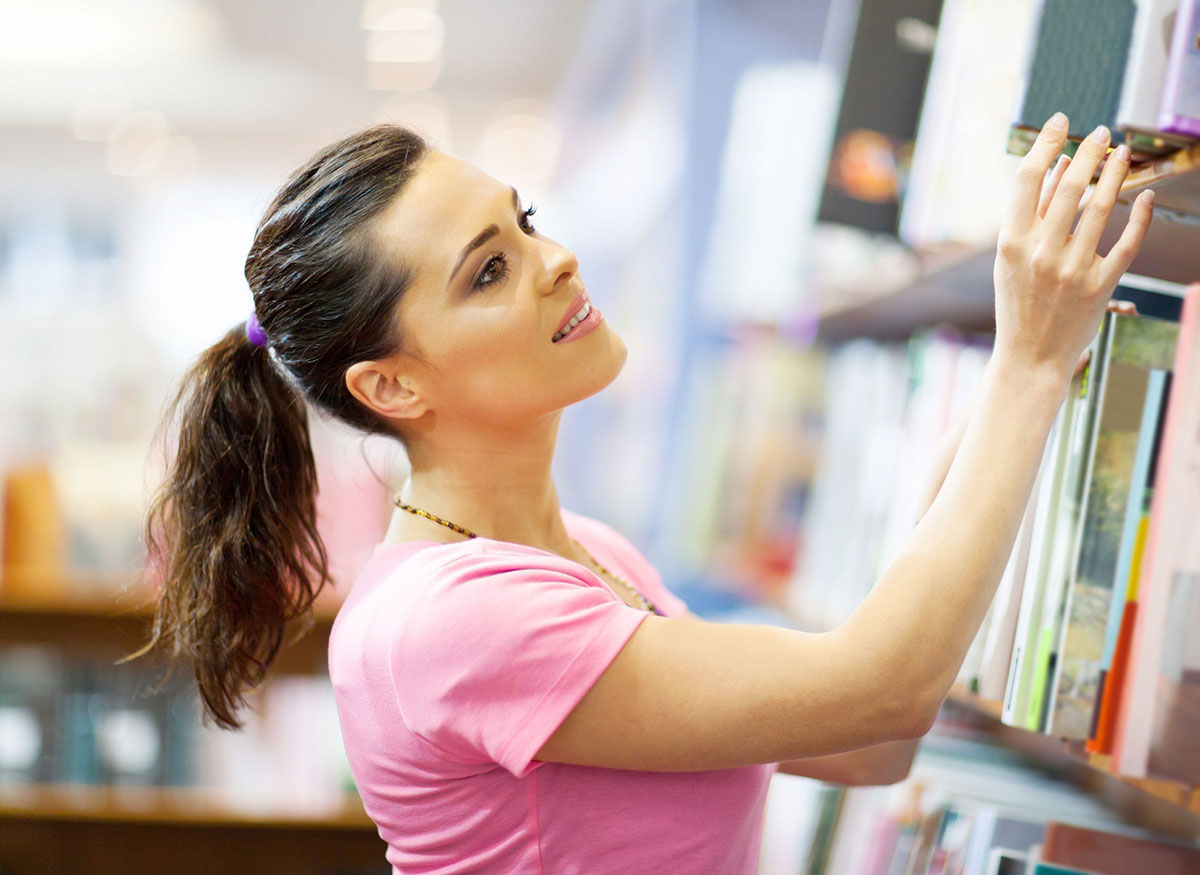 Books & Books
265 Aragon Ave.,
Coral Gables, FL 33134
305.442.4408
BooksAndBooks.com
Why we picked it: What collection of select shopping spots would be complete without one of Miami's premier independent bookshops? Perfect for perusing the classics or just enjoying a glass of wine of espresso in their courtyard.
C. Madeleine's
13702 Biscayne Blvd.,
Miami, FL 33181
305.945.7770
CMadeleines.com
Why we picked it: What started as a simple vintage clothing emporium has exploded into an international sensation renowned the world over. C. Madeleine's stocks all the finest in vintage designer clothing, from Akris to Yves Saint Laurent.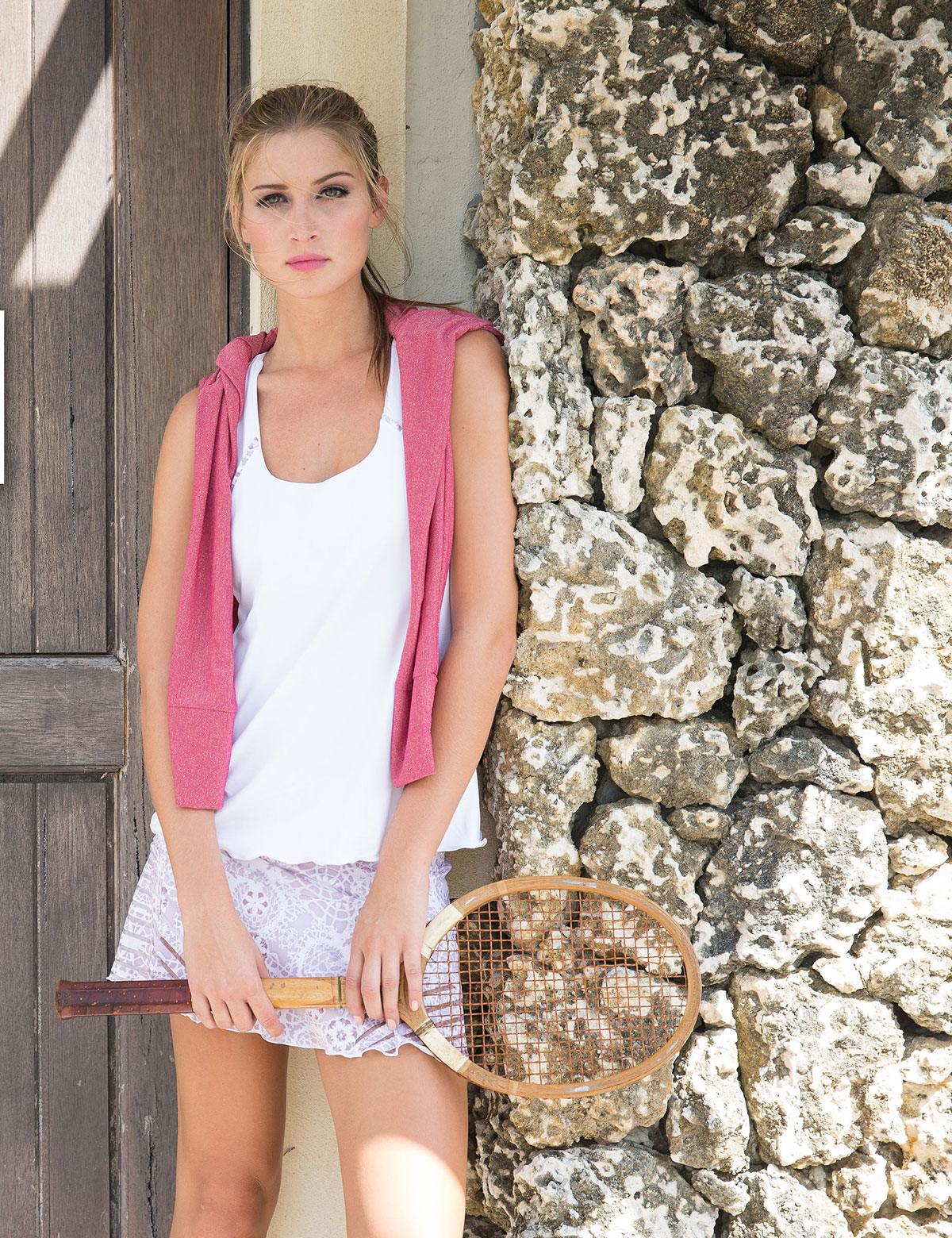 Denise Cronwall Activewear
Throughout South Florida
305.215.0736
DeniseCronwall.com
Why we picked it: In a decade noted for its ubiquitous alliance with activewear, designer Denise Cronwall has consistently drawn our eye with her curve-hugging, color-infused cuts. From her minimalist Basics Collection to the pastel-splashed Deco Line, Cronwall has it all.