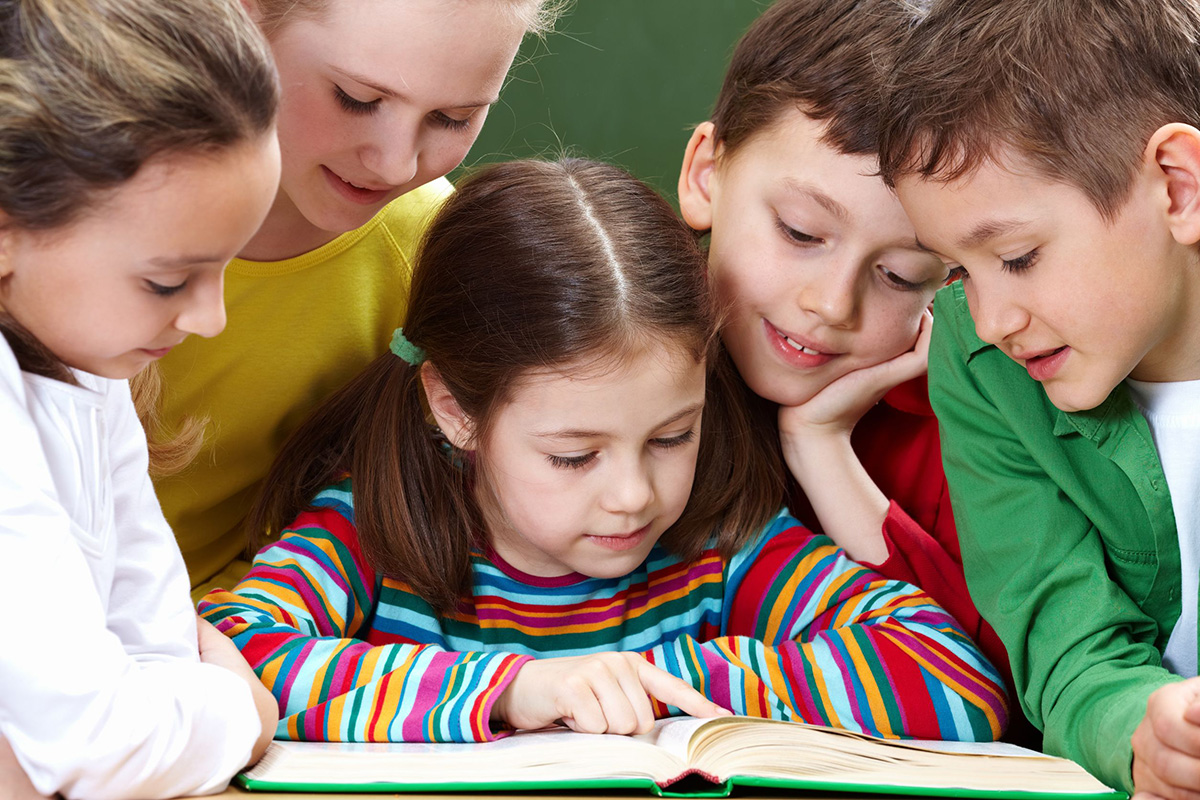 Now in Miami on Coral Way, Kumon's afterschool math and reading enrichment program unlocks the potential of children so they can achieve more on their own. Through daily practice and mastery of materials, students increase confidence, improve concentration and develop better study skills. Instead of passively receiving instruction from teachers or tutors, Kumon students actively develop self-learning skills. Consistency is another important factor. Students complete short daily assignments via 2 sessions a week at Kumon Center and 5 at home. They also receive individualized plans. This personalized approach helps children learn concepts based on their ability rather than their age or grade. Each child's individualized plan can be adjusted over time as needed. This method allows students to progress at their own pace while allowing them to build a strong foundation, gain confidence and enhance their independent learning skills.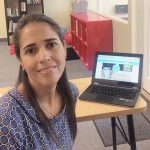 ABOUT THE AUTHOR
› Maria Silva Costa owns and operates the recently opened Kumon of Miami Coral Way East. Kumon has a presence in 48 countries, over 4 million students worldwide and is the largest afterschool math and reading program in the world; 2521 Coral Way; 305.351.0615; Kumon.com/Miami-Coral-Way-East.
UNCONVENTIONAL DE-STRESSERS
In our parents' day, 5 p.m. meant the end of the workday. No more. Take a deep breath (that's stess reducer #1) and try these quirky but useful stress solutions to ensure you remain sane on and off crunch time.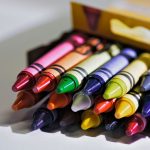 Start Coloring
Intricate adult coloring books are one of the fastest-growing segments on Amazon.com. Simply put, when you're coloring, you focus and relax. The new Game Of Thrones coloring book is hugely popular with adults.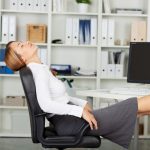 Breathe In
Alternate nostril breathing does more than relax you. Your left nostril accesses the right "feeling" hemisphere of your brain and the right nostril accesses the left "thinking" side to boost your creativity as well.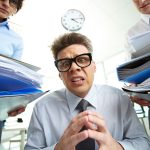 Wine With An "H"
"Let's go get a glass of whine" has become the midday work code to take 5 minutes away with a co-worker to vent. The sooner you can get the frustration verbalized, the less it builds up.