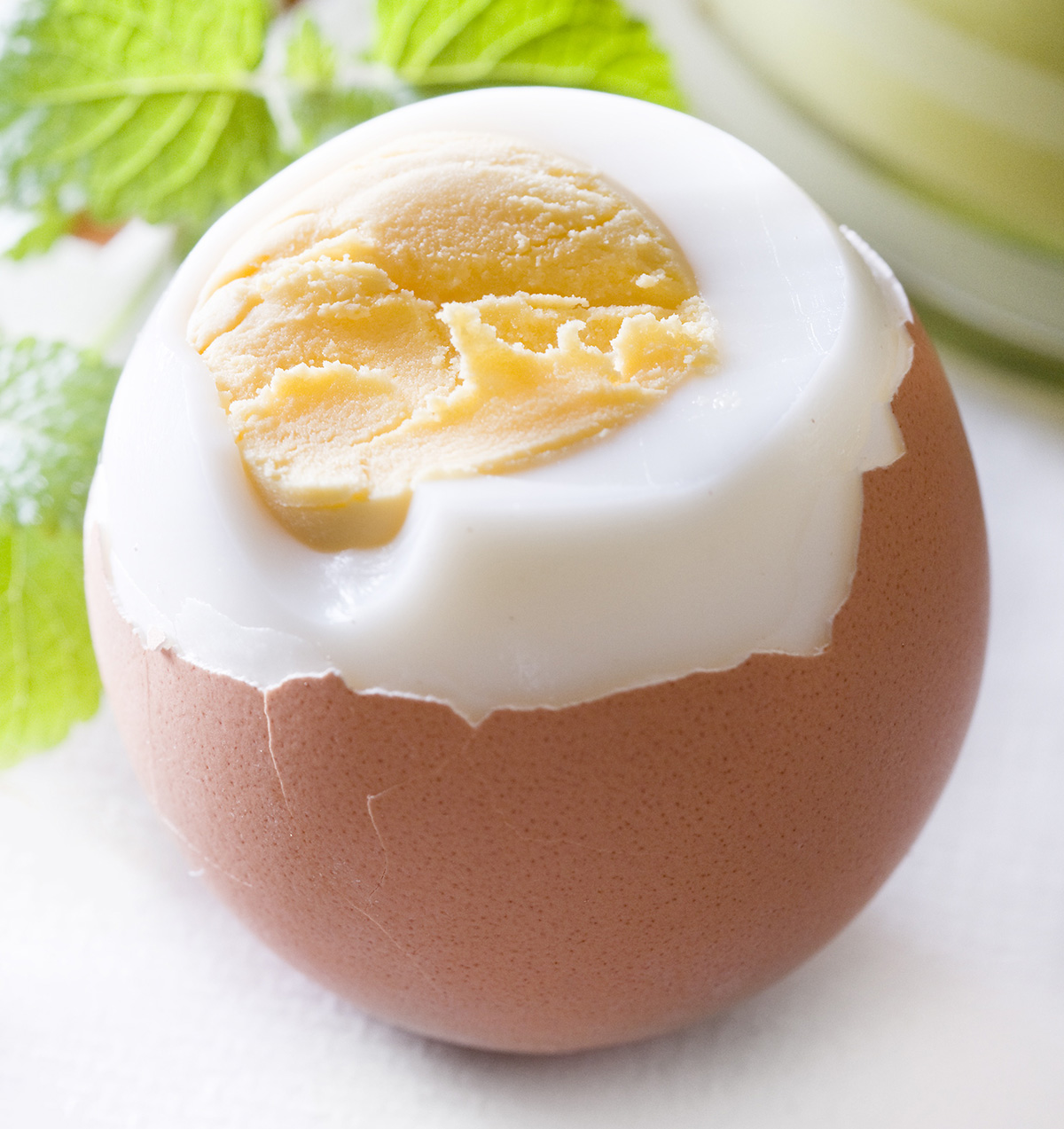 In the 2012 fantasy film Hobbit: An Unexpected Journey, the hero, Bilbo Baggins, challenges the wretched Gollum to a battle of wits comprised of a series of riddles including, "A box without hinges, key or lid, yet golden treasure inside is hid." The misshapen imp answers: "Egg" with great gusto! It's comfort food that even a decrepit subterranean creature recognizes and reveres. Here are a few exciting alternatives you can appreciate that are just barely off the beaten path.
Quail is the most international of eggs. Its indulgent texture, opulent flavor and bite-sized surface area make it appealing to the cuisine of every continent. Brickell's swanky Japanese street-food spot, Sumi Yakitori, welcomes you to try charcoal-grilled bacon-wrapped quail egg skewers; The Dutch Miami gets top marks for creativity by layering pork belly, poached asparagus and the mightiest mini-egg; and you can pick just about any random item on La Moon's menu and you have a 99% chance to find a quail egg somewhere in your meal. Order a farm-fresh dozen from a trusted Doral distributor at QuailEggs.us.
Any chef, self-proclaimed foodie or Frenchman that isn't head-over-heels in love with duck is a quack. It's so decadent, other animals want to be fried in it…including ducks themselves in a crisping process known as confit. Cakes, custards and key lime pies benefit from the high yolk-to-white ratio and you don't have to rush to cook them because they have a longer shelf life than standard eggs. Even their larger-than-life eggs come recommended by allergists who endorse them for those with severe reactions to chicken eggs. Begin your delicious dynasty at DuckEggs.com.
Ostriches are the world's largest and fastest land birds. Native to Africa (though they're hardy enough to withstand most habitats), they prefer and excel at rural living in arid environments. Every part of the animal is valued by the luxury leather goods market, decorative feather traders and high-protein, low-fat meat purveyors. The arts & crafts world also goes nuts for clean and intact shells to decorate. Their eggs are cantaloupe-sized spheres that are as heavy as Junior League bowling balls, yet are delicate and fluffy. Get a free-range feast delivered to your door in just a few days from FloecksCountry.com.
If the egg had a theme song it would be Mama Said Knock You Out by LL Cool J. A chorus of a dozen would shout "Don't call it a comeback, we've been here for years." As Americans, we've backed the egg into the dessert corner and banished it to the breakfast and brunch table. Now they're showing up alongside every American staple food like hot dogs, pizza and burgers. We just can't afford to pigeonhole alternative eggs any longer.