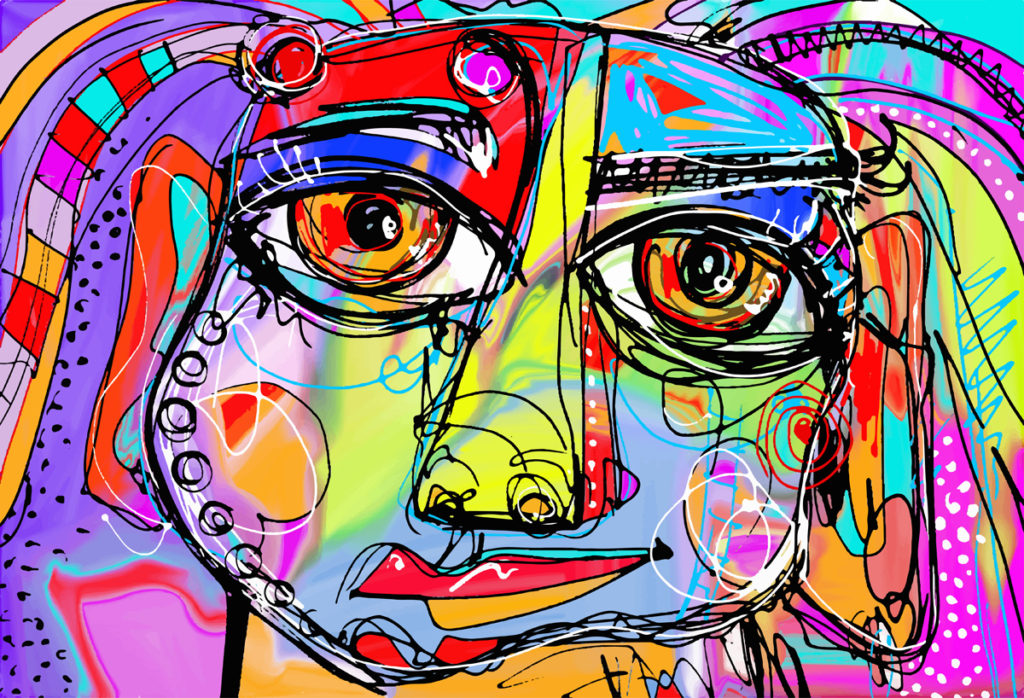 1. When you hear the words "support the arts" you probably think of cutting a large check to an art-supporting institution, but it's important to think outside the proverbial box when it comes to giving back to the art world. 
2. The most straightforward first step is to buy art from local living artists. Or buy their art books. 
3. An even easier free option (though very valuable) is to give an artist a great review and share it on social media. 
4. Make it a point to commission art from local artists, buy your clothing, accessories and gifts from local artisans and visit their studios and boutiques. 
5. Volunteering your time to organizations that support the arts is another way to make an impact while expanding your creative horizons and meeting like-minded art lovers.
6. Attend art gallery and museum events as often as possible. Some are free, some are members-only, some request a small donation. Bring your friends and make it a party!
7. Make it a point to network with artists and with local collectors who share your interests and tastes while simultaneously being open to experiencing genres and events that are out of your comfort zone.
8. Once you've tried the above, there's always the option of writing a big tax deductible check to the art charity of your choice. Even the most modest sum goes a long way…the bigger the contribution the closer your artist or organization of choice is to making their dreams a reality.