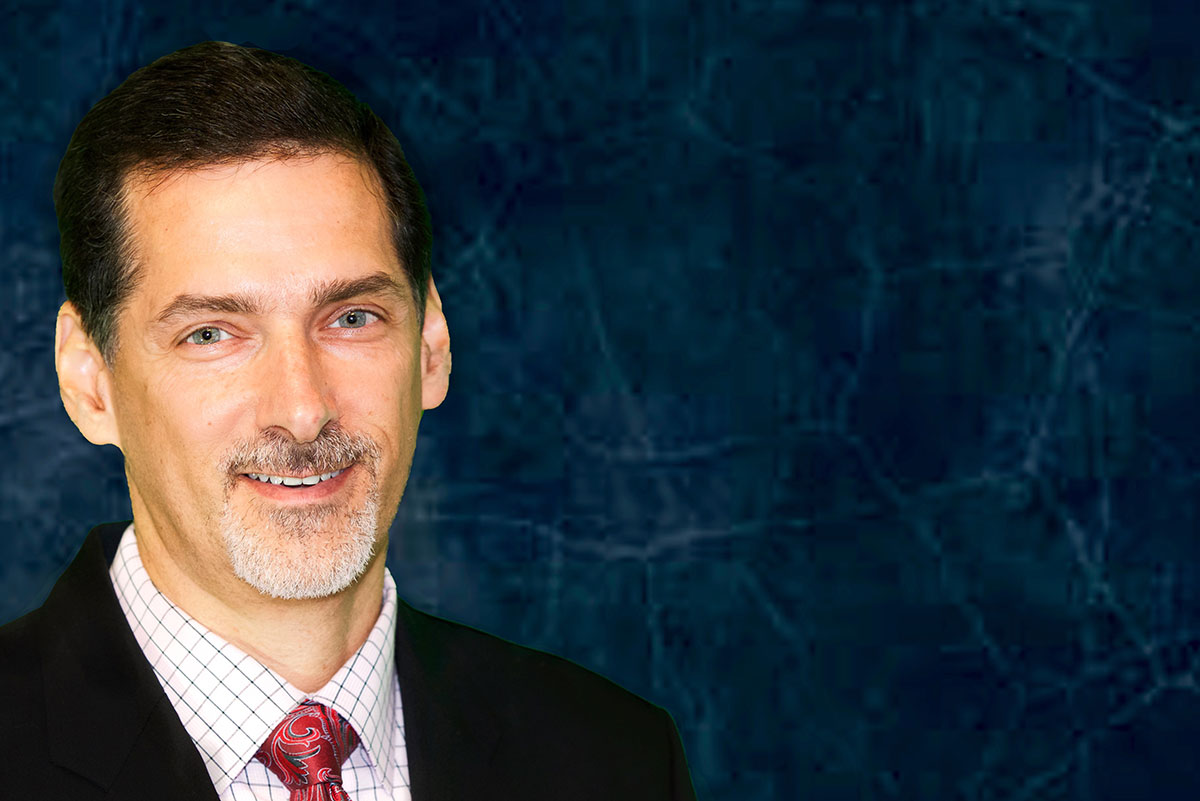 True inspiration usually begins at home. "When I was a young child, even with limited resources, my mother always managed to contribute to non-profits who served a special purpose close to her heart," says Evelio C. Torres, President & CEO of the Early Learning Coalition of Miami-Dade/Monroe. "From her, I learned that you always get more than you give when you help others and work to make a difference in the community." Today, he's grateful for the opportunity to lead an organization that's helping to make such a vast difference in the lives of children across South Florida.
Torres personally struggled throughout elementary school and learned to study later in life. It became clear to him that a child is sometimes not aware of his or her own potential. "I discovered that learning is a process that never stops, regardless of age, profession or status," he says. "This is why I got involved in education; it's why I'm so proud of the tremendous progress we have made at the Early Learning Coalition of Miami-Dade/Monroe in terms of getting children ready for kindergarten." He adds that before the age of 5, the brain develops faster than at any other time, making it a key period in a child's personal and educational growth. Torres is proud of the fact that tremendous progress has been made in making sure that early education is recognized as part of the Florida Department Of Education's PreK-20 Education Strategic Plan. He believes it's important to give back to the next generation of educators and leaders — and to that end, has taught at Florida International University for the past 13 years.
On a more personal note, he recently began a running routine, first setting a humble goal of a half-marathon and later upping the ante to a full-marathon. "It was very difficult for me to get in the training hours because I was traveling a lot for work," he says. "I would repeatedly complain to my colleagues that I didn't think I could do it and they would have to pick me up on the side of the road!" After practicing for weeks, when the day of his first full marathon race finally arrived, he put on his "game face" and ran the 26.2 mile stretch as though he was born to do it. "My first words when I came back to the office were 'I can't wait to do it again!'"; ELCMDM.org.