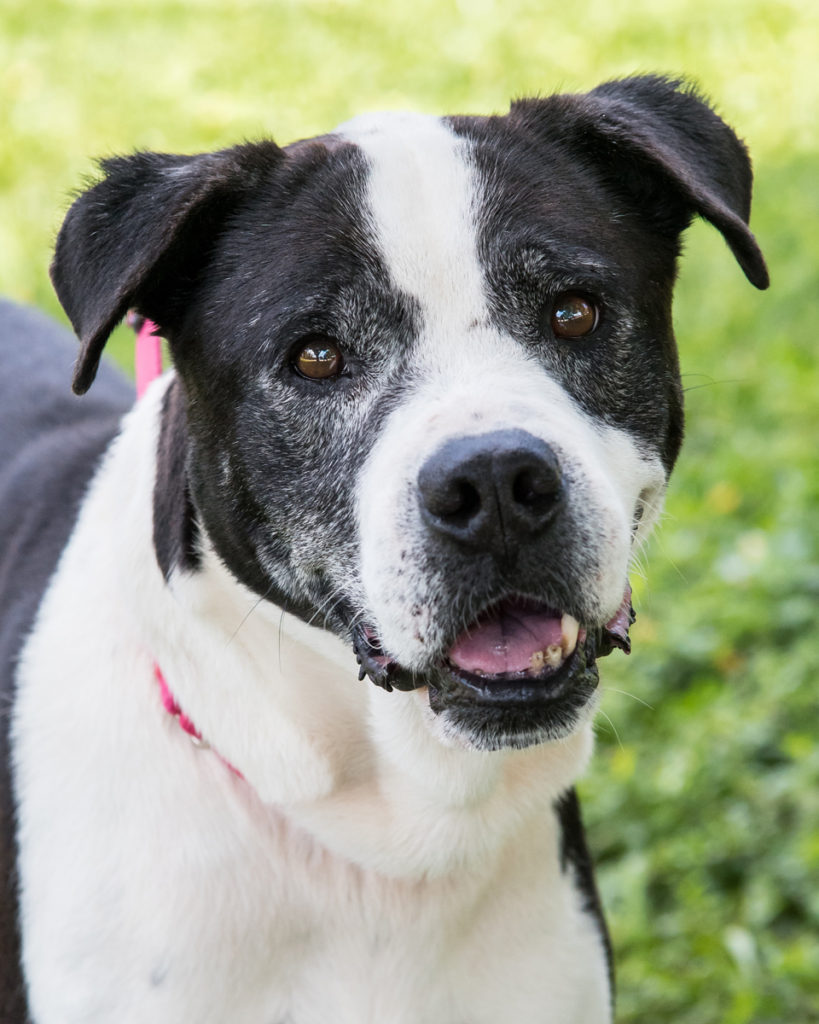 Barrett
Barrett is a sweet, friendly dog looking for a lovely home. Though just over 3 months old, this smart boy is very treat-motivated and already knows some commands. Did we mention that he loves treats?! He just loves them soooo much!! If you're looking for a mellow, good on leash, and just an overall great dog, consider this 53 lb. Hound Mix bundle of joy. He's good with kids as well as other dogs; Paws4You.org.
"I enjoy so many of life's little perks and bonding moments — going on walks, meeting new friends and snuggling in bed."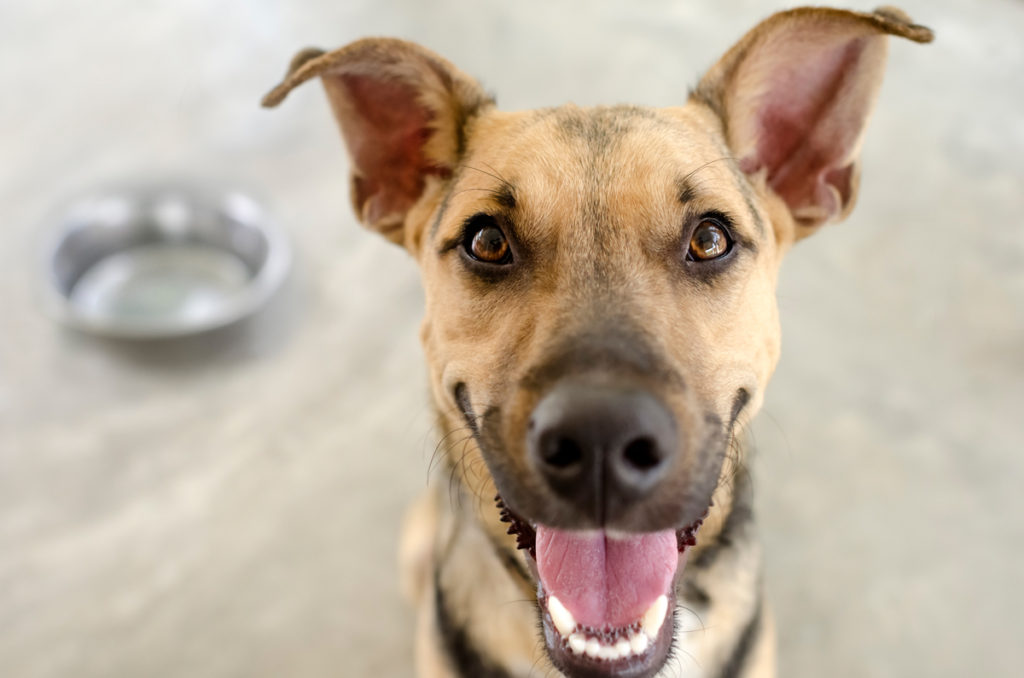 Good Samaritan
"Help! I found a dog, what do I do?" Being involved with various rescue groups for many years, this question haunts me no matter where I go. So, you've picked up a stray and can't keep it because you already have a dog and a cat, and the list of reasons goes on. And you want a rescue group to "take" the animal you rescued because you don't want it to get "killed." Individual rescue groups cannot take full responsibility for the animals found every day, mainly because we depend on our community's donations. If you find yourself picking up a stray, take it to a local veterinarian and have it scanned for a microchip. Report the stray as found to the animal services office, social media and different websites in hopes an owner is looking for the dog. If the stray isn't chipped, commit to give it a temporary safe place to live, and then partner with a rescue group to find the owners or a qualified new owner. The stress you will feel is only temporary, and you'll be able to sleep at night knowing that you saved the pet and did not take an easy way out.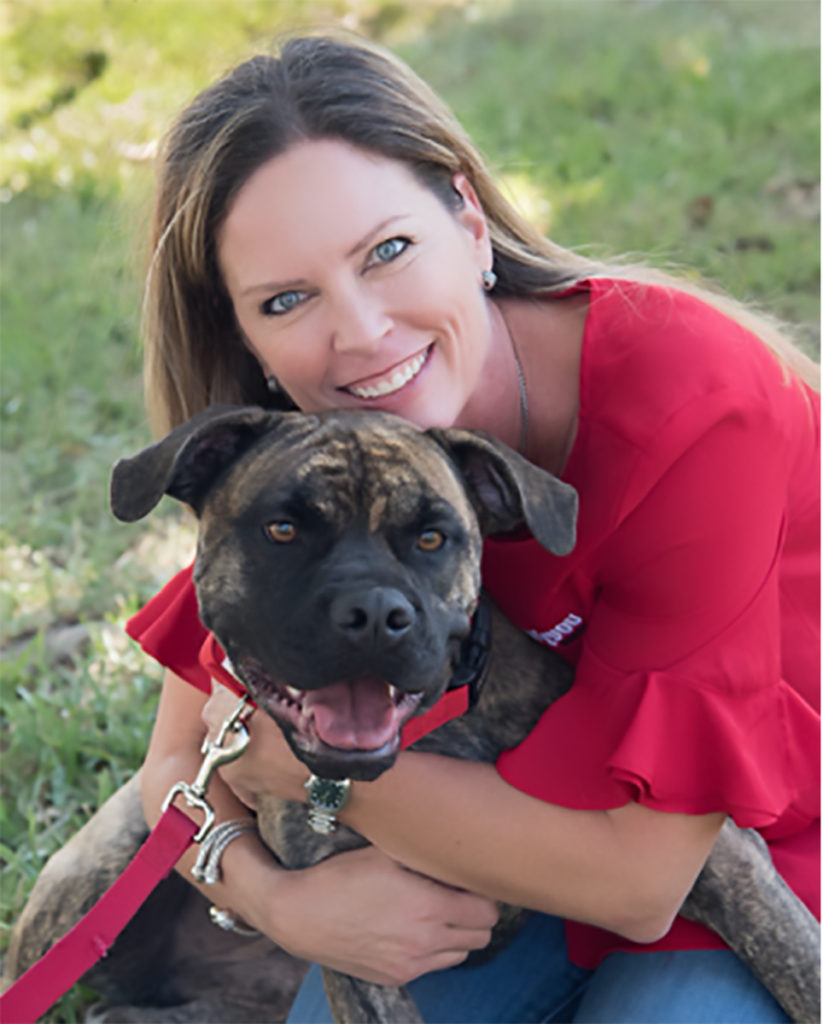 ABOUT THE AUTHOR
› Carol Caridad is the Founder & Executive Director of Paws4You Rescue. For the last 13 years, she has been the face of the organization, a cause she founded because she saw a desperate need in the community to save dogs from abandonment and euthanasia; Paws4You.org.