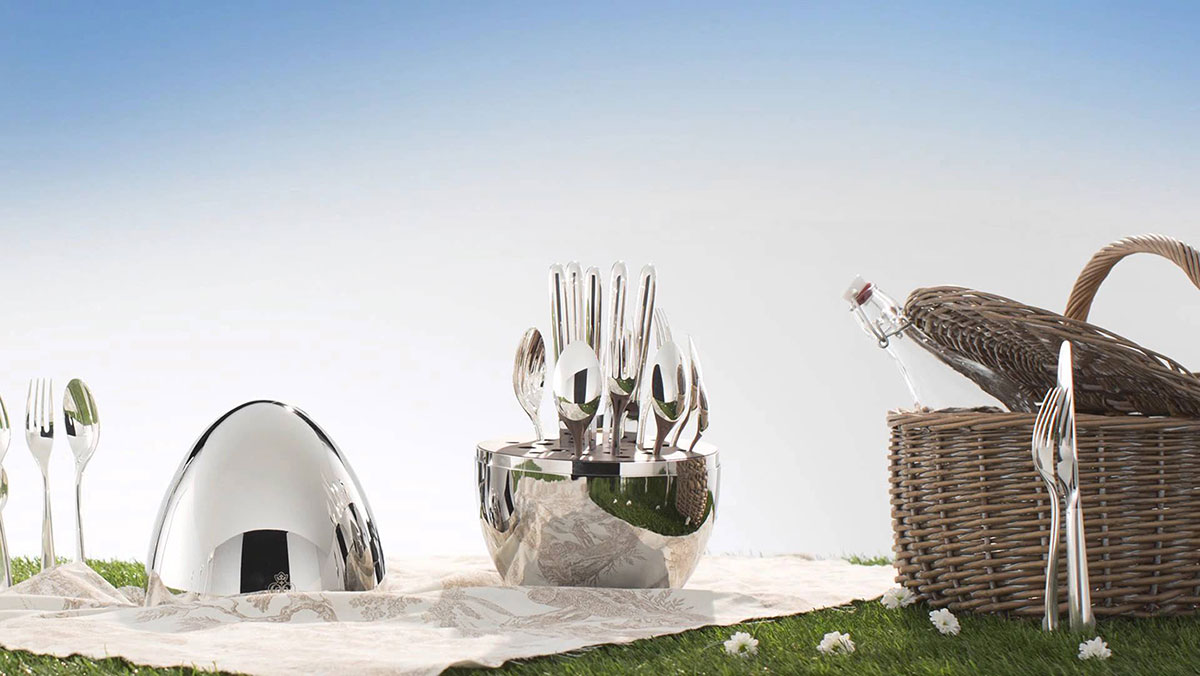 Their success has been in no small part due to their ability to stay on the cutting-edge of design. Their latest offering, the MOOD Collection, continues this trend with a stunning 24-piece silver-plated flatware set inside a polished steel egg that functions as a piece of modern art on the sideboard when not in use, yet fits equally well on the most formal table; Christofle.com.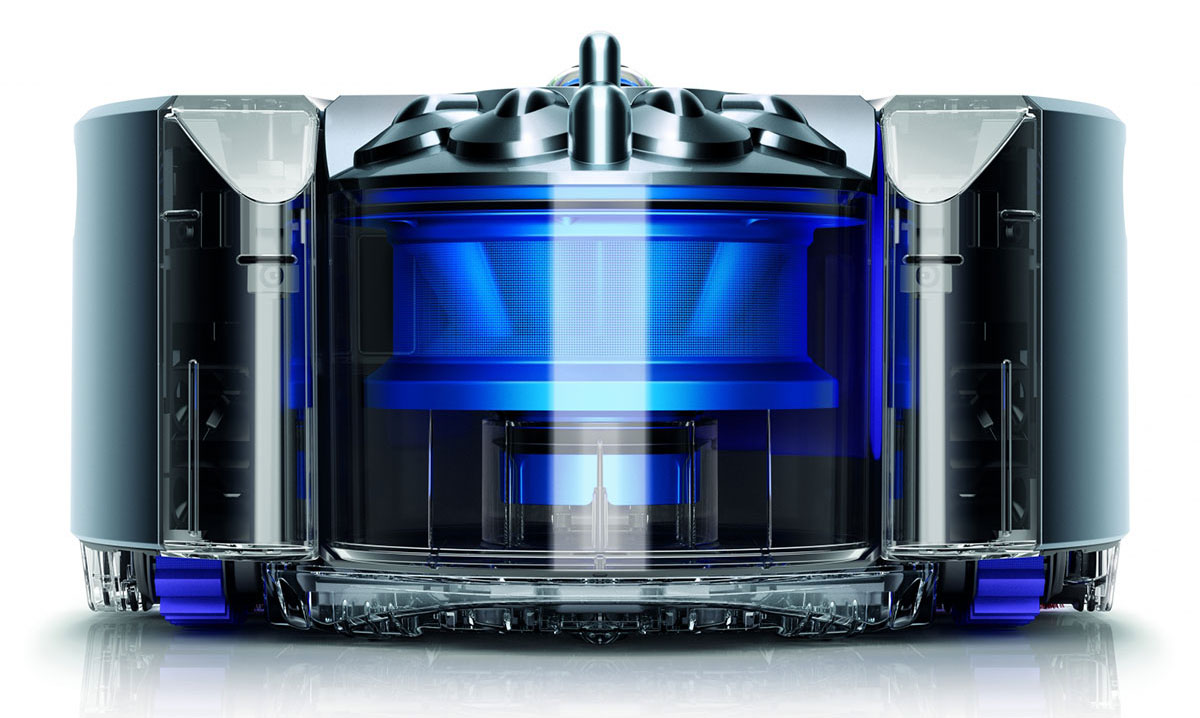 GOODBYE ROOMBA
Dyson is known as much for their sleek good looks as their powerful suction. The 360 Eye Robot Vacuum is no exception. The company is also famous for their focus on the latest cleaning technology, meaning the 360 Eye is as techie as its exterior indicates, with high-tech goodies including a miniaturized version of the patented Dyson Cyclone Technology, powerful digital motor, panoramic lens technology and tank tracks to aid the vacuum in moving easily over the various surfaces in your home; Dyson.com.
CARPET TRUTHS
We all want to have the cleanest house with the most minimal effort. The Good Housekeeping Research Institute wants that too and has come up with the following advice.
Text by Stacy Wynn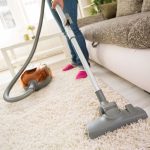 HOW OFTEN?
The Institute recommends as many as 7 vacuum strokes for high-traffic areas, 3-4 for other areas, once or twice a week. To save on over-vacuuming, buy one with a dirt sensor that tells you when it's clean.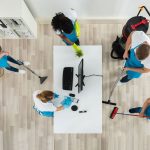 AMP ADVICE
Surprisingly, investing in the highest amps, horsepower or watts actually doesn't make much of a difference, they're simply represent the electrical current used. Instead, focus on suction power, airflow, overall design and attachments.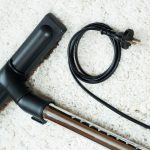 EQUAL OPTIONS
Bag or bagless? Neither is better. Bagless saves the trouble of buying replacement bags but can be messy to empty. Bags keep the dirt contained but it's tricky to find a tiny object that gets sucked up in them. It's a matter of personal preference.