"Realtors know how important it is to have a home in the best shape possible when showing it to prospective buyers," says Chris Polychron, President, National Association Of Realtors. "At a minimum, homeowners should conduct a thorough cleaning, haul out clutter, make sure the home is well-lit and fix any major aesthetic issues." Carlos Coto of Miami's The Coto Group agrees: "When helping a client stage a house, I always remind them less is more." Some homes, however, need a bit more time and money put into them than others. Jeannett Slesnick and Ginger Jochem of Slesnick & Jochem in Coral Gables, pride themselves on staging homes that are like "the Cinderella that the Prince takes to the ball." In a recent sale, the owner wanted to ask $500,000 (appraised value). "It was a beautiful house but the interior was filled with 1980s décor including the son's Farrah Fawcett poster, 40-year old carpeting and too much memorabilia," says Slesnick. She called in the Salvation Army to take what they wanted, got a dumpster for the rest, then had the interior painted, the exterior pressure-cleaned, and the overgrown yard reshaped. "The owner spent under $3,000 and sold the house the first week on the MLS for $590,000 after considering multiple cash offers," she says. Sometimes, even when everything already looks designer-fresh, there's always more you can do to make an impoact. "I always bring flowers, play light bossanova music and burn delicious rich-smelling candles," says Brigitte De Langeron of Miami Waterfront. "And Fiji water is a must in the fridge!"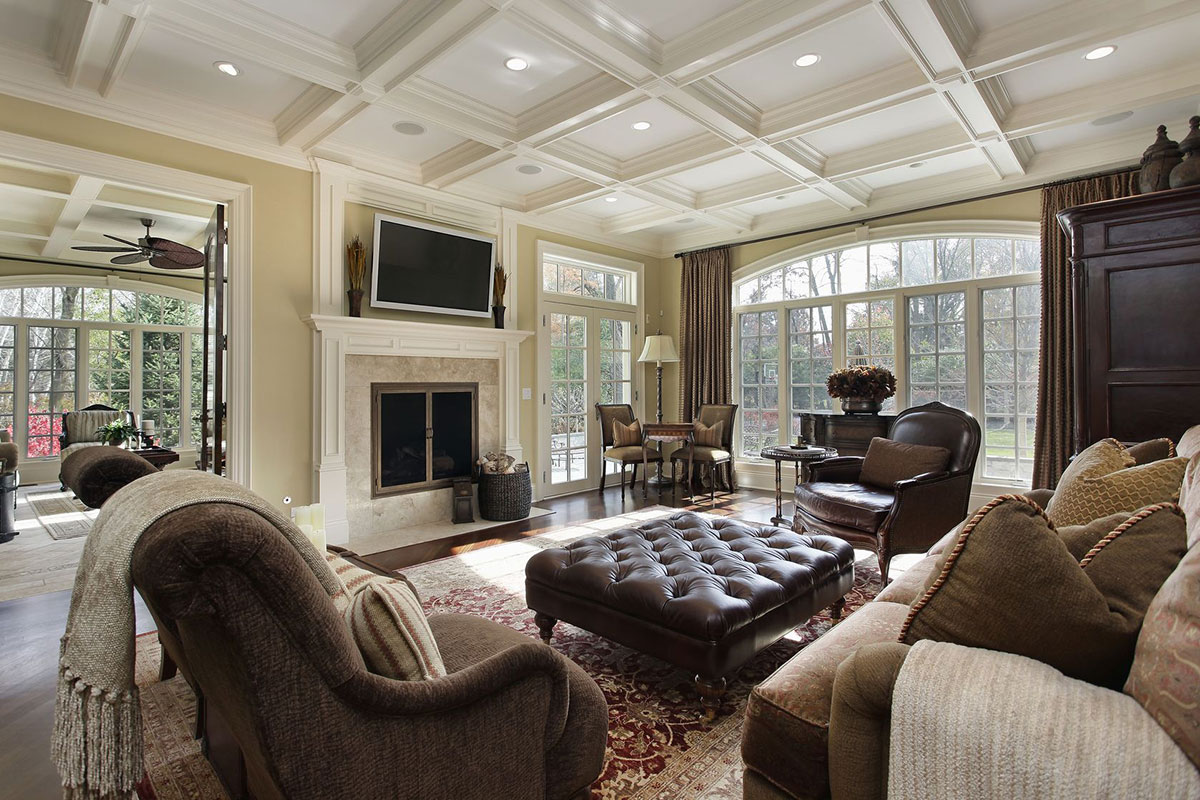 PRIME PROPERTIES
Whether you want to upgrade to a bigger home on Key Biscayne or experience living on the island for the first time, these properties may be what you're looking for.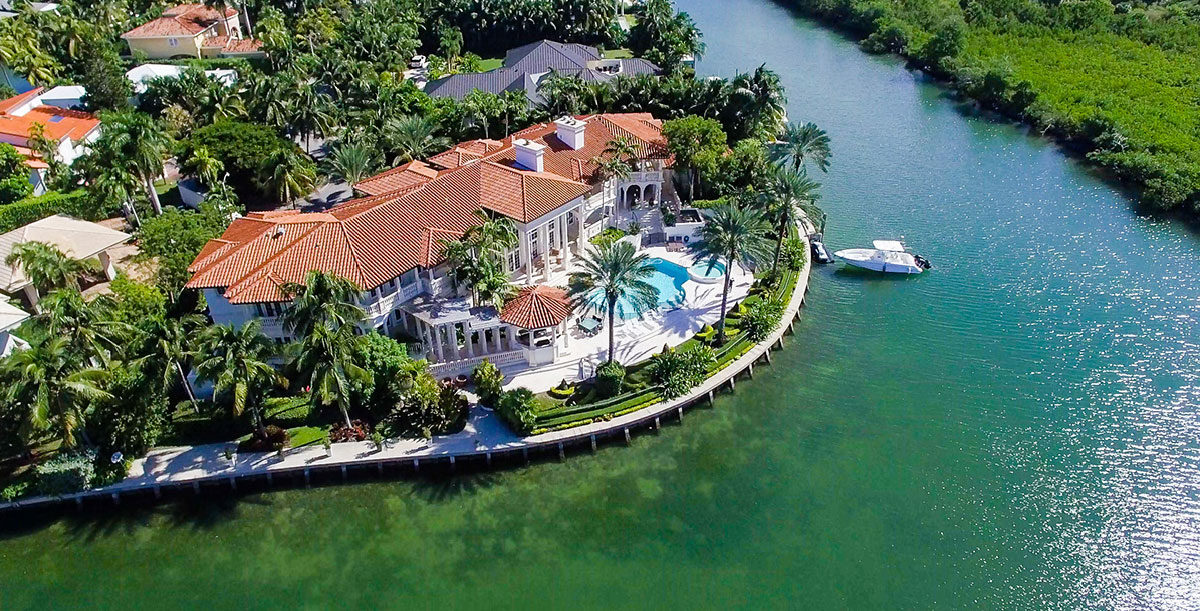 260 Cape Florida Drive
$13,900,000. 9 BD / 8 BA / 2 HBA
Waterfront Estate. Alina de la Vega MacLean
305.335.8219. Carlos Coto 305.803.3059.
One Sotheby's Realty.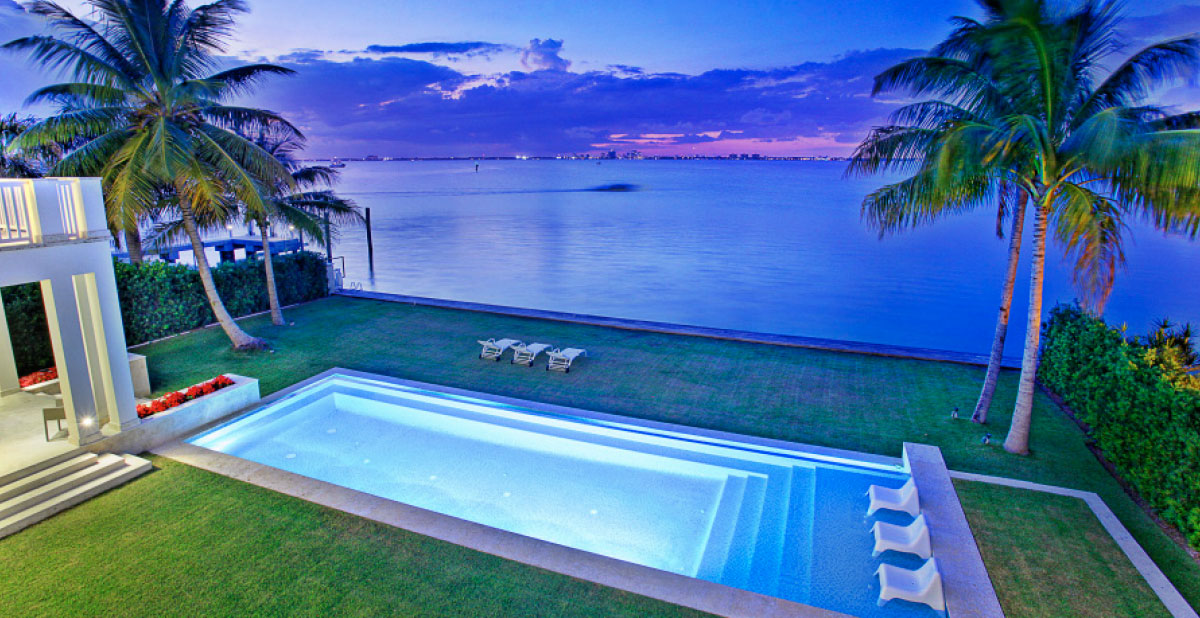 260 Harbor Dr
$16,400,000. 5 BD / 7 BA / 2 HBA
Unique Miami Skyline.
Brigitte De Langeron 305.244.7493.
Fortune Realty.