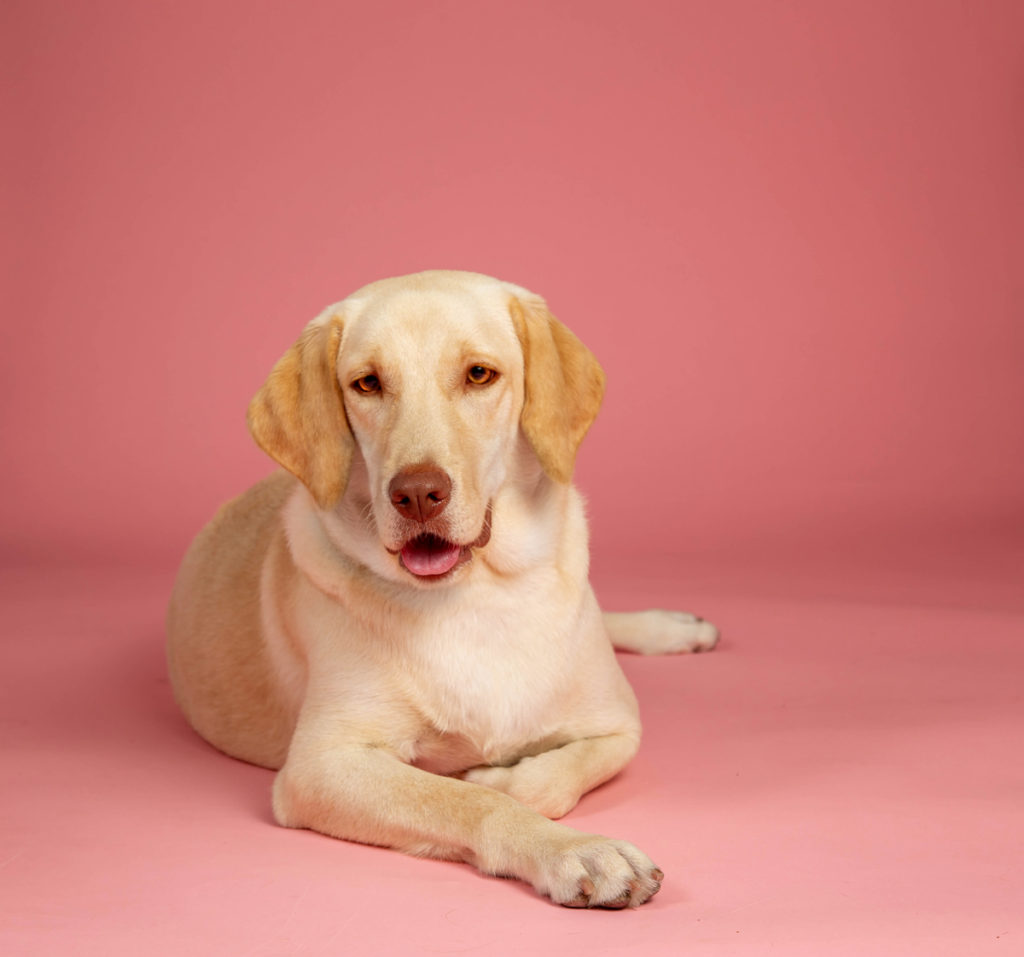 Cleo
When young Cleo was surrendered, it was believed she was blind, but she has been diagnosed as cross-eyed, which has set her back developmentally. Cleo needs an experienced family with time for games and a yard for engaged play, preferably with children. Cleo will do best as the only dog in the home. In return, she offers a lifetime of furry love and devotion; LRROF.org.
"I need people who will love me, engage with me and understand that I have special needs."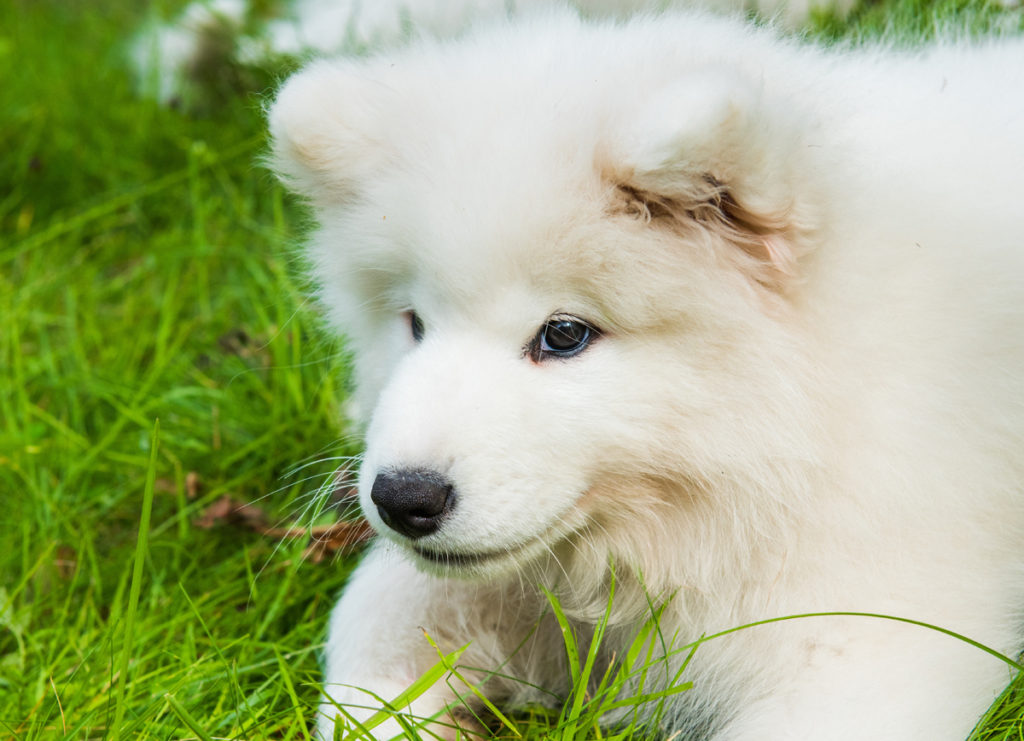 Separation Anxiety
We had more time than ever to bond with our pets during 2020. You may now be faced with leaving your dog at home alone, and there's a good chance that he or she could develop separation anxiety. All dogs are susceptible to separation anxiety. Some rescued animals become fearful of being left again. Other dogs become so dependent on their owners' company that they do not know how to cope with being alone. Helping your dog overcome separation anxiety will take time and patience, yet it is an achievable goal. Make gradual changes, start leaving your home without your pet for longer and longer hours, don't make your departure or arrival a big deal. Teach them independence by giving them alone time in a low-traffic room of the house, or consider crate training. Use special toys only for when left alone, and leave a TV on or some music playing when you leave the house. You can always talk with a trainer or veterinarian about other options, like CBD treats and oils that could help your pet. Most importantly, do not give up. Instead, think about how you are ultimately helping your dog lead a more comfortable and serene life.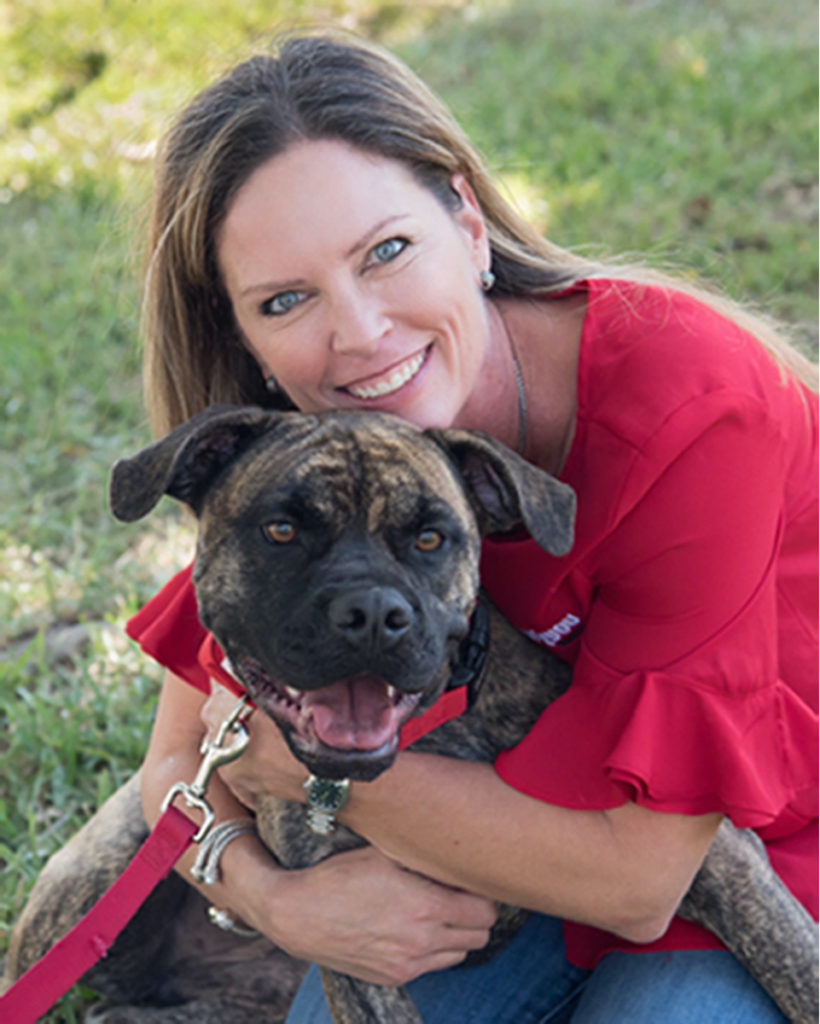 ABOUT THE AUTHOR
› Carol Caridad is the Founder & Executive Director of Paws4You Rescue. For the last 13 years, she has been the face of the organization, a cause she founded because she saw a desperate need in the community to save dogs from abandonment and euthanasia; Paws4You.org.