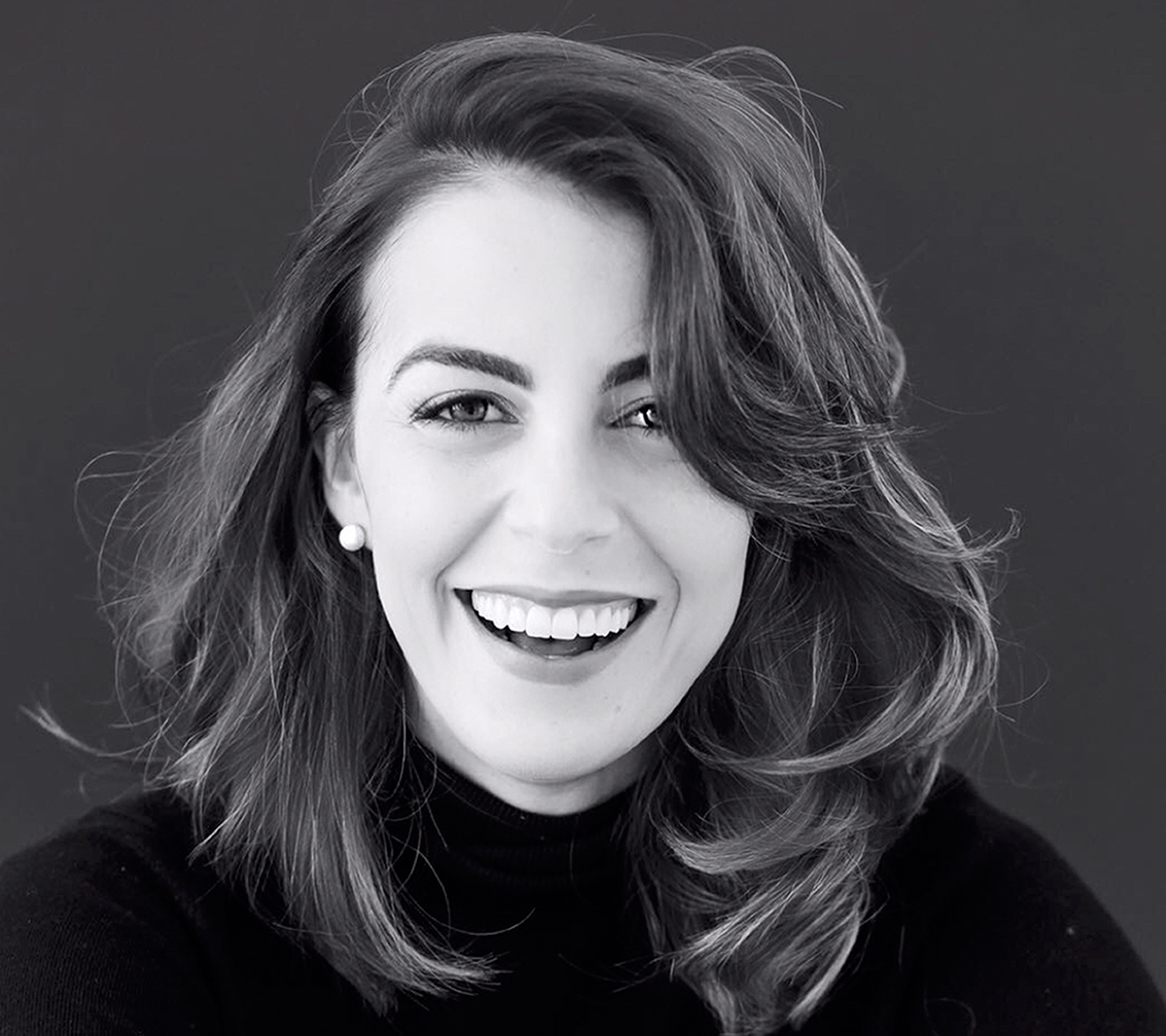 Growing up with a pair of very fashion-forward grandmothers, Gabriella Smith developed a strong interest in using clothing as a form of expression. "Thanks to them, I learned to adapt trends to my own style and have fun with clothes," she says. "As I grew older, I started to see my grandmother's closets as true 'treasure chests' and began borrowing vintage designer bags and other timeless accessories." Thus, from a very early age, she understood that to be stylish the things you wore or bought didn't have to be new; the story behind the clothes always had a bigger impact on her. Today, she believes that the future of fashion will be through sustainable sourcing and ethically made clothes. "My goal in co-founding The UpCycle Project is to raise awareness amongst young designers, while creating key partnerships with national institutions and brands," she says. "This makes it possible for emerging designers to create fully sustainable collections."
As a loyal Brickell Cleaners customer, she started talking to owner Tommy Tamayo about what he did with the clothing people left behind in his stores. He explained that after a year he gave the clothing to charity. "Naturally, I asked him to donate it to us, so that we could UpCycle it," she says. "This, in turn, inspired me to speak to designer and friend, Annette Felder of London-based fashion label Felder Felder, to act as a designer mentor to the students of The Miami Fashion Institute. She was very excited to be the co-founder of the project. Her only request was that it needed to be stylish."
Since then, the duo has been surprised and humbled by the positive feedback from the community and the fashion industry. Along with the Miami Fashion Institute, Miami Fashion Week has been a main supporter of the project, inviting them to be part of their sustainability master classes and showcasing the students' work during main events. "The UpCycle Project has made us keenly aware of the effects of the secondary clothing market, not only in the U.S., but around the world," she says. "This passion continues to fuel our research of finding solutions to the wastage of clothing and eventually being able to create a label made only from recycled fabrics."
Looking toward the future, Smith wants to continue to collaborate with like-minded individuals, institutions, students and designers. Those interested can donate clothing or any other textiles at bins they will be putting at the 4 locations of Brickell Cleaners. "In a society where new is better, we sometimes forget to look at the quality of the clothes we buy," she concludes. "Let's all become more conscious consumers and ask ourselves why we buy!"; TheUpCycleProject.org; @TheUpCycleProject.