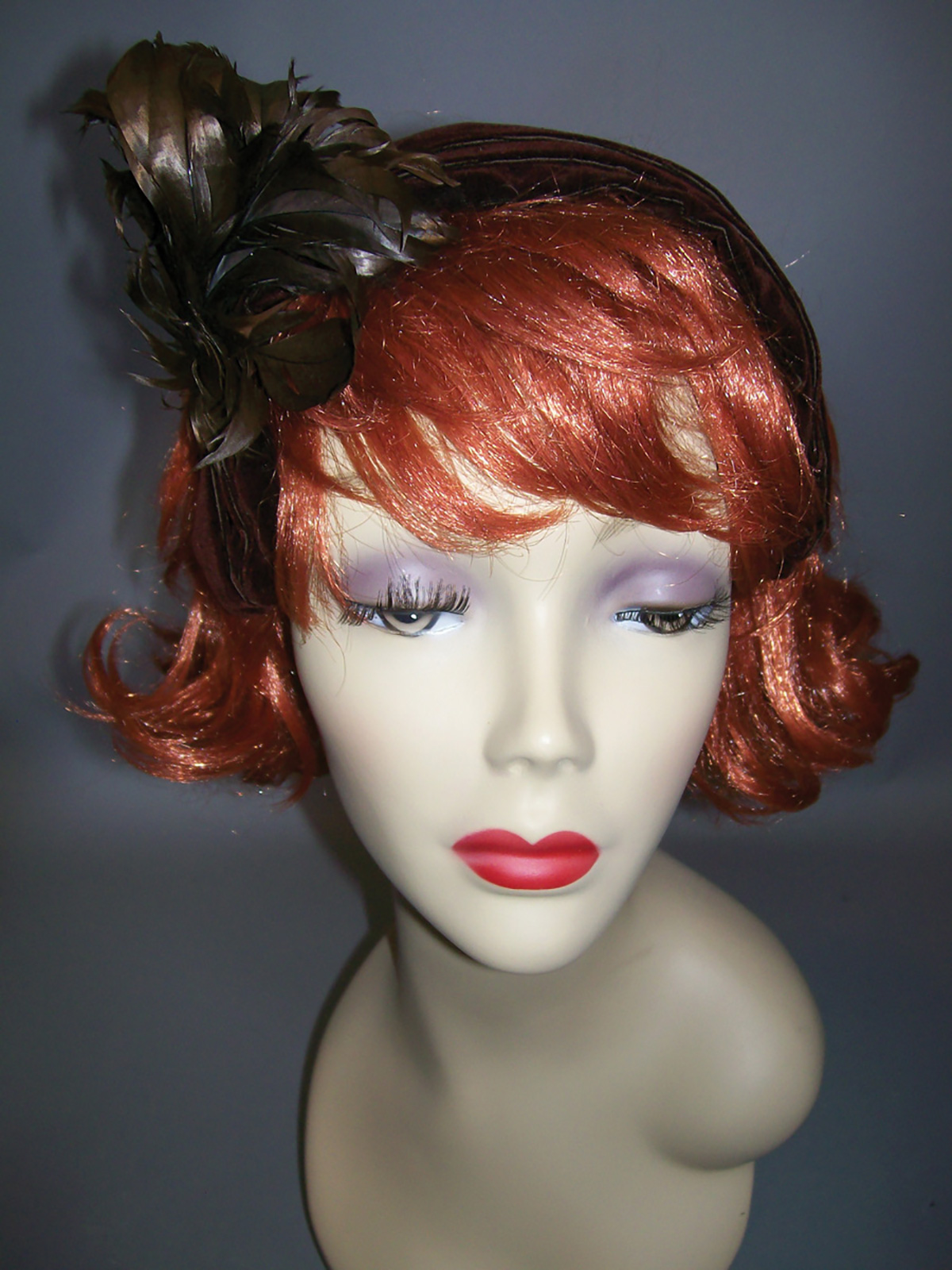 Rewind a few years and headbands were not only uncomfortable to wear but many were made with skull-crushing hard plastic materials. Fast-forward to today, and almost everywhere you look someone is adorned with headbands that feature everything from lace to rubies. The hottest headband accessories for autumn are feathers. Whether dark and mysterious or fun and flirty, almost every woman can get away with these creative accents — at any age. Feather headbands can add elegance and flair to any outfit while exuding a fierce confidence that can only be associated with someone who is not only fashion-forward but style-savvy as well. Whether you make your own or head to your nearest vintage boutique to find a one-of-a-kind masterpiece with some history to it, one thing's certain: The compliments you're sure to receive will have you flying high.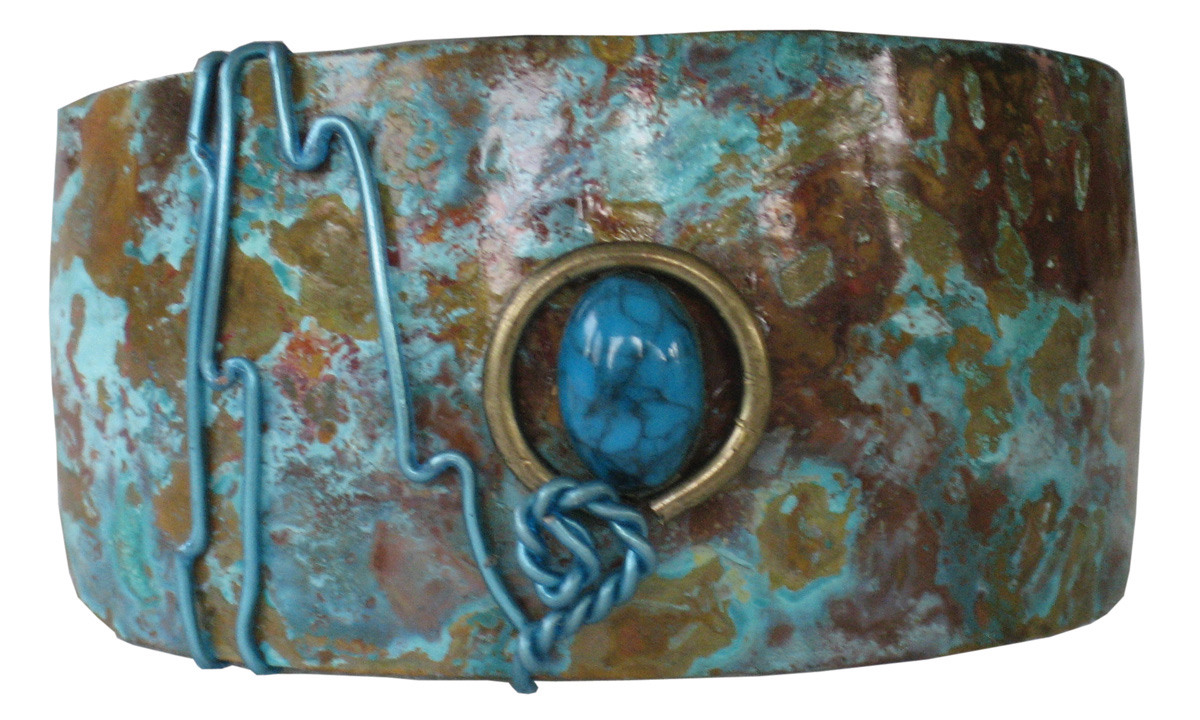 Off the Cuff
Cuff bracelets can turn any simple ensemble into a show-stopping outfit. What's best is that these timeless pieces are hot every season, making them excellent investments. To get a little creative with one-of-a-kind cuffs you can wear during the day, you might want to make your own or custom-order one with the materials, colors and metals that suit your tastes.
Style Statement
Living in the fashion hub that is South Florida, it's essential to be on the cutting-edge of fashion trends, as everyone looks to this region for inspiration on how to style their wardrobe from season to season. So what is key for Winter 2008? It starts out at the waist — cinch it, corset it, just be sure to accent the result of all those rigorous hours at the gym. Then add in some black…maybe licorice-legs pantyhose to go with the season's bold purples, greens and grays. Then it's on to leather. The vamp is back — think boots that get people talking…in a good way. Which brings us to seasonal glamour. Bright or black, you need at least one long gown and one naughty short dress. These are essentials if you are to be in line with up-to-the-minute styles. Elsewhere, clean, modern lines rule, especially when it comes to jackets, skirts and knitwear. Add in a splash of 1940s chic to round things out and the South Beach model-types will be emulating you.
› Stacy Wynn is a born New Yorker who relocated to South Florida more than a decade ago to pursue the weather, among other things. As an avid lover of the outdoors, she's usually donning the skin-tight styles of the area during the day while staying true to her New York roots in the evening. Her closet is split in two, one side for her sunshine-bound clothes, the other for her New York City styles.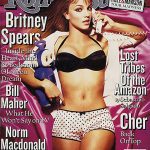 "Just because I'm dressed sexy on the cover of Rolling Stone doesn't mean I'm naughty!"
— Britney Spears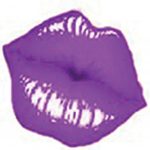 Barney Lips
If any of your friends try to experiment with purple hues inspired by a certain oversized purple dinosaur, please stop them.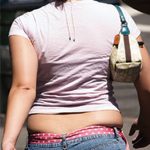 OMG!
Make sure to always check your rear-view before leaving your front door. It's just common courtesy.