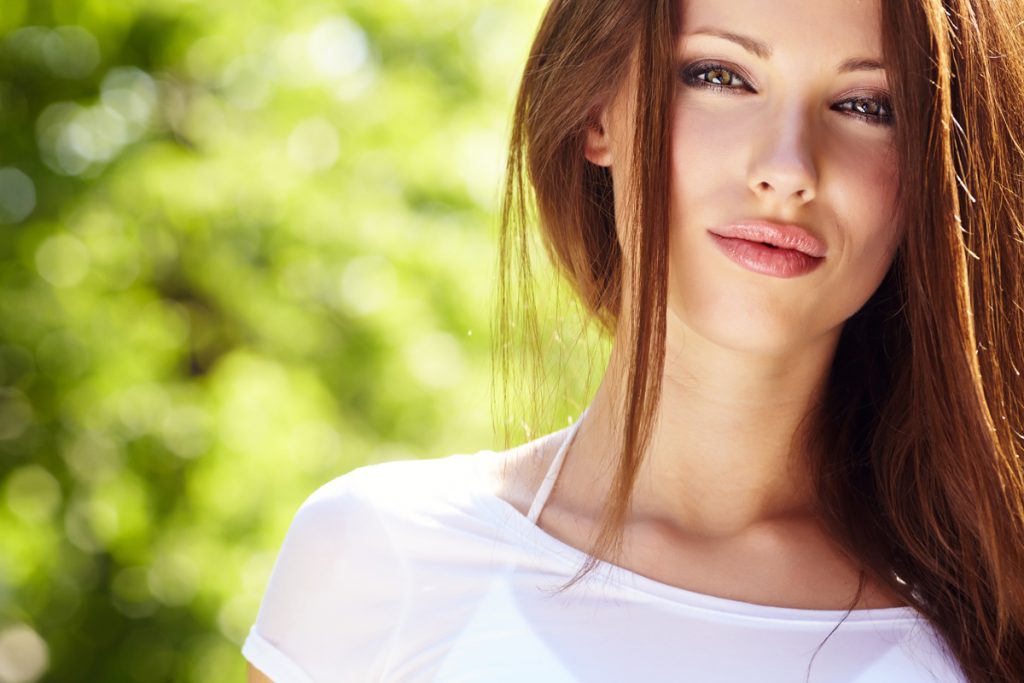 Gorgeous Giving
Dame Anita Roddick rocks. When she opened The Body Shop in 1976, she was already thinking far beyond our favorite yummy-smelling foot scrubs and moisturizers to dedicating the business to the pursuit of social and environmental change. She funded dozens of human rights campaigns through product sales and helped establish the concept of community fair trade long before everyone else; TheBodyShop.com.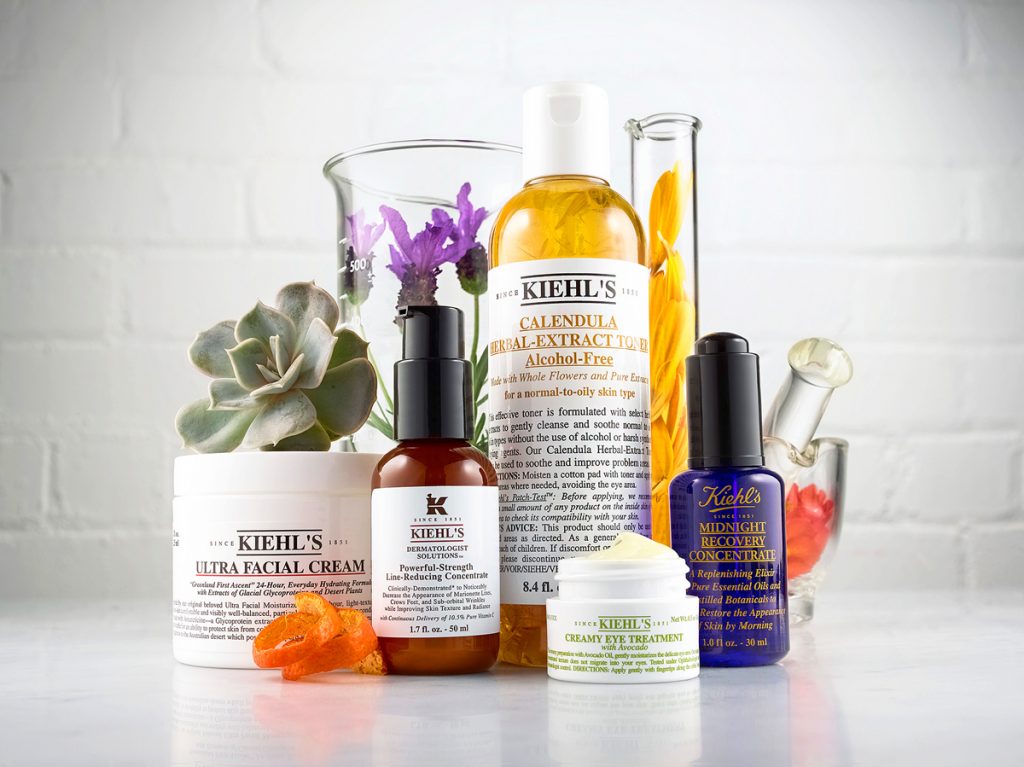 Caring Kiehl's
Glam-skin brand Kiehl's understands what really matters is below the surface. Over the decades they've given bocoup bucks to HIV/AIDS education and research, the well-being and nurturing of children and environmental stewardship. Their grass roots philanthropic initiatives include grand openings benefitting local nonprofits, product collaborations, and support through donations to local events; Kiehls.com.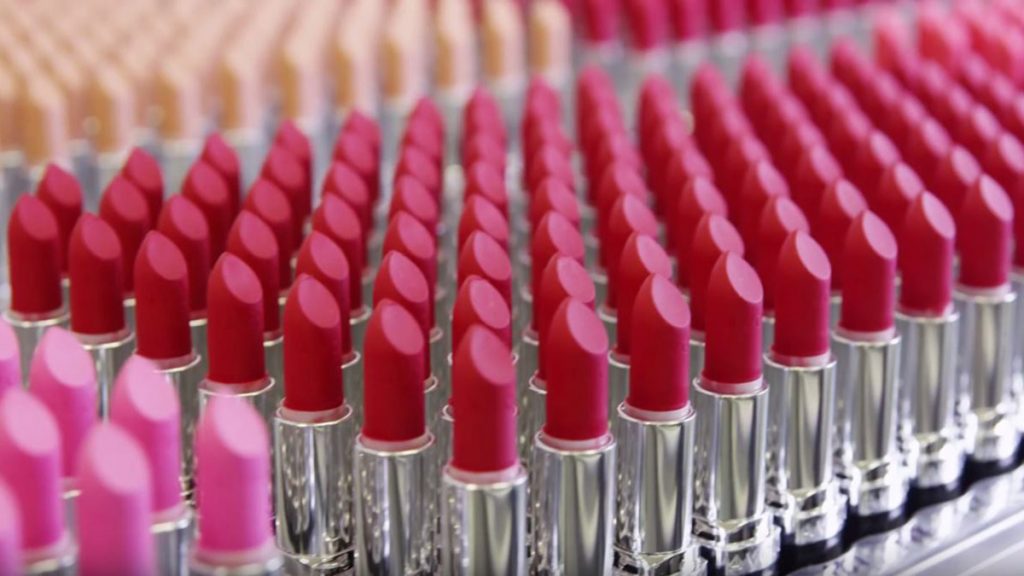 Avon Calling
In 1955, the cool housewives who hosted beauty events in their homes to earn some extra cash began to change the world. Since then, the Avon Foundation For Women has donated a mind-blowing $910+ million over 50 countries. It currently focuses to fundraise and support breast cancer patients and domestic violence victims as well as those in immediate need via the Avon Foundation Emergency Relief Fund; Avon.com.