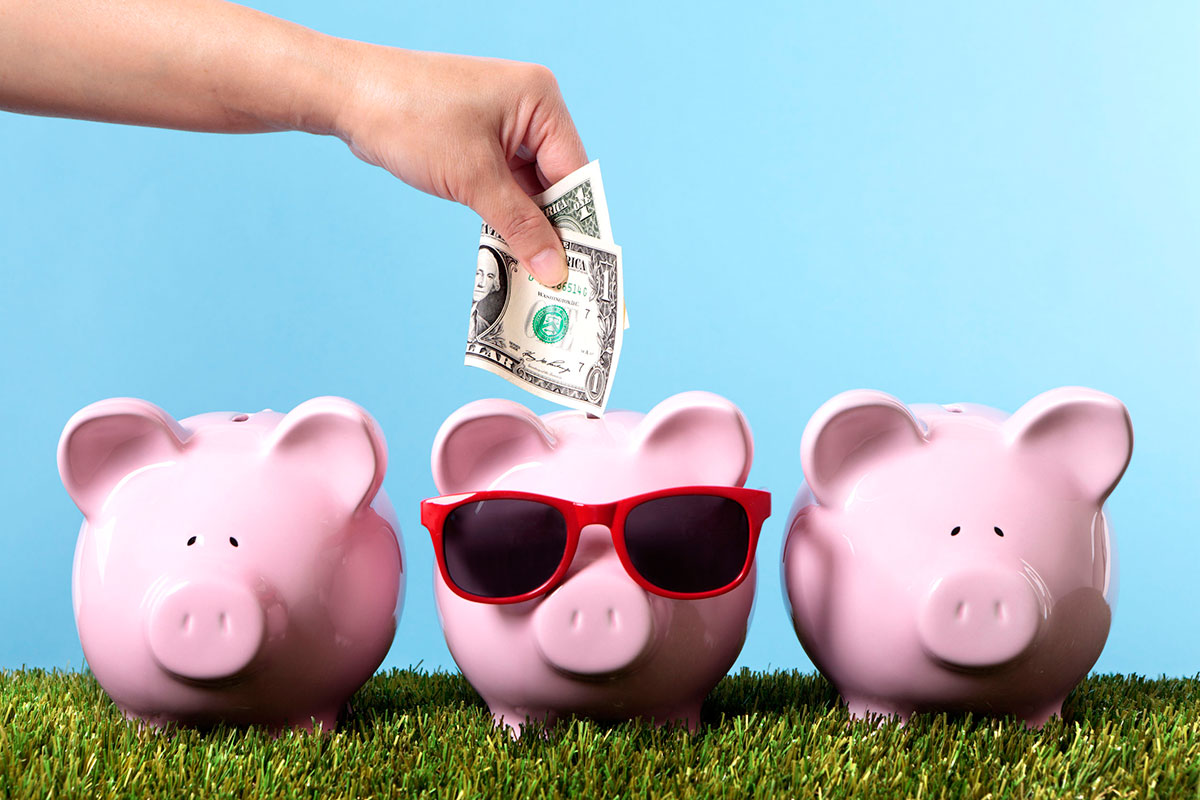 This can be an exciting yet daunting decision. Surrounding yourself with a team of trusted advisors, creating a detailed business plan and budget, as well as obtaining adequate financing are important steps that will help pave the road to success. As you begin the process, be prepared to answer some key questions: Have I created an accurate budget detailing start-up and operating cost? Do I have sufficient capital saved for equity needs? Can I sustain my lifestyle as I wait for operations to ramp up without a paycheck? In order to provide adequate cashflow for your practice, carefully discuss financing options available to you with your banker. The following financial information should be readily available: a business plan, including expenses and revenues forecasts; current personal financial statements; 3 years of personal tax returns; and depending on the type of law you practice, an aging of accounts receivable or a case list may be needed. At Sabadell, we've been assisting attorneys establish and enlarge their firms for over 35 years. Using a holistic approach to analyzing each client's unique financial situation, including trust & estate planning, wealth management and private banking, we're able to craft customized lending solutions, making us a key player in the local market.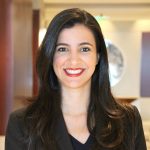 ABOUT THE AUTHOR
› Mey-Ling Perez is Sr. VP, Private Banking & Wealth Management at Sabadell United Bank. She's responsible for assisting clients with their private and commercial banking needs, as well as investment and trust services; SabadellBank.com.
PURCHASE PLANS
Great works of literature tell us that for every occasion, there's a season, and large, costly items are no different. Below are the prime times to make big buys.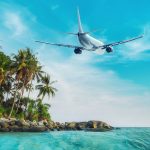 AIR FAIR
The statistical analysts at CheapAir.com have indisputably determined the best time to book airline tickets is 47 days in advance. Uber-planners and ultra-procrastinator's beware, too early or too late and you risk shelling out an extra $150+ in fees.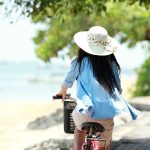 CYCLE SAVINGS
Looking to undercut The 305's exorbitant insurance premiums? Buying a bicycle in the (relatively) cold months of January and February can save you up to 50% as shops make way for newer models.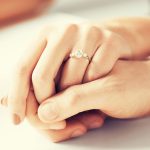 GEM OF A DEAL
May is the perfect month to buy jewelry. Sales typically follow tax return season. But don't be fooled by Cupid's Bow; while stores might have Valentine's Day sales, they typically jack up prices beforehand.