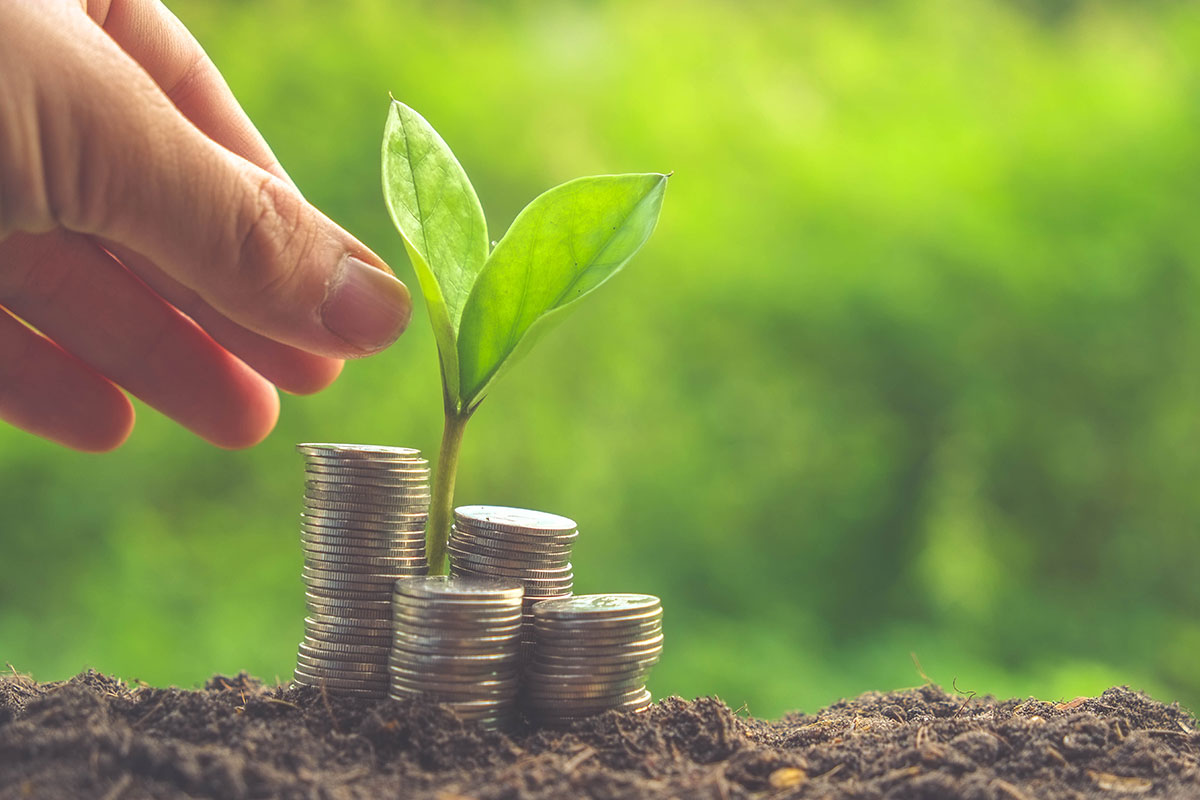 Sabadell United Bank is renowned for its impeccable personalized service and now that laser-focus on client needs is available in Key Biscayne. "We create services that meet the requirements of our clients; we don't make our clients fit into boxes that we have predetermined," says Mayra Mesa, Vice President & Director of Private Wealth Management. "We feel that our size is an advantage, which allows us to provide high-end personal service. The unrivaled service and the relationship that we build with our clients is what makes us different."
As such, the entire team has deep roots in the community and possesses a keen understanding of the needs of Key Biscayne residents. "I've been part of the Key Biscayne community since 1983, when I started my banking career at Key Biscayne Bank," shares Mesa. "I currently reside on the Key and my children were raised and went to school here. I'm active in several community organizations like the Chamber Of Commerce and Rotary Club. The new Key Biscayne branch recently opened its doors in late August and we look forward to establishing trusted relationships with the community as we strive to be the community bank of Key Biscayne."
What's more, the bank has strong ties to the island with over 15 of the bank's employees and their families living in Key Biscayne. The bank was also the original construction lender for the Ritz-Carlton Key Biscayne, which recently celebrated their 15th Anniversary, and Rafael Nadal is their brand ambassador.
The bank's mission is to be the most trusted advisor to clients in good times and in bad. They believe their success is rooted in their continuing commitment to upholding the traditional principles with which the bank was established in 1881, while also continuing to innovate as they advance into the future. They offer a full spectrum of discretionary wealth management and banking services including private baking, customized lending solutions and fiduciary services. They customize each portfolio to help clients achieve their unique financial goals and objectives. "We blend the personalized feel of community banking with the technology-driven capabilities of a large bank," says Mesa. "For example, clients can choose individualized personal service or state-of-the-art electronic access to their banking. It's their choice." As a longtime resident of Key Biscayne, Mesa says she's thrilled to be able to join Sabadell as they become part of her community. "I have a large following of clientele based on personal relationships, which I have cultivated in my 33 years of banking," she says. "Key Biscayne is a tight-knit community in which I'm very active in many regards, and I'm looking forward to establishing and developing Sabadell's presence on the island."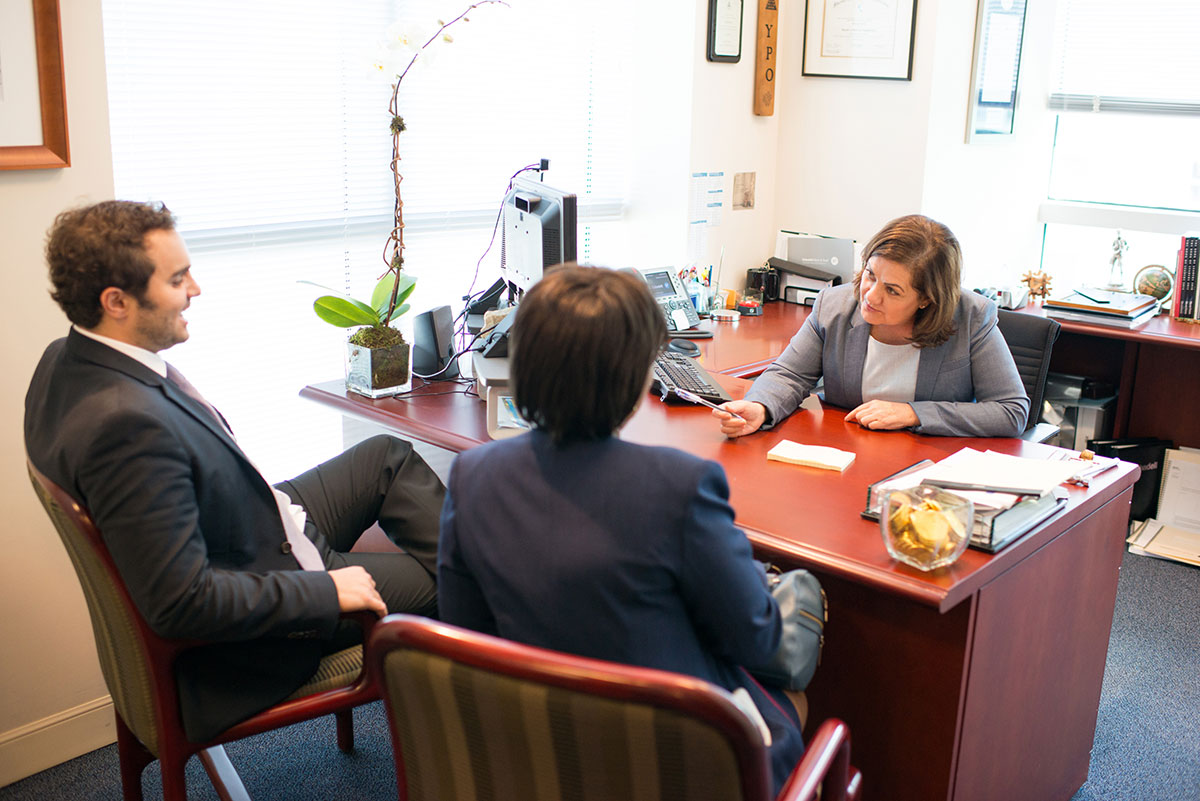 The bank's venerable history spans both sides of the Atlantic since 1881 in Spain, when the bank was founded by a group of textile merchants needing to facilitate change. They have been in the U.S. since 1978, when a group of entrepreneurial businessmen created United National. "These two paths, of enterprises both rooted in entrepreneurial banking, have merged to create a tremendous platform that allows us to provide high-quality services for personal and business banking clients, including high net worth and international clients," says Mesa.
Banco Sabadell formally opened their first agency office in Miami in 1990. They acquired Miami-based TransAtlantic Bank in 2007; the BBVA International private banking business in Miami in 2008; and Miami-based Mellon United Bank in 2010. In 2011, they acquired Palm Beach-based Lydian Private Bank business and launched Sabadell Bank & Trust. By 2012, Sabadell United Bank was Florida's 6th-largest bank as measured by deposits. In the following year, they acquired the Lloyd's TSB Banks Plc private banking business in Miami. In 2014, they acquired JGB Bank of Miami.
So what changes has Mesa personally noticed over her years in the industry? "During the last few years, there has been an influx of wealth from Latin America, Europe and Canada that has contributed positively to our economy and the need for banking services," she says. "I have noticed the focus and target demographic of financial institutions change to answer that need." Fortunately, the parent company, Banco Sabadell, has a significant global presence, which allows them to assist foreign nationals with any private banking needs they may have. "This is important in a city like Key Biscayne, given that some family members are domestic, while others are foreign nationals," concludes Mesa. "It's important to be able to service them all." And Sabadell United Bank is perfectly positioned to do just that.
Sabadell United Bank is located at 260 Crandon Blvd., Ste. A-51 in Key Biscayne. For more information, call 305.428.1520 or visit SabadellBank.com.