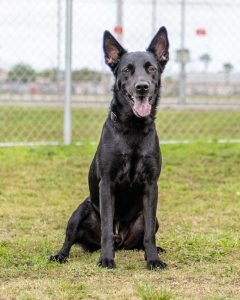 FLAGLER
A 3-year-old Shepard Mix, Flager had the luck of being rescued by Magic City K9, which saves dogs from shelters and has them trained inside of the Florida Department of Corrections. He is perfect for a pet home or matched with a disabled individual for service dog work. He weights in at approximately 45 lbs; Info@MagicCityK9.org.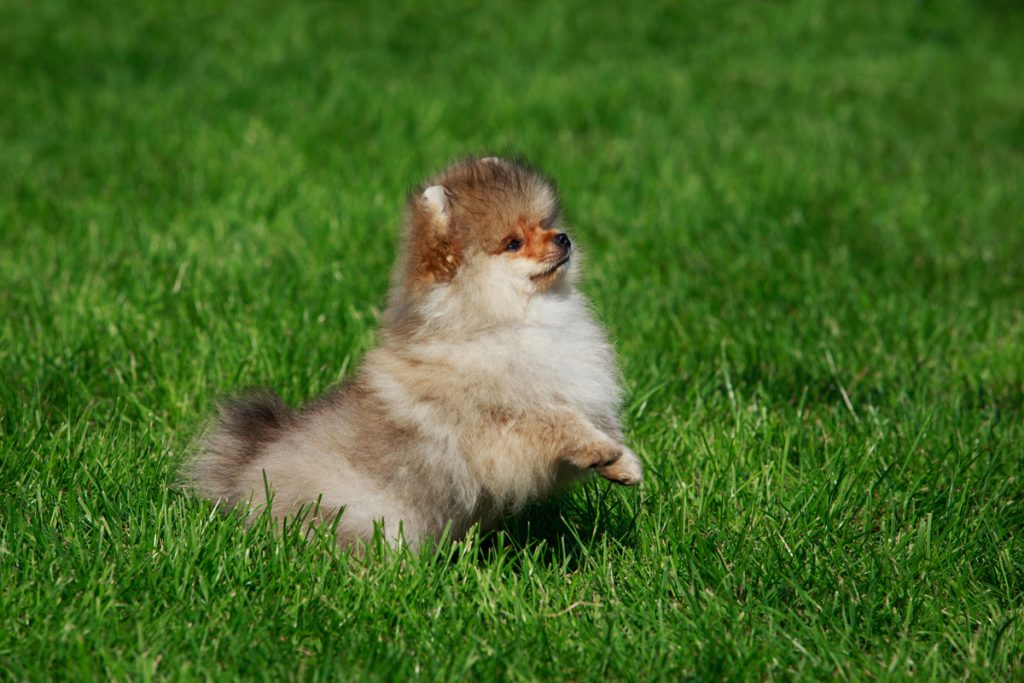 I'm often asked "Can raising a puppy really prepare me for parenthood?" After navigating my first 16 months of being a mom, I can wholeheartedly tell you the answer is yesOnce my son is over the age of two, he would have surpassed the intellectual capabilities of a canine, but that's the beauty of dogs — they never grow up cognitively! I have trained thousands of "problem" dogs in my career, whose concerning behavior was a result of 1.) Lack of supervision 2.) Unclear communication 3.) Inconsistency in using praise and discipline. Dogs feel more confident and secure when they are taught using positive reinforcement techniques. The secret to positive reinforcement animal training is being proactive in your approach. There's never a second that my son doesn't have a pair of eyes on him because it only takes a second for a toddler, or a puppy, to learn naughty behavior or to hurt themselves. Just like a dog, my small human doesn't understand complex language so I have to keep it simple. I say "Yes, good choice" when he does something right and "No" when he does anything incorrect. This is just like clicker-training a dog. If you aren't 100% consistent, your animal will struggle to figure out what you expect. Dogs that suffer from inconsistent training usually end up with behavioral issues like anxiety, insecurity and aggression. If you have already mastered puppy-raising to produce an off-leash reliable and social dog, I would feel confident betting that you'll breeze through parenthood.
Dee Hoult is the Owner of Applause Your Paws, South Florida's largest privately owned pet dog training company. Have a question about your dog? Email Dee@ApplauseYourPaws.com or send a DM on Instagram @ApplauseYourPaws.