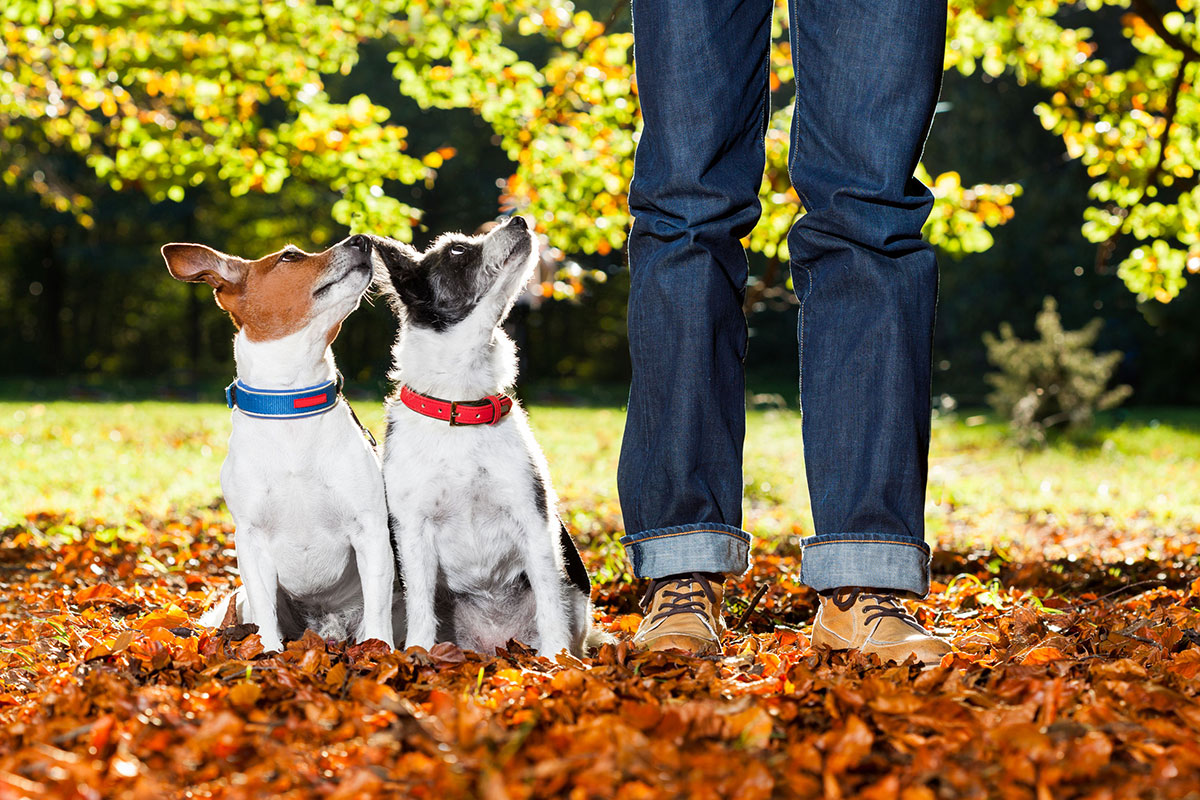 The temperament of a dog or puppy should be the #1 factor in determining a pet's suitability for your lifestyle. How dependent a dog's need is for human attention dictates whether or not your new dog will be comfortable spending time alone when you have to be out. I often see adopters more attracted to dogs who eagerly jump up, lick their face and beg to be petted. This kind of dog is likely to be anxious staying home alone if you're out for long periods of time. Often overlooked is the more reserved, older dog that is laying down calmly, chewing on a toy instead of begging for your attention. This type of dog is no less loving or loyal and makes an excellent companion who can self-entertain when you're not available. Ask yourself which type of dog better suits your lifestyle: Always Active Rover or the Netflix & Chill Canine.
ABOUT THE AUTHOR
› Dee Hoult, MBA, CDBC, CPDT, CTDI, is CEO & Head Trainer of Applause Your Paws, South Florida's largest privately owned pet dog-training company, and one of Miami's leading user-rated dog-training companies on Yelp; DogBoardingAndTrainingMiami.com.
DELIGHTFUL DOGS
Below are some furry friends one could call their own. Submitted from shelters in the Miami-Dade area, these canine companions are eager and able to go home with a caring owner ASAP.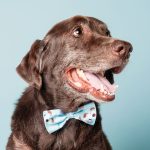 OZZY
Ozzy is a 7.5-year-old Chocolate Lab male that was surrendered by his owners, but nobody can figure out why. From recalling when off leash to staying off the furniture, this people-pleaser is sure to become the pet of your dreams; LabradorRescue.net.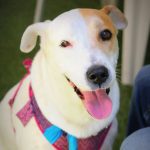 SASHA
Sasha is an adorable Pointer Mix who, up until being rescued, had lived her entire life inside. Help her bask in the delights of domestic bliss by welcoming her into your family; 100PlusAbandonedDogsOfEvergladesFlorida.com.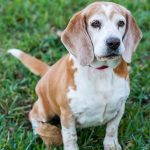 LANA
The Beagle is an American breed that has always attracted unfettered loyalty, and Lana is no exception. A distinguished middle-aged lady with plenty of pep in her step, she's perfect for a young family; Paws4You.org.