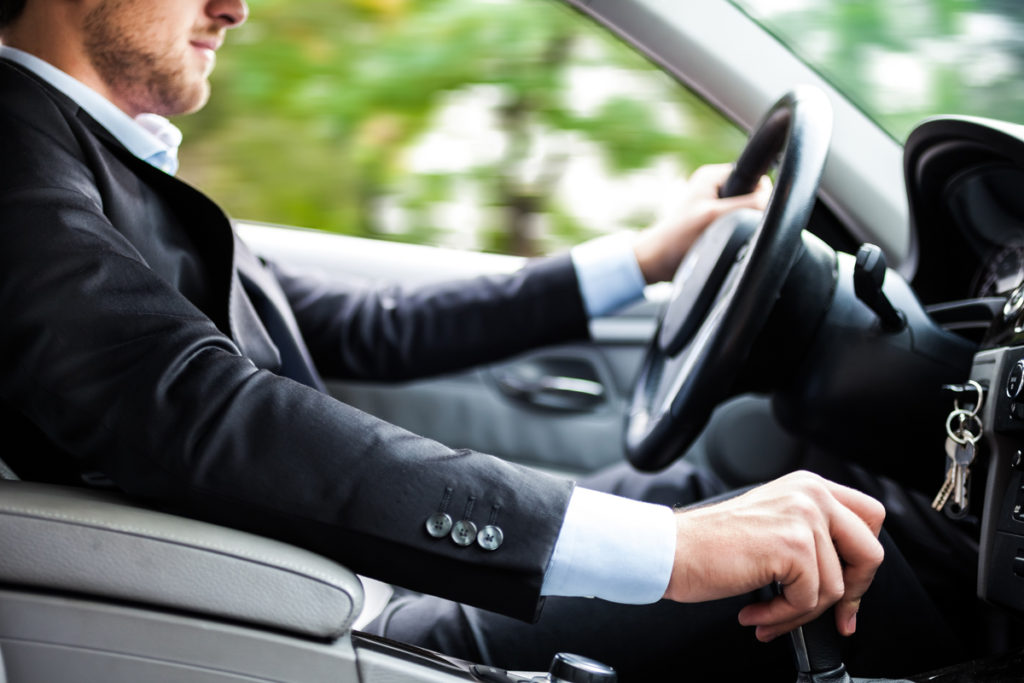 If you are wondering, "Do I need Uninsured Motorist Coverage in Florida?" The answer is "YES!" As with any type of insurance, Uninsured Motorist Coverage can help pay for your losses in the event of an accident. This particular type of coverage, however, can be essential if you are in an accident with a driver who is uninsured or whose coverage is inadequate to cover your injuries. In fact, we think it is one of the most important insurance decisions a person can make. Uninsured motorist insurance covers the injuries and damages that you and those covered under your policy sustain when involved in an accident with an uninsured or underinsured driver. It can cover things like your medical care, lost wages and other losses you experience. As a No-Fault state, Florida requires drivers to use the coverage from their own policies before pursuing damages from the at-fault driver's insurance. The minimum coverage for Personal Injury Protection (PIP) that drivers are required to carry is $10,000 dollars. When that runs out (and it can run out quickly if you have a severe injury), drivers can then pursue the other driver for the remaining costs. However, if the other driver does not have liability coverage, injured drivers may be left with the bill.
Rough Road
Florida does not require drivers to carry Bodily Injury Liability coverage, so you could be out of luck entirely. Even if the at-fault driver has Bodily Injury Liability coverage, it might not be enough to cover costs.
Traffic Troubles
If your Personal Injury Protection is low and the other driver has chosen not to carry other coverage, there may be no recourse. For severe car accident injuries, the medical bills can be staggering.
Driver Beware
Will you be out of work for more than a few weeks? That lost income can add up. Will there be ongoing costs for your care? Therapy and special equipment are expensive. Uninsured Motorist Insurance can help with these costs.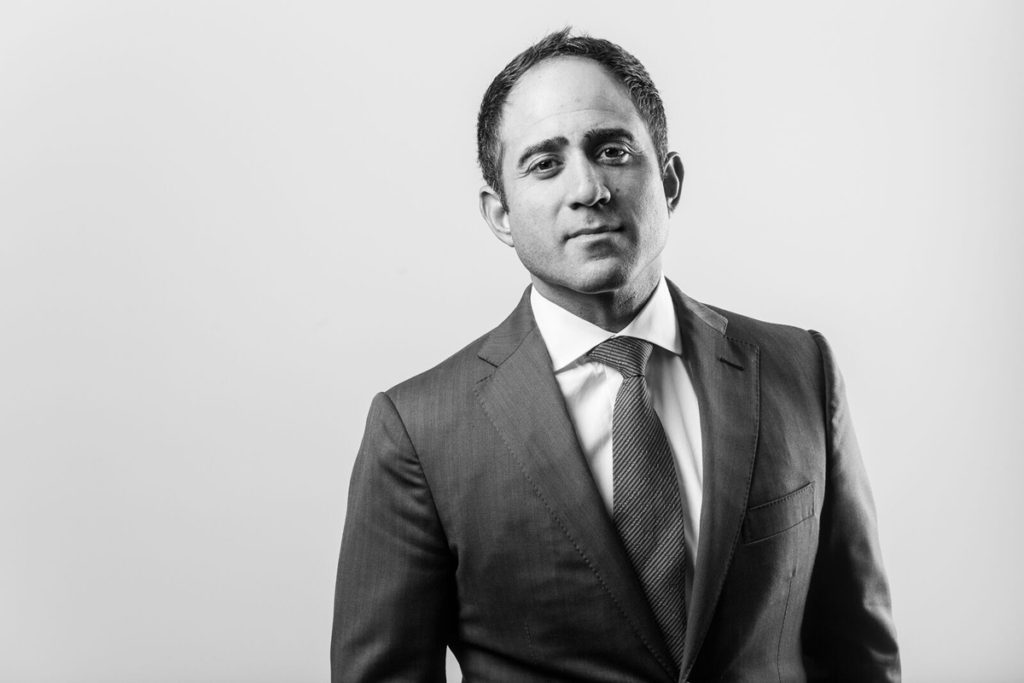 Ramon (Moncy) Blanco-Herrera, Esq.. is a partner at Ramon, Rodriguez and Blanco-Herrera, LLP. He specializes in getting people compensated for their injuries; RRBHLaw.com.