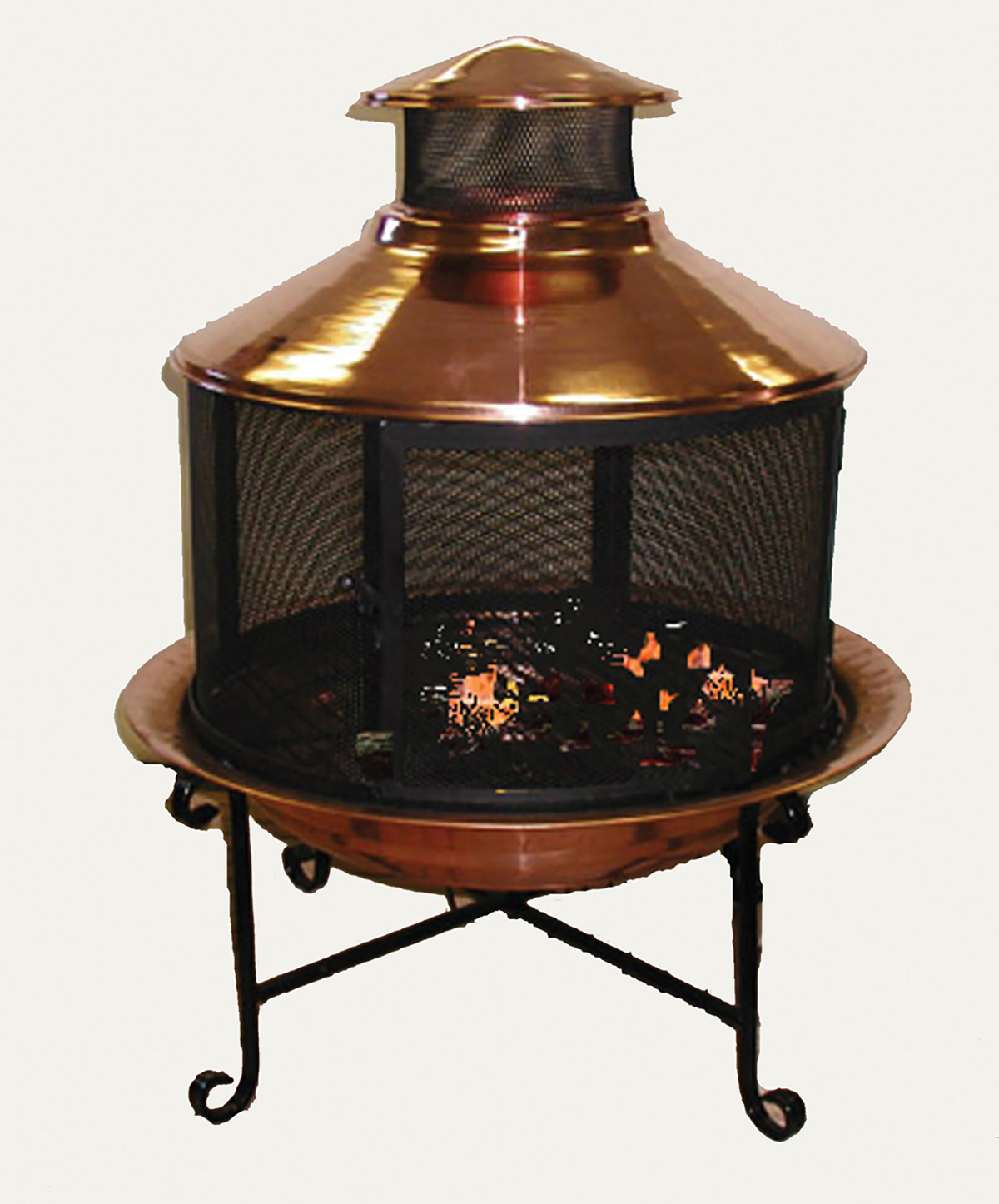 Since the days of the caveman, man has been fascinated by fire. It instantly adds an aura of sophistication, romance and hospitality to any outdoor event or even just an evening spent enjoying the backyard. The artisan-crafted Convertible Chimnea takes away the decision of whether to go with an enclosed style or the open fire-pit option. The 100-percent recycled copper design starts off as a modern, moveable take on the traditional outdoor wood-burning fireplace concept. Remove the chimney top and protective screen for a more casual fire pit. Or put on the chrome-coated barbecue cooktop and it instantly becomes a wood or charcoal grill for everything from Kobe steaks to s'mores. Use more than one to create a dazzling ambience around a pool or to light up a large backyard or condominium common area. Also available in stainless steel. For more information, visit UniqueArts.com.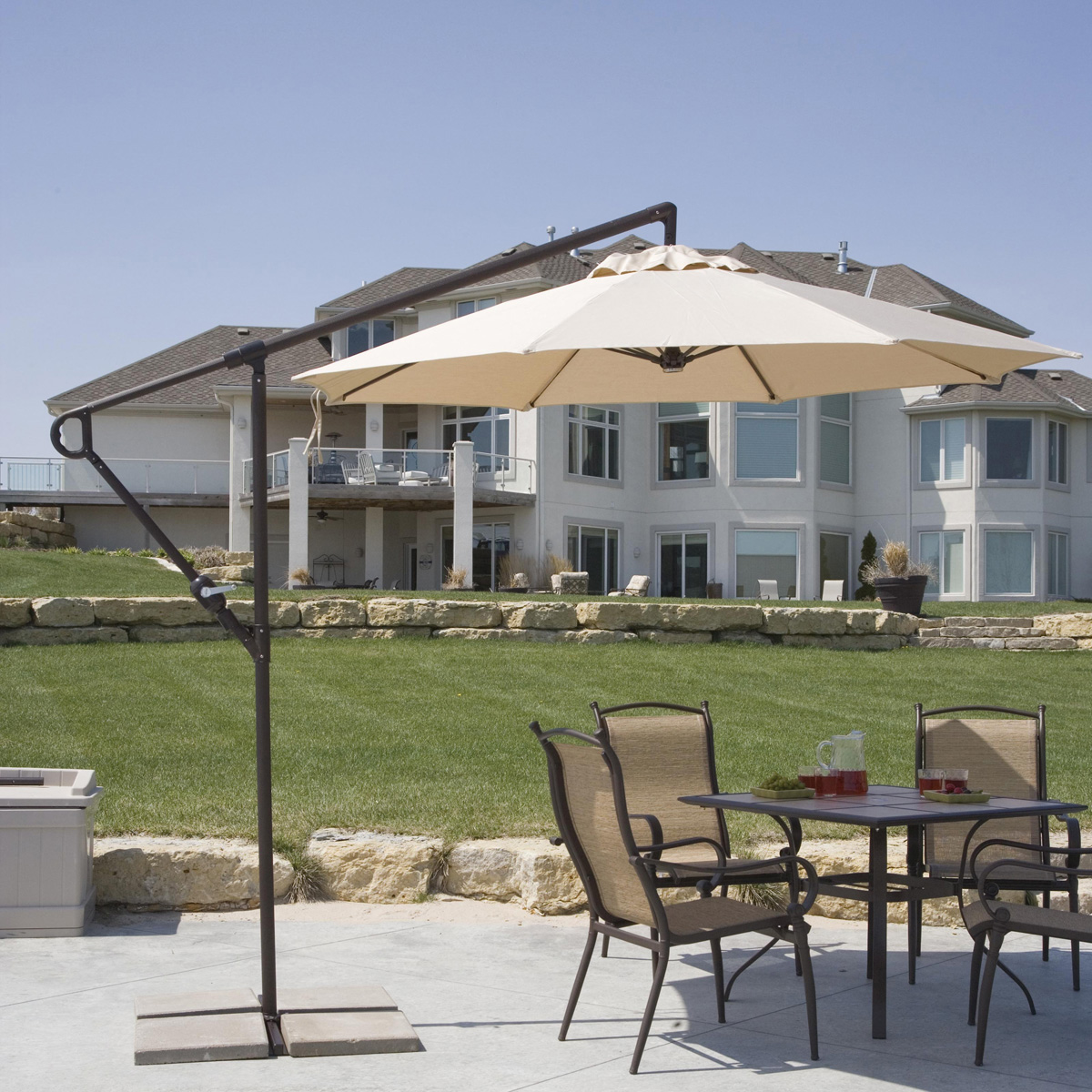 Shady Retreat
The upside and downside of living on Key Biscayne is the year-round sun. Oversized offset umbrellas create handy shade without interfering the pricey waterfront view. No longer is hot weather or the summer rainy season a concern when it comes to al fresco activities. Patio Umbrellas offers more than 370 styles and colors, including mammoth 13-foot by 13-foot square umbrellas and an oblong 15-foot by 10-foot size. These umbrellas are designed to open and close easily while shading a large seating area, hot tub or section of the pool. Add two or more together to create a larger outdoor awning that can be easily put away when desired. Patio Umbrellas even makes a 10-foot by 10-foot offset umbrella gazebo with mosquito netting, as well as complementary center-pole patio umbrellas to round out the outdoor room décor. For more information, visit PatioUmbrellas.com.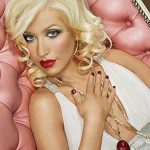 "I'm musically inspired by motherhood."
— Christina Aguilera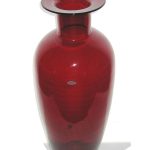 Red
The most popular color of living room accent vases and décor details.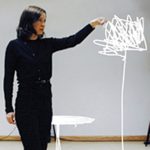 Sketch Furniture
Type those two words into YouTube's search engine and prepare to be amazed.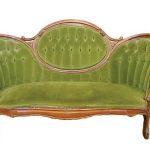 21%
The percentage of consumers who regret their furnishing purchases after they've brought them home.