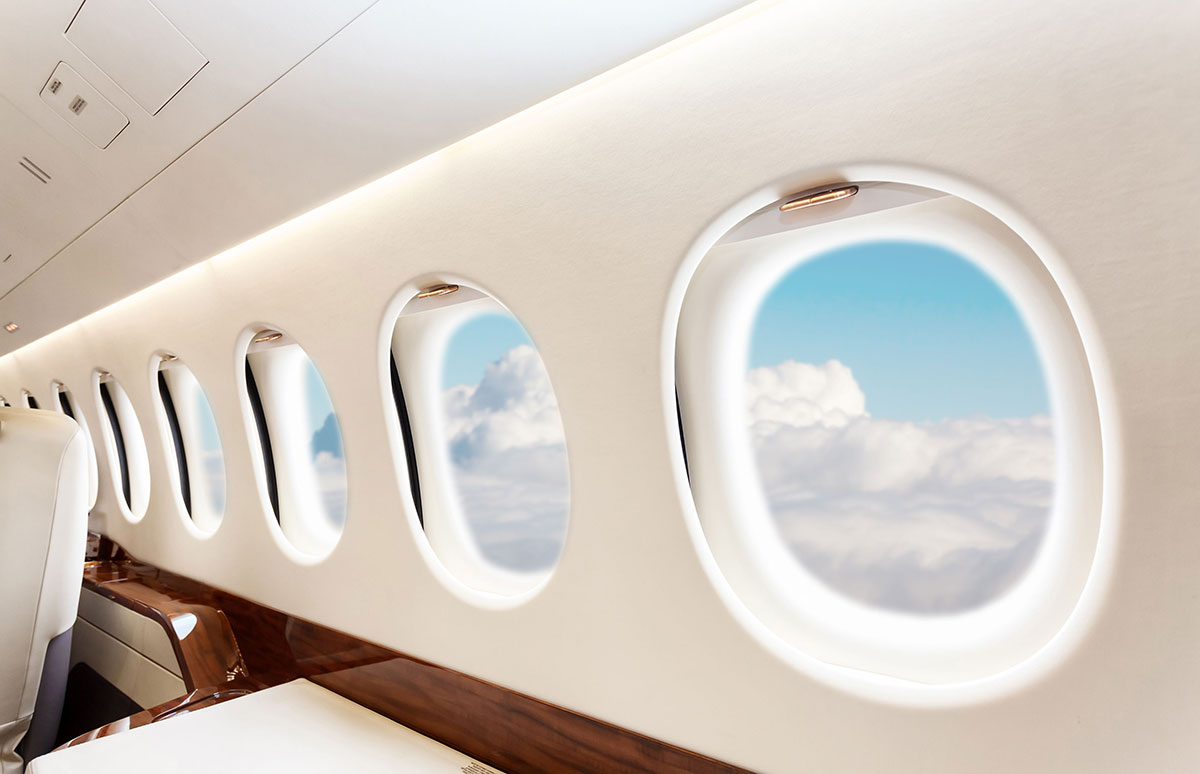 Time is money. That's one of the key ideas behind JetSmarter and how they manage private air inventory. Their proprietary software combines algorithms, artificial intelligence and mobile distribution to control how flights are bought and sold, improving customer access and exploiting underutilized planes and routes to drive down prices. They offer scheduled (such as a shuttle between NY and Miami) and on-demand options as well as shared charters. Plus, there are tons of deals and pop-up flights to random destinations for spontaneous getaways; JetSmarter.com.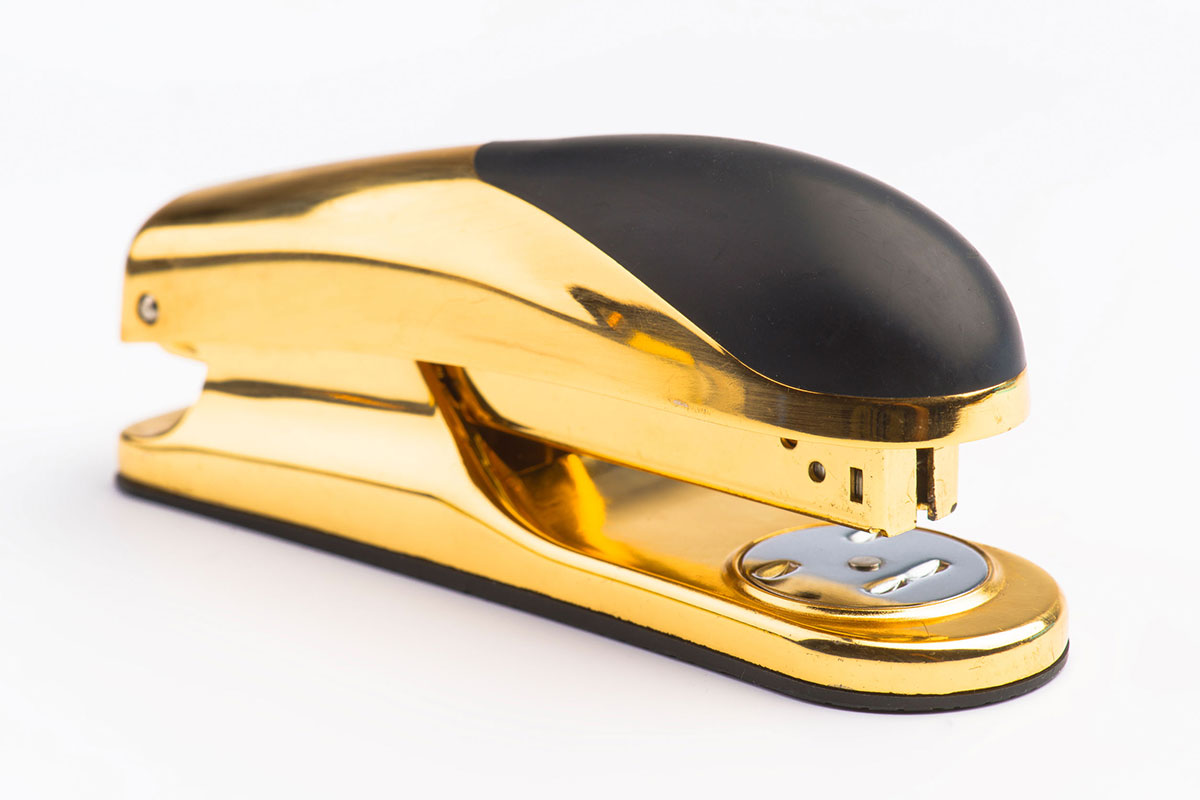 GOLD STANDARD
The bar for showing off one's success in the new millennium has been raised outrageously high. No longer is a fancy watch or car enough, which is where Oooms Gold Staples come in. Nothing says you've made it like stapling contracts and other important documents together with gold. Or you can simply leave the gold staples in their velvet jewelry box casually sitting on top of your desk as a conversation piece. You may even want to use one or two in your lapel as jewelry; Oooms.nl.
WORTH IT
Going into an important business negotiation or job interview with high self-esteem not only increases the likelihood of success but can also yield a bigger paycheck. Here are some quick self-confidence boosters.
Text by Stacy Wynn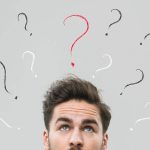 WORST CASE SCENARIO
Before stepping into a stressful situation, ask yourself what is the worst that can happen? The consequences are rarely as frightening as your vague fears. This realization gives a quick self-assurance lift that others will note.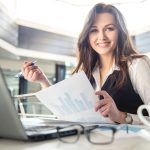 ACT RELAXED
We know that fidgeting sends a signal to others that you're anxious. But did you know that your body believes it as well? Also, walking slower and breathing deeper can convince your inner self you're worthy of greatness.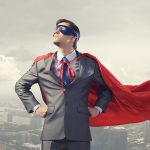 RAISED BAR
Set difficult goals and don't back down, you'll not only grow your business but learn more about your capabilities. This, in turn, sets you up to tackle the next objective on your roster with an increased belief in yourself.