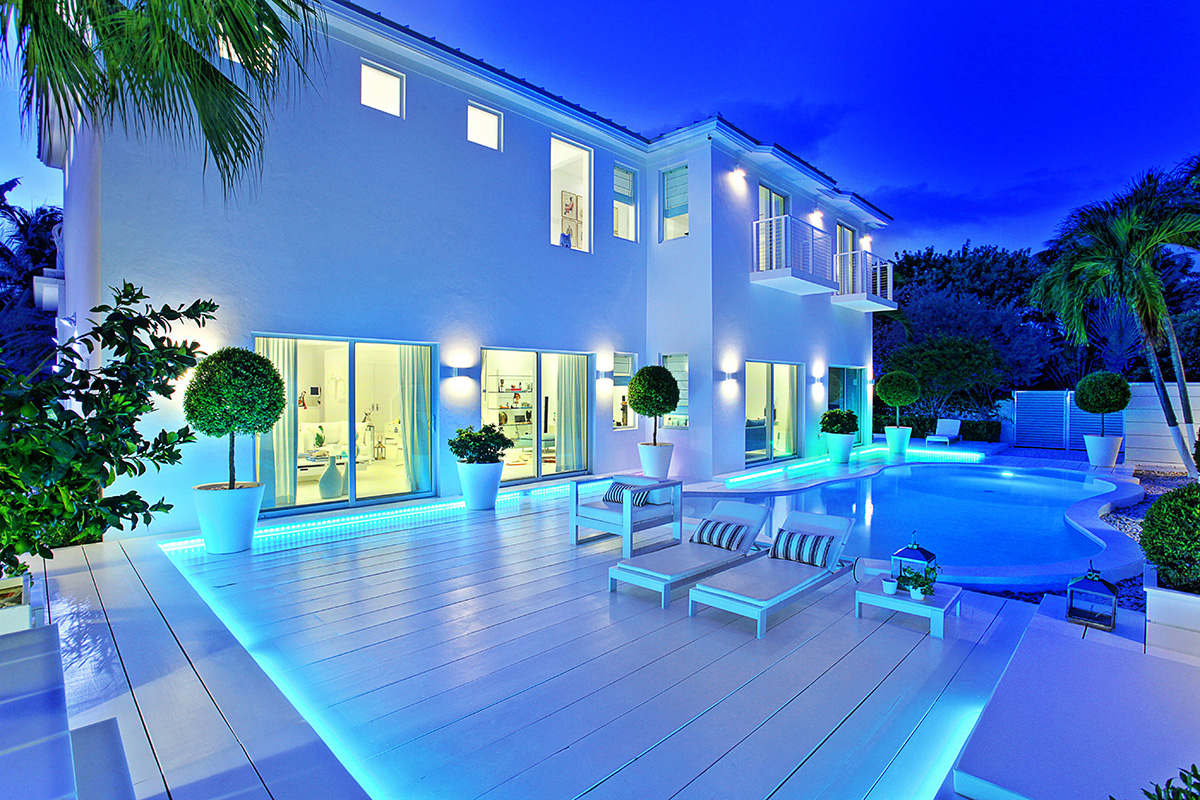 Walking into this home you will be amazed by the double-height ceilings with bridge accessing the large master suite.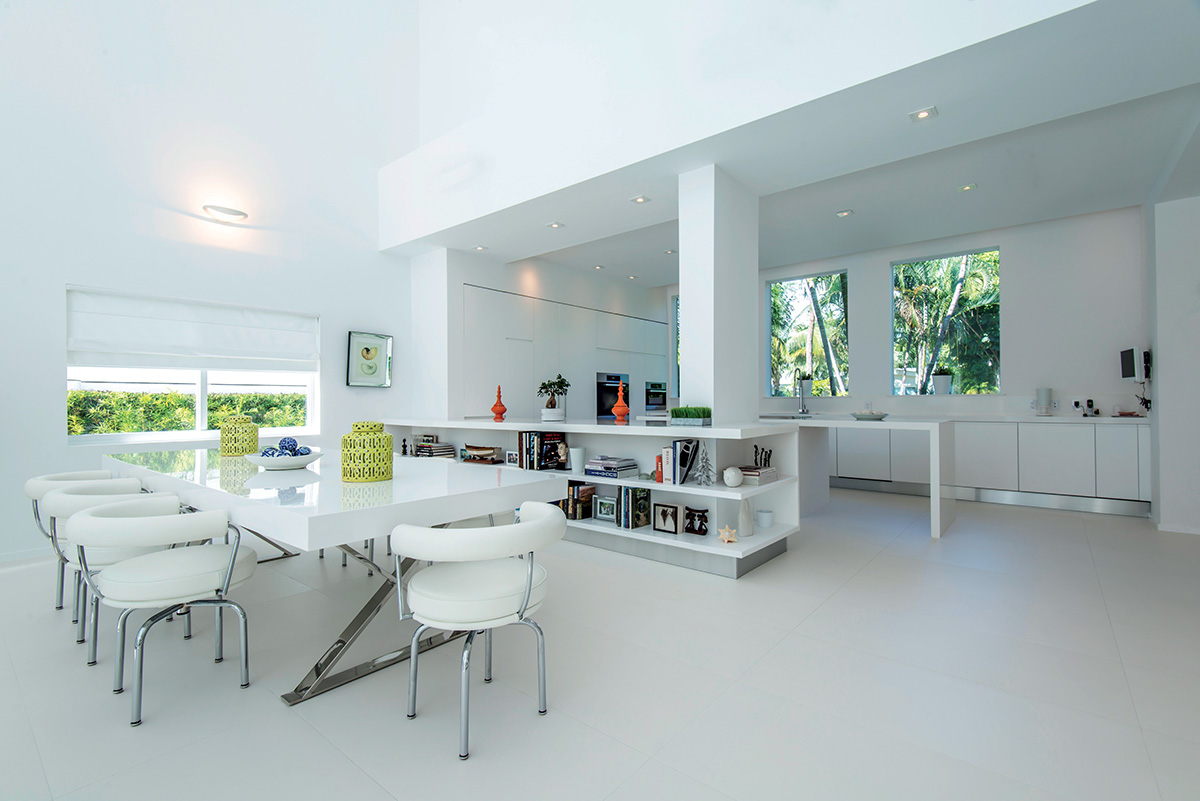 The huge open kitchen features Miele appliances, a white quartz island, Italian cabinets and wraparound bookshelves facing the dining room.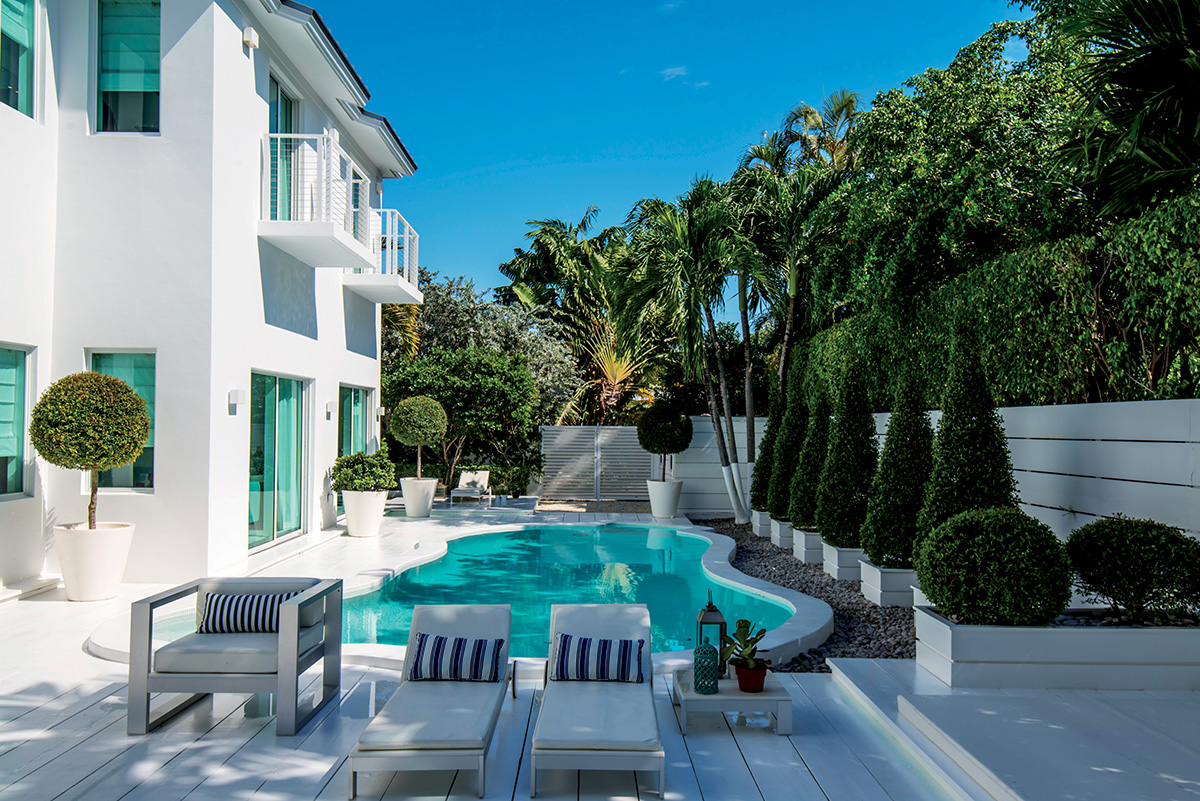 The private backyard yields a refined boutique hotel feel with double impact glass sliding doors throughout the house. There's a living area and bedroom with access to the pool area.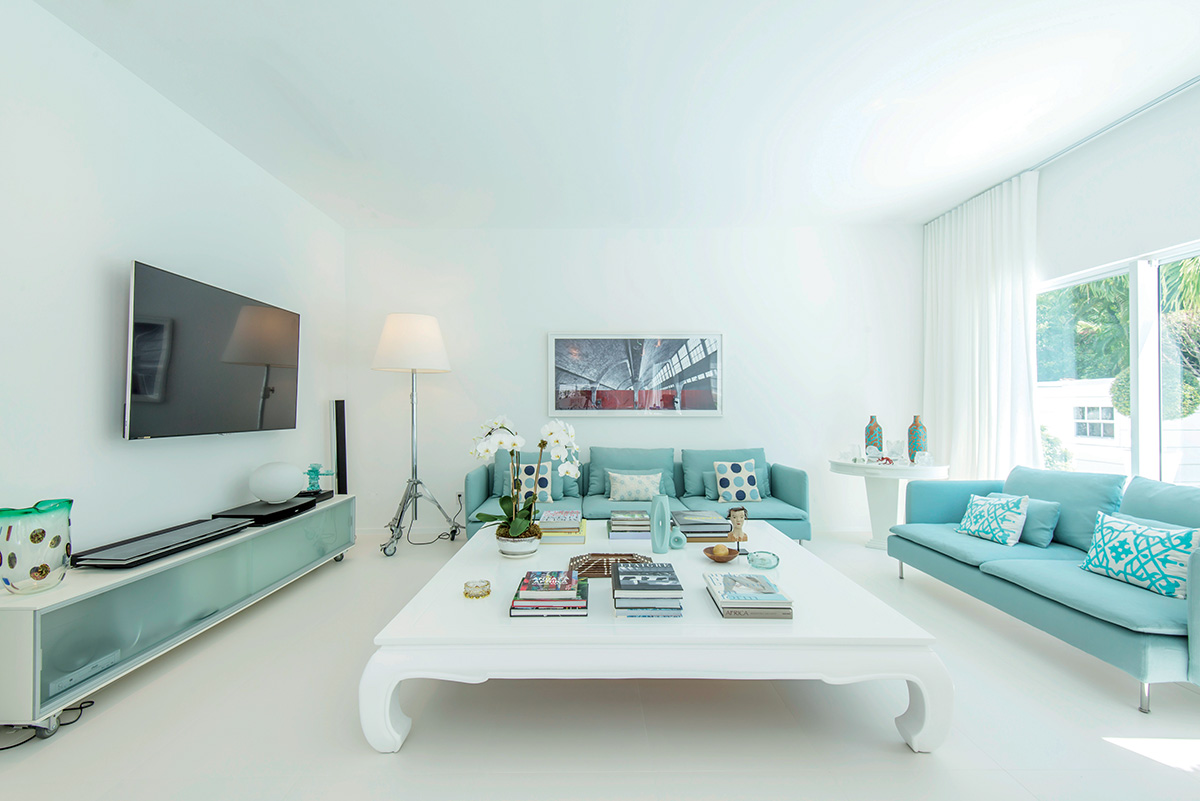 The huge family room is adjacent to the formal living room, creating a magnificent open layout vibe. The home features oversized white ceramic slabs throughout.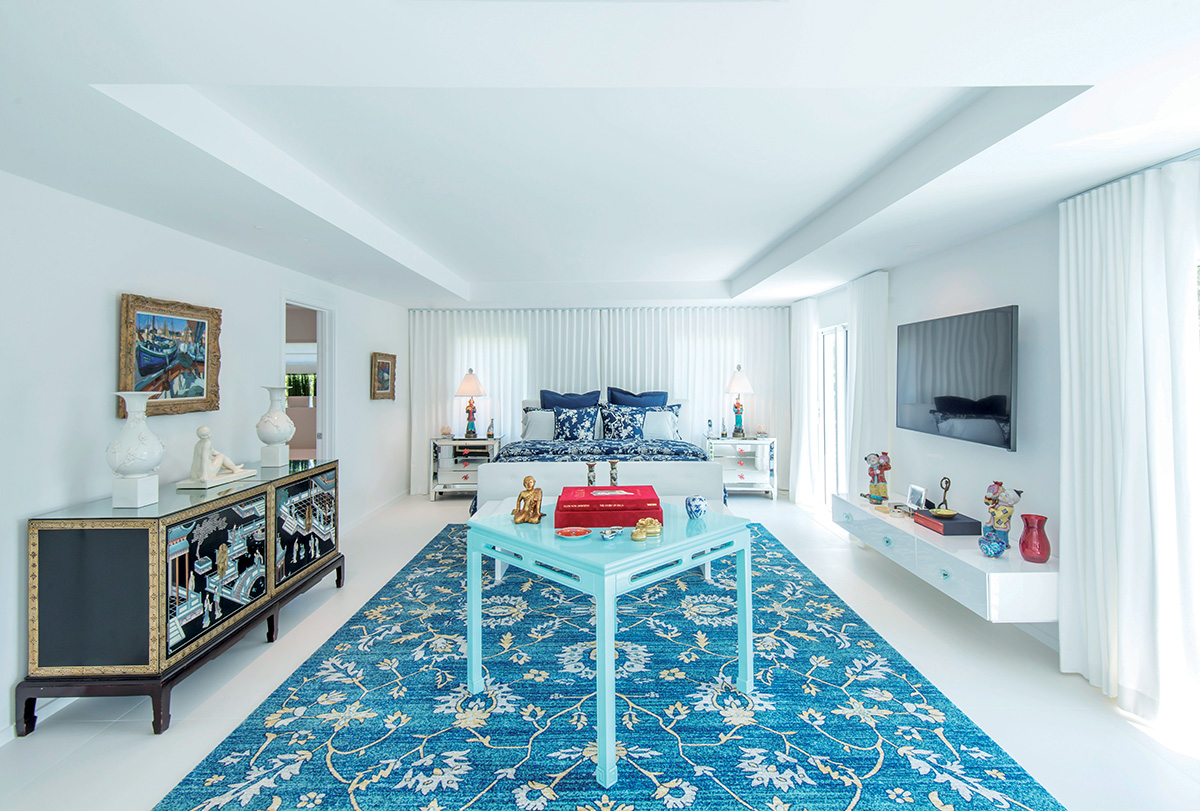 The large master suite overlooks the pool and unique garden. It is calm and peaceful with two expansive and ready-to-move-in walk-in closets.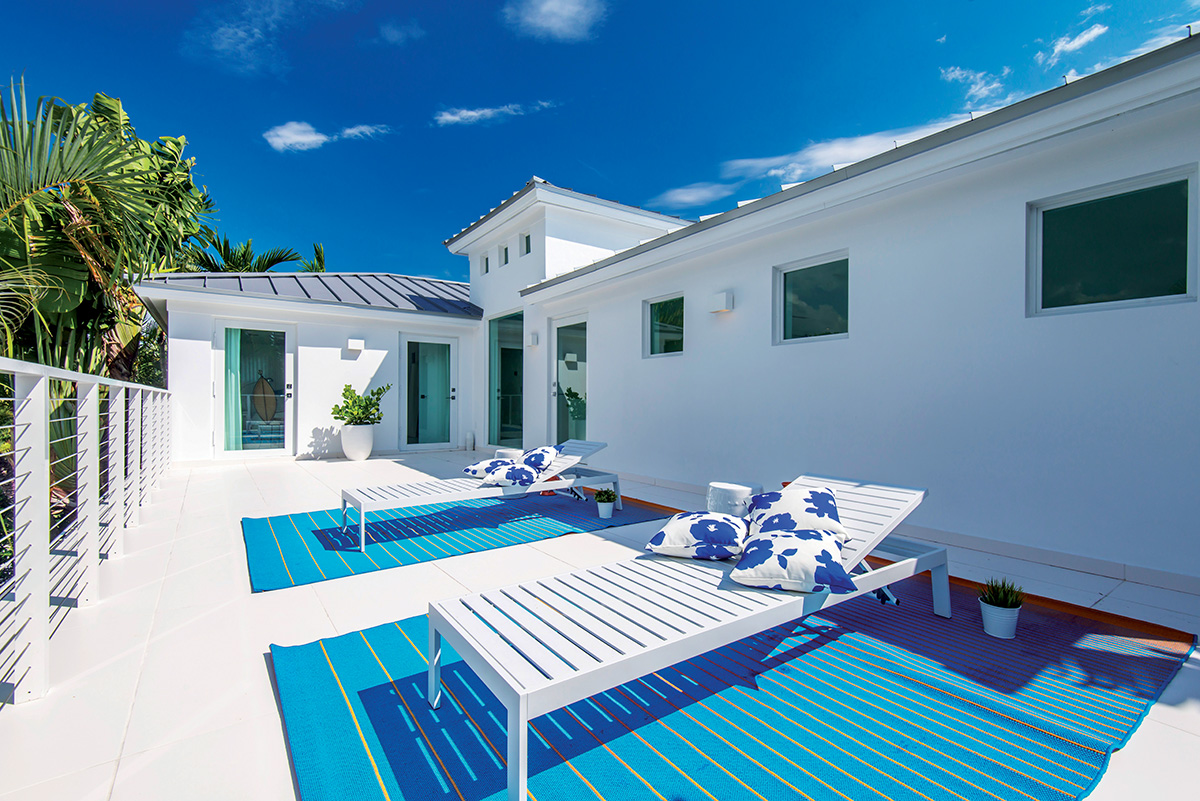 Lounging areas abound in this expansive private backyard that's perfect for entertaining and sunbathing.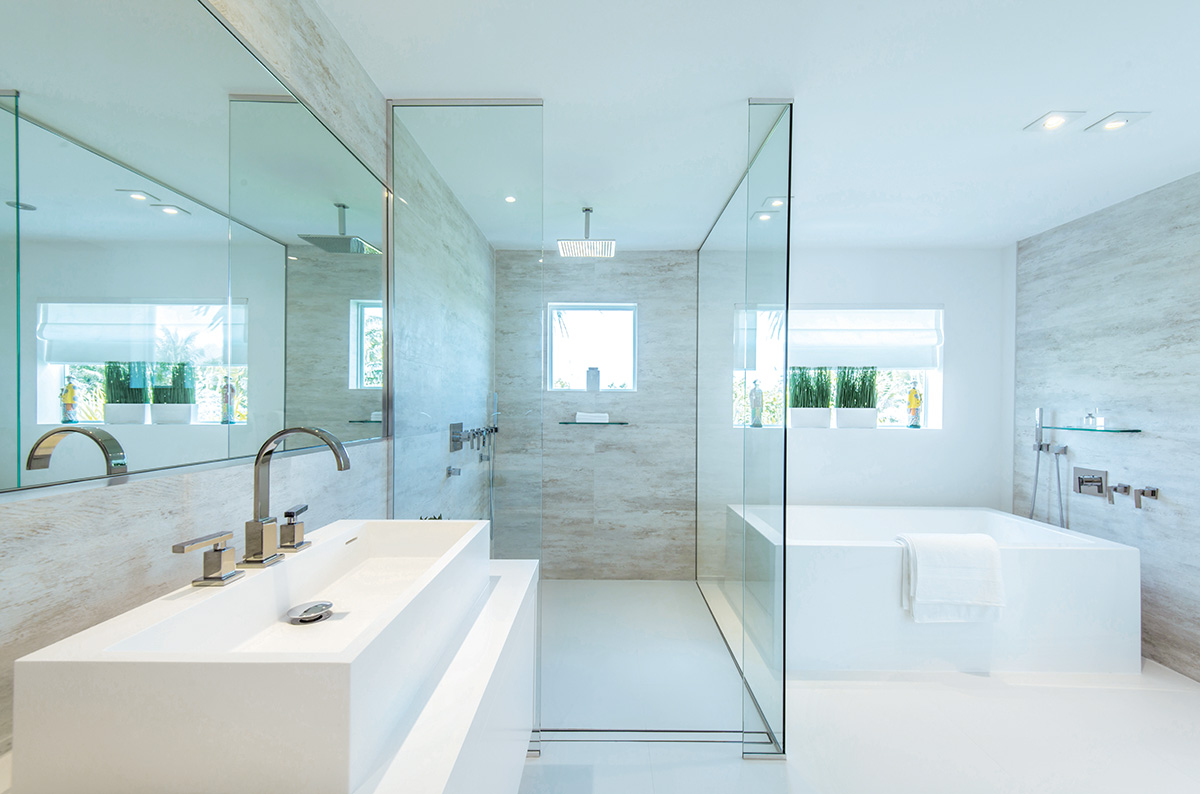 The home offers 5 identical bathrooms with natural light, upgraded top-of-the-line accessories and the harmonious melding of white ceramic with an elegant wood style.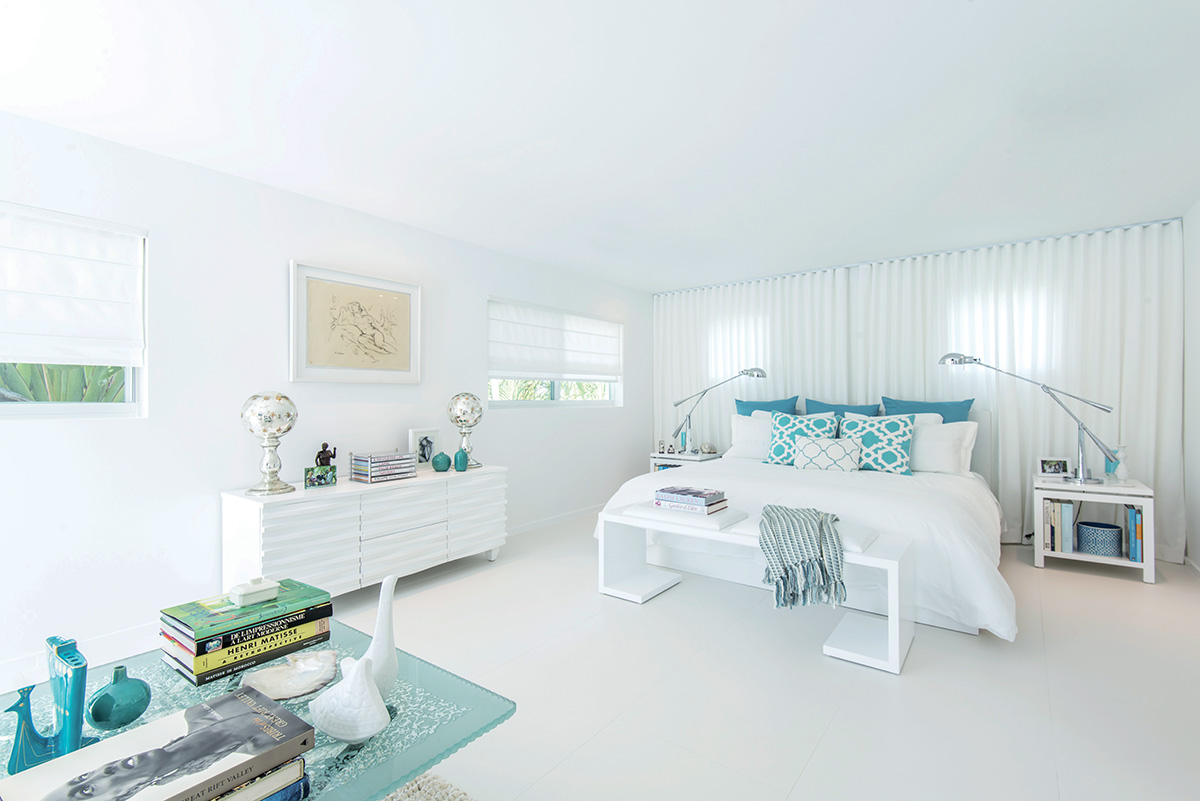 The master guest bedroom overlooks its own private large terrace/solarium, affording the opportunity to read and enjoy the greenery that surrounds.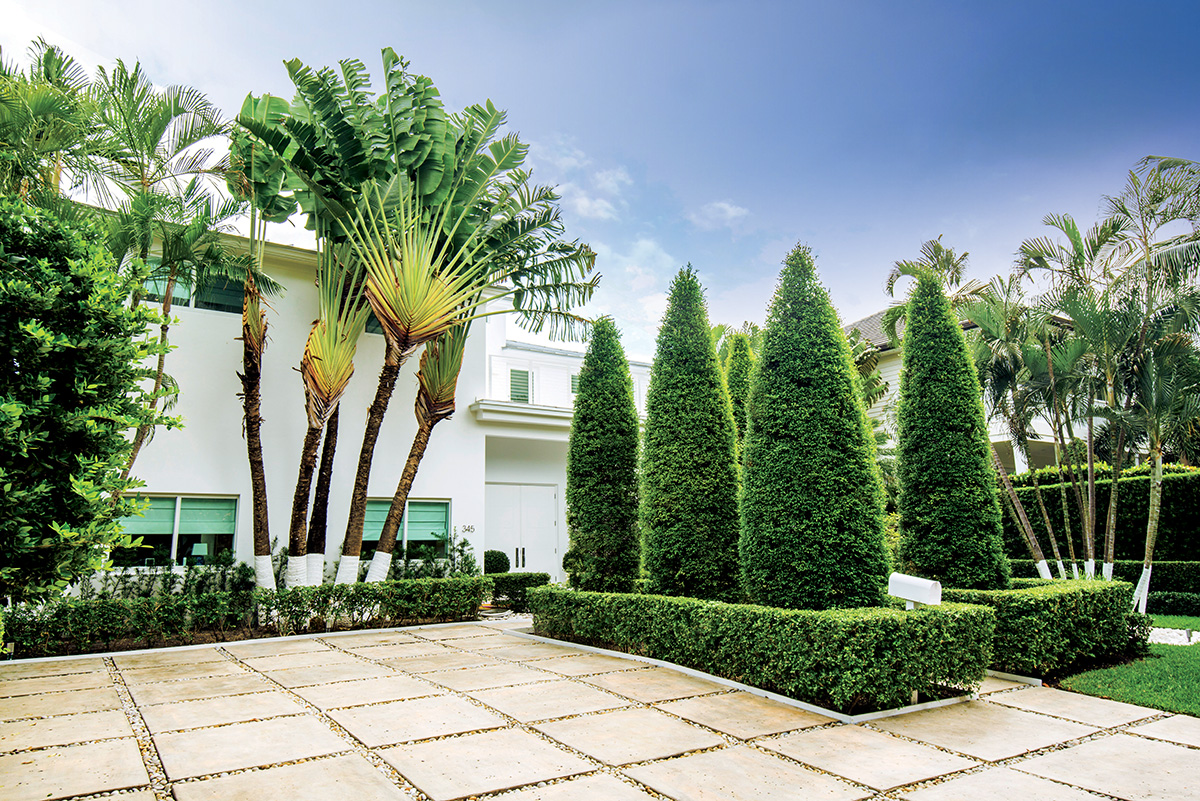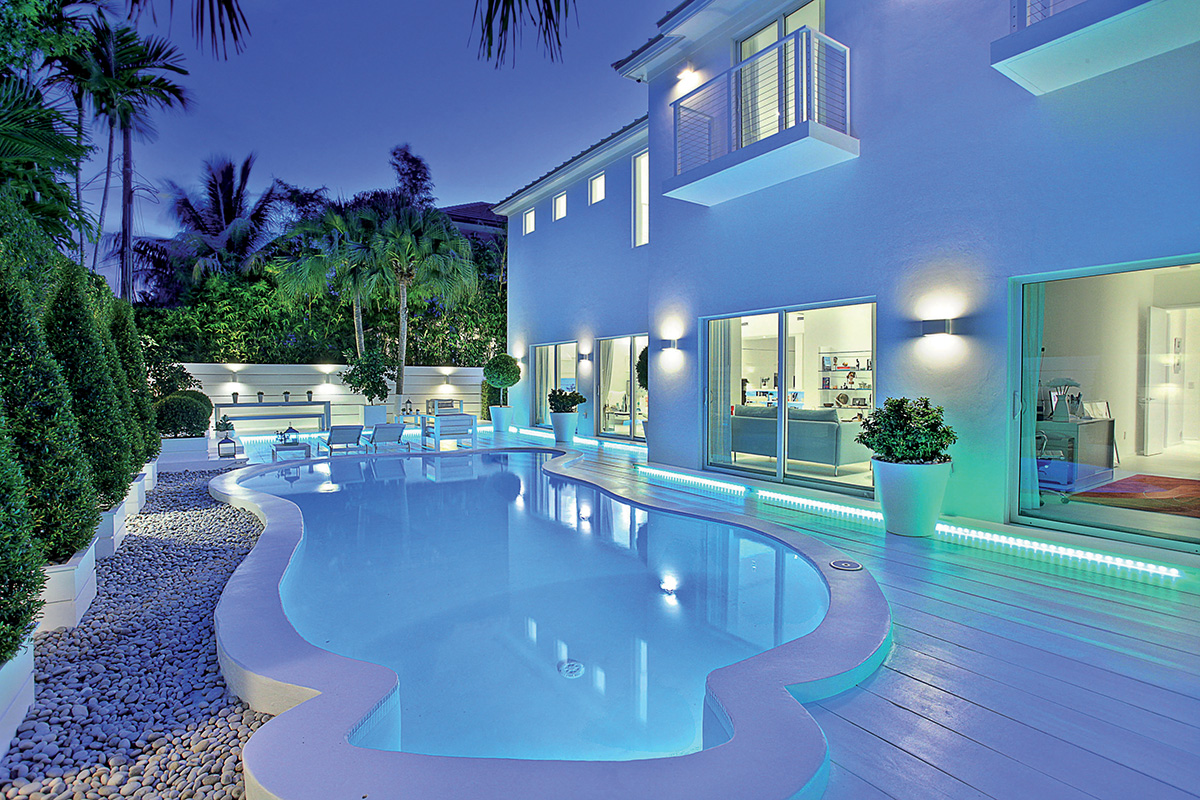 Lush landscaping, expertly manicured gardens, breathtaking foliage and sprawling, airy spaces define the outdoor areas of this oversized, private corner lot.