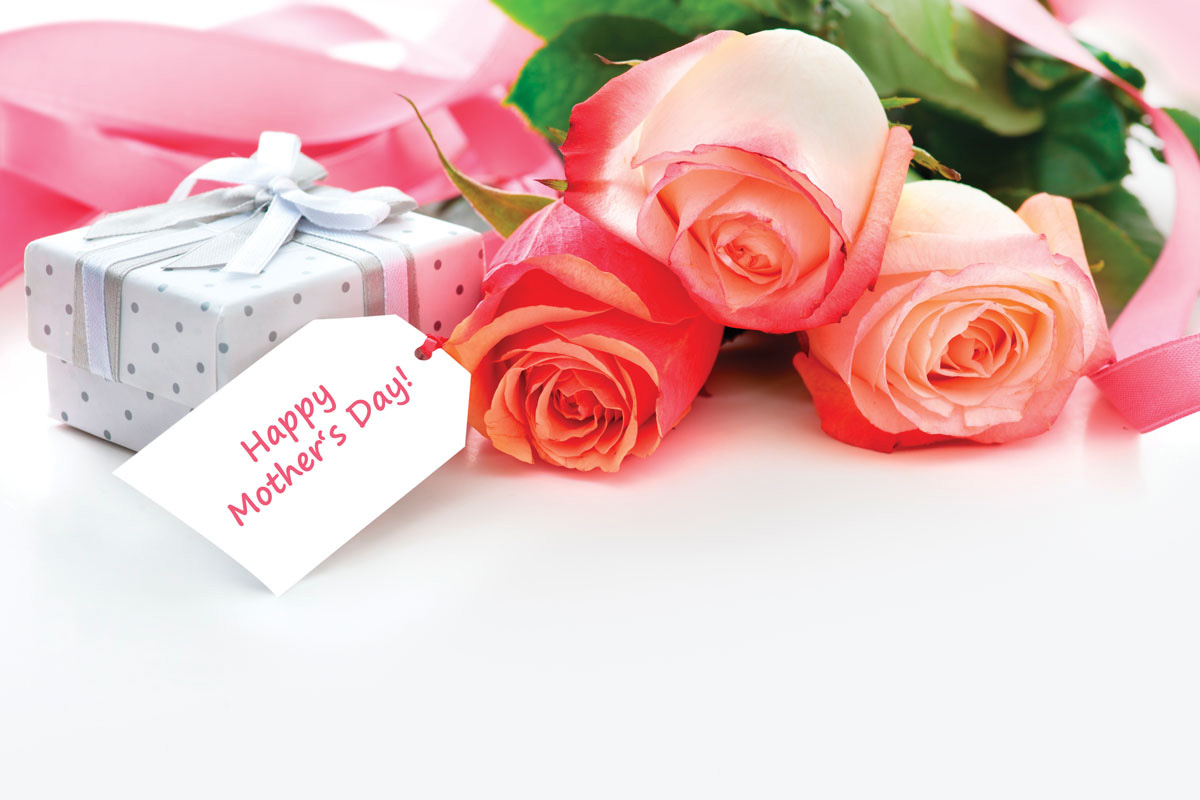 For a title that means exponentially more than words could ever express, the dictionary makes it pretty stoic: "moth•er. Noun: A woman in relation to a child or children to whom she has given birth. Verb: Bring up (a child) with care and affection." All true. But not the whole truth. It's so much more than that.
Eminent American Author Washington Irving was much more accurate on the topic, commenting: "A mother is the truest friend we have, when adversity takes the place of prosperity, still she will cling to us, and endeavor by her kind precepts and counsels to dissipate the clouds of darkness, and cause peace to return to our hearts." With the season upon us, things beginning anew and Mother's Day in our midsts, it's time to think about how to express this to your mother on her special day.
Think about it — what does Mother's Day mean? In its infancy, the day's purpose was to gather and make peace. Ann Jarvis, after weathering the Civil War, was concerned about the families split during the fighting and established an informal "Mother's Friendship Day" geared toward mending family ties and reuniting in postwar America. When she passed, her daugher worked to establish Mother's Day, and the first one was celebrated in 1908. Since, it's become not just a day to express love and thanks for all our mothers do, but to remind us to make that known throughout the year.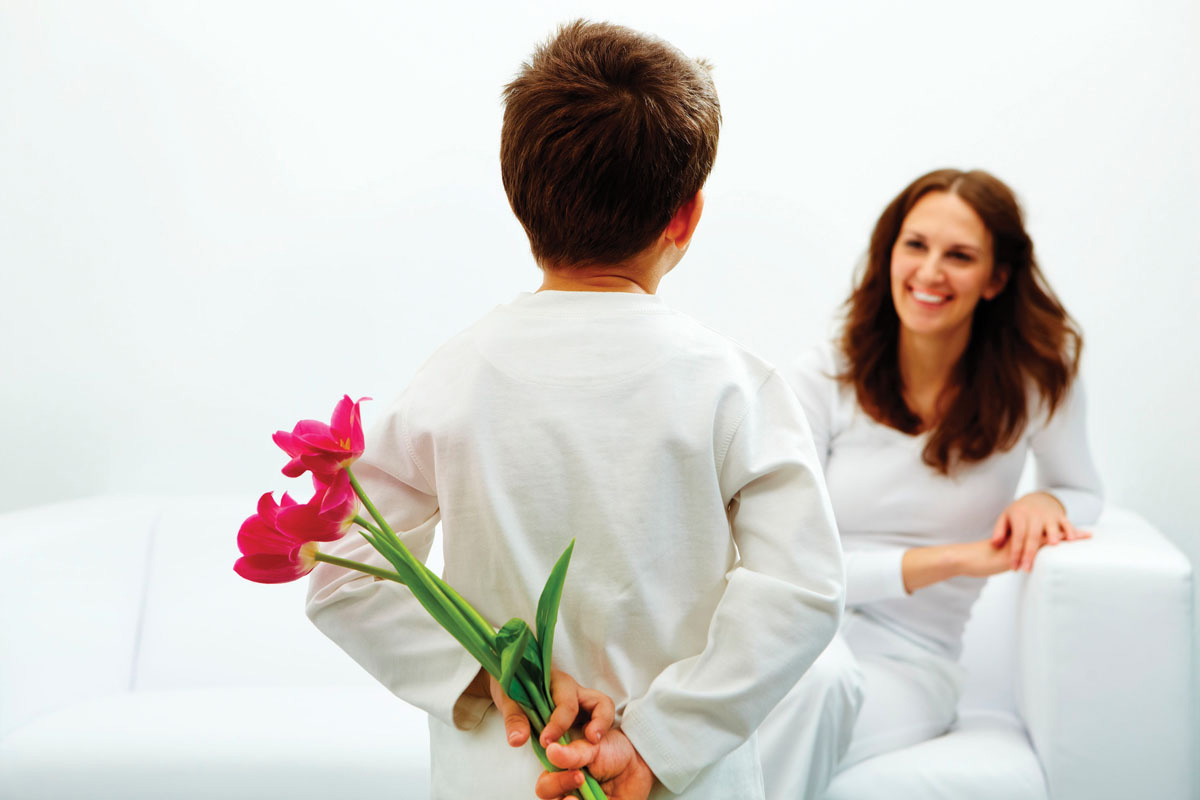 So how do you find the perfect way to show mom just how much she means? You can start by taking a trip down memory lane: What are some of your fondest memories of the time you've had together? Were there tough times you overcame together — like when you insisted you couldn't live without that green mohawk as a teen — that you both laugh about now? Is there gratitude or forgiveness that's overdue? Think about what you value about the relationship and turn it into a concrete expression this year.
One of the best ways to do this is to spend the time to make something for the person who has given so much of themselves to you. Australian Poet & Author Pam Brown wrote: "You never realize how much your mother loves you until you explore the attic and find every letter you ever sent her, every finger painting, clay pot, bead necklace and school report since Day One." This is not untrue, and as we get older, more involved with our own lives and consequently removed from the lives of our parents, creations that take time to build can have an incredible emotional impact.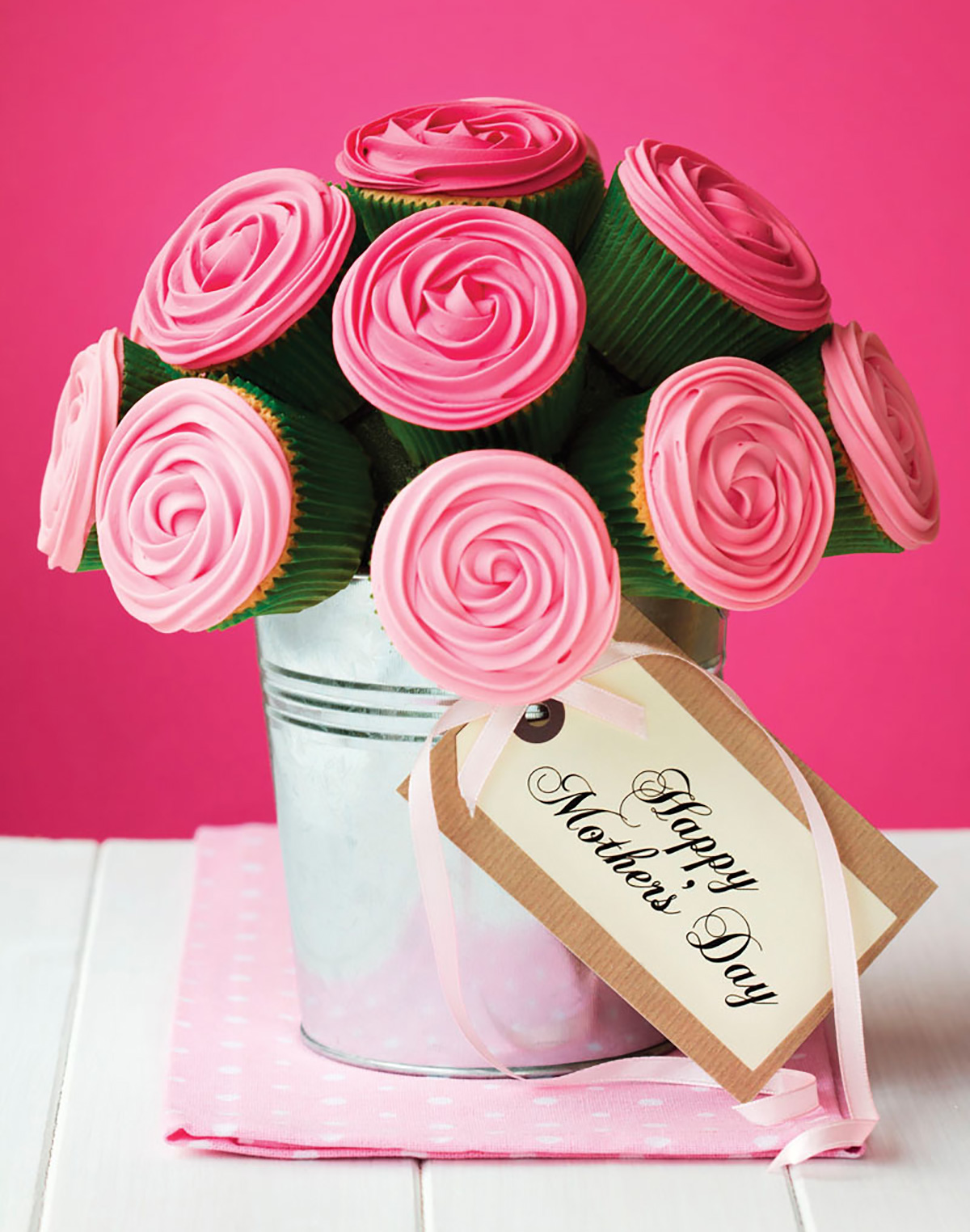 Michelle Miller, Owner & Life Coach at Miami's Creative Life Management, Inc., recalls one inspiring story about a friend: "He loves to work with wood, so he found some nice redwood and carved a swing for his mother's back porch overlooking her garden," she shares. "Then on Mother's Day, he brought his completed, elaborately-carved swing over to her house and installed it for her. She enjoyed this swing for many years and talked about that Mother's Day as one of the best she ever had."
Another way to make this Mother's Day memorable is to get sneaky. Everyone loves a surprise, but if you're going to surprise your mother this year, misdirection is the best option. She might think something is going to happen on that particular day, but if you can downplay your plans (a la "We're going to dinner" versus "We're going to dinner and all my brothers and sisters who flew in to see you will be there"), the gift will be all the more special.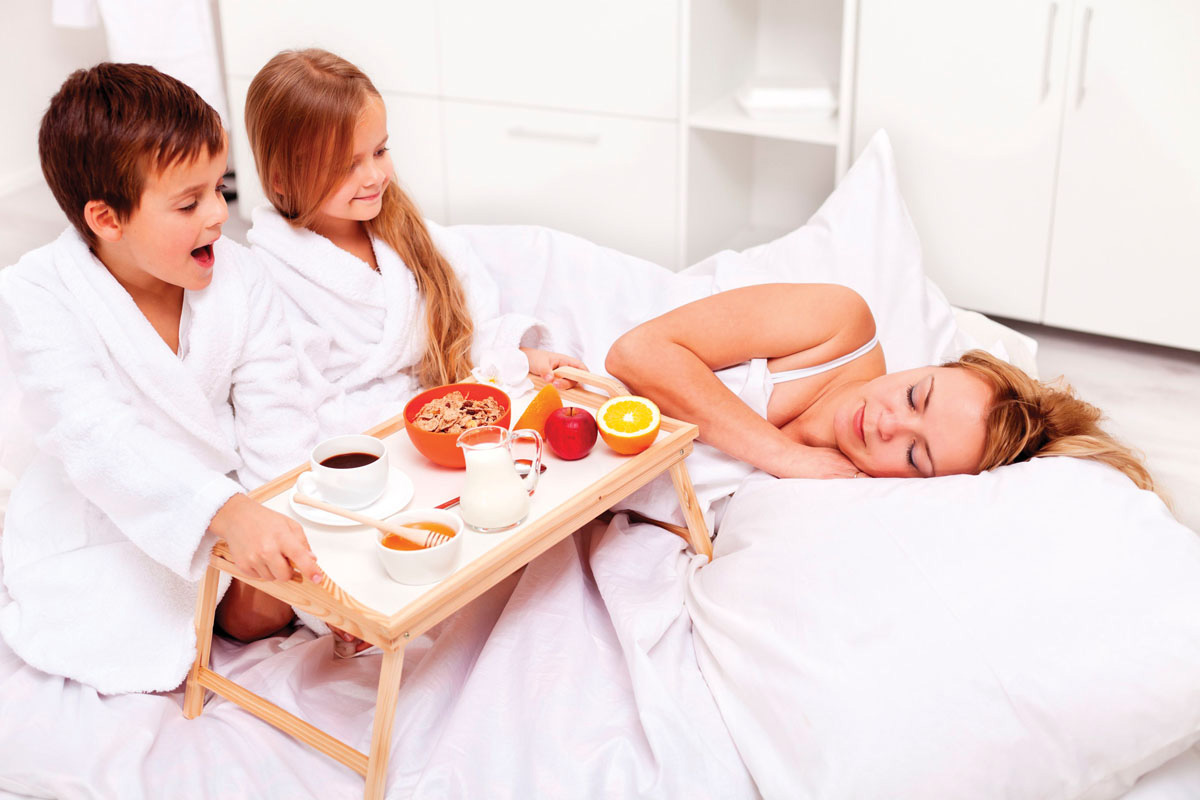 Little surprises throughout the day are also a winning formula for mothers of all types. Let your wife sleep in late and take care of the kids until she wakes up, offer her breakfast in bed, drive her to the spa instead of the grocery store to get diapers…all of these small surprises can let her know how much you notice everything she does for the family. Make sure to come up with similar creative, thoughtful ideas for all the mothers in your life. Of course, big surprises like chartering a private yacht to give your parents some "alone time" or sending your mom on a quick cruise to the Bahamas never hurts, either. In other words, the most important part of celebrating Mother's Day is to make it personal. There are many ways to do this when planning a surprise, be it a party or a gift.
Christina Termine, Owner of Key Biscayne's chic Diamonds On The Key, remembers when one of her clients came to her with the idea to make a custom piece of jewelry for his wife for Mother's Day by incorporating 4 equal-sized diamonds to represent each of their children. "We worked together and came up with the idea of a pendant with the 4 diamonds spaced around an important larger diamond, mounted in the center, to represent the mother," she says. "It was an original and unique design, and the recipient called me minutes after receiving it to thank me for assisting her husband and kids in making her Mother's Day so extra-special."
When it comes down to deciding exactly what you're going to do for Mother's Day, every family is different, and every present should be as well. But with genuine thought and planning, you can make this the best Mother's Day ever for all those special women who have made your life that much more special.