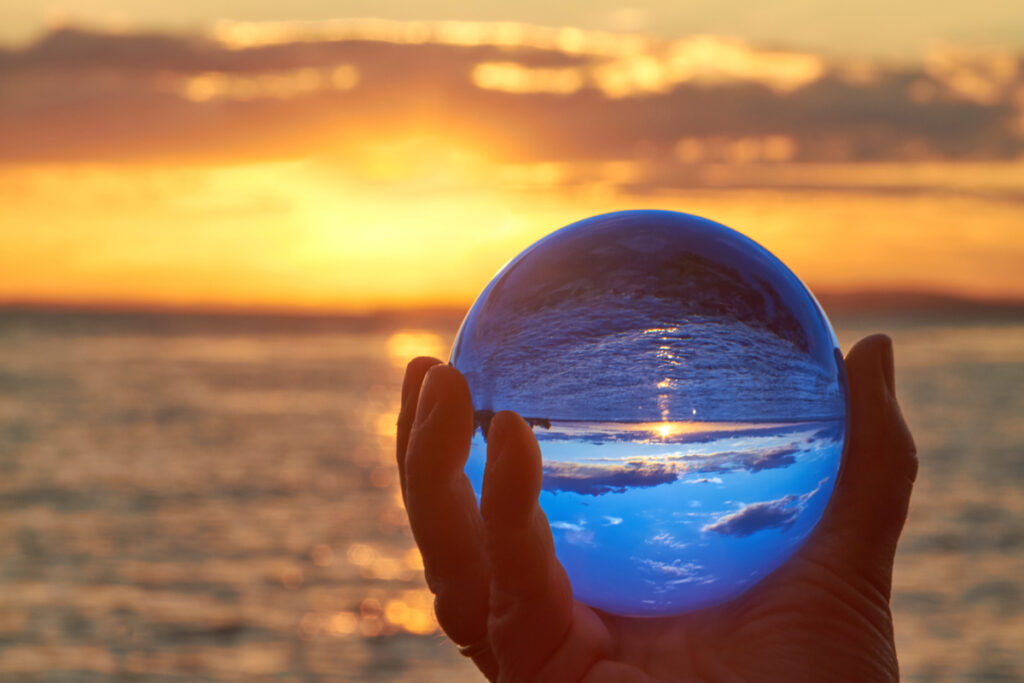 My Miami story began when I moved from Atlanta in 2001 to work in real estate. Six months later, 9/11 brought the market to an abrupt standstill. I had to pivot and found a job as a fuel broker, hawking tankers of diesel fuel to construction and transportation companies in South Florida. After a few years of networking, I was offered a dream job as a Publisher for yachting magazine International Yachtsman, later serving as President of Brickell Magazine during its launch and early years.
In 2011, it was time to start my next phase of life as a full-time football wife to my husband Mario Cristobal, and mom to our sons. The world of college football eventually uprooted us to Tuscaloosa, Alabama. Four years and two National College Football Championship appearances later, we moved to Eugene, Oregon, to build upon another well-known college football brand. Just this past December, the University of Miami appointed Mario to coach at the same university where he played for THREE National Championship Titles — a full-circle dream come true for our family.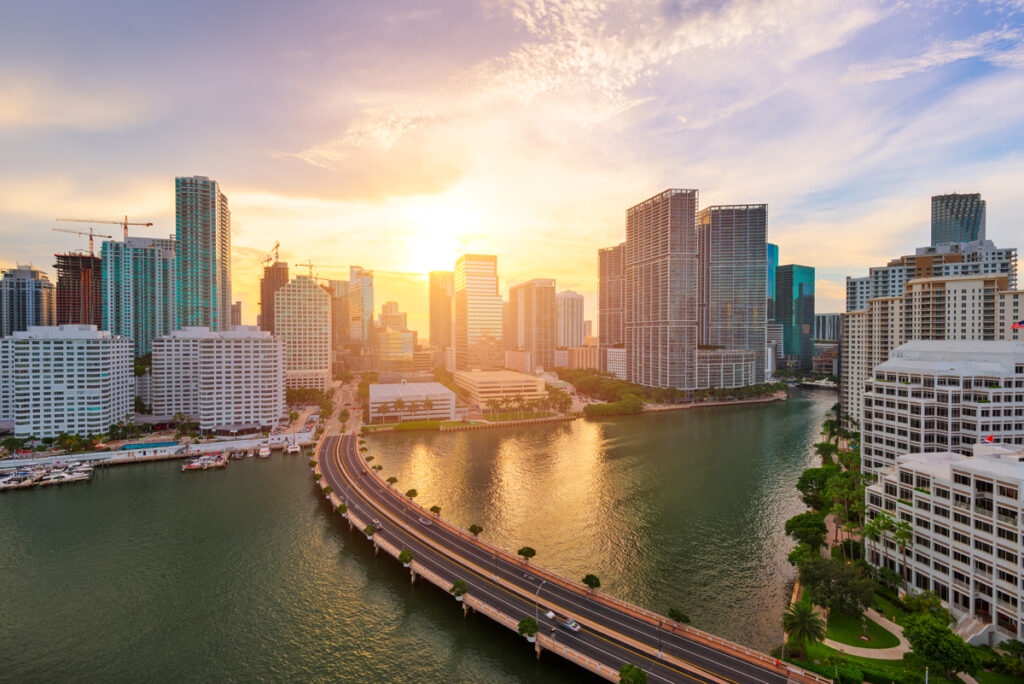 Ever since I was young, I had aspirations of being a C-suite professional. I didn't always know what I wanted to do, but I knew I wanted to be in a position of influence and impact (with a side of luxury and panache!). In the late 1990s, I had two mentors who taught me key secrets to success, and I have been eager to share these proven lessons that I've learned and put into practice ever since.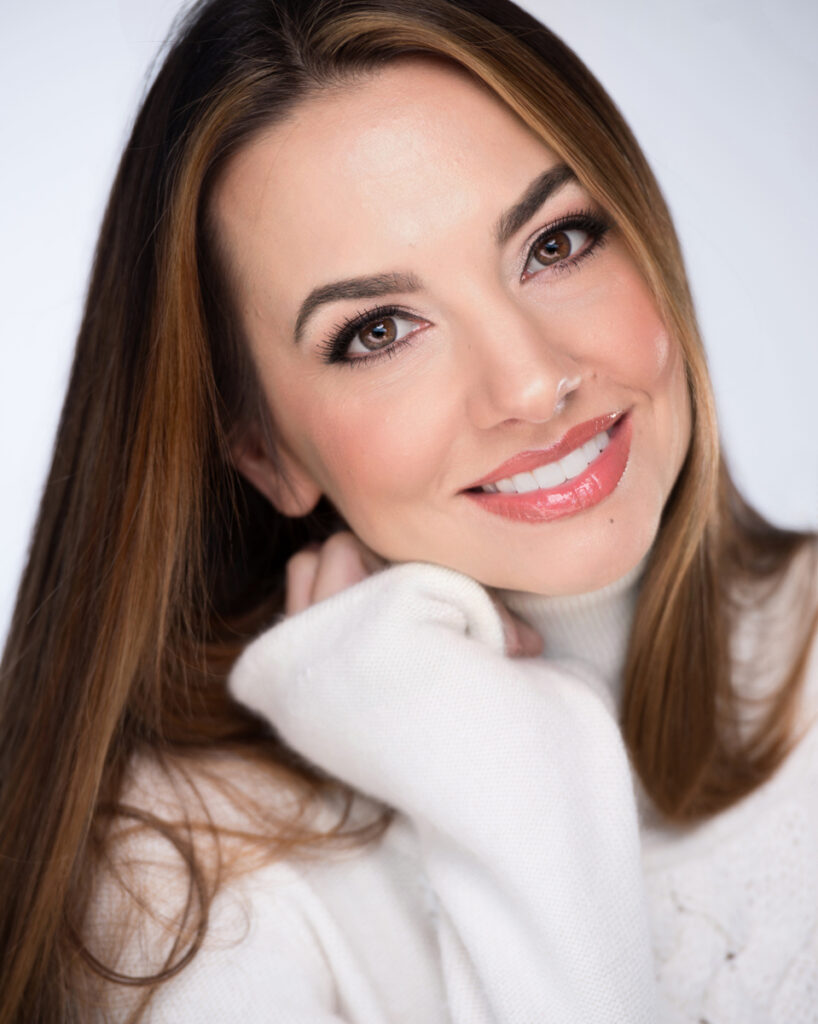 "I've learned that our purpose in life is our service. We shouldn't just focus on the what but rather on the who — it's about understanding how we impact others."
— Jessica Cristobal
I've learned that our purpose in life is our service. We shouldn't just focus on the what, but rather on the who — it's about understanding how we impact others. This theory has kept me grounded throughout the years as I've navigated new states, friends and fanbases throughout the college football world. I've realized that life truly is a rollercoaster…so you might as well enjoy the ride! Say "yes" to opportunities that scare you a little. Success is our birthright! Are you focused on lack and fear, or abundance and excitement? It takes the same amount of energy to fixate on the negative as it does the positive, so always opt for the latter! Be in awe of your life. Don't take a single day for granted. Today is the youngest you'll ever be, so make it count!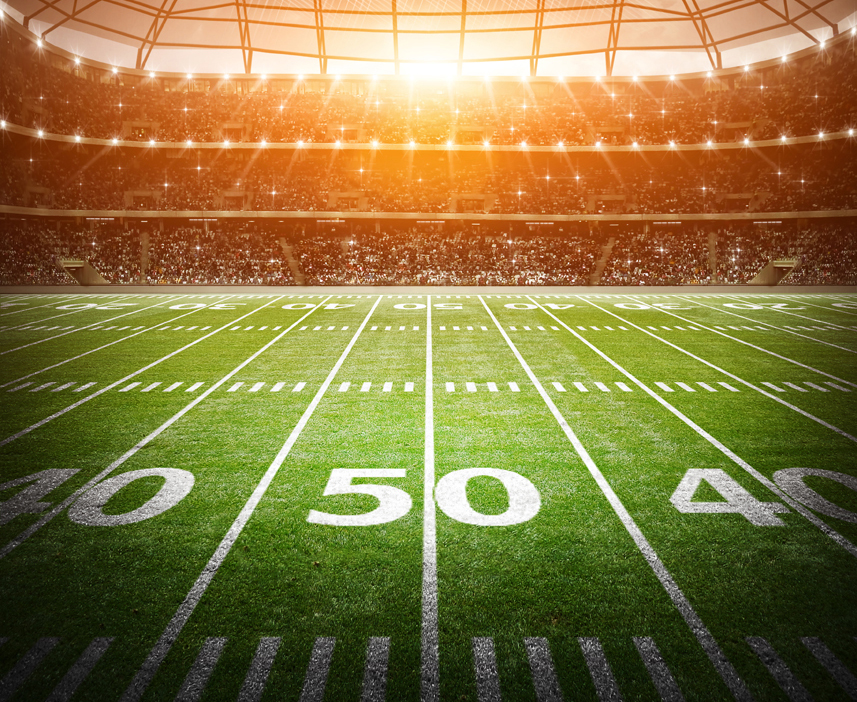 I've learned that people matter, things don't. I believe we are put on this Earth not just to consume and take, but to share our talents, gifts and experiences so that we can make a difference in the lives of those around us. With every new city, I've had a new "assignment" to fulfill. Throughout the years, these have included launching Leading Ladies League to create, connect and collaborate with like-minded women; partnering with charities that benefit causes focused on women and children; growing spiritually and finding healers to help me recover from past injuries; and stepping out of my comfort zone at every opportunity. The goal is always to leave people and places better than we found them. Our legacy is determined by the impact we leave on those around us and the communities that help shape us.
The most important lesson I've learned to practice daily is to be in a constant state of gratitude. Gratitude changes your attitude! Gratitude allows little space for complaining and lamenting. If you feel abundance, you attract abundance. I'm grateful every single day to be back in a place with such a diverse culture, vibrant energy, vast sunshine, and the ocean as its nucleus. There's no place like Miami. For the very first time in my life, I can finally say it feels good to be home.