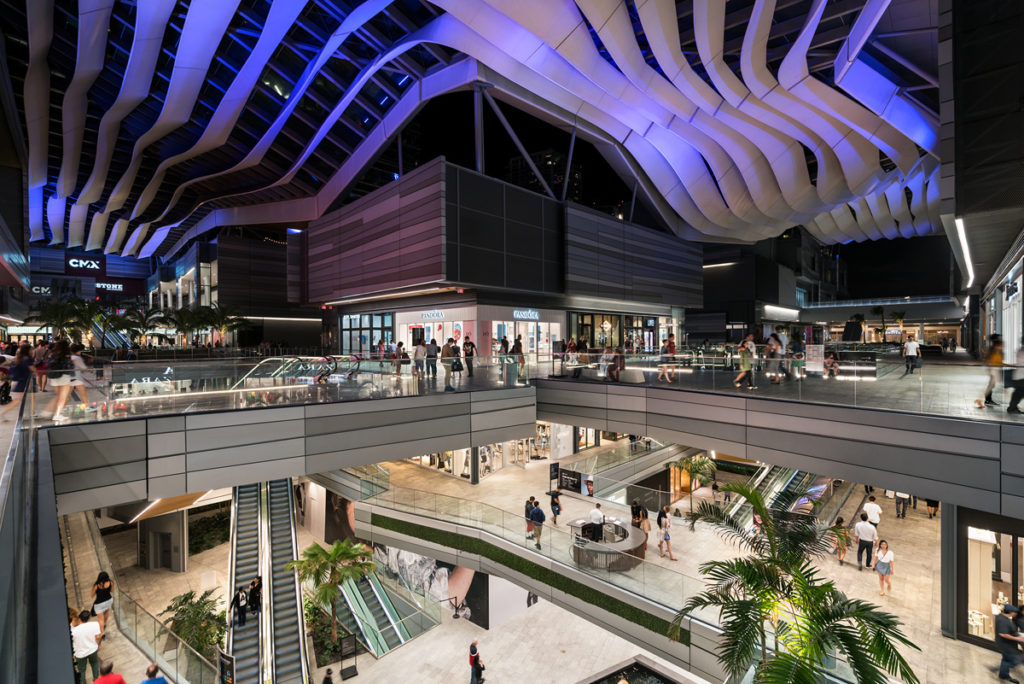 Retail Therapy
A testament to the resurgence and resilience of retail in Miami, returning Brickell City Centre shoppers will not only find their faves, but coal-fired Cuban cuisine concept Marabú, Latin & Asian fusion restaurant Los Chinos, menswear brand Indochino, brewery and restaurant EST. 33 and electric car company Lucid Motors. Also, Puttshack, the high-tech mini-golf concept, is still on schedule to open next year; BrickellCityCentre.com.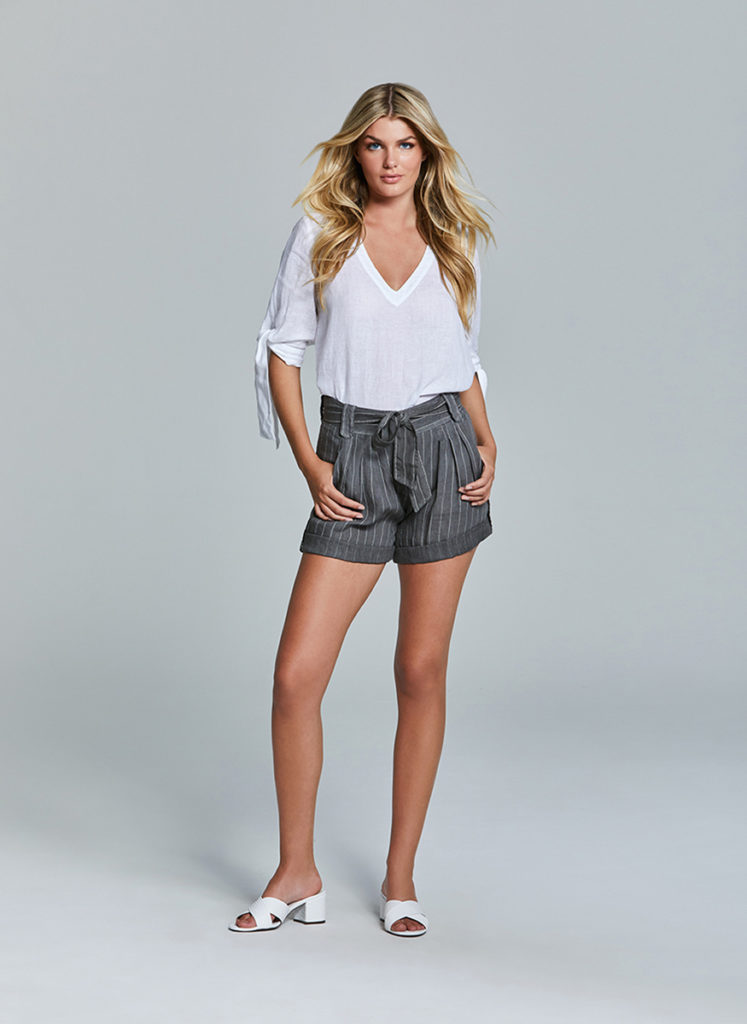 Season's Attire
Summer means linen, colorful outfits and comfortable clothing to face the heat and humidity. 120% Lino perfectly translates this happy mindset into its Spring/Summer Collection. From dreamy florals and zebra moods to natural shades of white and sand to color box nuances to brighten up your day, you're sure to find the right look for any occasion; 120Percento.com.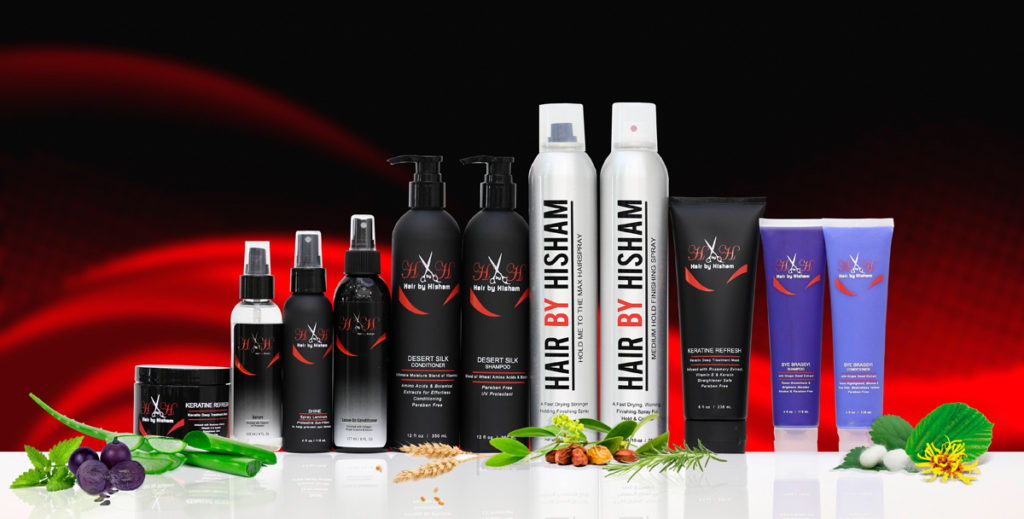 Be Fabulous
From the expert minds behind Hair By Hisham Salons comes the HxH line of products made of unique natural ingredients and developed specifically for Florida. Designed for enhancing Keratin treatments, nourishing your hair in the sun, on the water, or for a fabulous night on South Beach, the sole goal of these products is to "Elevate Your Haircare"; HairByHisham.com.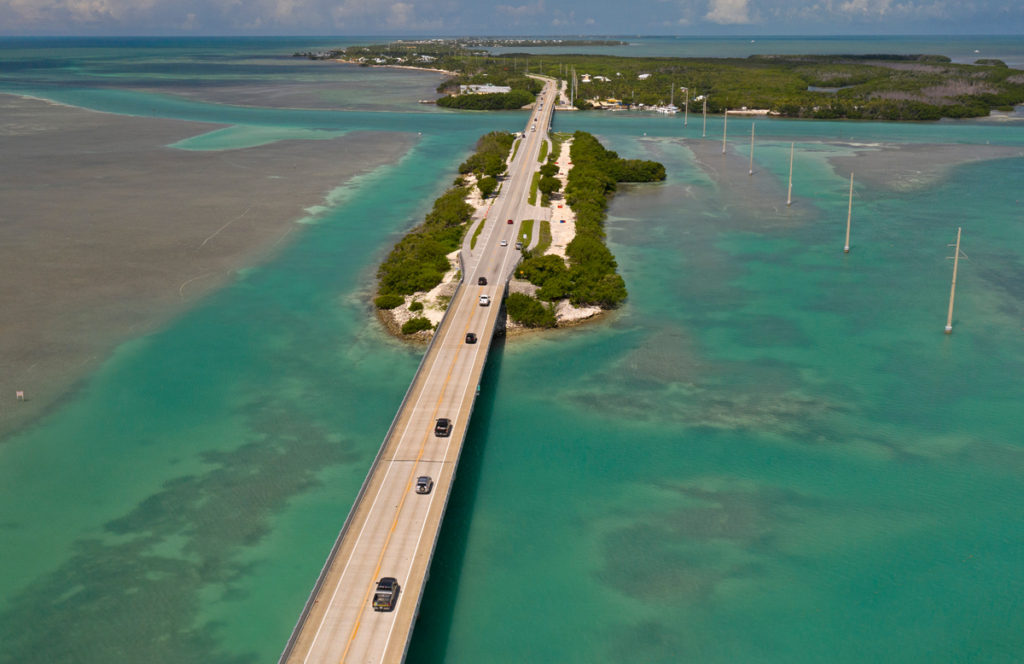 Return To Paradise
The Florida Keys & Key West have reopened to visitors after being closed to non-residents since Mar. 22. As visitors return to the island chain, the messaging stresses personal health responsibility, highlighting protective health practices for travelers to implement while in the destination; Fla-Keys.com.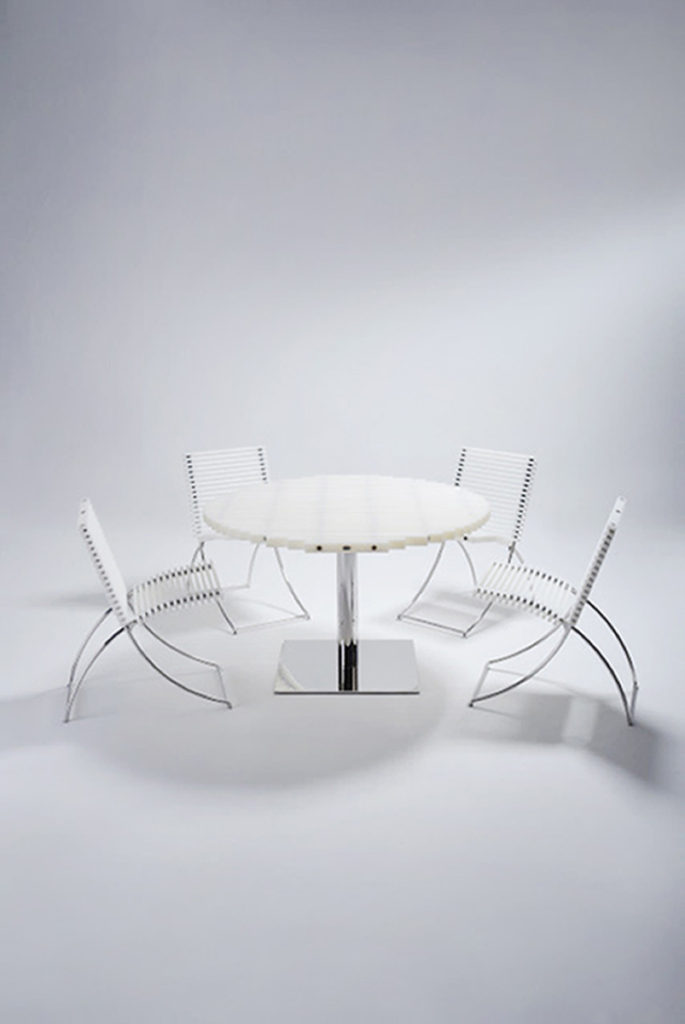 Yachty Good Looks
Add the allure of a yacht deck to your haute backyard or condo terrace with the innovative Cruise Line Collection designed by Marco Sangiorgi for Beltempo. This combination of durability, eco-sustainability and glamour is crafted of regenerated nylon taken from rescued fishing ghost nets, marine-grade stainless steel and mirror polished for the pleasure of sophisticated eyes; Beltempo-Outdoor.com.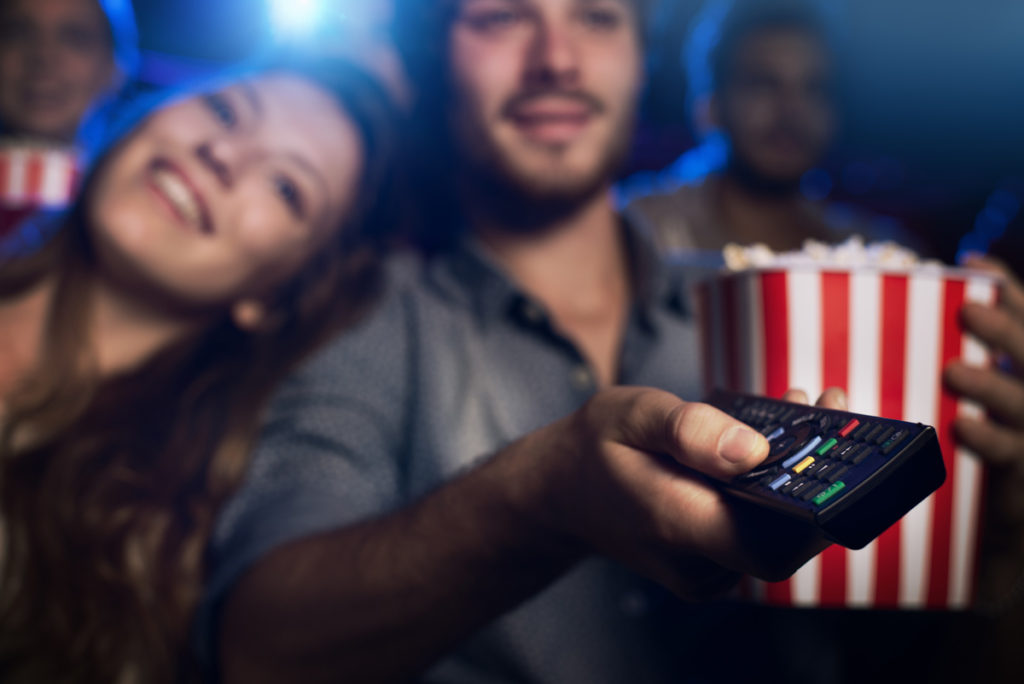 Home Premiere
The Miami Short Film Festival is bringing you exclusive, cinematic short films on demand. Their new Focus On[line] Series lets you digitally enjoy shorts curated by theme, topic or genre. Enjoy the full festival experience at home. Invite family and friends for your own exclusive showings; July 19-31; MiamiShortFilmFestival.com.
Scientific Adventures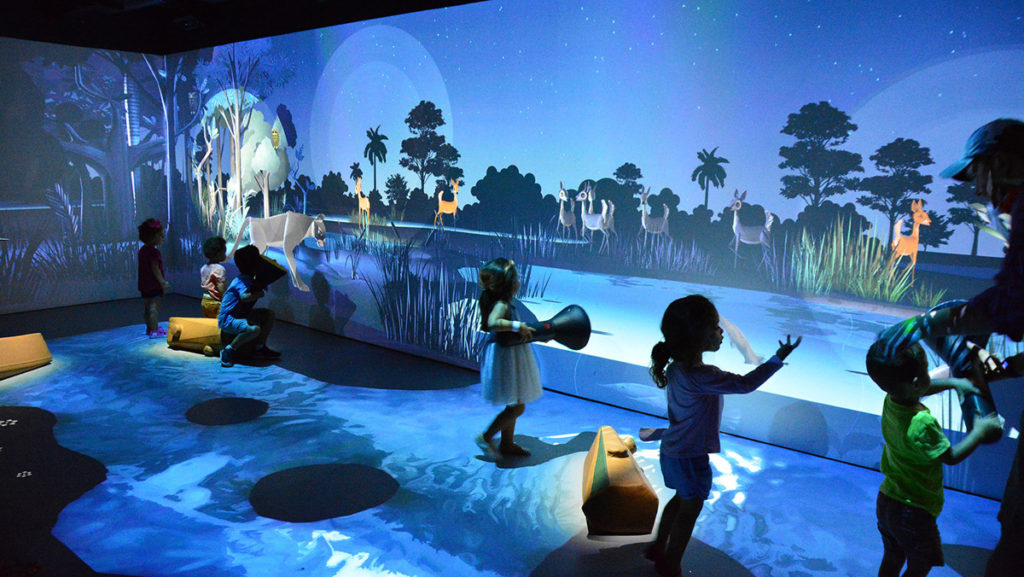 Want to spend a child-free evening on the town while your child explores the Frost Science Museum after dark? Drop off your kids on July 17 so they can explore popular exhibitions, experience enhanced programming, have dinner and more while you relax knowing they're taken care of for the evening; FrostScience.org.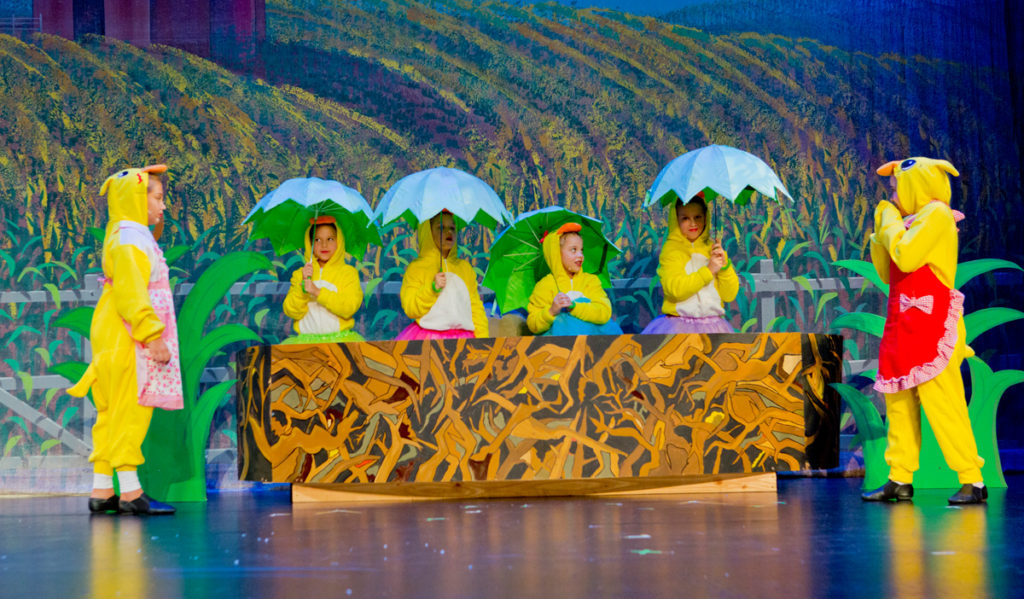 Creative Summer
At Aventura Center, you can see your friends, be taught by the teachers that you know and love, and have tons of fun while learning, acting, singing, dancing and putting on a show. The talented group who brought you over 20 years of amazing Summer Theater Camps, have pulled together their resources for an awesome virtual experience that'll rival the Great Outdoors; AventuraCenter.org.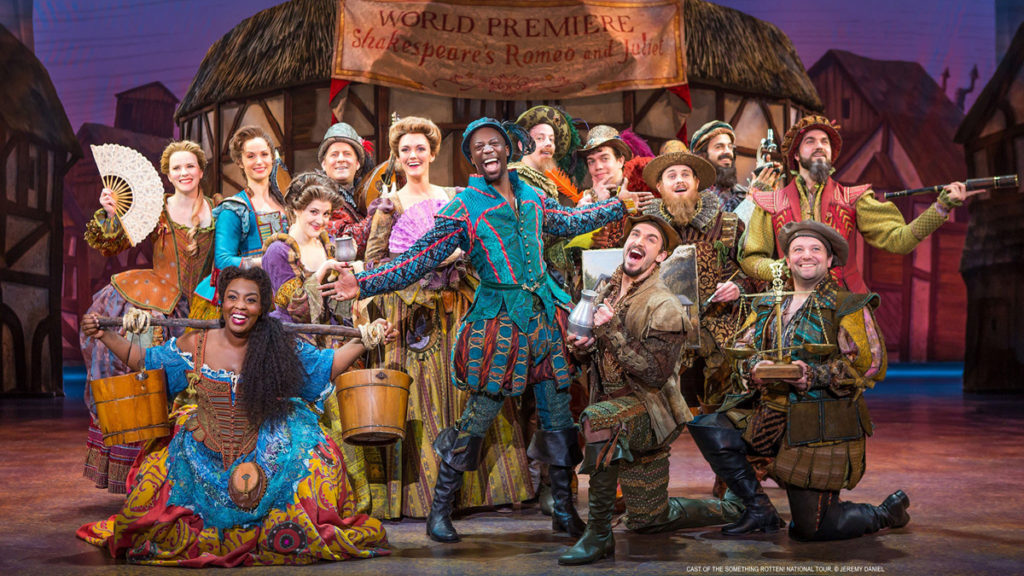 Hilarious Showcase
Hailed as the best musical comedy in 400 years, Something Rotten!comes to town to the delight of theatre buffs. In an unprecedented honor, The Broward Center has been selected by Music Theater International to produce a pilot production of Something Rotten! Jr., a student version of the musical prior to the show's official release; Jul. 24-26; BrowardCenter.org.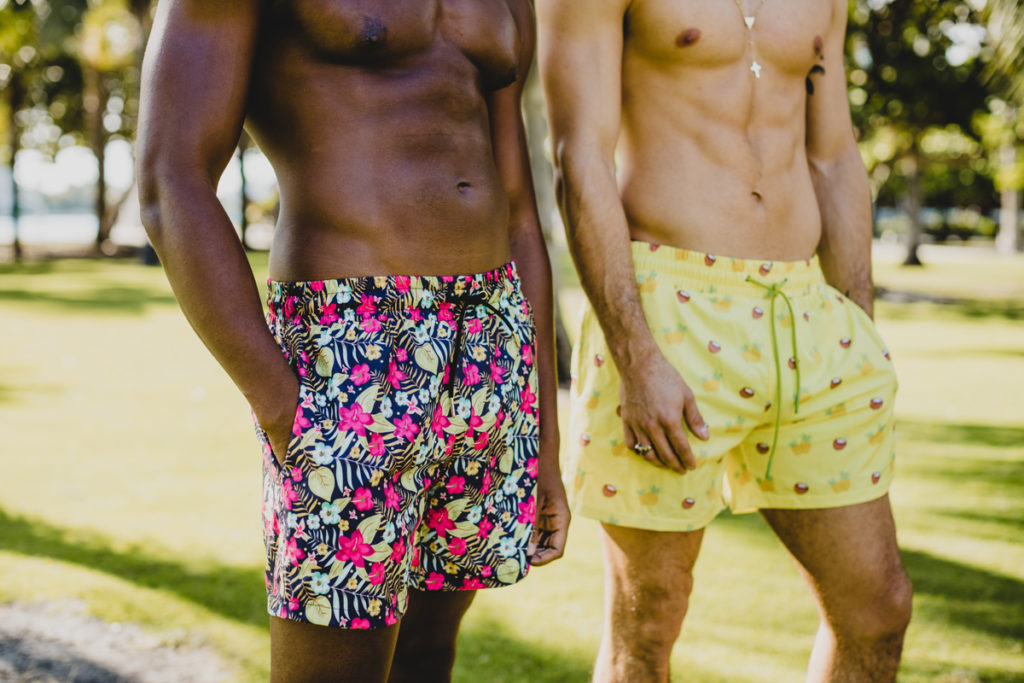 Tropical Flair
Capture the essence of summer and dress for fun in the sun all year long with Tropicaleo swim trunks, including the Amapola and Coco Piña styles pictured here. Also available with matching swimsuits for the kids, tropical vibes shirts, hats and bomber jackets that represent the tropical Caribbean vibes of paradise; ShopTropicaleo.com.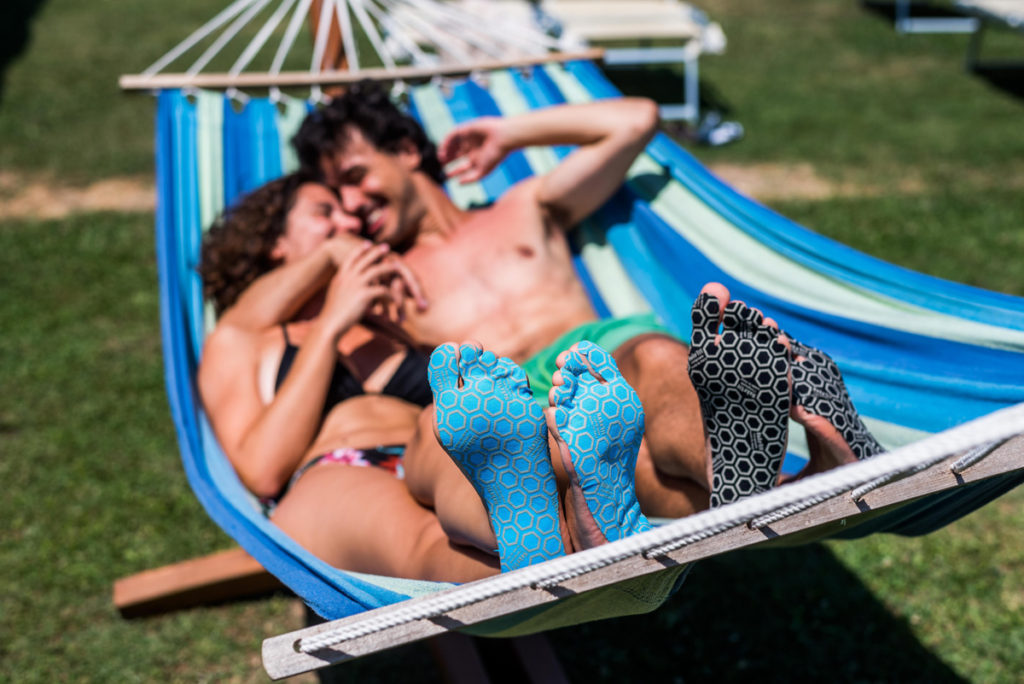 Feet First
No shirt, no shoes, no problem! Nakefit disposable waterproof and protective foot pads allow you to be barefoot while on the beach, on rocky surfaces, on the street, by the pool, at home, and just about anywhere you would normally wear shoes or flip-flops. The startup was established a couple of years ago after the success of a kickstarter campaign that encouraged people to experience the feeling of absolute freedom that comes from being in contact with nature and engaging in physical activity; NakeFit.us.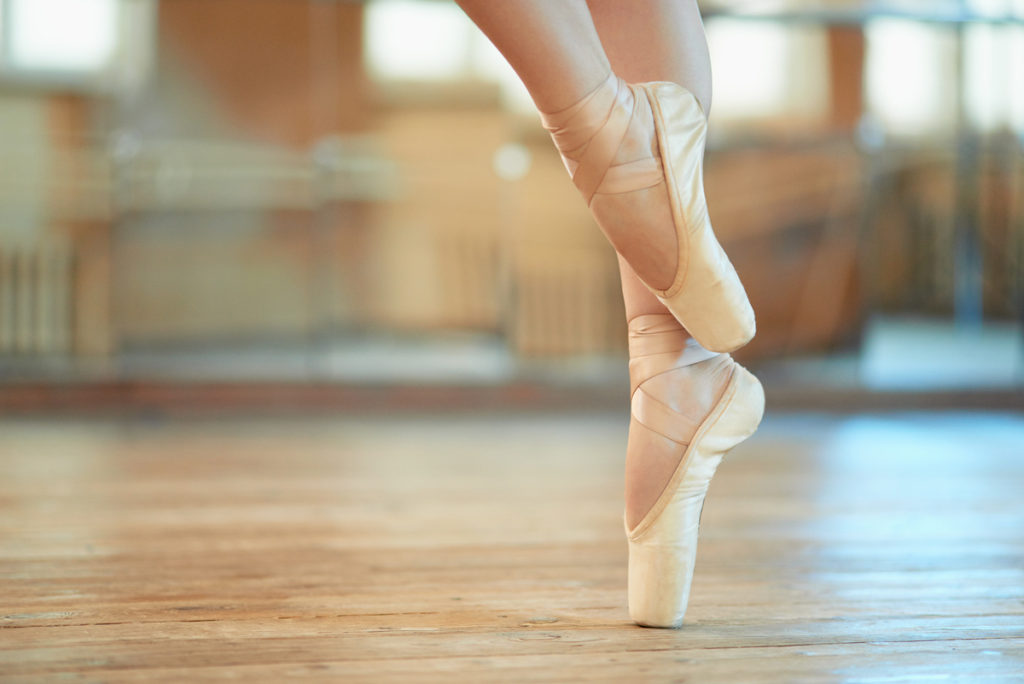 On Your Toes
The Arts Ballet Theatre's Summer Intensive provides serious students ages 10-22 with a complete training program based on the prestigious Russian Vaganova Method. Preparatory, Intermediate, Advanced and Pre-Professional sessions, as well as a Teacher's Program are available. Virtual and live classes are also on offer; Thru July 25; ArtsBalletTheatre.org.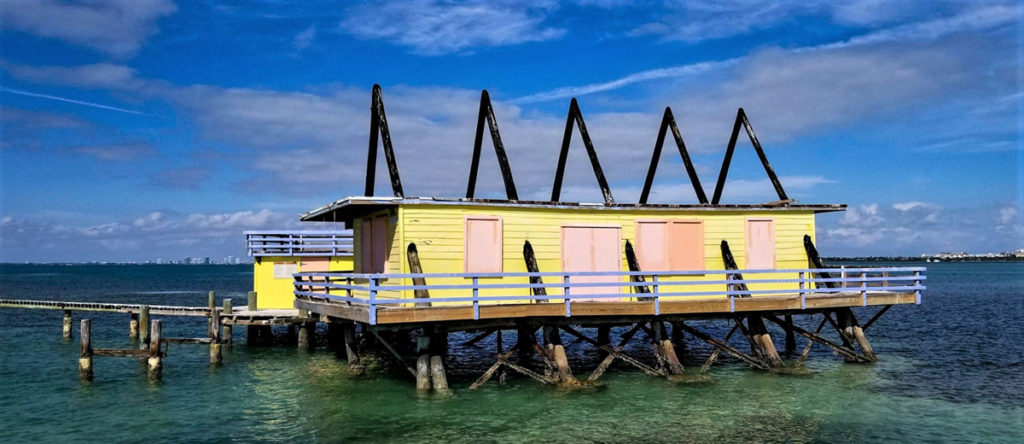 Just Offshore
Take a magical voyage through the northern most parts of Biscayne National Park to the alluring historic Stiltsville Houses on the Pelican Skipper, a comfortable 45 ft. Corinthian catamaran. Get up close and personal with a bygone era when the area was known to be the playground for the wealthy. Various dates in July; DeeringEstate.org.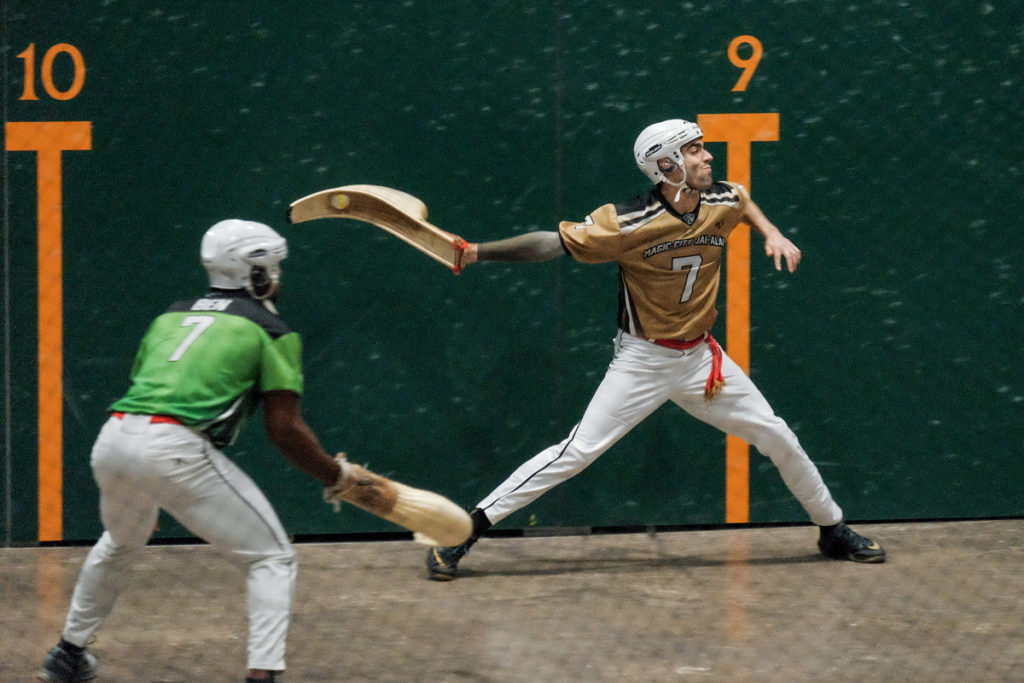 Sports Magic
Few things are more uniquely Miami than Jai-Alai, which is going strong at Magic City Casino, where fans and players, old and new, can catch the virtual action, enjoy interactive interviews, game tutorials and more via YouTube's new Jai-Alai channe. The U.S. National Championships are scheduled for July 25-26; MagicCityCasino.com.
— Photo by Aaron Gilbert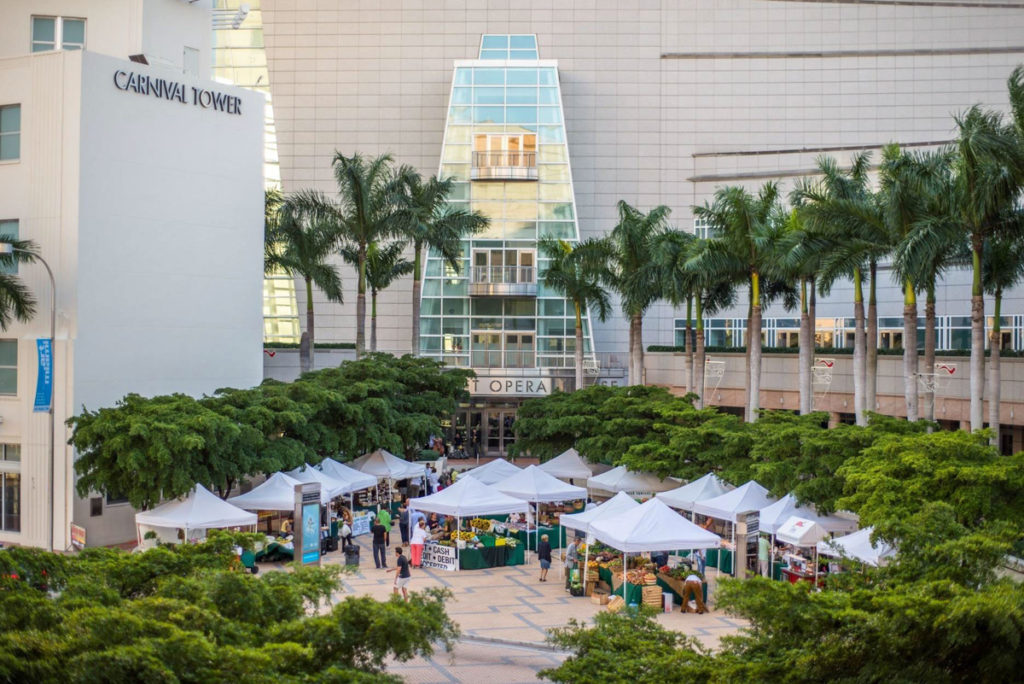 Market Mondays Redux
Miss the fabulous, vibrant fruits, veggies, sips and eats of Arsht Center's Market Mondays? You can once again purchase your weekly haul from Urban Oasis Project and other local favorites via the Virtual Farmers Market. Pickup is at the Ziff Opera House. Consider donating a box of groceries to one person or a family while you shop; ArshtCenter.org.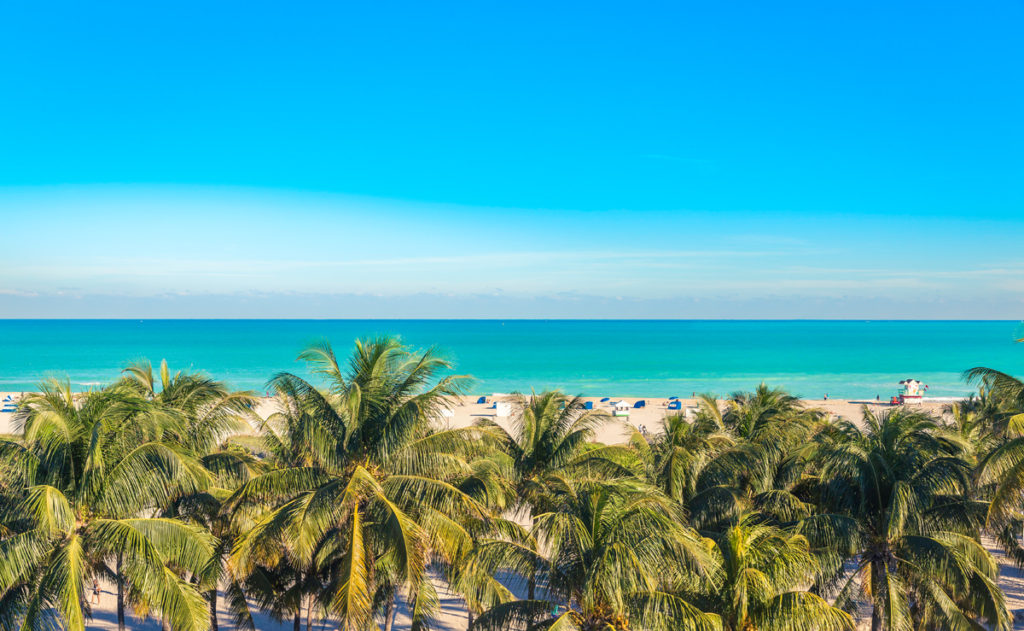 Time Warp
Immerse yourself in all things Miami via History & Ourselves, an interactive exhibition that showcases artifacts and archival items from the vast collections at History Miami. Highlights include a Cuban refugee raft, the "B" from the original Burdines store sign in Downtown Miami, a Seminole dugout canoe, and a rare Spitz Projector; HistoryMiami.org.