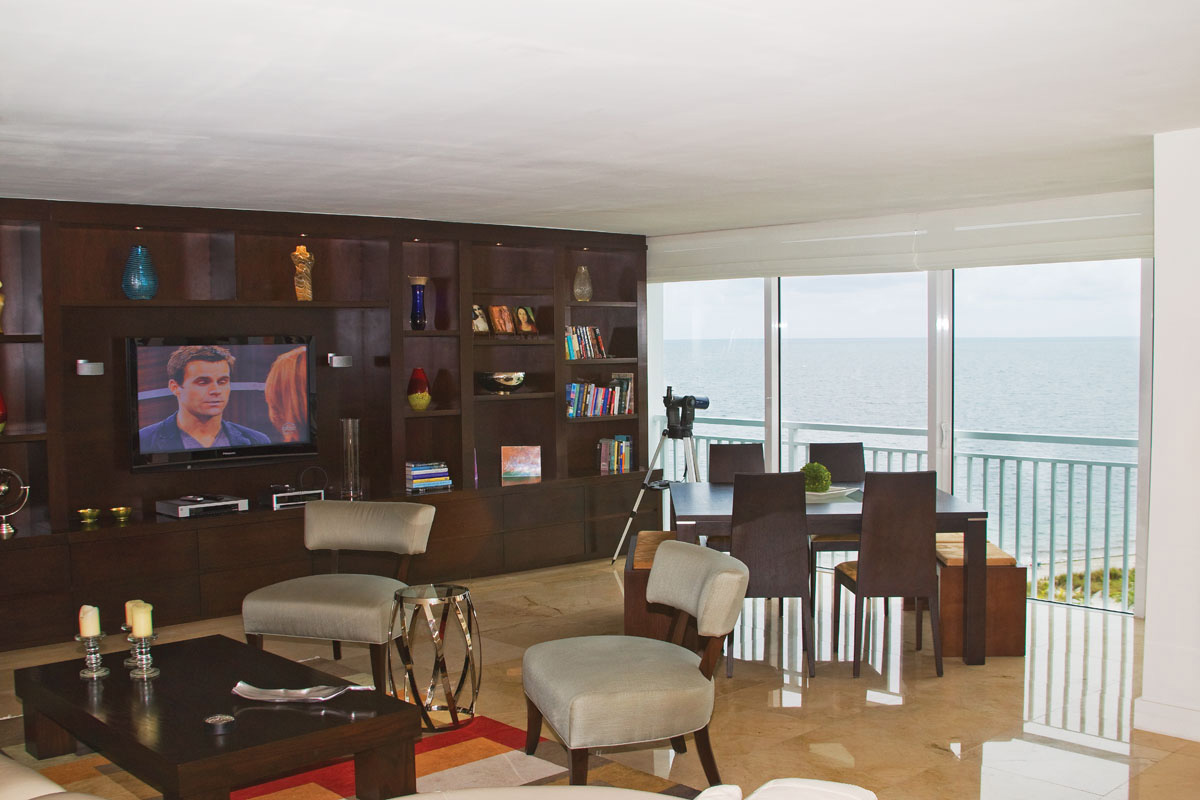 The folks at LIGON made sure to position the furniture and décor of the living spaces in this home according to how they interacted with the available views.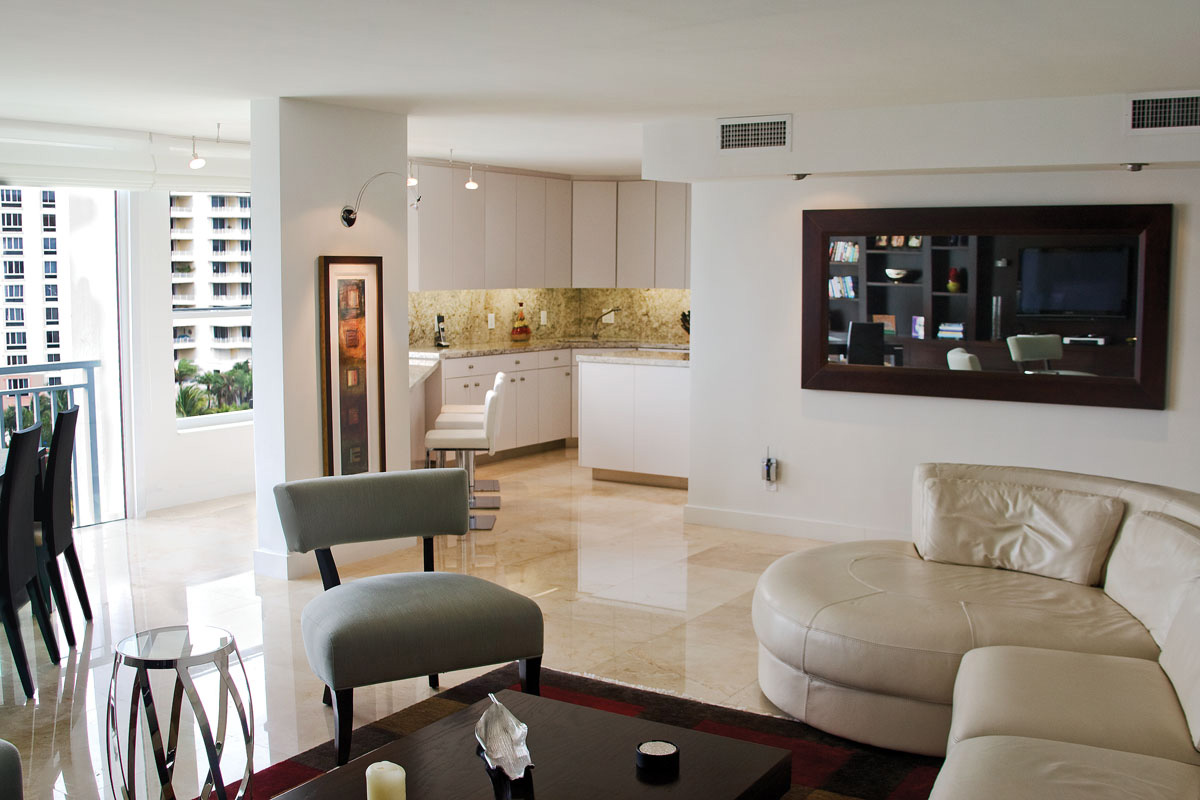 In this home, elements of ambiance are combined with functional minimalist pillars of design to establish a subtle flow from inside out.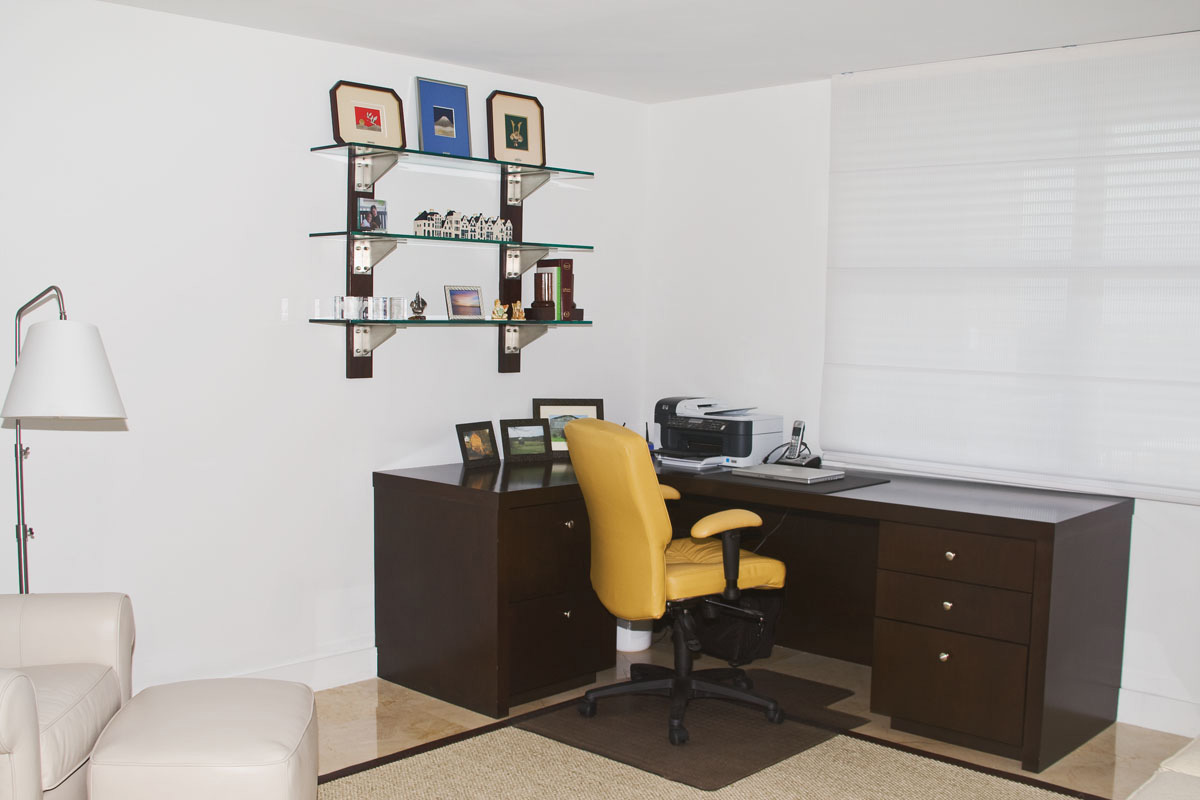 The use of strong materials and functional construction makes this workspace ideal for any task.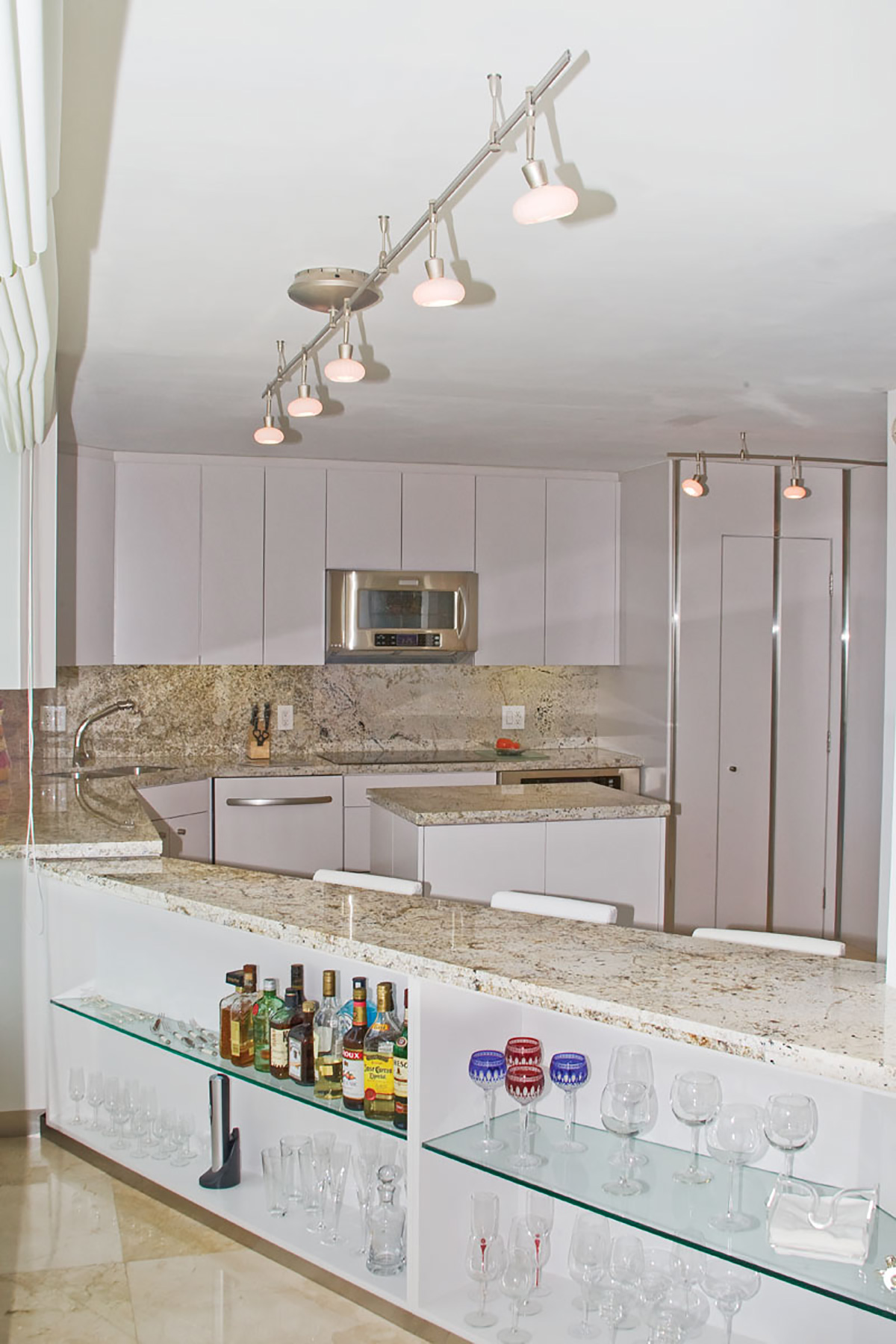 This kitchen is both open and functional thanks to ample storage space and bright overhead lighting.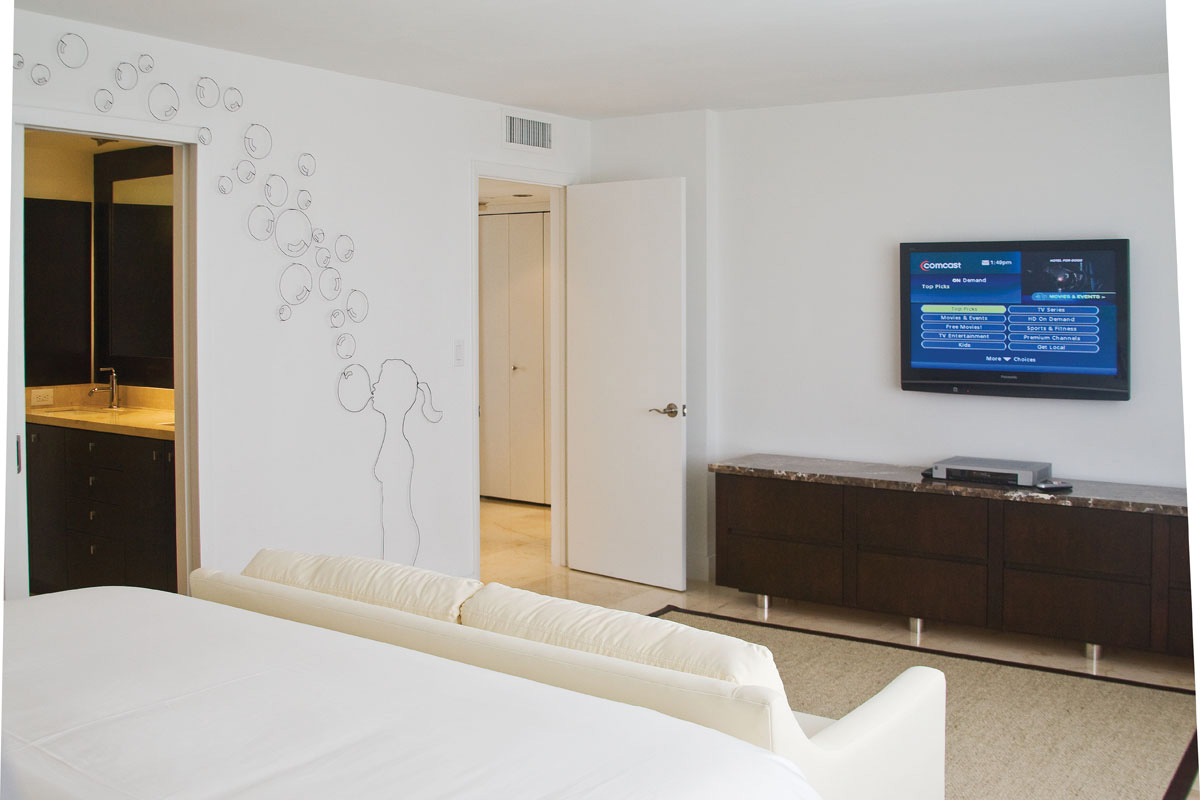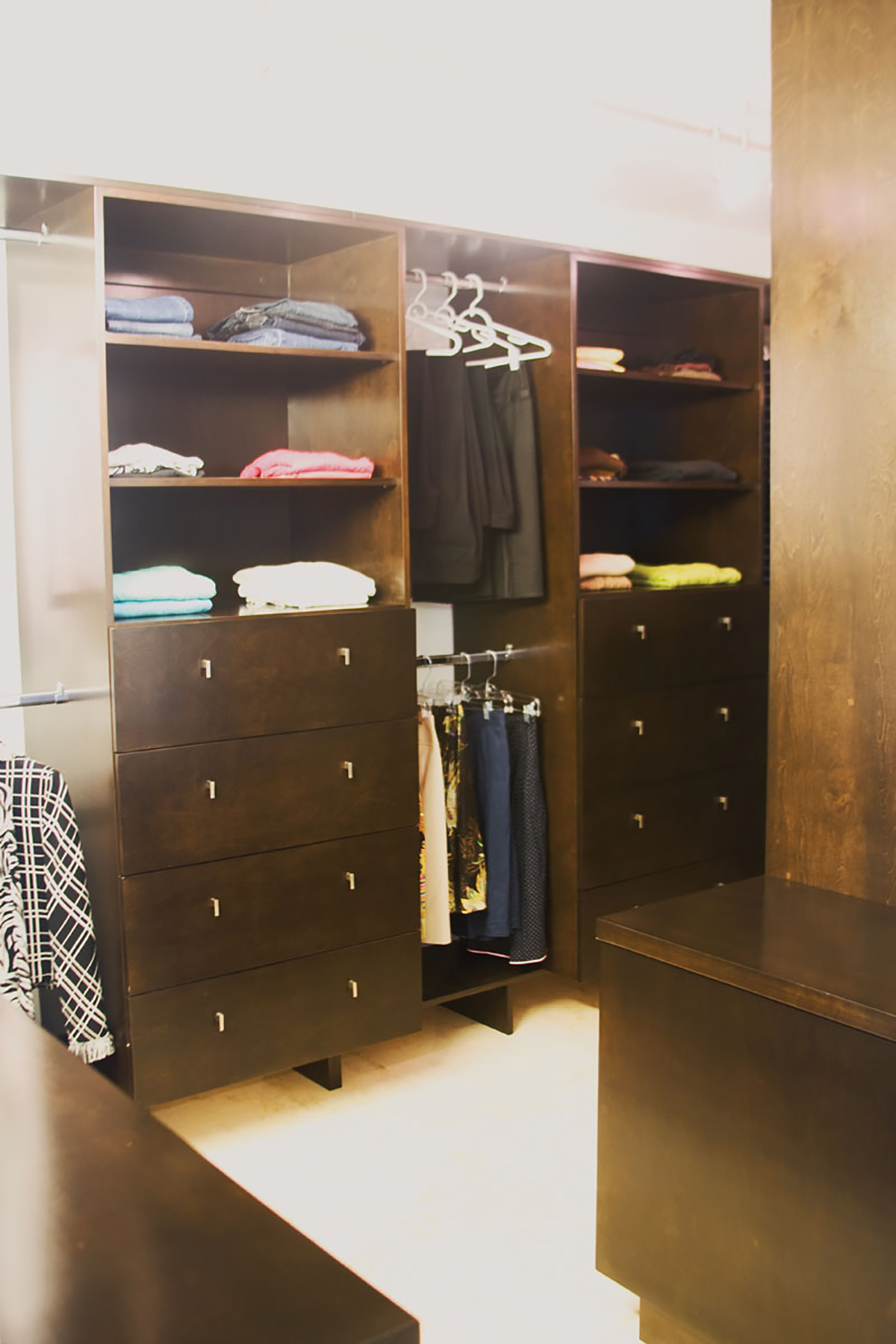 Alberto Linero and his team at LIGON, pride themselves on using every square inch of available space in any room to yield the best possible effect. This bedroom, bathroom and closet are perfect examples of LIGON's ability to create functional spaces even when the area allotted is tight.