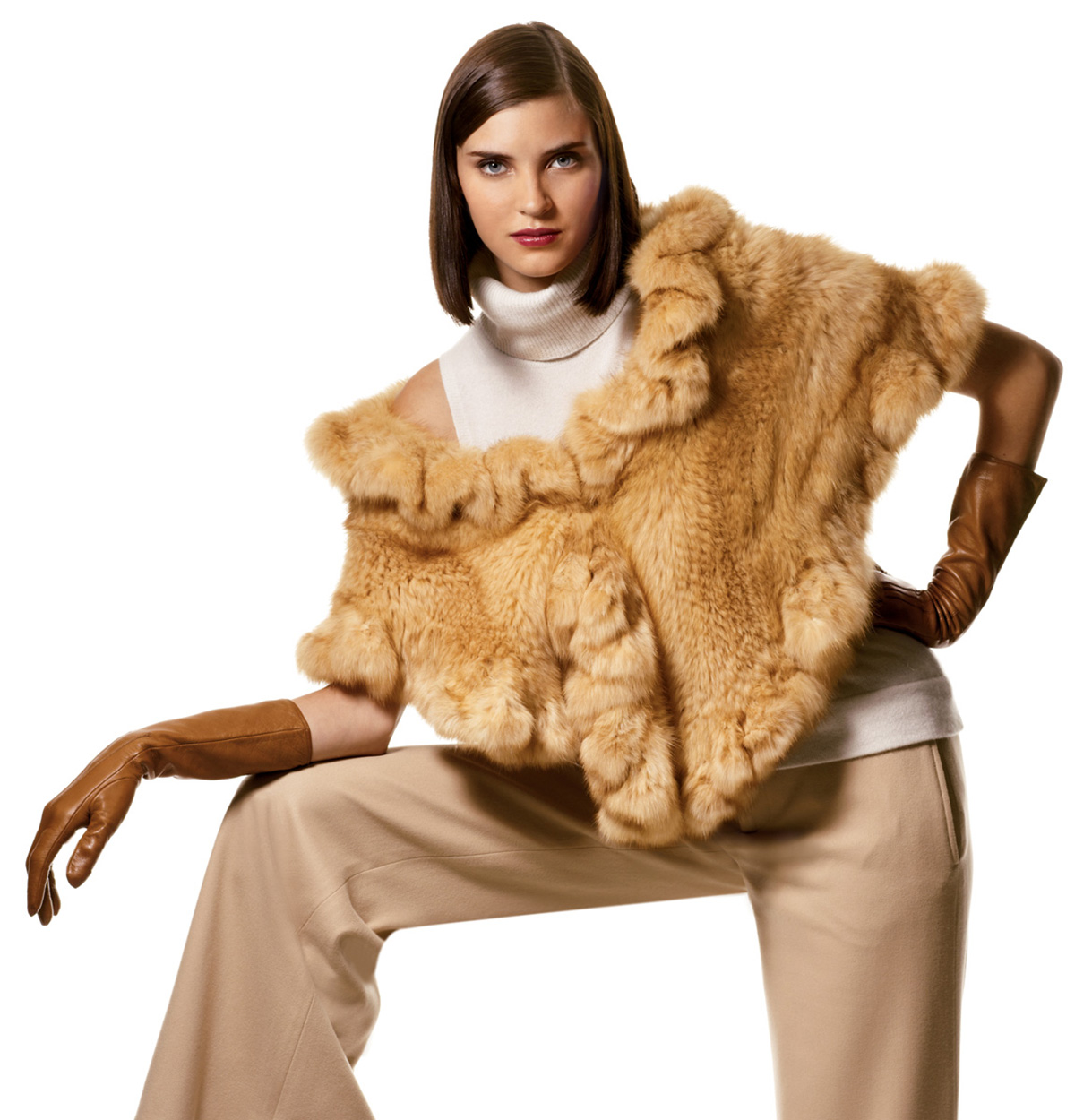 Enjoy the cold winter months wrapped in style with The Fur Salon Collection created exclusively for Saks Fifth Avenue. This piece is bleached-golden knitted Russian sable stole with ruffle trim. Price available upon request. Available at the Fur Salon at Saks Fifth Avenue at Bal Harbour, Boca Raton, Dadeland, Palm Beach and Tampa. For more information, call 1.800.429.0996.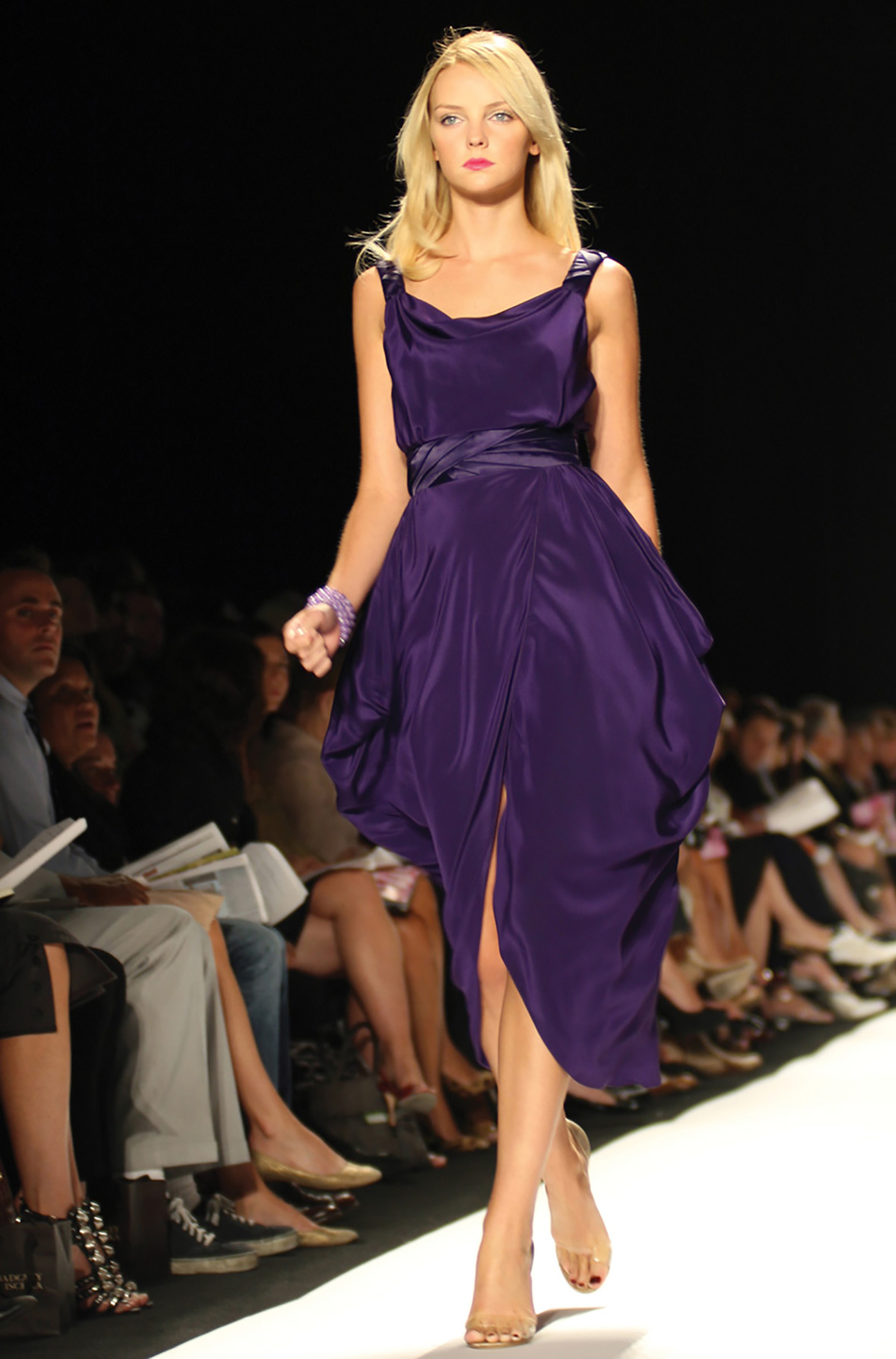 Fashion Flashback
The colorful essentials of spring hark back five decades to an optimistic era focused on femininity. Fans of the 1950s will notice increasing influence on modern fashions. Mark Badgley and James Mischka took the casual glamour of the '50s and transformed it into a flexible and wearable modern collection of 50 (could the number be symbolic?) innovative pieces showcased at their latest runway showing. To peruse the collection, go to BadgleyMischka.com.
Perfect Fit
Although the fitting room is known to cause anxiety to even the most svelte among us, there are a few things to keep in mind before lugging over the wrong looks, materials and fits to try on. First, you have to be honest with yourself and your body type. If you look better in a size 10 than in a size 6, go for the larger size since it won't augment your problem areas by causing an unflattering overflow or fat-packing effect. No one has to know your jean or pant size and sizes vary from one brand to another, so don't sweat the number on the tag. Show off the trimmest parts of your body by combining a tight-fitting piece with a loose one. Use bold, eye-catching colors to bring attention to your most flattering parts, whether they be your chest, your arms or your legs. Once you find the materials, styles and brands that work best for you, stick to them. It will save you hours in the fitting room and keep your look consistent from season to season, pending you don't put on or lose any extra pounds.
›Megan Smith is a stylist with notable clients throughout South Florida, Los Angeles, Las Vegas and New York City as well as abroad in key cities in Asia, Australia and Europe. Throughout her 15 years as a stylist, she has dressed models for editorials, fashion shows and ad campaigns. Her work has appeared in international editions of Vogue, Marie Claire and Cosmopolitan, among others.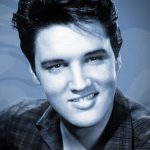 "I think I might have something on tonight that's not quite correct
for evening wear — blue suede shoes."
— Elvis Presley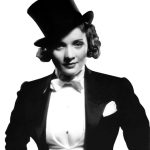 1930
The year women started wearing slacks after Marlene Dietrich sported a pair in the movie Morocco.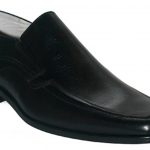 Square-Toe Shoes
A fad that began with the creation of special shoes to accommodate Charles VIII of France's six toes.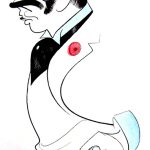 40%
The percentage that men's vest sales dropped the day Clark Gable stopped wearing them on screen.