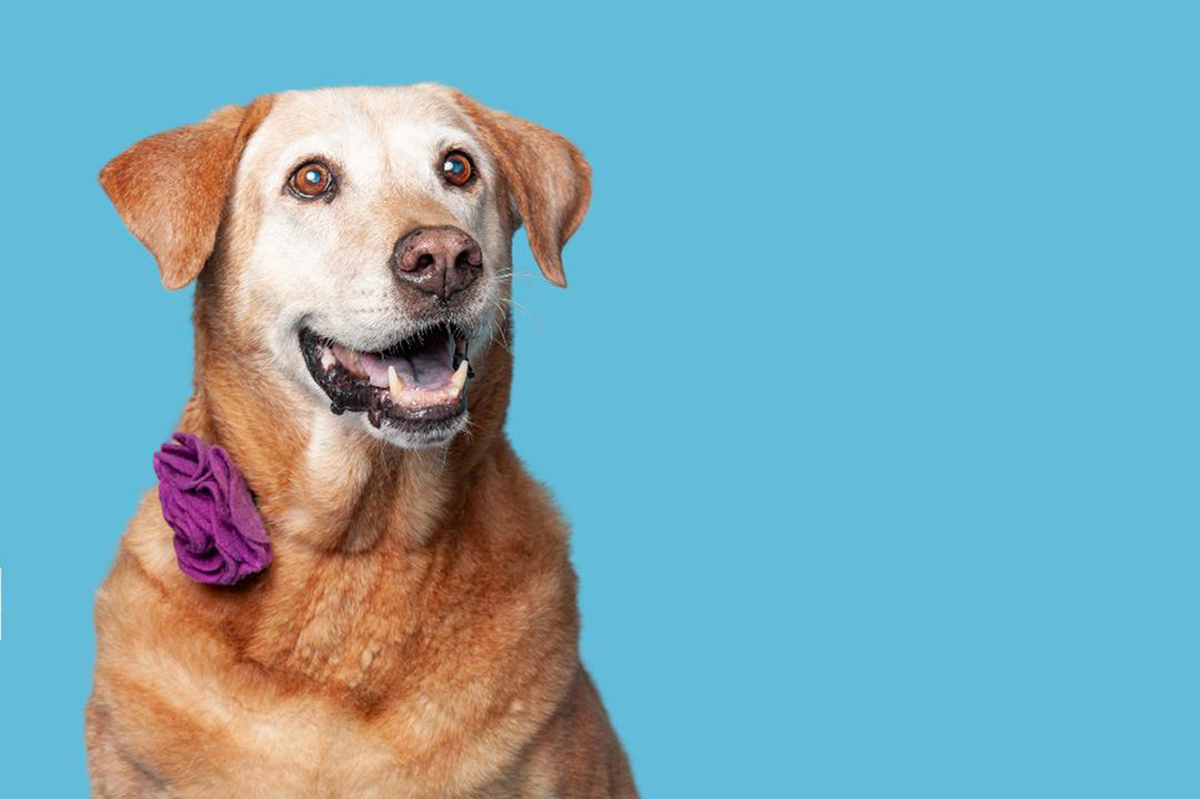 MEET NINA
Nina is a 10-year-old Yellow Lab who is great at walking on a leash and loves meeting new friends while out and about. She gets along well with dogs, cats and people of all sizes and is ready to cuddle up with her new owner during the cooler winter months. She's currently awaiting a loving family to permanently adopt her and welcome her into their home.
"My name is Nina, but my friends call me Princess because everyone says I am one!"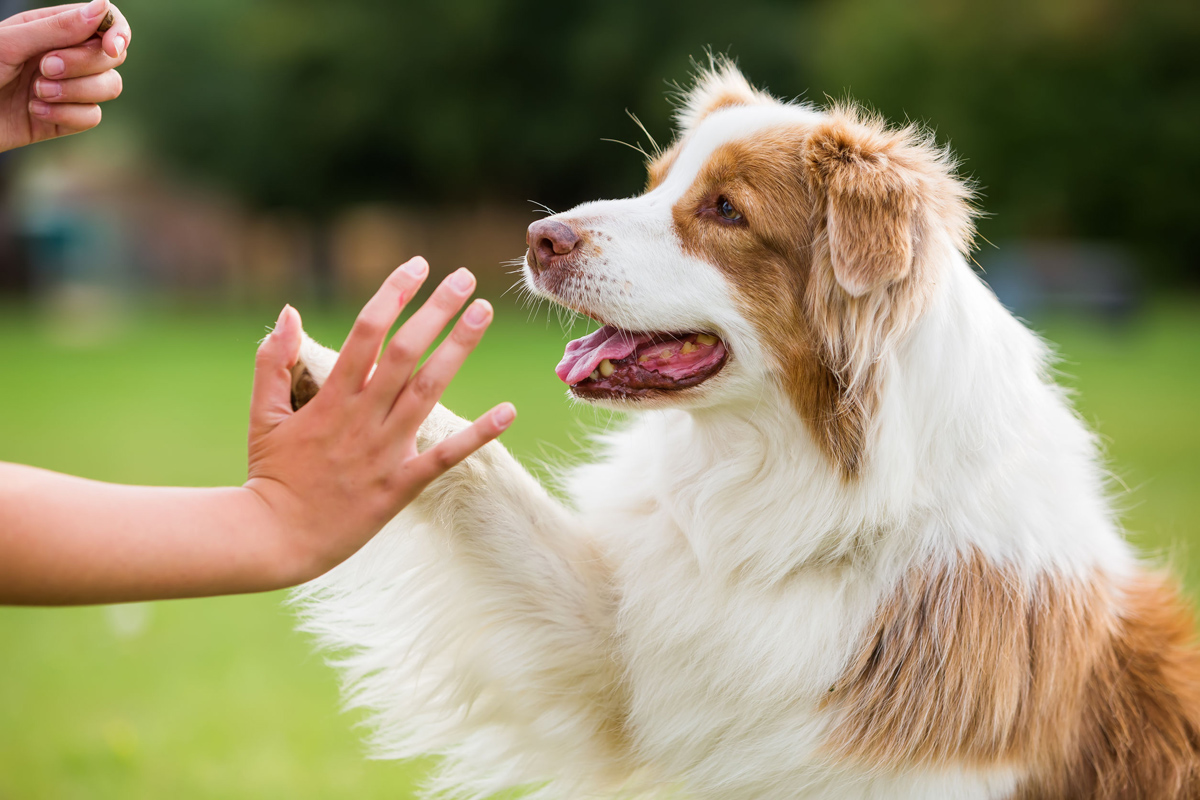 Initial Training
I often hear "I'm thinking about adopting a shelter dog in the new year. Any advice for the first few weeks home?" It's such a great question. The first days (and weeks) home are critical in teaching a rescue dog your rules and where he belongs in your life. A change of environment for any dog is scary, so having patience and understanding for your new pet is paramount. In order to avoid unwanted behaviors, you need to prevent them from occurring in the first place. One of the easiest ways to keep an eye on a brand new dog is to have the dog leashed when indoors, at least for the first week. Consistent supervision allows you to be sure the dog doesn't get into anything it isn't supposed to. If you're unable to give your dog 100% of your attention, they should be secured to a crate until you can. Under no circumstances can you trust a new dog in your home completely loose and unsupervised! When they have to be crated, leave them with something interesting to do in their crate like chewing a bone or solving a food puzzle. Your valuables will thank you for crating your new dog. The fastest way to build a relationship with your new dog is to hand-feed all meals. This means put the food bowl to bed…at least for a little while. When your dog is displaying appropriate behaviors — lying down calmly, not jumping to greet you, or coming when asked — deliver them a little bit of their meal. Throughout the day your dog is learning that he gets rewarded for his/her appropriate actions and also looks to you for guidance. This, combined with clear boundaries, means a mixed breed shelter dog can be the best dog you ever had!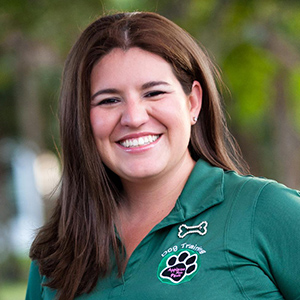 › Dee Hoult is the CEO of Applause Your Paws, South Florida's largest privately owned pet dog training company and a 2018 finalist for "Pet Industry Woman Of The Year" through the Women In The Pet Industry Network.